Inspired Style: Shopping For Fall 2019 While Drawing On the Past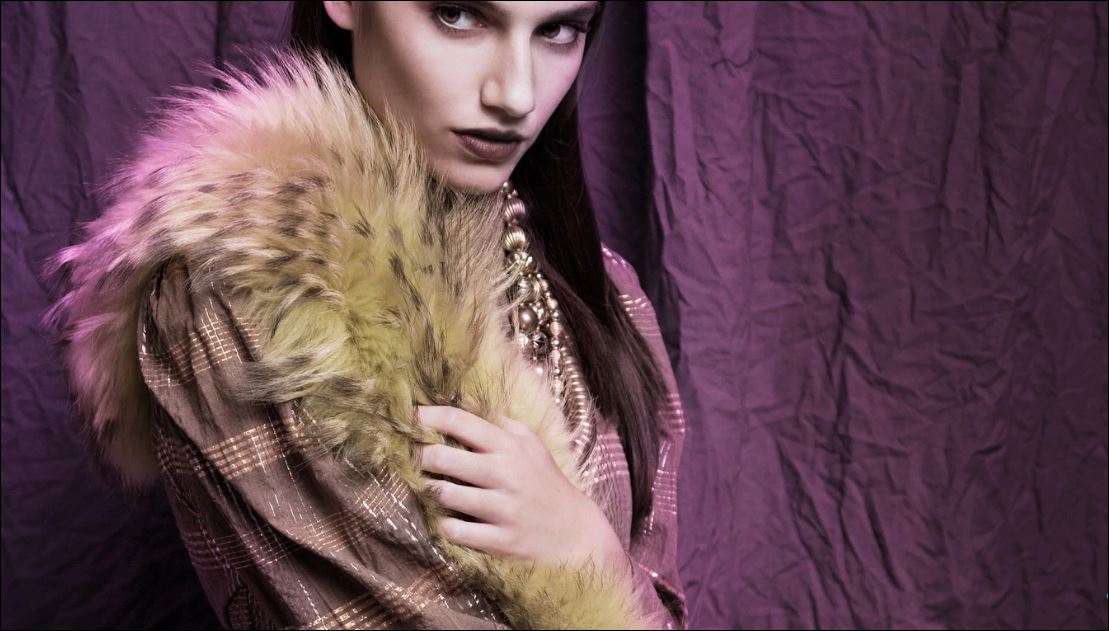 As we turn our sights, and shortly our closets, back to the duty of shielding us from the inevitable chill of the season's end, we are automatically promoted to begin planning shopping for Fall 2019.  Combing through Instagram, and the other online trend sources, we  found an interesting retrospective from  Elle Magazine entitled: What Fall Fashion Looked Like the Year You Were Born by Savannah Walsh. The enlightening piece chronicles each year's most prominent fall trends from the 1950s onwards. Why'd we comb through this fun read chock full of vintage street style photos you ask? Well, it's to give our loyal fashion lovers style ammunition daaawlings! Now, if someone ever remarks that you should "dress your age",  at least you'll know what they dressed like in your birth year!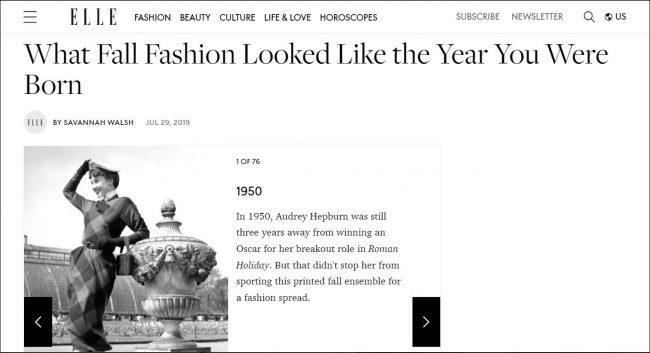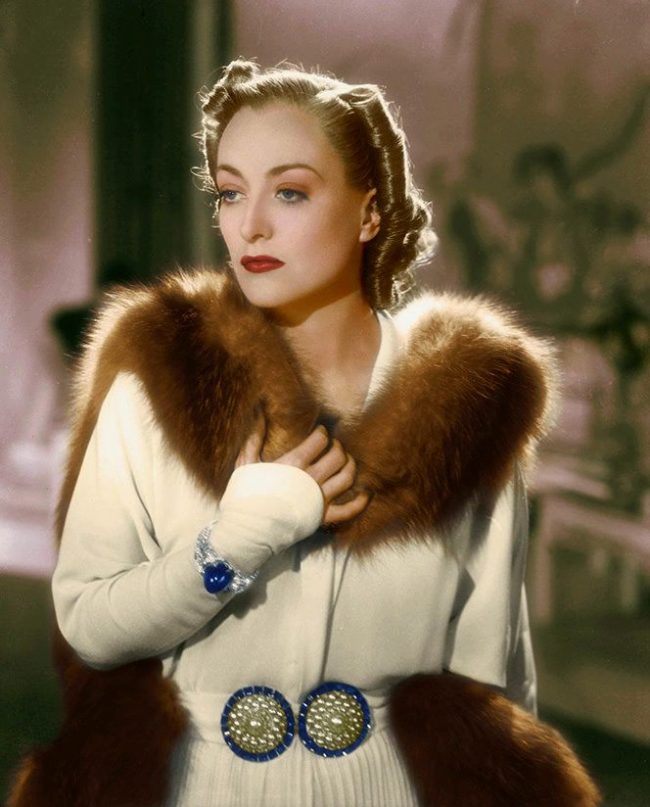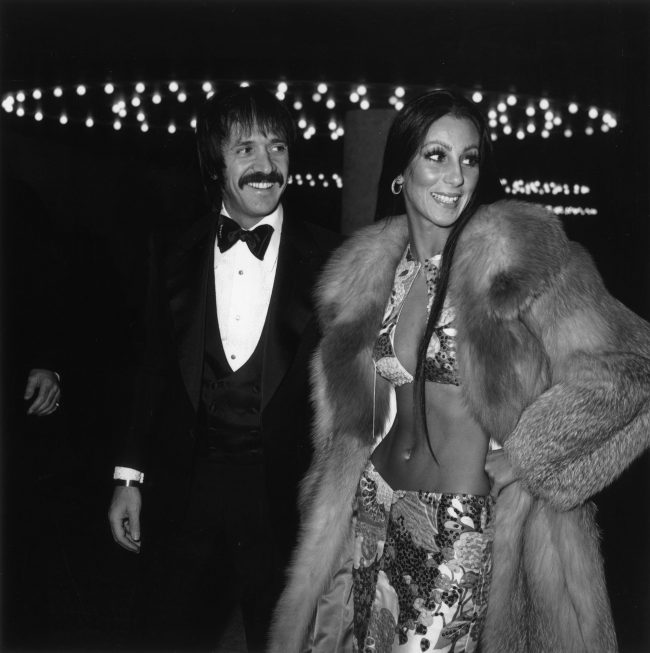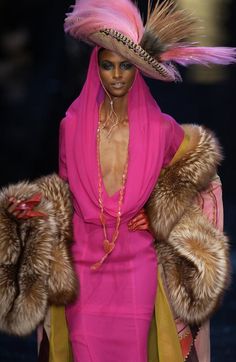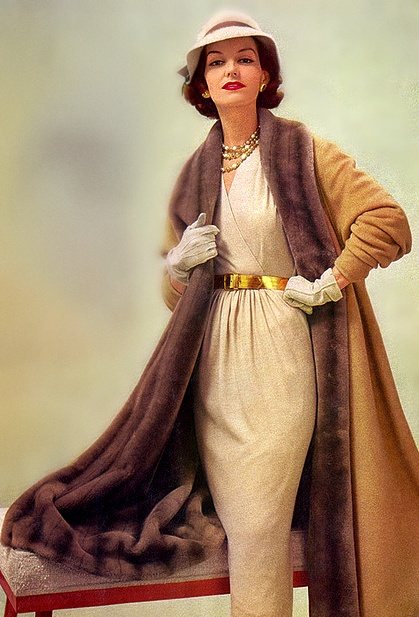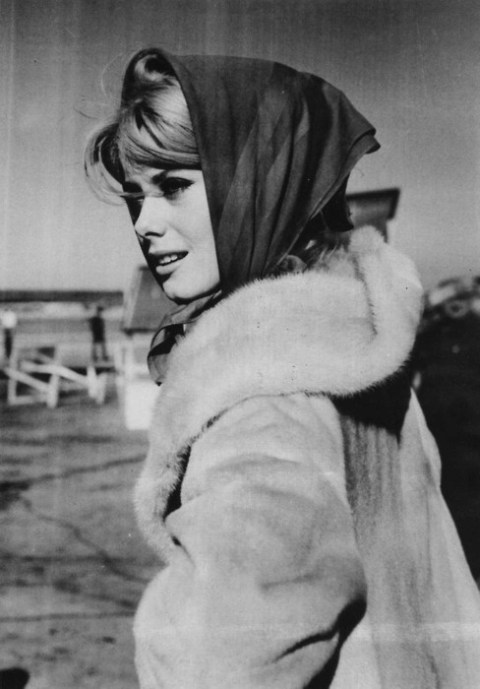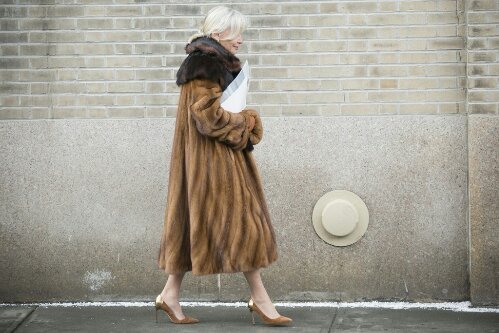 Shopping for Fall 2019 : Outerwear Picks For All Ages
Regardless of your age, style, or curves we all like to look stylish, cute and above all else functionally warm throughout the fall/winter months. In our shopping for Fall 2019's greatest hits guide below, we've highlighted pieces that cross age guidelines because they  check all the necessary boxes of being timeless, stylish and classic pieces to build any wardrobe around.