Post Thanksgiving Fashion Rundown: Winter Is Coming!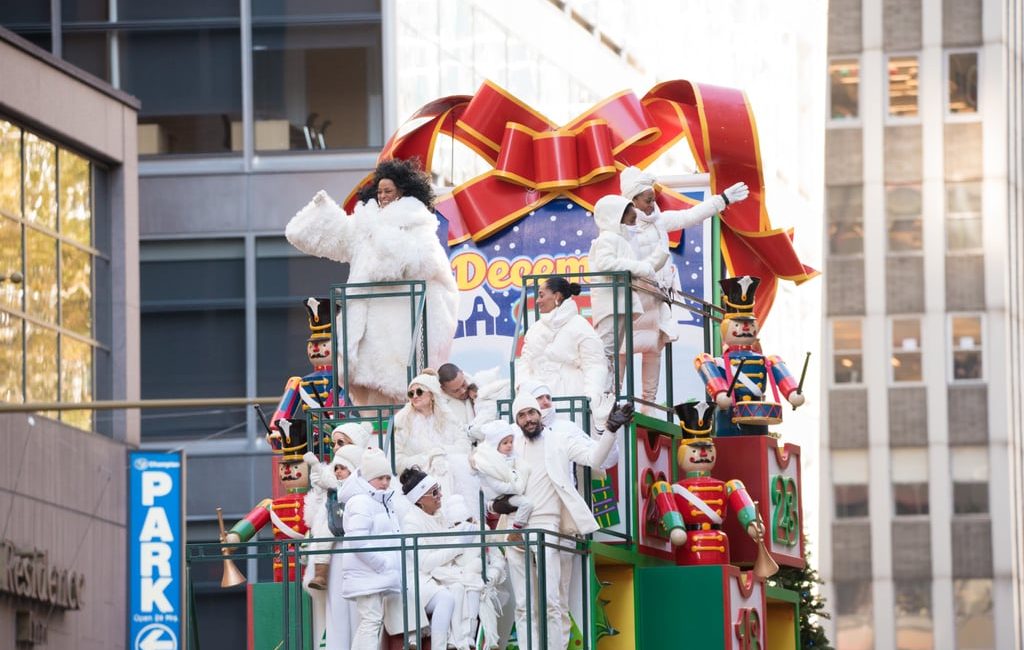 Happy post-Thanksgiving!  And what a holiday weekend it was!  New York reported one of the coldest days on record for the Macy's Thanksgiving Day Parade. And across the Midwest blizzard conditions led to massive travel interruptions on Sunday.  Yes, it's pretty clear, winter is here and it came in with a bang!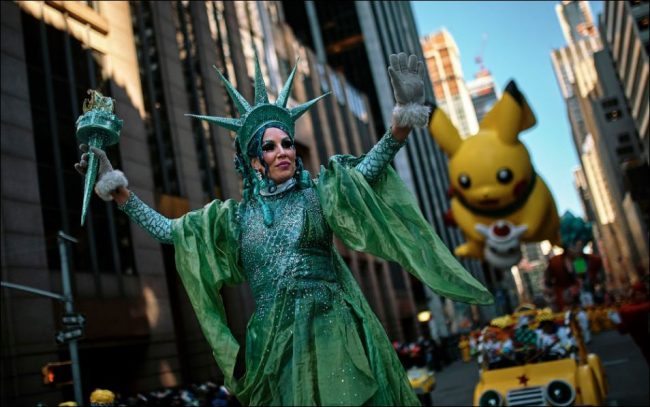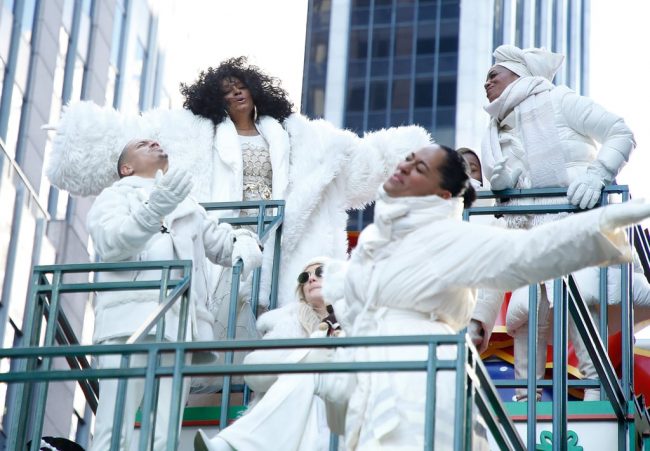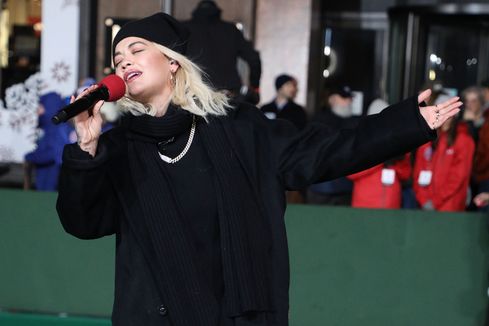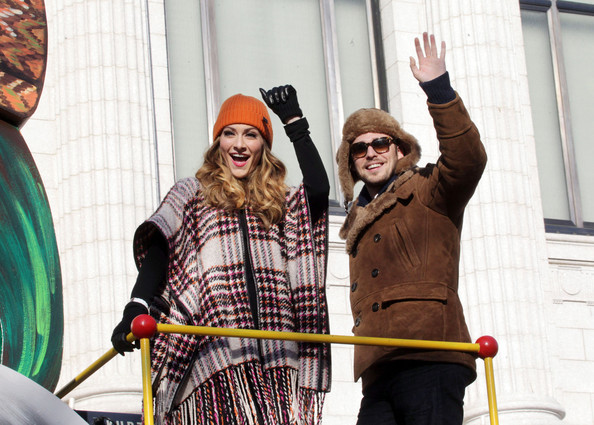 Meanwhile, your favorite celebs were celebrating the holidays too running around in the cold and snow yet still managing to deliver winter chic.  So what were they wearing???