Fabulous in Fur at All Ages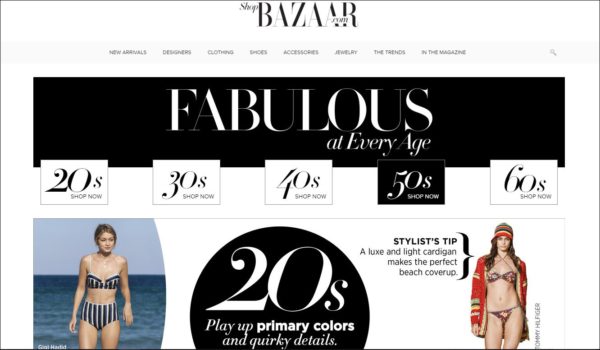 Harper's Bazaar accelerated the dialogue of age-appropriate dressing with their "Fabulous at Every age" feature that reflected style tips for looking great and on-point for women of all ages. While there are certainly a preponderance of looks that cross over the age barriers, the overall message has been that we enter different stages as a result of both maturity and lifestyle changes that dictate differing fashion needs. The key advice…stay true to yourself and your personal style while embracing these differences. Today we celebrate the women who are fabulous in fur at all ages!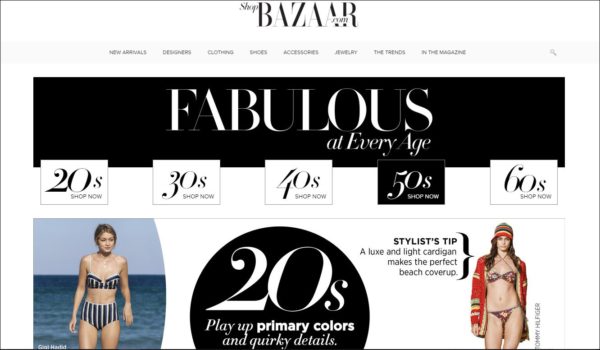 When it comes to fashion and trends, fur is a major component for all age groups. Just look at the most recent fall 2016 runway collections from New York, London, Paris and Milan. Designers are delivering statement outerwear to define their vision and fur is at the forefront. And, with manufacturing innovations fur is also creatively adapted to more and more ready-to-wear looks as well. And then there are the celebrities who wear fur…. from Lady Gaga and Rihanna to Madonna, Kris Jenner and Sharron Stone they are punctuating their looks with fur in very different and unique ways. Whether you keep your wardrobe choices "safe" and chic, modestly cut, or if you dare to go wild with bright colors and prints, fur has you covered.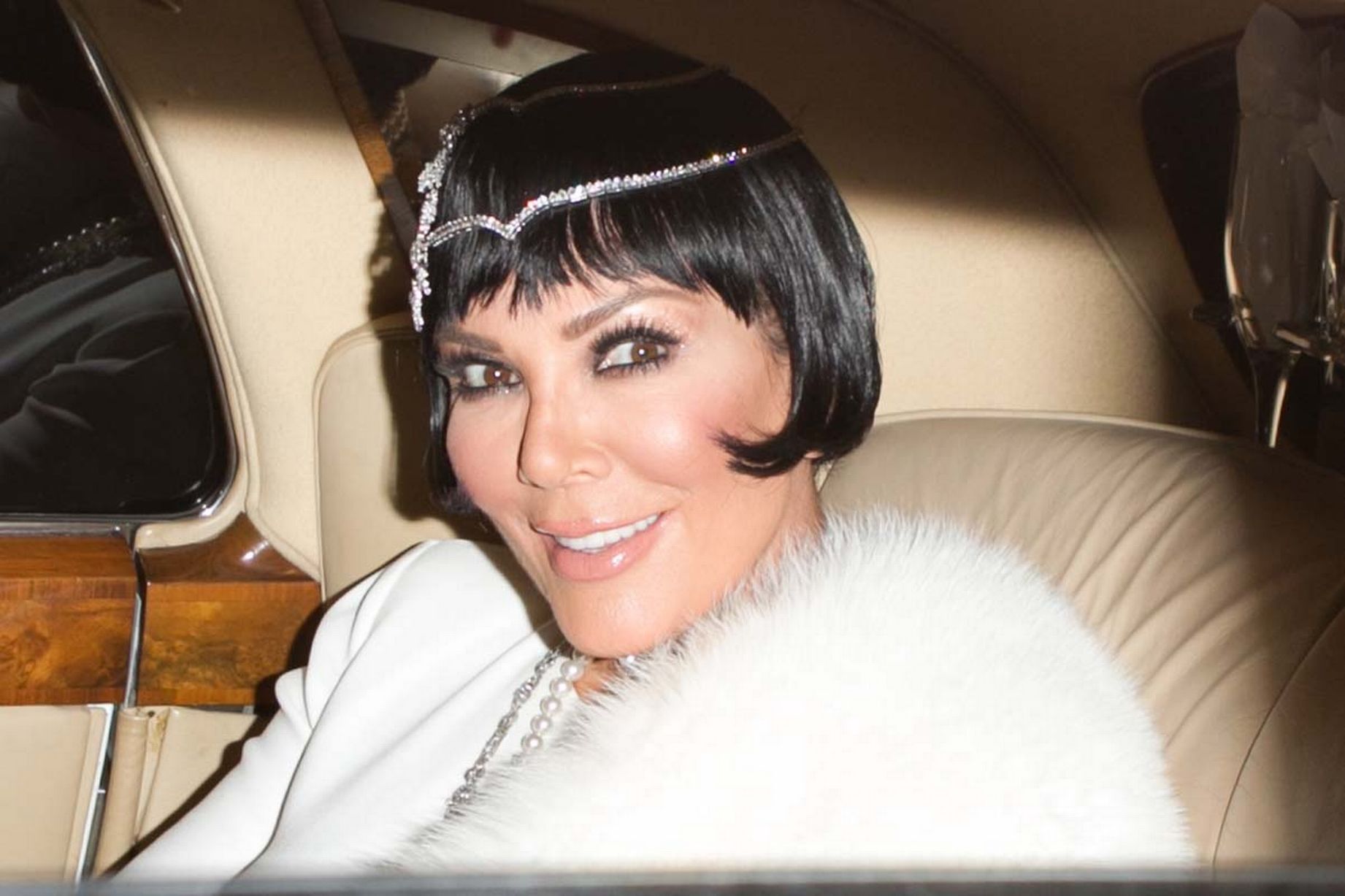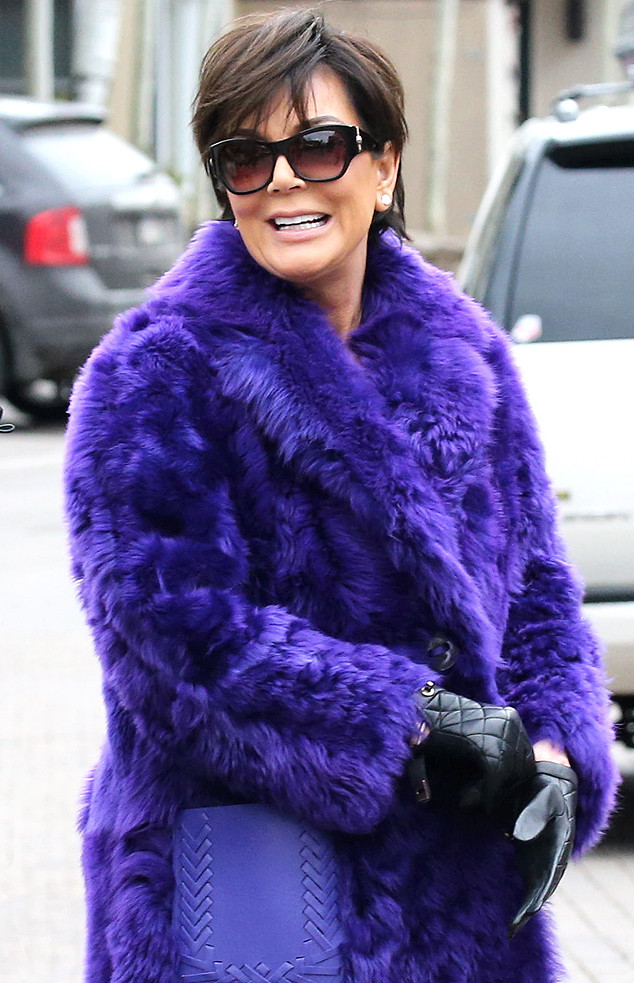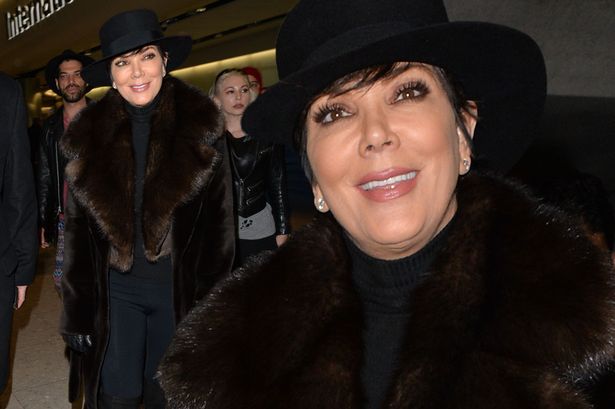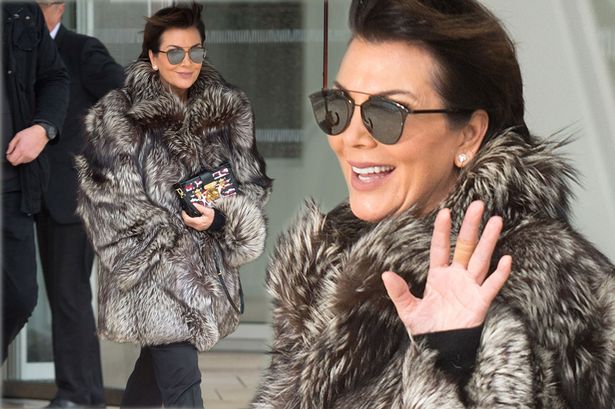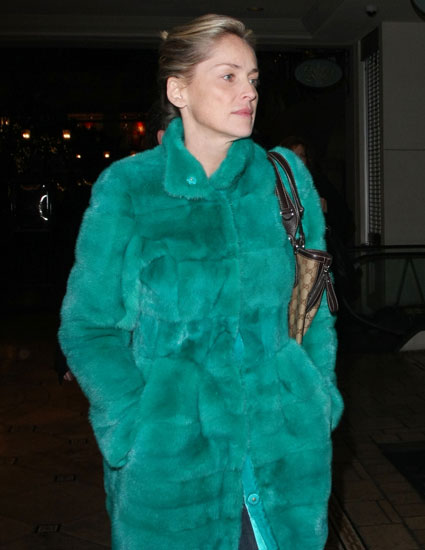 Fashion for Your 20s
In your 20s, fashion always takes center stage with three things in mind: personal style, sexiness, and not wanting to look like your mother. This "no boundaries" approach to style can transcend all age groups and demographics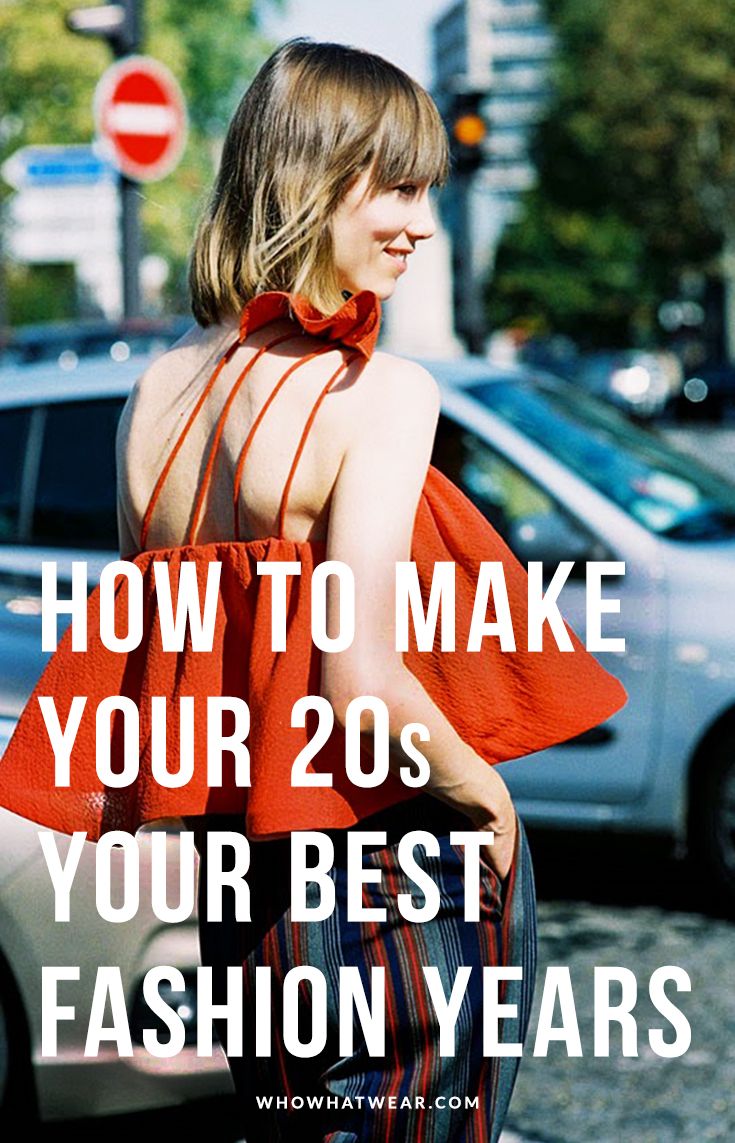 Usually in 20s you are more adventurous with fashion which makes you unafraid of experimenting with color and silhouettes. For some this is the age of making a bold and dramatic statement. For others, it is more about being on trend. This age group focuses on the fun and trendy with celebrities often seen mixing fur and other bold fashion trends for an edgy look.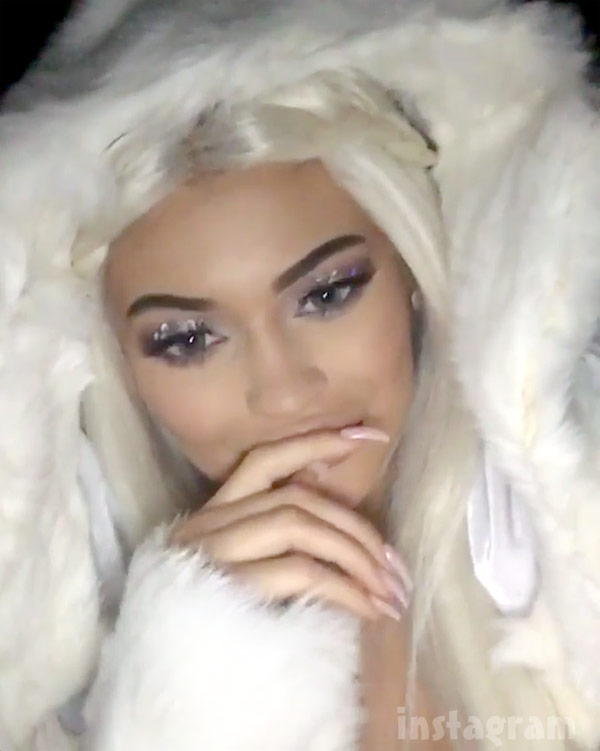 Fashion for Your 30s
The phrase "30 is the new 20" has never been more relevant. Gone are the days that age-appropriate social norms rule the fashion world. Your 30s are the time to be even more glamorous and daring while experimenting with your own personal style and new found confidence.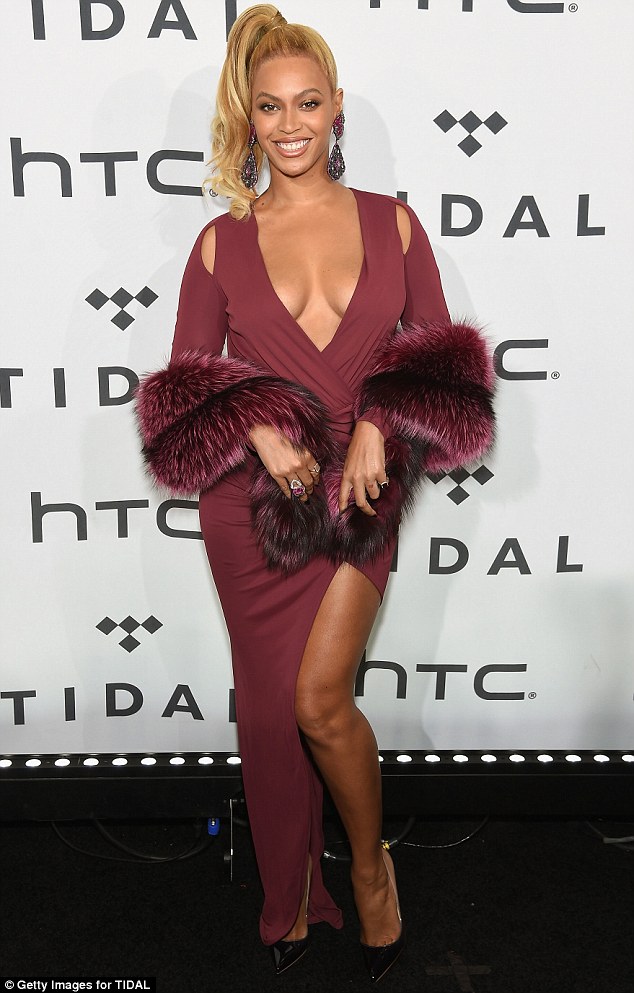 Fashion for Your 40s
Women in their 40s can be just as sexy and stylish as their younger counterparts by mixing classics with modern chic looks and even a bit of sexy styling. The result is often sophisticated looks that have an air of maturity and comfort.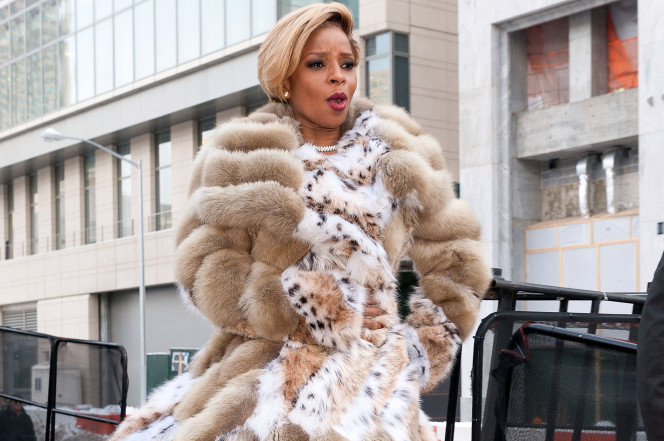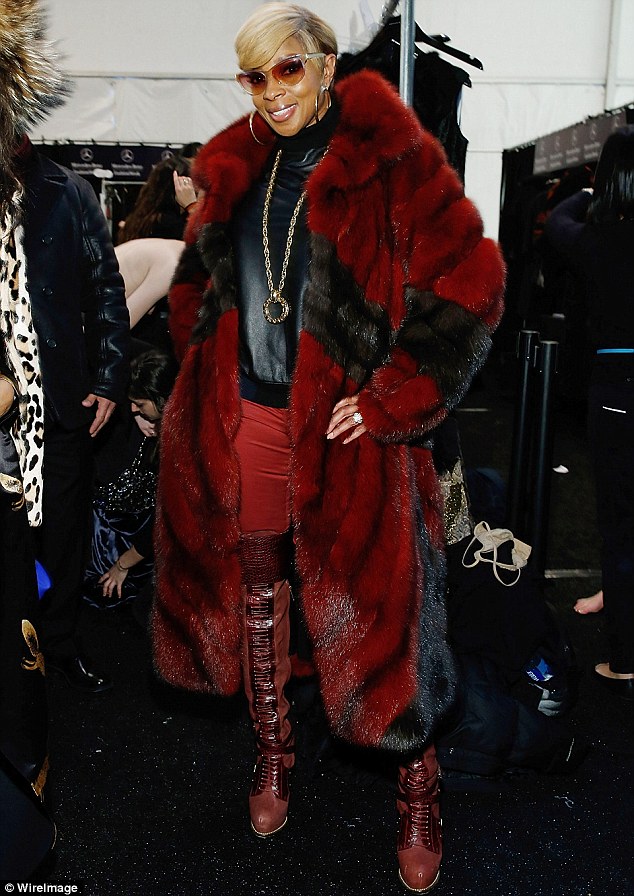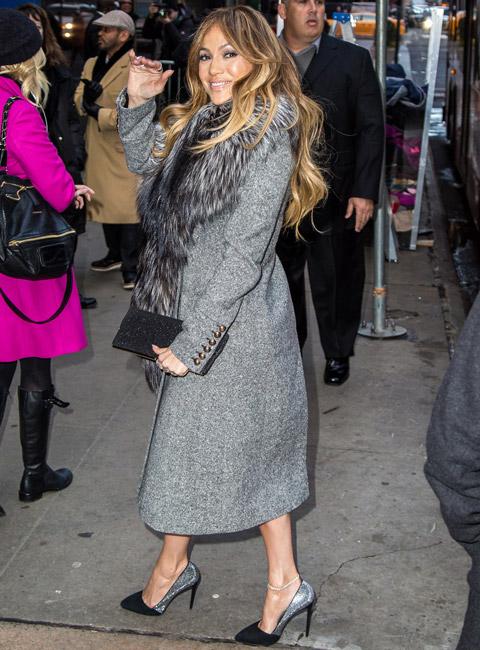 Fashion for Your 50s and Beyond…
Nothing is sexier than a woman who shows her own personal style with confidence. Many women feel as if they can't be as stylish as they were in their younger years, but as we know, age is no barrier to style. Contrary to popular belief, this is also a time to experiment with bold colors and strong silhouettes. At this stage a woman definitely understands what flatters her body and what colors work best for her so why not put all of that personal fashion knowledge to work for you? And there is no reason not to allow yourself to embrace the sexy! This is a woman's time to bask in her confidence and make no apologies for her fashion choices.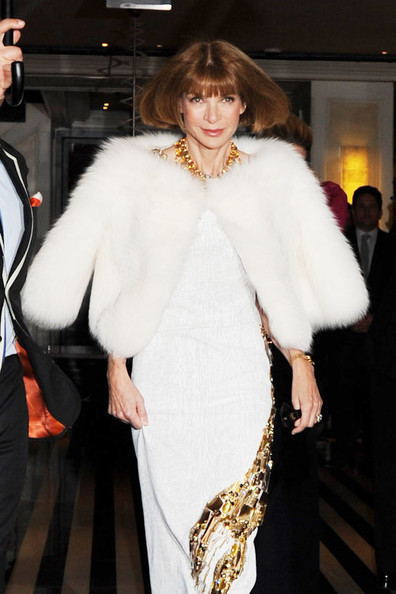 Related articles