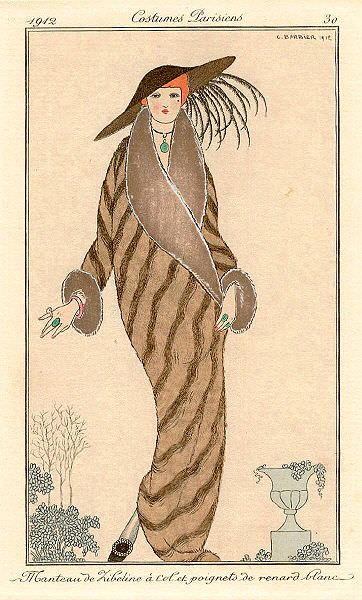 What is it about sable that instinctively hooks people at first glance? Is it the opaqueness of the fur, the frothiness of the silky hair, the lusciousness of its color? Let's face it, sable is the granddaddy of all furs!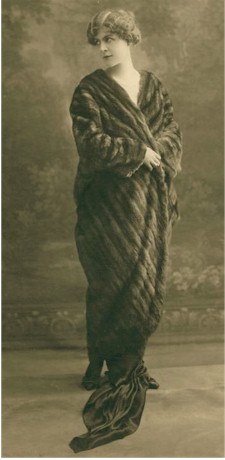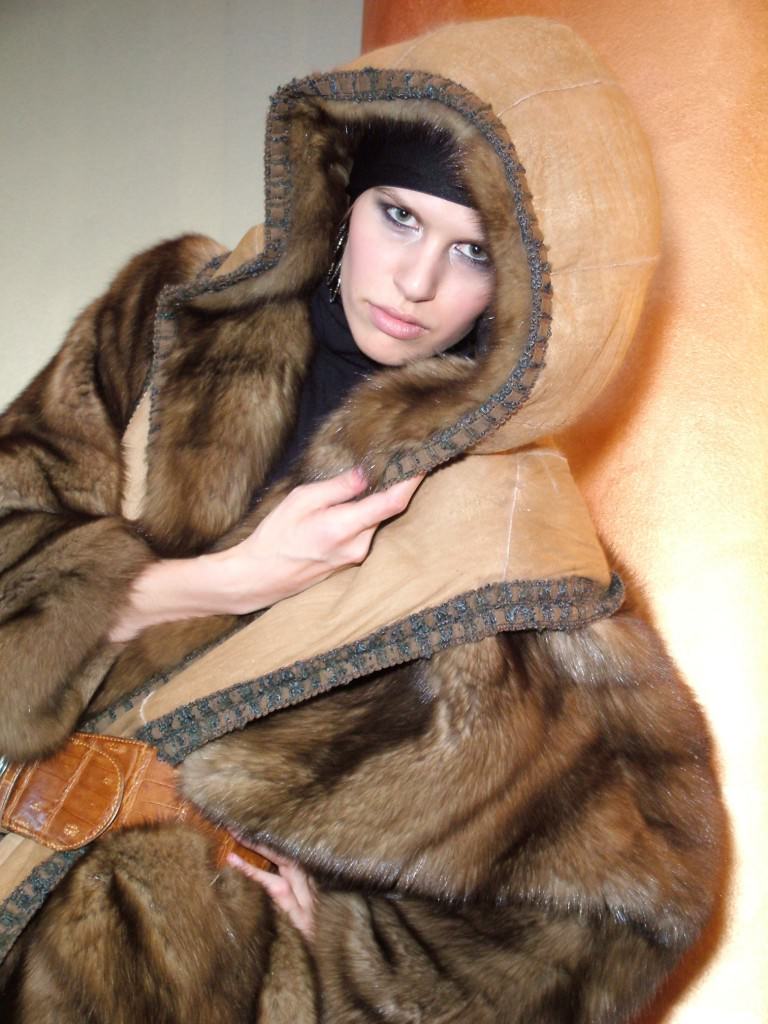 What is surprising, though, is how popular this costly fur is nowadays. It is everywhere it seems! A favorite of designers, sable appears frequently in their runway presentations season after season. Used as trim it adds drama and glamour to ready-to-wear and outerwear looks. It is used to luxurious effect on bags, hats and gloves. The sable scarf is today's must-have luxury accessory. And then, of course, there are the sumptuous sable jackets, vests, stoles and coats. Indeed, there are plenty of sable options for the platinum card set!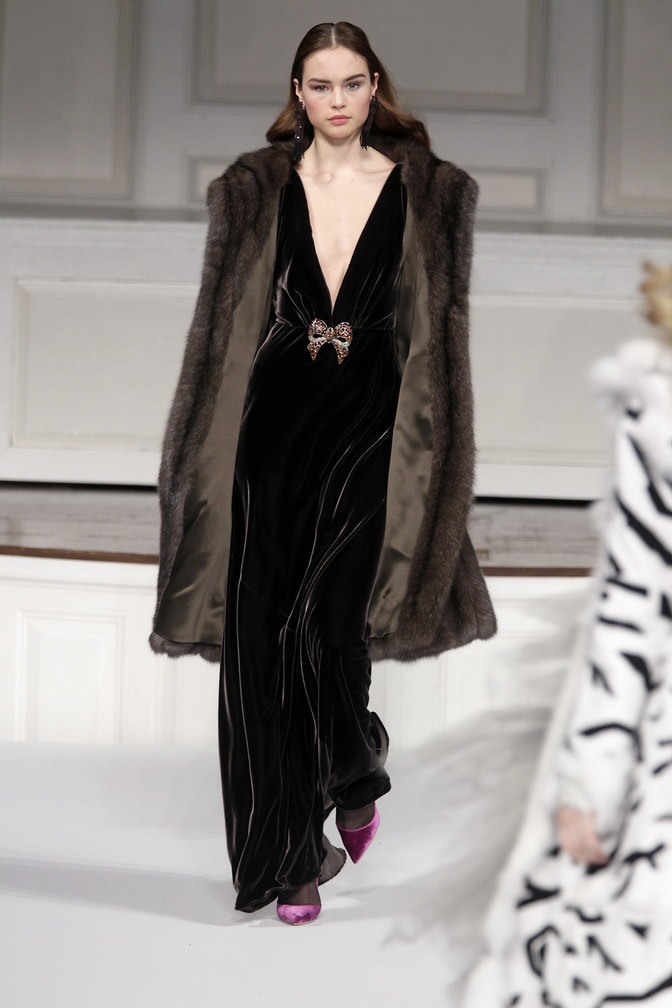 Perhaps the current popularity of sable is a response to the absurdity of the 'affordable luxury' bandwagon of late. Luxury is by nature and definition rare, beautiful and expensive –and, as a result, true luxury products are exclusive to the relatively few who can afford the steep price tags. The most precious of furs, sable has long been identified with royalty, celebrities and high-society. It's supreme elegance comes from it's plush richness and warm, deep tones, definitely not needing the tacky embellishments used by some to ascribe connotations of luxury to otherwise mediocre apparel and furnishings. Think of Delvaux, that Belgian ultra-luxe, ultra-expensive, and ultra-low-key purse company. It is under the radar by choice and beloved even more for it.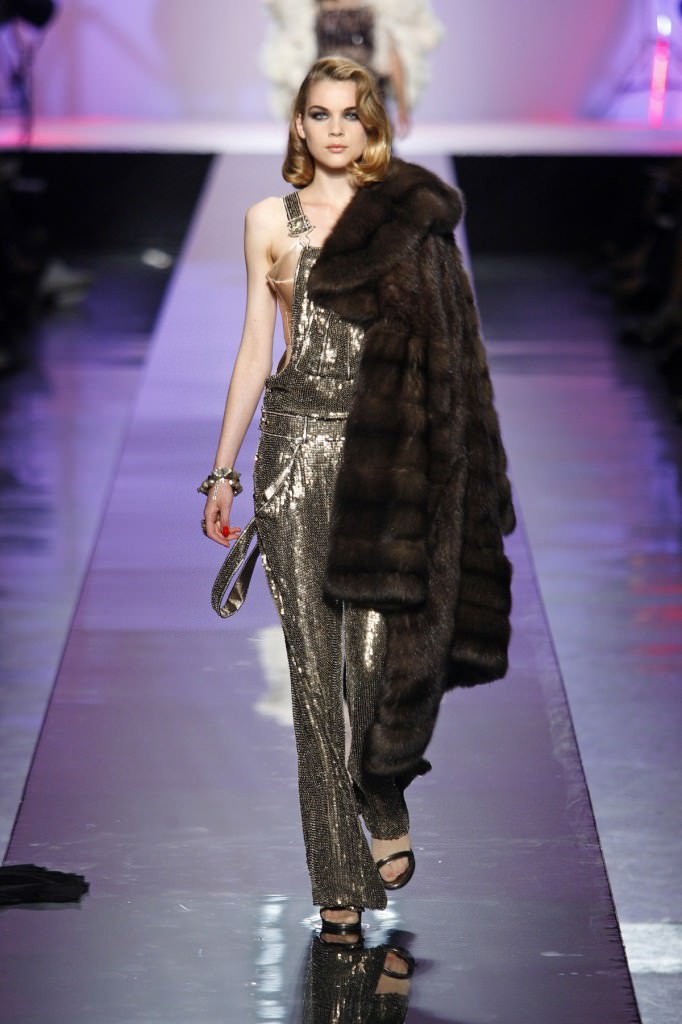 Many people today are embracing the "ultra" factor that sable carries. If a full-coat isn't your preference, an over-sized collar can do the trick. It is probably the most elegant touch a well-tailored cashmere coat can get. It is 'old-money' elegance at its best. But, a sable fur collar can also adorn a coat made of another fur type. On that note, think of furs like textiles, the differences in texture and colors are as exciting to pair as tweeds and gabardines.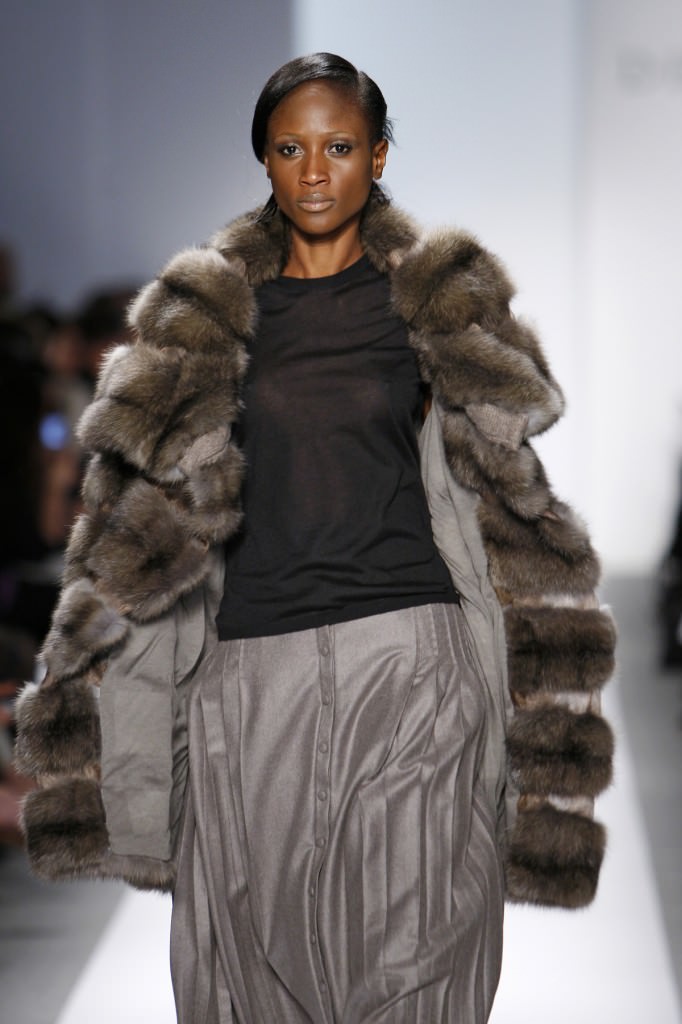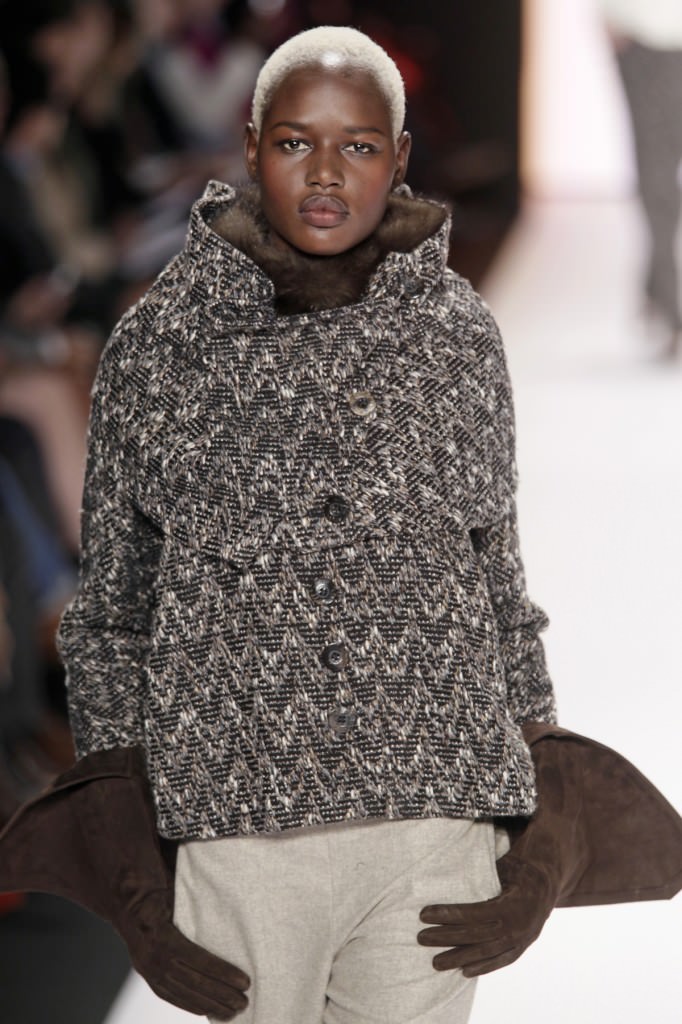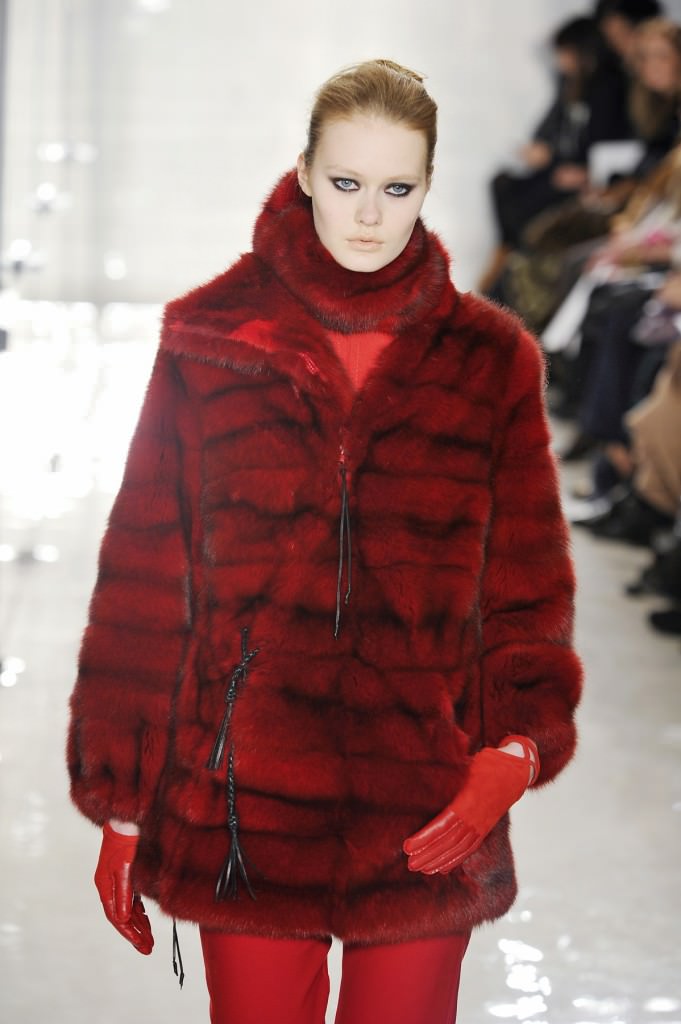 The sable scarf, too, is making the round as the oh-so-perfect luxe touch. It is truly a modern touch of style. Men, too, are starting to wear these scarves more openly; paired with a beautiful suit and wool overcoat, it accentuates masculinity, while praising 'class.'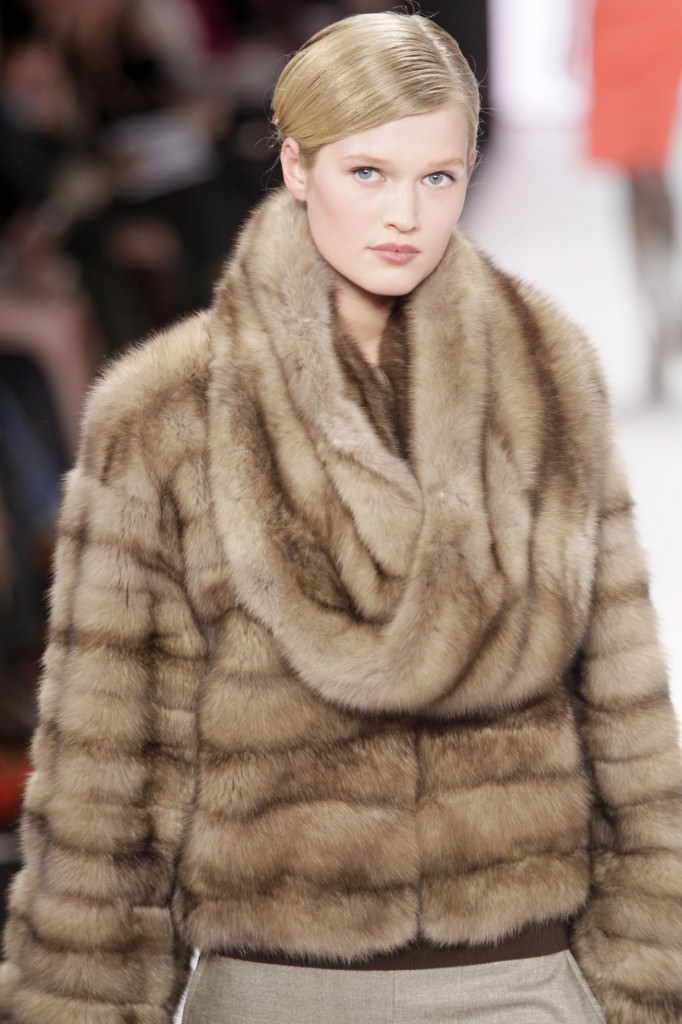 My advice to you for the upcoming fall/winter season? Say it with sable!