John Galliano joins Maison Martin Margiela | Fashion Moves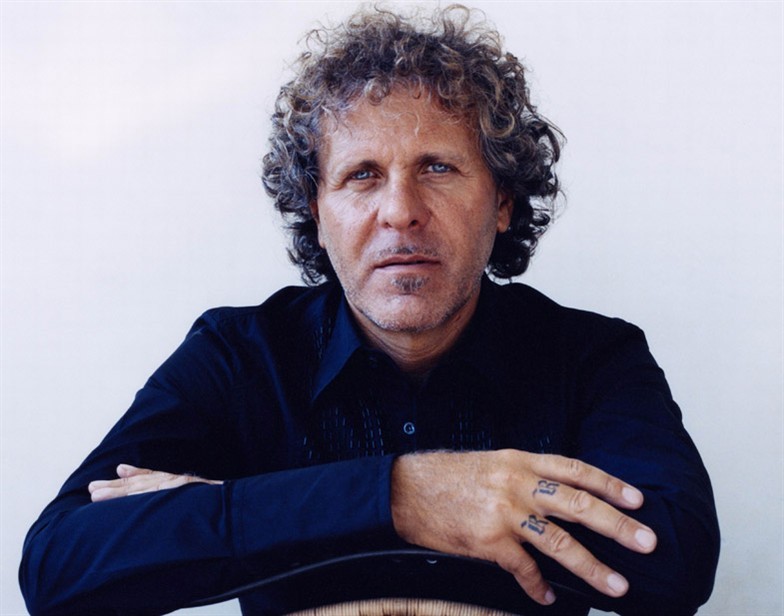 "John Galliano is one of the greatest, undisputed talents of all time. A unique, exceptional couturier for a Maison that always challenged and innovated the world of fashion. I look forward to his return to create that fashion dream that only he can create, and wish him to here find his new home."
Renzo Rosso, president of Only The Brave (Maison Martin Margiela's owner)
Many were taken by surprise when the fashion news announced that John Galliano was poached to helm Maison Martin Margiela; but to seasoned fashionistas the news did not comes as much of a surprise. The rumor mill echoed the move for weeks (really a few months) and the announcement cleared the trending speculation in one swoop.
Now that the dust has started to settle many are beginning to question this ordained marriage. Do these two men share complementary aesthetics and philosophies about design and business? How will this translate into the new Maison Martin Margiela? How will the high-octane romanticism that Galliano favored at Christian Dior mesh with Martin Margiela's original deconstructed approach that favors understatement?
Since Galliano's departure from Christian Dior, the American press has had difficulty allowing for the possibility of a Galliano rebirth. The French press loosely implied that any rebirth would likely come with the help of an Italian backer and Renzo Rosso's decision to embrace a new John Galliano era for Maison Martin Margiela (MMM) is proving them right.
Maison Martin Margiela is an odd label, a fascinating, disciplined exercise in design and marketing based on its founder's dislike for publicity and media exposure. Who else could introduce a whitewashed store concept and an iconic stitched label that explains each garment's creation with a number? This code system is as brilliant and avant-garde as it is simple and honest.
In retrospect, John Galliano's original designs do parallel some of Martin Margiela's own. We might be happily surprised soon to discover new creations by Galliano that, in their relative visual simplicity, showcase his design brilliance…a brilliance that had become overshadowed by the exhibitionist circus that dominated his more recent work for Christian Dior.
We will find out with the haute couture collections in January 2015 whether JG for MMM is going to be a happy marriage. We think it will…
Martin Margiela vs. John Galliano
Martin Margiela (born 1957 in Genk, Belgium) is a Belgian fashion designer.
Martin Margiela graduated from the Royal Academy of Fine Arts (Antwerp) in 1979.
– Worked for Jean Paul Gaultier from 1985 and 1987.
– Started his own label in 1989.
– Was creative director for the Hermès women's line from 1997 to 2003.
– In 2009, Martin Margiela lives Maison Martin Margiela.
****
John Charles Galliano (born 1960, as Juan Carlos Antonio Galliano-Guillén, in Gibraltar) is a British designer.
John Charles Galliano graduated from the Saint Martin's School of Art (London) in 1988.
– Started his own label John Galliano in 1988.
– Was creative director for Givenchy from 1995 to 1996.
– Was creative director for Christian Dior from 1996 to 2011.
– In 2011, John Galliano lives John Galliano and Christian Dior.
Related articles