Jessica Alba | DIVAS WE LOVE Series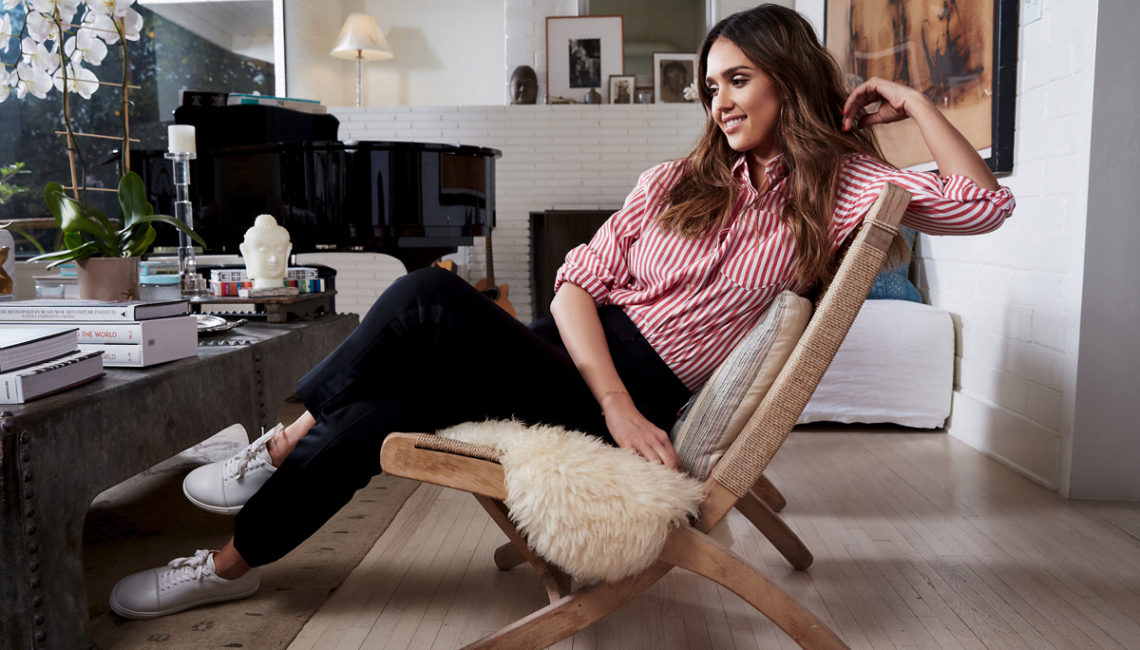 Hollywood A-lister Jessica Alba has cemented her place in Hollywood history not for her acting chops, but because she transcended the typical beautiful "young starlet" label and created a movement changing the way we shop our brands….forever!
Jessica Alba…. A BOSS in the Making
Se was born to swim against the current. The daughter of a lifeguard, Jessica Alba learned to swim before she could even walk. Perhaps this was foreshadowing of a life and business career that has torpedoed past anyone's wildest expectations. Known for being a "typical young actress" Alba began he acting career by doing commercials for large big box retailers like J.C. Penney. The actress has appeared in many films and telvision seris like Camp Nowhere and The Secret World of Alex Mack (1994). She rose to cult fame as the lead actress in the James Cameron television series Dark Angel (2000–02) at the age of 19. Alba later appeared in Honey (2003), Sin City (2005), Fantastic Four (2005), Into the Blue (2005), Fantastic Four: Rise of the Silver Surfer (2007) and Good Luck Chuck (2007).
Jessica also takes her image very seriously. She has walked her fair share of red carpets and has always made it onto everyone's best dressed list for her effortless style and girl next door appeal. Clean and classic with a bit of youthful edge, these qualities make her a designer's dream to dress. Both on and off the camera Jessica proves that beauty is more than skin deep.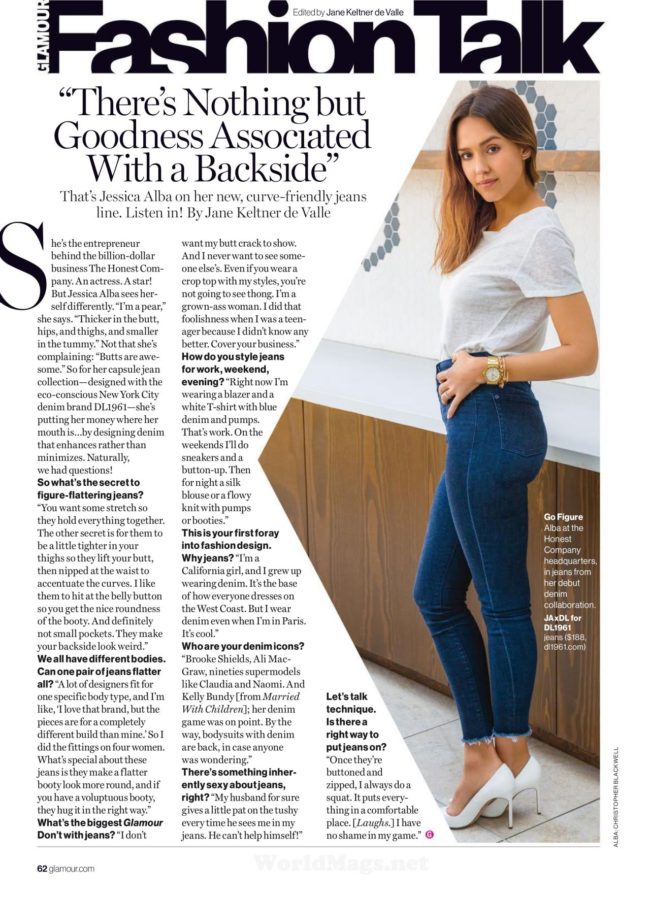 With her equally beautiful husband, Cash Warren (married in 2008) and adorable kids, Honor and Haven Warren; they have a family unit that reads like a Ralph Lauren ad.
Beautiful, talented and smart Jessica decided to take a leap of faith and explore her business savvy side by launching an organic baby products company in 2011 called The Honest Company. The Honest Company is an American consumer goods company that emphasizes non-toxic household products to supply the marketplace for ethical consumerism(Wikipedia).  Now heralded as one of the fastest growing billion dollar companies out there, Alba is at the helm of the phenomenal brand and making headlines in business world for building an empire out of creating a culture of caring .
In 2016 Jessica was the won the Webby Award for Entrepreneur of the Year.
A philanthropist at her core, Jessica Alba raised money for many charities. In 2005, she offered her acting talents for free to raise money for amfAR, an AIDS research foundation. In 2011, Alba played a major role in lobbying in support of the Safe Chemicals Act and has campaigned tirelessly to bring about equal education worldwide for children around the globe. A global leader and inspiration of love Jessica sita on the Board of Directors for the charitable organization Baby2Baby, which provides low-income children ages 0-12 with diapers, clothing and all the basic necessities that every child deserves. now that's a labor of love!
Doing great and doing good are too very different things; and many celebrities have done amazingly well with their film careers. Jessica Alba has done great for herself both in Hollywood and in the business world, but it's her doing good for "GOOD" that makes her exceptional and one of our favorite DIVAS WE LOVE!
Related Articles
Related articles