2018 GIFT GUIDE : Top 3 Ultimate Luxury Must-Haves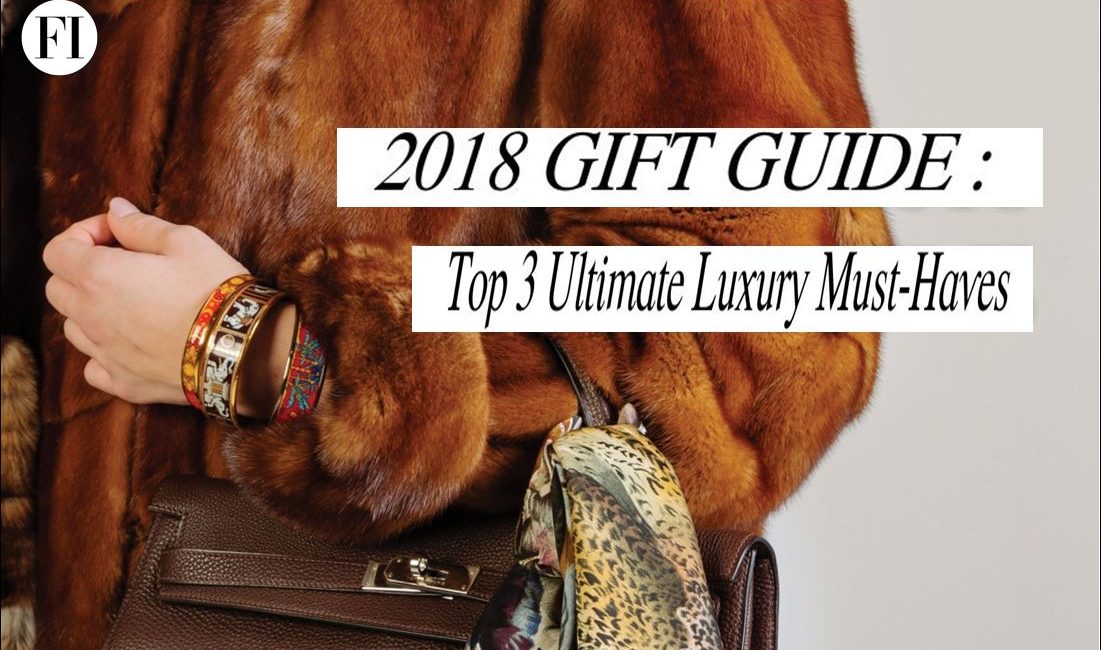 With Black Friday deals and savings being dangled everywhere, admittedly this list is not for those driven solely by price, but rather for fashion connoisseurs  who demand only the very best. What do you get for someone who has everything? Ultimate luxury must-haves of course. If she's maxed out on diamonds, said no one ever. Not impressed with pearls, not  a chance. Why not upgrade her fashion staples with decadent alternatives? While this list might not sparkle like a well cut diamond, these looks will make her dazzle like nobody else; if you've got the cash of course! Happy gifting…
How The Top 1% Shop – 2018 Ultimate Luxury Gift List
According to a recent luxury trends article published earlier this year by Forbes Magazine "While a respect for heritage (as we traditionally know it) isn't dead, it's certainly no longer solely enough to satisfy younger, 'digitally native' luxury appetites, who according to a globally-reaching 2017 survey by Deloitte have more impulsive spending habits than ever before (almost 20% buy simply to treat themselves) and regard quality and uniqueness as more important than heritage per se. What matters most in the social media-driven era of 'everywhere and everything is an influence' attitudes is a command of the cutting edge – specifically the ability to re-shape and remix the current status quo to keep things interesting. Echoing the rise and rise of streetwear to luxury status –high end streetwear hiked up sales of luxury goods by 5% in 2017– paying homage to irreverence, disruption or even risky behavior is a significant added bonus."
2018 Gift Guide's Ultimate Luxury Coats
Functionally warm outerwear is a must for battling winter's chill. Transcending mere function, there's the decadent, elegant and luxurious category of outerwear which ticks all of the boxes for warmth and comfort, but does it with such deliberate pizazz, glitz and artisan craftsmanship; its lifestyle daaaaling! If she already has a fabulous cashmere or wool coat that's her tried and true winter wardrobe staple it's time to think about adding a little sable, lynx, mink, Tibetan lamb, or textural shearling to her rotation this Holiday gifting season….and we're here to help!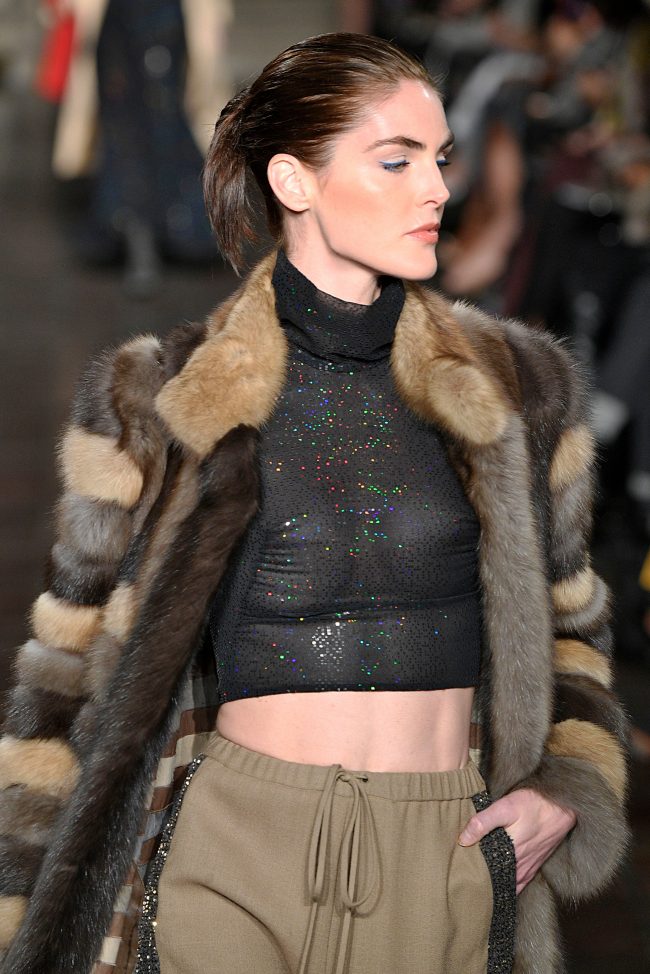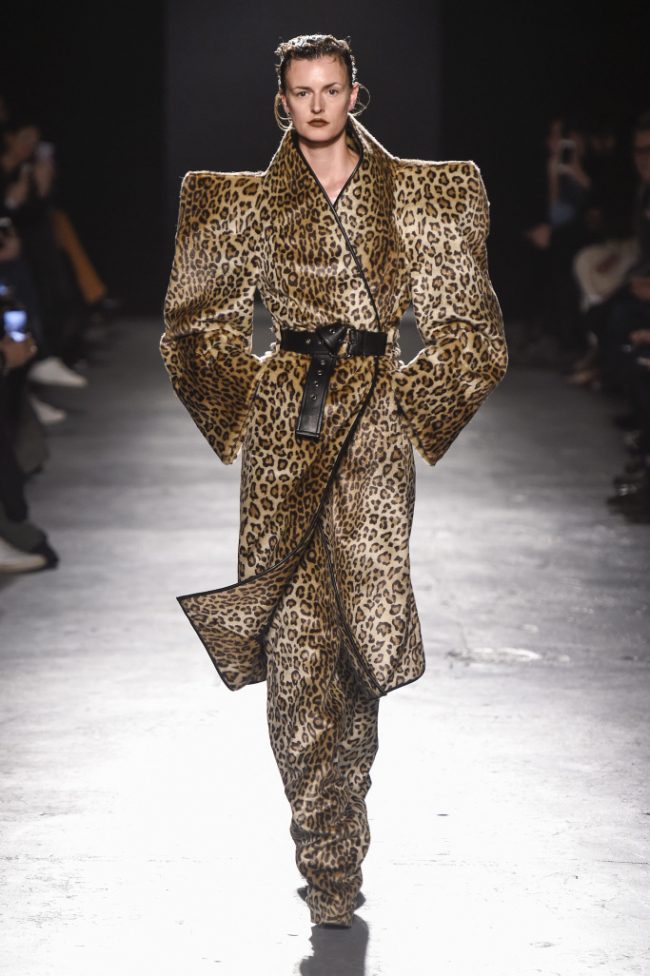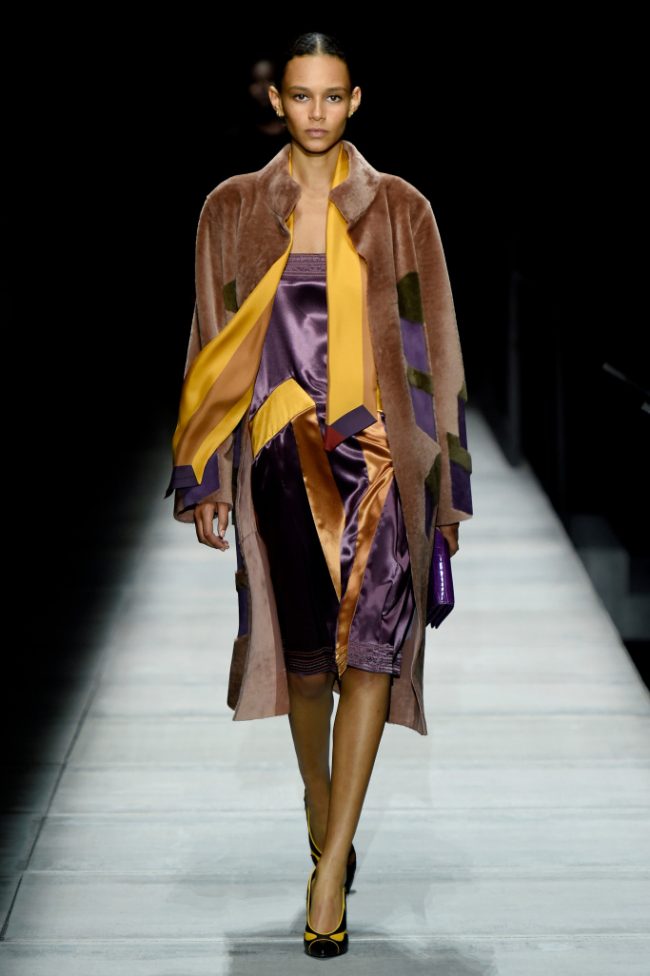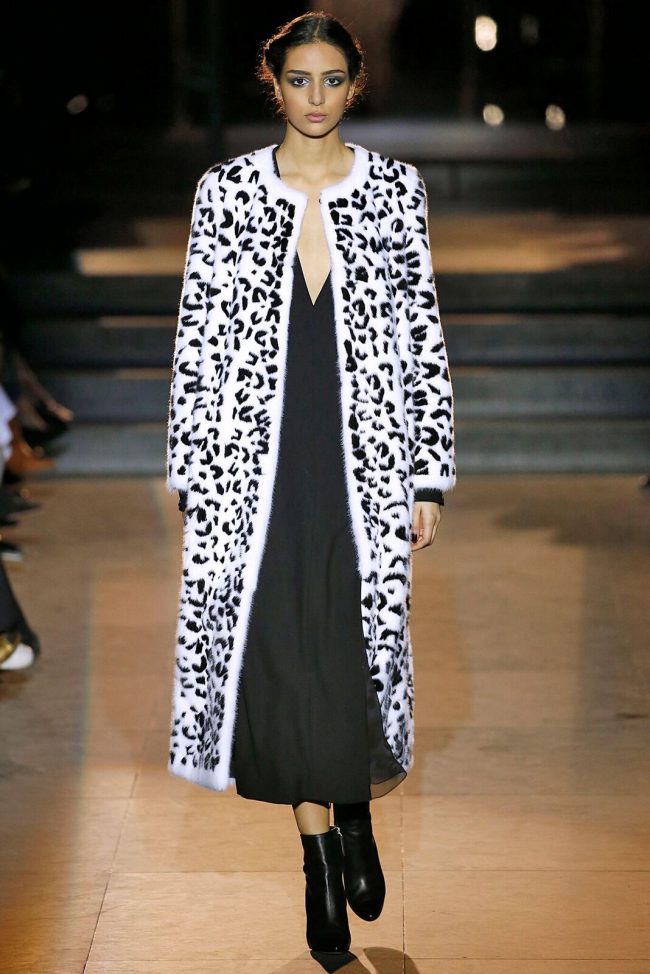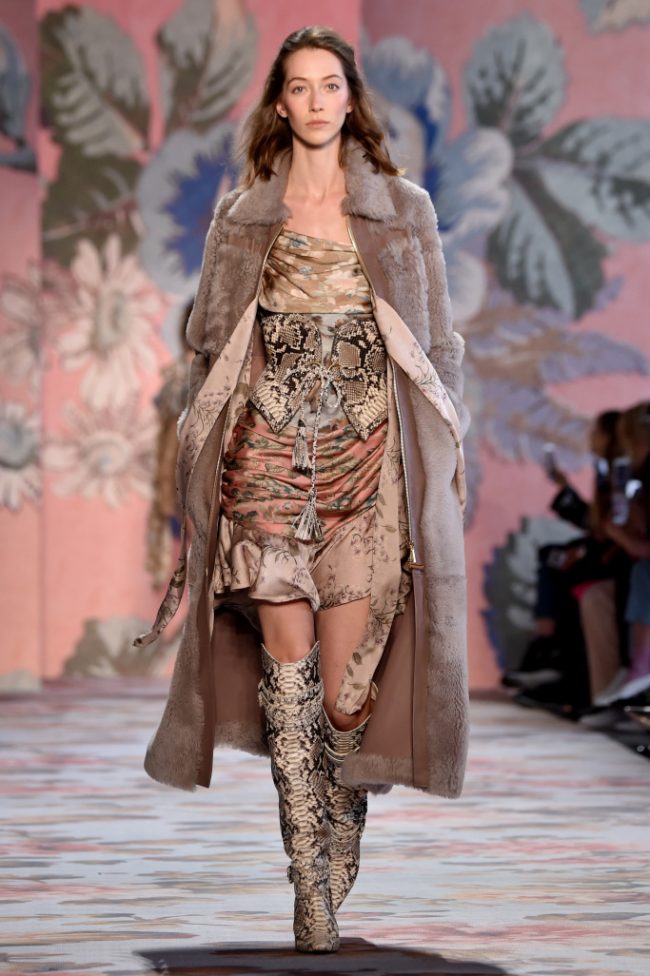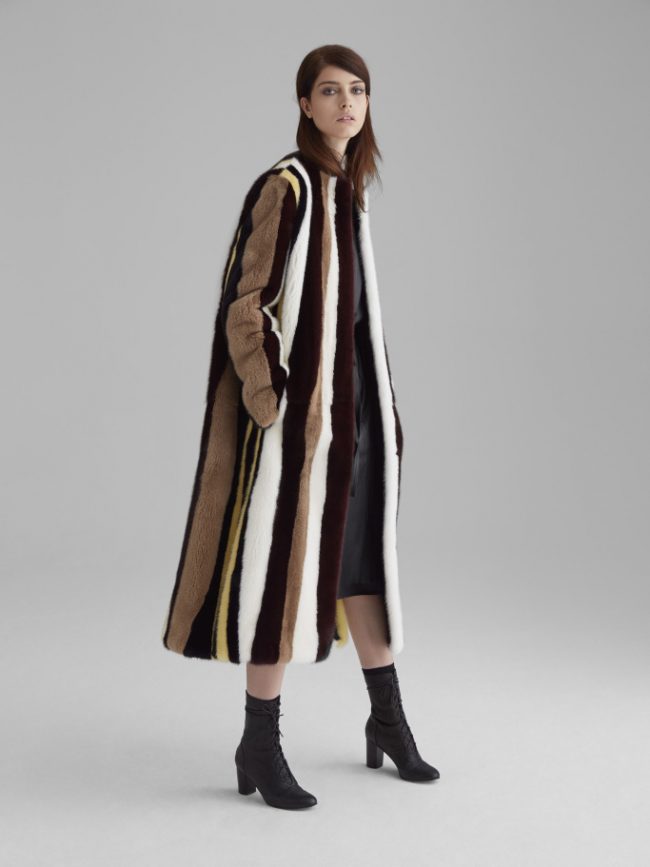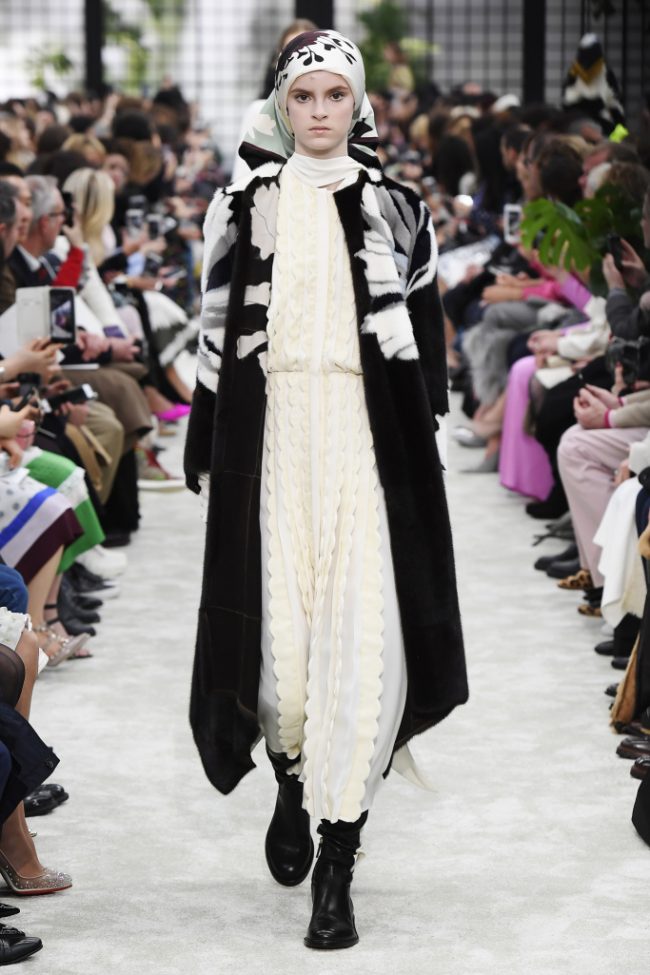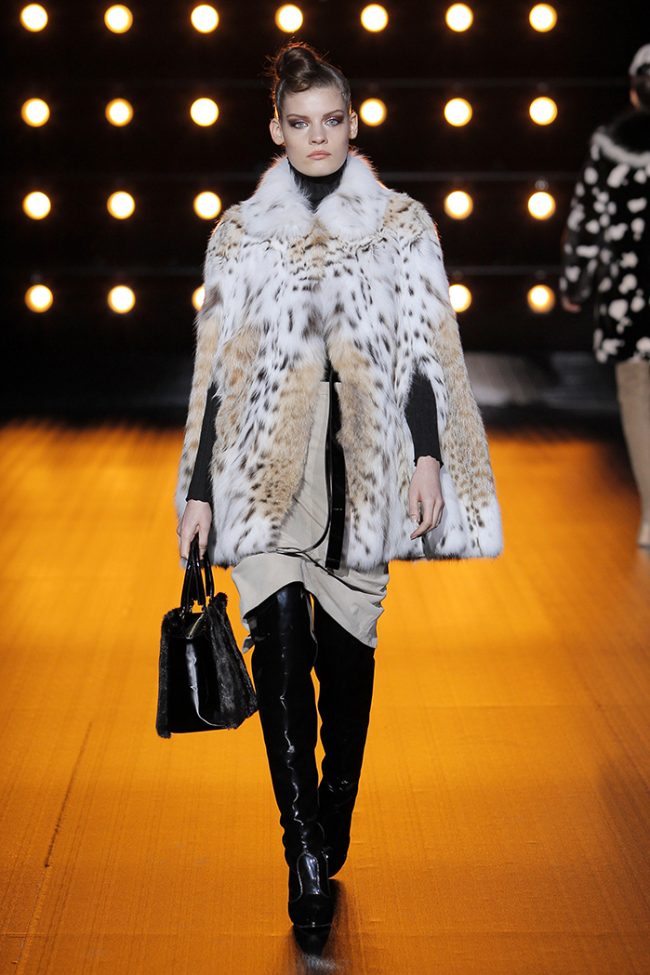 2018 Gift Guide's Ultimate Luxury Handbags
There are handbags, and then there are handbags that are so special it's almost sacrilegious to use them. Museum quality, and usually on the arm of every "it girl" at the global Fashion Weeks, these handbags usually break all the rules in every way….Reservations required ladies!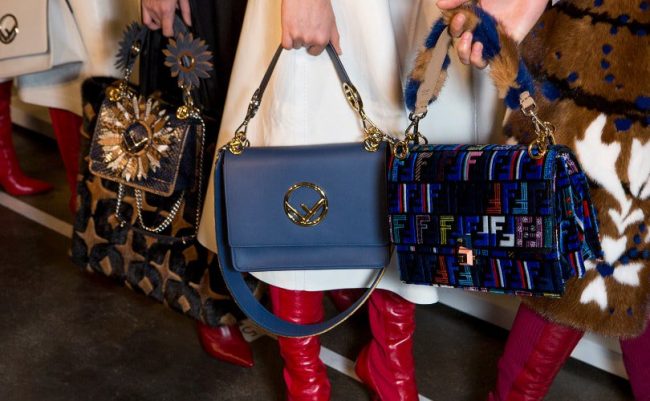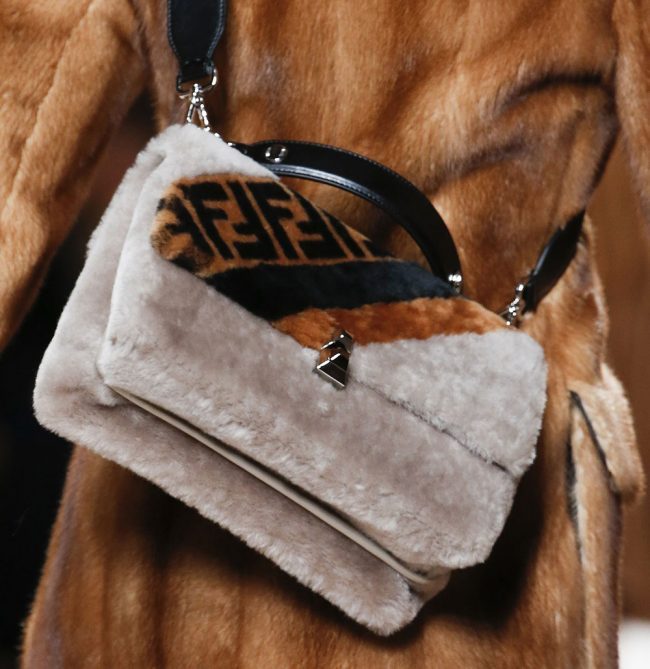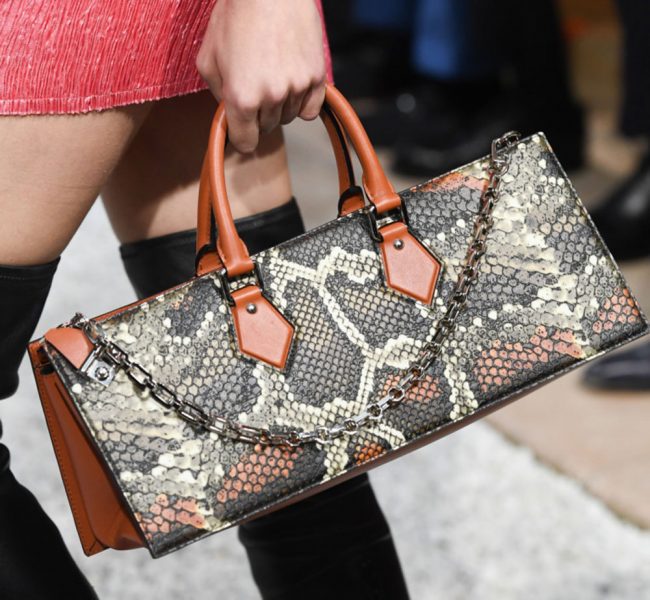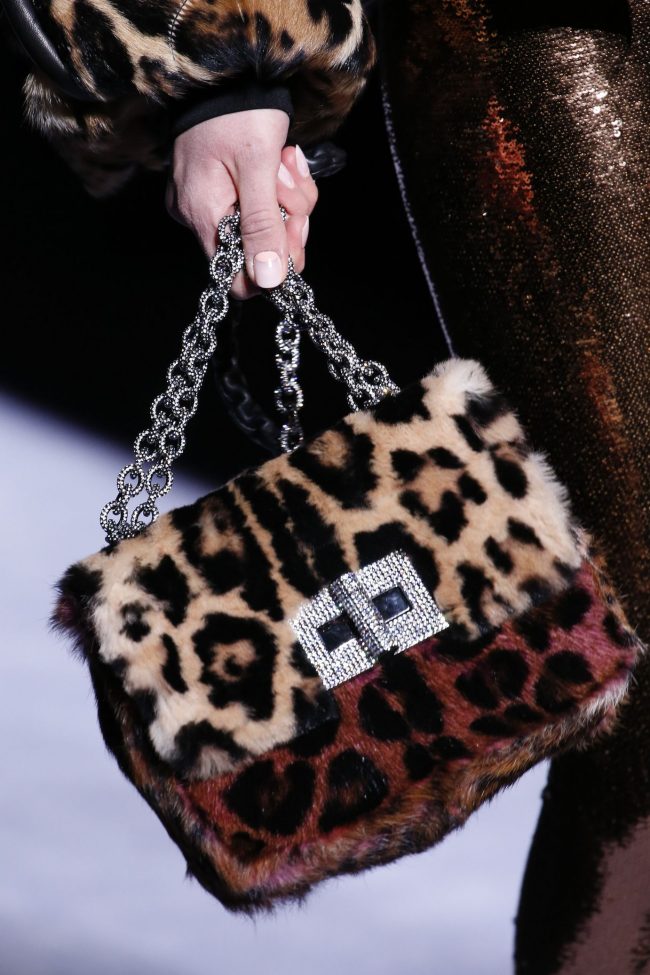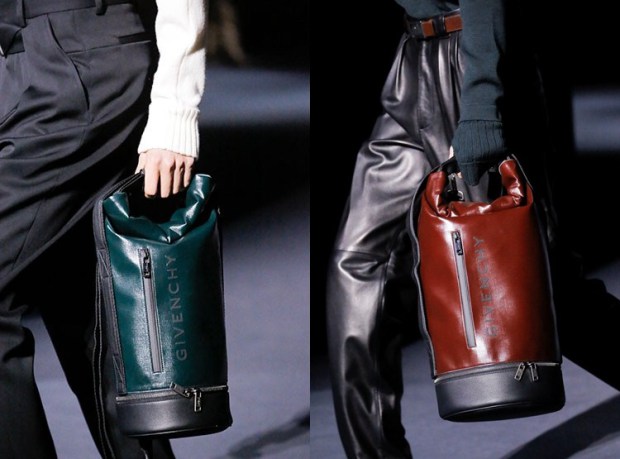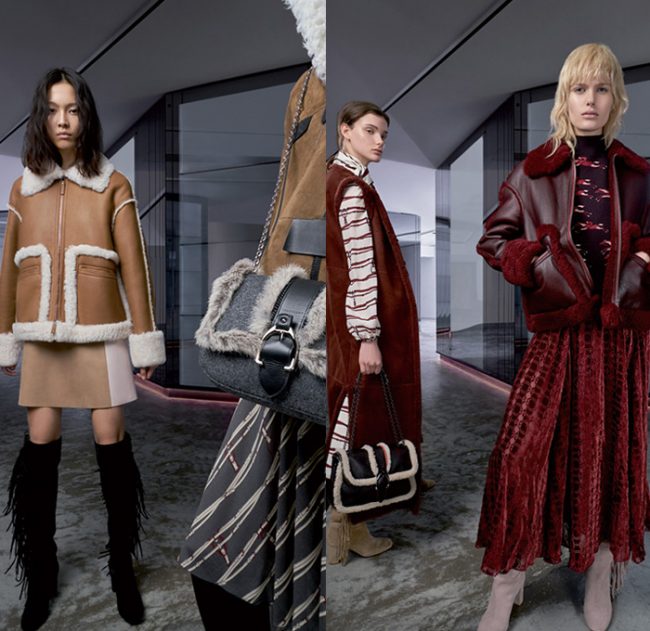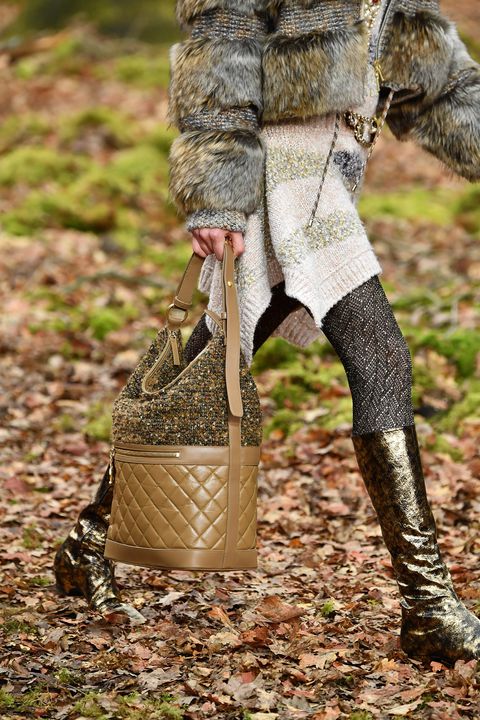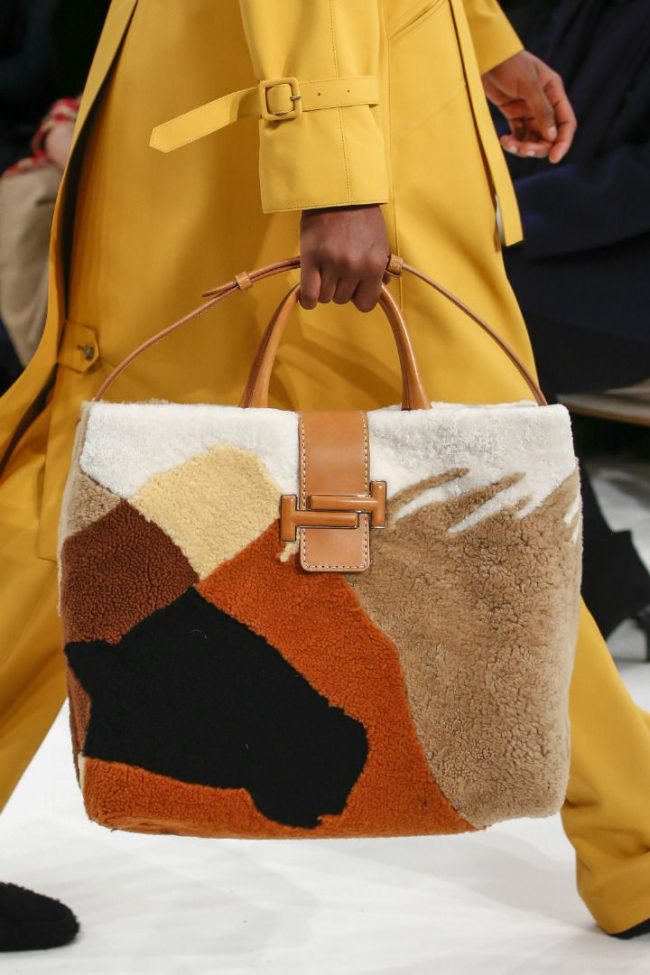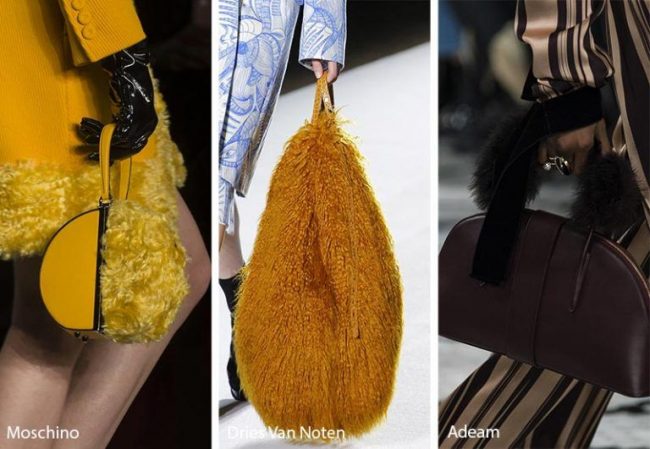 2018 Gift Guide's Ultimate Luxury Shoes
Were these boots made for walking? If you ask any serious fashion lover, like myself, women are often slaves to their style. Footwear is no exception.  While it is true that if your feet aren't comfortable there's no such thing as a good time, it's also equally true that it's better to look good than feel good! As the saying goes, give a girl the right shoes, and she can conquer the world.