Social Influencers in Media : StyleInspo For Fall 2018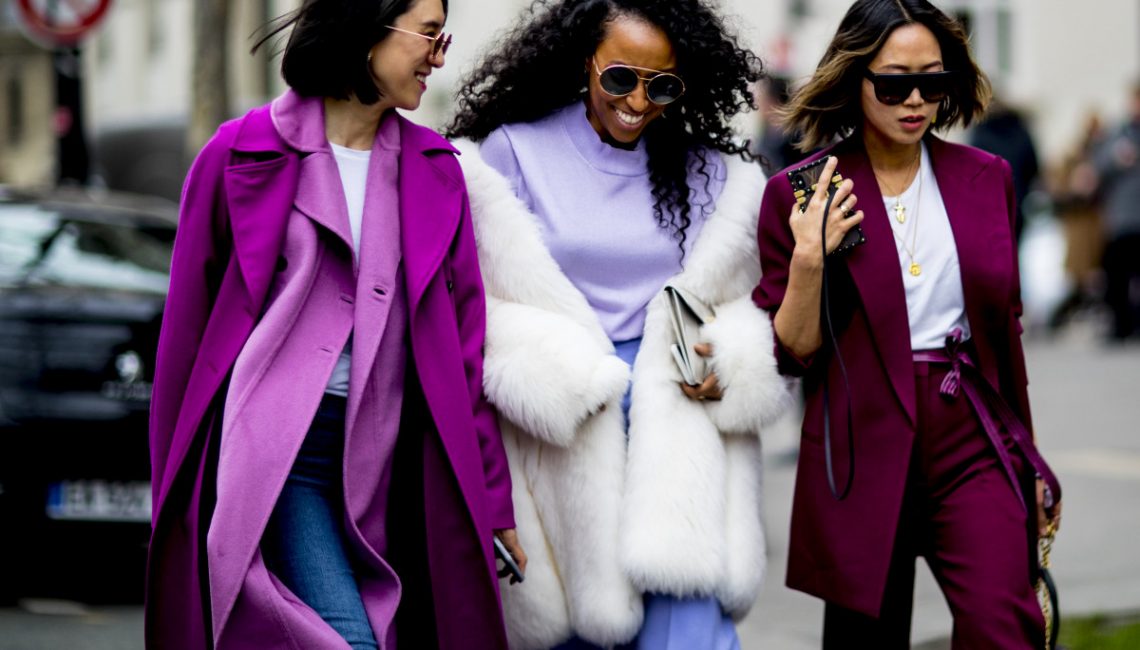 In today's social media obsessed world the images come at us fast and furious…. a.k.a. social media styleinspo!  On Instagram alone, at last count, I follow 131 people including favorite bloggers, fashionistas, celebrities, stores and brands.  Just imagine the number of images that come at me daily, whetting my appetite with must-have looks.  It may be that sweater I've just gotta have, the incredible Brian Atwood shoe that just popped up practically screaming my name, or the accessories that I am just sure will complete a myriad of outfits.  OMG….have you seen the latest from Pologeorigs???  How can I resist?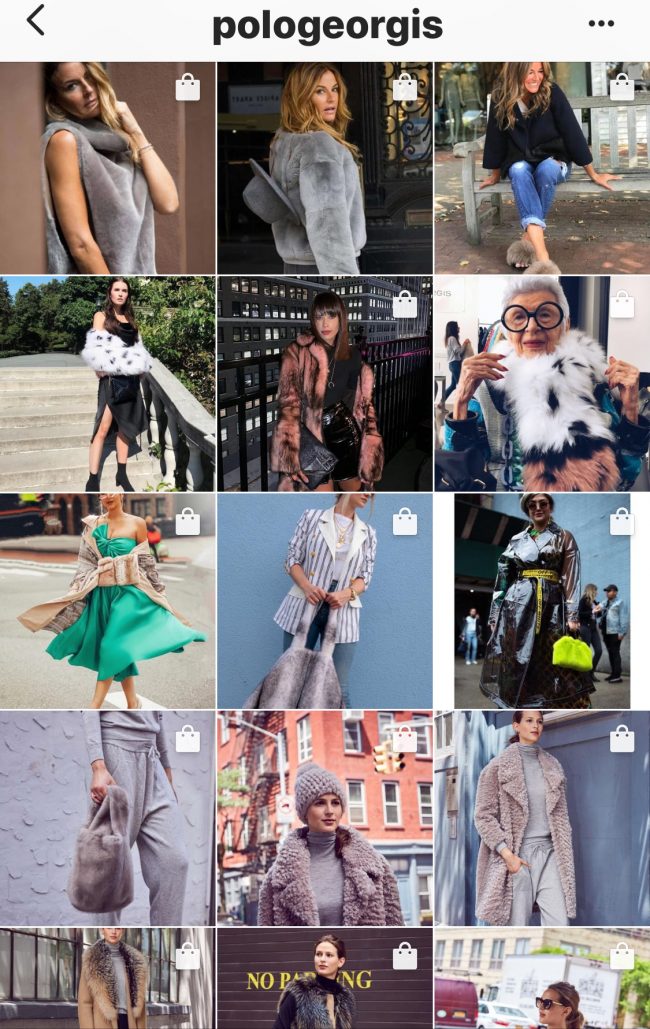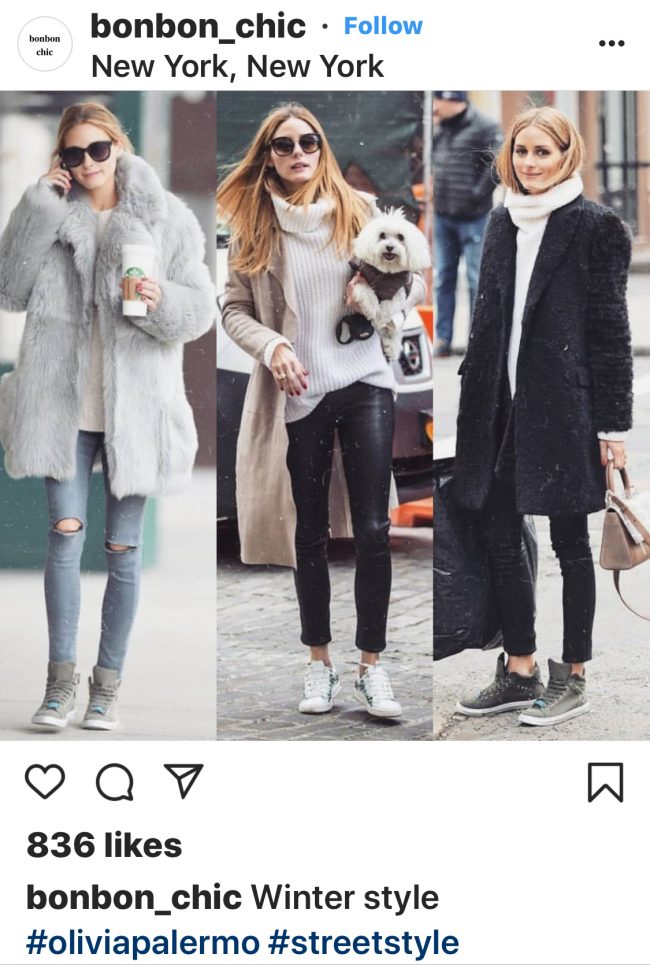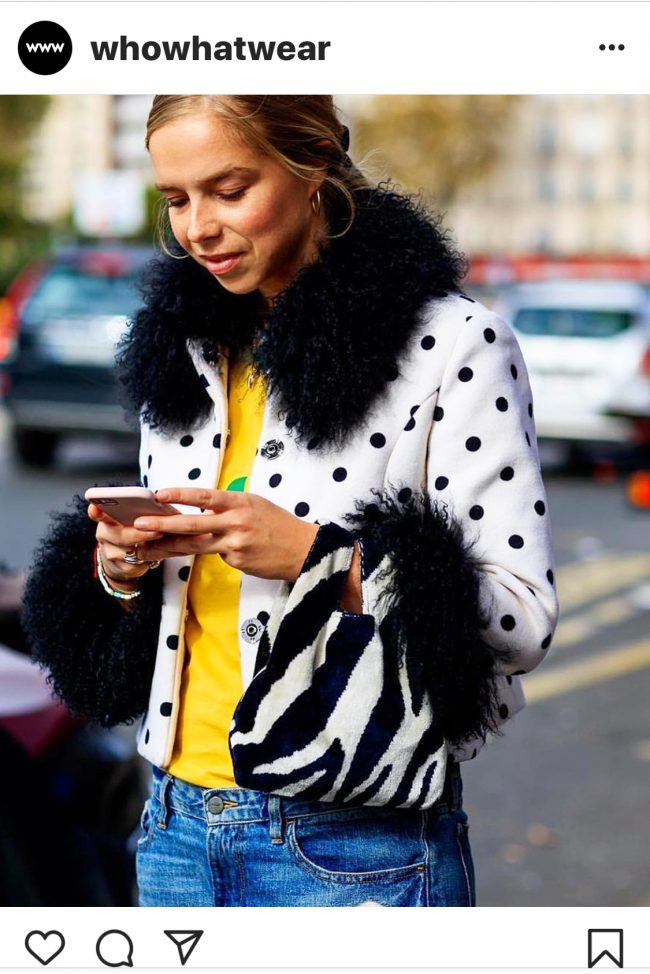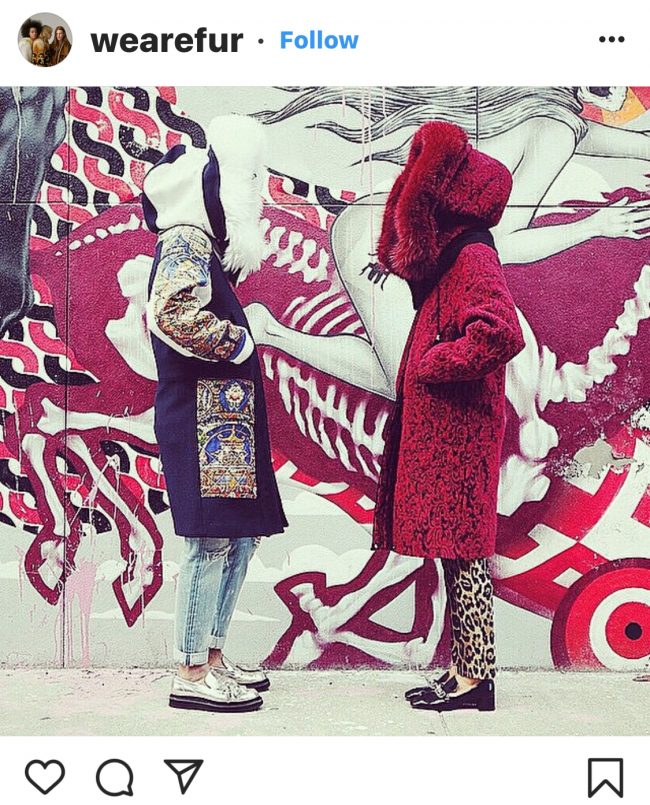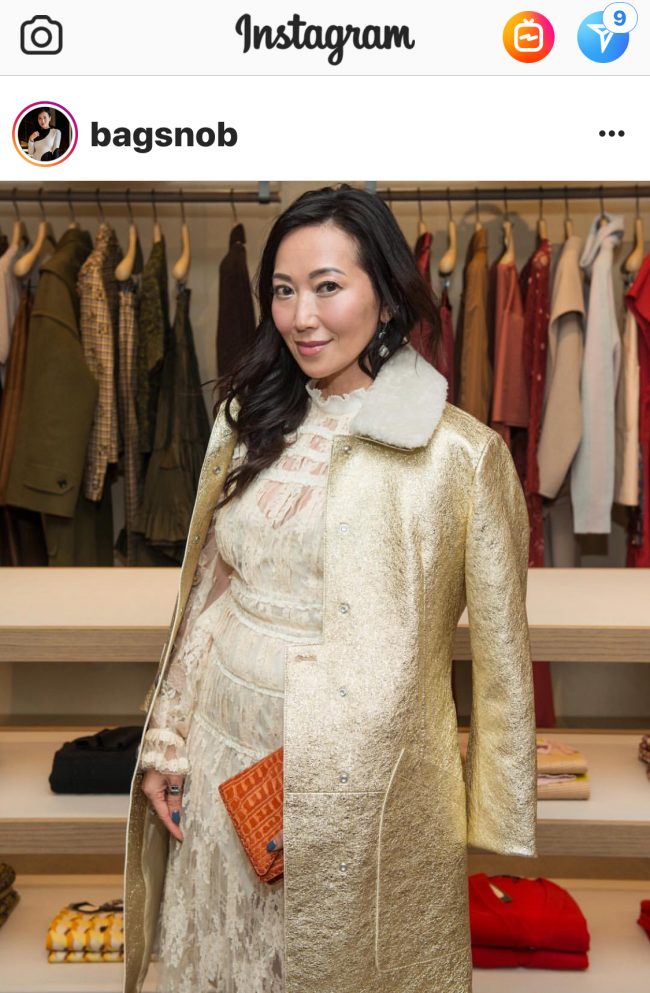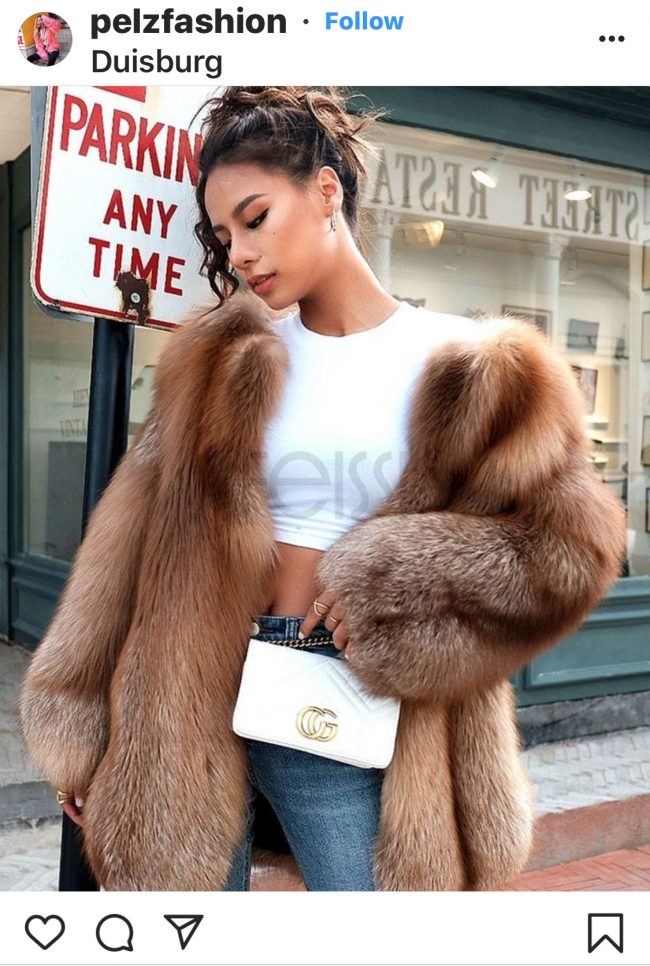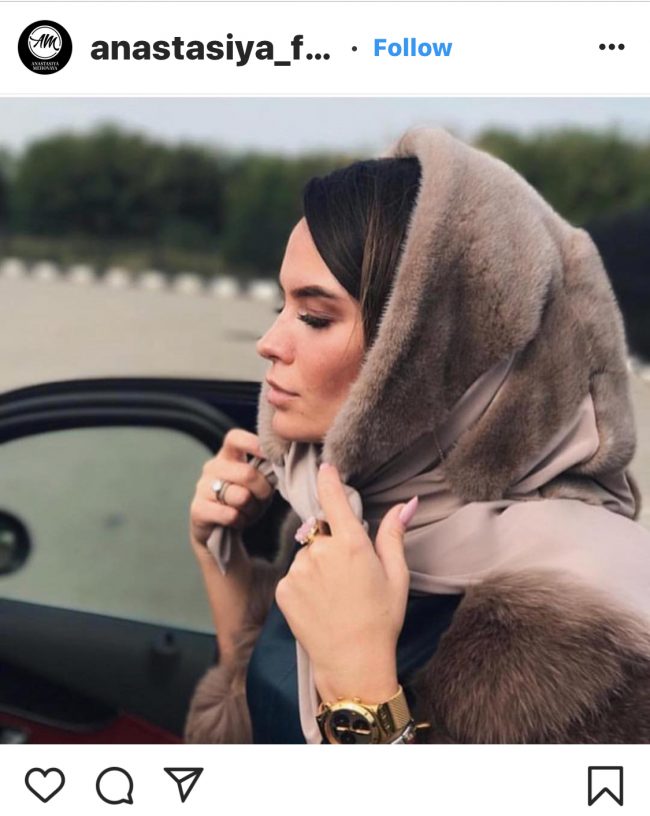 Social Influencer's StyleInspo …. Only One Click Away
With a swipe or two and some clicks, any, or all, of these coveted items could easily be mine, my credit card's practically on melt down in the process. But, I am a grown up with some sense of financial responsibility and I can control my urges (or at least try really hard).  And I can ferret out the "really need" from the "must have" allowing a few openings for some fun indulgences.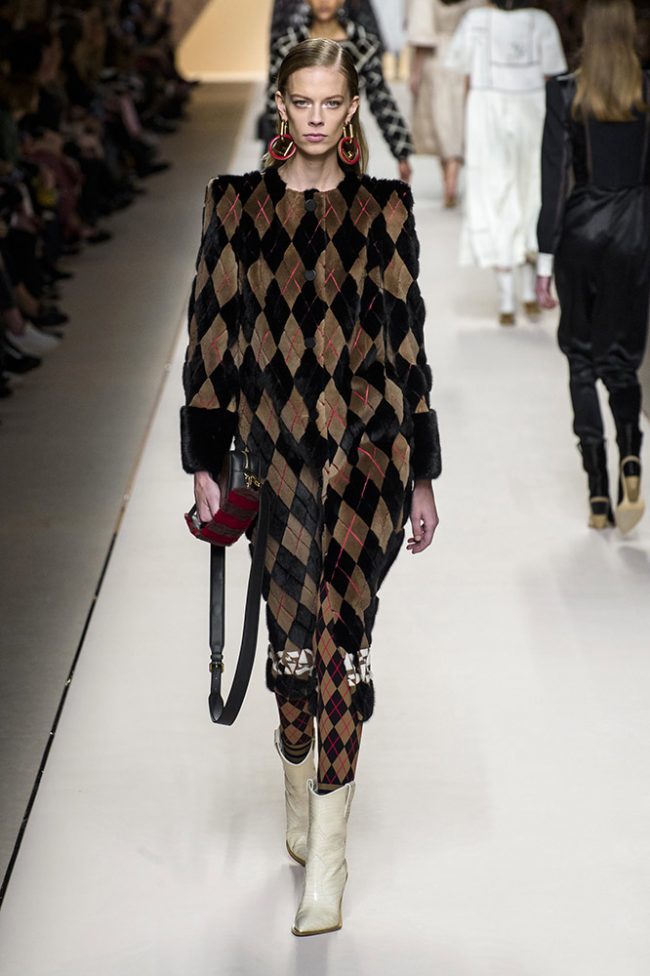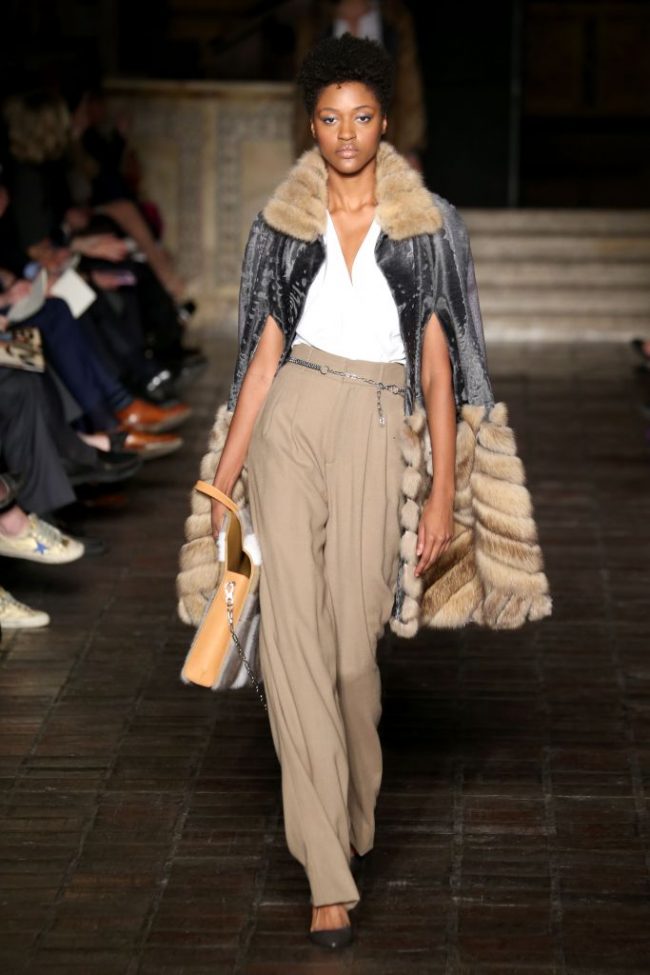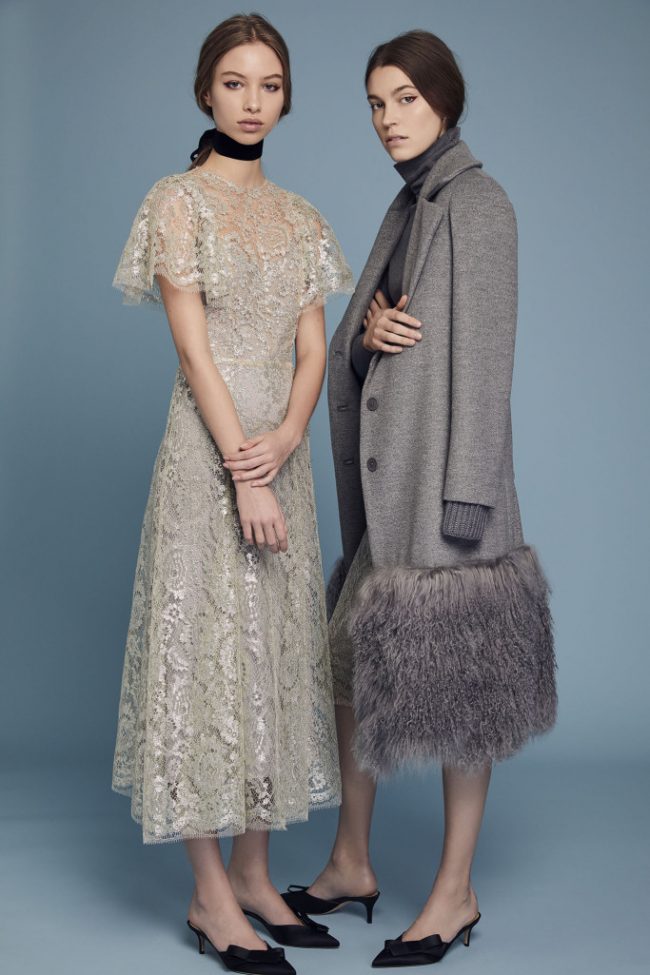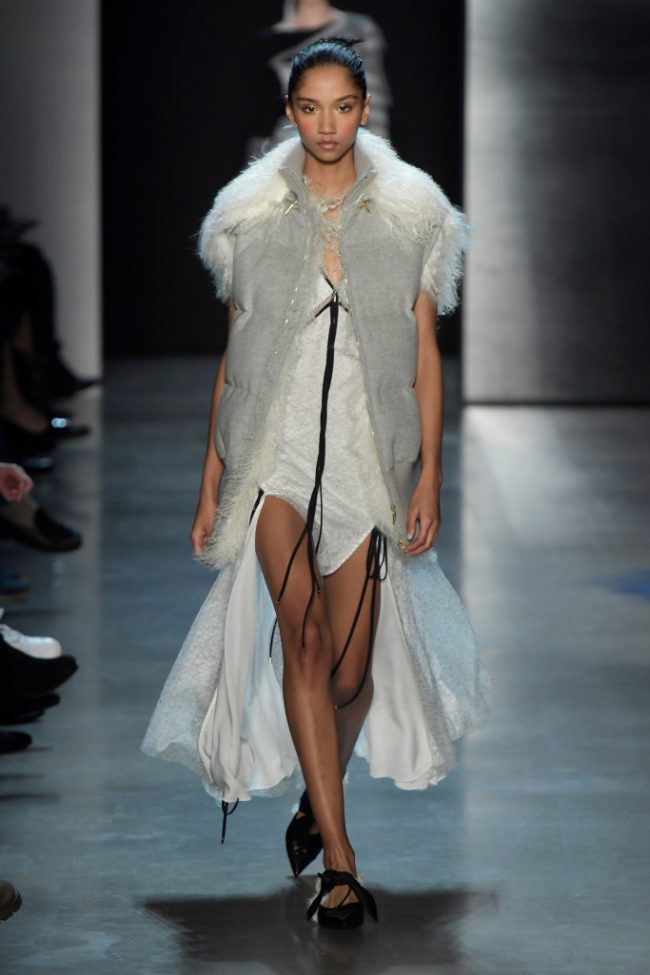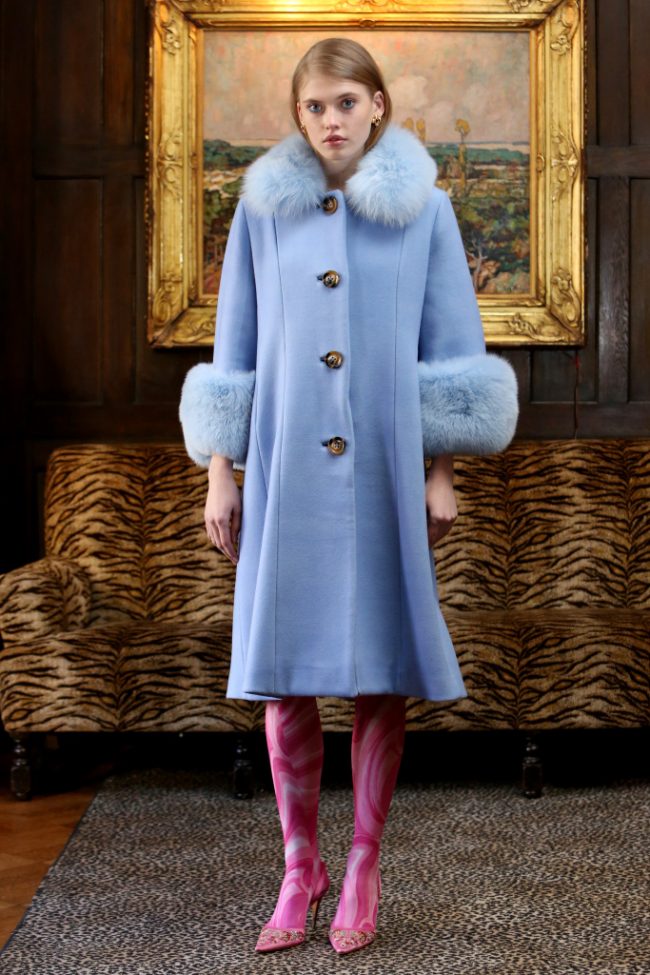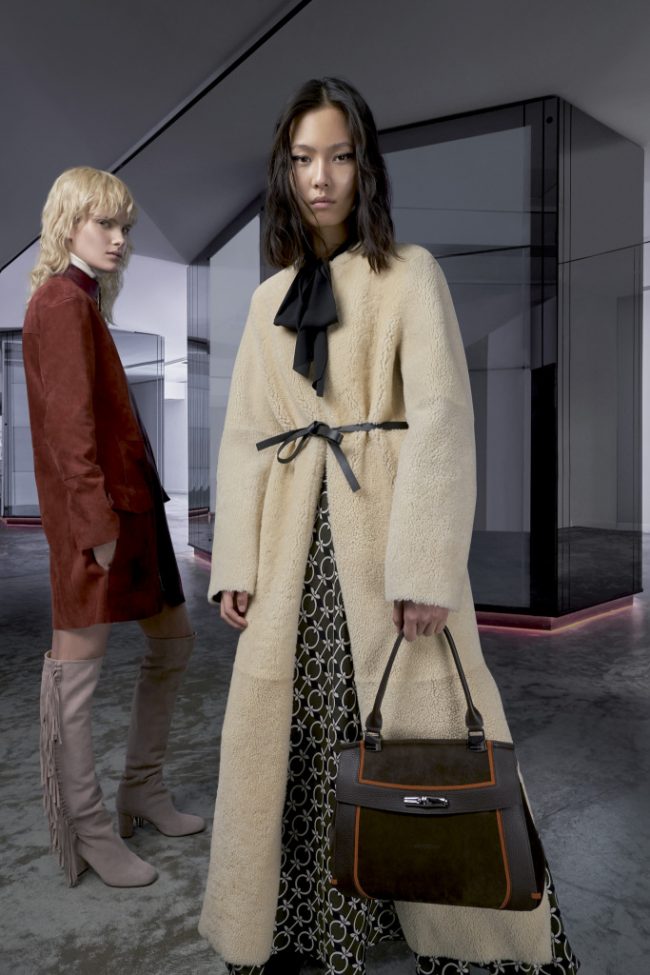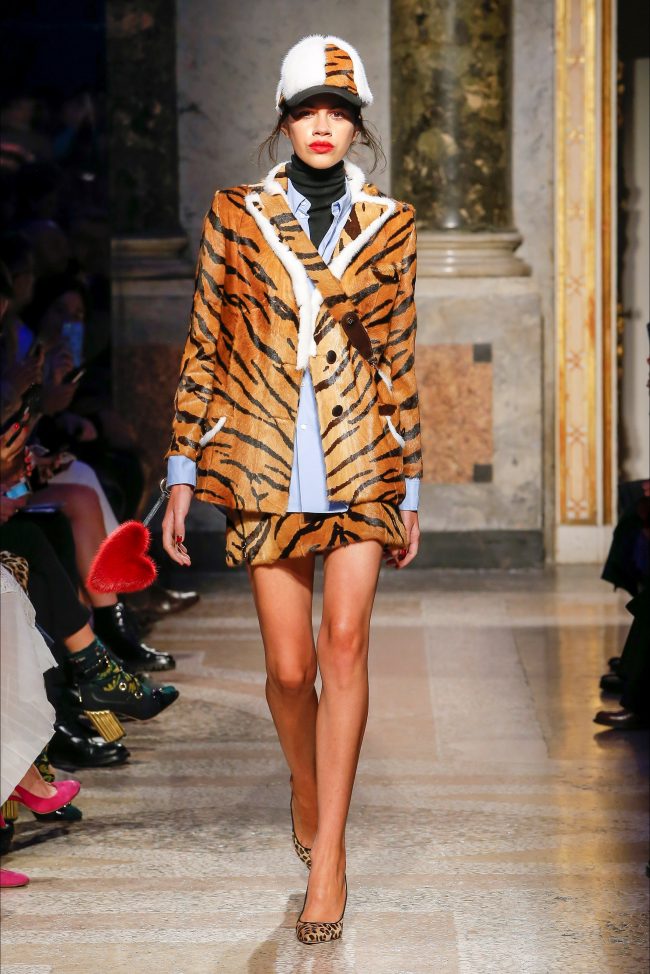 Full admission, you are likely to spot me phone-in-hand swiping across images throughout the day; #nojudgement!   Honestly, who doesn't like to look at pretty things? Besides, any of these people I follow, and the images they post, can provide the fashion inspiration that will add to my personal style statement.  Still, I am able to exercise self-control.  For me, that comes in the form of identifying just a few key style icons that best represent the look and image I aspire to.  Selecting this short list and repeatedly referring to their posts allows me to focus in and really helps to define my style for the season.   They drive my fashion selections and in all probability, keep me from making mistakes.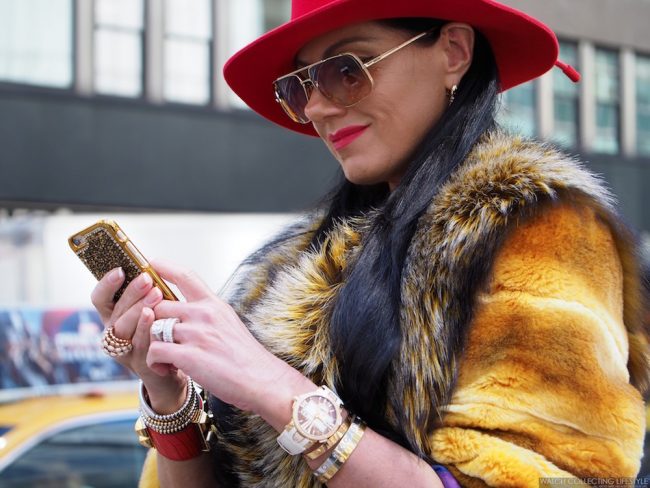 So here goes….my list of the women that will be influencing my fashion buys this season.  And a special shout out of thanks  to them for providing me with the ideas to earn some serious fashion cred among my crowd and the wherewithal to do so while still leaving enough room on my credit card to go out to all the right places where I can strut my style.
Social Influencers With Great Style
Amal Clooney – My Top 3 Styleinspo Influencers
Smart, confident and sophisticated, there's many reasons to love this international style icon. Whether it's the red carpet, international courtrooms, our just a fun night out; Amal Clooney always strikes the perfect fashion note. Like a style sphinx, she shows us how to incorporate trends in a way that doesn't come off too "kitschy" or obvious, and we love her for it.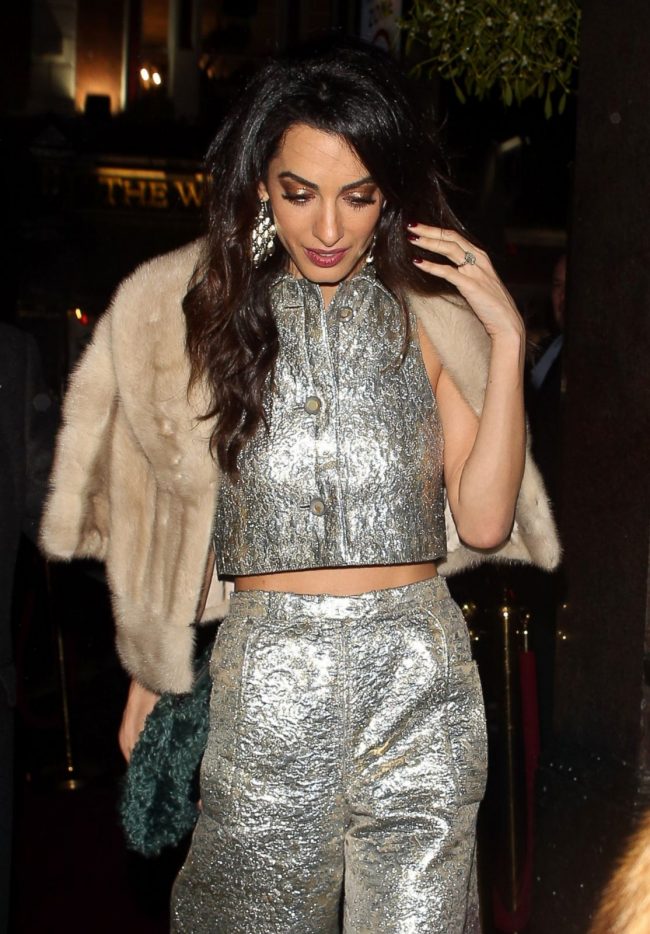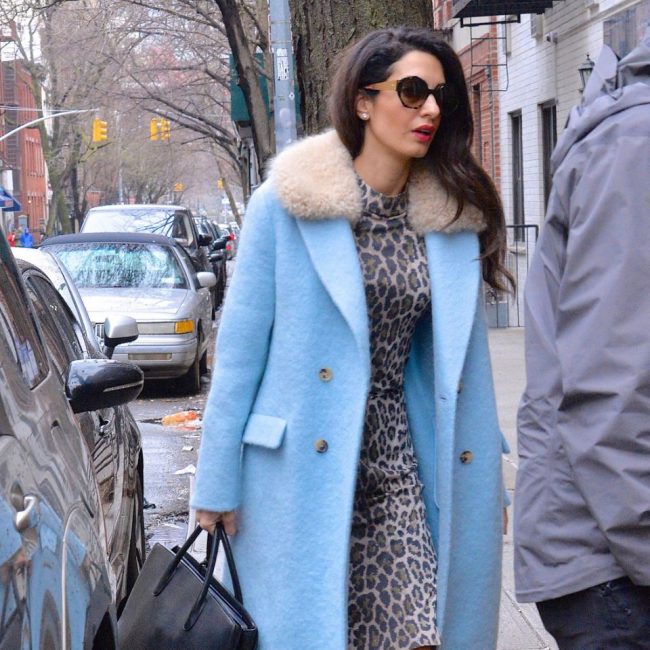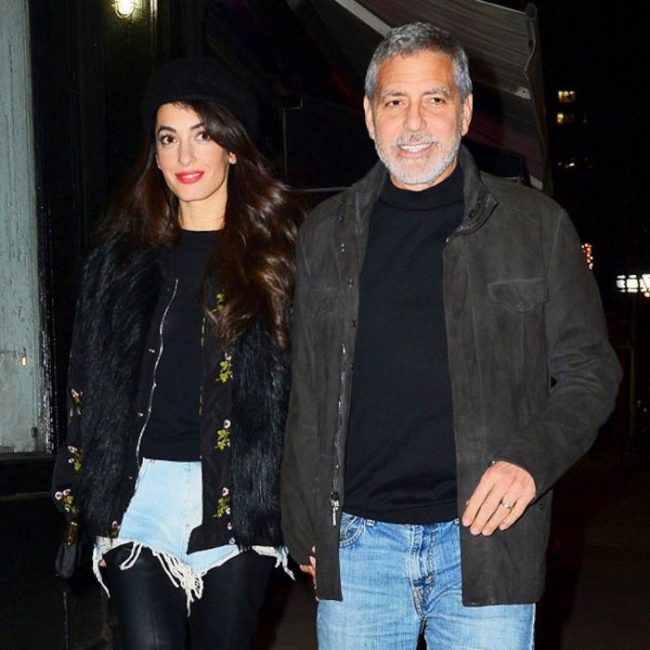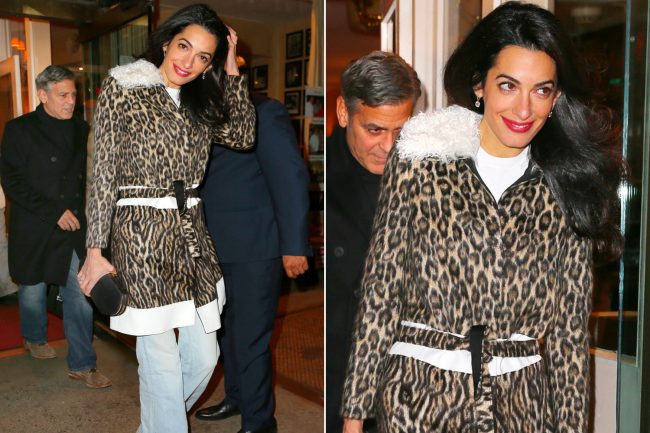 Olivia Palermo – My Top 3 Styleinspo Influencers
When you think of refined youthful style, you have to look no further than New York socialite turned lifestyle brand Olivia Palermo. From NY "it girl" to a serious curated brand maven, this young beauty has evolved her purpose for dressing the part.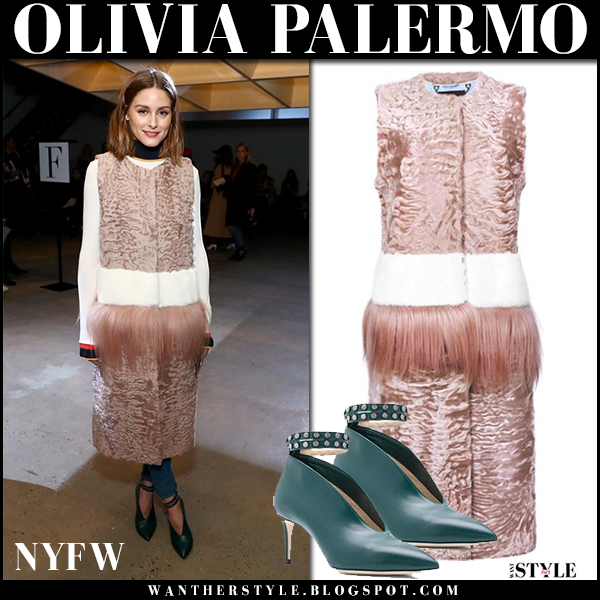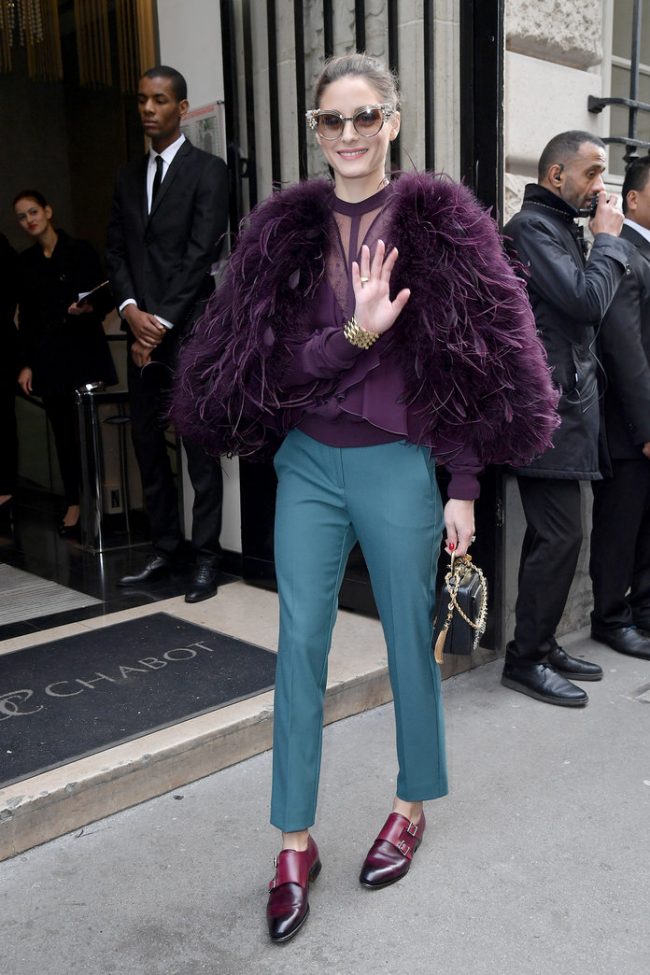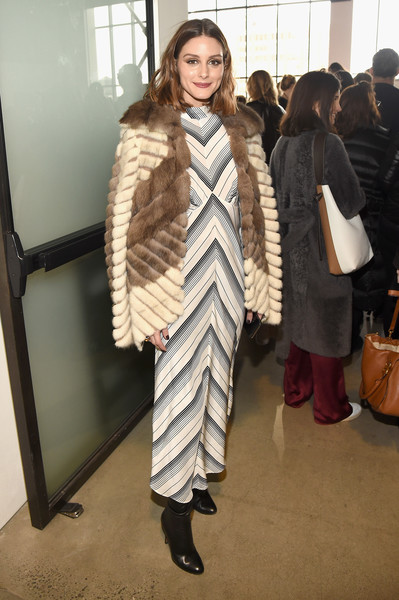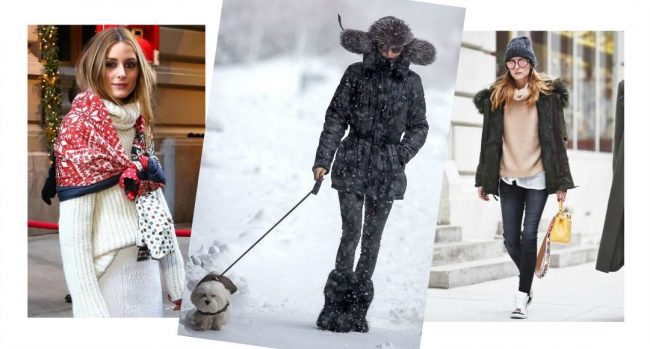 Elaine Welteroth – My Top 3 Styleinspo Influencers
Former Editor-in-Chief of now defuncted Teen Vogue, who would have thought Elaine Welteroth's most influential days would come after her tenure at Vogue? With her finger acutely on the pulse of what moves the "social generation" and pop culture, Elaine is a force to be reckoned with. As for her style, you can't help but fall in love with the authentically eclectic fun-loving feeling that exudes for this powerhouse. She teaches us how to have fun with our fashion.