Online Luxury Shopping : How and Where to Buy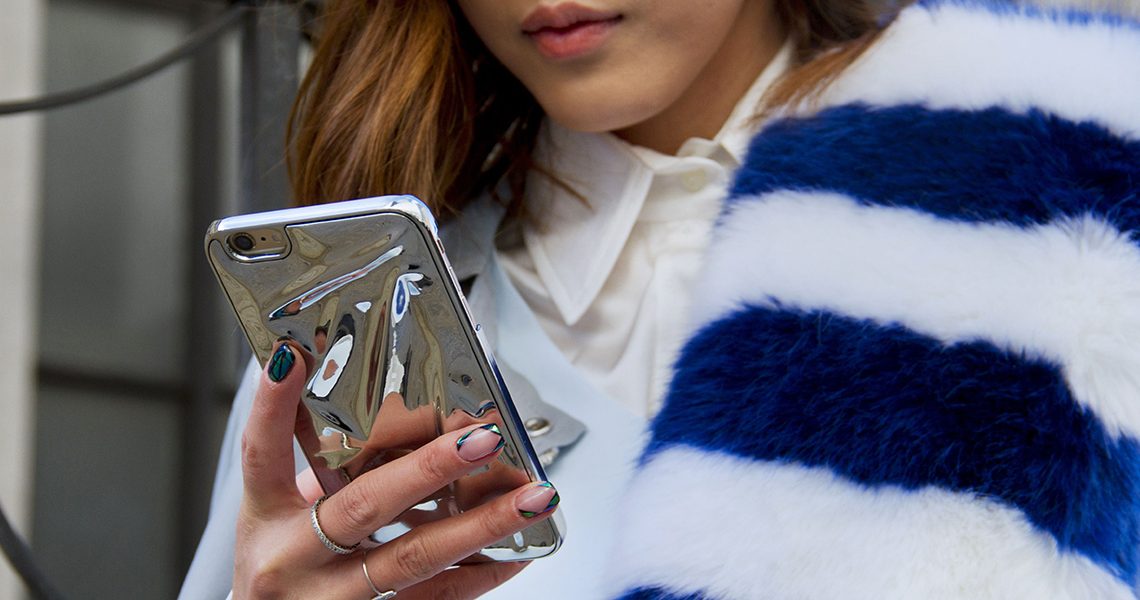 Who doesn't love to swipe through the photos from the big fashion labels and retailers?  I literally find myself having lost time as I swipe through the latest from Oscar de la Renta, Phillip Plein, Louis Vuitton, Cushnie,   Moncler…the list goes on.  Not to mention the online luxury shopping retailers including Neiman Marcus, Saks, Gilt, Stylebop or Moda Operandi, Net-A-Porter and Etsy.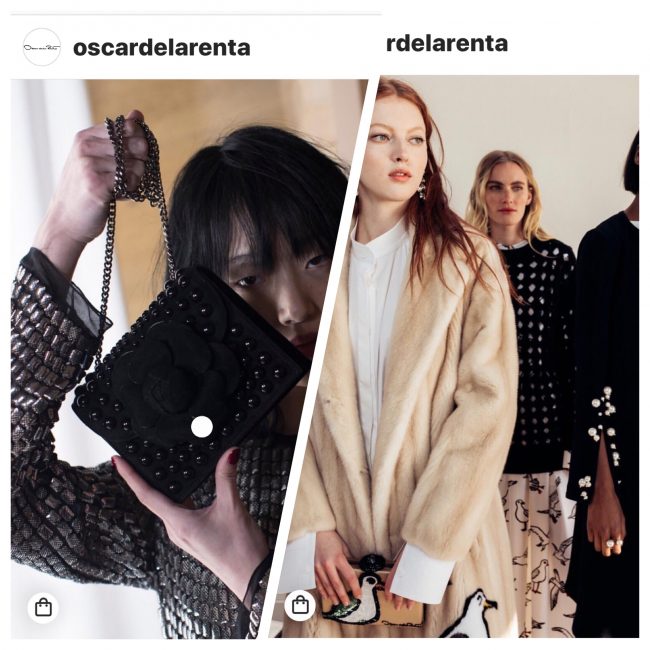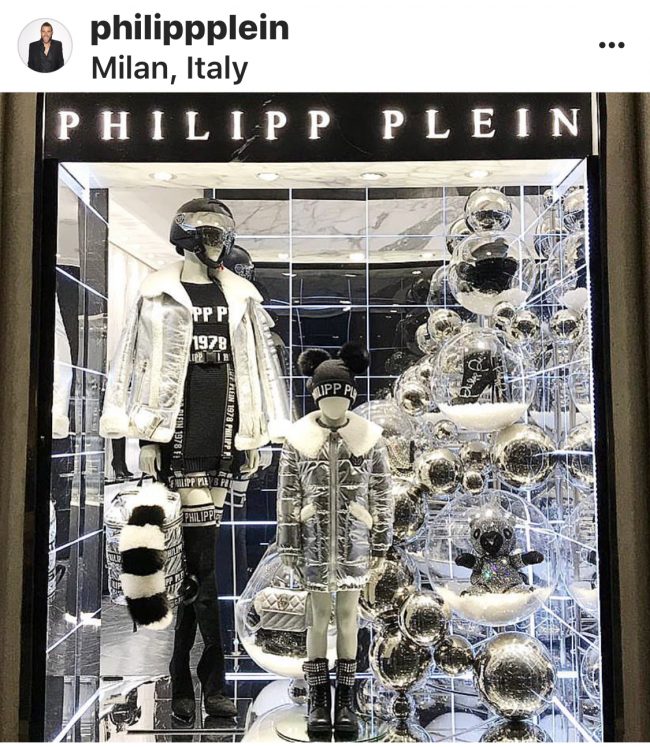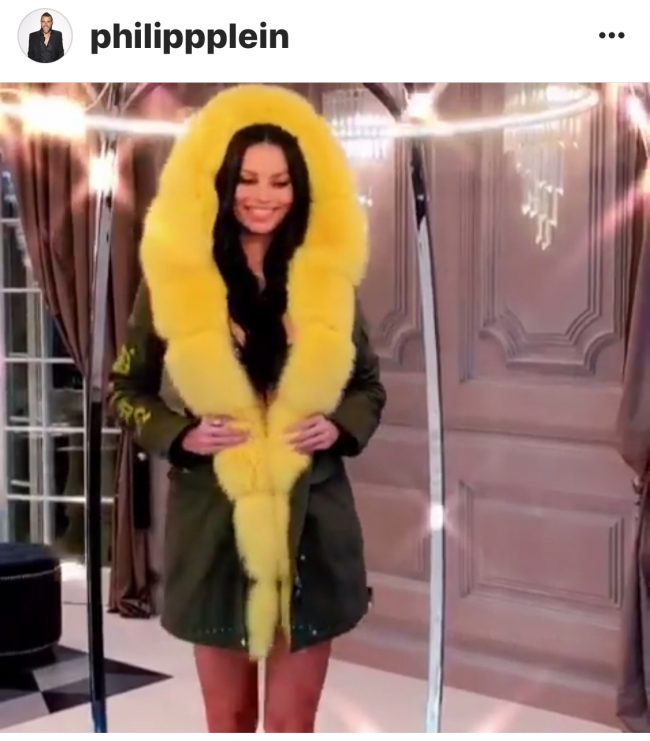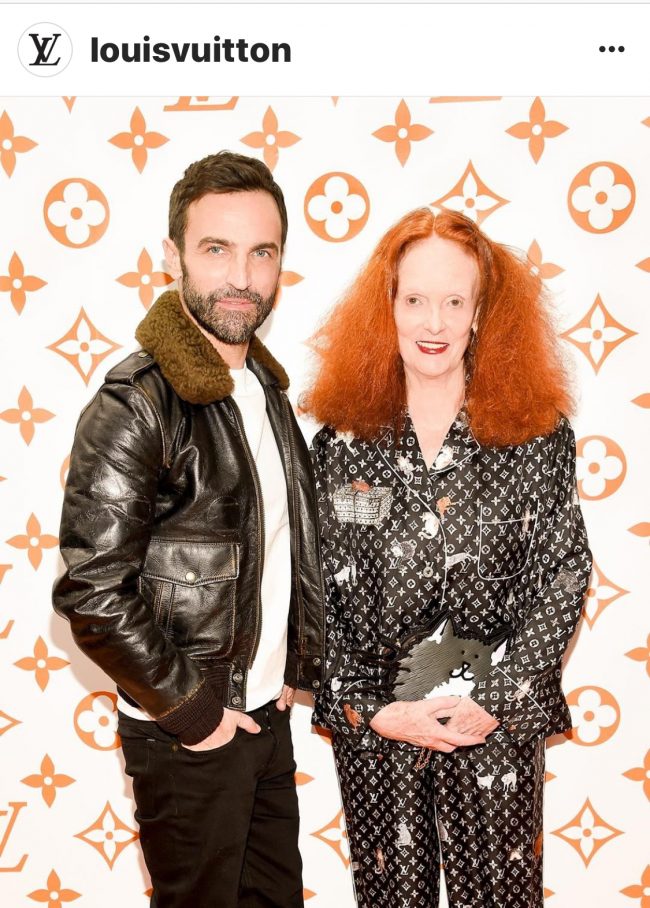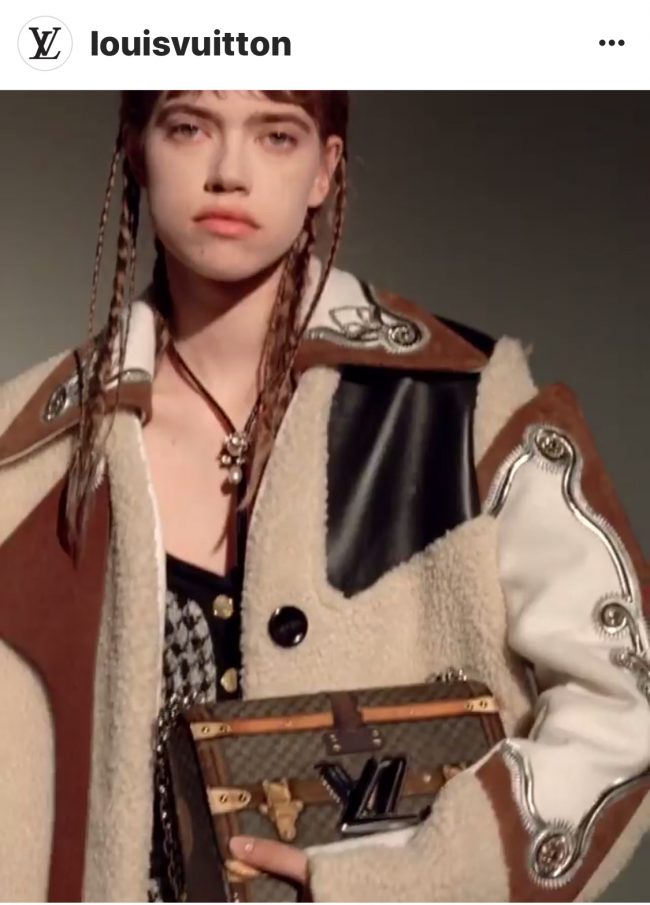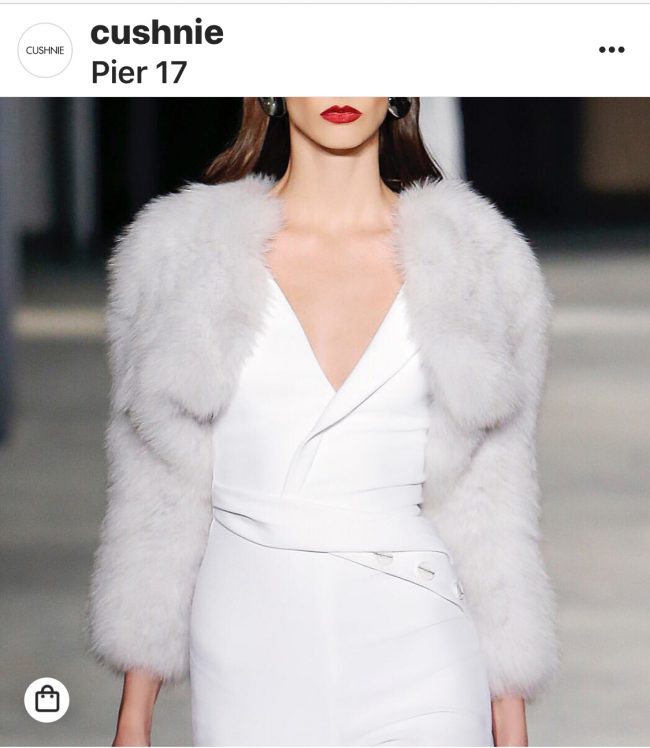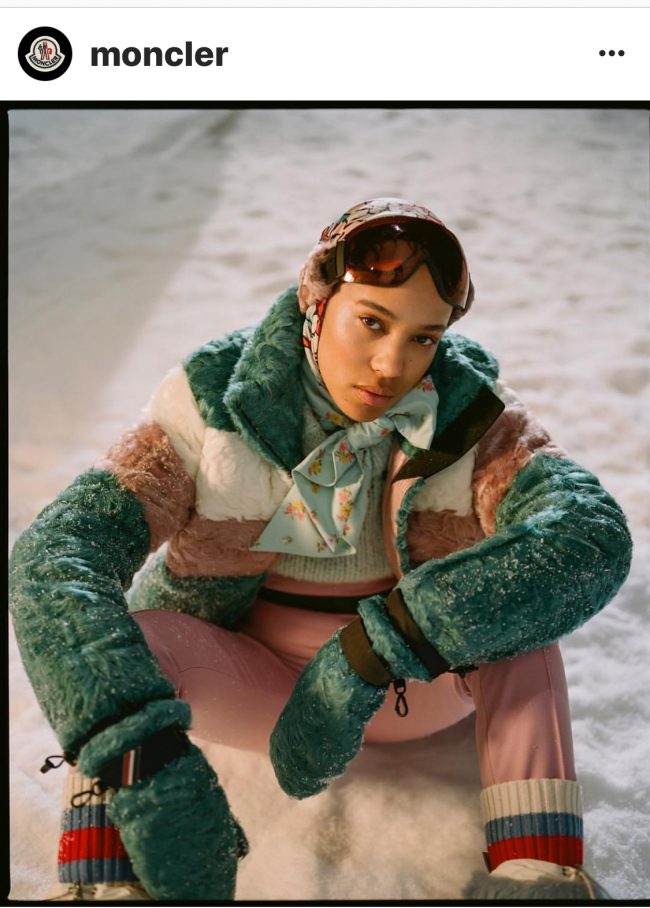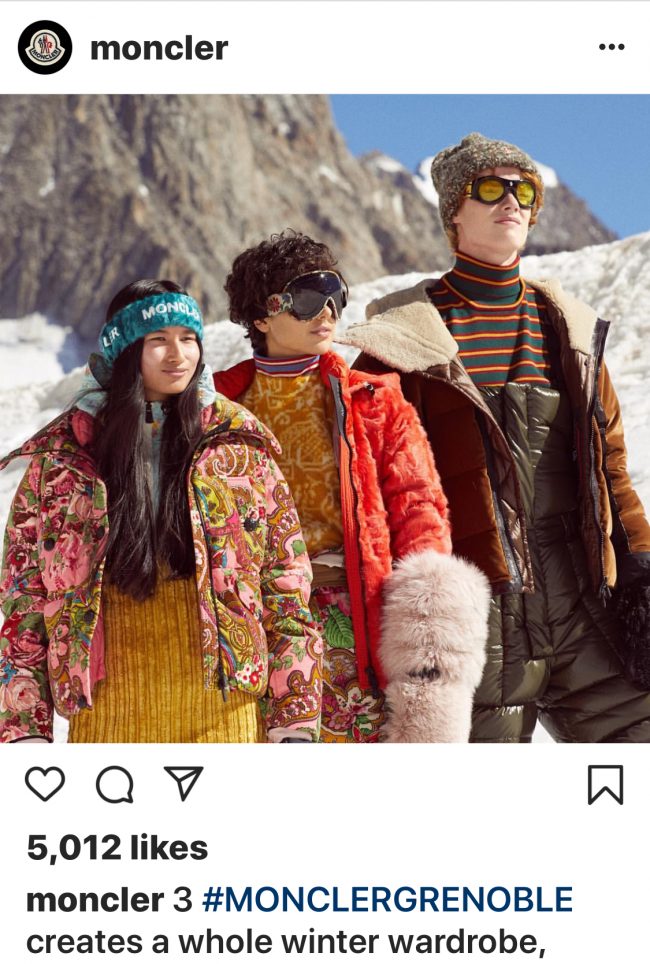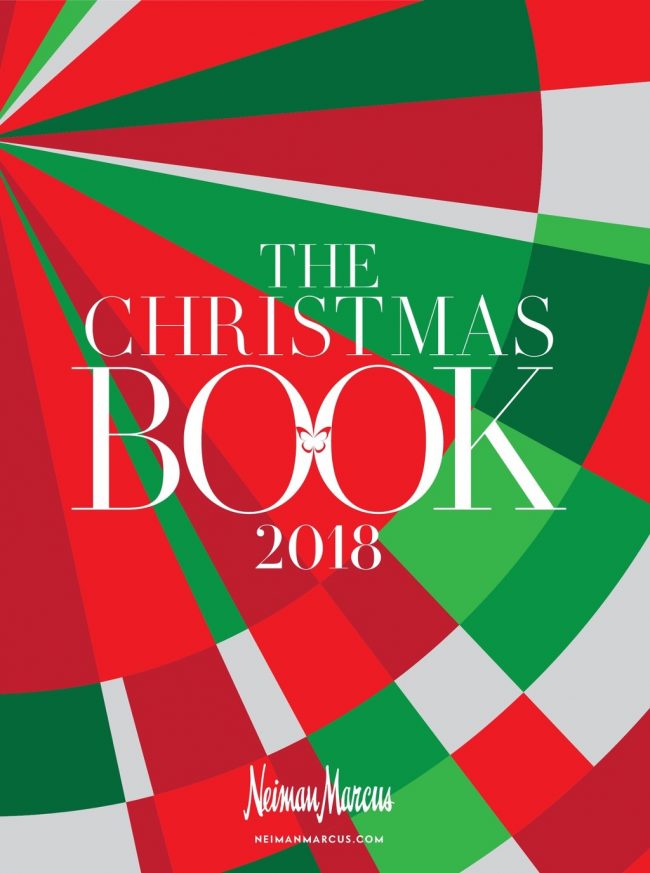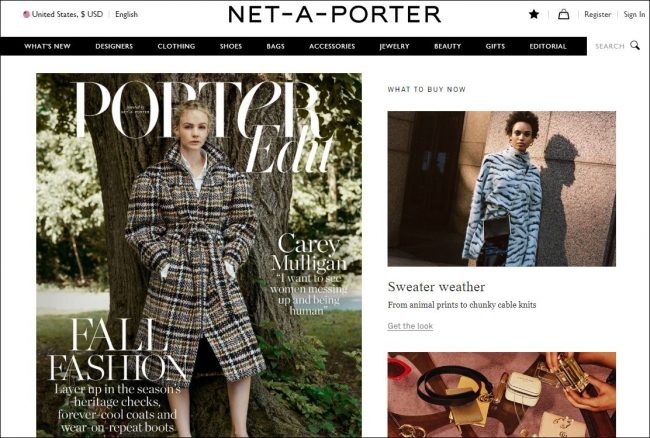 From bags to baubles, shoes to shirts, caps to coats and gloves to gowns….I love to look at it all.  As I comb through the best online sites, I quickly get a sense for exactly what I need, what I must have, and what I could do without on my list.  With age and maturity comes a better awareness of what will look right on me, what will fill the holes in my closet, and what will match that skirt that I have been dying to wear.  Now that's a stealth shopper!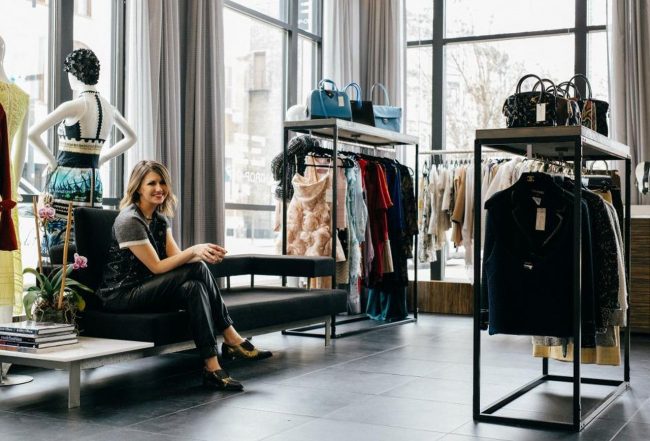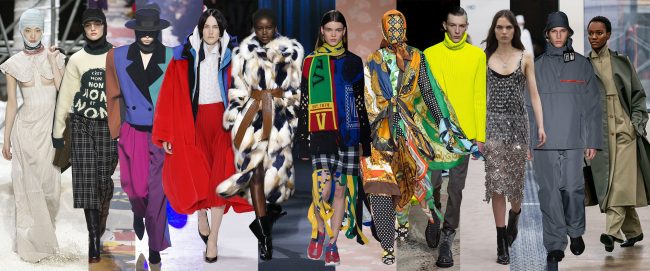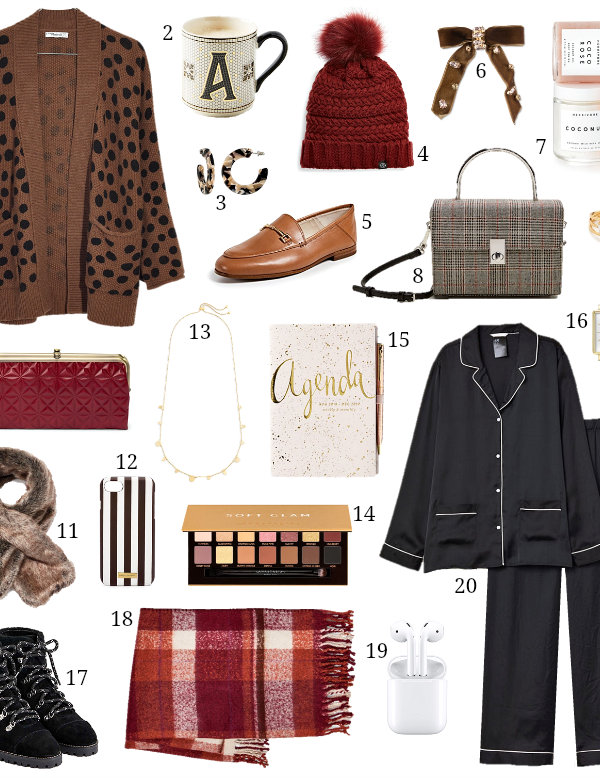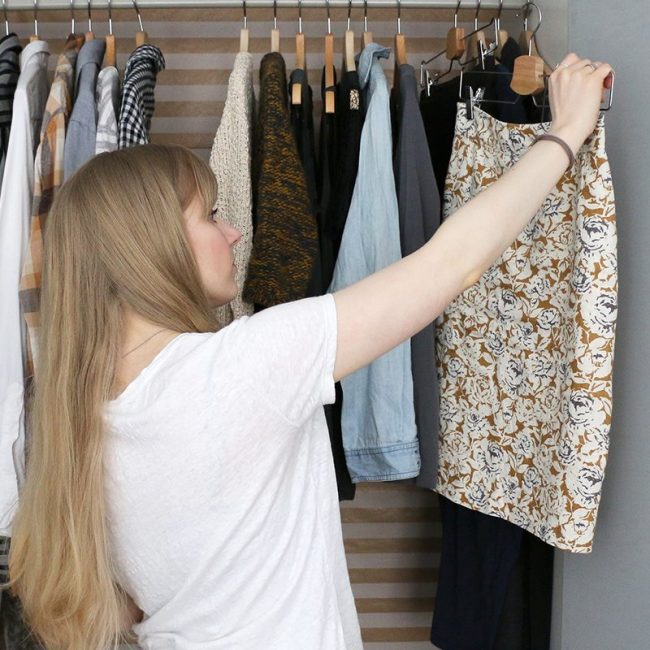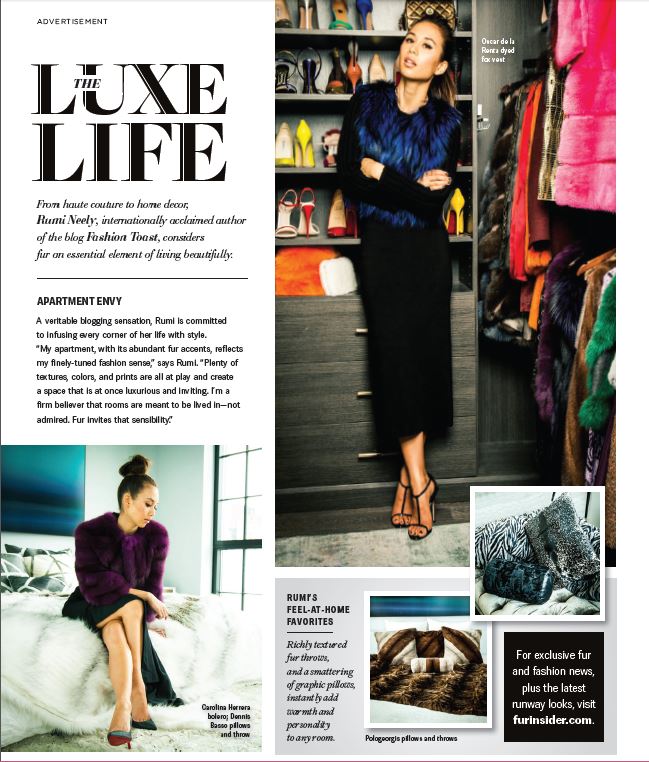 What We're Eyeing for Fall 2018: Online Luxury Shopping
The real moment of truth always comes when the sweater I have been looking for, the bag that I know will make my friends drool, and that coat that I just have to have, finally shows up in my online search results.  My finger perches precariously over the order tab and  I can practically feel the adrenaline rush coursing through my body.  OMG…it's so hard to not scratch that itch!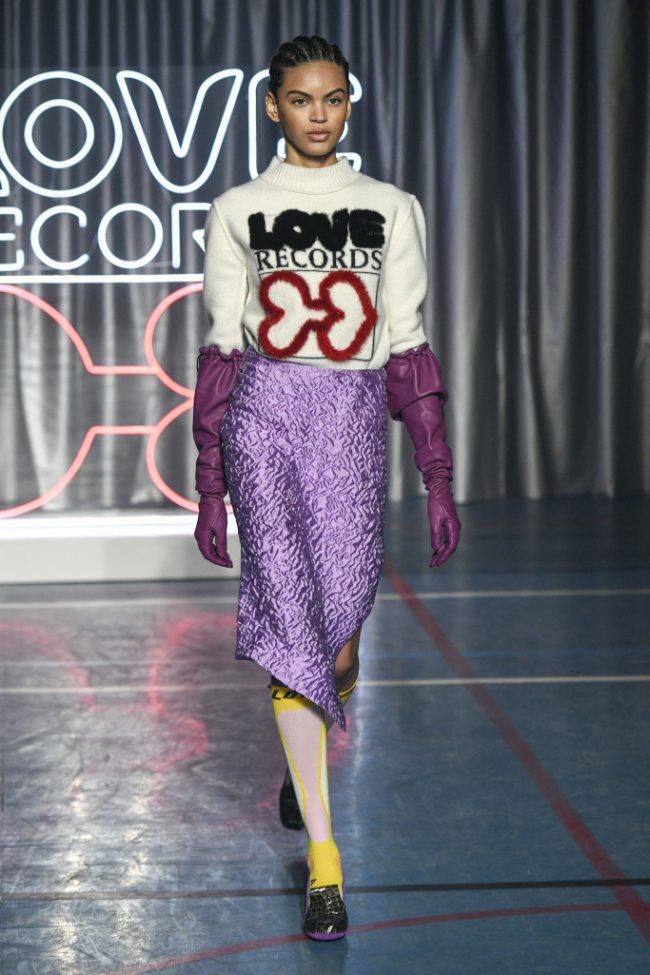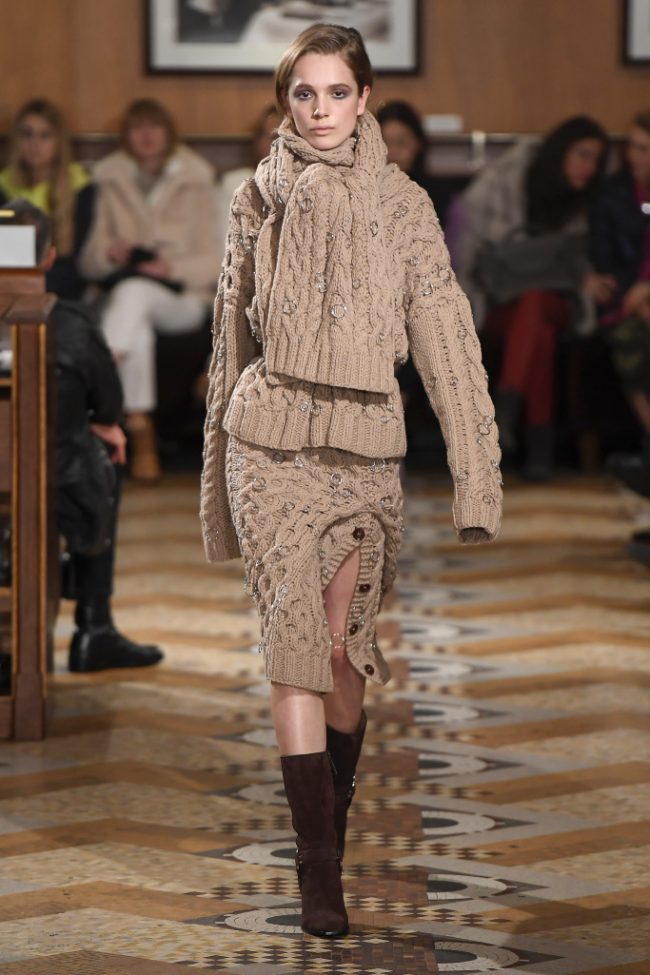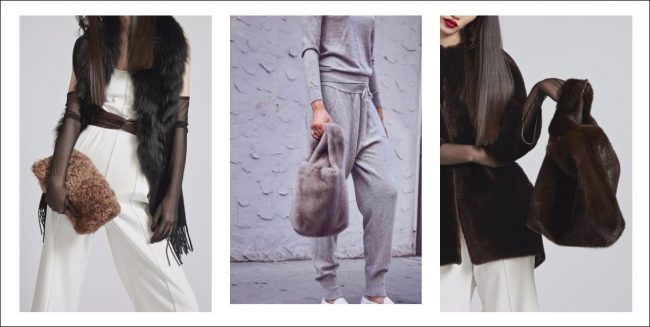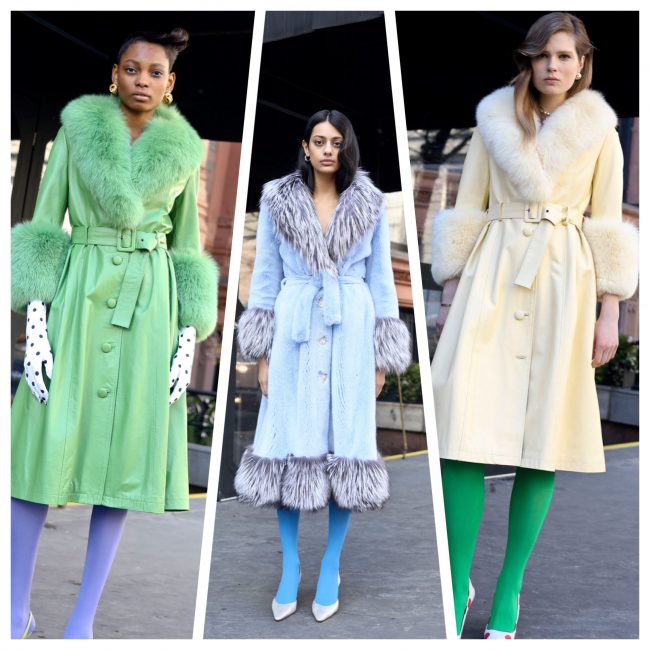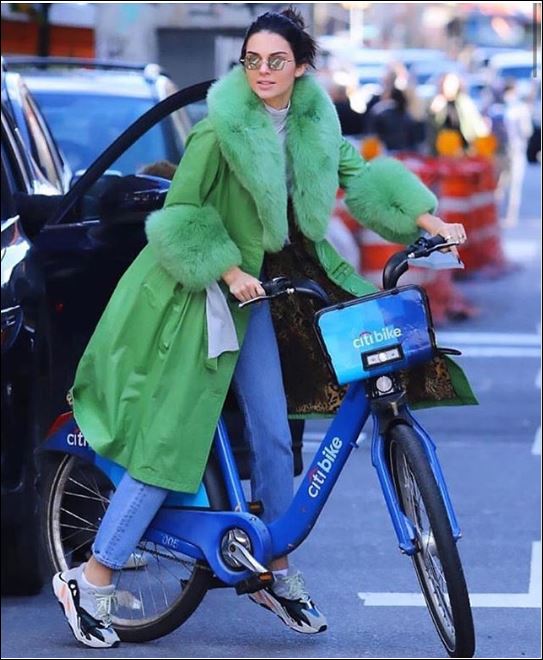 But here's the real truth.  In the end, I have hit that order tab far less often than you might think.   You see, I am somewhat sensible, maybe even too sensible, for the new order of things.  I often ask myself, the practical logistical question before hitting "complete order":  How can I be sure those shoes will fit?  Is that the kind of cashmere that will pill after two wearings?   Quality and fit matter. When it comes to items that are more precious, or expensive like jewelry or fur, I can only tell you it has taken me a very long time to understand how anyone could shop online for these items.  For diamonds, for example, my mother trained me well, educating me in the four c's (cut, color, clarity and carat weight).  How is it possible to really determine the value of a stone on this basis without seeing it, holding, it looking at how the light refracts?  Similarly for fur, the quality of fur differs significantly.  All minks are not the same, for example.  Lay two coats out next to each other and even the naked eye can see the difference in the length of the guard hairs, the sheen and  the density of the underfur.  But you would not see these qualities on a monitor or a phone screen.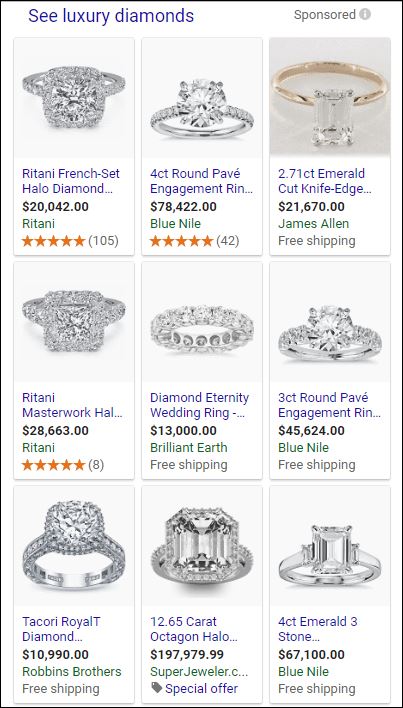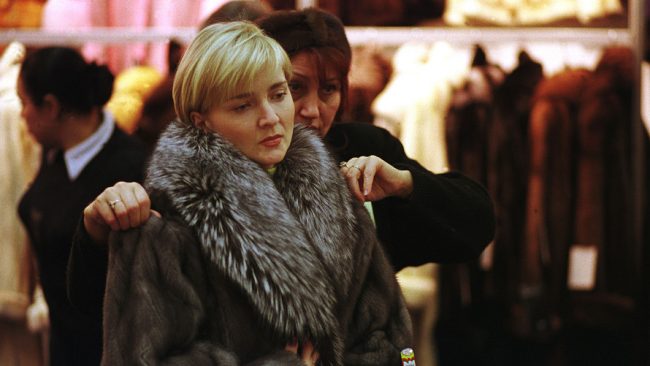 It used to be that shopping and lunch with the girls was the perfect way to spend a Saturday.  We all looked forward to an afternoon of gossip and retail therapy.  But as all my friends are doing almost all of their shopping online I am finding it more and more difficult to find that companion-in-arms who is willing to set aside the time to go with me to keep me on track and tell me with all honesty whether I am about to make a big fashion faux pas. If I want to keep up, it looks like I have no choice but to up my online shopping game.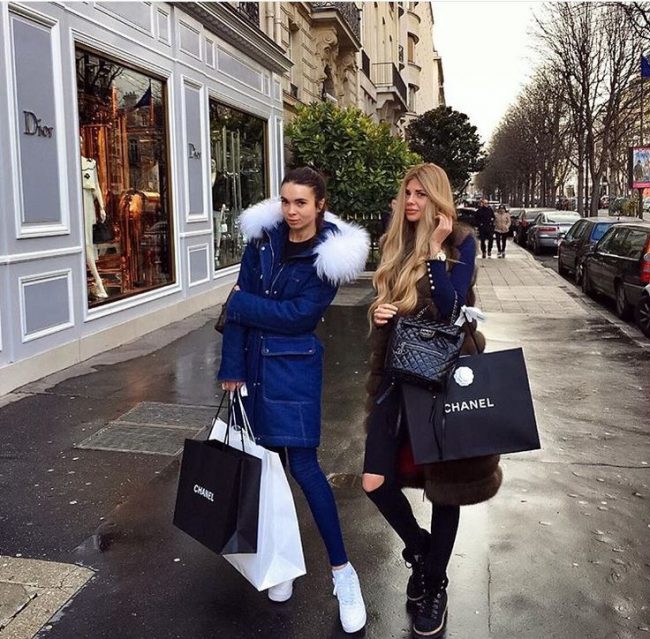 Rules of Engagement: Tips For Online Luxury Shopping
And so, in order to get over my misgivings and jump into the online shopping arena full throttle I've made my own set of rules and reminders. They are by no means ground-breaking and I am sure you've heard them before.  But  I share them here in the hopes that for some of you they may prove helpful.
Remember, once it arrives you can always return it if it doesn't fit or isn't up to snuff quality-wise.  I have to keep telling myself this.  Most online sites provide you with easy-to-follow instructions and even pre-printed  labels  to make it really easy.
Once you've done it a few times you really learn about fit and quality on a brand by brand basis. You have a pretty good sense as to whether the cashmere in their sweater is one ply or two ply.  You know how their sizes run. Similarly for shoes, you know whether a brand runs ½ size small or not.   Basically, with a bit of history you can be pretty comfortable that you won't be making any mistakes when it comes to fit or quality.
Stick to brands and retailers you know and trust. Sure, there may be an absolutely spectacular dress that you've just got to have.  But if you've never had any experience with the brand, take the time to go into a store and check it out in person.  Feel the material, check out the finishing details and try it on.
Reputation matters. This applies especially to the more expensive items.  Talk to friends and check out reviews before you give your credit card information over to that online retailer that promises you the finest chinchilla or the near perfect stone.
And here is probably my most important rule.  Never buy anything on the first brush by. Take note of it, but keep on swiping.   If it's still on your mind, come back to it.  Sometimes, it will be a few days, or even a week before I'll come back and hit that order button. My shopping motto has evolved to reflect  quality over quantity, and oftentimes my impulse buys only fill the first part of that equation.
If you're wondering which sites have become my favorites since I've taken the deep plunge….the cat's now out of the bag!  Happy shopping!