The Great Fall 2018 Closet Swap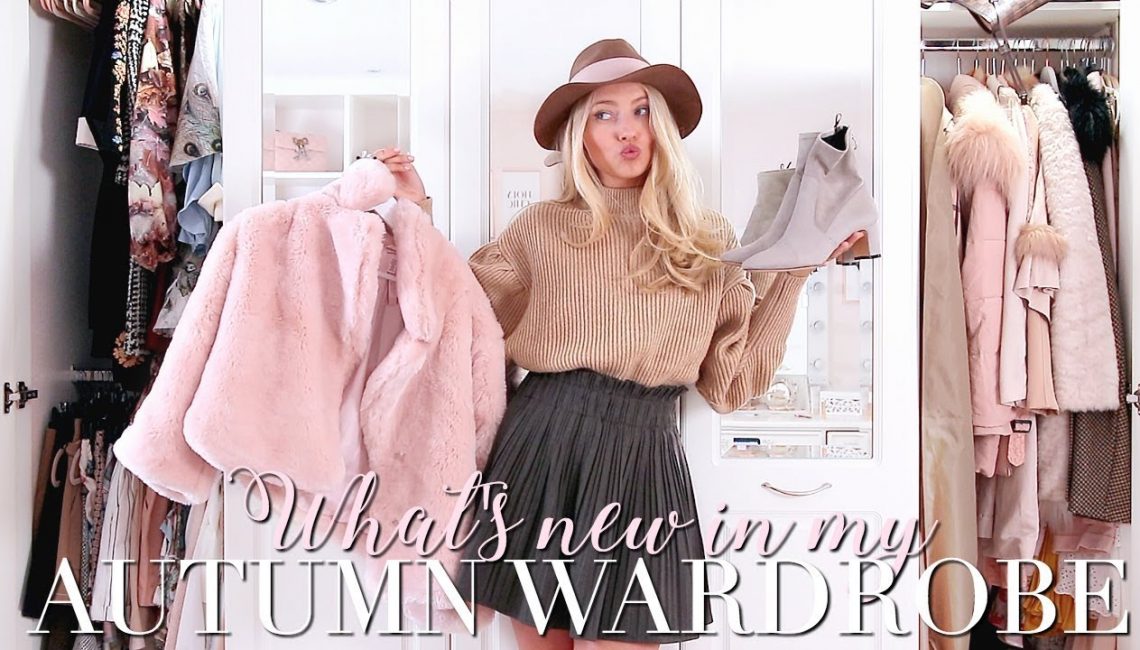 I am not here to kick off a debate on climate change, but it can't be denied that summer temperatures seem to be hanging on well into late October in recent years.  That has meant a delay in the traditional closet swap, one of my favorite weekends of the year.  But with the weather map showing temperatures finally dipping into the 30's this week the time is here!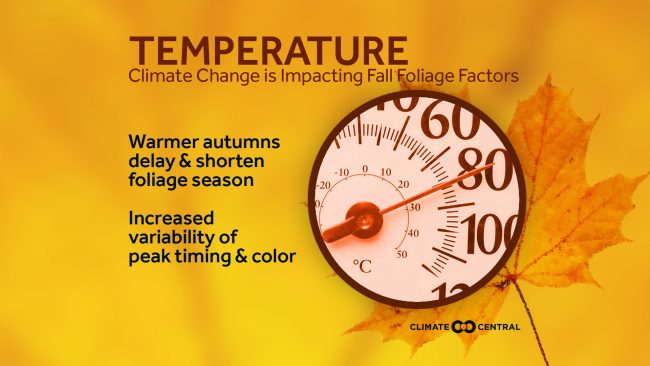 Closet Swap or Closet Reset?
I guess for some the task of pulling out your summer wardrobe to replace it with the fall/winter looks that will carry you through until April may be nothing short of pure drudgery.  Sure, the mechanicals of it all can be tedious.  And it is always a reminder of just how frustratingly short I am on closet and storage space (the idea that I may have too much never enters the equation!)  But as I pull out those light, frothy summer pieces the memories come rushing back.  The weekends in the Hamptons, drinks on rooftop bars, that wrap dress I wore that hot night we all got together for dinner in the back garden of that restaurant on the lower east side.  All in all it was a pretty great summer!  One by one I fold them carefully, tissue paper placed gingerly to prevent heavy creasing, each one tickling me with a story .  Into the plastic tub they will go, sealed and safe until they come out next spring.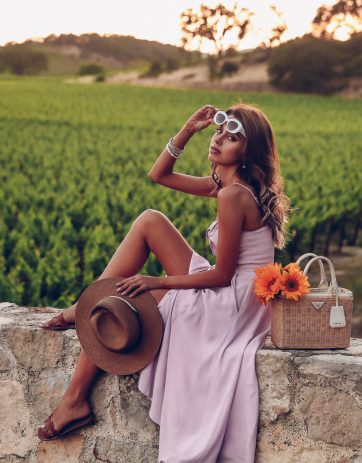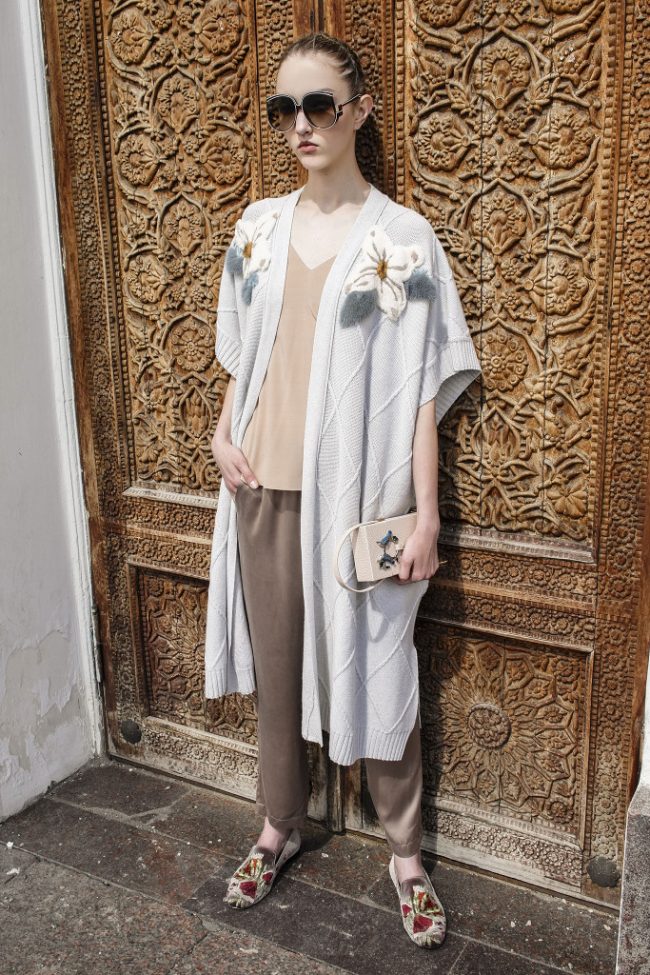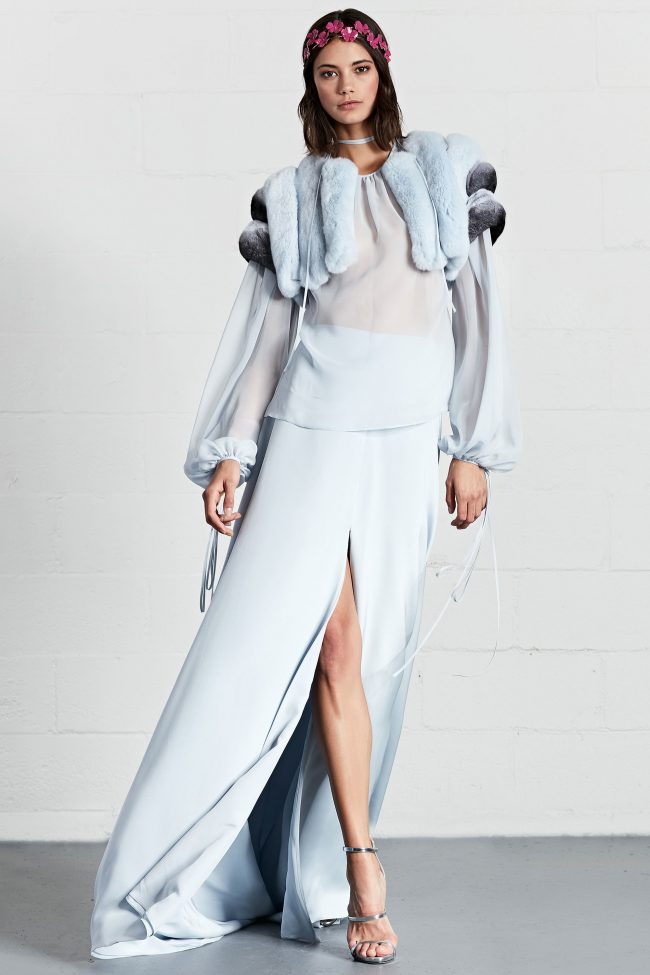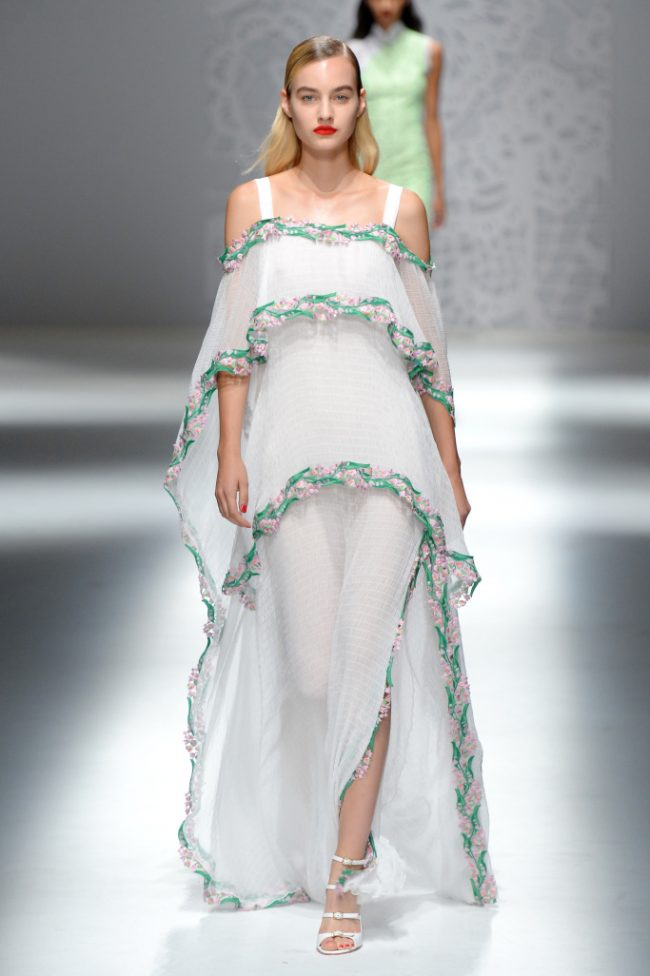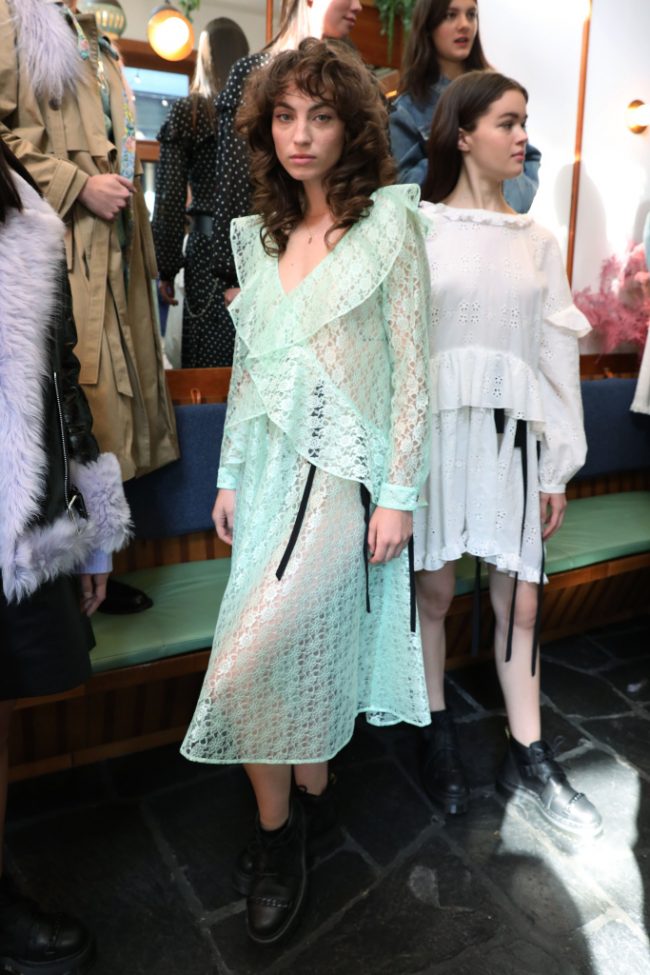 Now from the deeper recesses of the closet, from bags under the bed and just about every other hiding place I can think of comes the fall wardrobe.  Soft, rich wools and knits.  Buttery soft leathers.  My favorite suede pants.  That big, cozy wrap sweater. Old friends, how I have missed you so!   I am so ready for fall!  And then there are the new purchases.  The "I've got to have it" looks that I've been buying online and across various shopping excursions with friends since late August.  I know it doesn't seem like a big deal but they've been practically screaming at me from their bags, "When is it my turn?"  It seems I've been playing mix-and-match in my head, integrating these new pieces with my current wardrobe to plan killer looks and I am more than ready to break them out.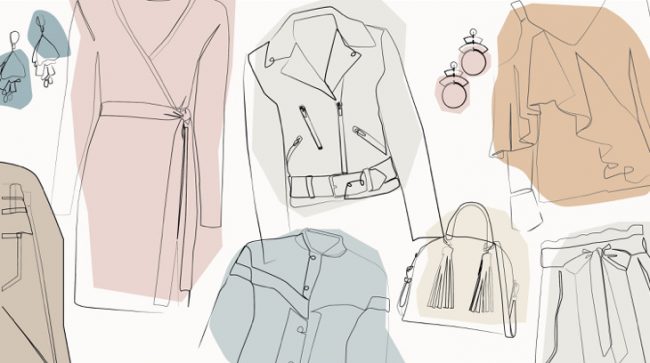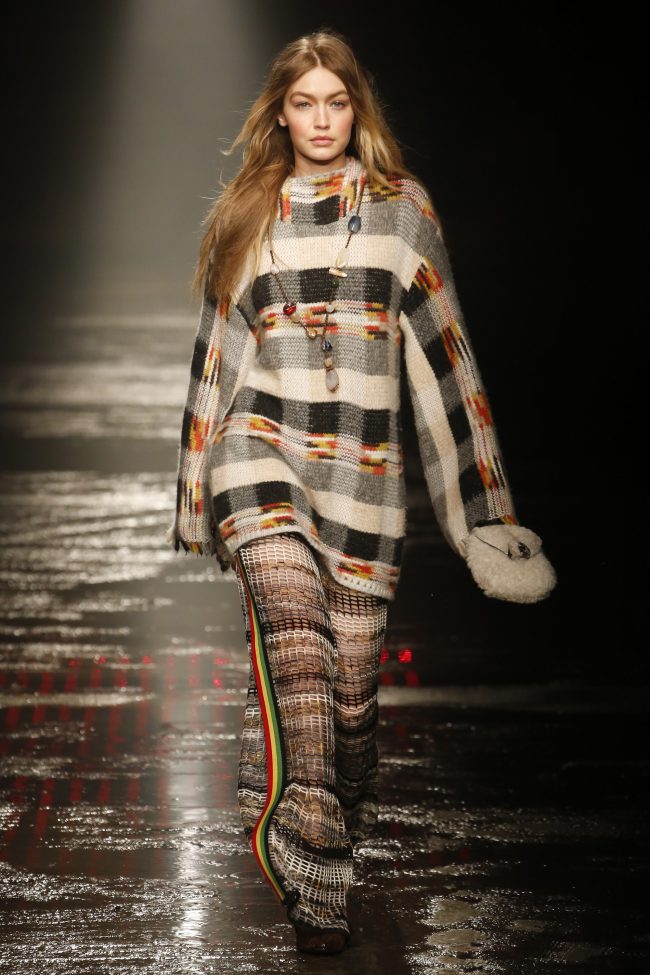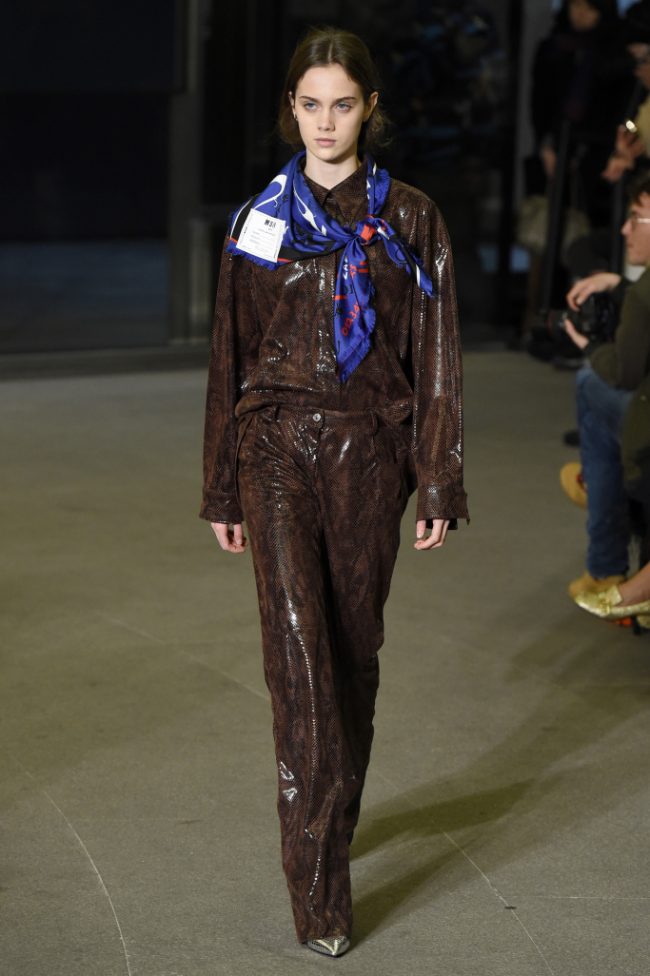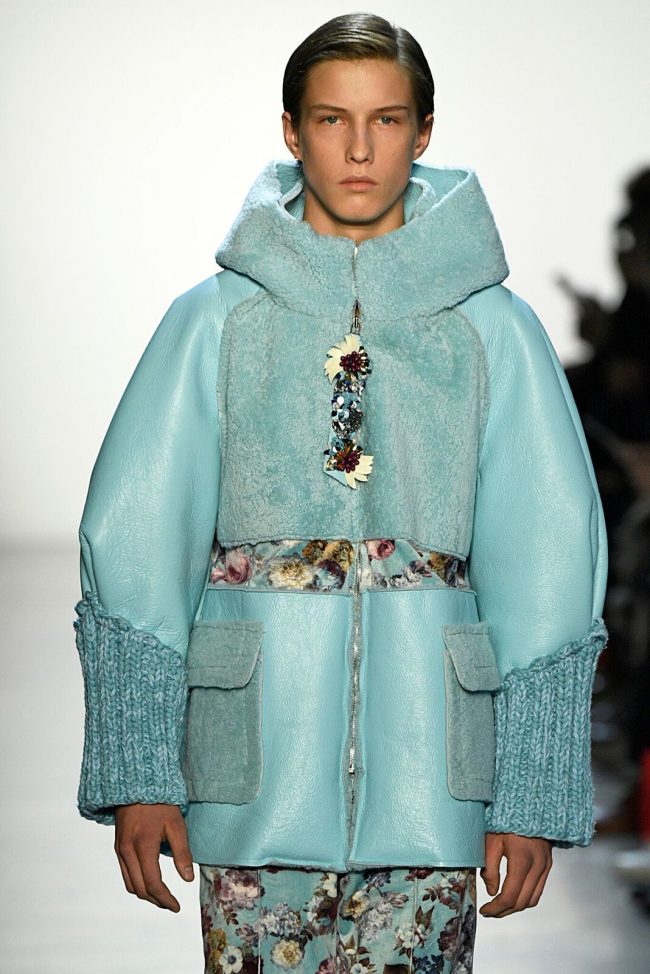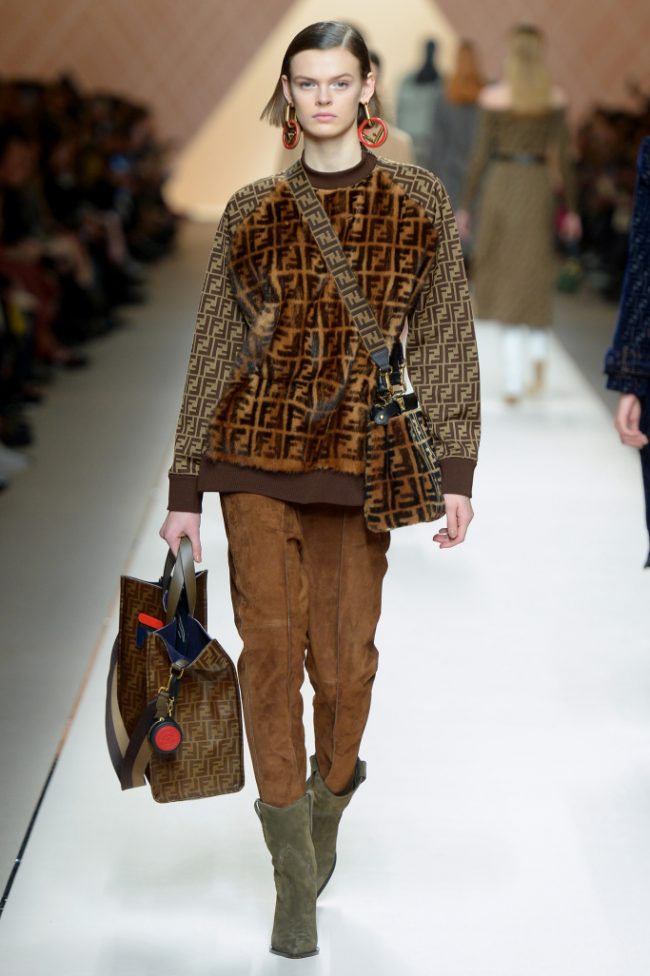 I grab a glass of wine and begin dusting the shelves, careful to make sure everything is clean and ready for the final stage of the big swap.  I stand back and stare at the nearly empty closet and I strategize…yes, I actually strategize how best to organize for the season ahead.  One by one I fold the sweaters and place them in their position on the shelves.  Pants and skirts, blouses and dresses are put on their correct hangers and hung on the appropriate bar.  I remove the cloth hanging bags and plastic covers from the jackets and coats and vests in the front closet.  I pour another glass of wine and I stand back and admire my work.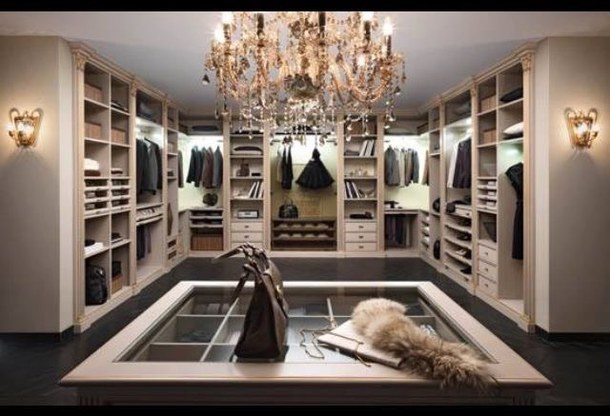 And let's not forget the "to be donated" pile.  You know the rule.  If you haven't worn it in two years get rid of it.  Though I admittedly hate to part with anything, there is something really cleansing about  tossing things into the "to be donated" pile.  It feels good to give to others!  And in the not-so-far-back recesses of my mind I know it means more space is available for new purchases.

Fait accompli!  The job is done.  I am ready to step out in style for the season ahead. And, truth be told, I'm excited to undergo a bit of retail therapy to fill in those empty slots.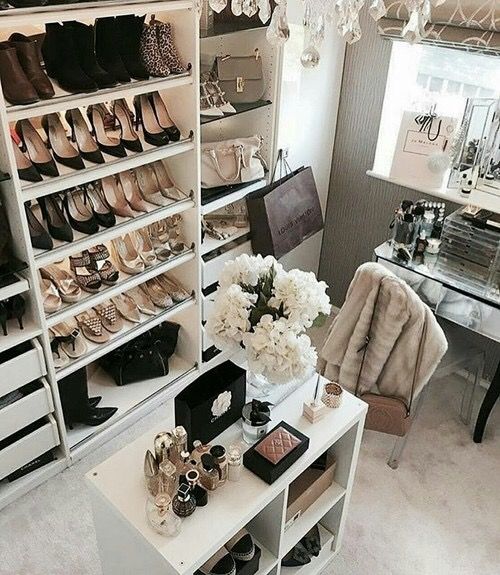 The great fall closet swap!  What a great weekend it was!