Breaking Down the Influence of Style Influencers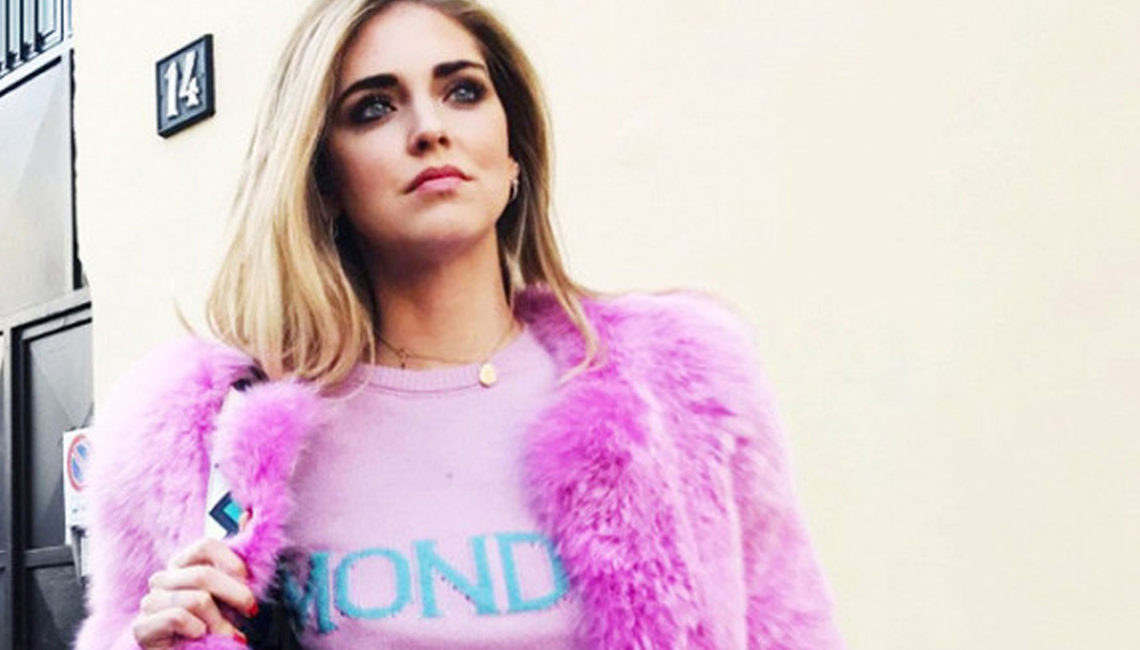 We've cultivated annual lists of Bloggers We Love for years purely out of a love and appreciation for their unique and individual expression of fashion and style.  In the last few years, we've seen their organic love of fashion turn into sophisticated and polished  lucrative careers that have moved the needle on how, when and what consumers search and shop for. Welcome to the age of lifestyle and style influencers.
In an article recently published by WWD, they lift the veil of mystery off of some of today's most popular style influencers and break down the categories they fall into when it comes to actual "influence". The two defining criteria explored within the article are those that garner brand recognition and those that generate and move the needle in regards to sales and consumer purchasing. The methods measured are activation and conversion. Can the  blogger convert their followers into actual increases in sales for the brands that hire them?  Does size really matter?  Interestingly enough, the article finds that the bigger the following does not necessarily equate to bigger, or better conversion.
We've focused on many of these same bloggers and given them the love because they brought fashion to life for the everyday consumer. These often young and attractive ladies also made high-fashion brands seem more accessible and provided an easy to follow daily step-by-step "Garanimals-like" tutorial for how to assemble the perfect outfit. Men have even gotten in on the act and found similar success with their audiences. Brands have seized the opportunity and used these bloggers to create active "shop the look" links; generating immediate sale potential.
Many of these fresh young fashion lovers also gave a visual confirmation to younger audiences that fur fashion was relevant, versatile and easily implementable within their own daily wardrobes. Some of our favorite fur-friendly style influencers in the past have included: Olivia Palermo,  Aimee Song of Song of Style, Chriselle Lim of The Chriselle Factor, Rumi Neeley of Fashion Toast and  Chiara Ferragni  who originally started the blog The Blonde Salad.
Converting or not, these ladies have definitely helped to make high fashion more democratic. They've also taken the traditional norms of beauty, challenged them and re-written the rules. The digital age has given rise to a new  crop of entrepreneurs that are using their style and beauty to make bank and consumers are eating it up!
Related articles