FurInsider's Top 5 Style Icons of 2014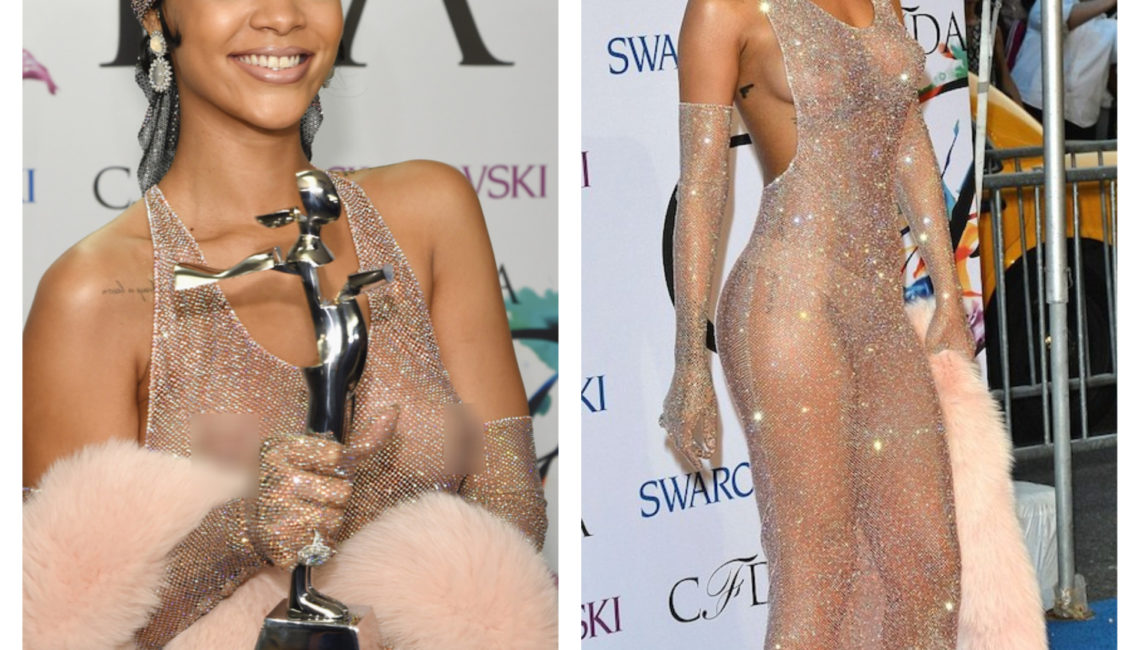 As we come to the end of the year we reflect on moments, people and appearances that left a lasting impression on us. With all of the social media noise and visual traffic we are bombarded with on a daily basis, it's not easy to break through the clutter and rise to the top. After much reflection, and a few chuckles, here's our star style crushes and top 5 style icons of 2014.
Marching to the beat of her own drum and embodying the characteristics of a true fashion chameleon, Rihanna makes and breaks her own fashion rules with each wardrobe change! We love her youthful and fearless fashion spirit. She is one celebrity that truly has fun with fashion; and fur seems to be the singer's go-to choice when she wants to set tongues wagging. For this, and so many other reasons, her consistent trend of bucking, and setting, fashion trends left us wanting to see more for this divine diva.

British rapper Rita Ora has crossed the pond and stolen our hearts! Luxe hipness personified; this young lady owns her style and wears it well. An eclectic mix of every style under the sun, Rita Ora's style brand is a flashy and splashy moving target of awesomeness! Known for wearing bold colors and bringing a whole lot of sass, Rita reminds us to have fun with fashion and to go with the flow and let your inner free spirit shine with a little fluff.
Hollywood's A-list urban style would be a little less glamorous without this styling genius. June Ambrose has been credited with upping the fashion ante within the music industry and bridging the gap between high-fashion and hip-hop style. By transforming and building a branded style persona for A-listers like Jay-Z, Alicia Keys, Will Smith, Missy Elliott, Mary J. Blige, Pharrell and Justin Timberlake, June is a bona-fide "swag" maker! With a personal designer fur collection that would make any fashion lover green with envy June turns to fur to help punctuate her own effortless, chic brand.

What can we say about Mrs. Kardashian-West that hasn't been said? Love her or hate her and personal feelings about her rise to fame aside (or conduct once she has gotten there), Kim Kardashian displays her love of luxe fashion and has gotten millions of her admirers to buy into it too. What we would lovingly call a label junkie (it takes one to know one) for sure, Kim carefully curates her looks based on her knack for accentuating her best assets. She has skillfully learned that adding a well-placed touch of fur to her look can add a classic, refined and timeless touch to her wardrobe selections. Oh, and we love that she is getting her little one, North West, hooked on fur fashion too! See for yourself.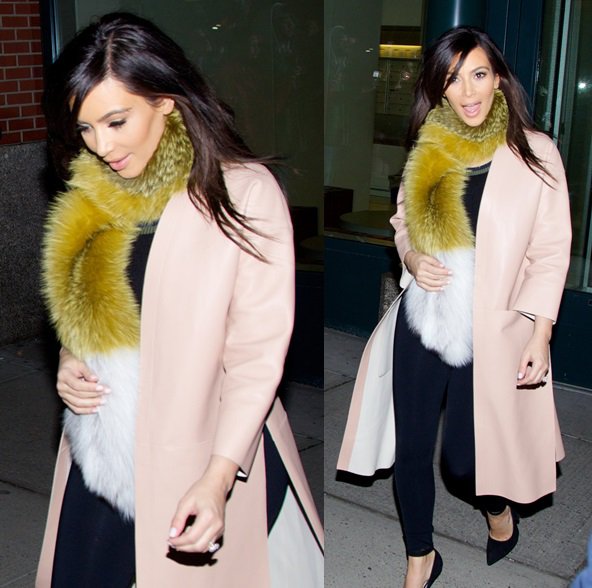 A bona-fide style rock star, Olivia Palermo has built a brand and created a voice for luxury dressing that towers above the everyday style blogger. Known for mixing classic pieces from the biggest designers, her likability and fame is due in large part to her iconic lady-like dressing; an art form lost on some of our younger celebs. A newly minted newlywed, we're excited to see how her brand grows as she takes different steps in this exciting phase of her life.

Which of these fashion vixens gets your vote for style crush of 2014?
Related articles