Fashion Blogger Hot List 2016 | Part 1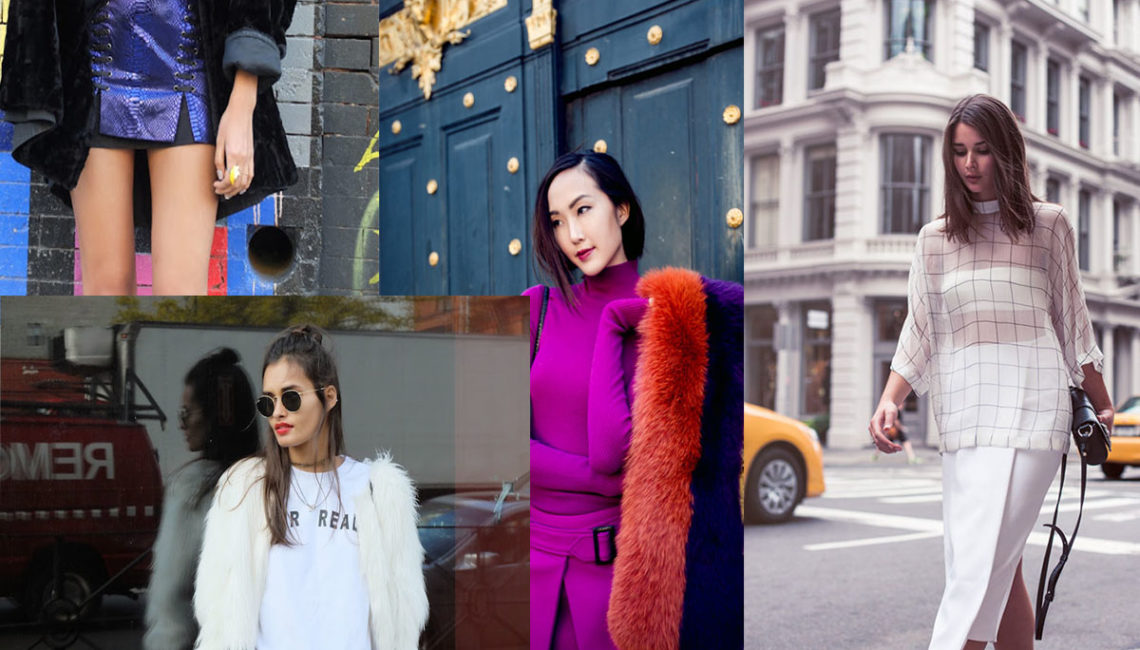 The landscape of influencers in the fashion industry has changed dramatically over the last decade. Gone are the days when the gatekeepers of style could only be found between the pages of the top glossy magazines. And, you no longer have to wait an entire month to find out what's trending. Enter the grassroots world of the fashion blogger who cater to our insatiable voyeuristic inclination to seek out the latest street style trends and get quick visual tips on how runway styles are interpreted into realistic settings. Here's our "ones-to watch" list of fashion bloggers who are reinventing the game of trendsetting.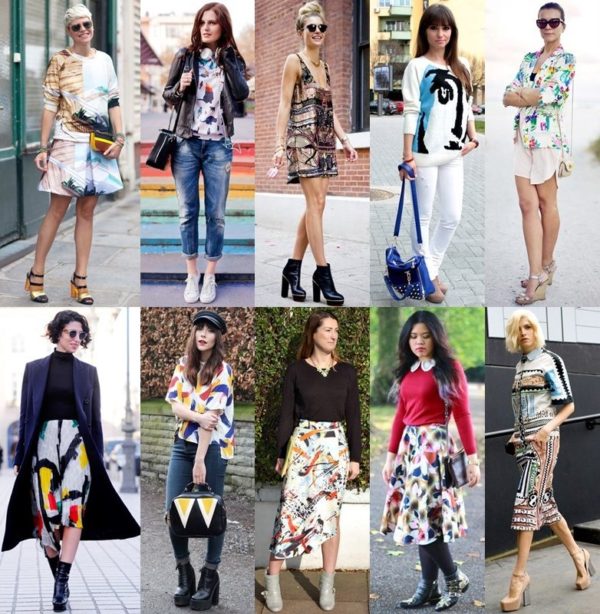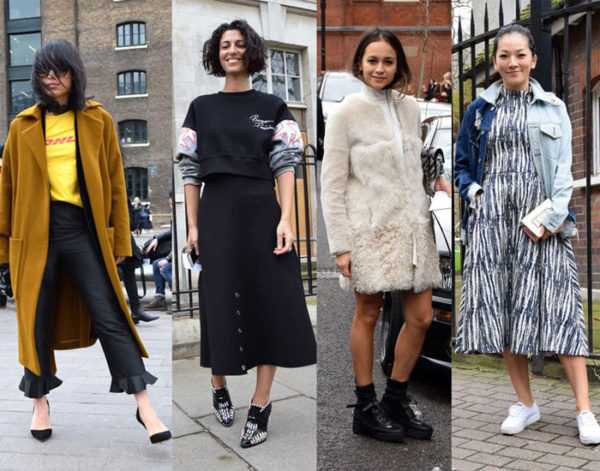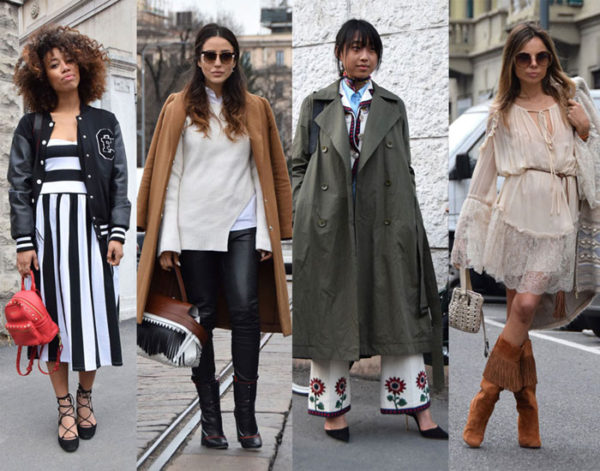 Chriselle Lim | The Chriselle Factor
Launched at the end of 2011, the fashion, lifestyle blog The Chriselle Factor was truly a labor of love for former fashion stylist Chriselle Lim. Just 26 years old when she launched the site, it has  now become a fashion destination for a huge cross-section of young, hip fashion lovers who love the site clean aesthetics. Her unternation appeal has proven extremely lucrative as brands including Tiffany, Coach, Victoria's Secret and Banana Republic have all worked in collaboration with her. With over 29 million views, Chriselle is the #1 Fashion Expert on all of YouTube.  Her accompanying YouTube channel  quickly amassed over 444k subscribers within a short space of time. Now a mother to a 1.5 year old daughter named Chloe, Chriselle has added a new layer to her blogging genera and shares advice and discoveries about being a new working mother and wife. She speaks to young women who are trying to have it it and look great while doing it; with minimal effort of course.
Natalie Joos | Tales Of Endearment 
Former wardrobe stylist and casting agent turned  street style star and  'model", Belgian girl Natalie Joos, founder of "Tales of Endearment" does it all.  Her quirky and eclectic aesthetic appeals to the fun-loving relaxed side of fashion. It's hard to pin down just one definitive style cue from this fashion blogger because she has so much fun mastering so many; making the task a futile one.  The tag line of the popular blog reads; "STORIES ABOUT LOVE, FRIENDS, VINTAGE, MUSIC AND LIFE" and that perfectly sums up the glimpse you get into Natalie's free-spirited world. A vintage lover's dream, Natalie , on her blog Tales of Endearment,  mixes well-loved vintage finds with current trends; visual proof that what's old is always new in the wold of fashion.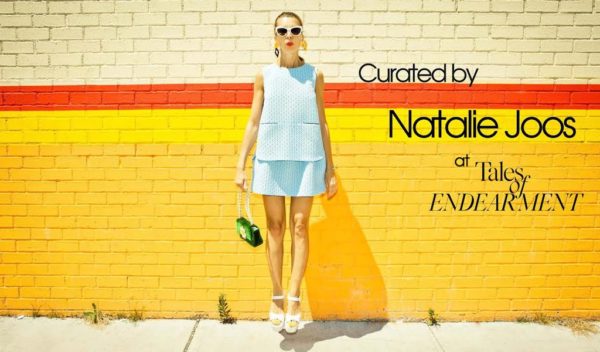 Gizele Oliveria | Gizele A Go Go 
The accessible it girl is how we refer to Gizele Oliveria, of Gizele A Go Go's, style. Mixing high end with mass market retail finds, she feature affordable looks that anyone can run out and get in store. This Brazilian beauty definitely knows how to work her angles on camera because of her model roots. Relaxed, easy breezy youthful style best describes why people flock to her site. You want o know how that dress from H&M, or that Urban Outfitters piece should look? Check out how Gizele is wearing it!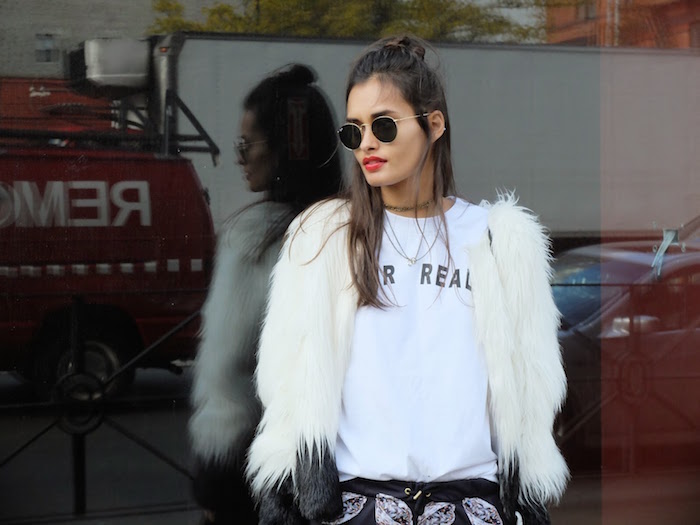 Sara Donaldson | Harper & Harley 
For Sara Donaldson of "Harper & Harley" style is either black or white. The popular Australian fashion blogger blogger is surprisingly a breath of fresh air, because she's rarely photographed in anything other than tonal looks in either black, white or grey.  With and edited eye toward minimalism,  Sara lives a "getting back to basics" approach to fashion and encourages her readers to fall suit. She describes it as being liberated from trends and fads. By eliminating the color from her wardrobe, she has successfully gotten a new generation of young fashion lovers to focus on key design elements and  fine tailoring in clothing; not an easy feat when you are dealing with a society of Zara and Forever 21 converts.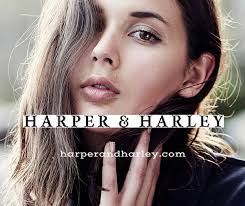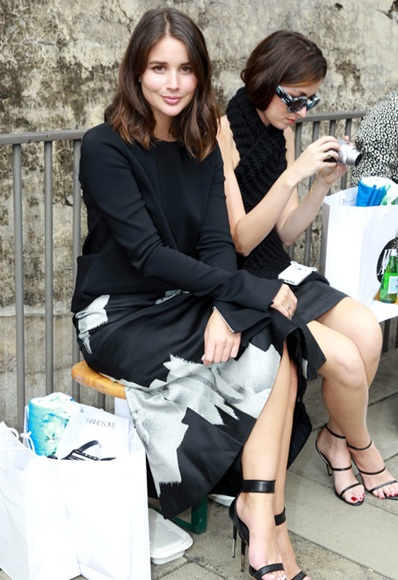 Andrea Maria | Dear Milano
Andrea Maria is the Founder and Editor-in-Chief of Dear Milano.com a fashion, beauty, travel, and lifestyle website. After a brief pilgrimage to Milan, Italy in 2009 to pursue her dream to study fashion design at the prestigious Istituto di Moda Burgo, Andrea returned to Mexico and launched her blog Dear Milano to pay homage to her trip. With features in Elle Mexico, ELLE.mx, Harpers Bazaar and InStyle, Andrea Maria is a rising star in the blogosphere world. The young beauty mixes fashion advise with daily mantras for her followers to ponder.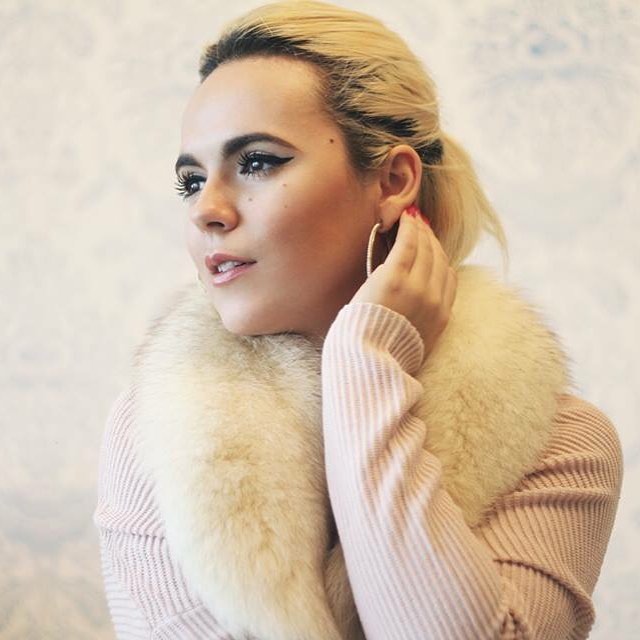 Related articles