Fall 2018 Trends: Transitional Statement Pieces That Work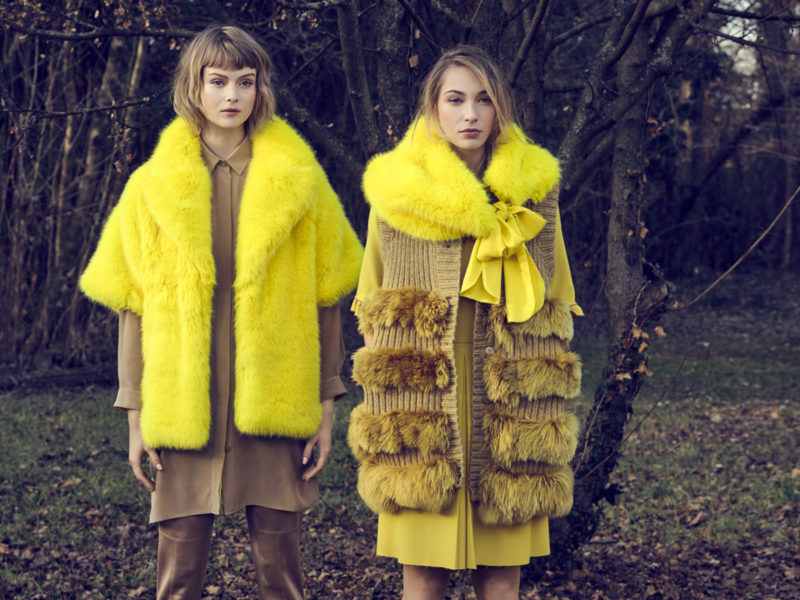 Nothing breaks us out of the funk of seeing the first signs of fall than the thought of replenishing and revamping our fall wardrobe. Chunky and heavier knits, nuanced layering -friendly pieces, eye-popping statement outerwear and accessories galore all make for a season that true Fashion connoisseurs live for. So what fall 2018 trends should your snap up, and which ones should you swipe left on? Our next few stories will help you fall in love with the answers to this annual conundrum.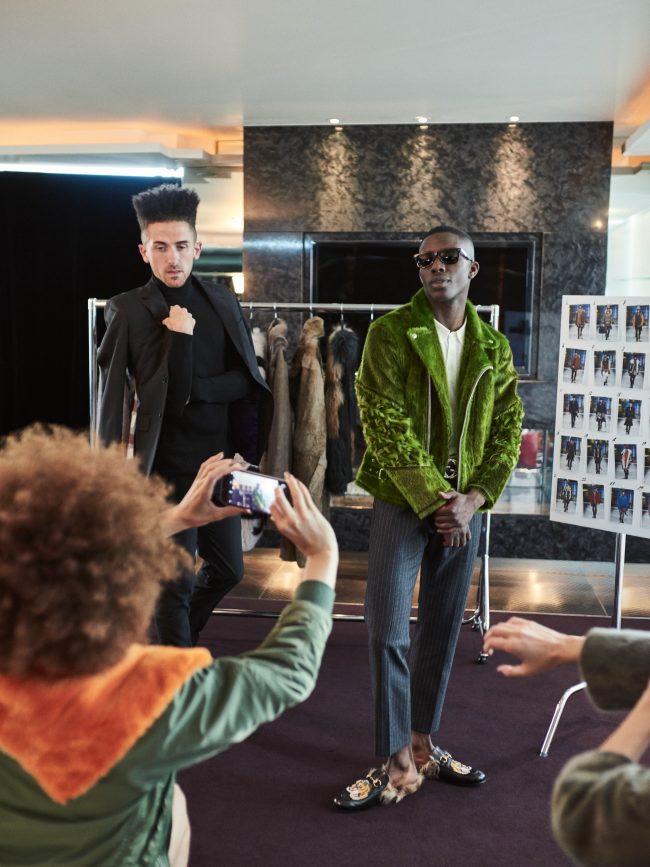 Key Layering Pieces that Work – Fall 2018 Trends
Fall can be a tricky time of year. Early mornings and evenings can bring a chill that will run right through your bones and afternoons can run hot reminding you that summer still has a say in how you select your daily wardrobe. With this quandary at hand, layering pieces and pieces that can hold up to a slight chill work best. For the ready-to-wear category, easy to put on and easy to remove allows you the flexibility to move through your day without missing a beat.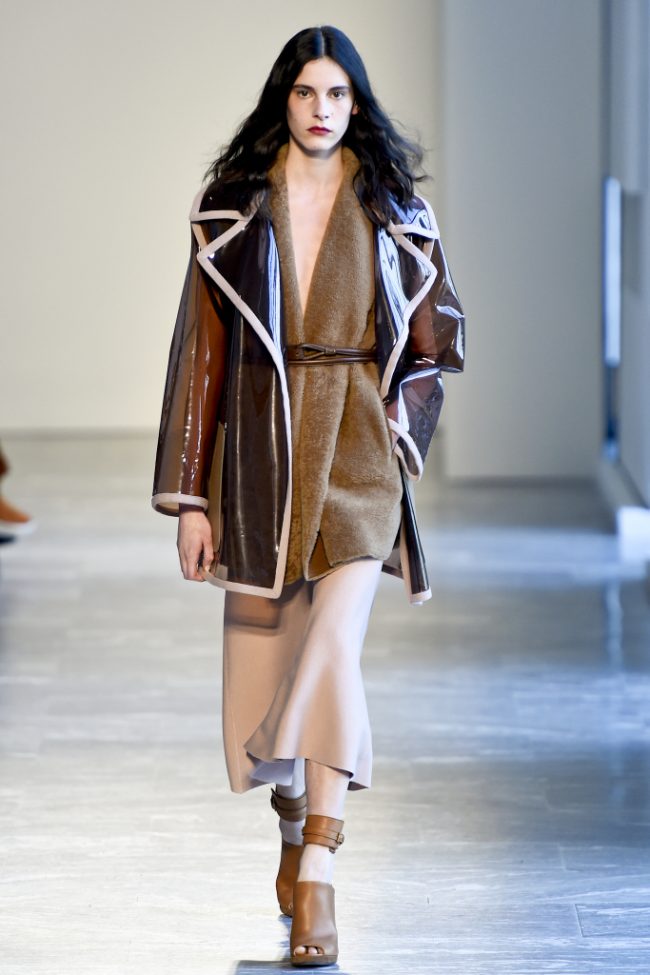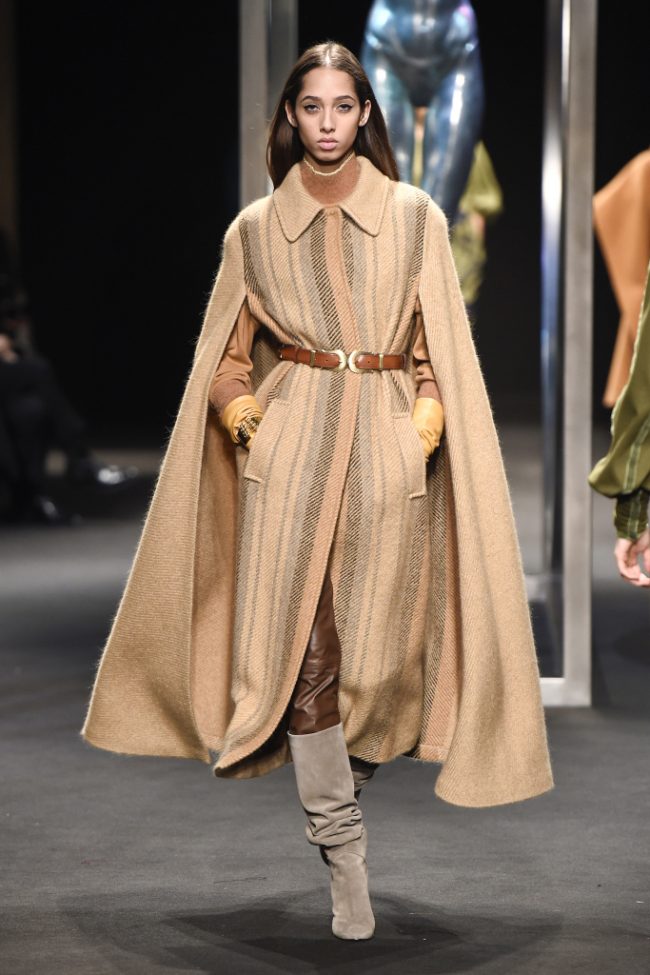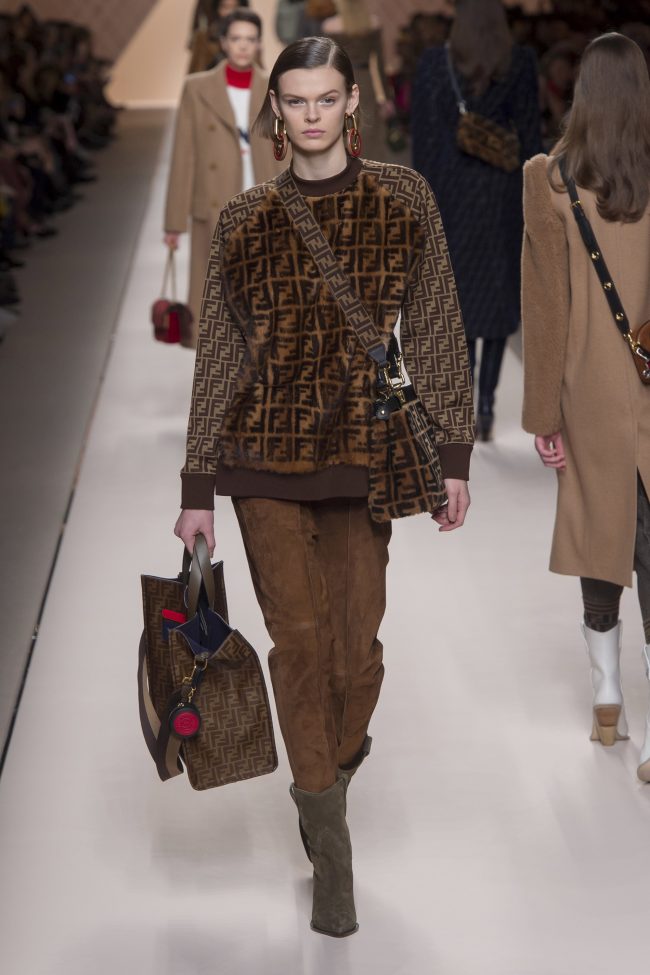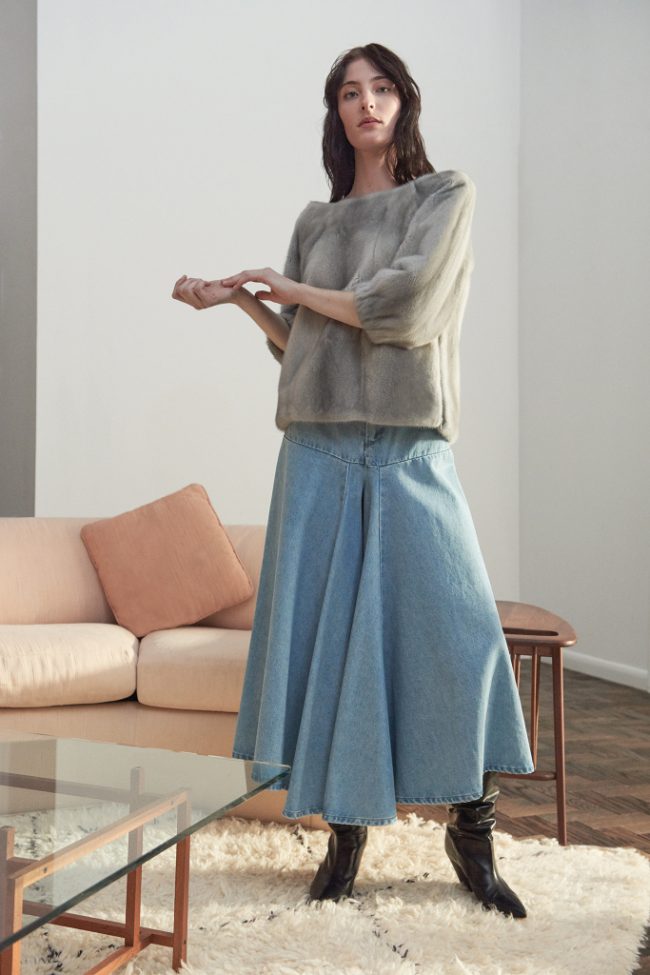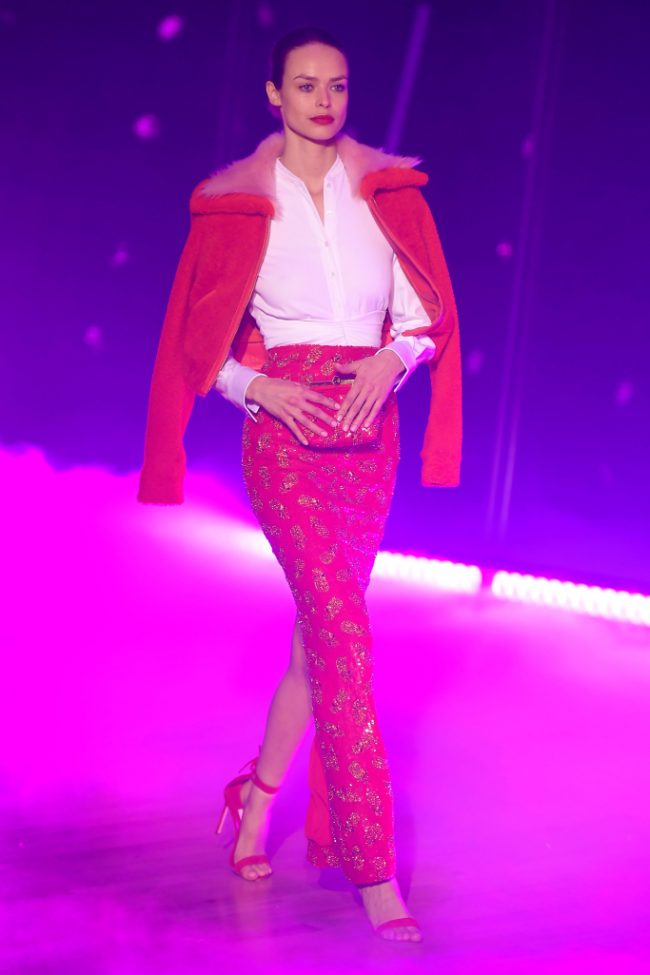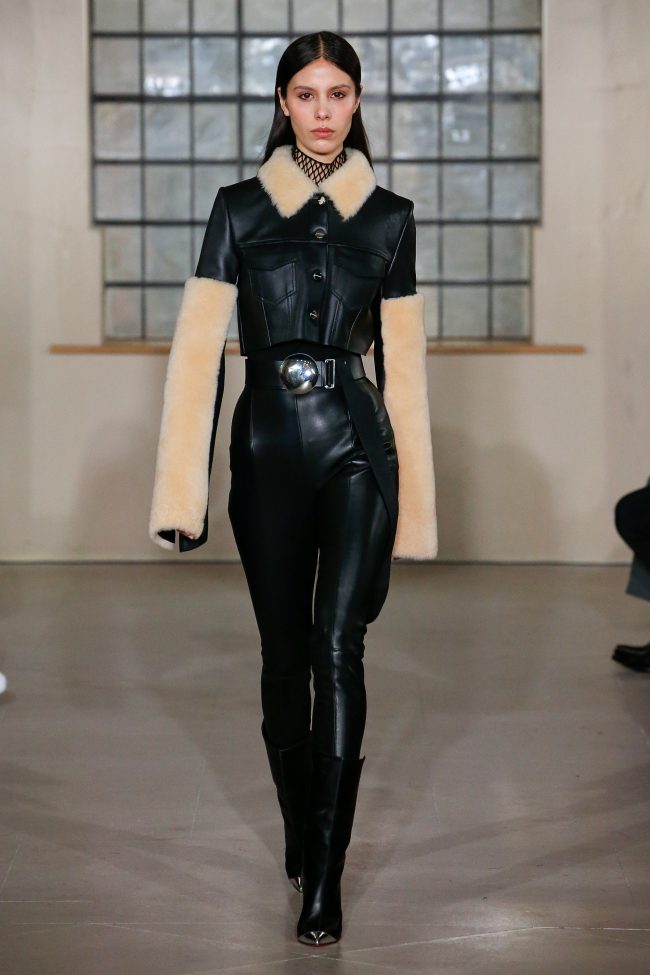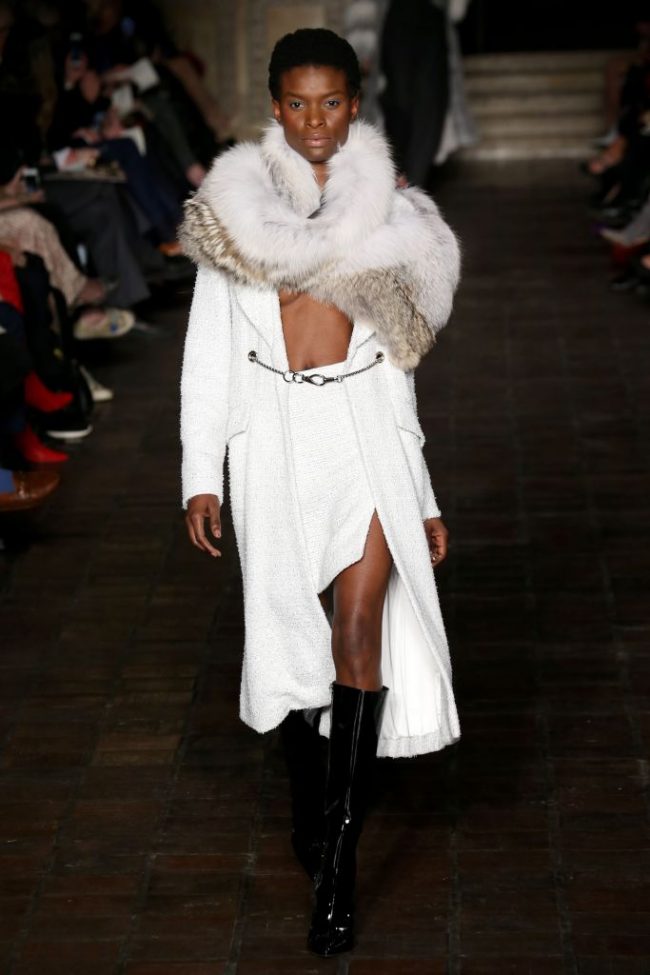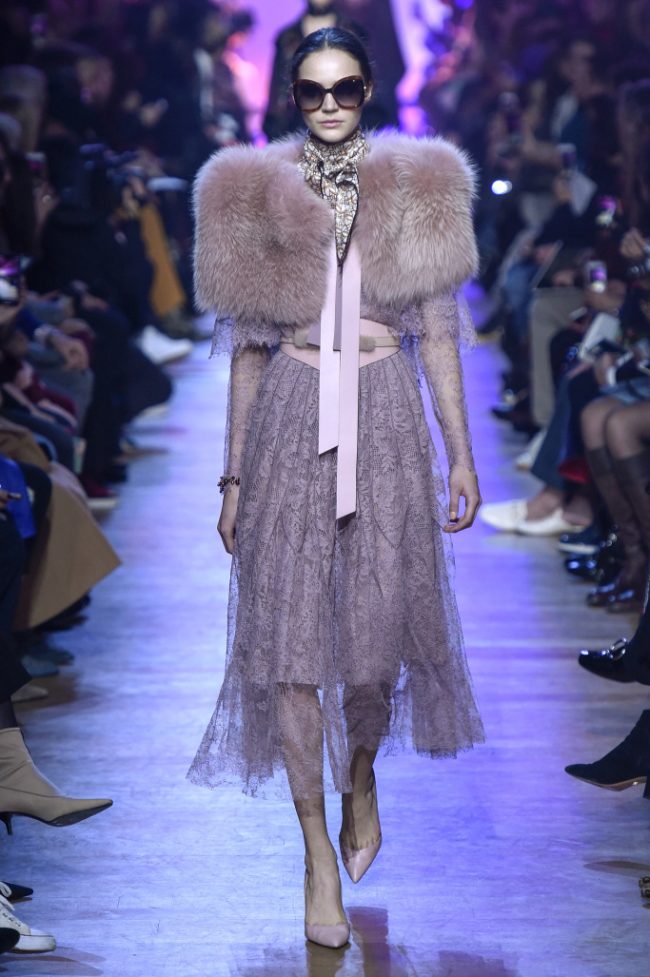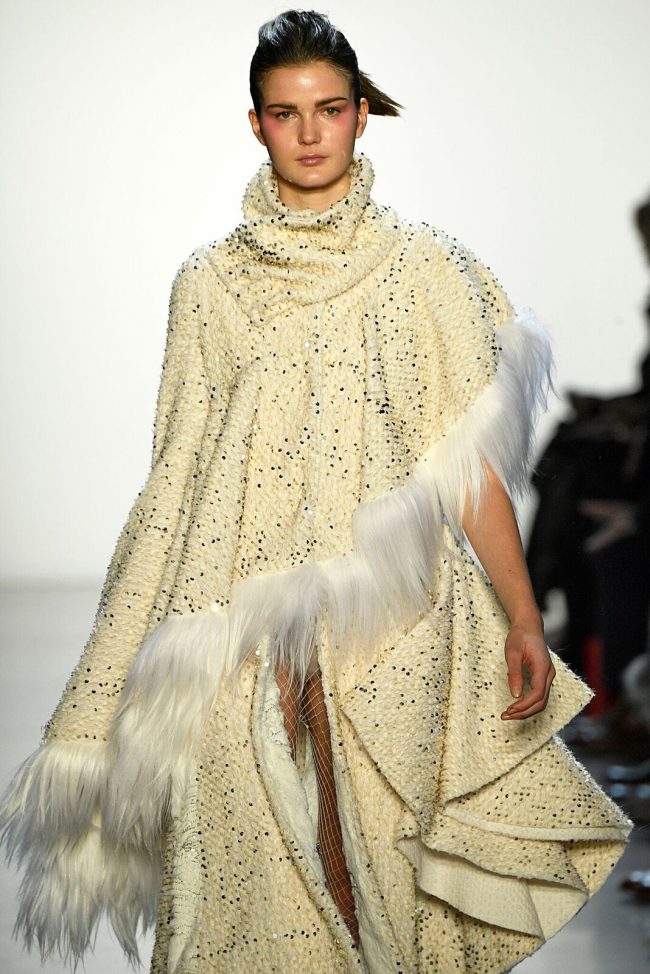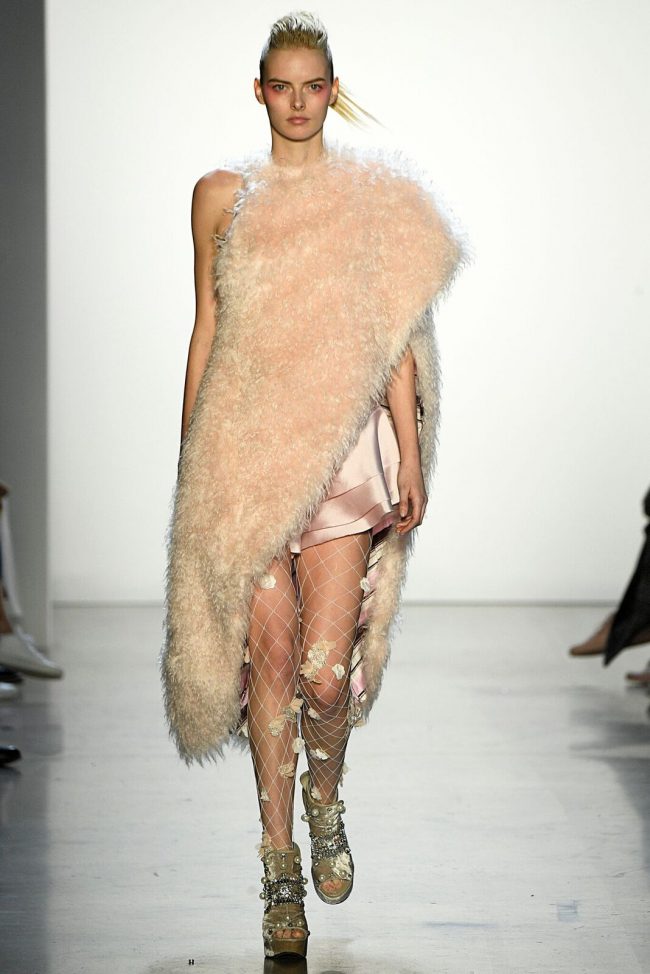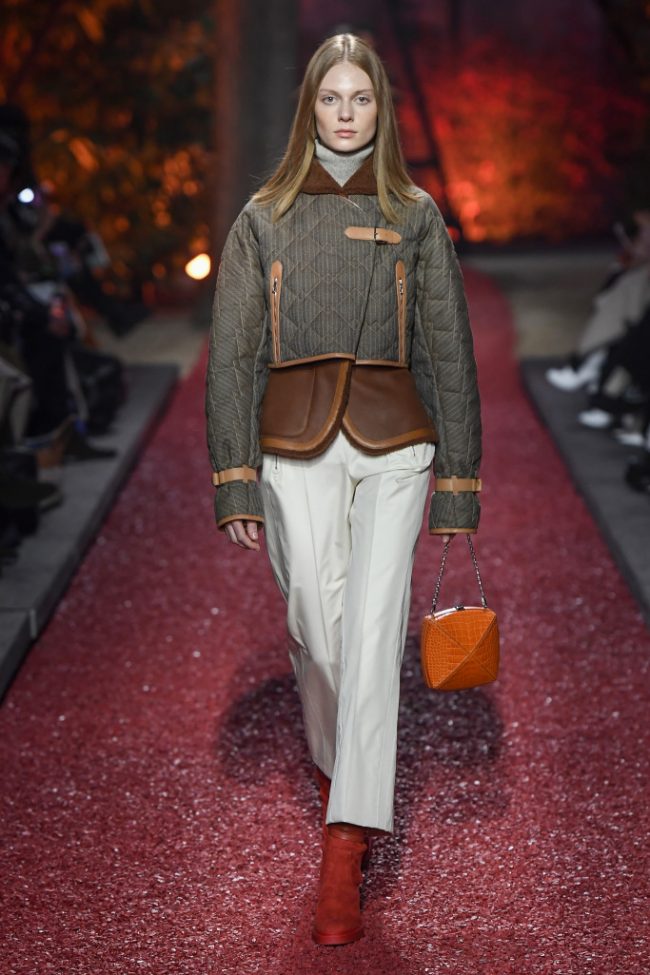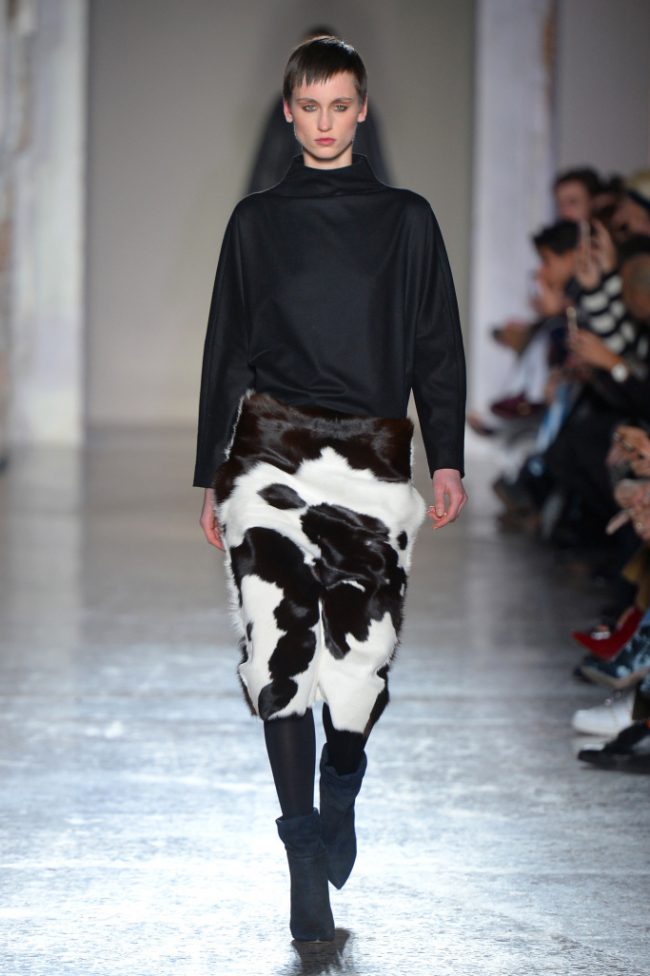 Brighten Up Your Outside Game – Fall 2018 Trends
Statement coats for fall 2018 are less a trend and more of a staple. This is where true fashion lovers explore their more creative side and unleash their craving for something a little out of the ordinary. Anything goes for the coming fall, but the prevailing trend definitely leans towards the concept of, the brighter the better. Whether your choice is long, short, voluminous, fitted, or anything in between, turn up the wattage and prepare to be noticed when you pick your statement coat this fall.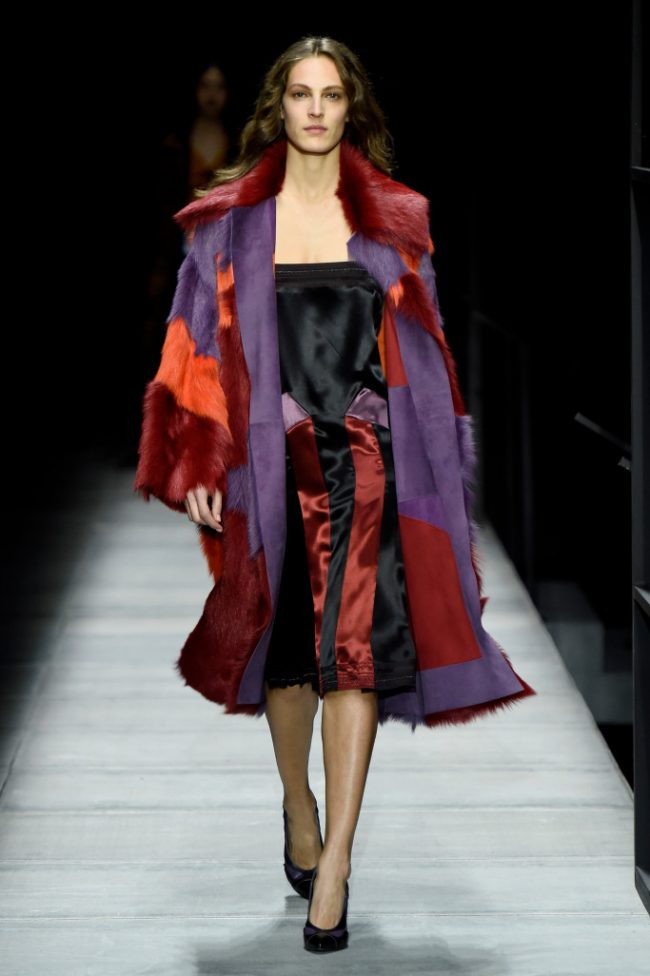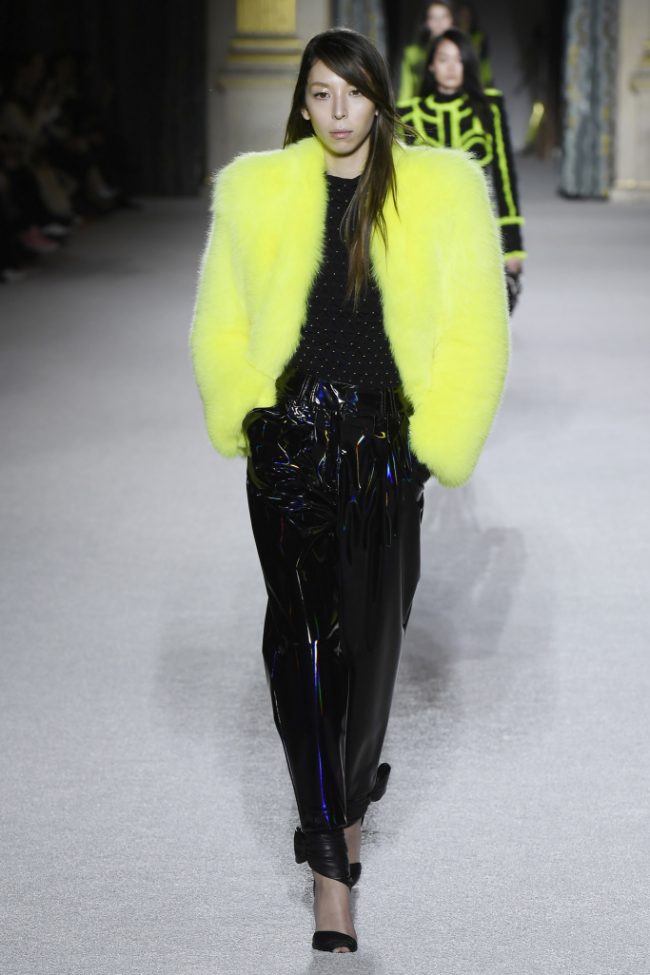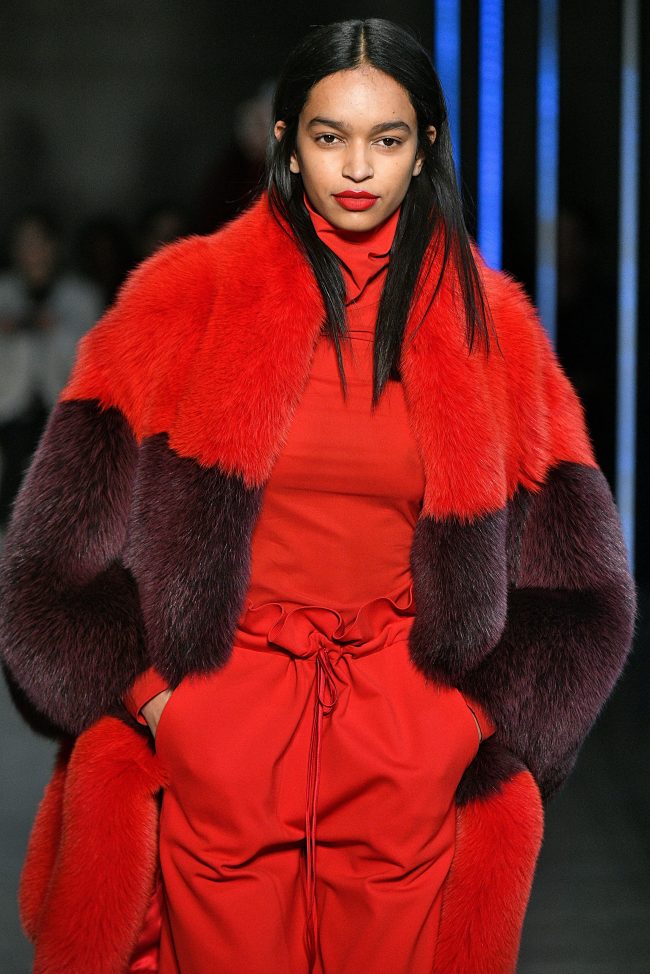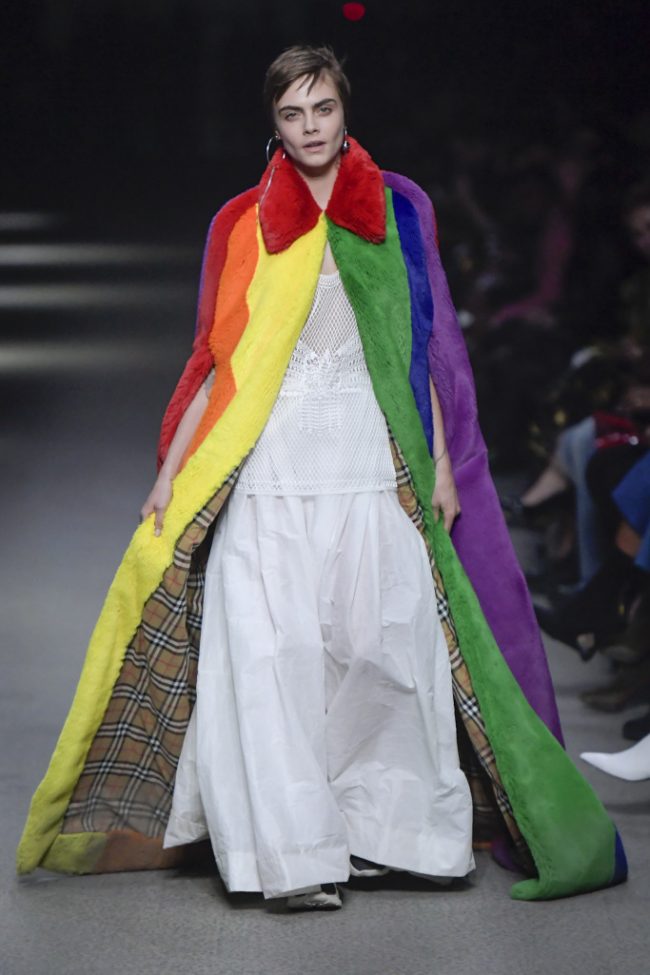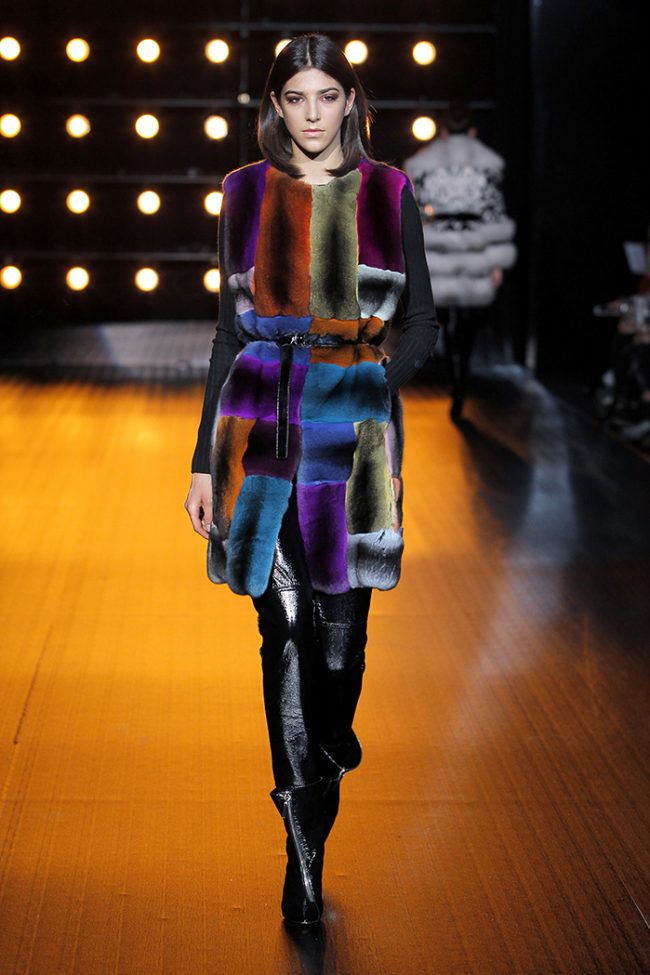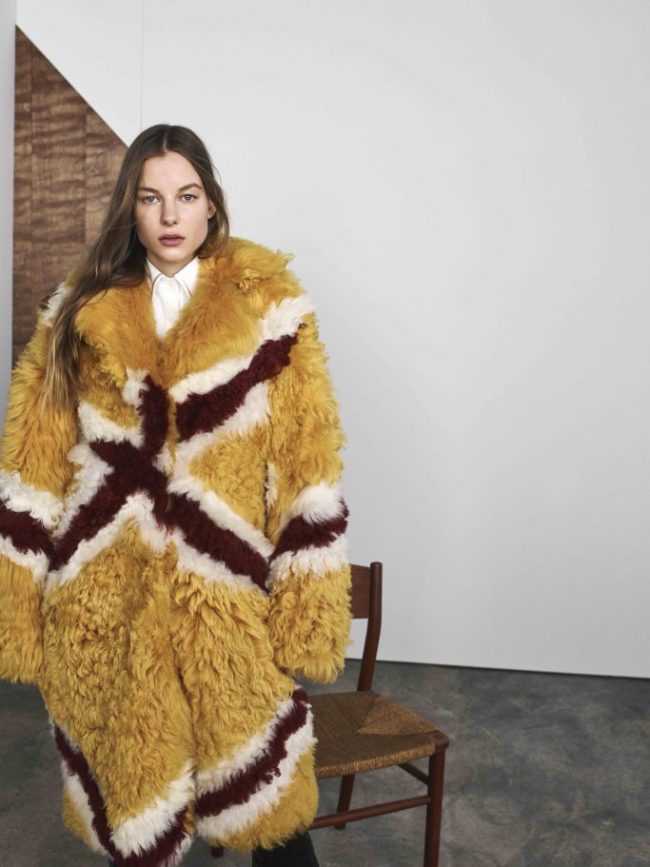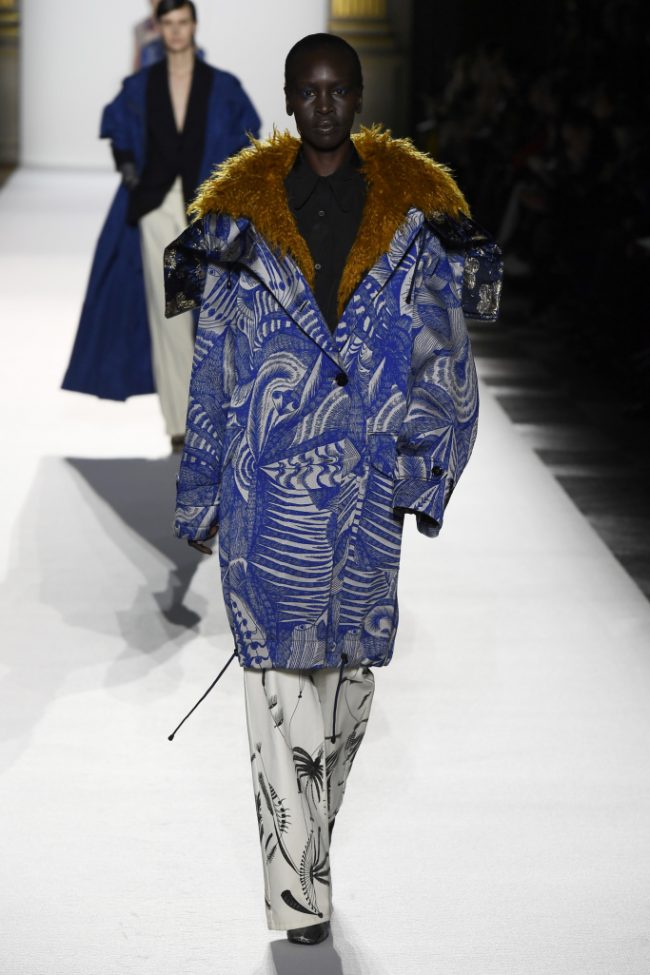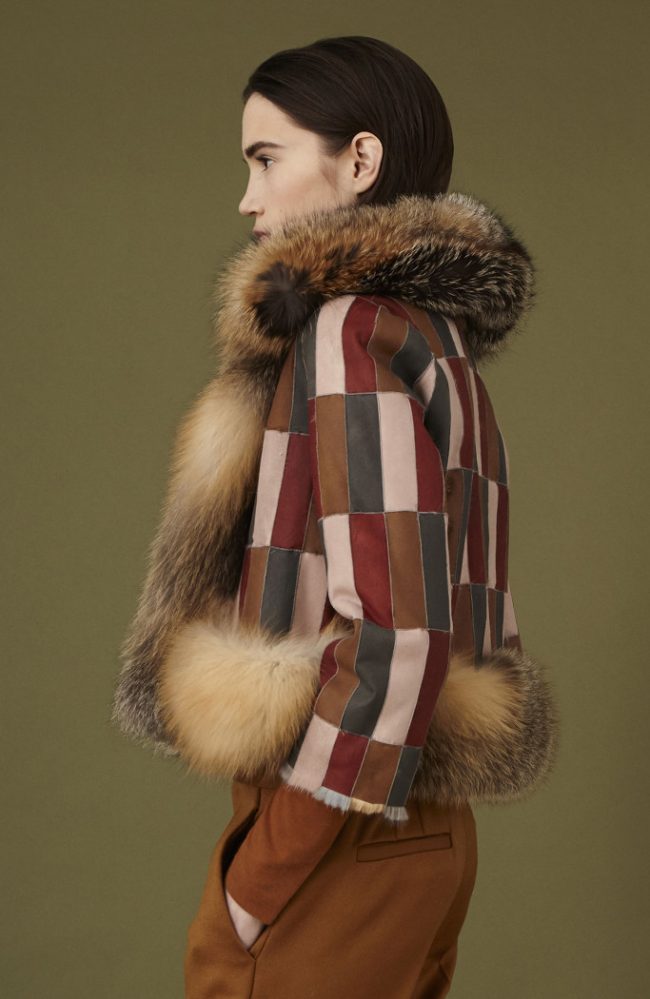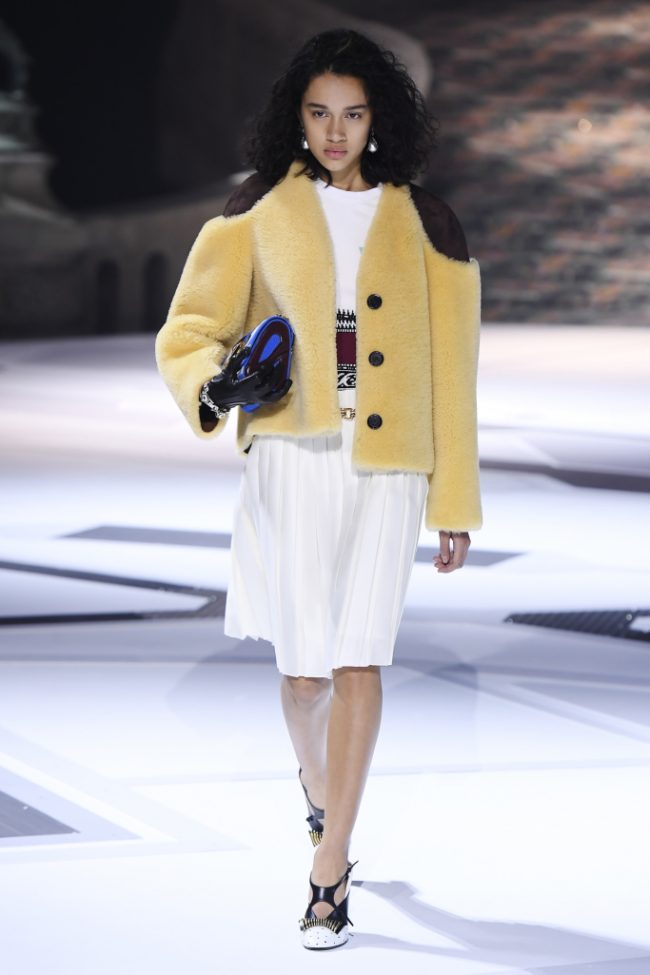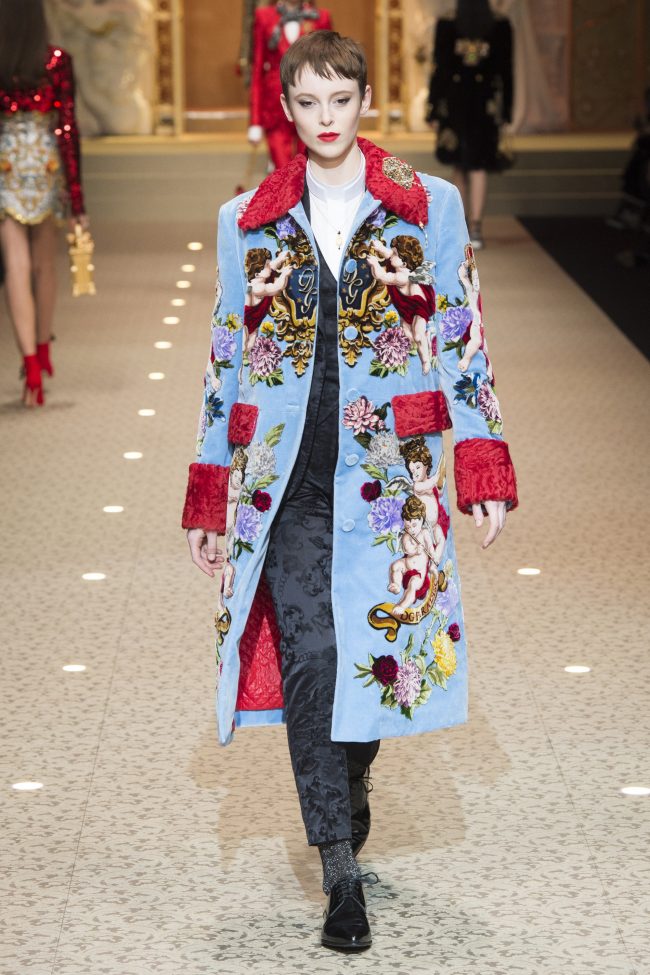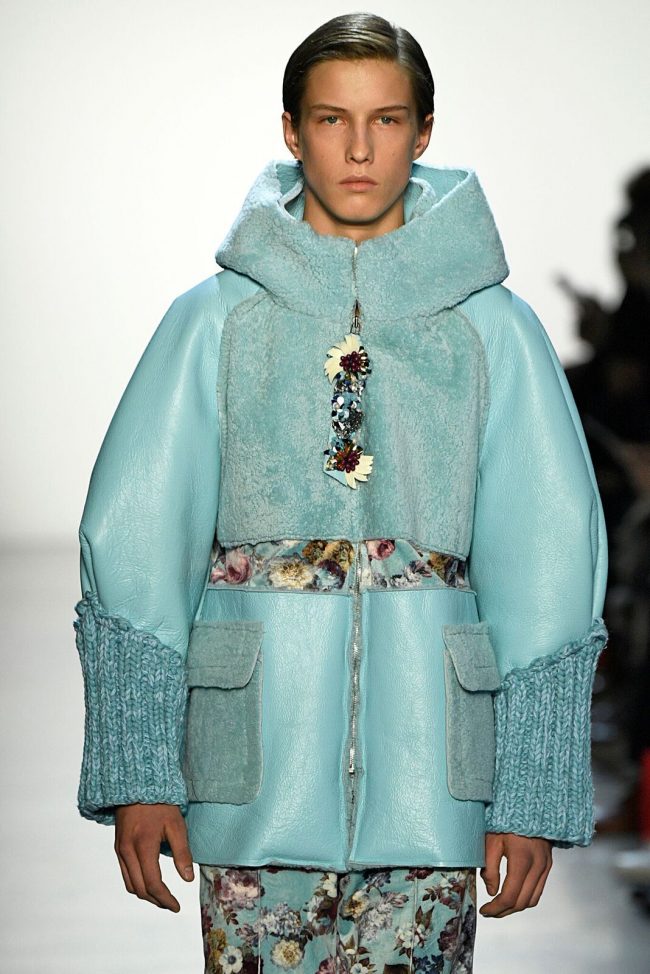 If you're as excited as we are for the fall 2018 trends hitting store shelves then you must also know that preparation for planning and navigating your choices is key. Not to worry, we're here to jog your memory about the many utterly breathtaking options from the global runways.