Student Designer Diary : A Trip To SAGA Furs Design Centre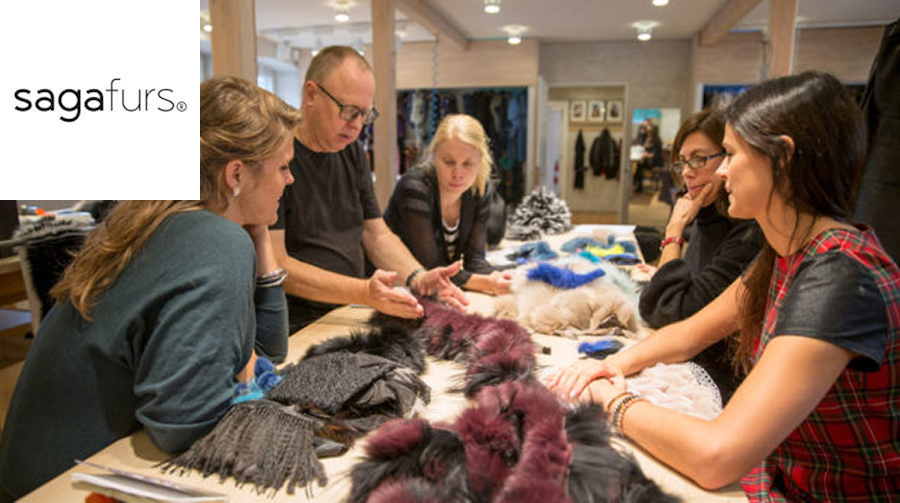 So, where do you go if you want to learn the pinnacle of craftsmanship of fur fashion design? Few brands have managed to blend the artistic craftsmanship of centuries of fur fashion, with the cutting-edge innovation of today's techno-based design capabilities and applications like the SAGA Furs Design Centre in Copenhagen has. On a recent work/study pilgrimage to the famed Design Center,  student designer Whitney Stahl, of College of DuPage, in Illinois, got a whirlwind  education on why natural fur is still king when it comes to bespoke and luxury fashion!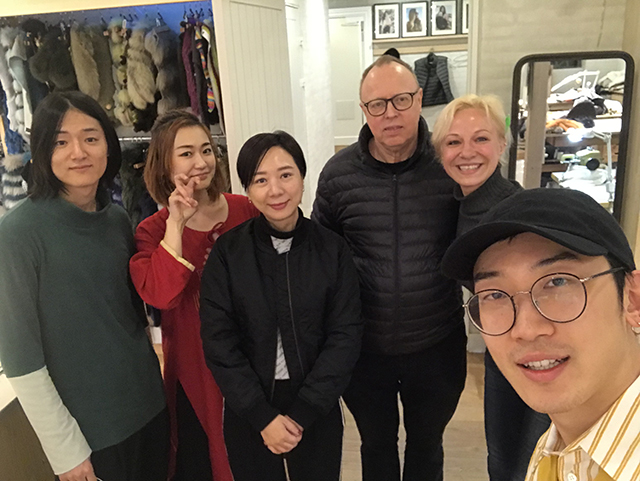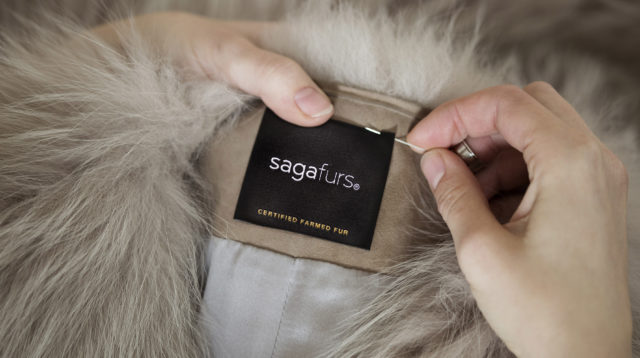 Curating the Craft : Saga Furs Design Centre's Mission
Imaging a playground for fur design and innovation where nothing is too out-there and a too much fur is never enough! Welcome to the Saga Furs Design Centre's credo. According to the world-class facility, "Saga Furs Design Centre is the world's creative laboratory for developing new ideas in fur. It was the core of an ambitious strategy that succeeded in putting fur back into the spotlight of fashion through innovation and sharing our know-how. Since the doors opened in 1988, around 30,000 designers, students/teachers of design, fashion editors, furriers, clothing manufacturers and others who influence fashion have been to Saga Furs Design Centre."
https://www.youtube.com/watch?v=xMEk_7j5A7Y&ab_channel=SagaFurs

Exploring the World of The Impeccable: Saga Furs Design Centre
In the words of the budding designer Whitney Stahl, "I had the most wonderful time working and participating in student workshop at Saga Furs Design Centre. I would have never expected such amazing hospitality, knowledge, and inspiration in a short truncated session. The amazing scope of content covered included learning about the auction house, preparing pelts, and developing innovative techniques. Being exposed first-hand to the various techniques that can be used with furs, left us all inspired and set our imaginations ablaze! Working and collaborating with like-minded students from all over the world is a valuable creative benefit that the program offers. Students, like myself, leave the program developing and testing many samples and exploring ideas on how to transform scrap materials into exciting design concepts. This was truly a once in a lifetime learning experience!"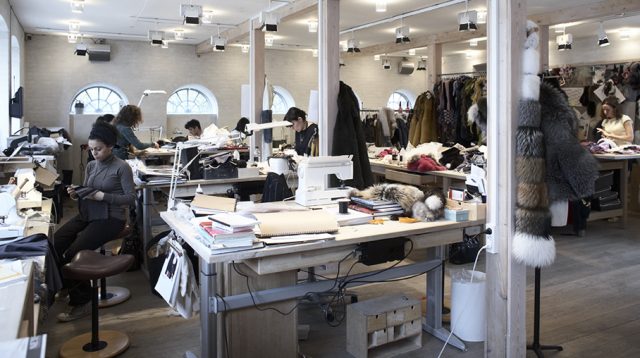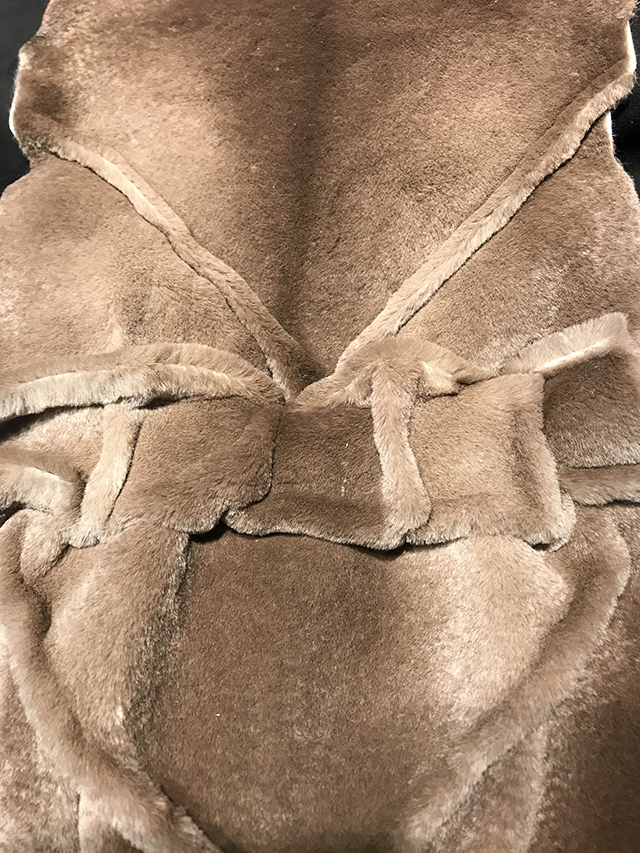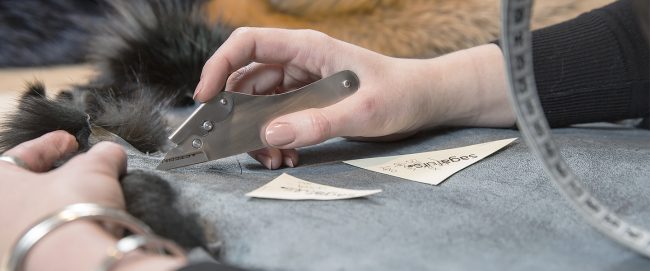 As the week long session was winding down, students had the opportunity to explore the city that continues to inspire Saga's excellence and  collectively reflect on how they would implement what they had learned into their own design portfolios.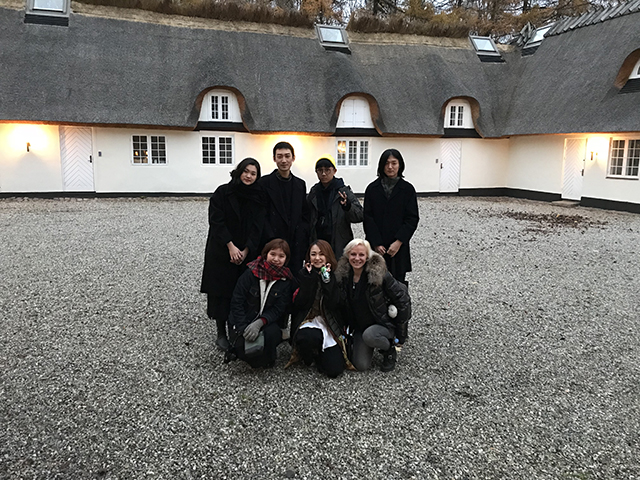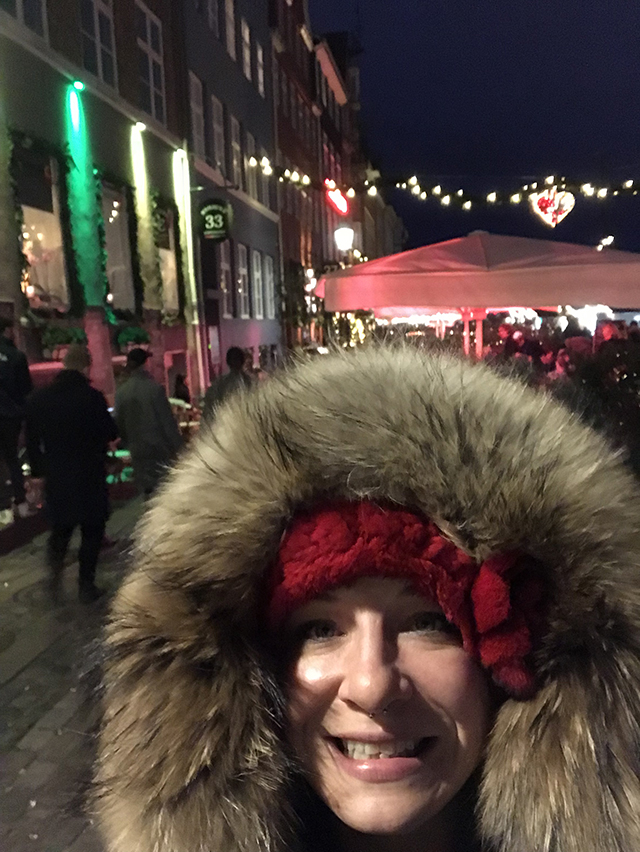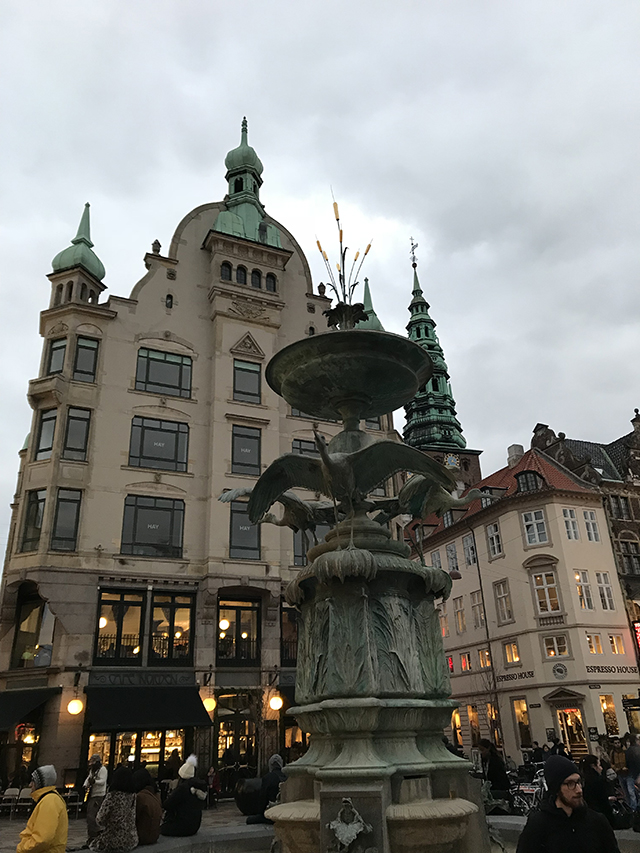 To learn more about the Saga Furs Design Centre click here.