Fall 2018 Best Dressed List- Social Season is Here!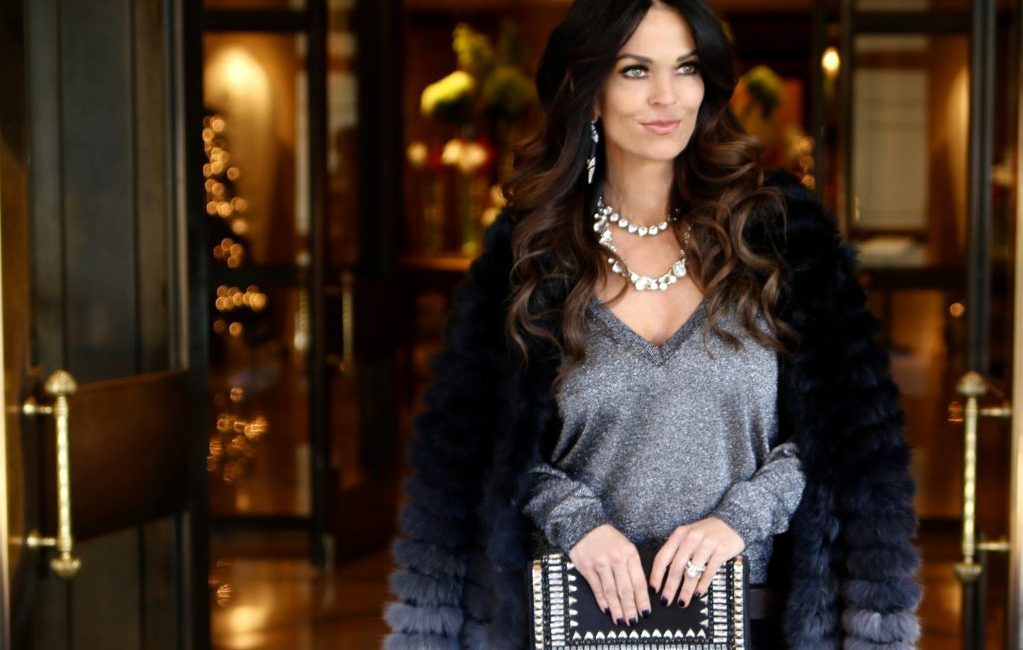 At last… fall 2018 is finally here!!!  You can feel it in the air, cool and crisp (and this past weekend even downright cold!).  You can see it in the majesty of the colors of the landscape awash with reds and burnt oranges.  And there is that buzz of activity, that feeling of focus and productivity.  Perhaps it is ingrained in us because it ties back to the school calendar, but it just feels like more sh*t gets done in fall.
Fall 2018 Best Dressed List Options
But one of the things I love best about fall is that the social season seems to kick into high gear with a heavy calendar of events and galas leading into the holiday season.  That means lots of time spent with friends, both old and new.  And it means plenty of chances to play dress up!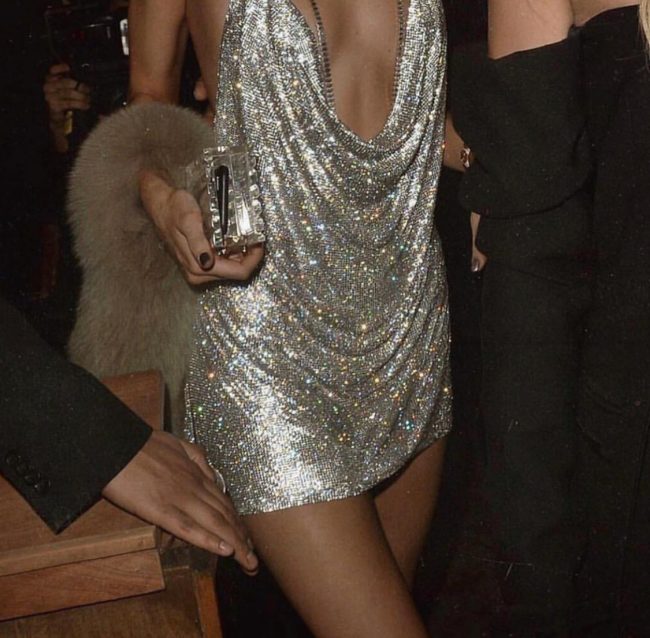 Whether the event calls for formal dressing like the black tie Museum Gala in New York City on Nov. 15 or more festive cocktail attire like the One Gala in Chicago (one of my favorites) on Nov. 2, the goal is to dress to impress while making it all appear so effortless.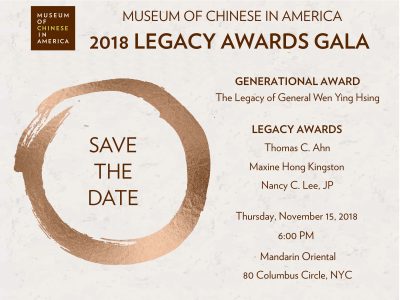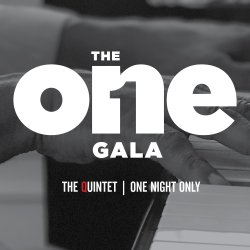 Now as any girl knows, the dress does matter.   But it is all about how well we accessorize that really sets us apart and turns heads.  Certainly the bling and baubles play a big role.  Baby, if you've got 'em flaunt 'em.  Good Jewelry always gets tongues wagging.  And if you're wearing a pair of killer Louboutin's under that gown raise it up and show them off.  You are doing the other ladies a favor giving them an education in Fancy Footwear 101.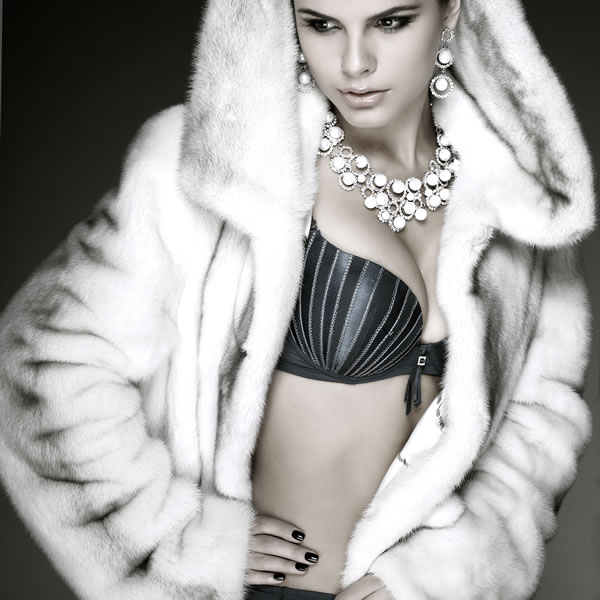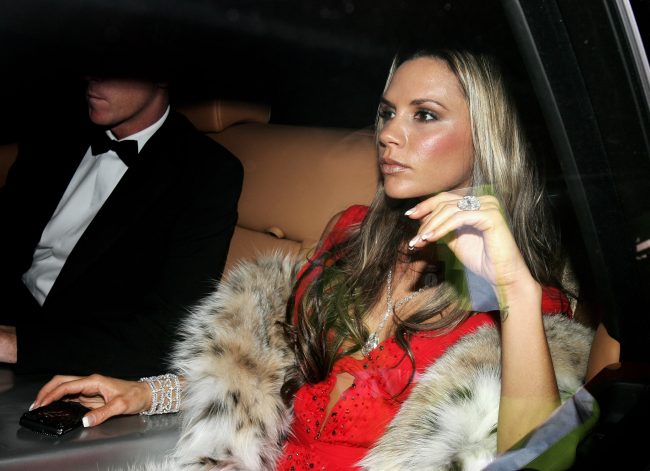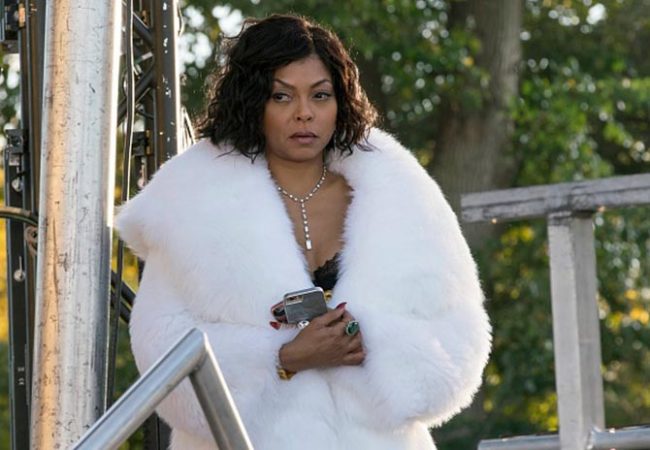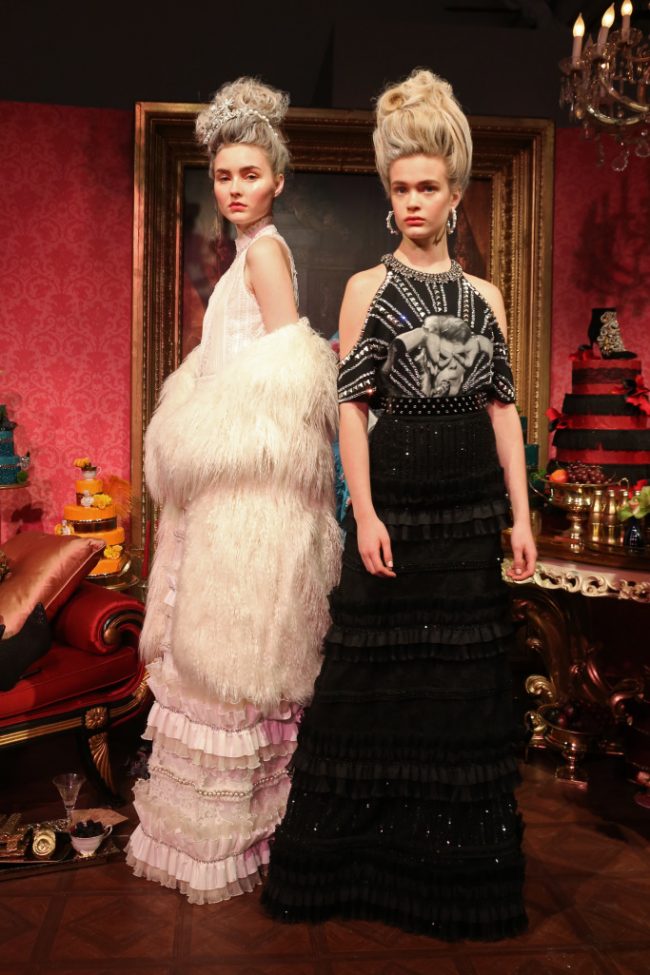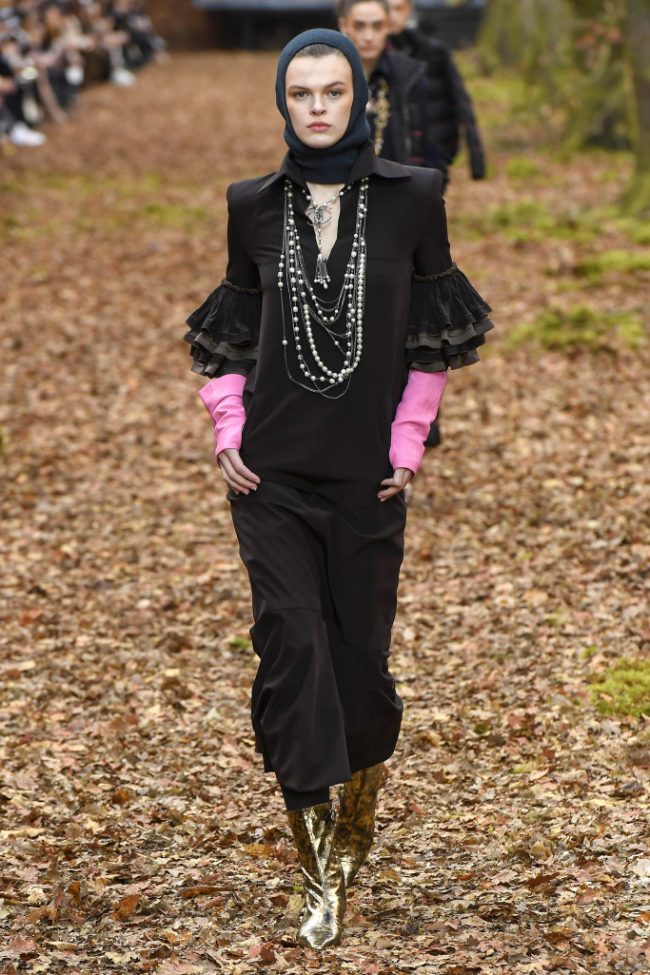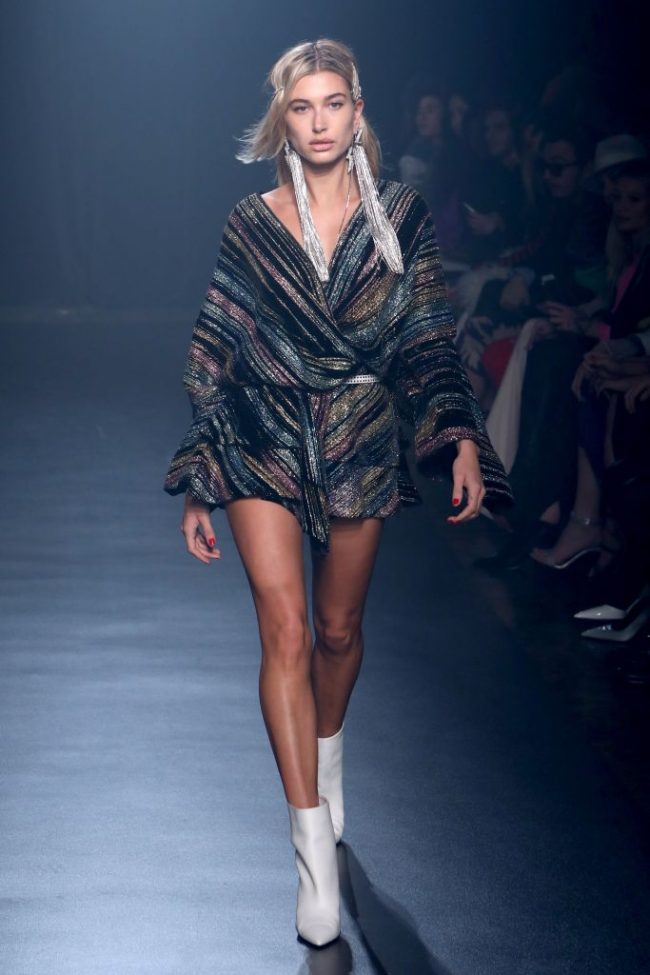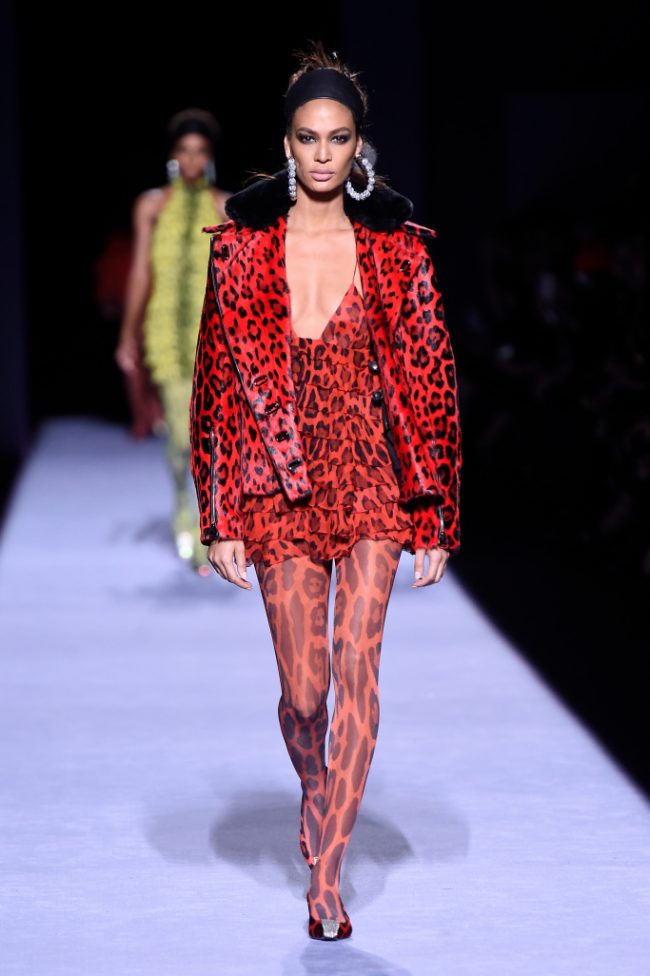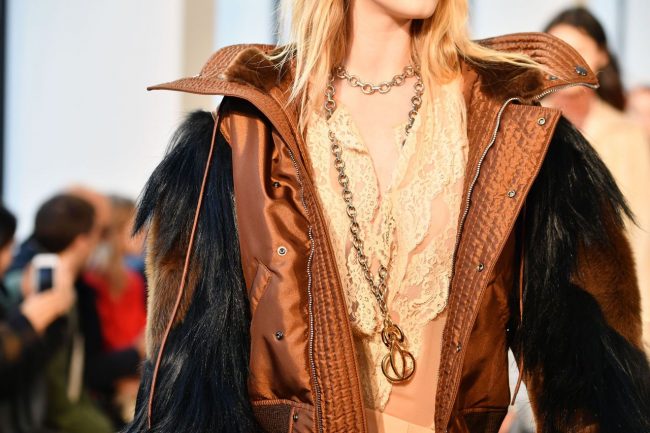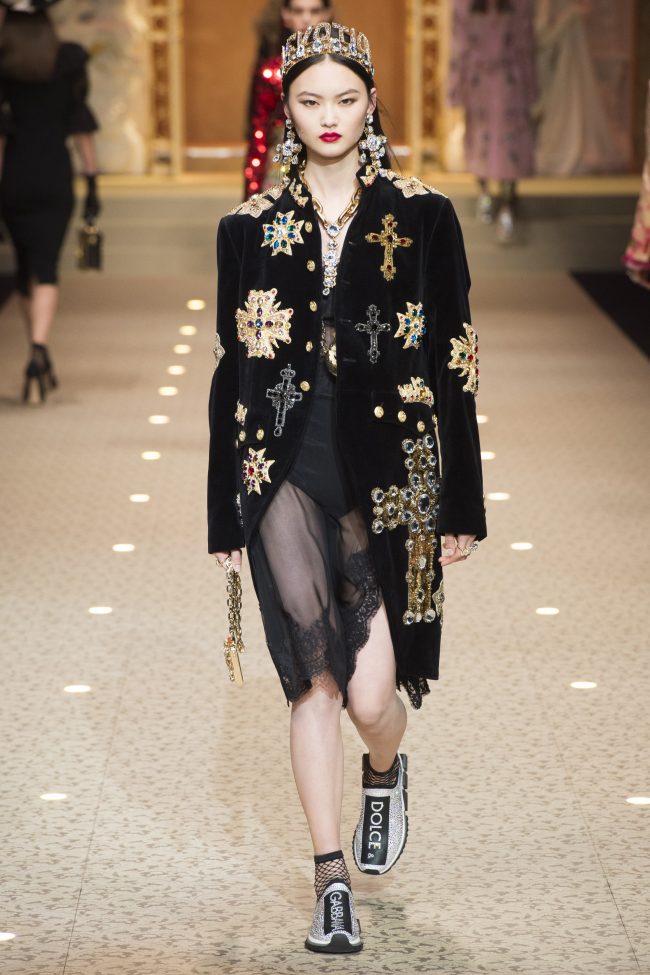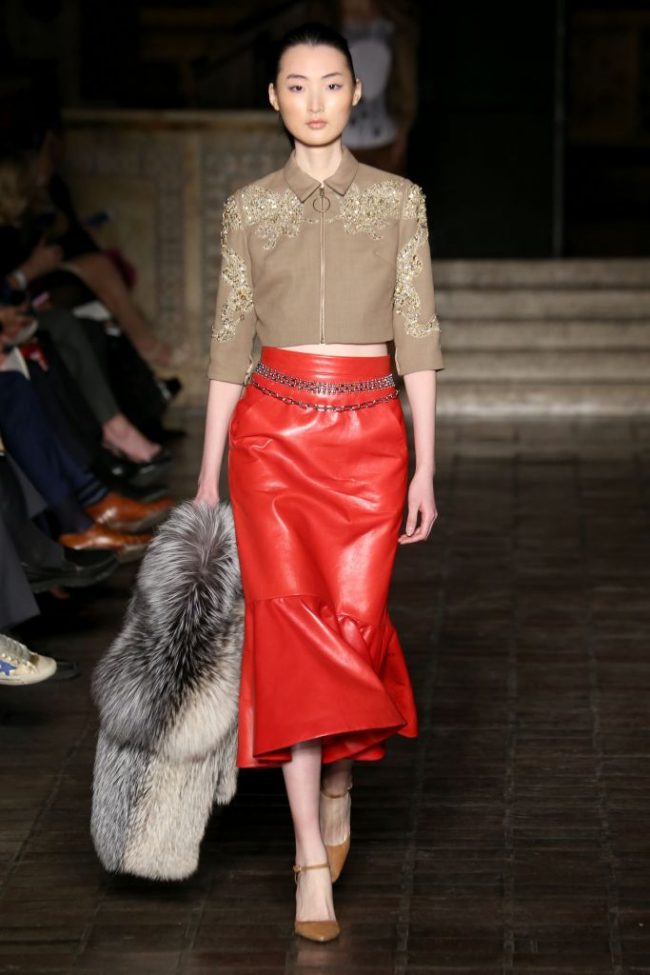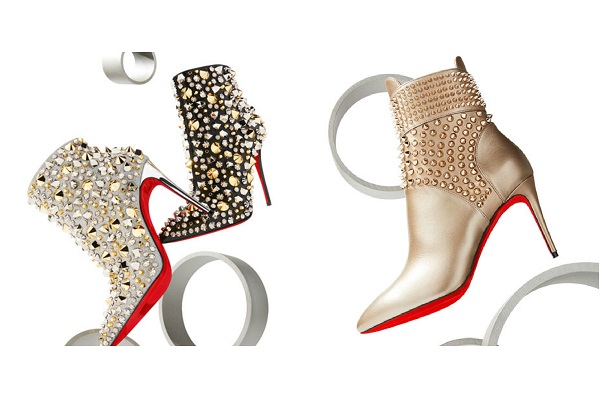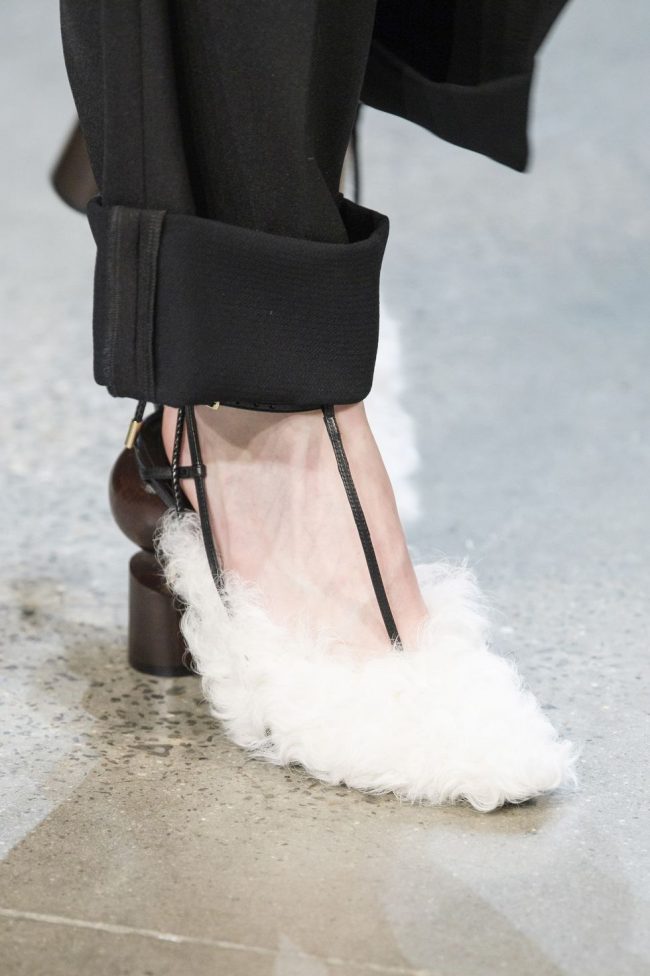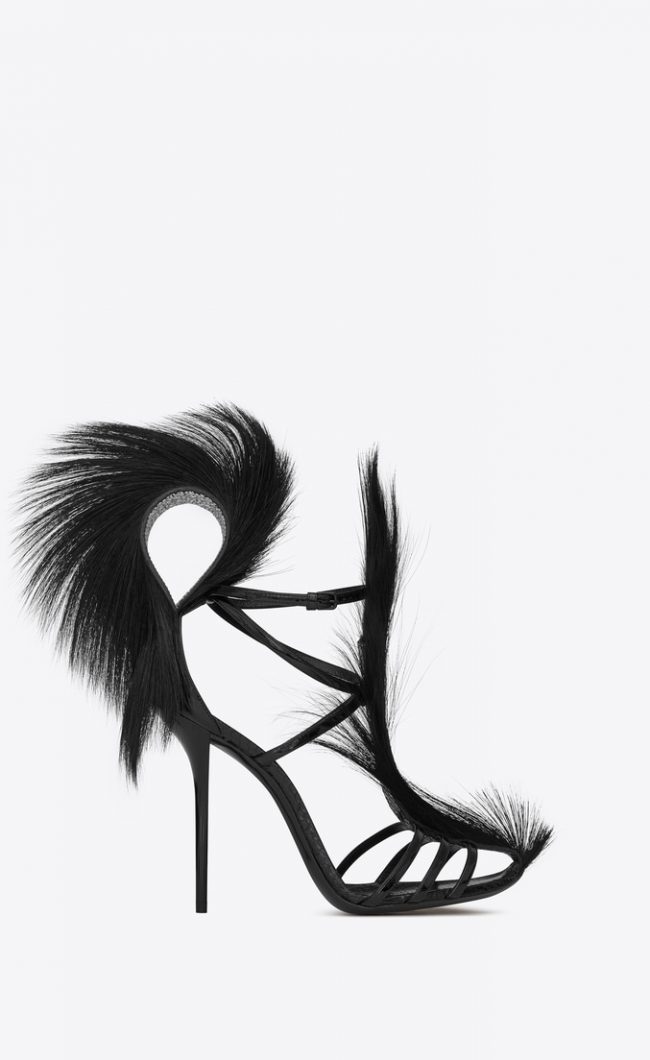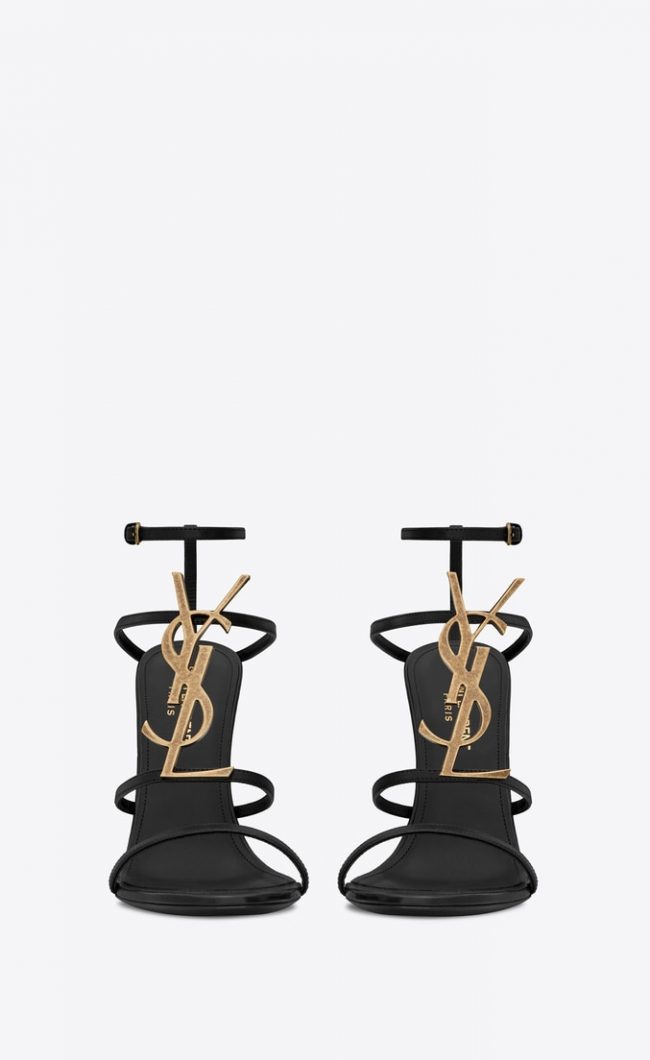 But, to really punctuate your style message and confirm your chic-ness, nothing makes a fashion statement quite like fur.  Whether you are going for bold and dramatic or lush and elegant, the visual pop and rich texture of fur will tell your story.  For milder nights I might do a brightly colored plush fox stole thrown casually around my shoulders to appear completely nonchalant.    If there is a chill in the air a fox chubby does the trick for the more fun and festive occasions while my black mink capelet perfectly sets off almost any evening gown or cocktail dress. And when that thermometer drops into the teens and that cold wind is really blowing don't be shy….break out that sable or chinchilla and show them what you've got.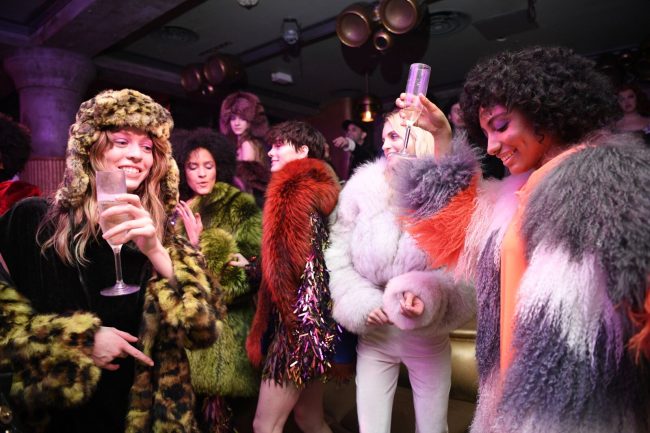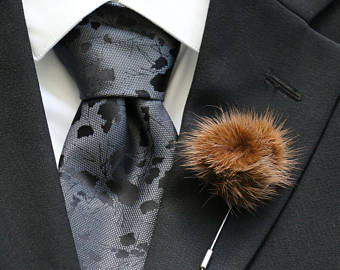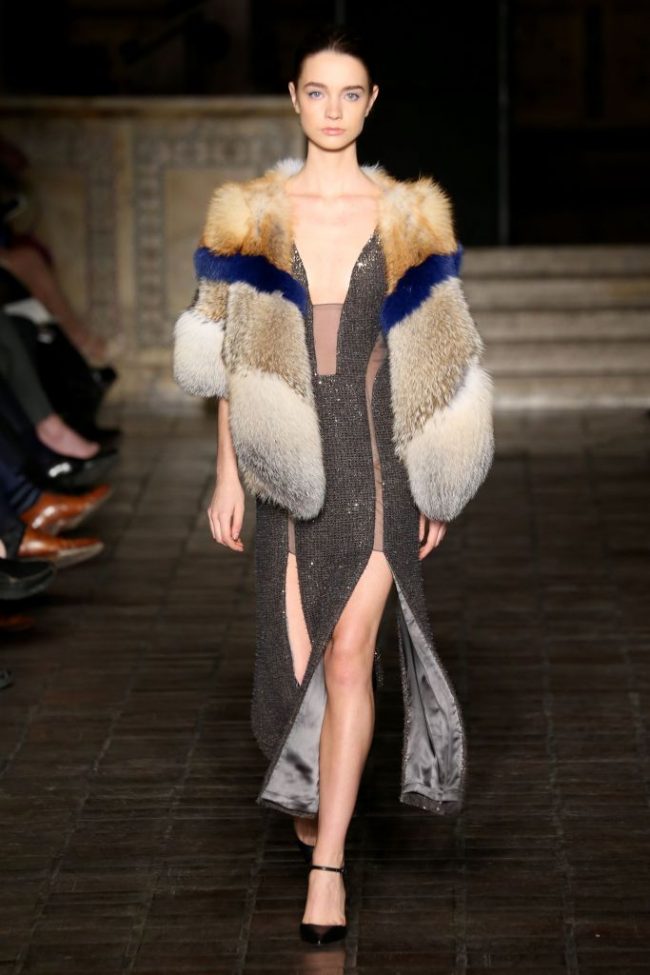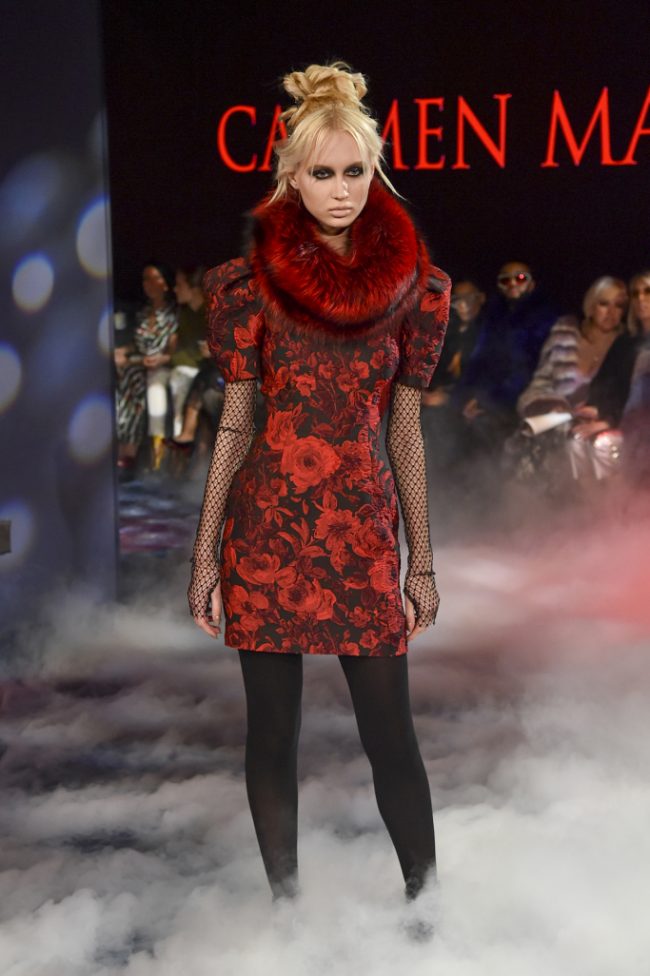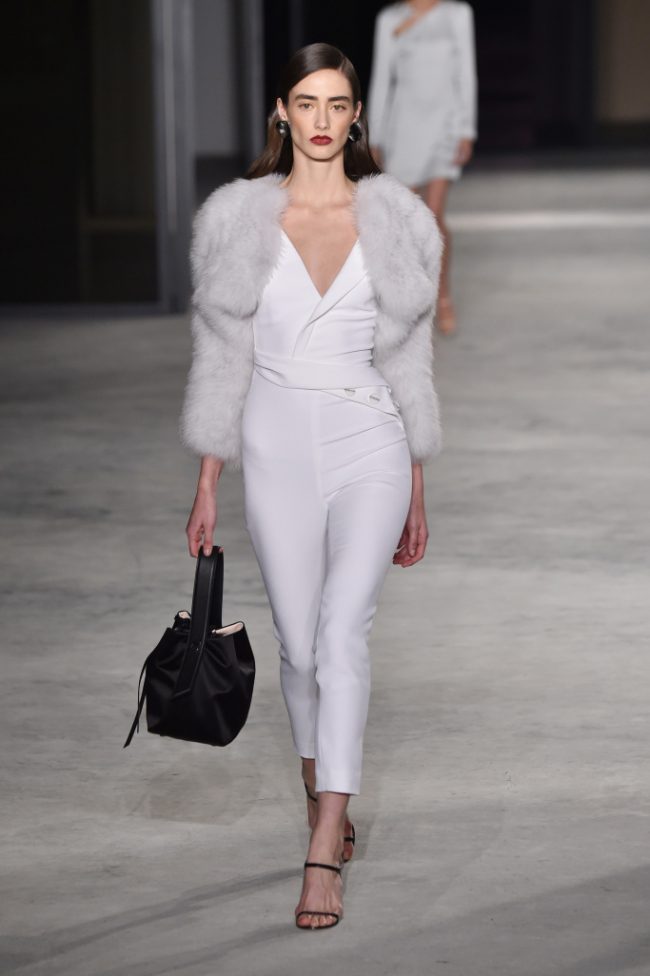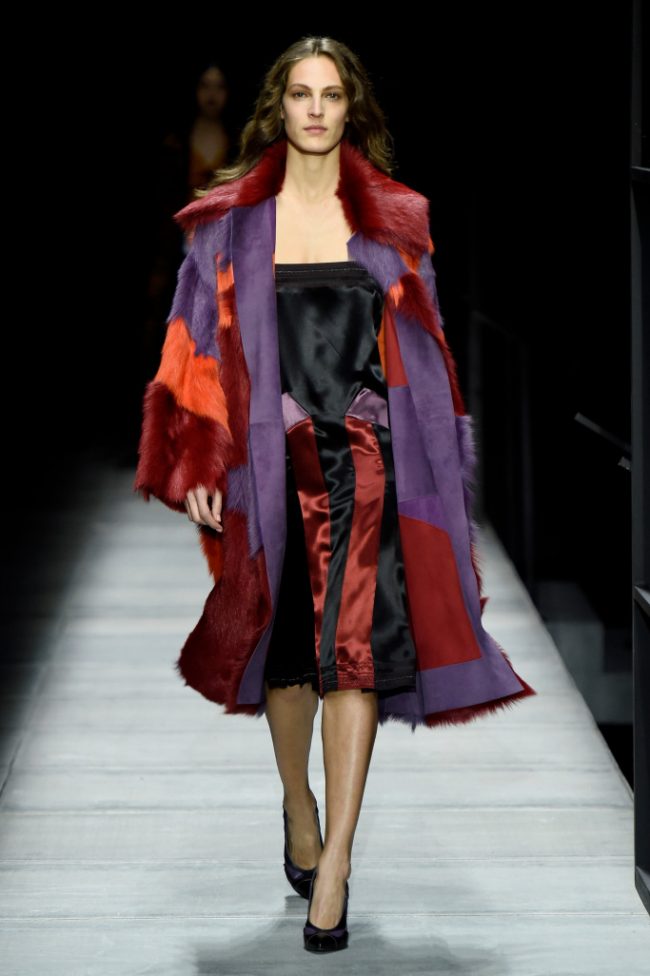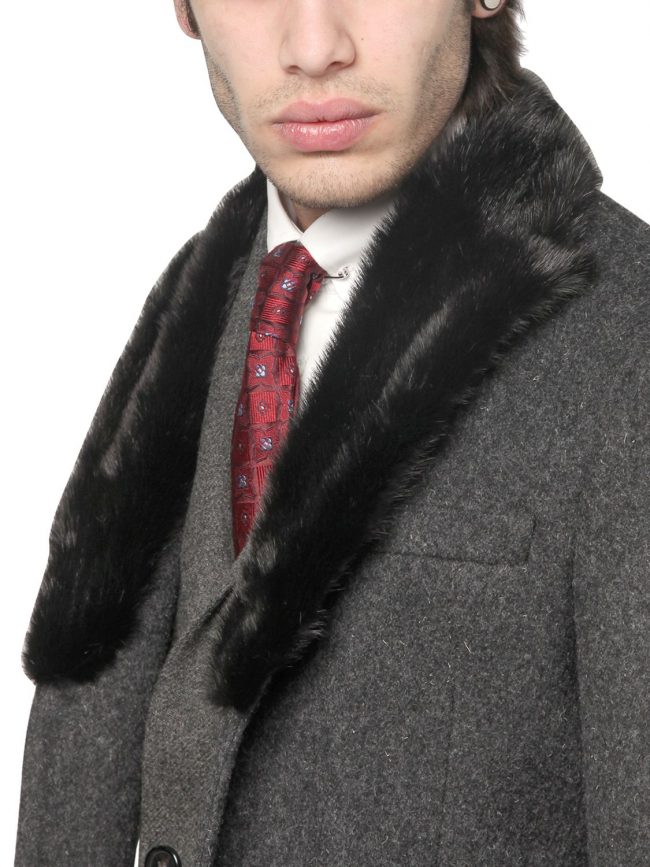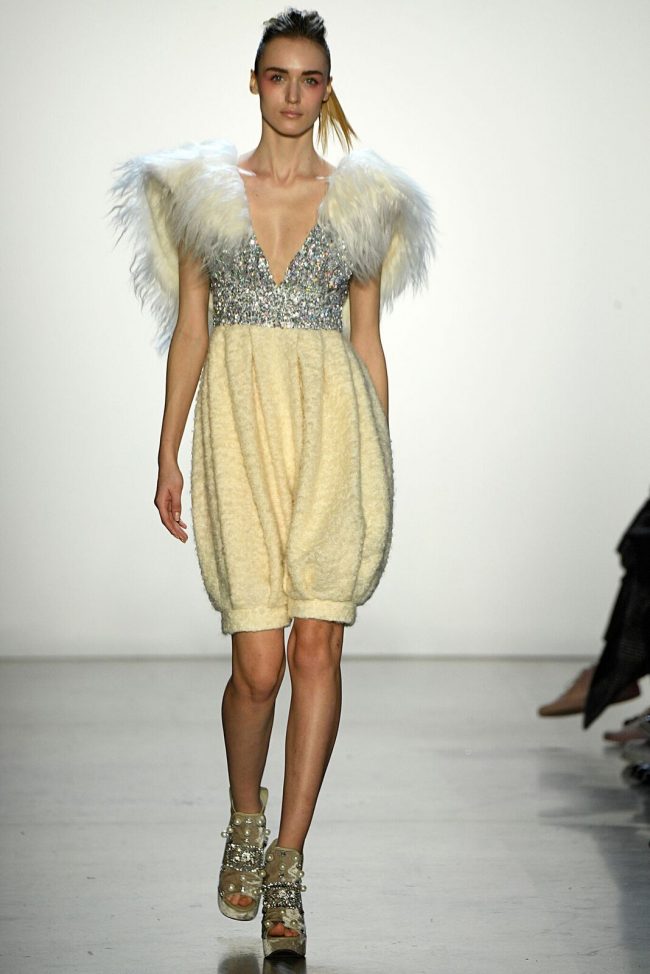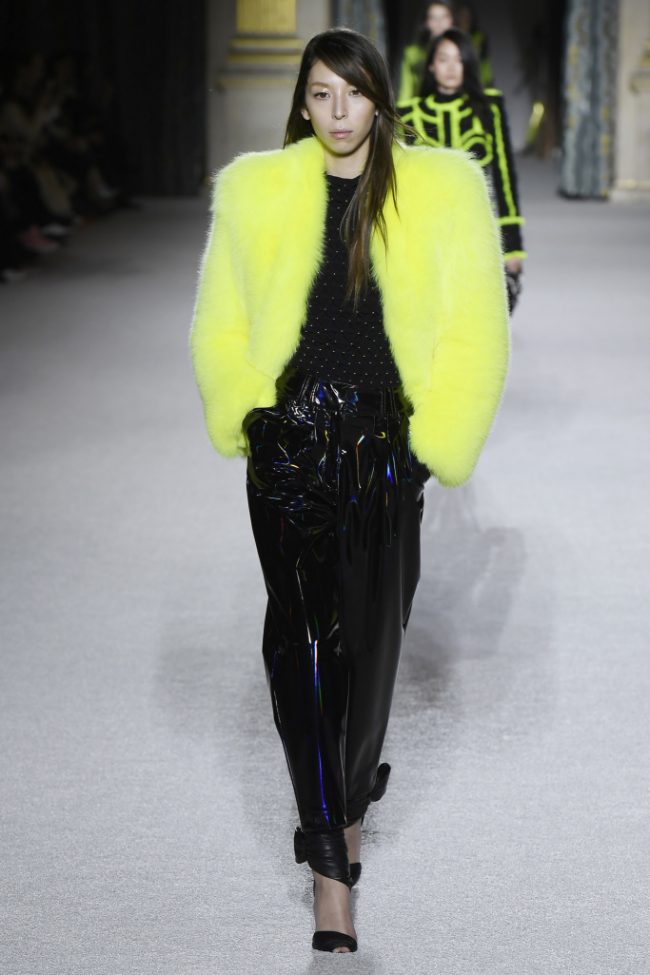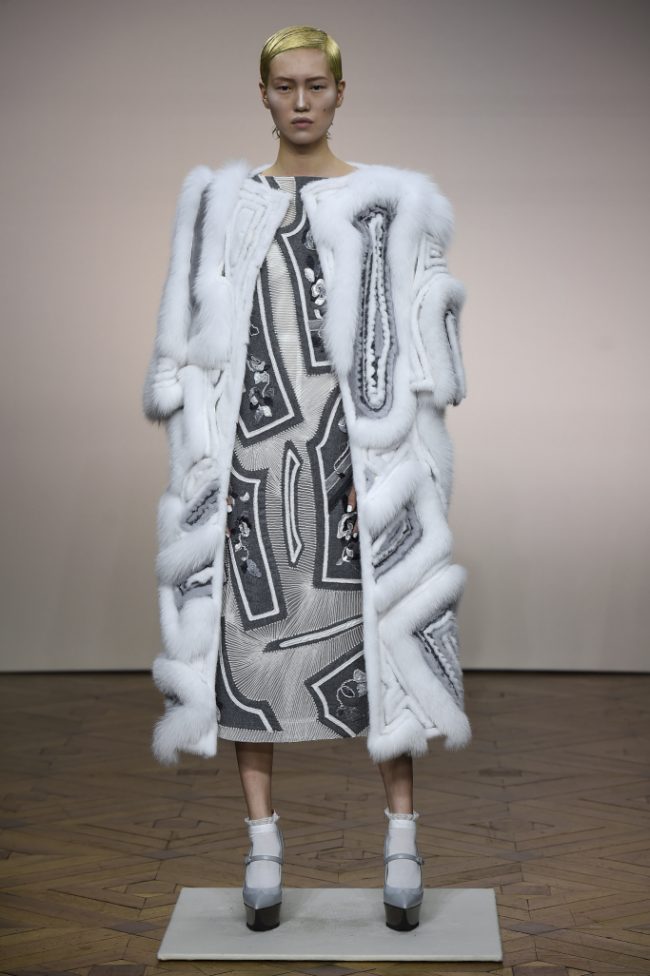 Yes…fall just might be my favorite season of all!