2017's Top Men's Style Bloggers PART 2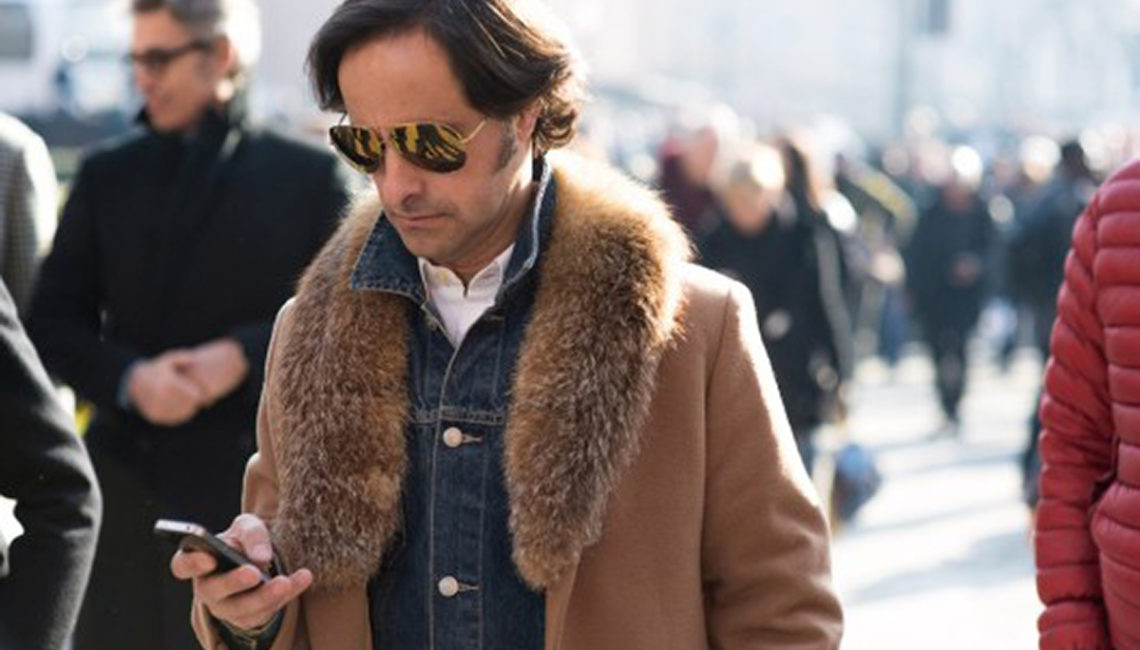 With advertisers looking to diversify and stretch their ad dollars and create a more organic impact, the role of the fashion blogger has grown increasingly more important. Men's style bloggers in particular were slower to gain footing, but have quickly caught on and assumed an equally important role in the fashion sphere at every level. Here's our more guy -focused sites that are lending a credible voice to men curious about style and fashion.
|    WEBSITE    |    FACEBOOK    |    TWITTER    |     INSTAGRAM  |
This site is cool beans; plain and simple. Providing info for the curious gent on fashion trends,  style tips, fitness, travel and relationships; this male focused lifestyle portal is definitely a one-stop-shop for guys on the go. First started as a personal fashion blog, the online destination has gained credibility and an authoritative voice for guys globally.
|    WEBSITE    |    FACEBOOK    |    TWITTER    |    INSTAGRAM    |
Founded by Joshua Kissi and Travis Gumbs in 2008, the wildly popular men's lifestyle blog has since evolved to include a creative consulting agency. Operating from the perspective that true style comes from the people, places and culture of everyday life, these two fashion geniuses are among the original online trailblazers, especially in the menswear category. This duo's eye for the edgy has led them to profitable relationships with heavyweight brands like Adidas and the US Open.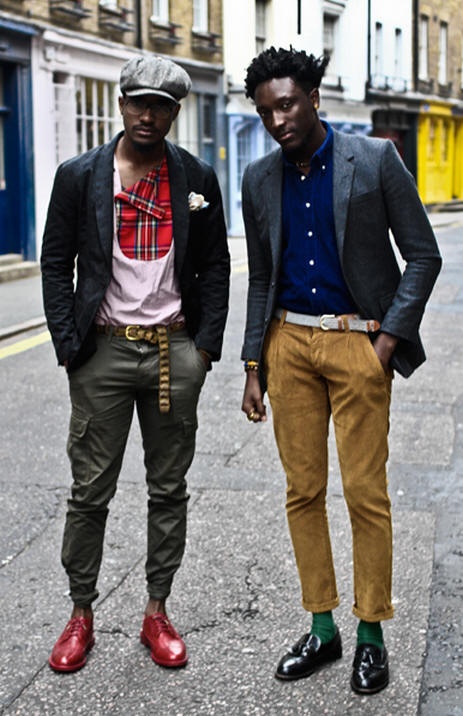 |    WEBSITE    |    FACEBOOK    |    TWITTER    |    INSTAGRAM    |
The tagline says it all: "We help men to be gentleman and look the part". Refined, polished and old-world chic, since 2010 this men's blog has focused on the finer side of dressing. Offering articles about tuxedos and tails, and all things luxury founder Sven Raphael Schneider is a keeper of the old guard of style. The site hearkens a time when gentlemen wore morning suits and would never be caught dead with out a tie or a perfectly folded pocket square. While not representative of  the majority today's male aesthetics, it's nice to have a place go to when you are faced with those situations where black tie is not optional.
|    WEBSITE    |    FACEBOOK    |    TWITTER    |    INSTAGRAM    |
Started in 2012 by Matthew Zorpas, a London based public relations consultant, The Gentleman Blogger uses exotic and intoxicating backdrops to lure you into his impeccable ability to be perfectly dressed for ever environment. This international man of style appears to be the real life James bond. Mysterious, good looking, with a little hint of danger, Matthew features daily wardrobe choices and captures his high-life adventures in stunning images. Forget the perfectly coiffed hair and perfectly paired ensemble; this site is heavily powered by the inspirational lifestyle of glamour, luxury, refinement and adventure. Sign us up!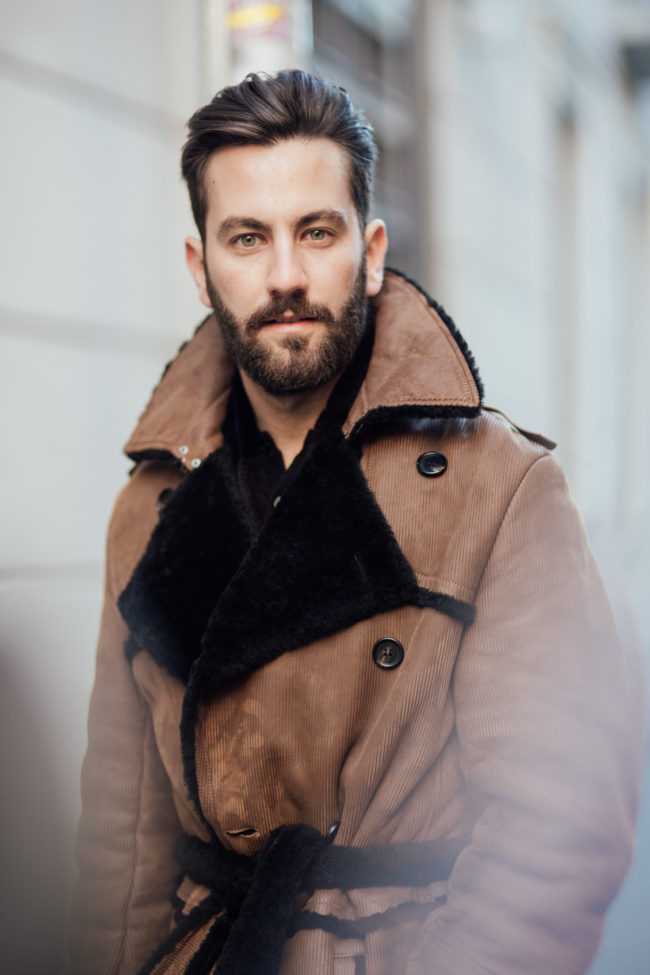 |    WEBSITE    |    FACEBOOK    |    TWITTER    |    INSTAGRAM    |
If a bag and great shoes makes a woman's wardrobe, then a well appointed watch and the most supple leather belt makes a man's. Callum Watt, the blog's founder, hones in on the subtleties of making a good wardrobe great with just the right accessories. The devil is in the details they say, and we're thankful that this blog exists because it covers all the bases for the 'guys guy' lifestyle. Fashion, food and functions. If you're looking for the hottest place to visit, and want to know how to make a lasting impression when you get there, this site's for you!
Related articles