Wedding Ideas That Are Blissfully Warm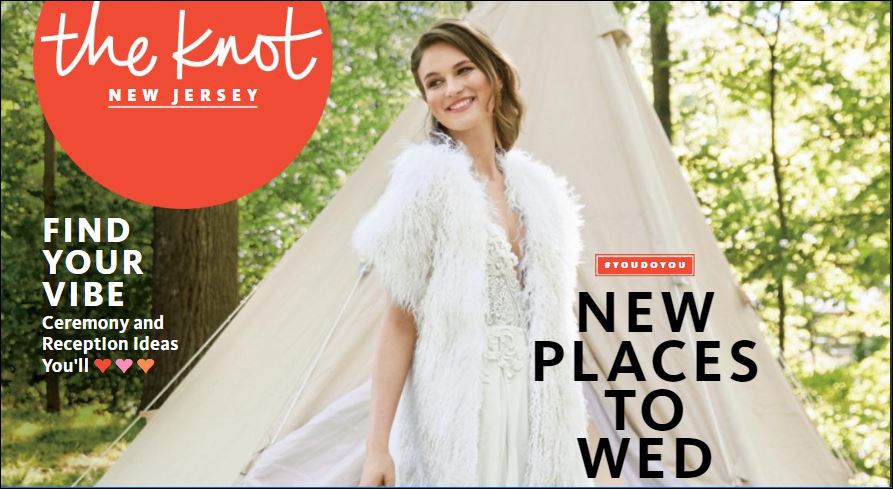 Playing off the old adage something, old, new, borrowed and blue we're digging deep in to our bag of tricks to bring you personalized wedding ideas that you can implement into your summer 2019 and fall 2019 wedding planning that will set you apart from the crowd. Something a little war to bring warmth to your special day is our number one goal.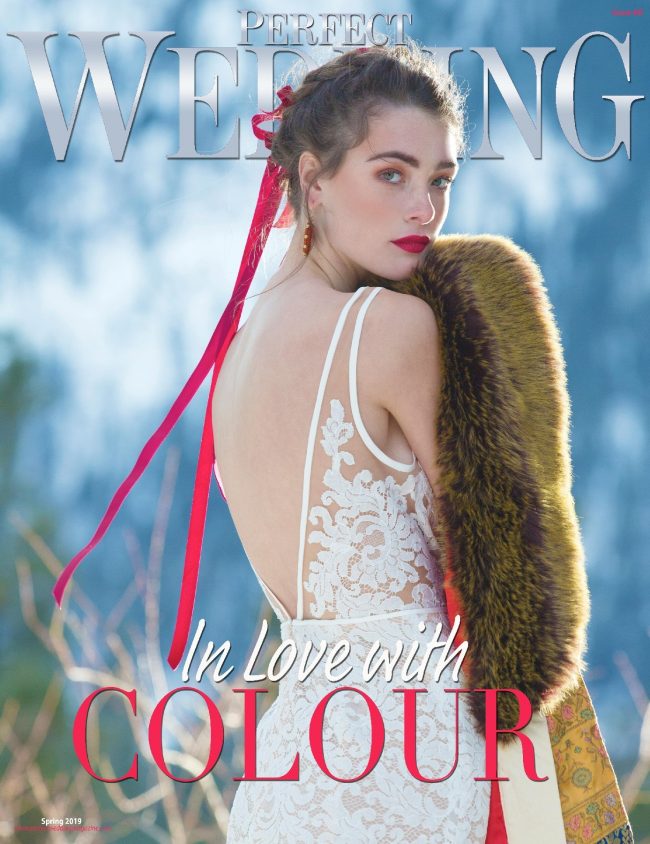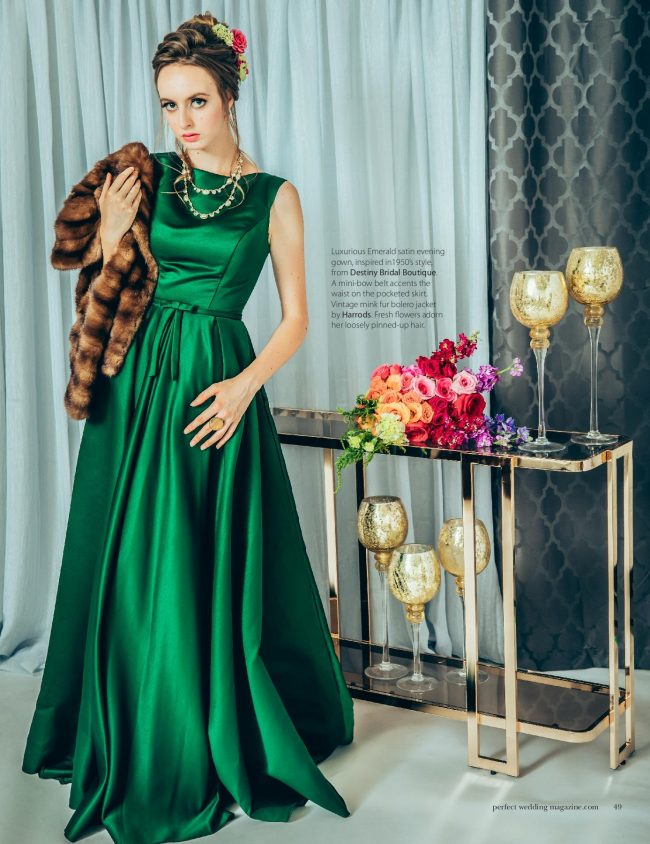 Something Borrowed or Old – Vintage Wedding Ideas
The proliferation and popularity of upcycling, recycling and DIY has propelled the once pre-owned vintage market from  tabu "poverty status' to trendy, conscious and artistic levels. Popular online sites like Etsy and Ebay are a treasure trove for unique finds. With the rise in this sensibility comes the increased popularity of sourcing vintage and pre-owned natural furs that still have decades of use left in them. Even traditional furriers have gotten in on the game and offer pre-owned options, to customers who are less concerned with current styling, and fur fashion loaner programs for brides-to-be who are looking to add a special touch of luxe to their special day.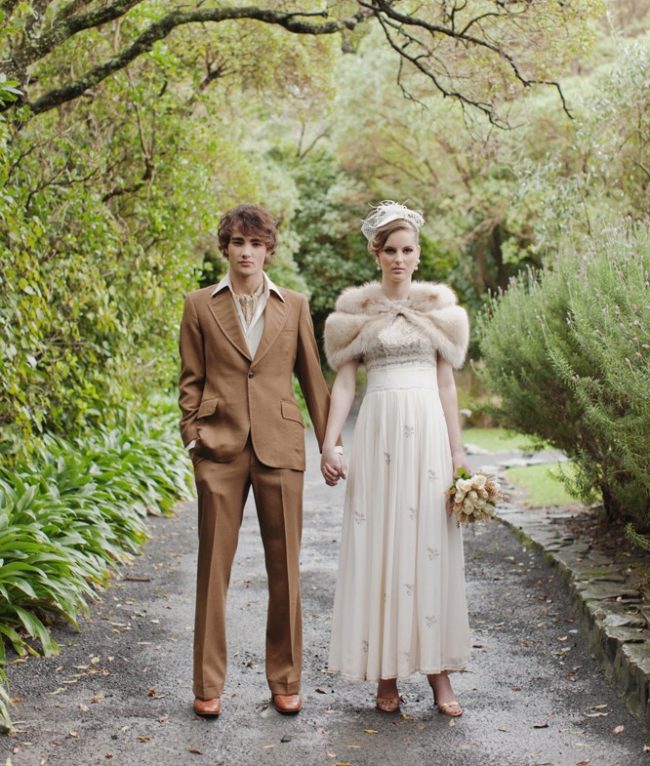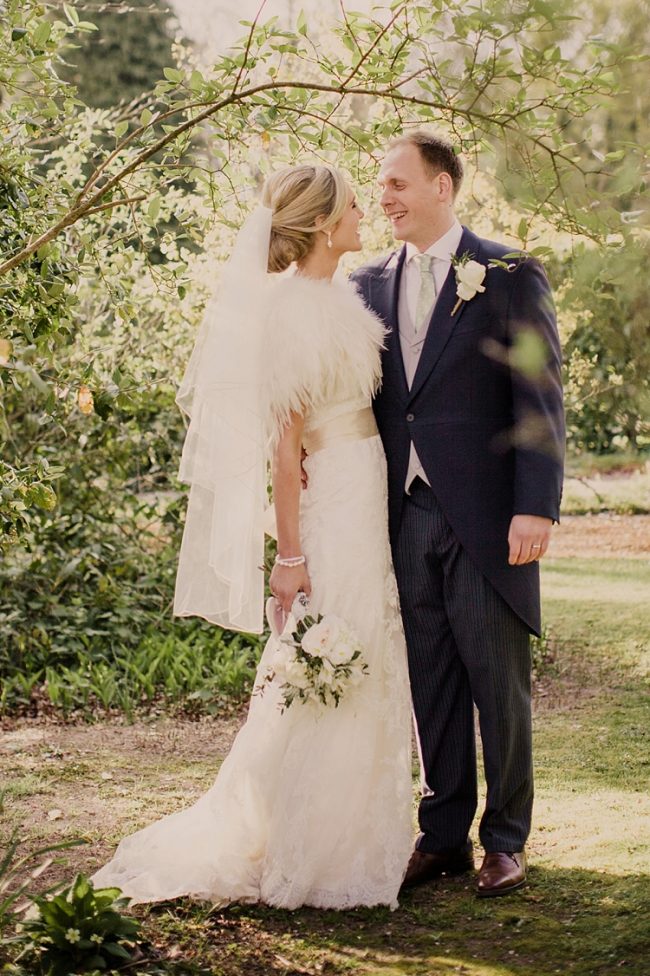 Something Blue – Wedding Ideas
WIth white obviously being the dominant theme for one's wedding day, interjecting a splash of blue will go a l-o-n-g way in making a lasting statement of love for both guys and gals. And, for those who are really feeling adventurous and renaissance, a blue wedding dress is not out of the question either!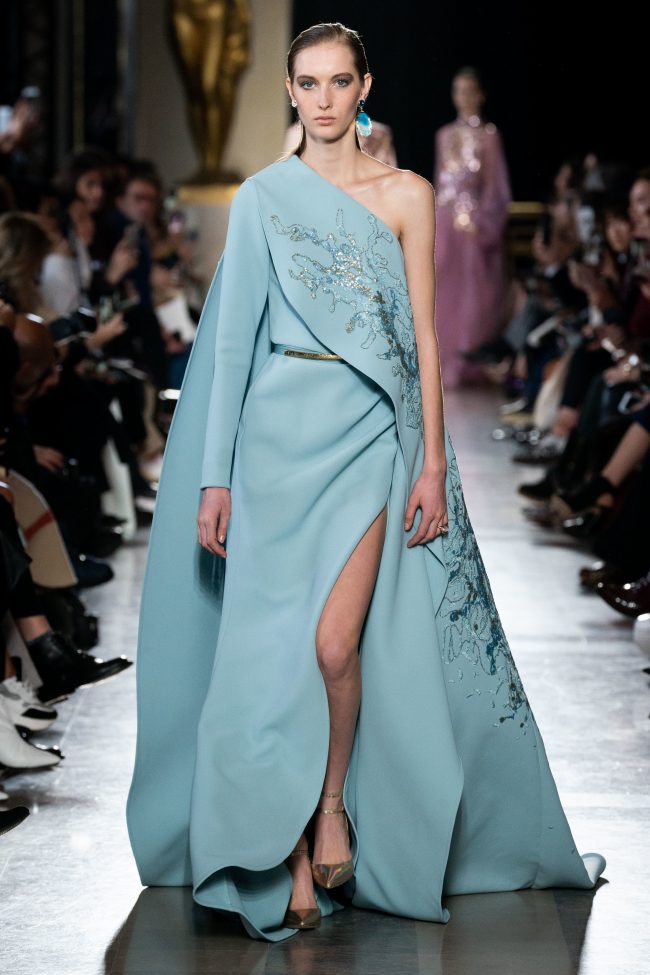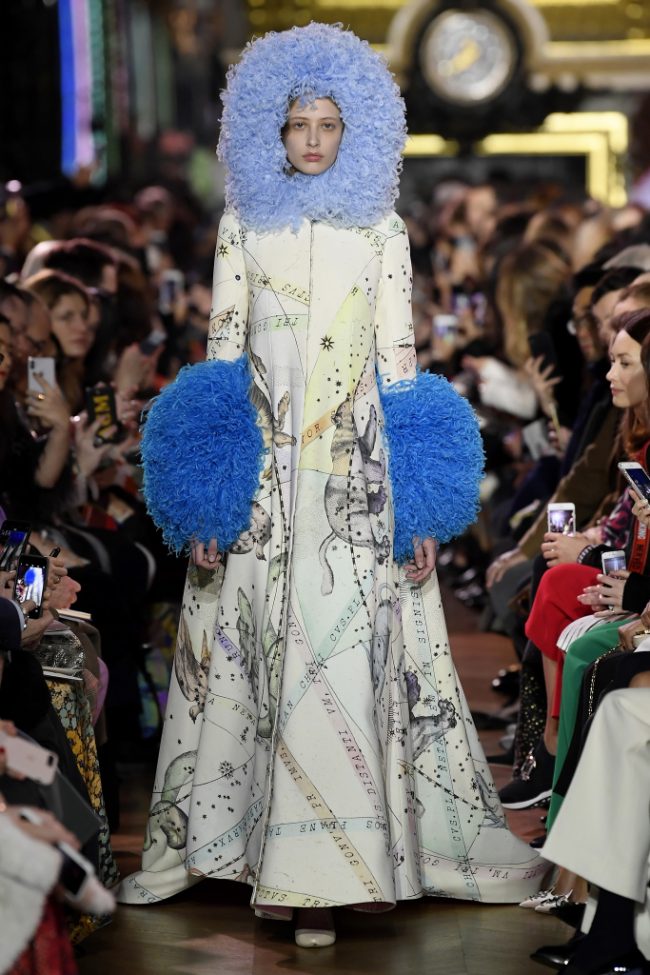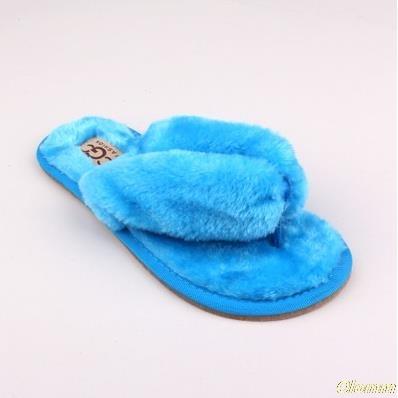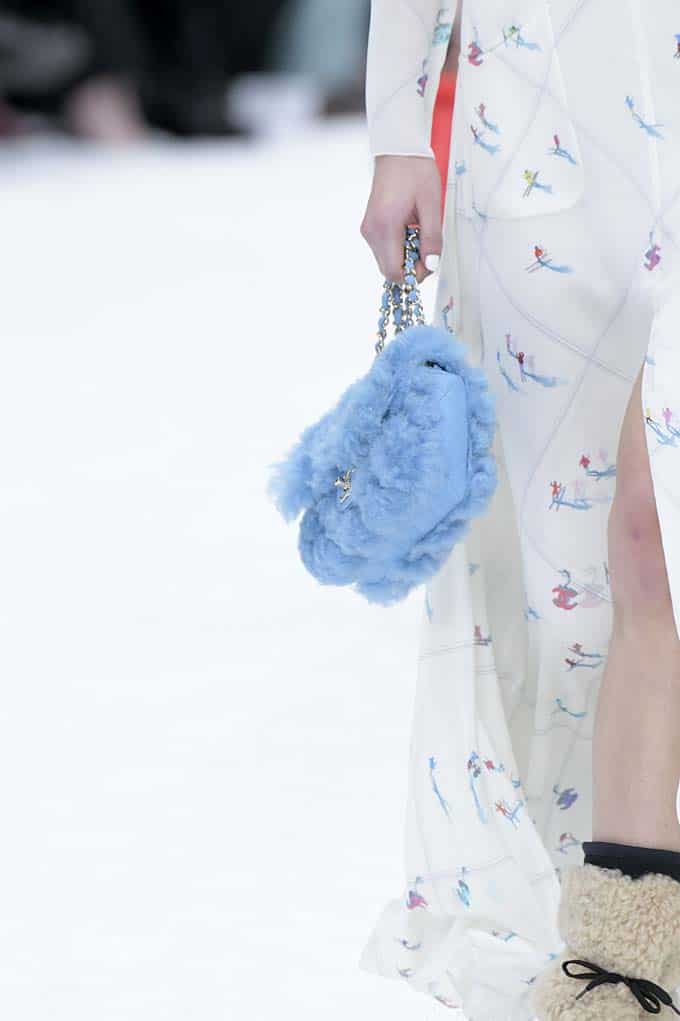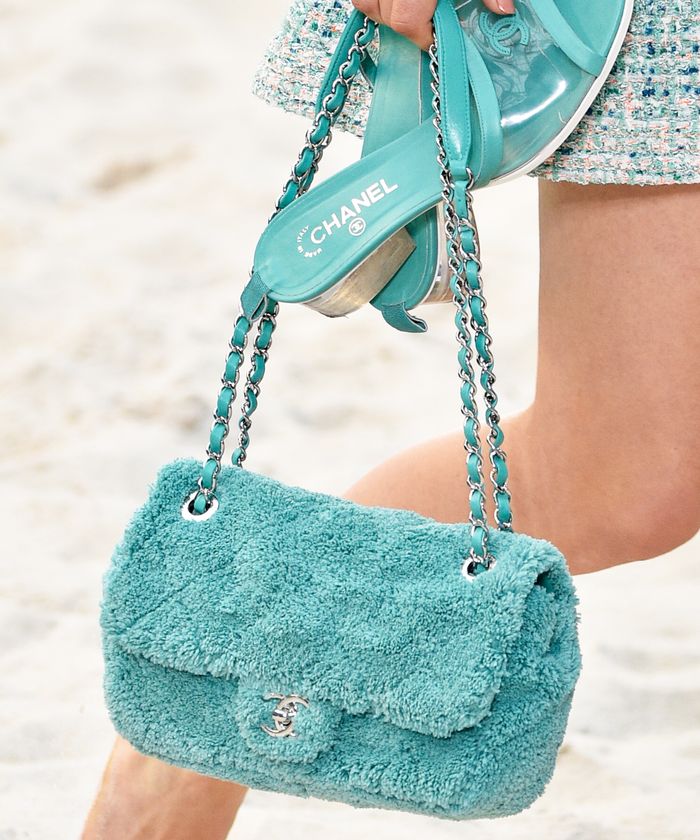 Something New – Wedding Ideas
Besides your new husband, a bride always likes to treat herself royally on her wedding day. From jewelry, to anything ones heart can conceive. being queen for a day has its perks!