Top 2019 Emmy Awards Looks to Remember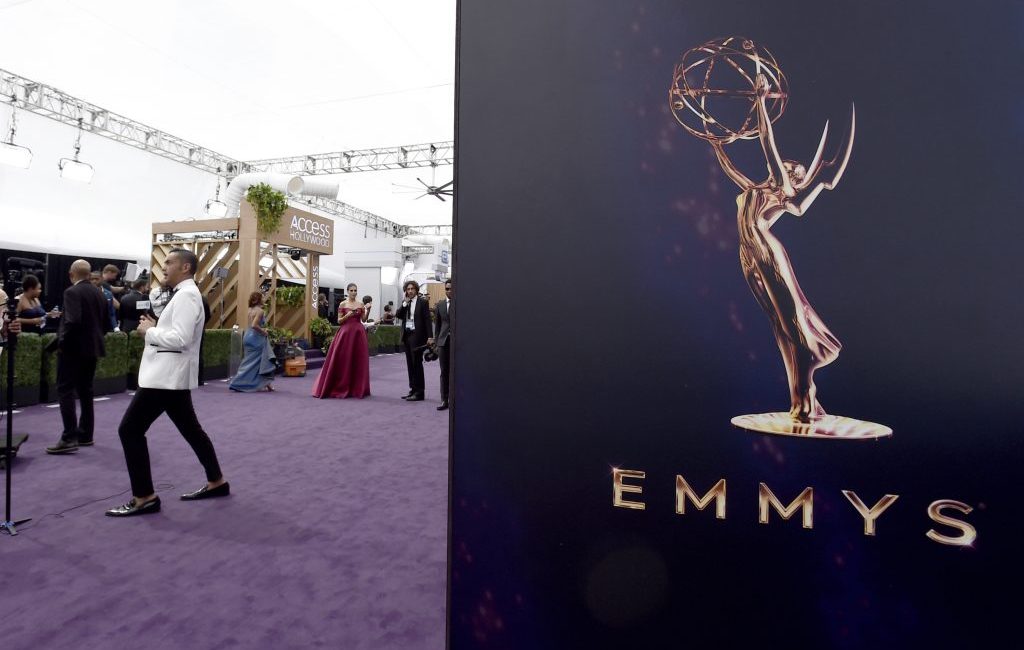 Whether you see the color purple as a sign of royalty, or a color of liberation, the 2019 Emmy Awards turned it into celeb's pathway to gold for the evening celebrating the very best in primetime television. For us, we were laser focused on the glamorus, regal and jaw-droppingly exquisite looks that adorned the star-studded evening.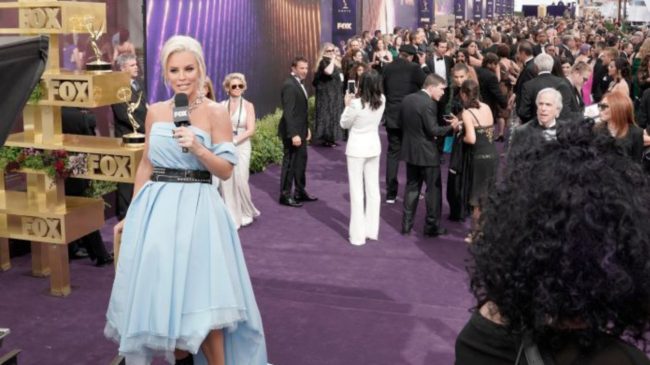 With everyone jockeying for their moment to shine, a great deal of thought and consideration must be paid to what an actress wears to every major awards outing.  Long, short, plunging, showy, or understated; it's always a carefully calculated risk based on the image they want to covey.
In their "Showgirl" whoa girl moment, Billy Porter , RuPaul and LaVerne Cox sached onto the carpet and came there to take no prisoners with their show-stopping looks. Besides providing a great fashion moment they exemplify the doctrine that fashion is a fluid artform with no boundaries.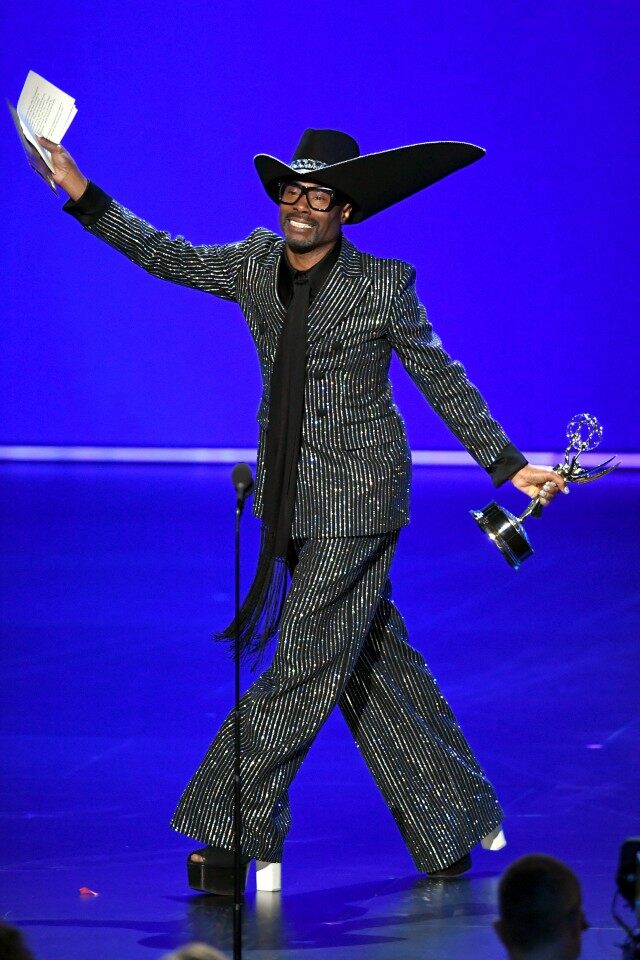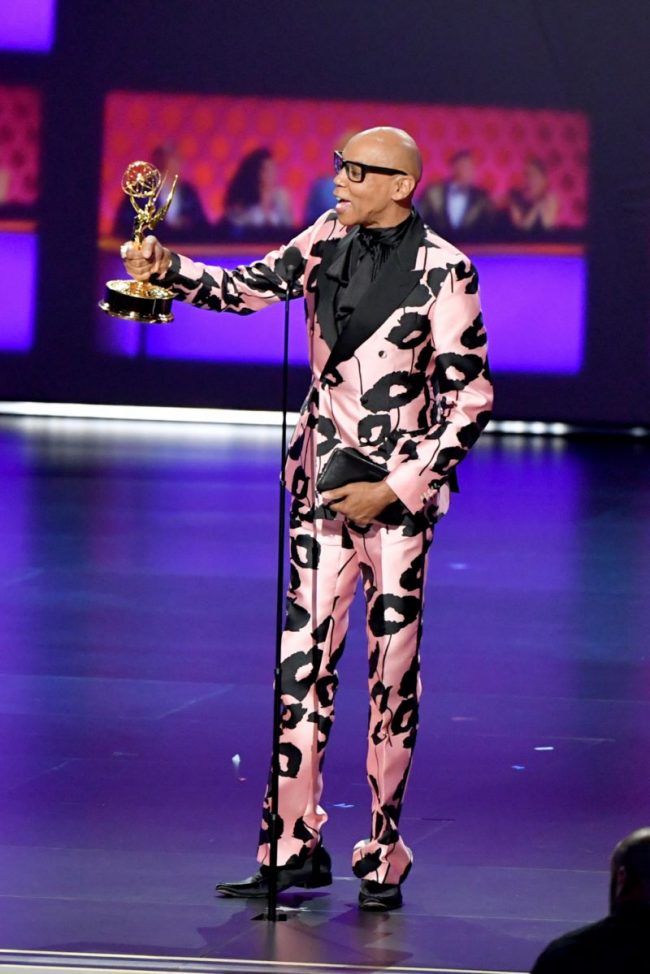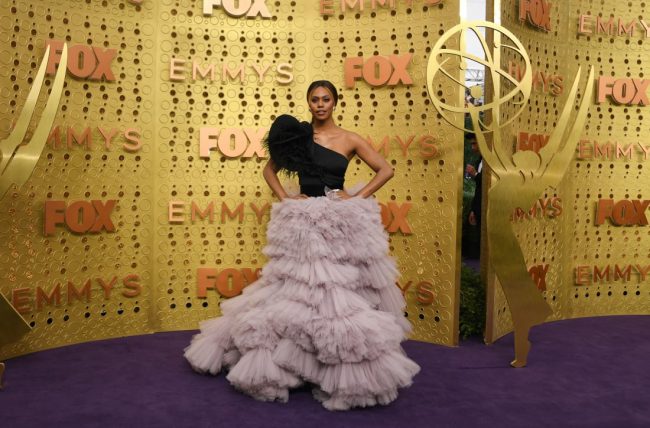 The evening saw some starlets looking like they emerged from an aquatic dream as the most beautiful fictional mermaids. Swimmingly beautiful, chic and breathtakingly refreshing; these ladies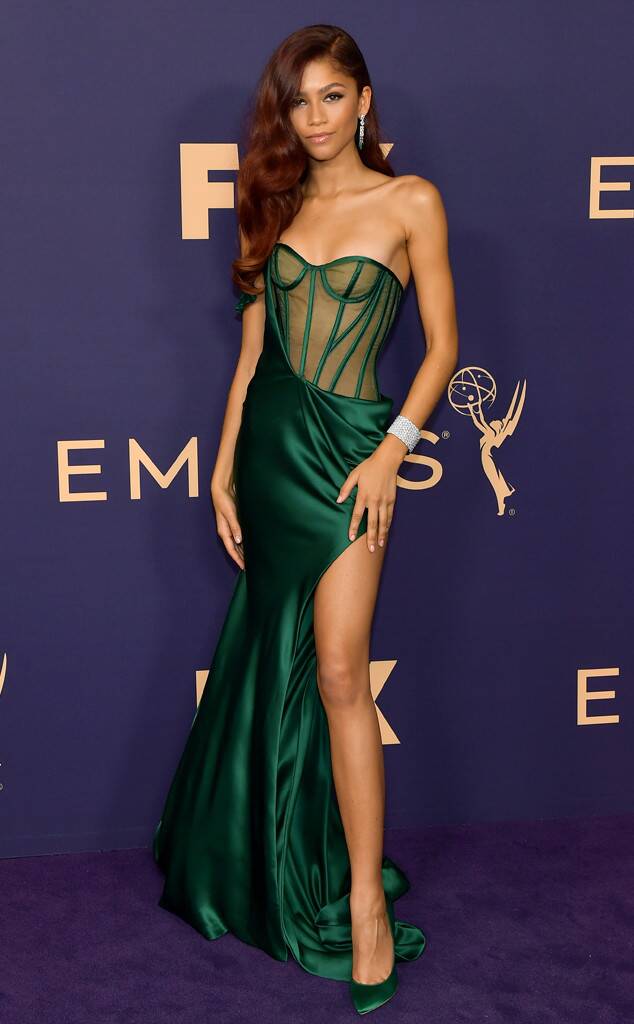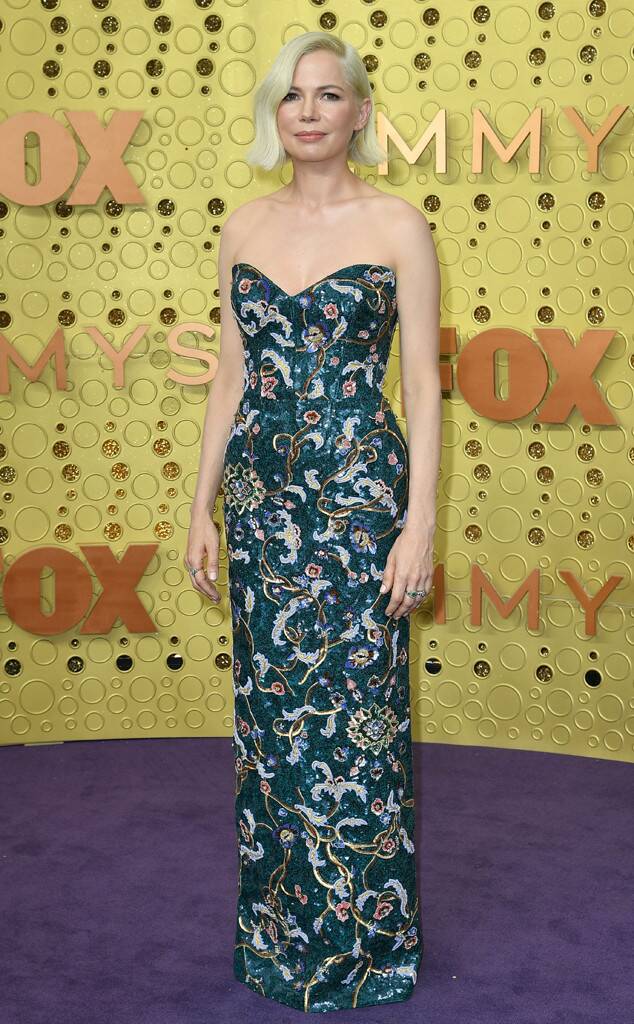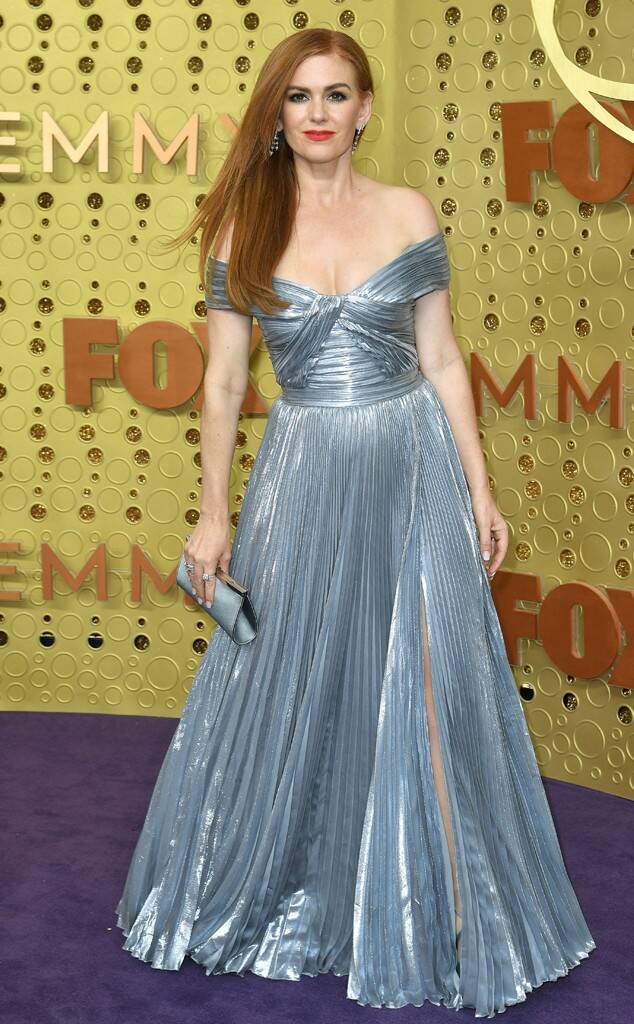 The classic beauties still captured our attention for the combination of being strikingly simple, but perfectly tailored gowns which added to the appeal and overall winning presence on the purple carpet.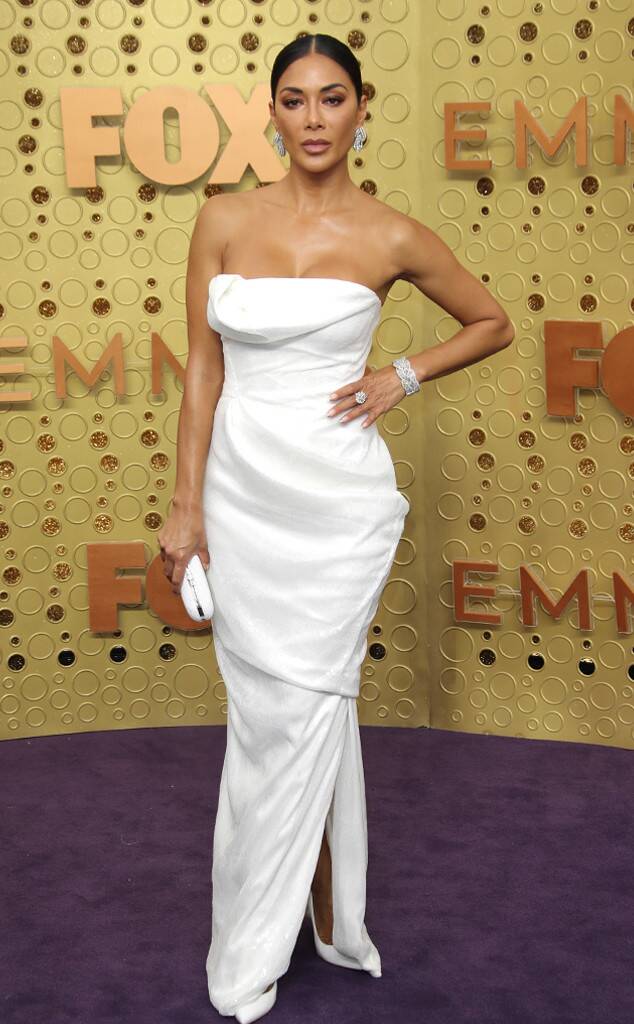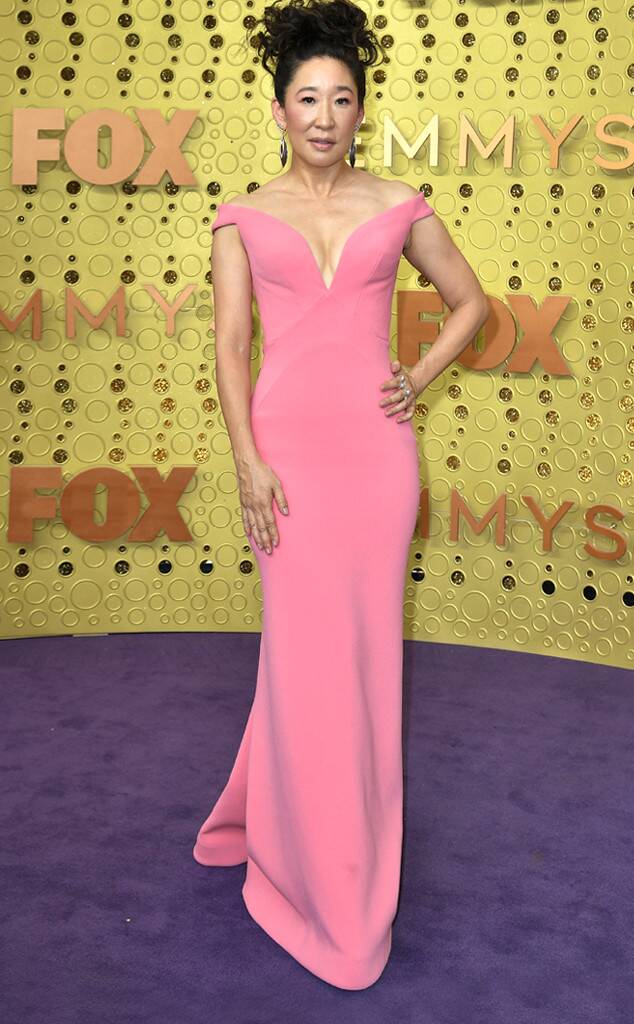 The reds had it for the evening. The power color is nothing new for red carpets, but it's all in how you wear it that makes it unique, as these ladies showed.