2019 Golden Globes: Who Didn't Make the Grade?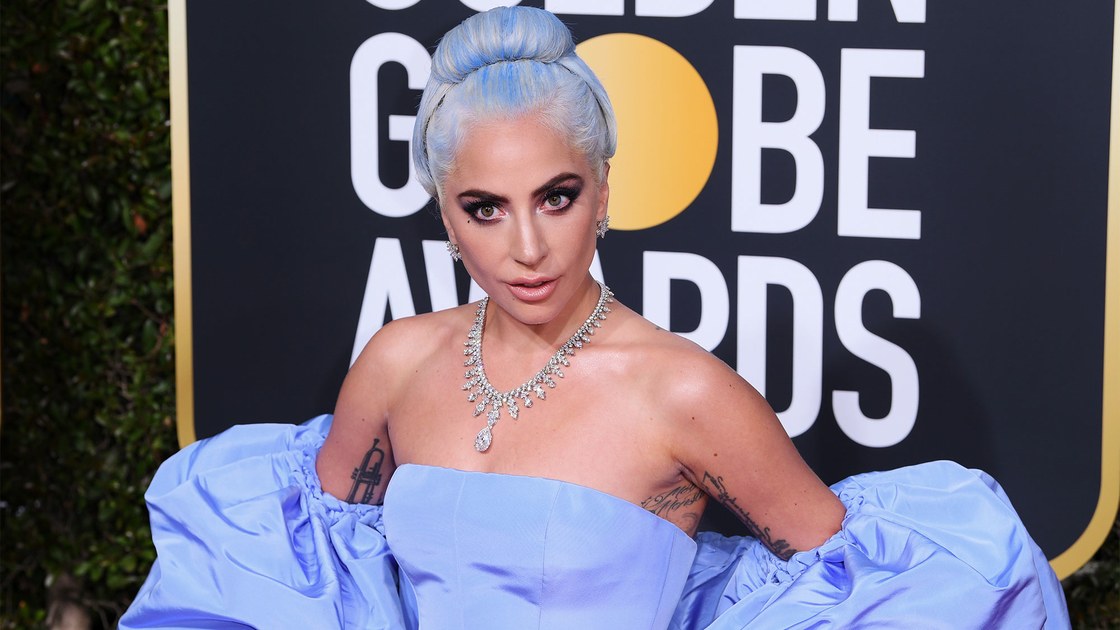 While the 2019 Golden Globes was a lovely evening for fashion and style, there were still those that brought a jaw-dropping sense of "style" to the opening of the 2019 red carpet season. So who were our worst dressed candidates you ask?
2019 Golden Globes Walk of Shame…Boy Oh Boys!
Usually the guys keep it pretty safe and neutral when walking the red carpet. While we applaud a man sticking his neck out there and taking a fashion risk, there a fine line to walk for them so that they don't end up becoming fashion victims. These fellas didn't fare very well in this case.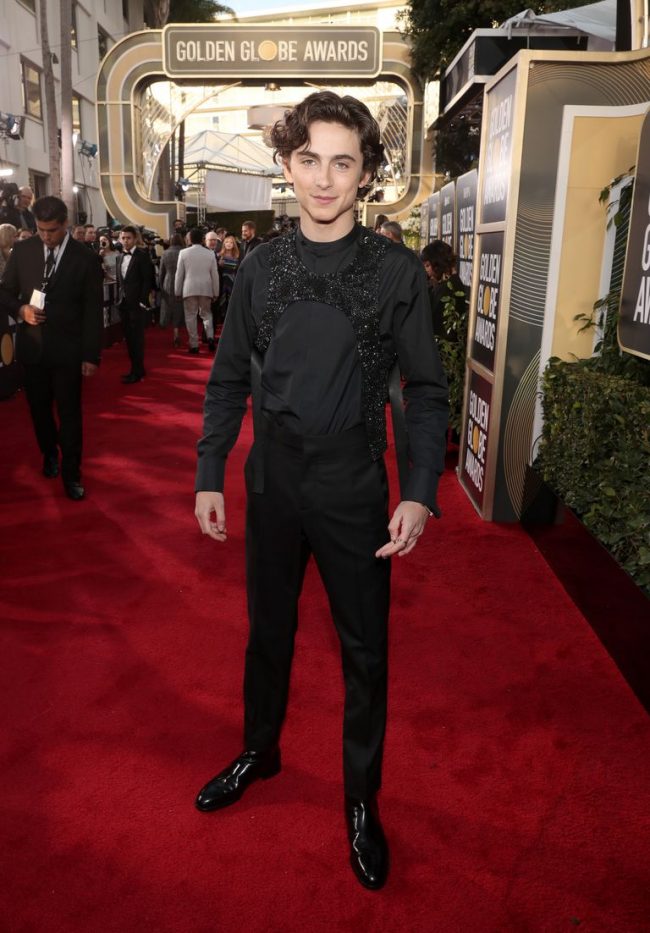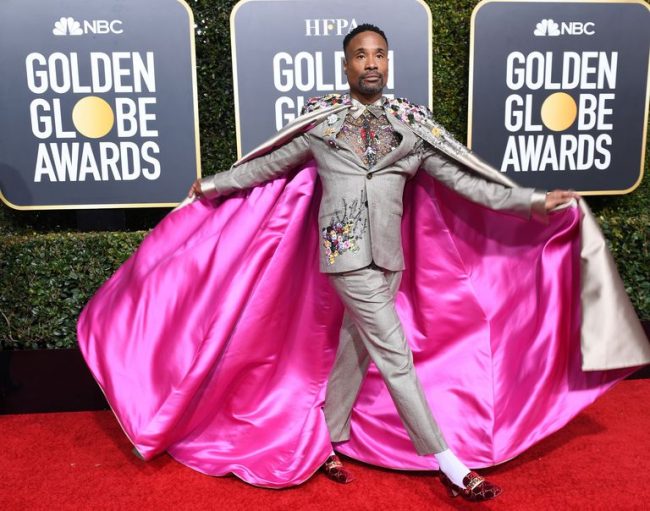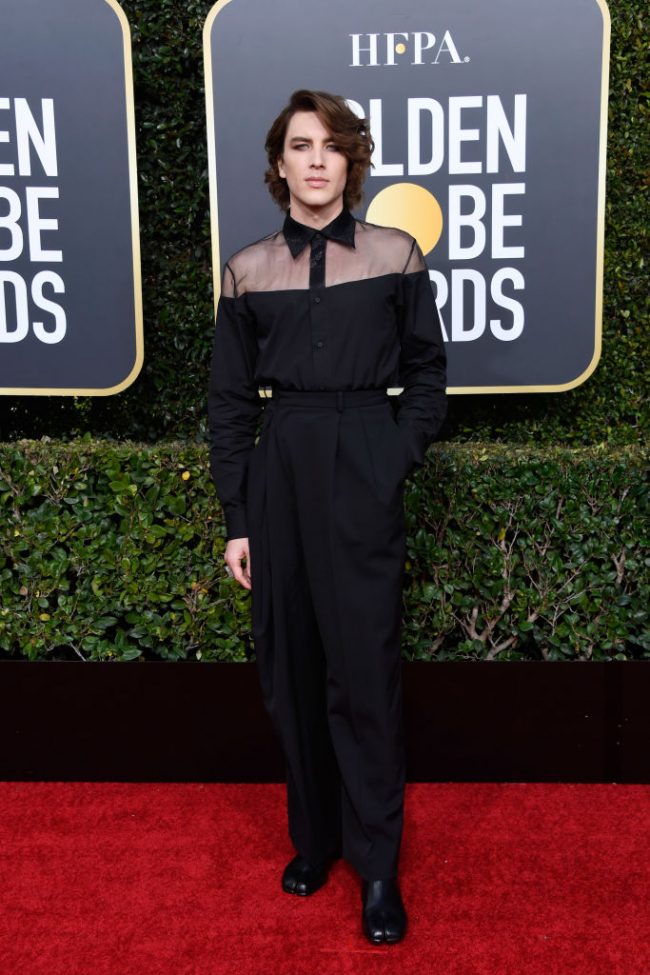 Girls Gone Wild at the 2019 Golden Globes