Statement Coats For Memorable New Year's Eve Style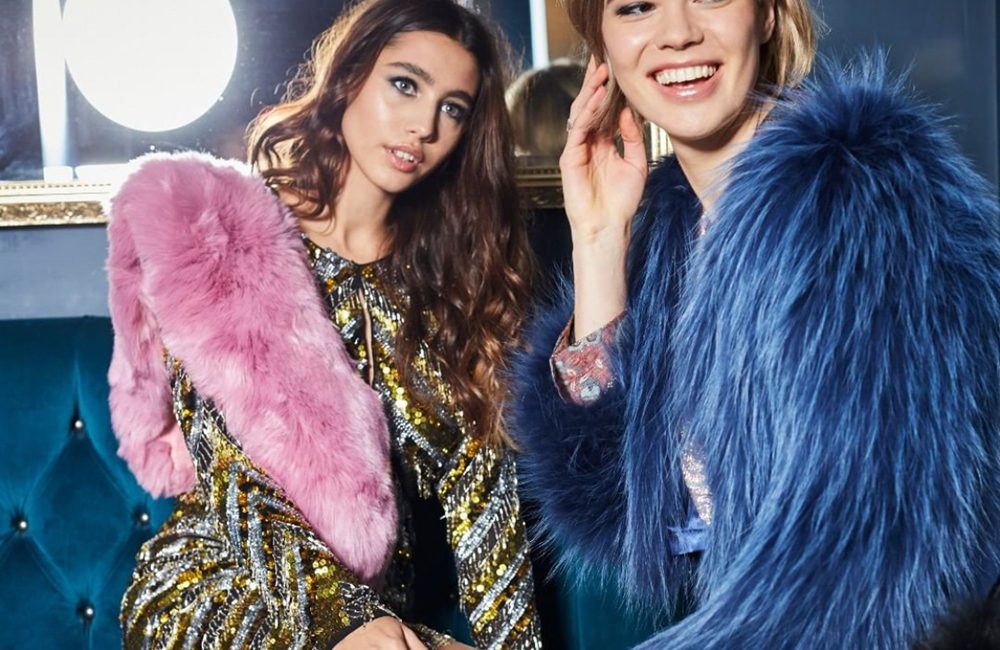 If you could make a statement with your New Year's Eve style, what would it say? Would it say "hey, look at me, I'm over here", or would it be a more quiet and refined statement of exuberance? It's that time of year again… time to break out the stilettos, sequined gowns, and champagne, and set off the new year in style. Regardless of what your level of extroversion, or introversion, one thing's for sure, we resolve to do it in the most natural way possible for 2019.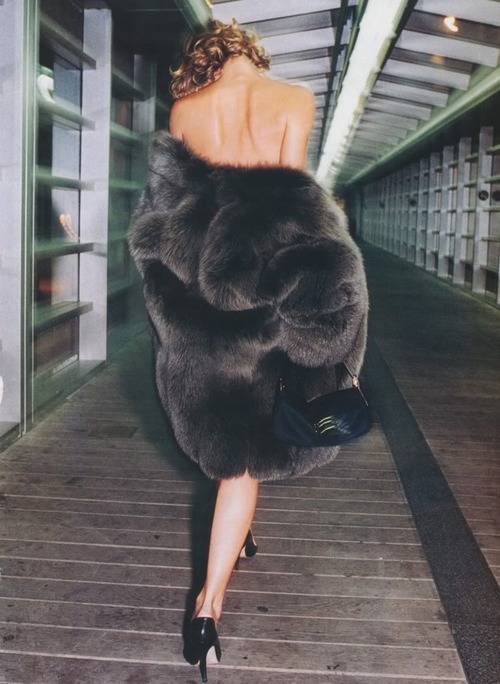 So what does our natural style look like this coming year? Well, high on our priority list is to get back to more quality pieces that can stand the test of time and are truly more mindful. We've done away with plastics in our life, for the most part, from what we store our food in, to how we transport our weekly groceries. The next, and final step in the equation is abolishing it from our closets. Read my lips… NO Petroleum based fast-fashion! Do your homework and you'll see why. Perhaps that will mean less individual pieces and more restraint from the instant gratification that throwaway fashion brings.  But in the long run, it will mean more quality, luxury fashion that will last longer and be in line with our resolution to be a more conscious and aware shopper. With this mindset as our guide, these statement-making natural fur coats are sure to tick all the necessary boxes. From warding off the winter chill of New Year's Eve night, to ensuring a head-turning entrance, we've got your style game covered.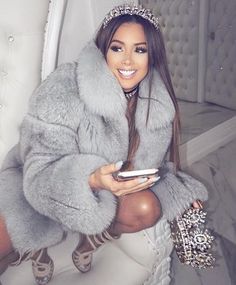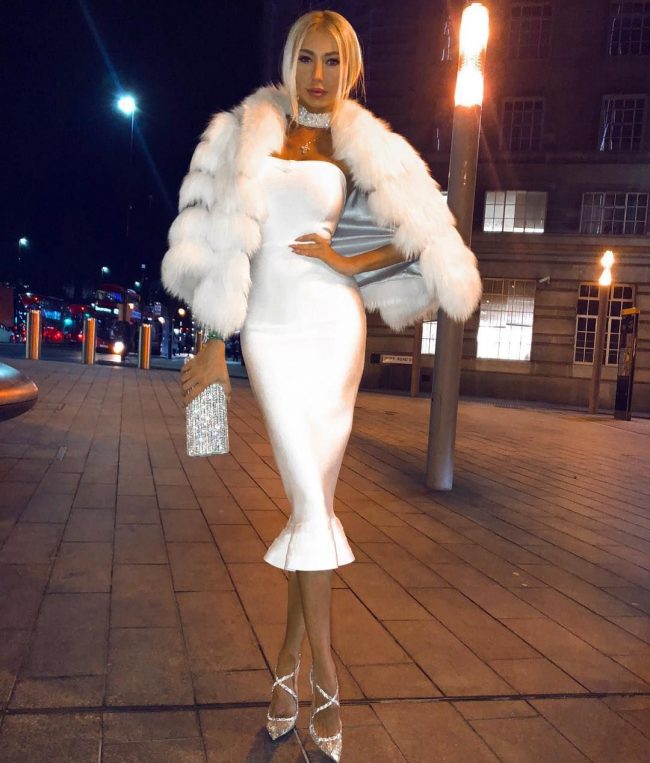 Saying It Loud – New Year's Eve Statement Style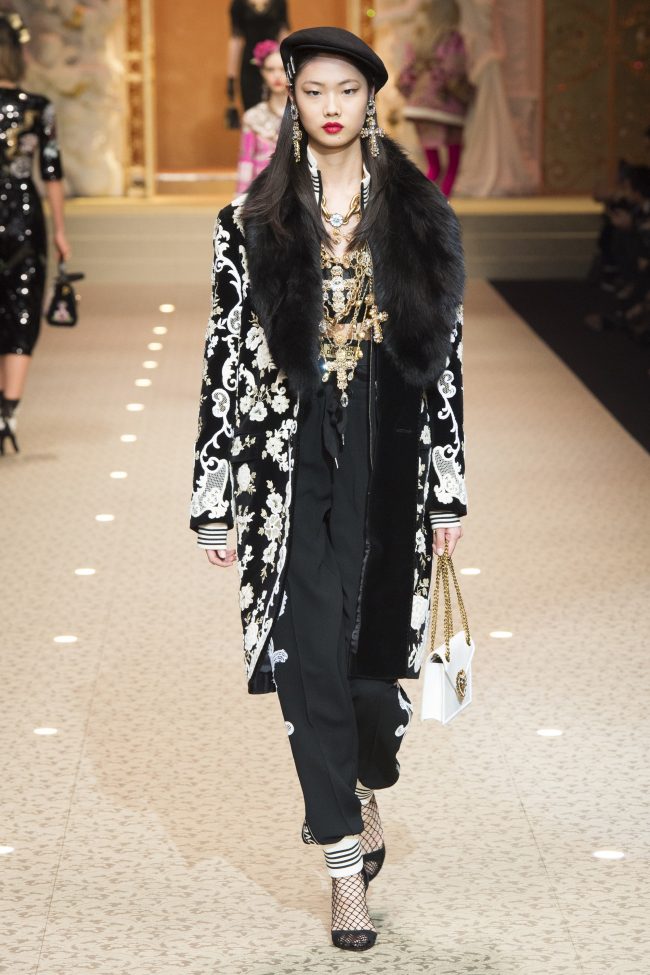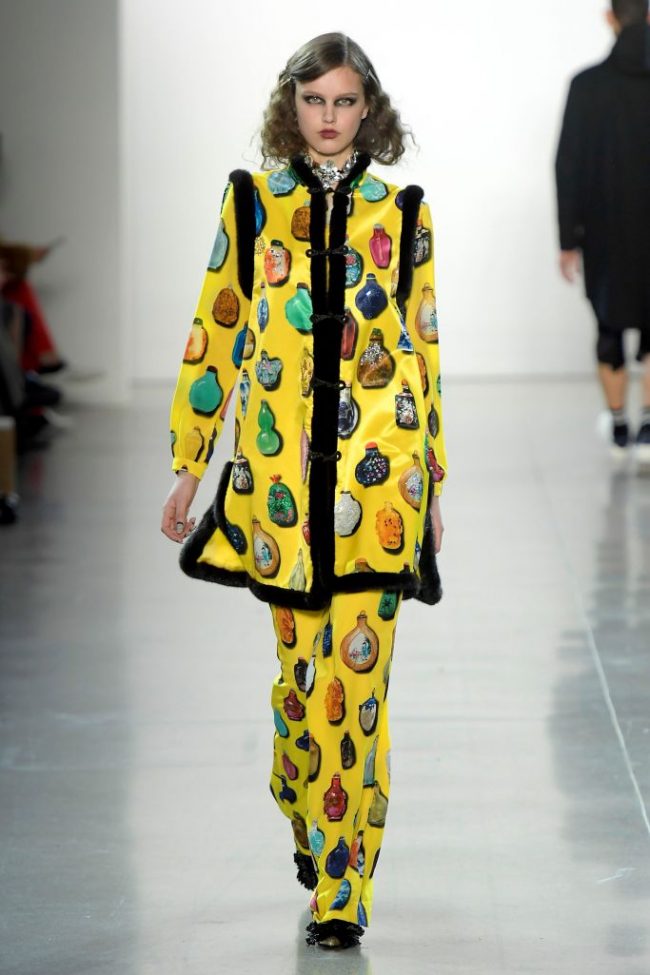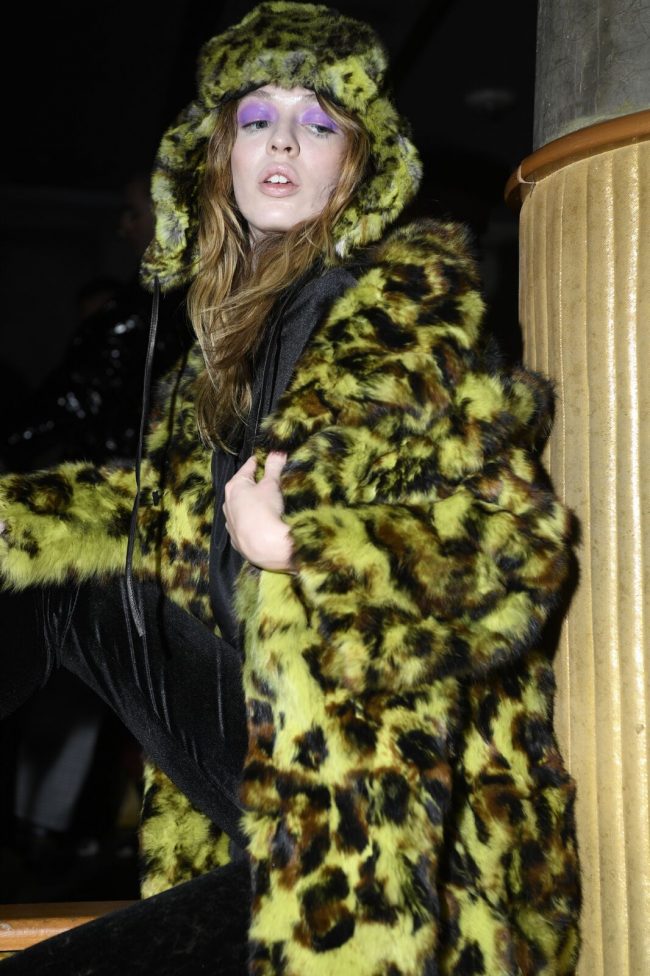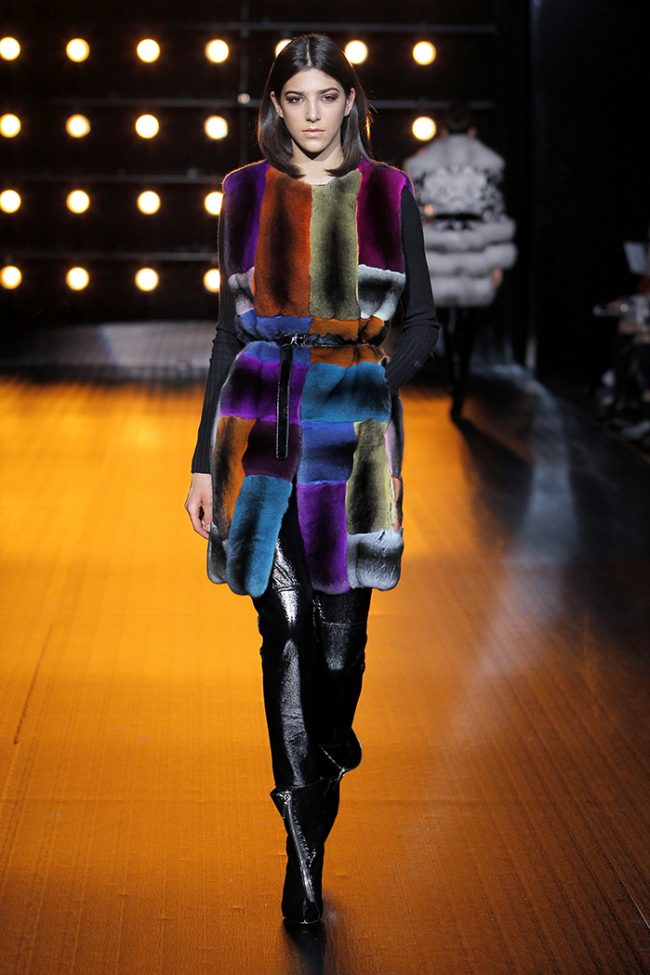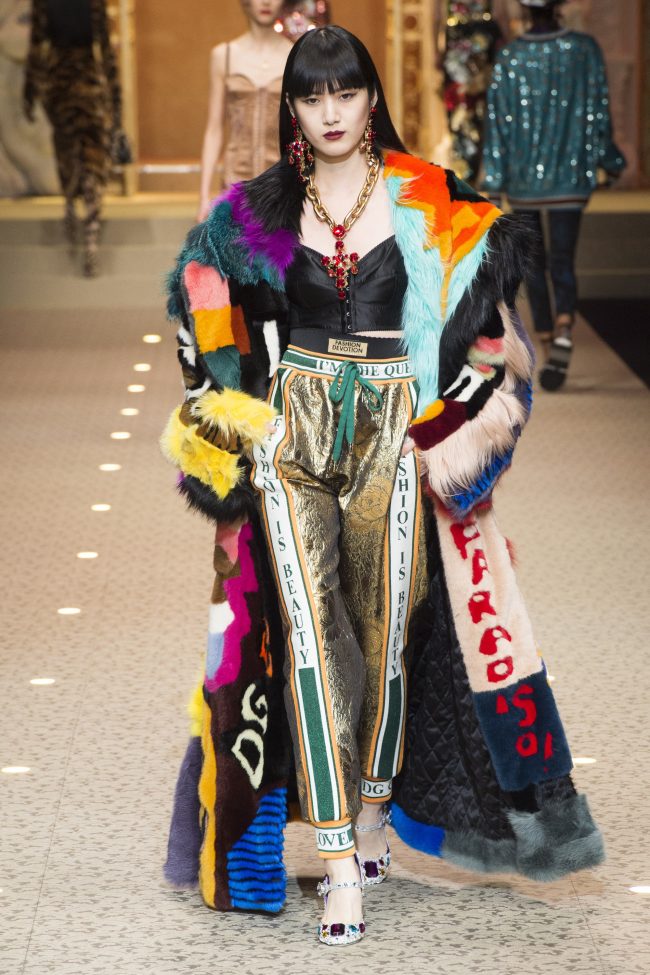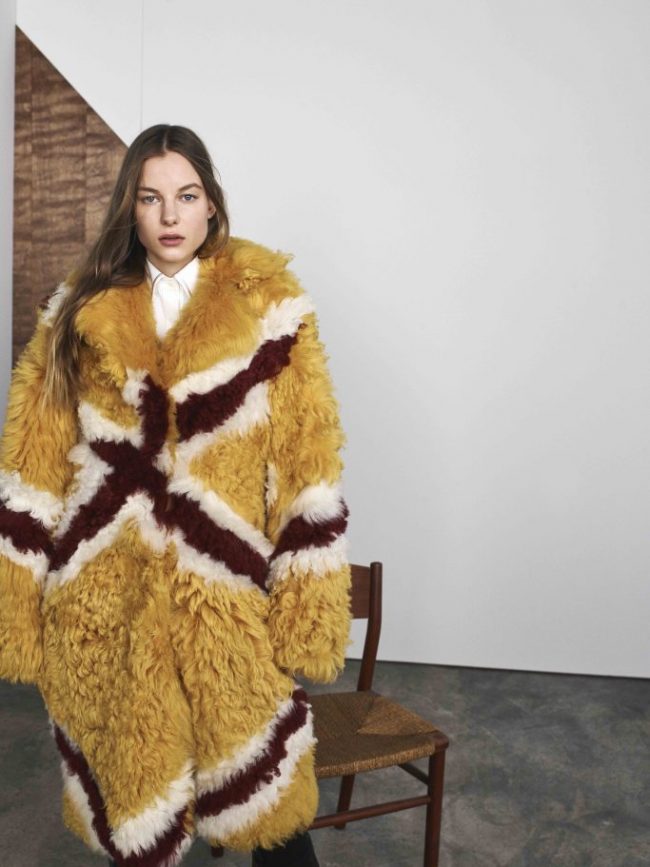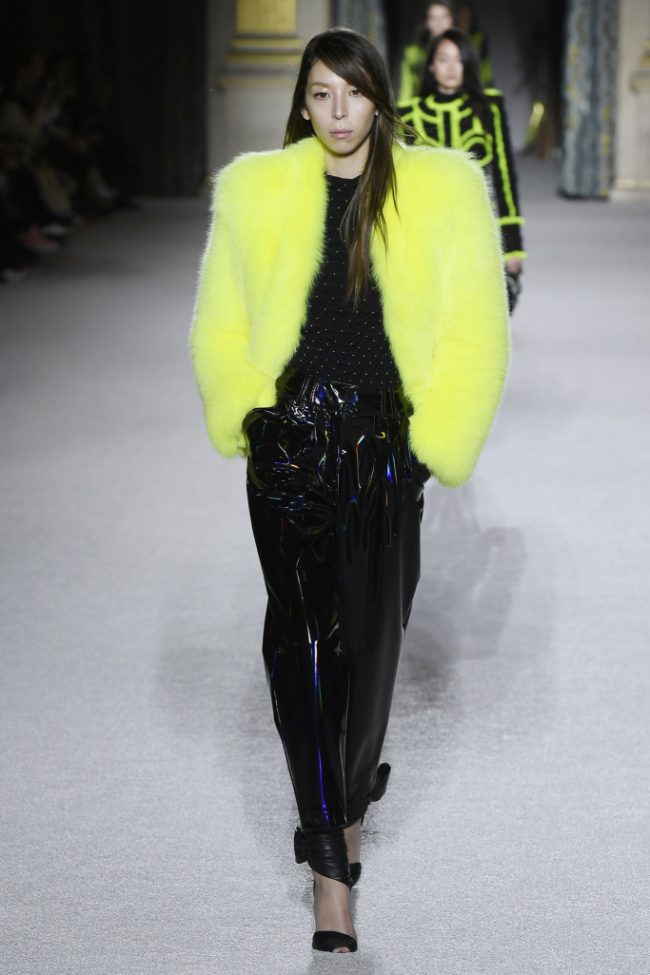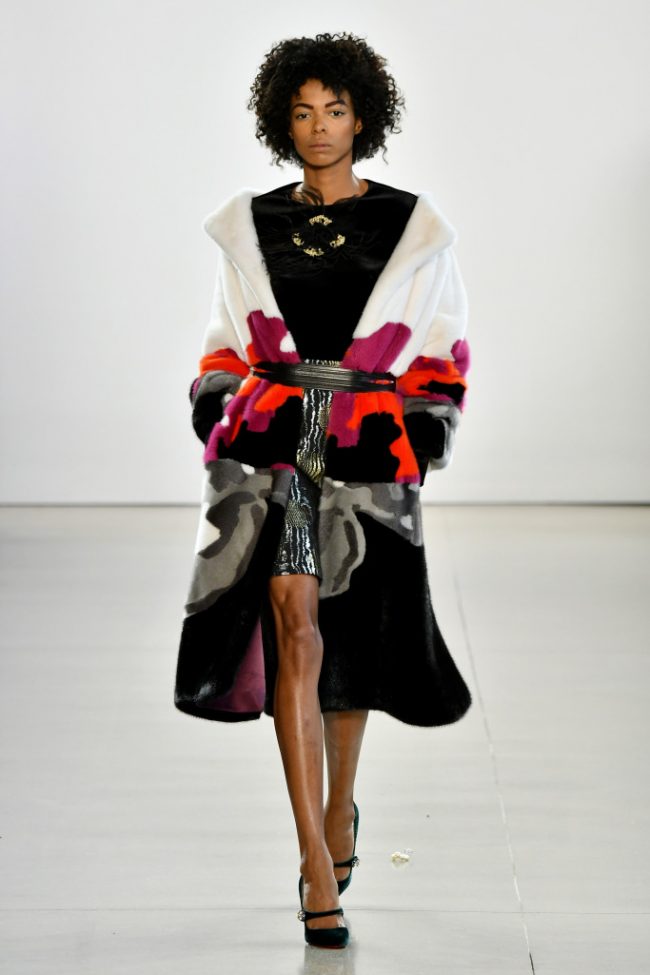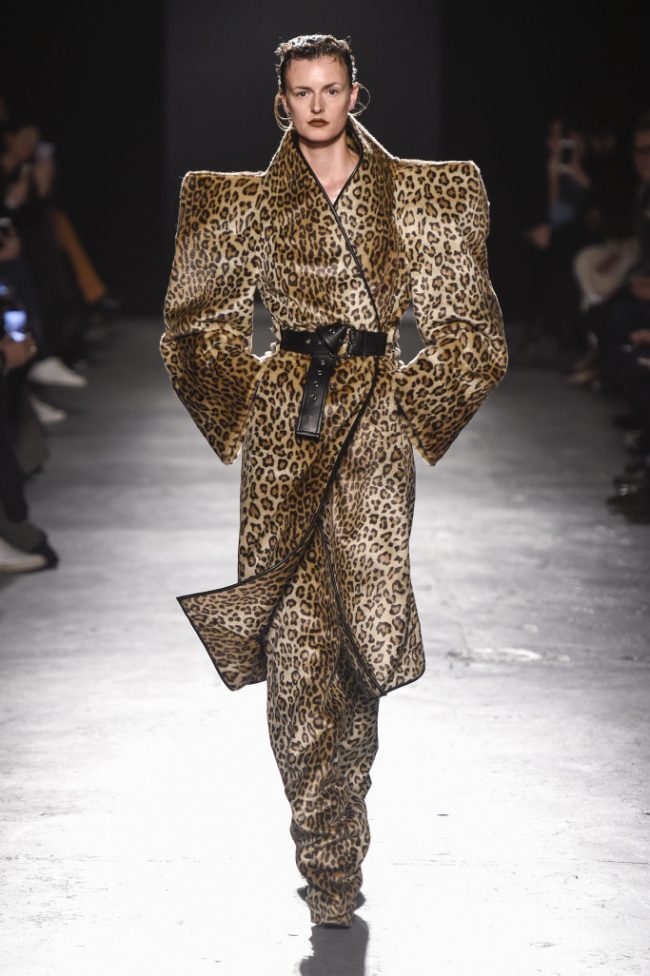 Whispers of Timeless Elegance – New Year's Eve Style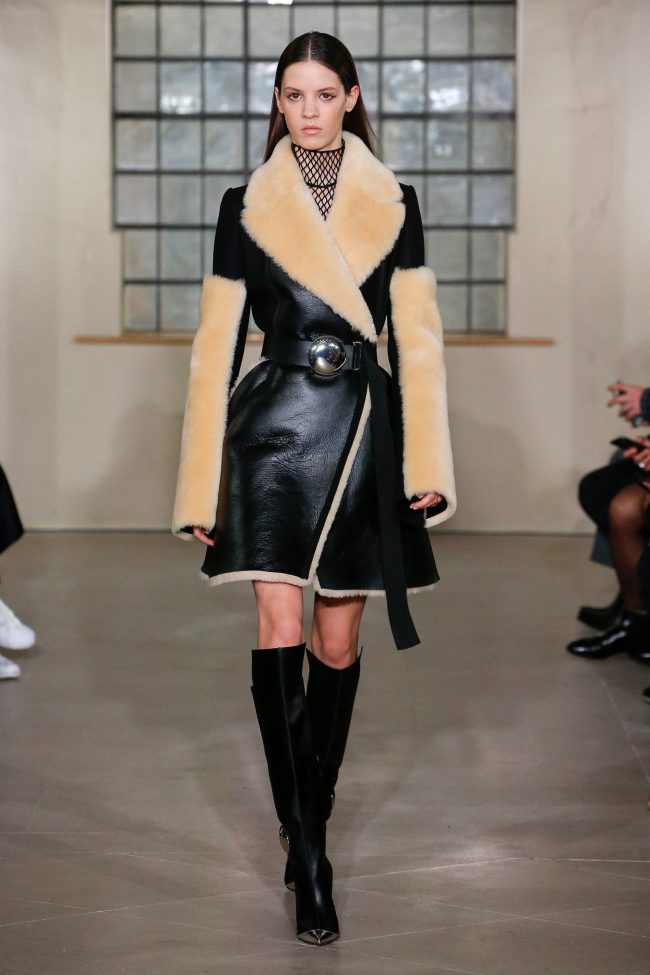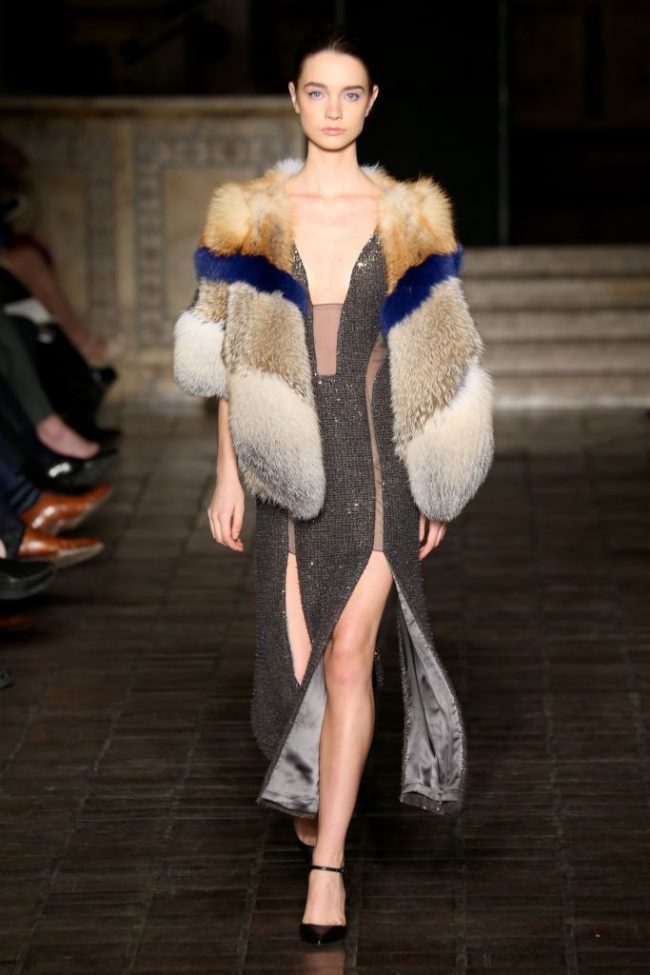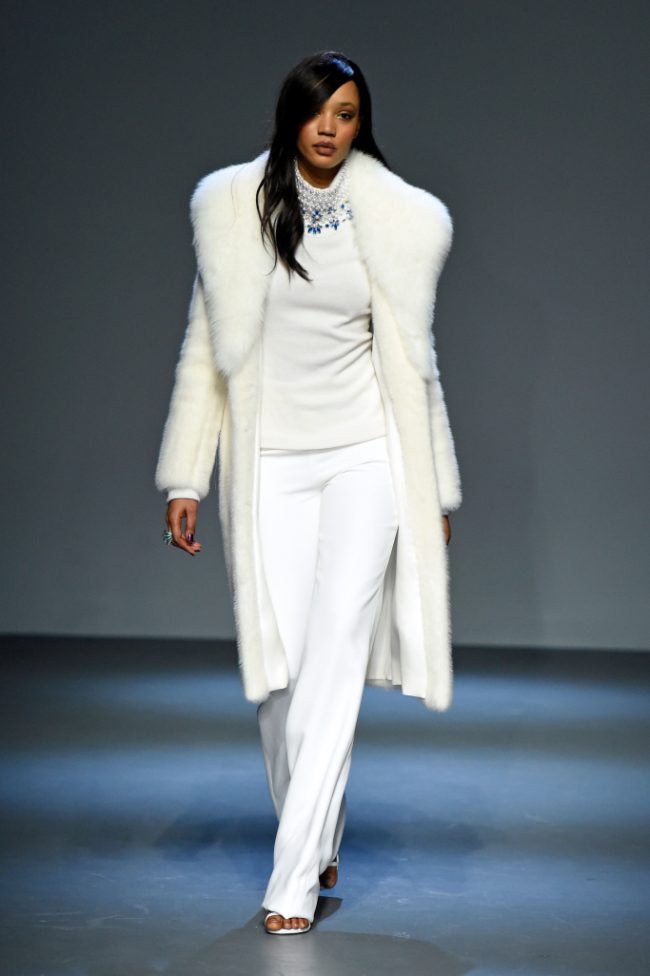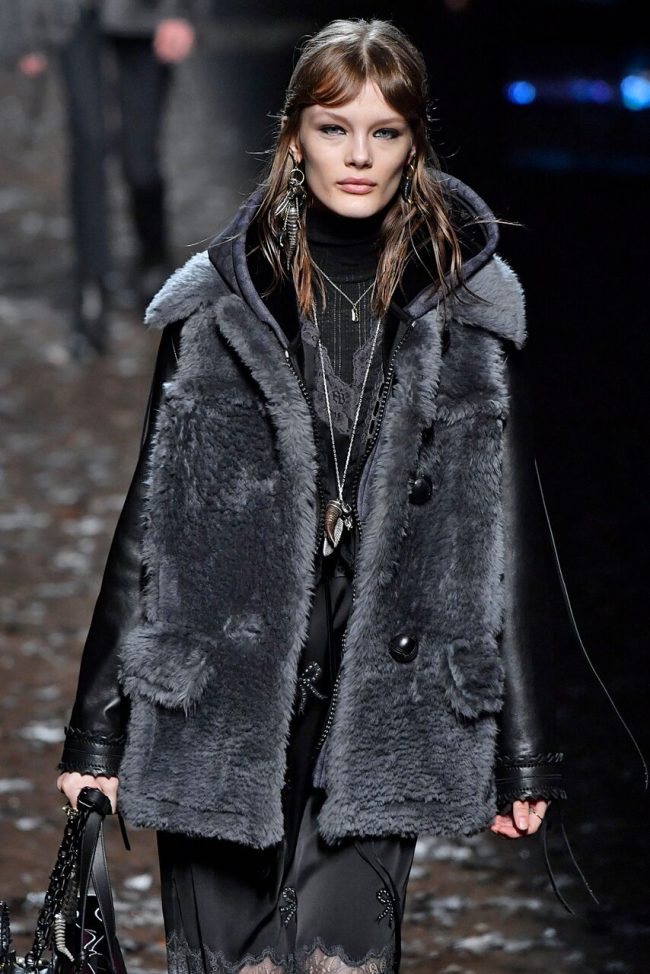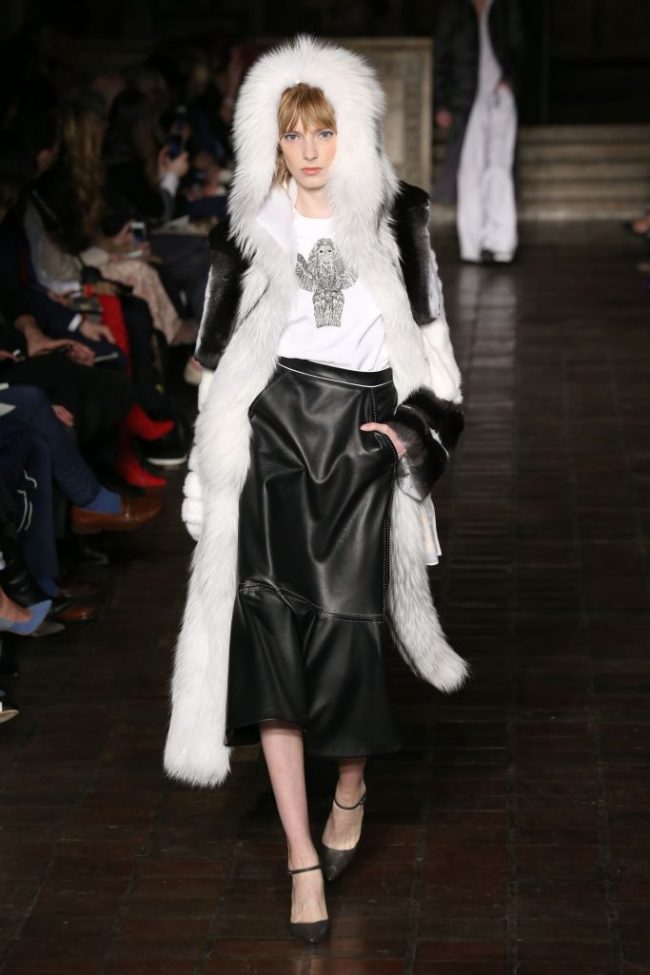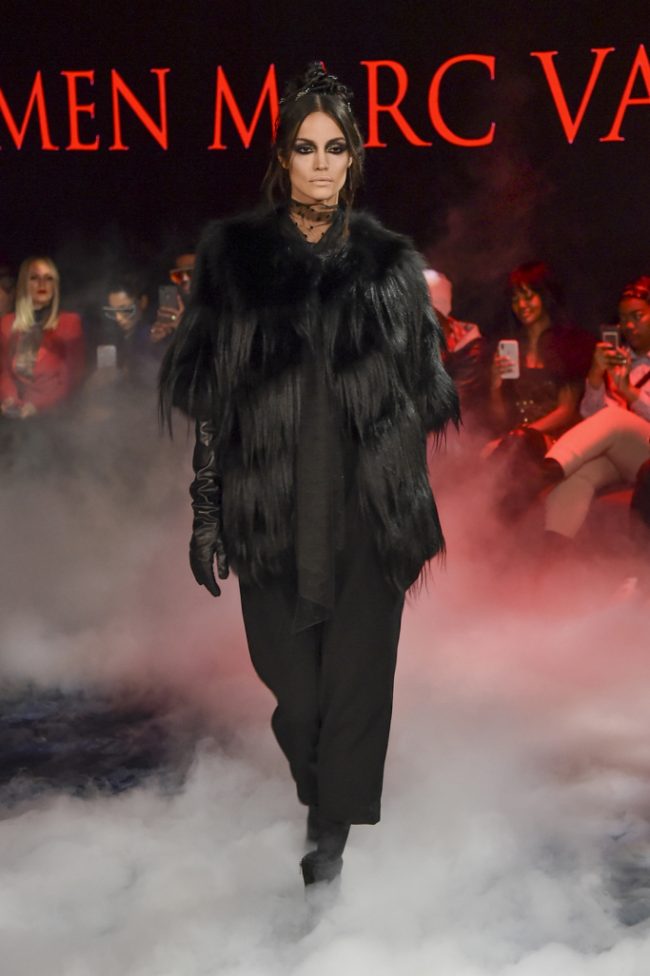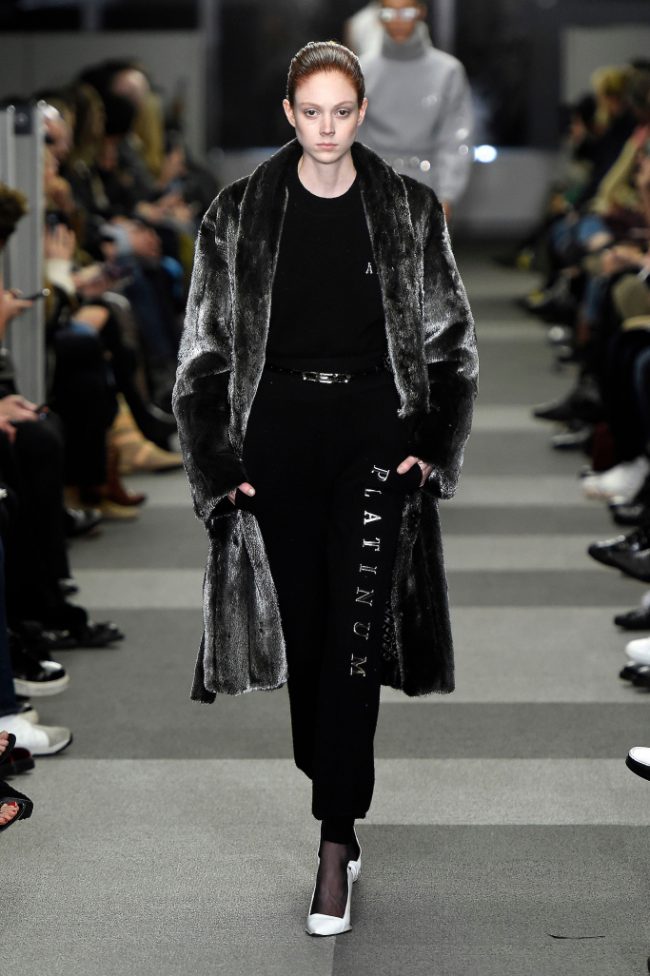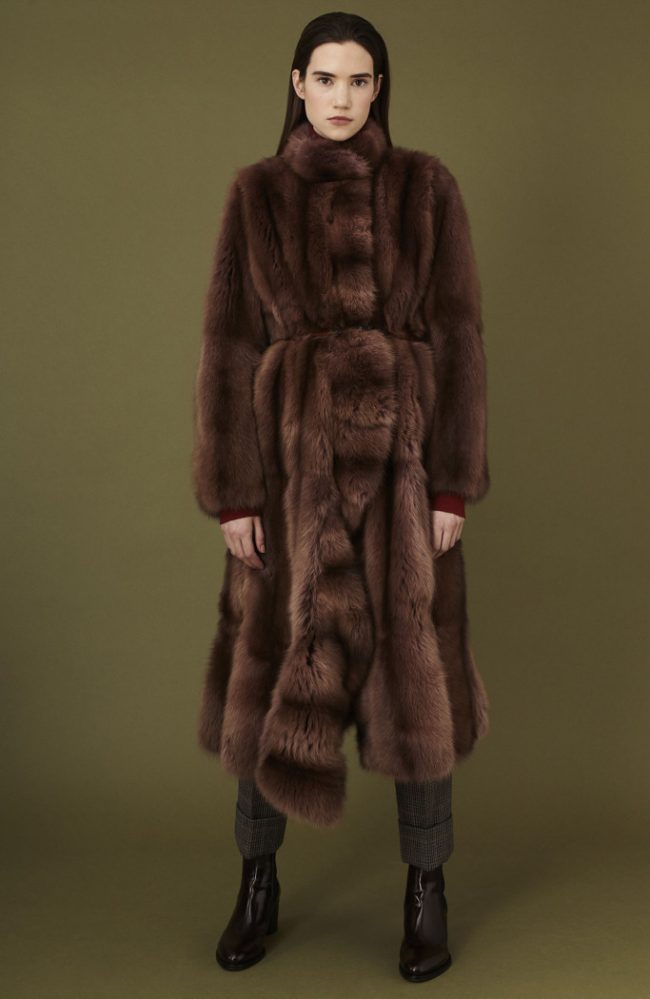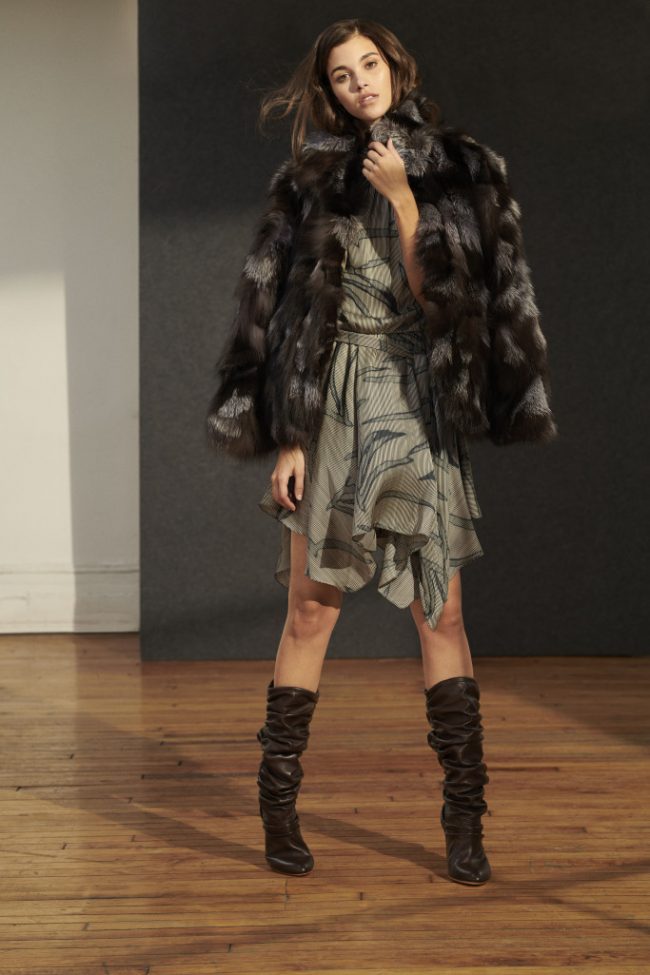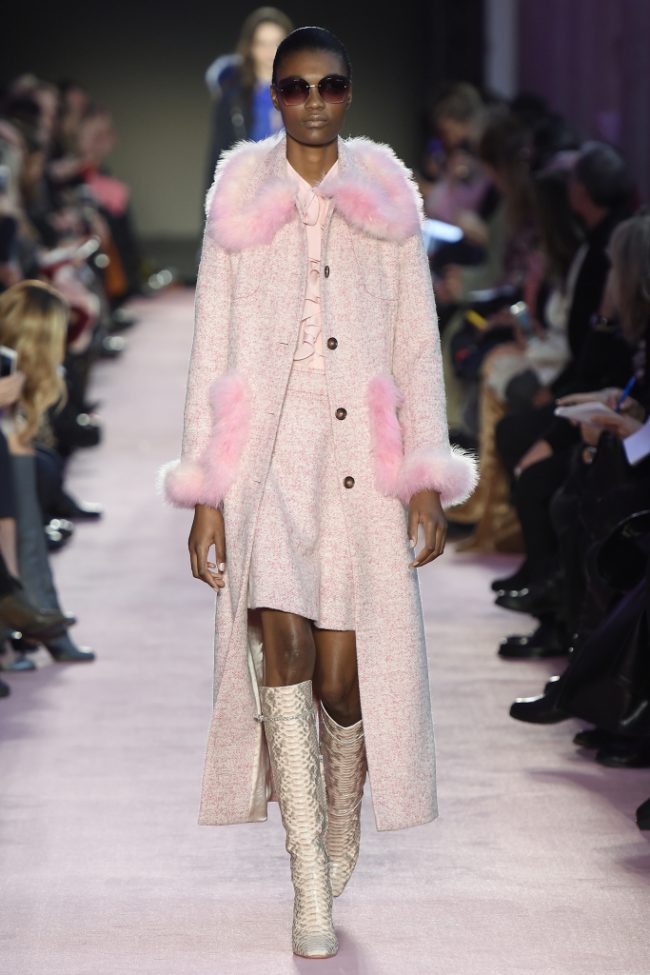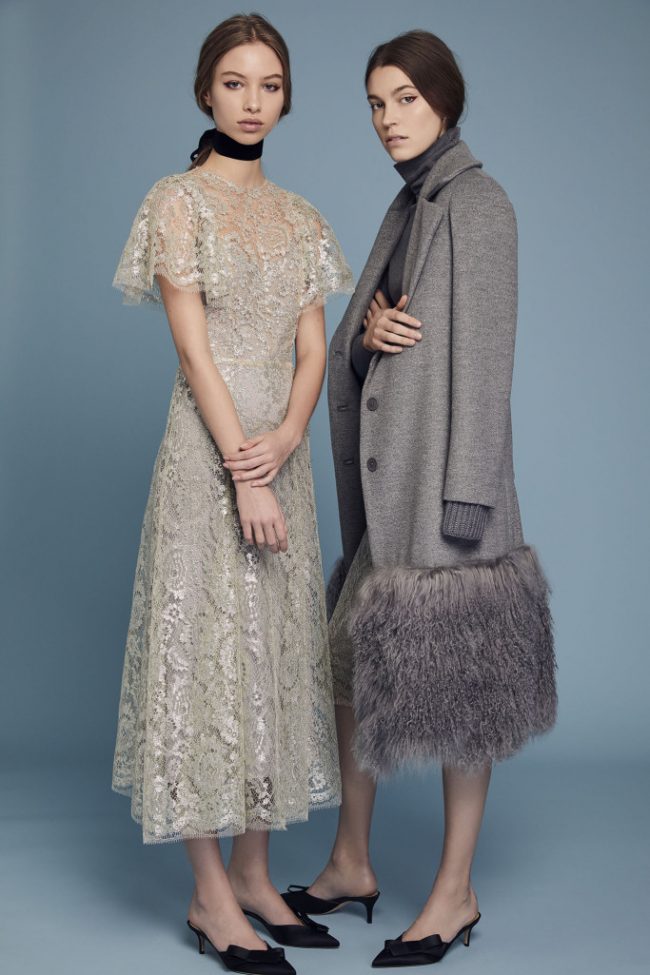 Casually Cool – New Year's Eve Style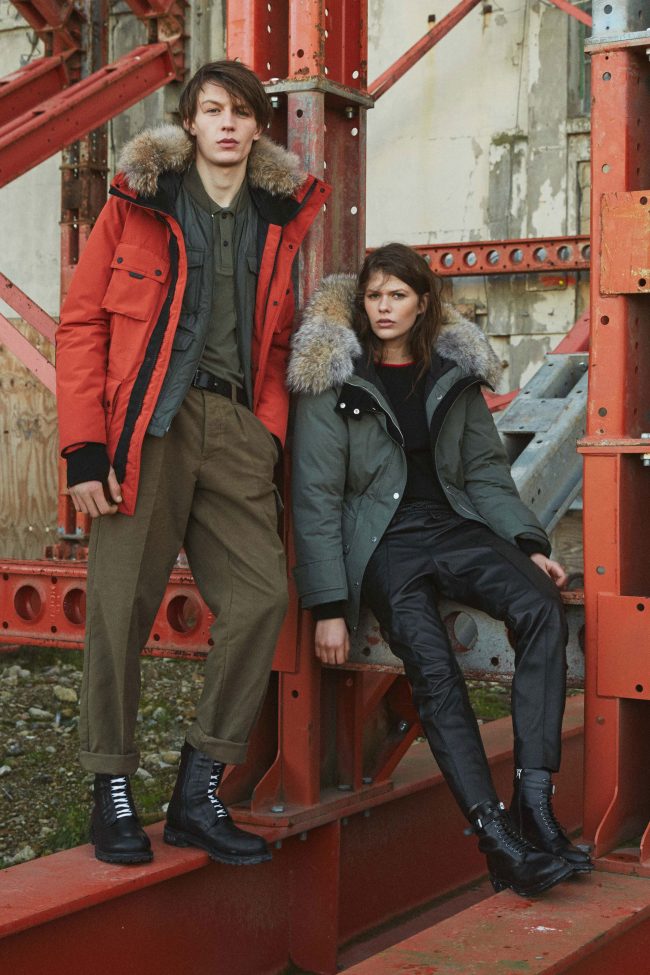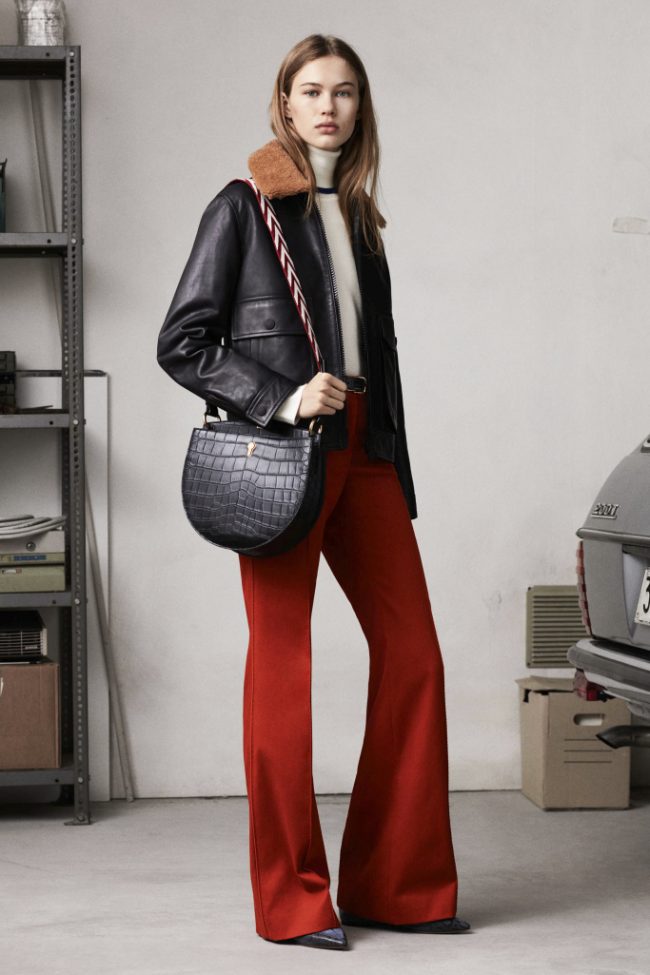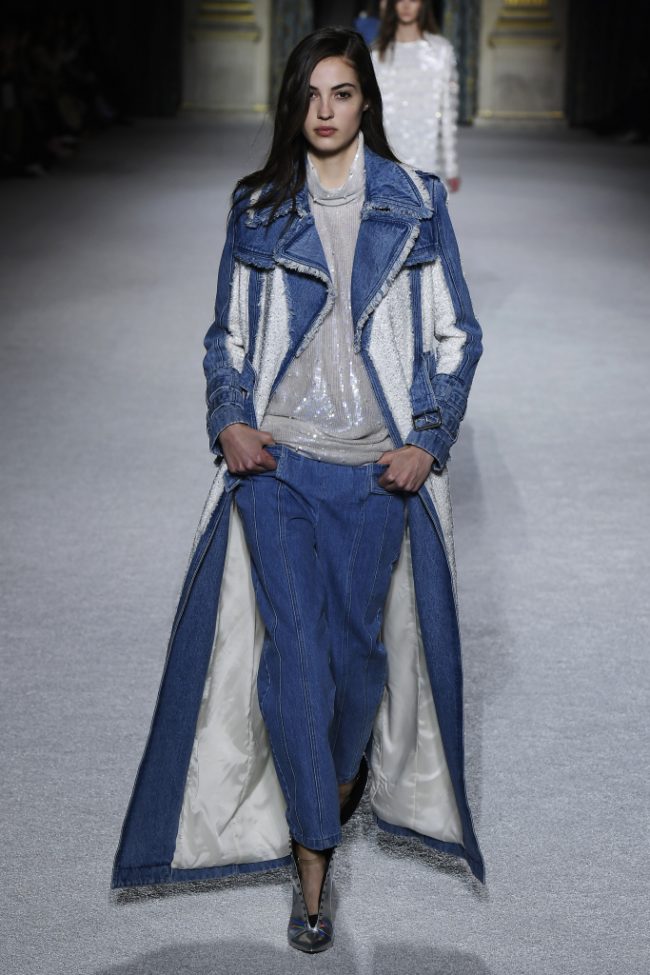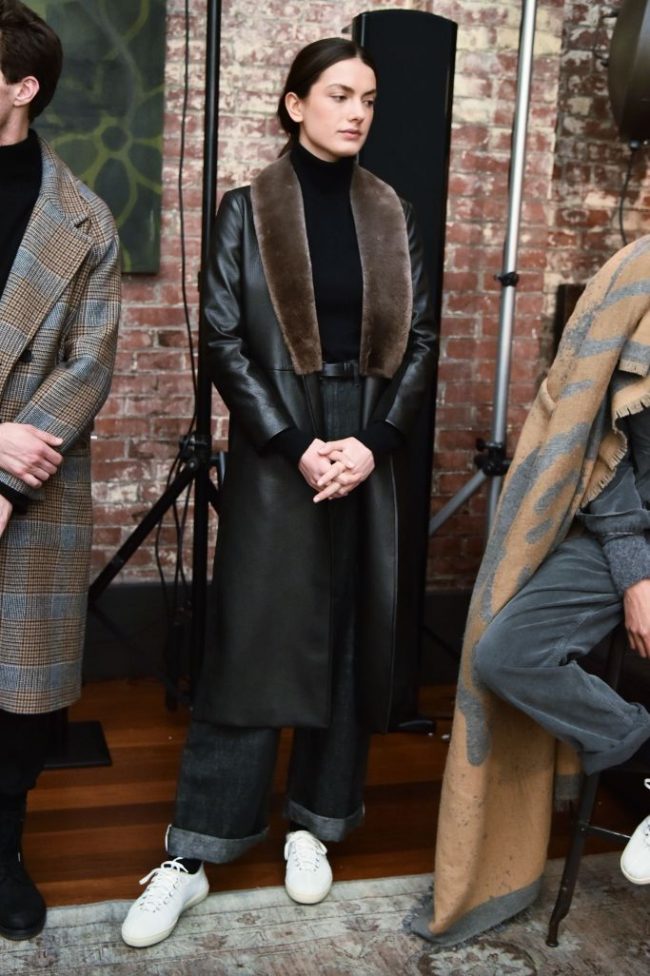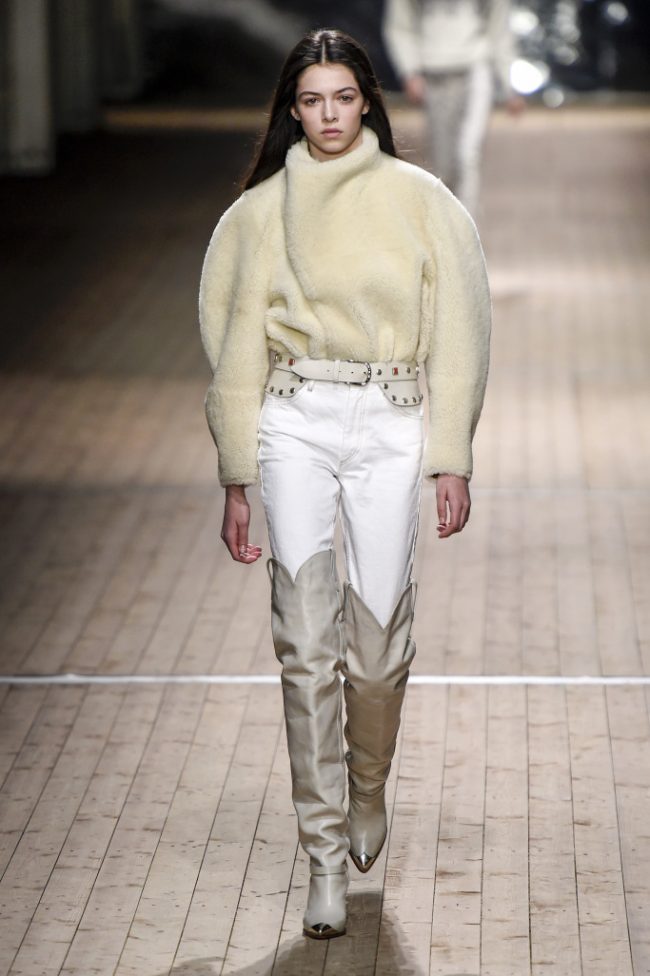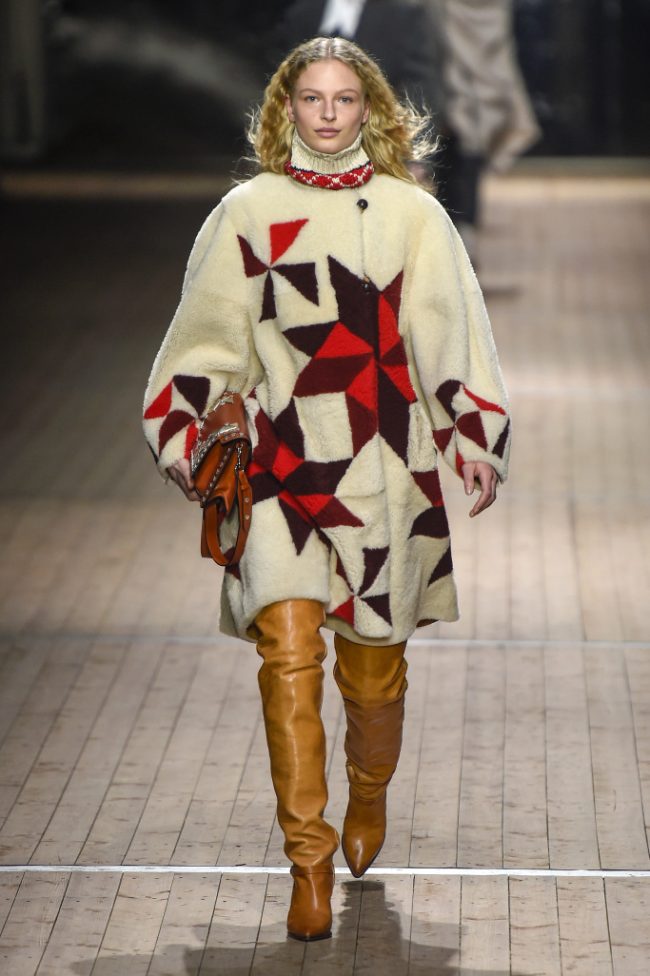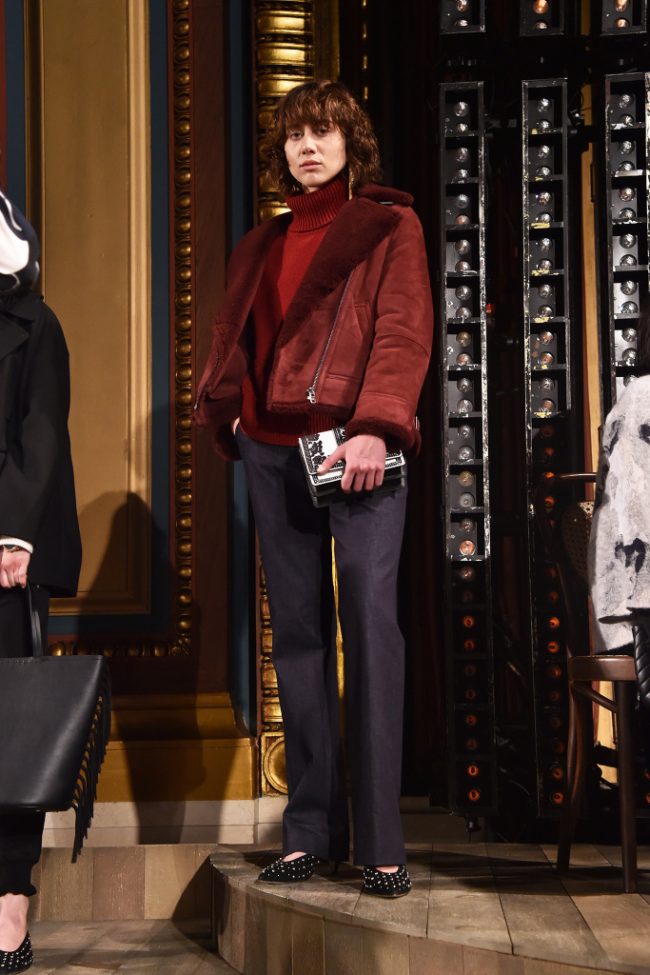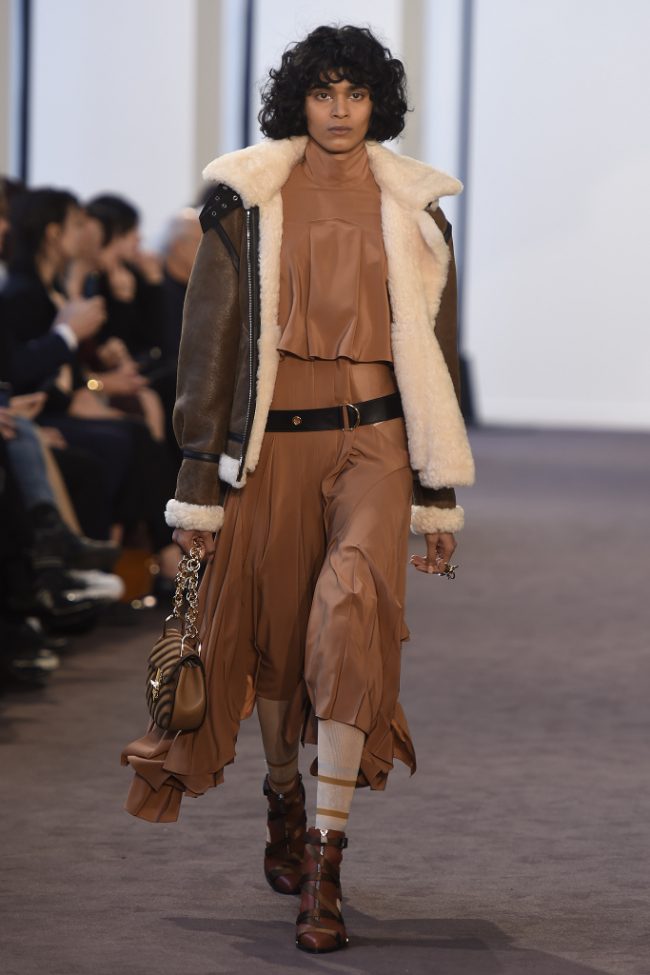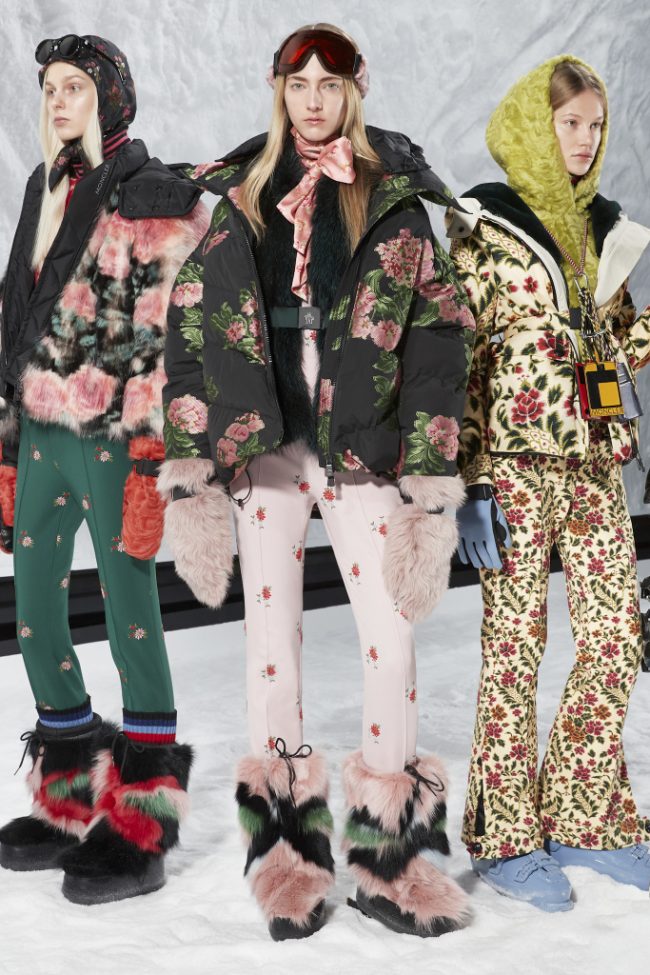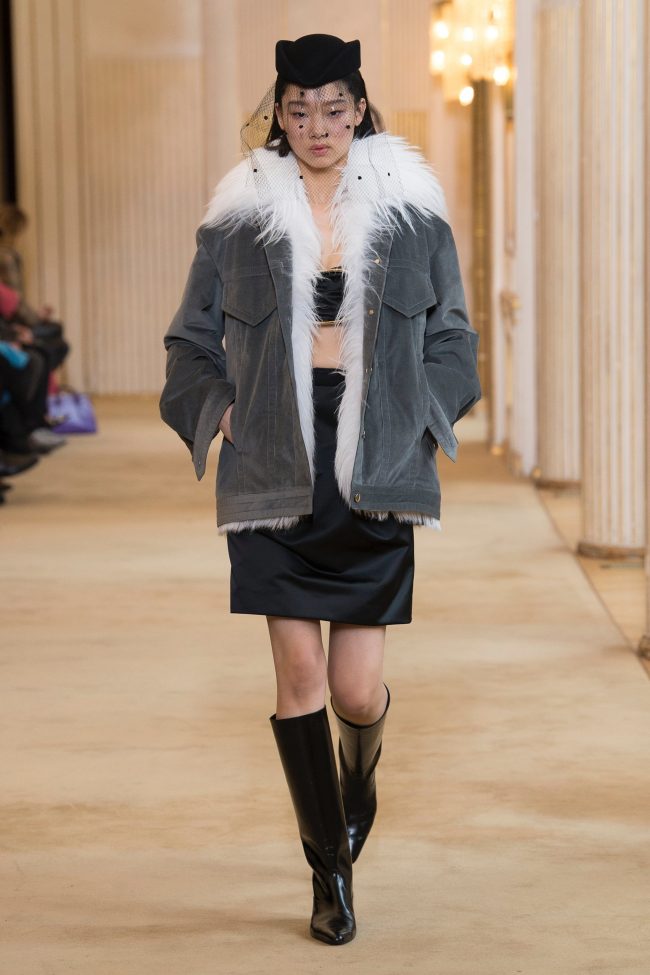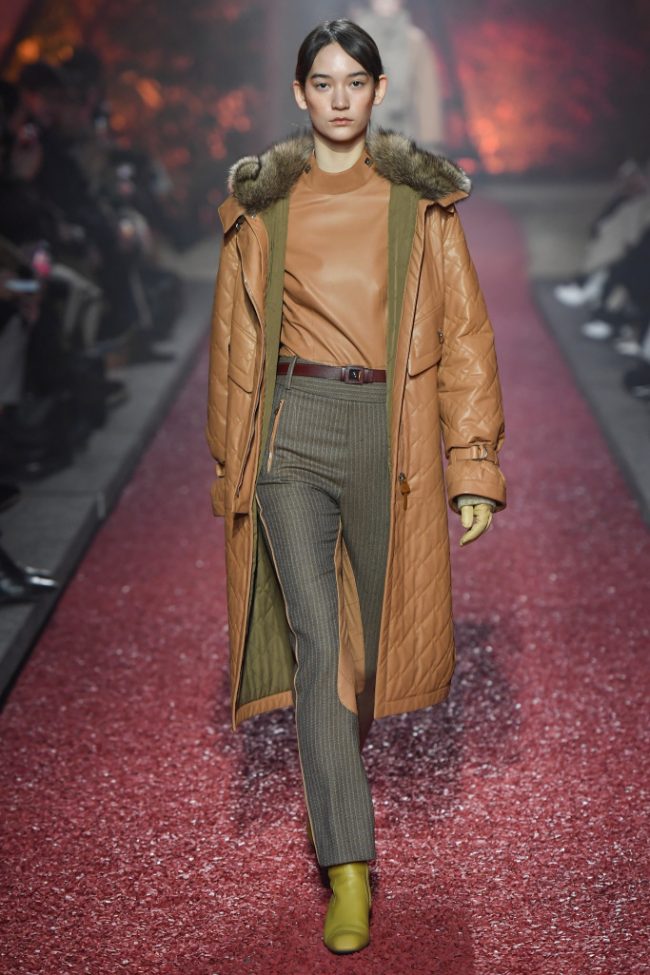 Whatever your style, or method of celebration, make it a signature one this New Year's Eve and "resolve" to shine your brightest as the ball drops! Happy New Year's y'all!