NYFW Spring Summer 2020 Trends FINALE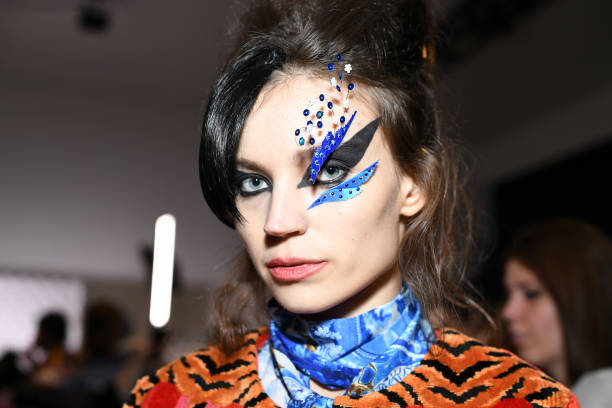 Warm crisp breezes with a hint of the nectar from budding flowers; that's what the spring summer 2020 collections have so perfectly encapsulated. Flowy fabrics and color rich hues floated down the runways and provided the hopeful feeling that it's going to be another beautiful season ahead.
We fell in head over heels love with Monique Lhuiller's ss2020 RTW collection. Lots of gorgeous silk fabrics with polka dots, ruffles, and bows, each piece, so sweet and lovely. Puffy sleeves were an unexpected feature that added some structure and modernity to the otherwise romantic, dreamy mood. If you're in the need for a day to evening dress, there were plenty of them for you to choose; this collections screams international holiday!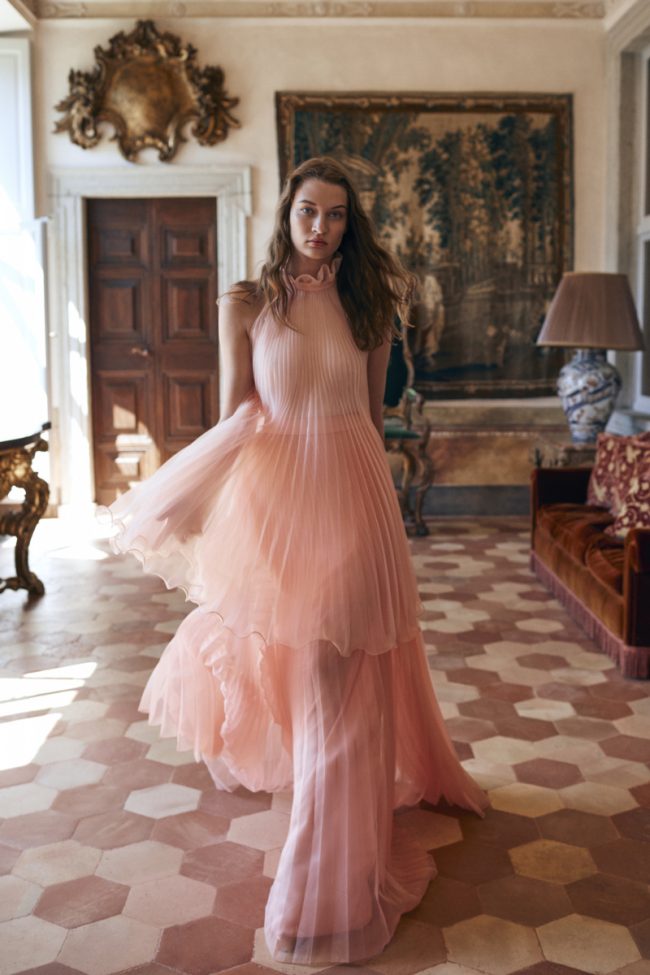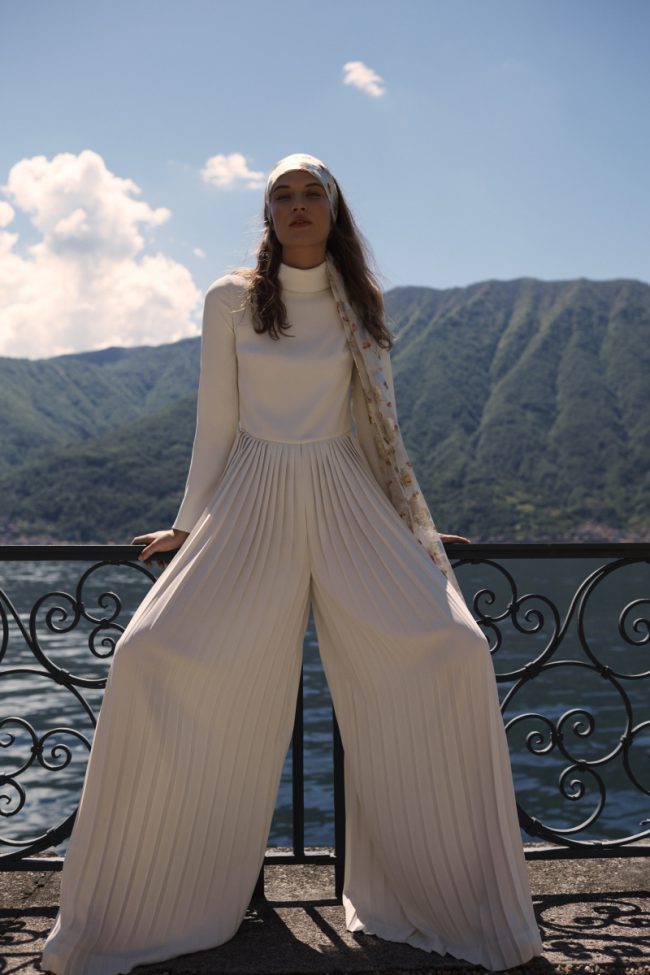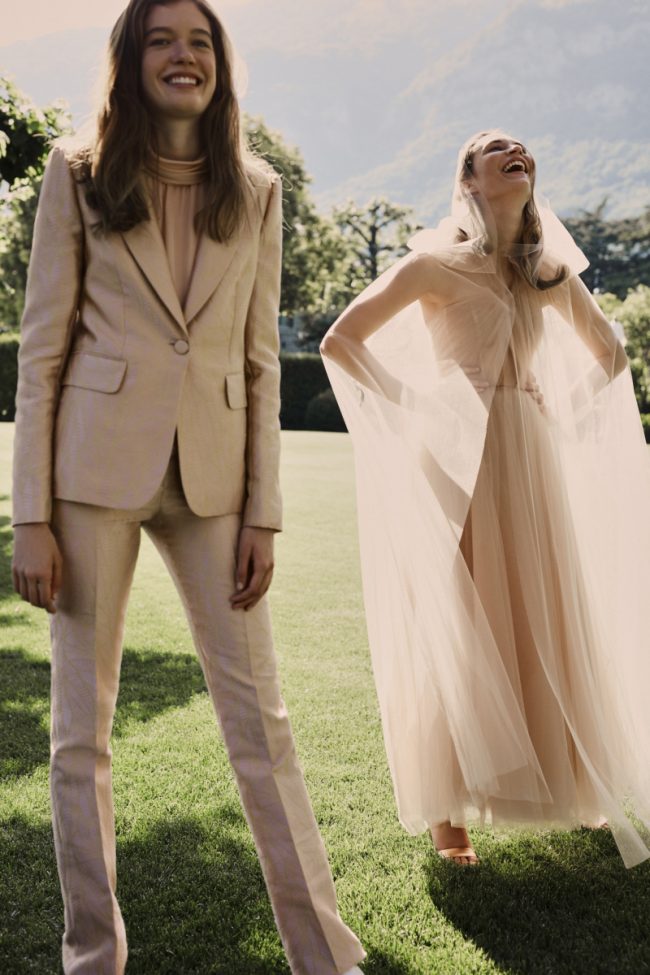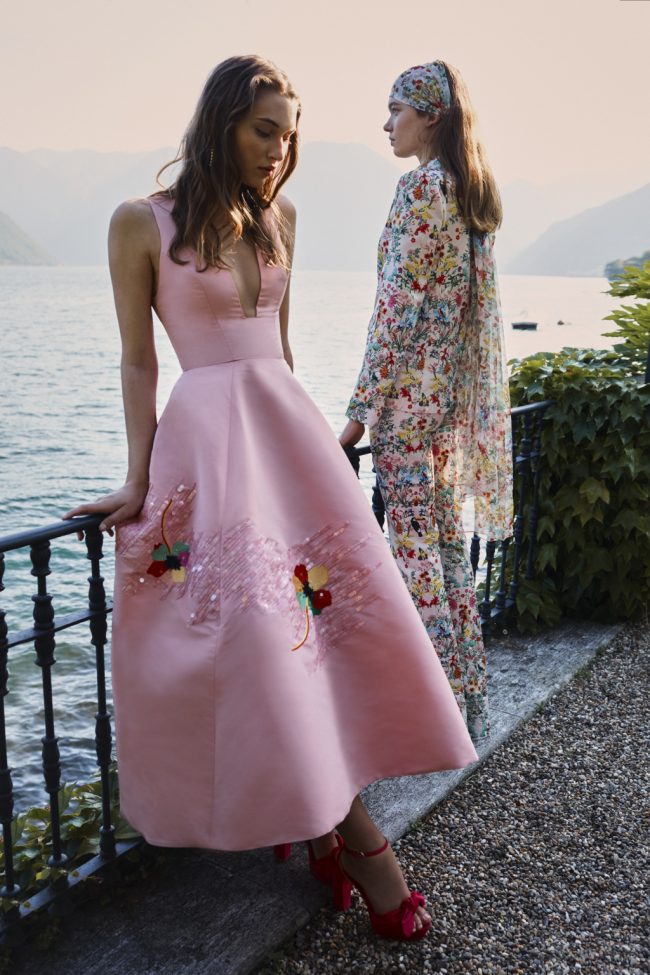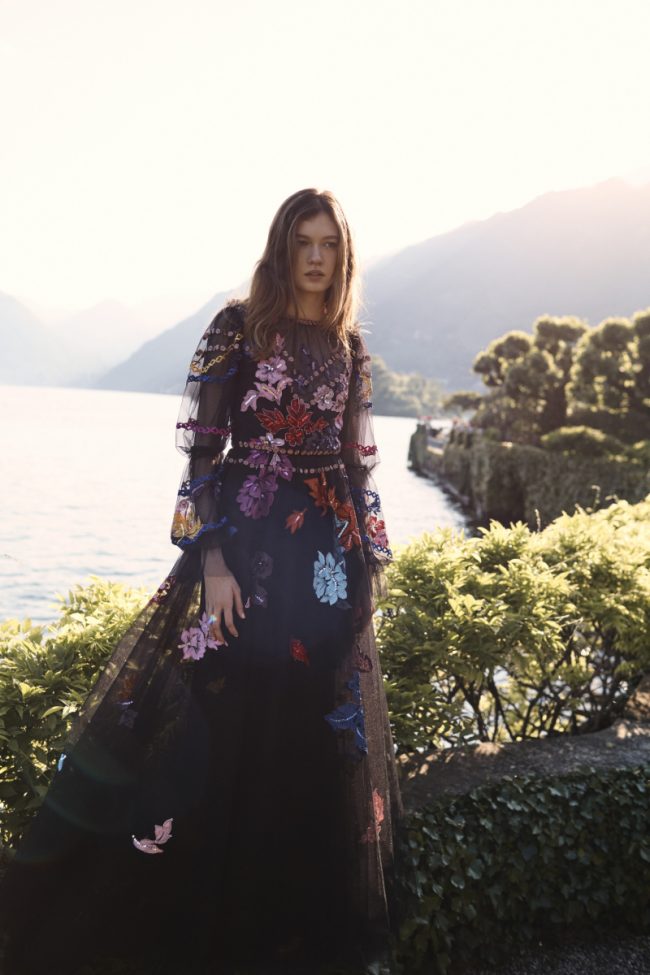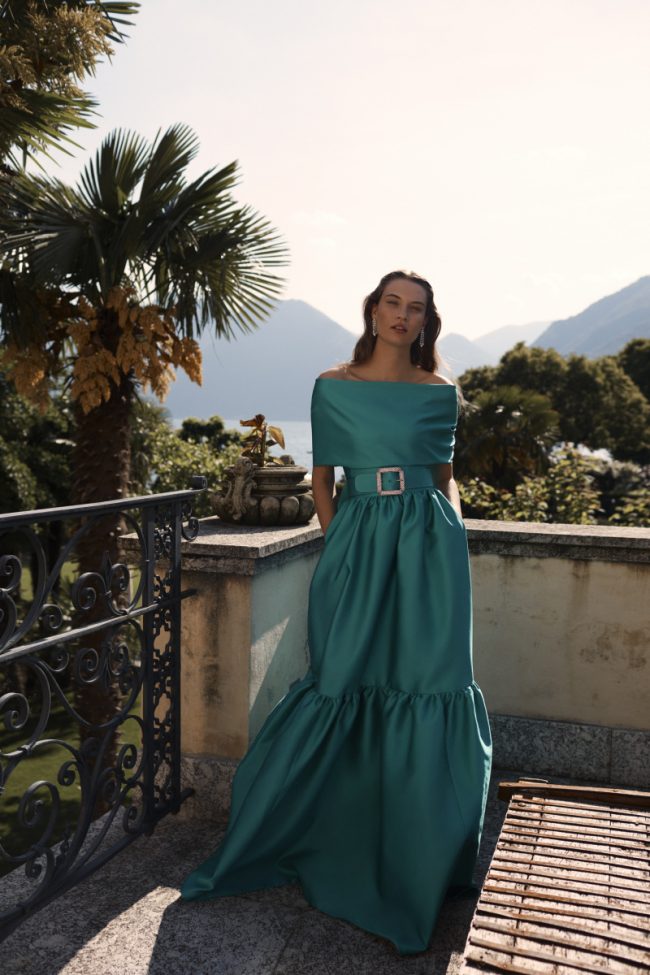 Oh dear, witnessing a collection when you have high expectations and then being shockingly let down might be one of the biggest heartaches of reviewing fashion. Kate and Laura Mulleavy of Rodarte are always among our favorites-inventive and modern yet old fashioned and feminine- this brand has blurred these lines so beautifully. However, their ss2020 was neither nuanced or intriguing. Forced, fantastical, costume character dresses and jumpsuits were just silly. Think 80's "prom dress" or "bridesmaid's dress"  and you get the cringe worthy reaction.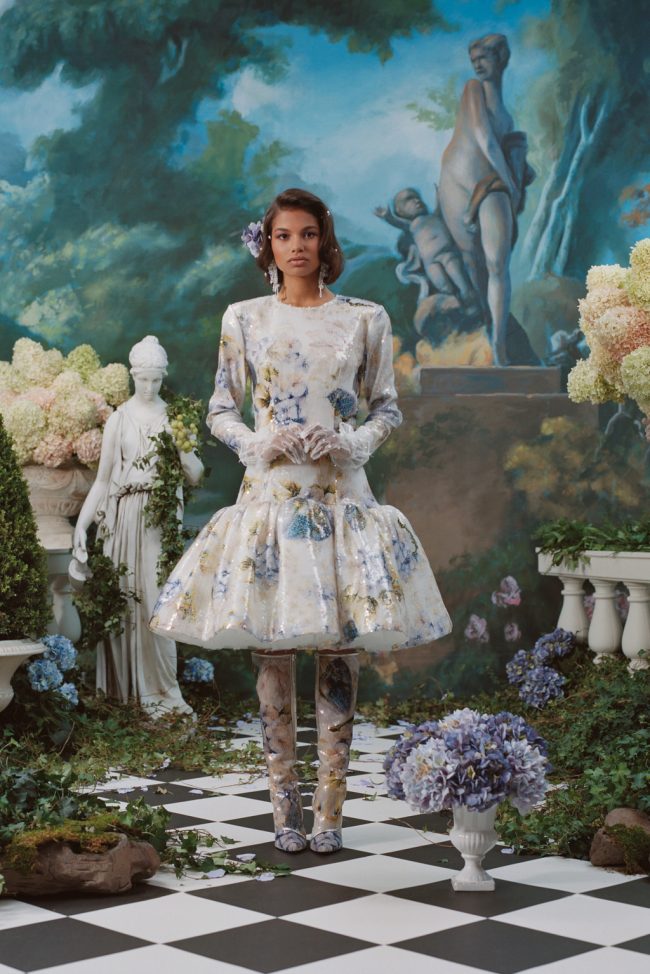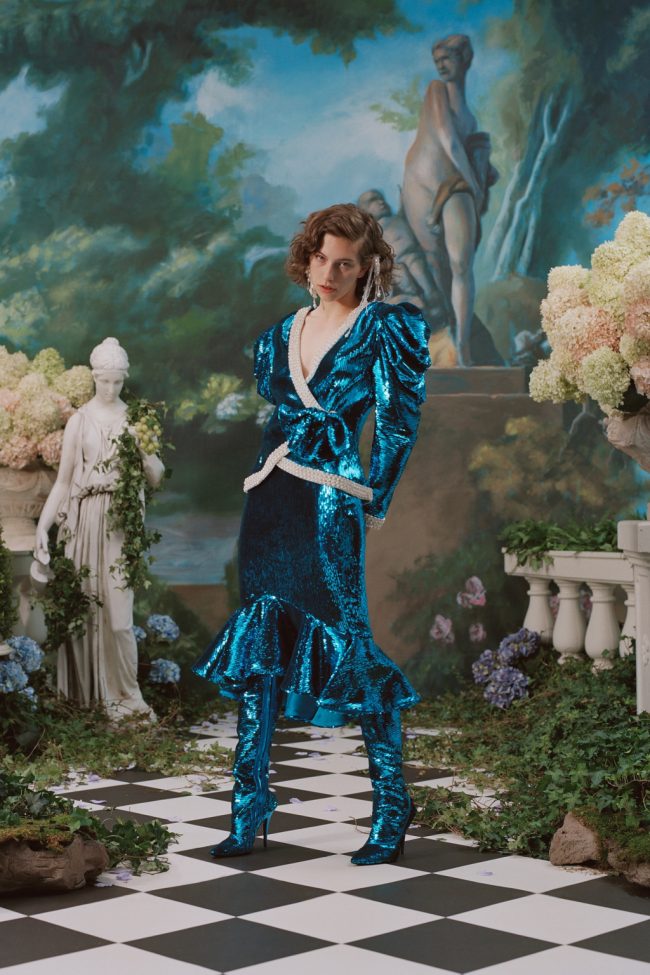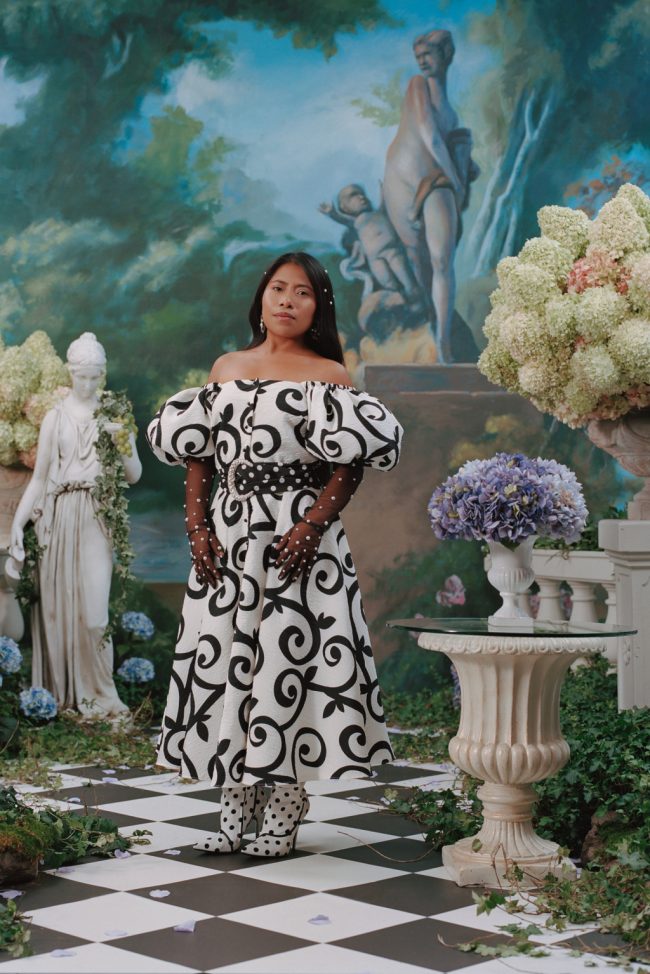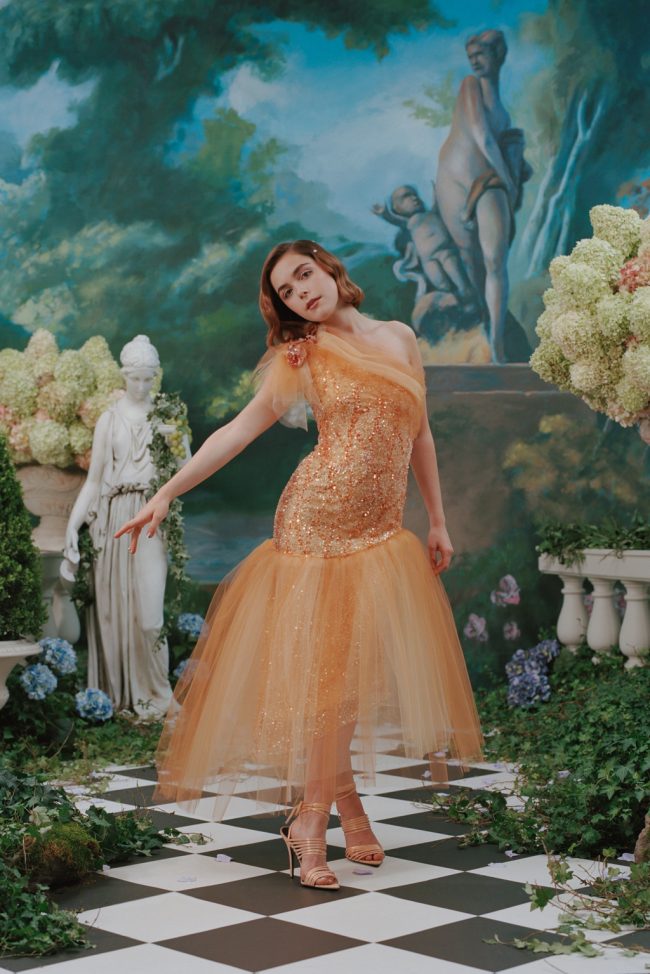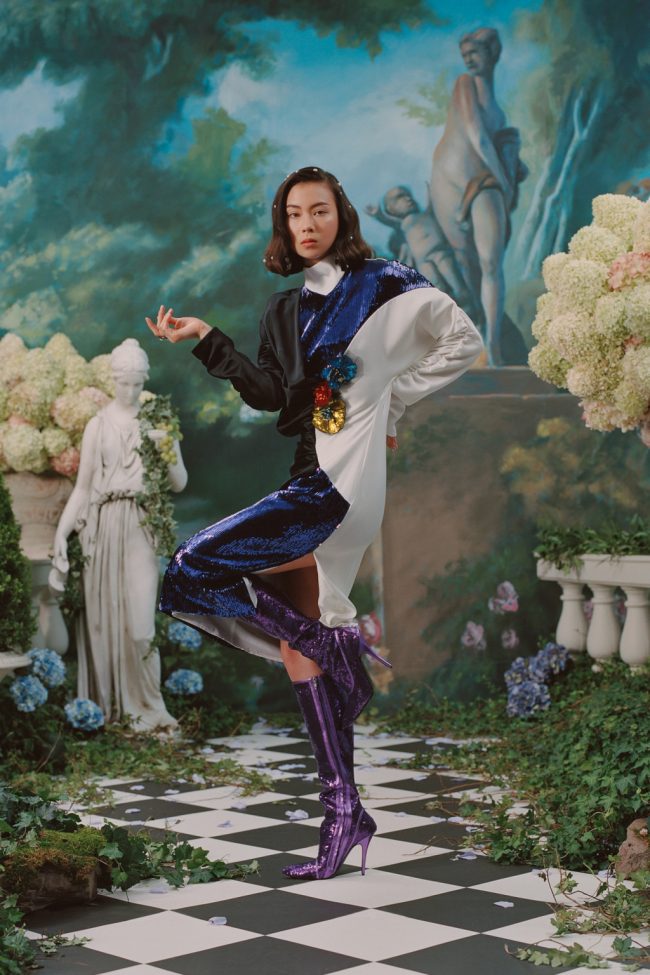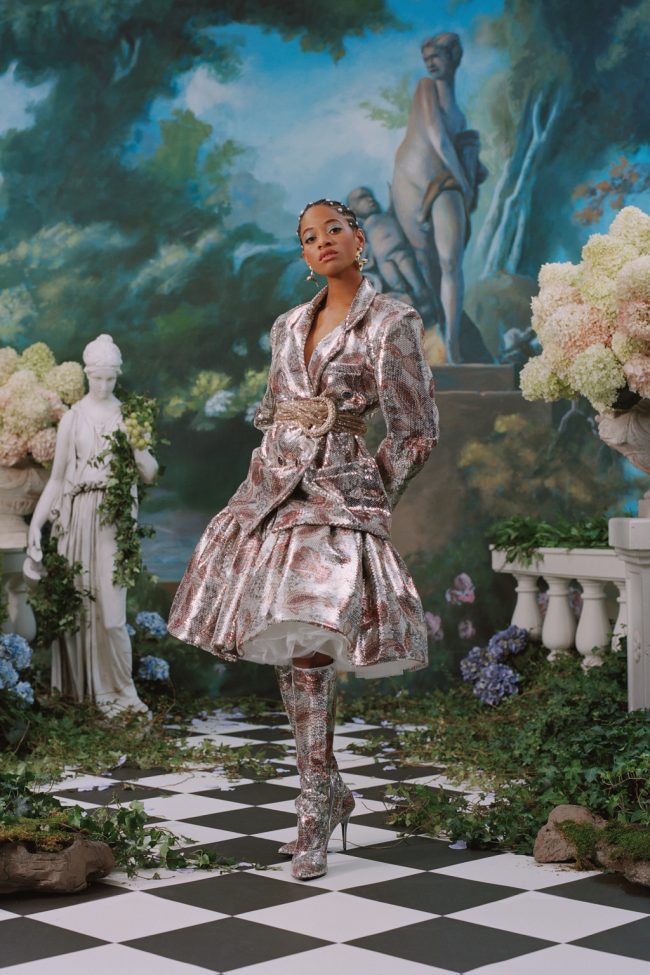 There is no arguing that Reem Acra knows how to make a gorgeous gown. With a hint of bridal, her pieces always look regal. Her ss2020 was no different. Supple, rich satin fabrics in vibrant colors and delicate embroidered tulle, there was something for everyone's fancy. Two coats were worth a second look- a midnight blue cocoon bolero and a purple opera coat- both were incredible accessories to the gowns. A touch of fur would have made them priceless.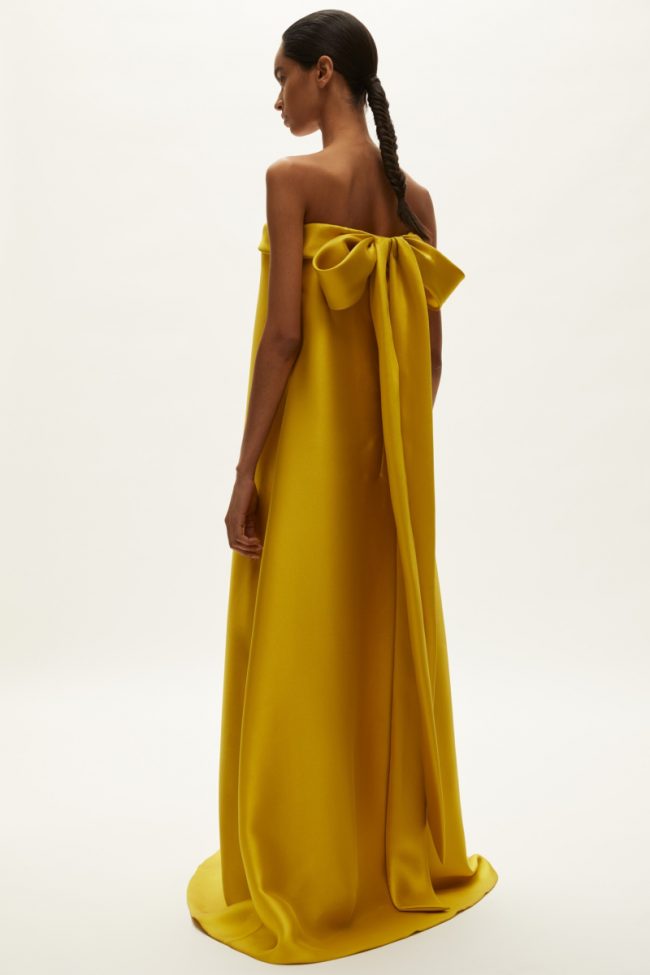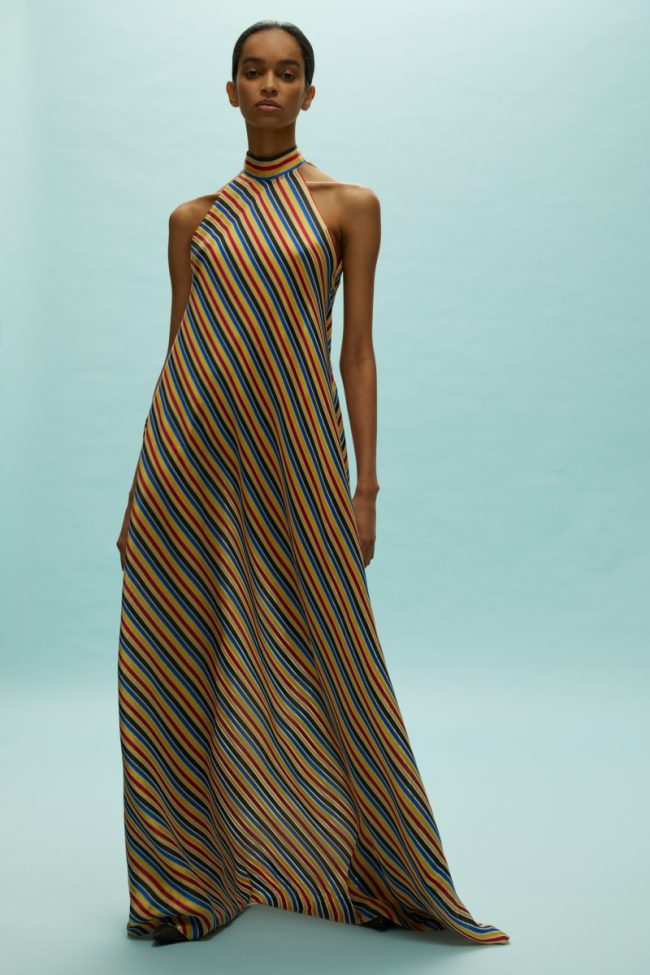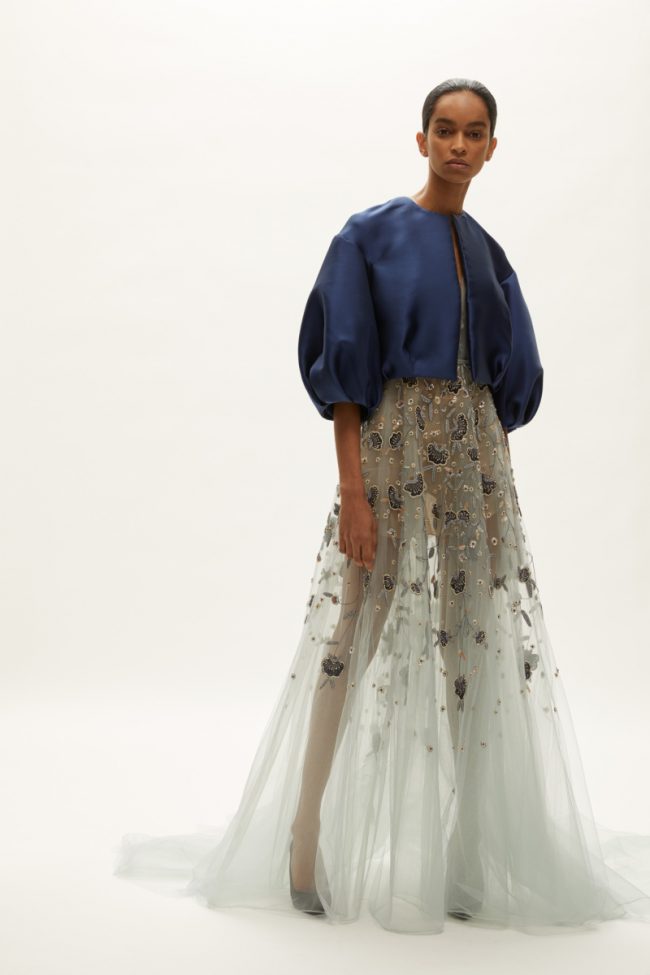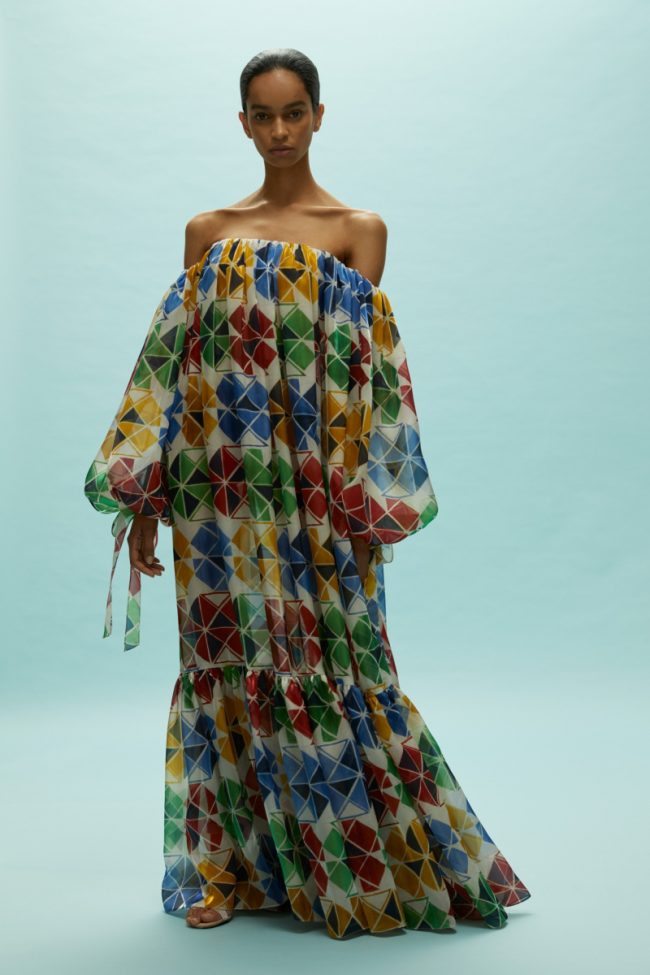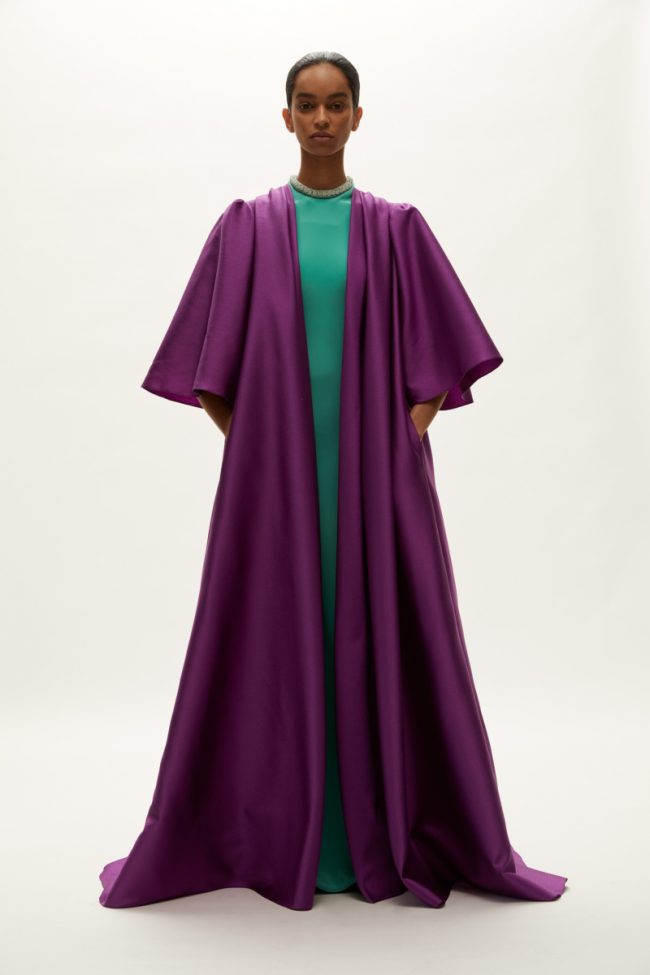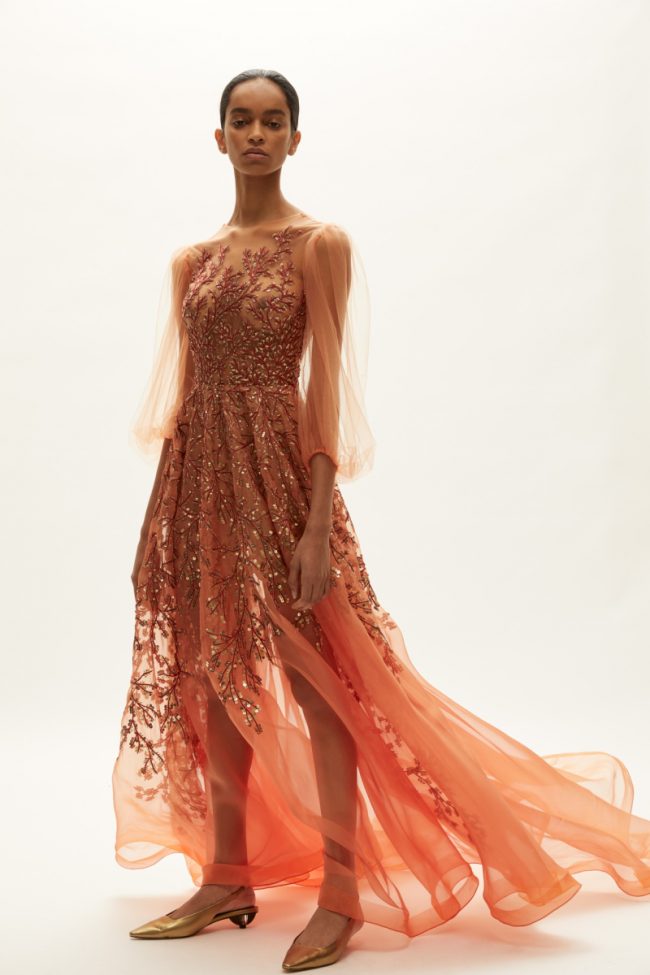 Holy cow or, actually, holy tiger! An intarsia sheared mink bracelet sleeve, collarless car coat with tiger motif was killer!  The designer who needs no introduction, Johnson Hartig of Libertine, crafted  a ss2020 collection that was slightly toned down for the brand. The usual and expected whimsy and gaud did not disappoint but this season the patterns and embellishments were far less in your face and more just attention getting. Hartig used Schumacher wallpaper designs as his driver for a more home esthetic kind of feel.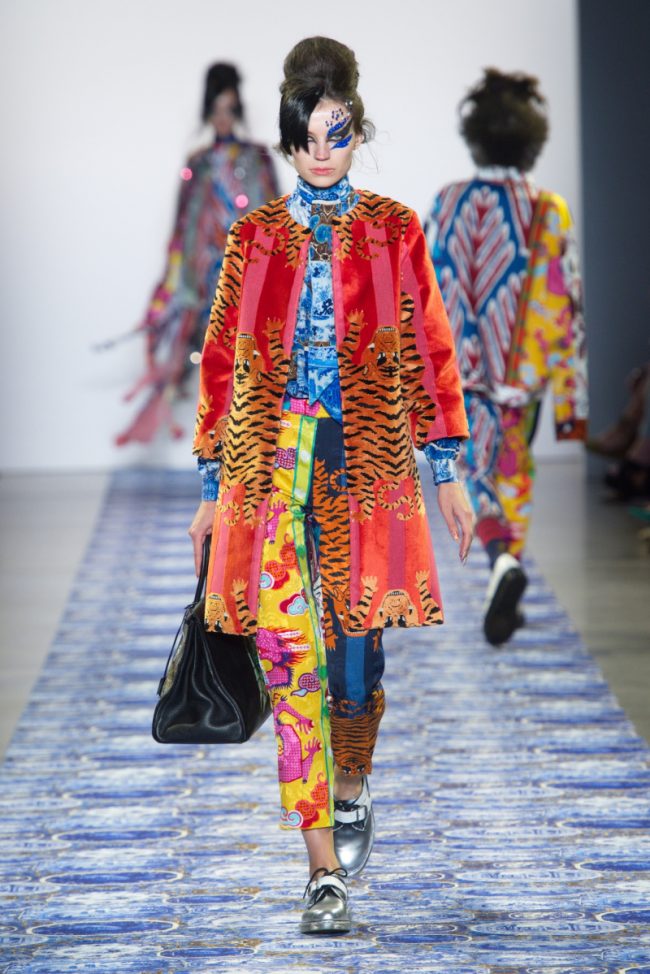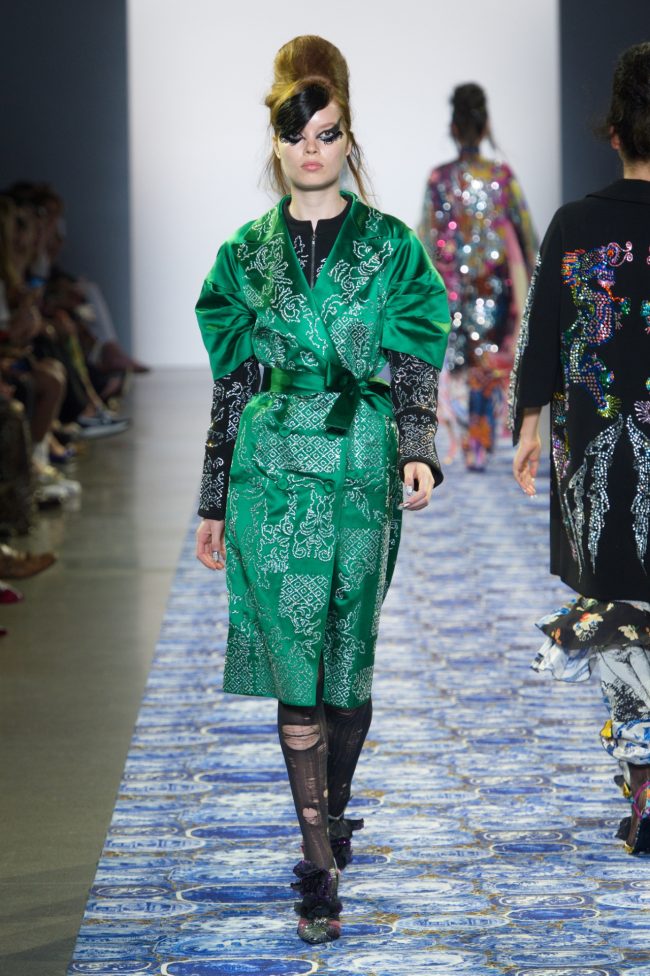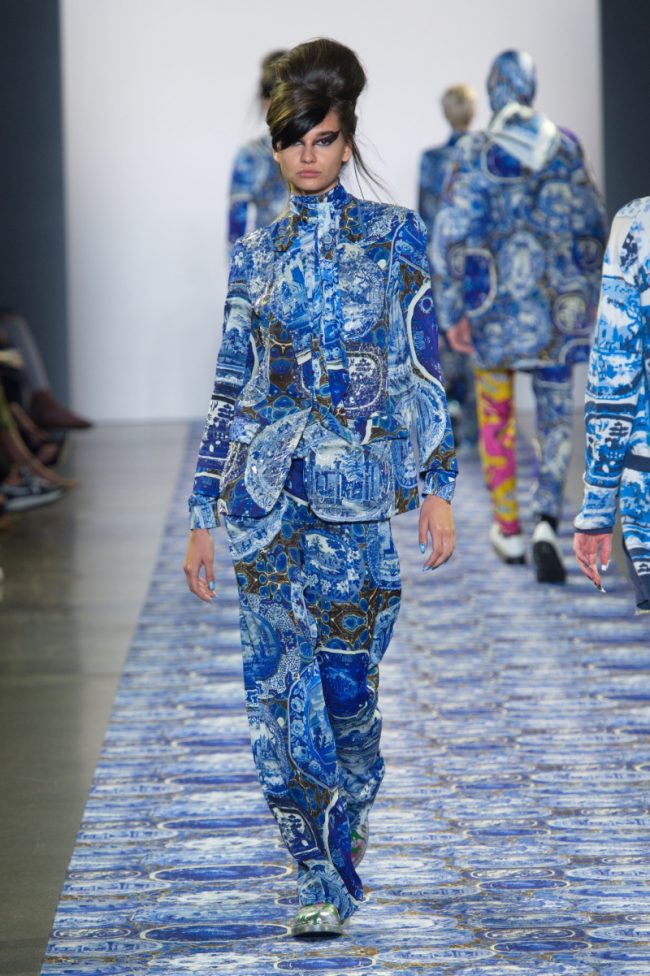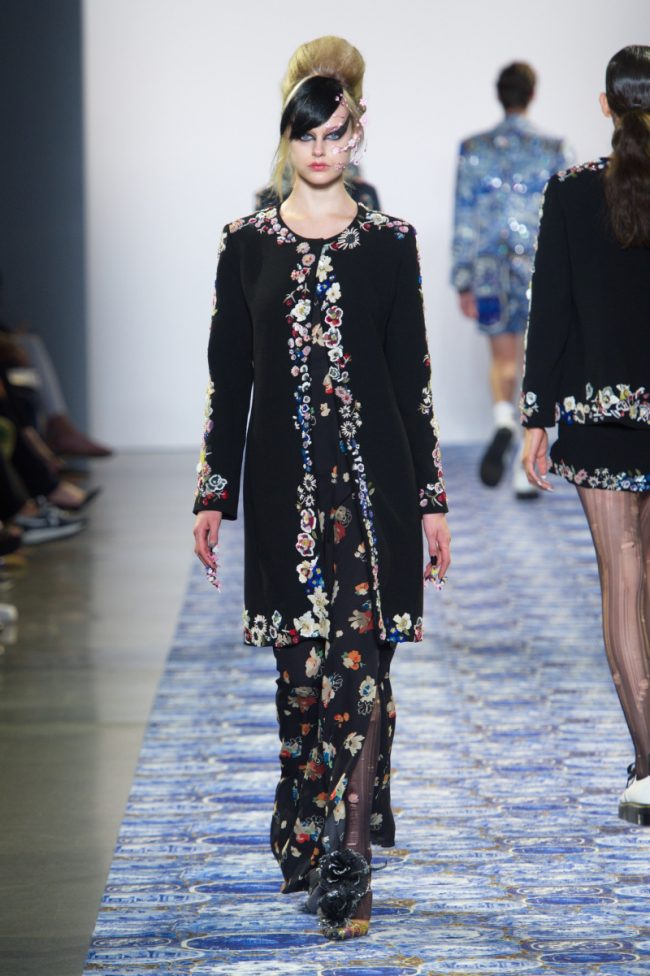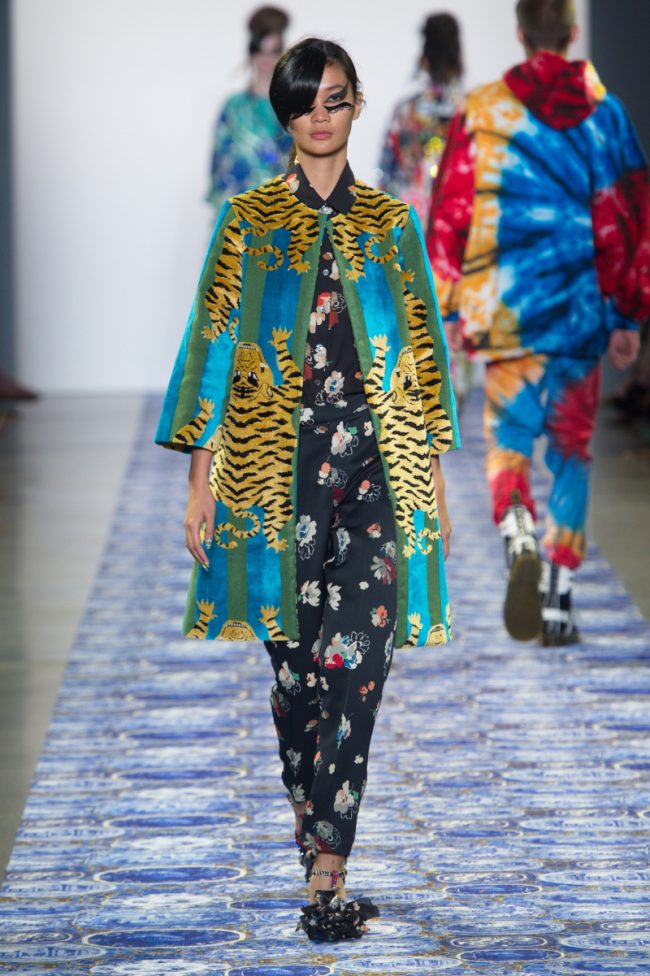 If you're looking to slip into something a little more comfortable- like a slinky lingerie satin jumpsuit- well Cushnie ss2020 has just the answer for you. Breathtaking and beautiful, as always, this brand knows how to make the object of your desire sweat with anticipation. Clingy, sultry, and soft dresses were a one and done, out the door, and steal the show kind of look.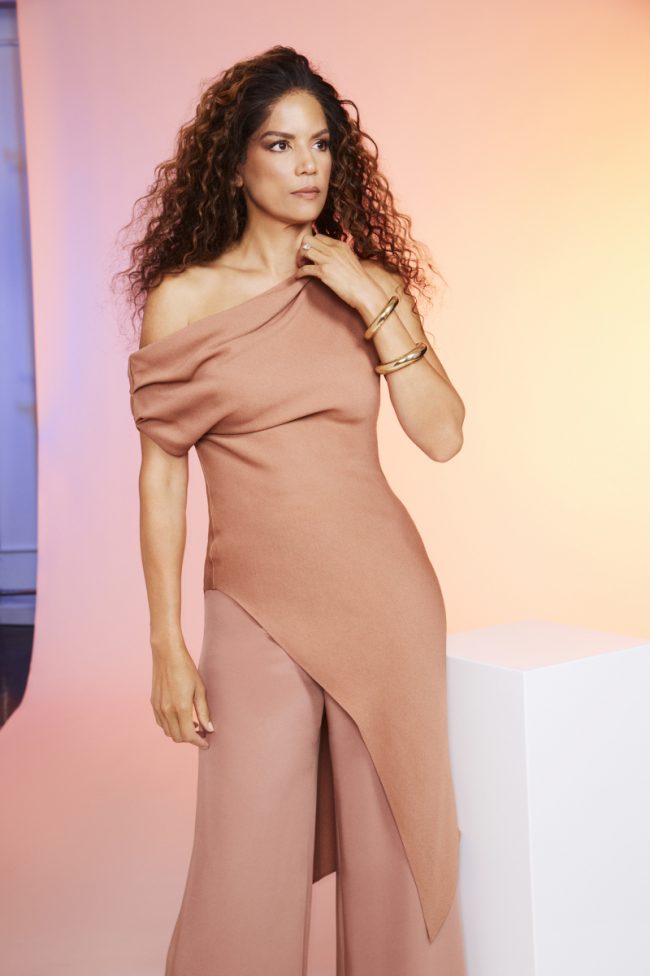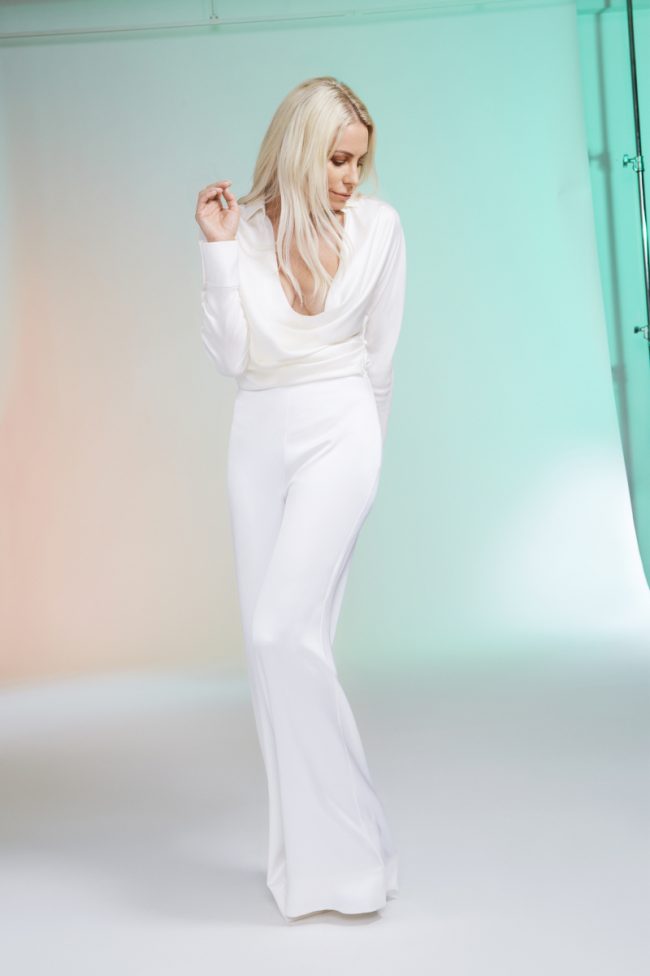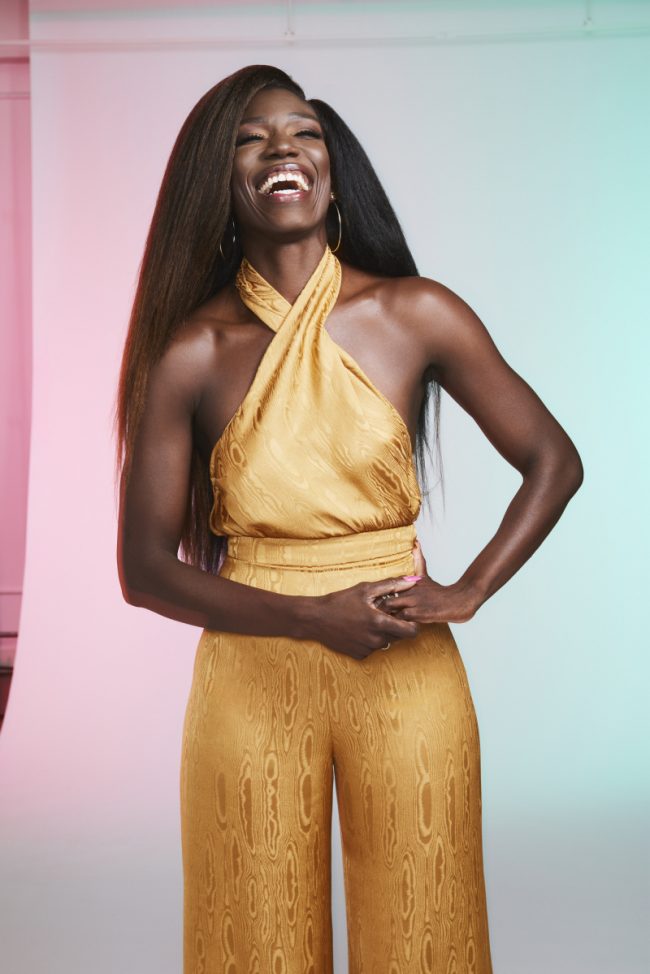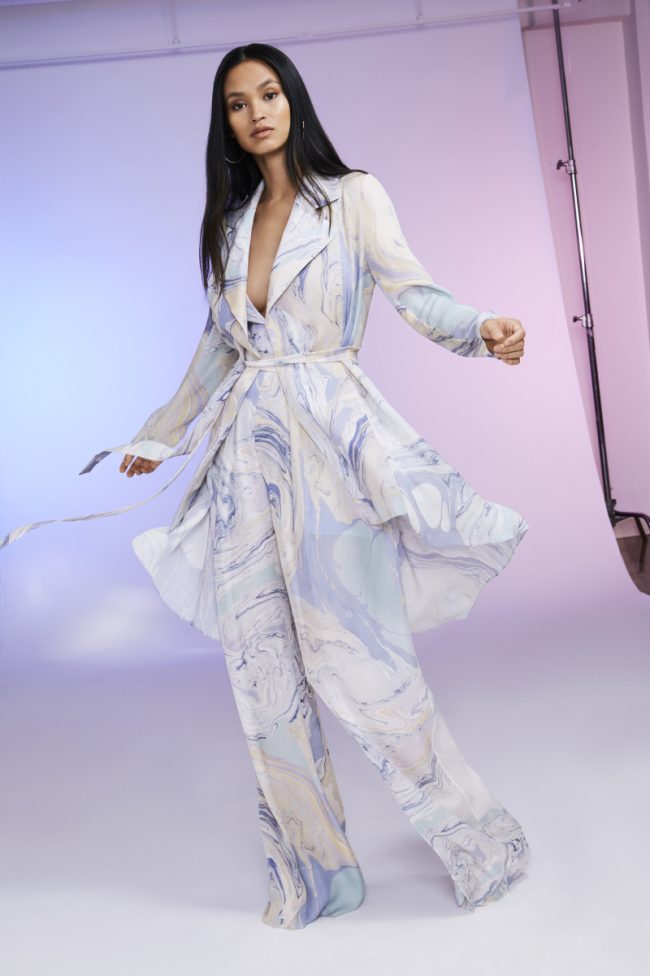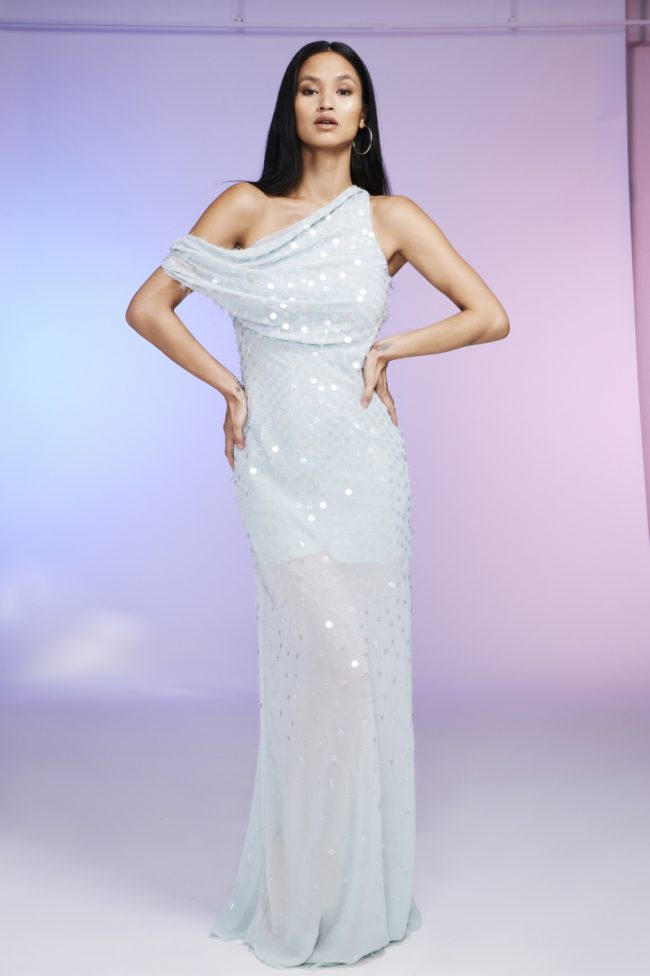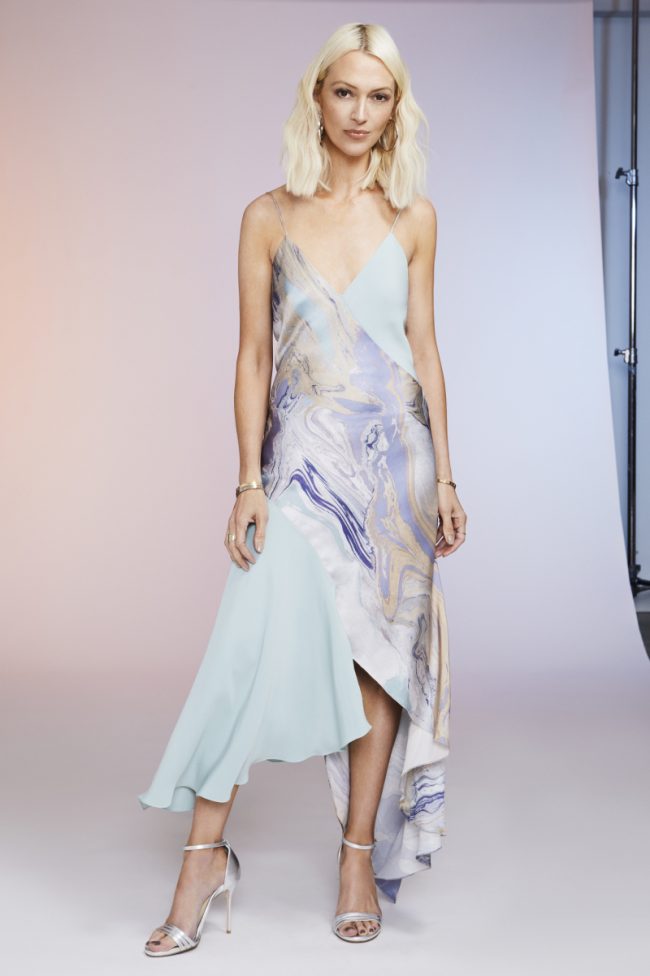 Zang Toi's collection for ss2020 actually felt like three shows in one. Asian-inspired kimonos with wide, sweeping sleeves to flirtatious and innocent 50's sock hop dresses and ending in fantastical, rich bridal gowns, each genre was strong in its own right.