Leave a Comment
NYFW Fall 2020 Trends Recap PART 2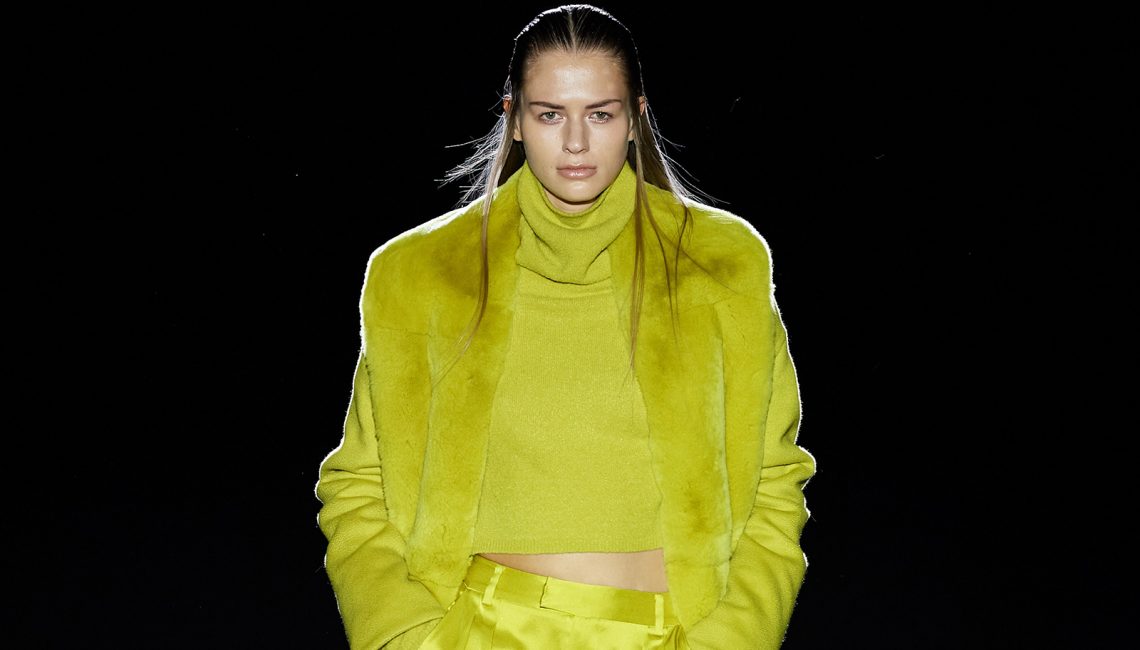 Pick a color, any color! One of the hottest NYFW Fall 2020 trends we are head over heels with is the bombastic colors, and classic silhouettes of natural fur. Chic, stylish and timeless… there's no stopping what  consumers want to buy. One thing we know as fact…the cash registers don't lie!
Unapologetically Fur : NYFW Fall 2020 Trends From the Runway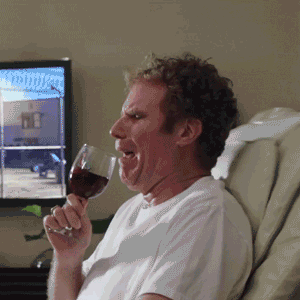 This GIF doesn't even come close to the tears we shed watching Dennis Basso's F/W RTW 2020 show. The man, the myth, the legend is one of our favorite designers year after year. His standard of luxury is uncompromised and his skill at dressing women of all shapes, sizes, and ages is unmatched. His collection just tried too hard to pack all this into each look. Things were very confusing and bogged down. Here's where we can help-strip away the cute cross body bag with mink strap, micro mini Russian broadtail shorts, and leave the fine outerwear to shock and awe! Basso is a furrier at the heart of it all and this skill is the most important. Sable was everywhere! A green jewel toned chinchilla jacket stopped us in our tracks. Jackets for men reminded us that this is a great market to go after. Basso is the standard bearer for what it means to be a master furrier. It is a timeless art and skill that deserves as much respect as a fine chef and his foie gras appetizer.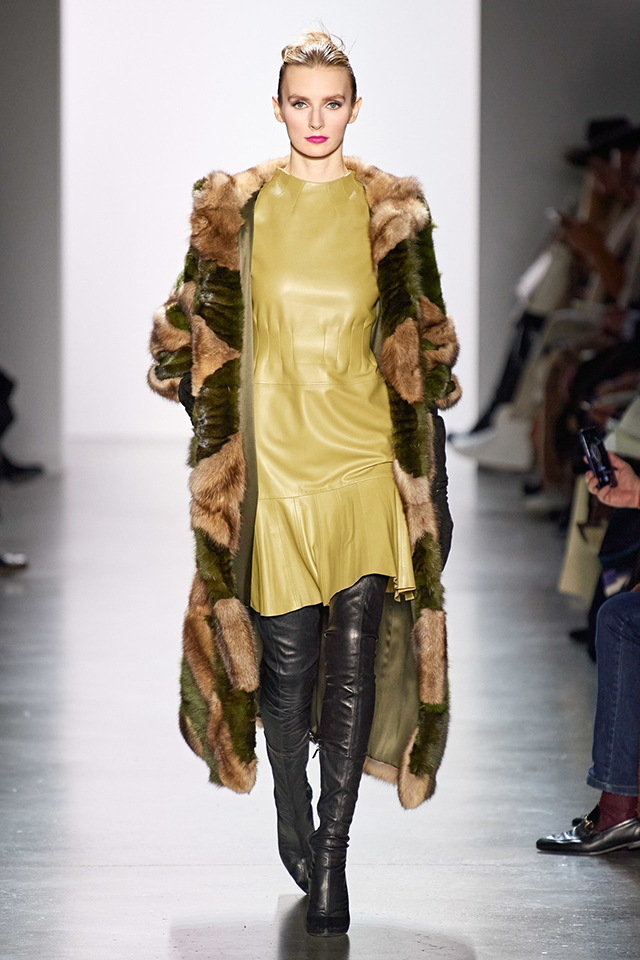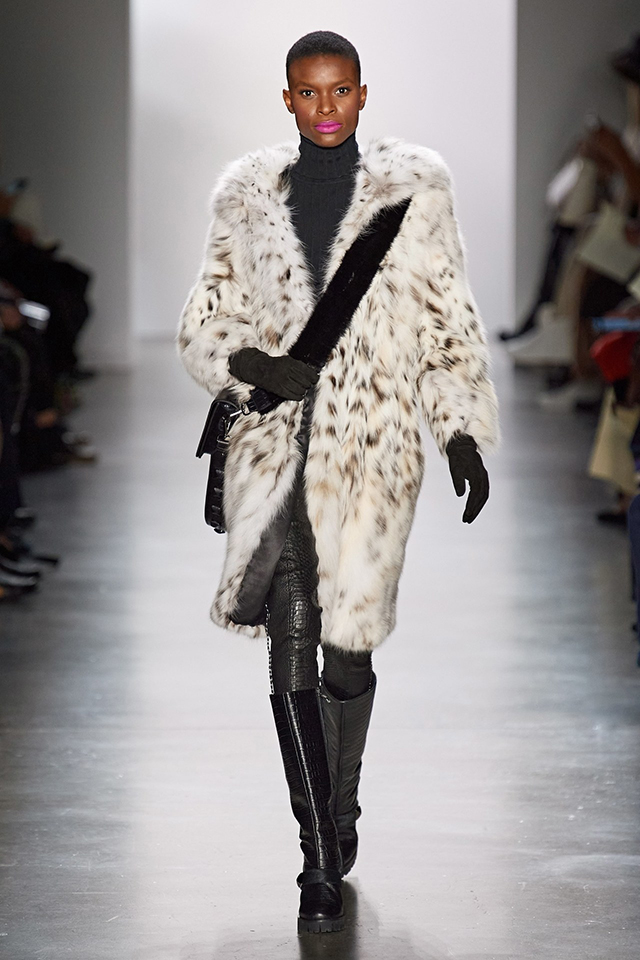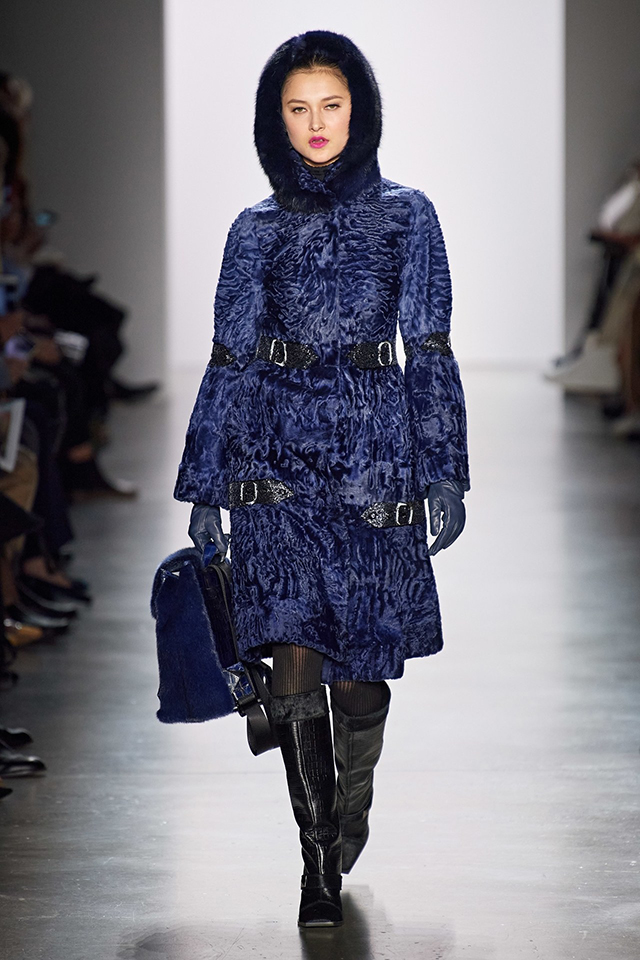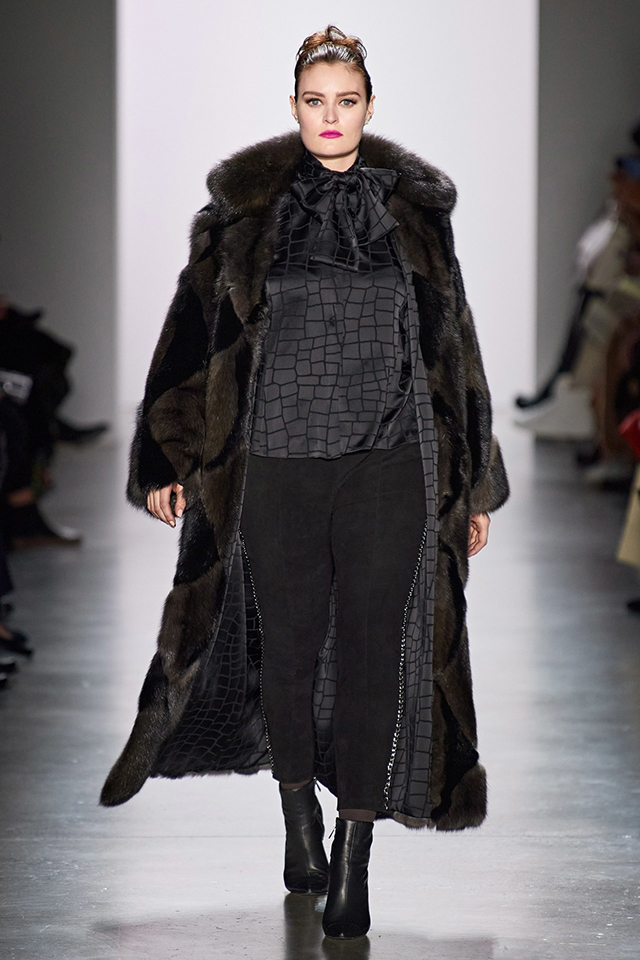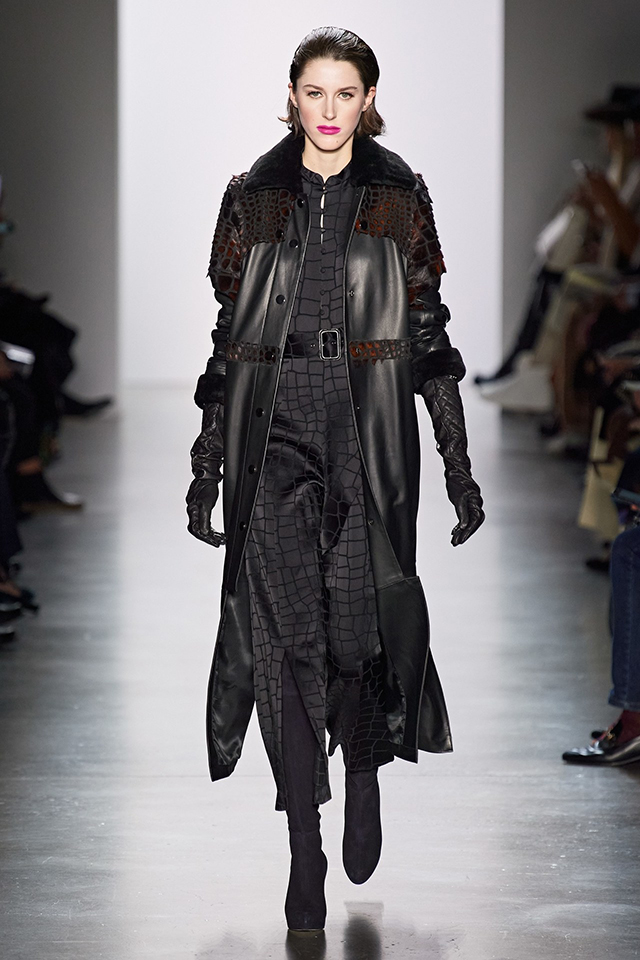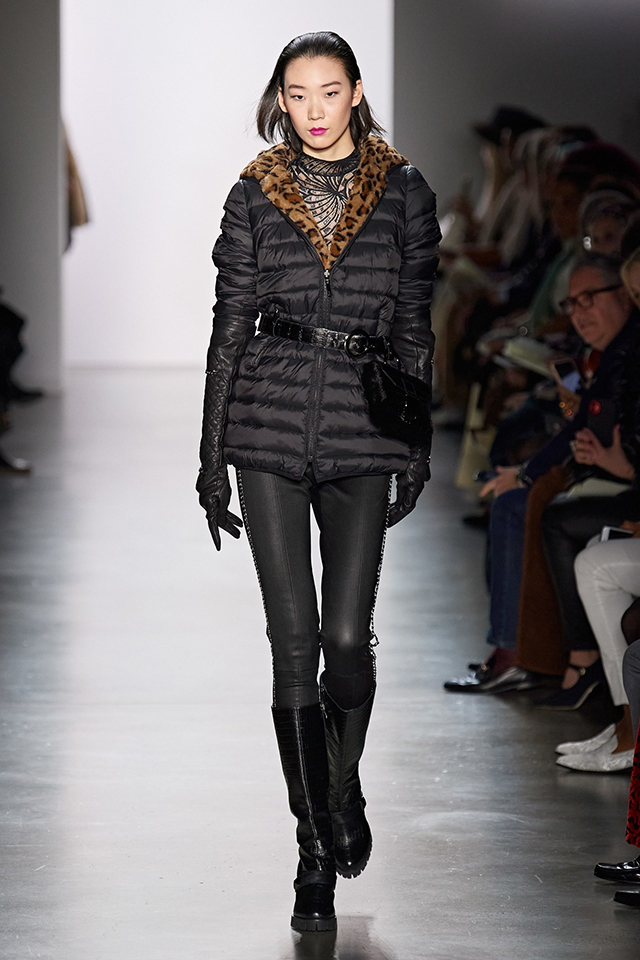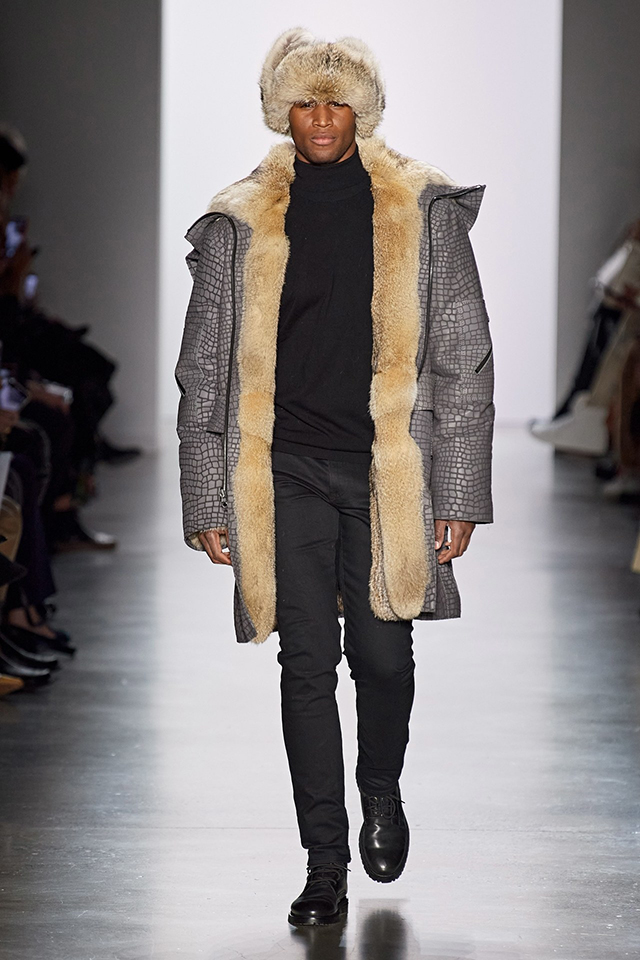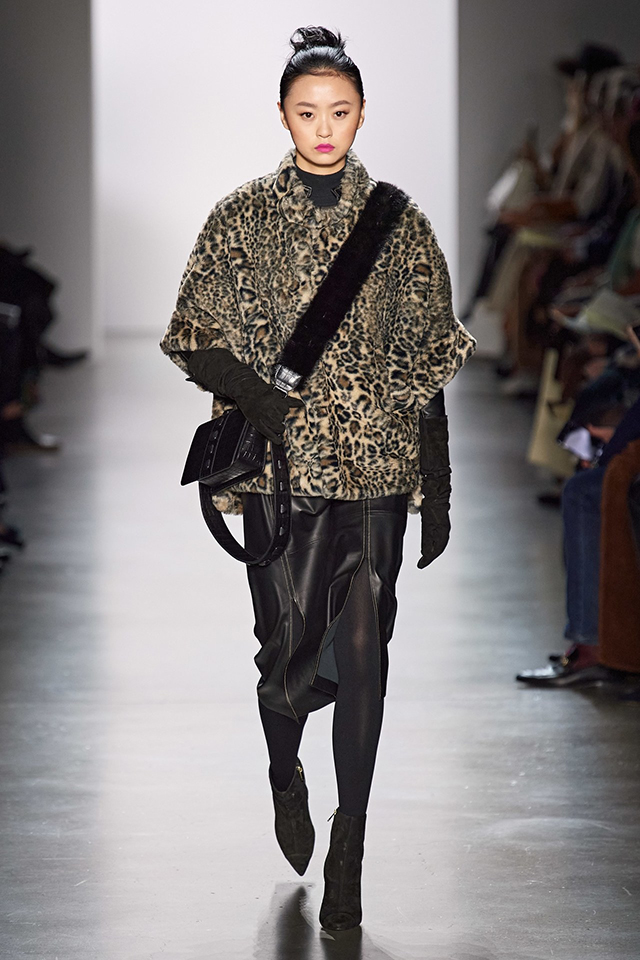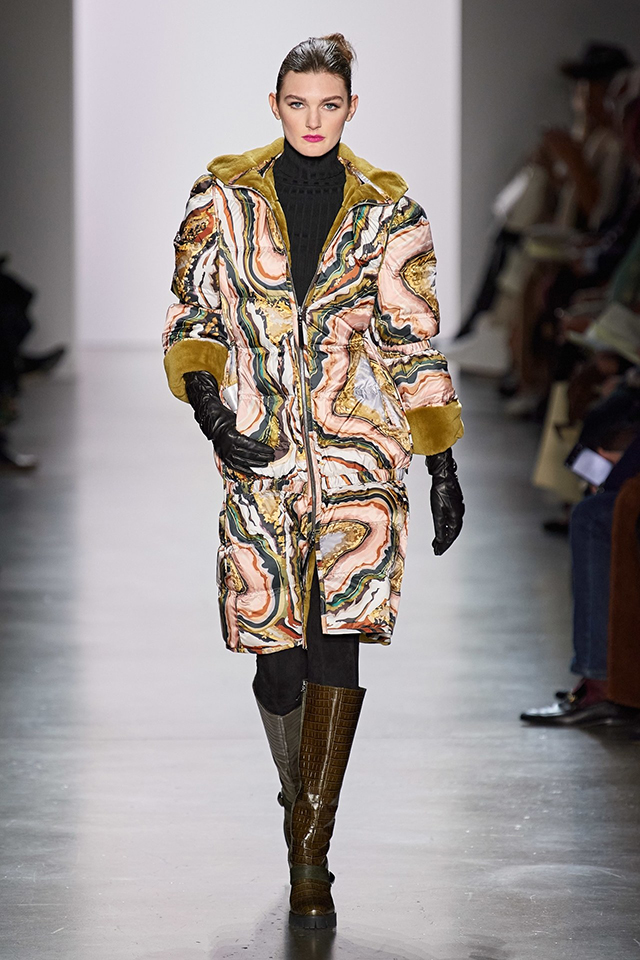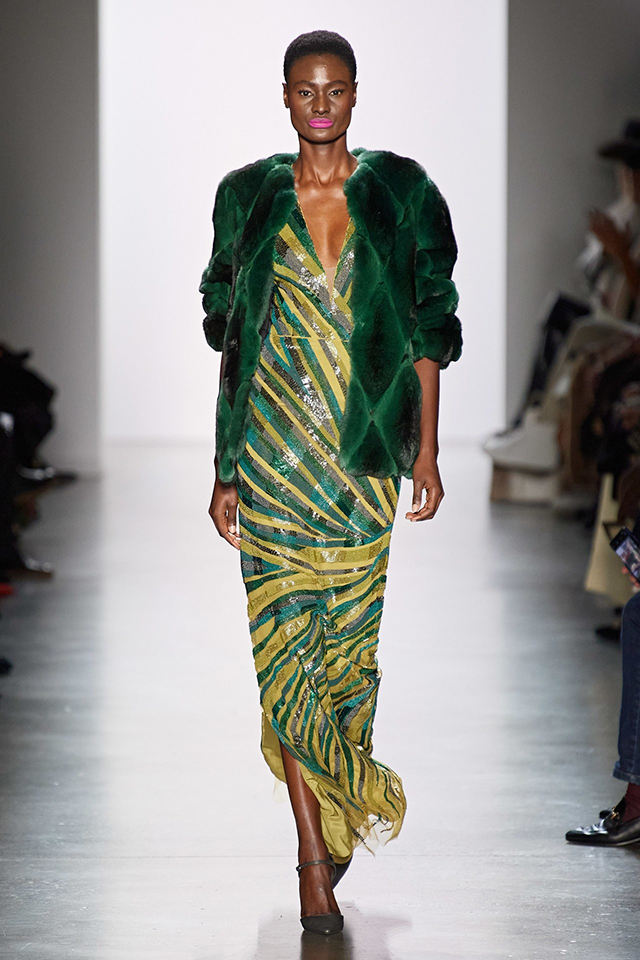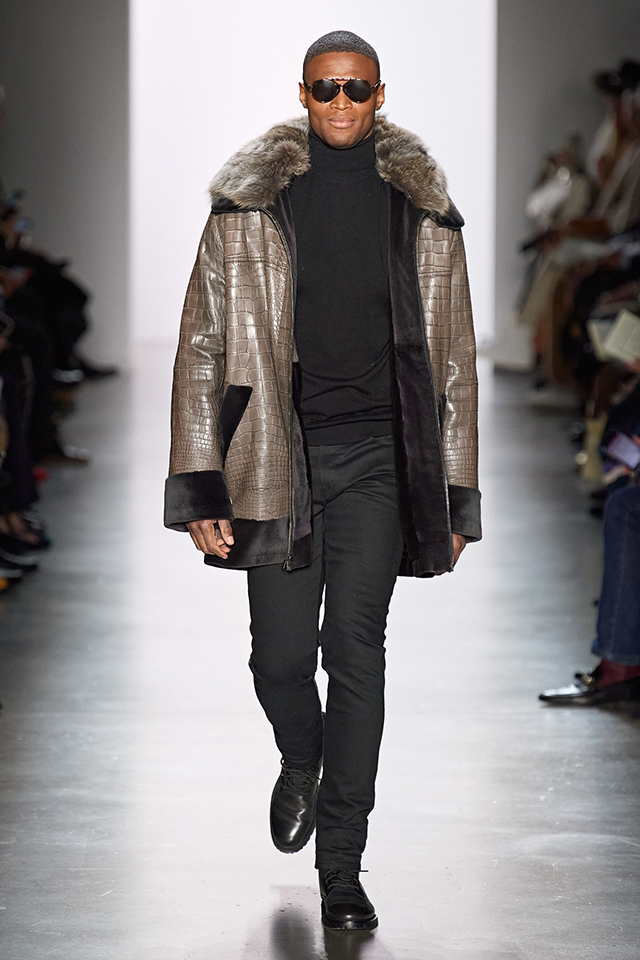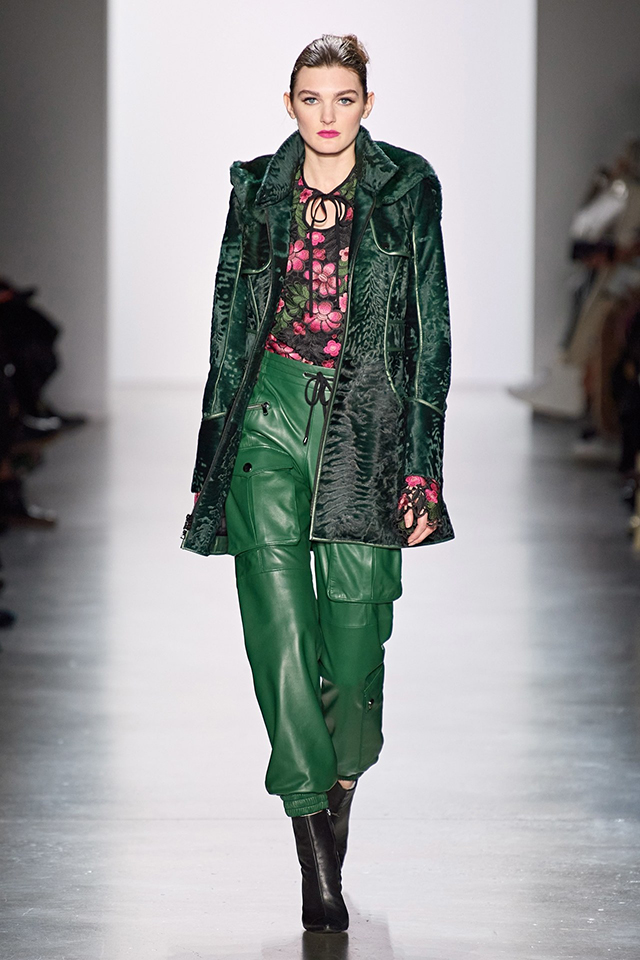 The Brock Collection F/W 2020, headed up by design duo Kris Brock and Laura Vassar, could have started and ended with their long ivory shearling coat. Game, set, match! This coat was everything in just one simple silhouette. Rounded shoulders, collarless, and belted at the waist, it was refined elegance that can also rock a pair of jeans! This is what this label is known for, after all. Ladylike, buttoned up style that gets you noticed. Largely a victorian inspired motif, ruffles, prints, and antique sepia colors felt romantic and warm. While the shearling was divine, a little fox fur would have gone a looooong way to pump up this show.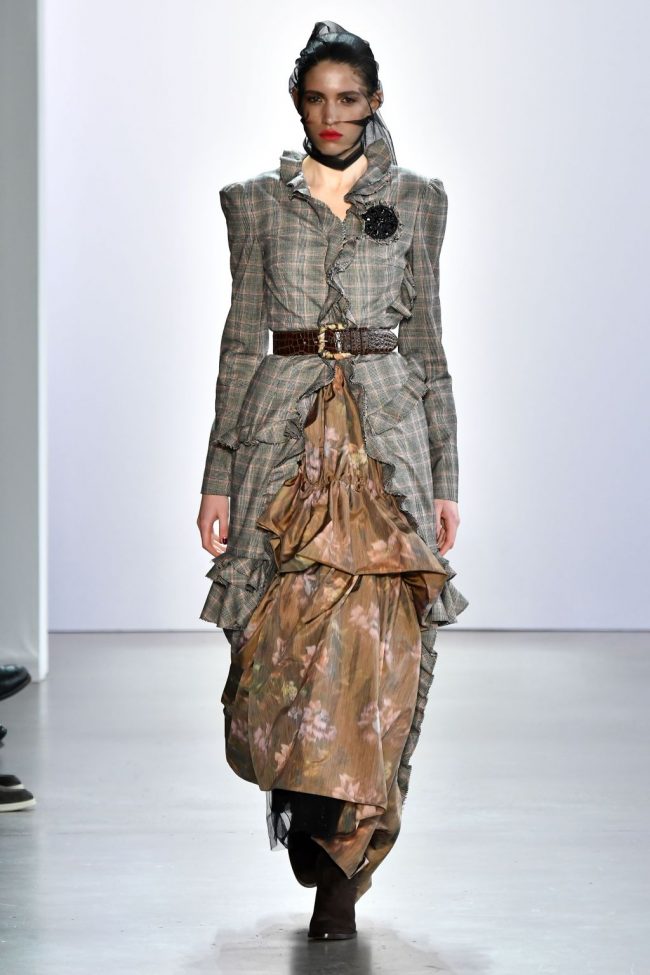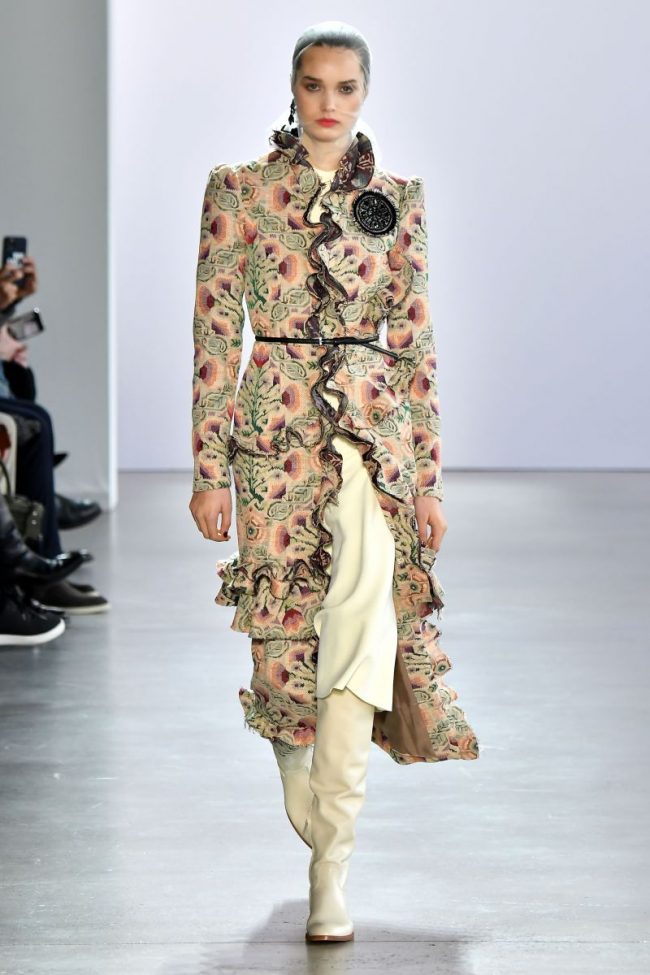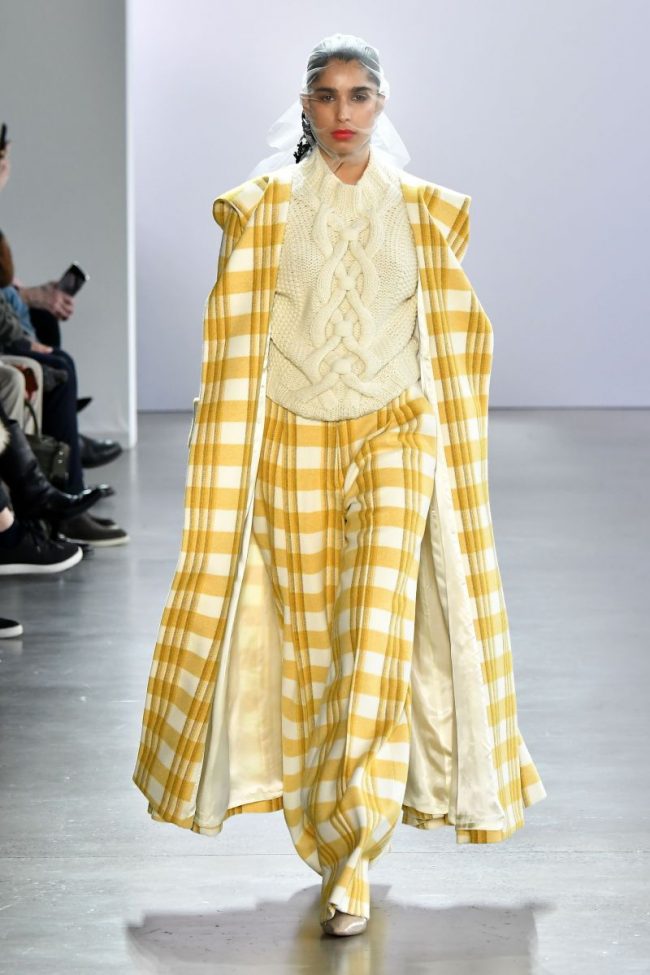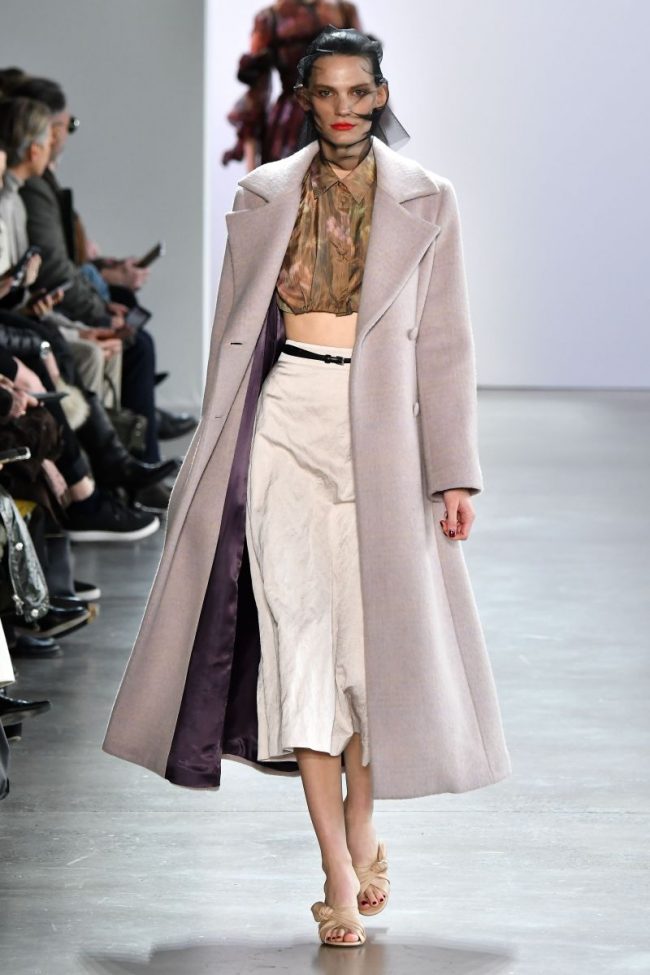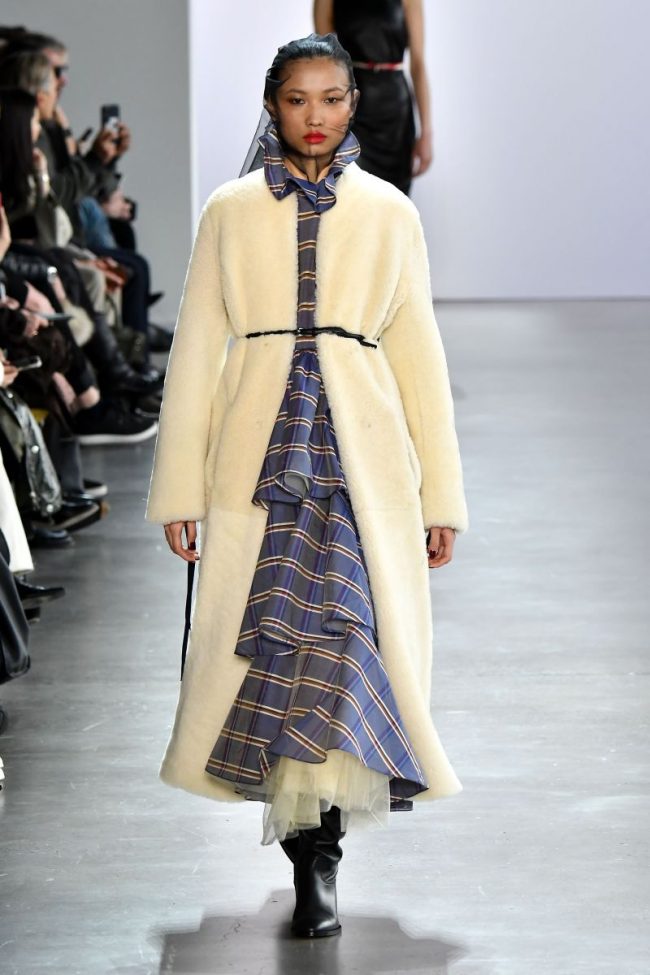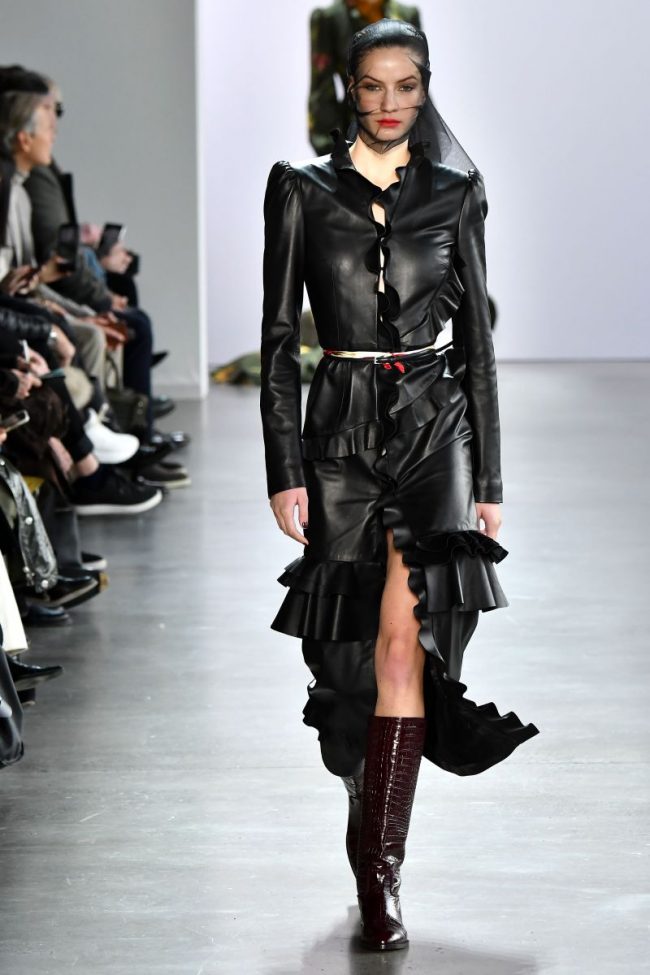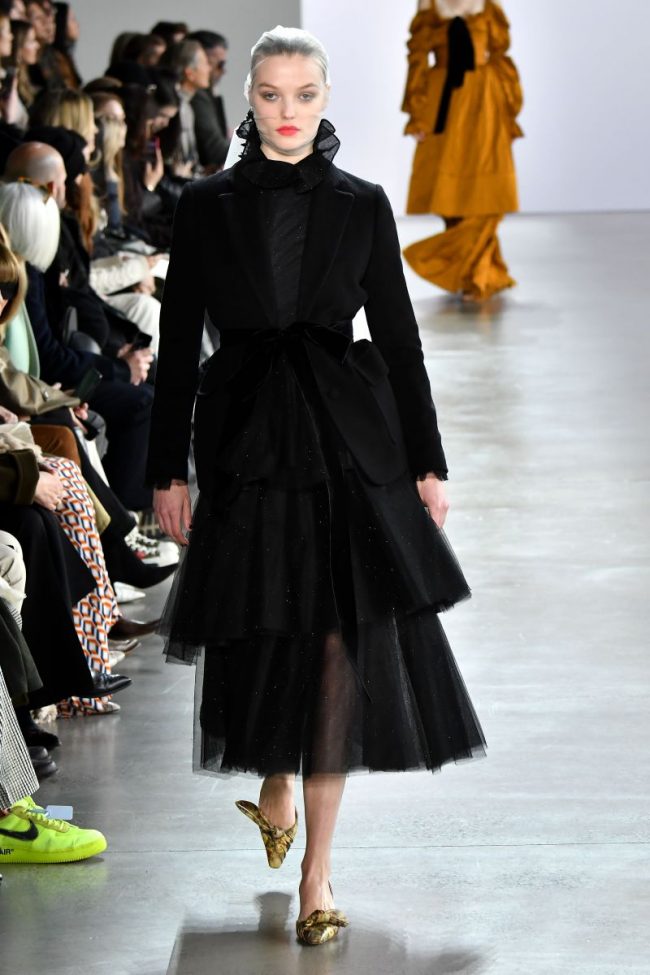 A chartreuse sheared mink? Well, we don't mind if we do!! Sally LaPointe doesn't shy away from the  limelight with her designs. Sexy, stylish, and steamy, Bianca Jagger and Grace Slick were her muses for fall 2020 RTW. An espresso colored sweater trimmed in matching fox paired with a micro mini skirt and thigh high boots was just the kind of "daywear" these kinds of divas love! A tobacco colored chubby fox was day to evening, jeans to jewels, kind of coat we crave.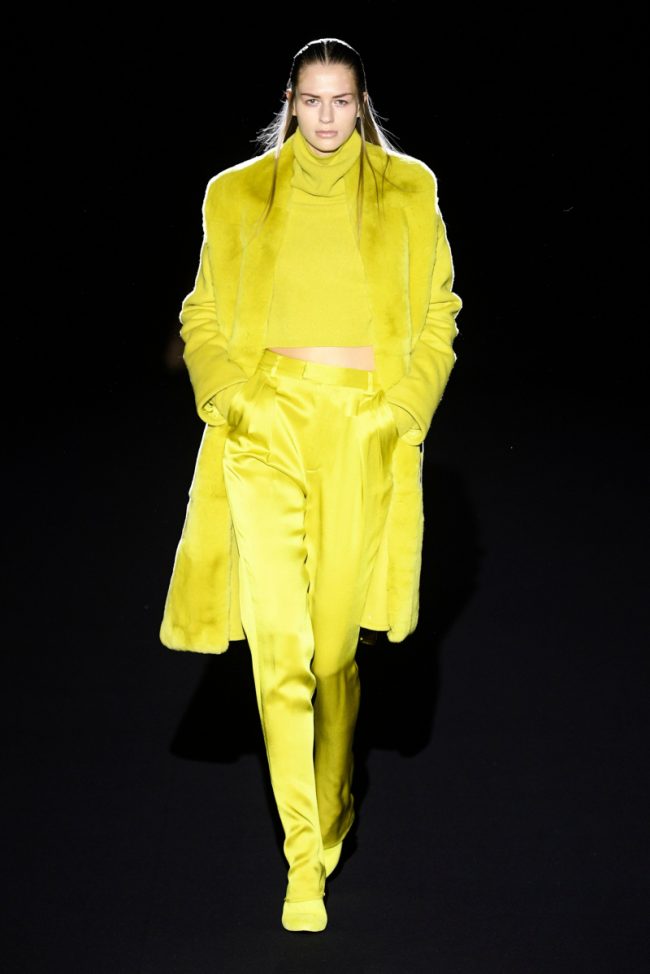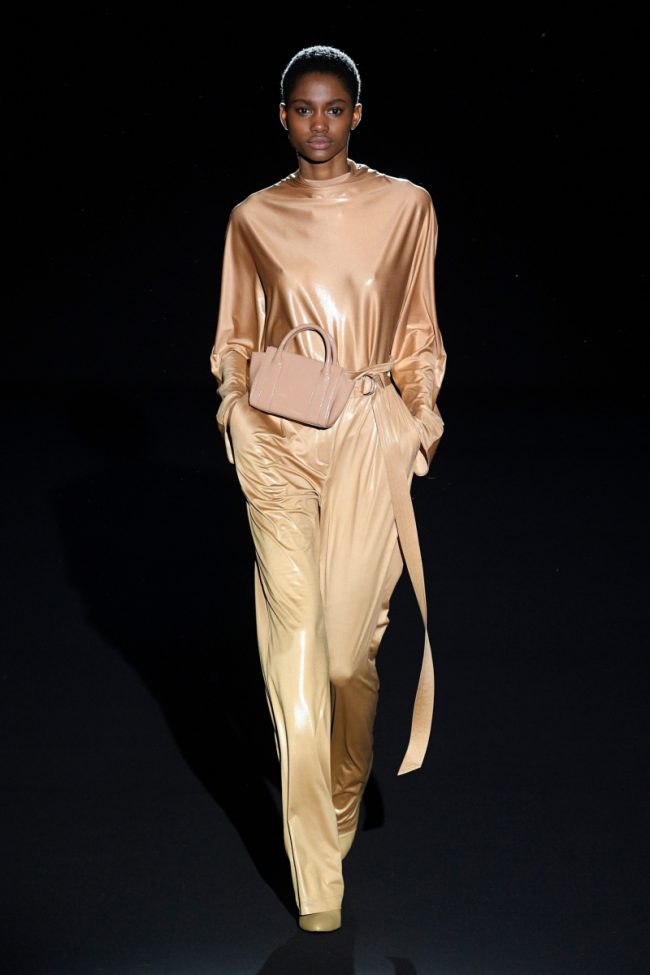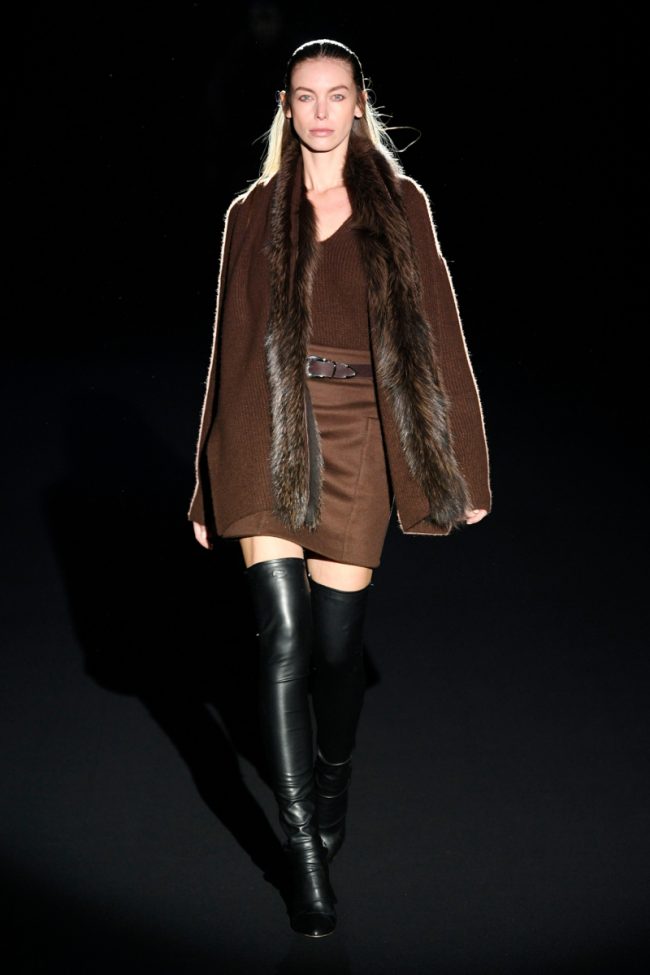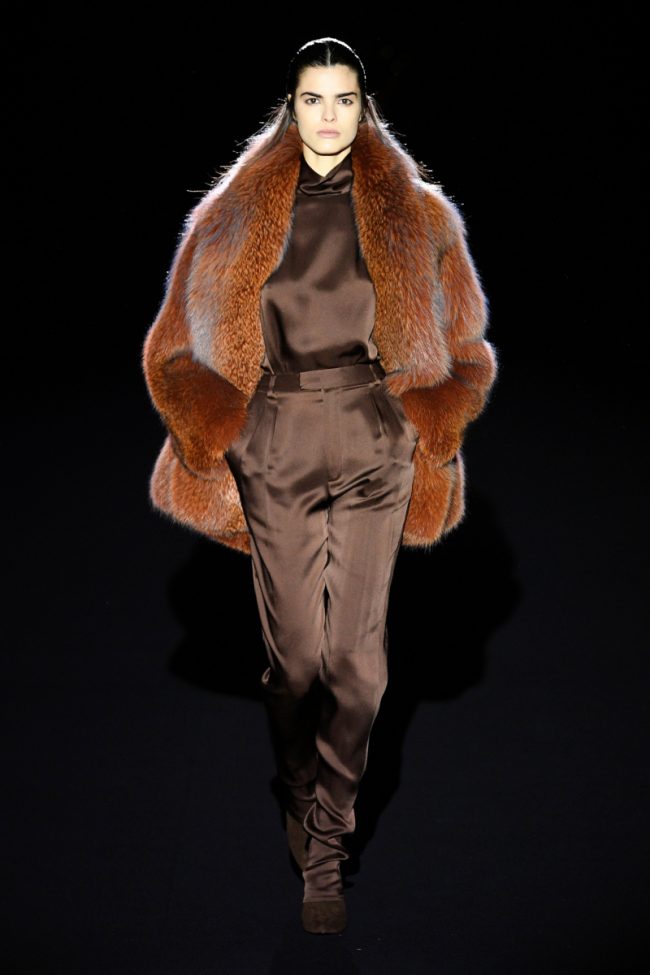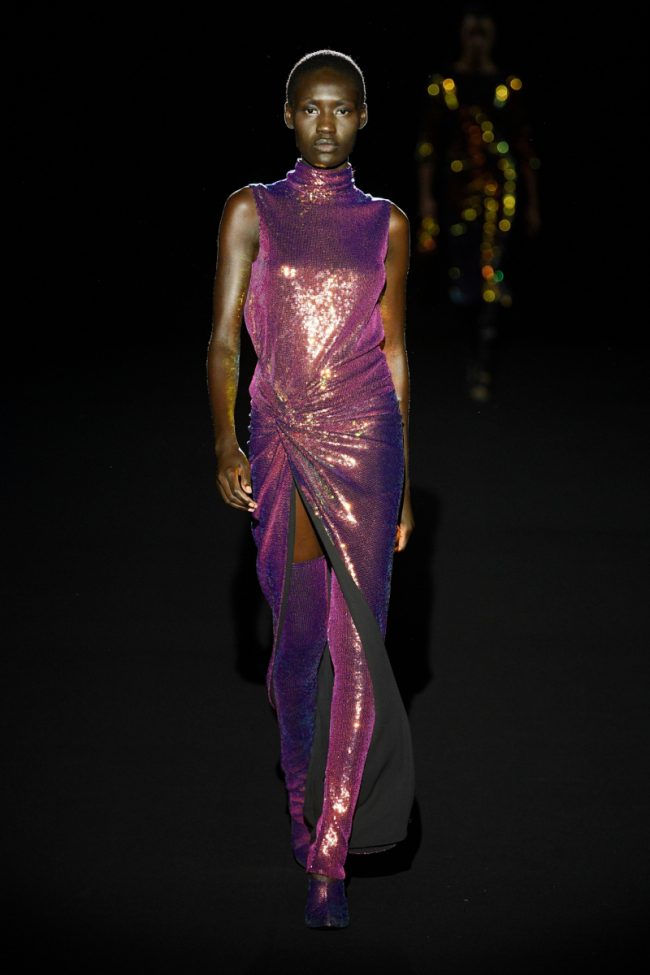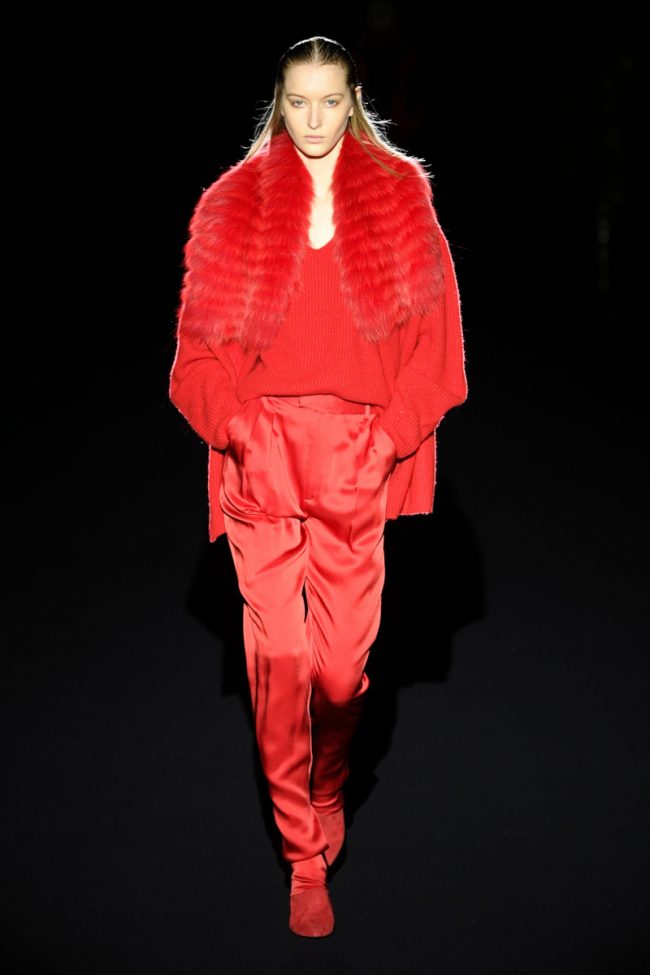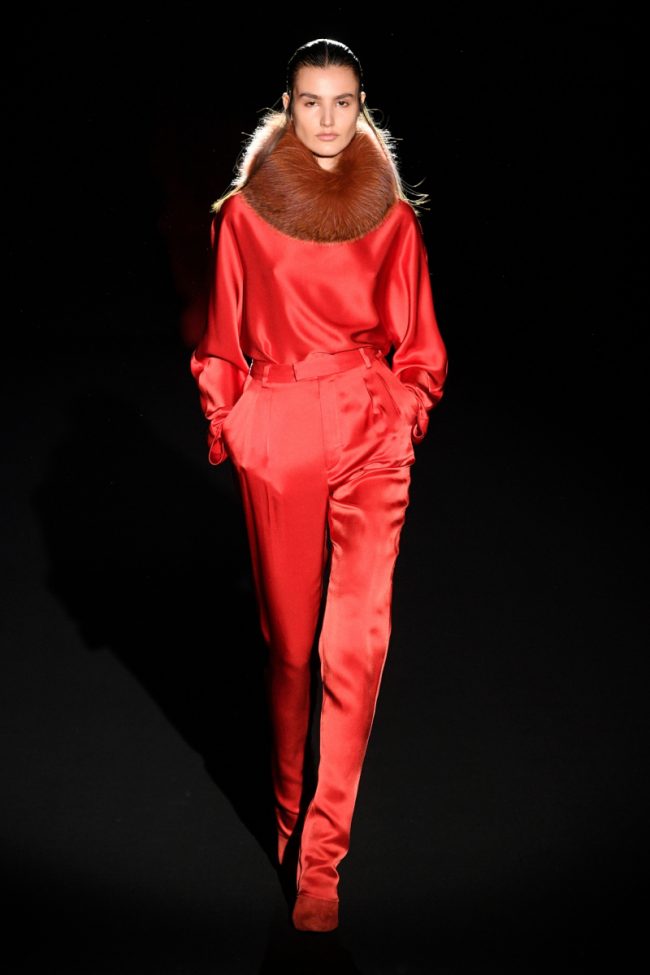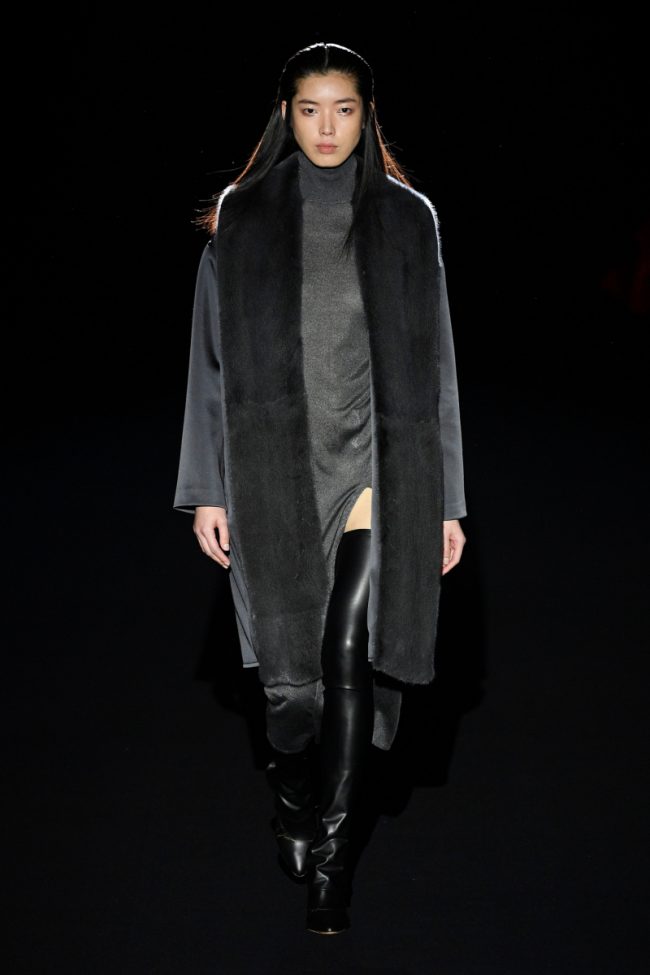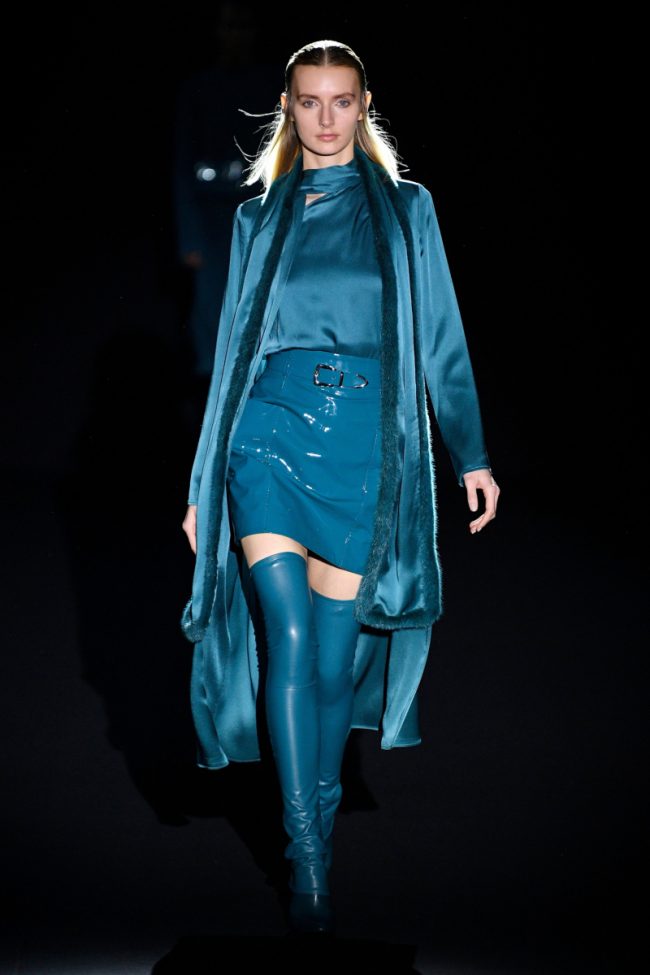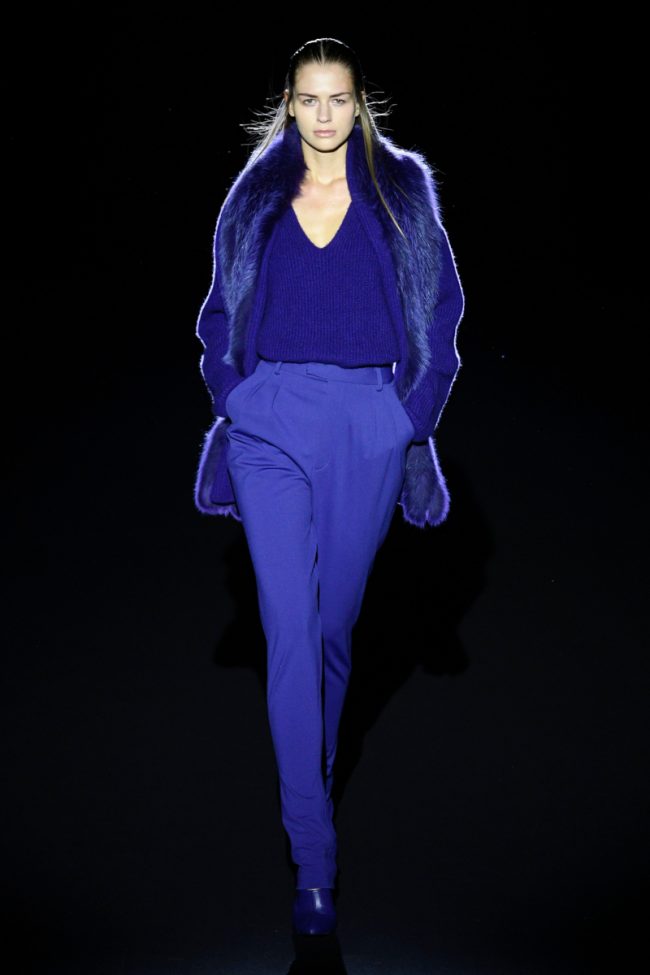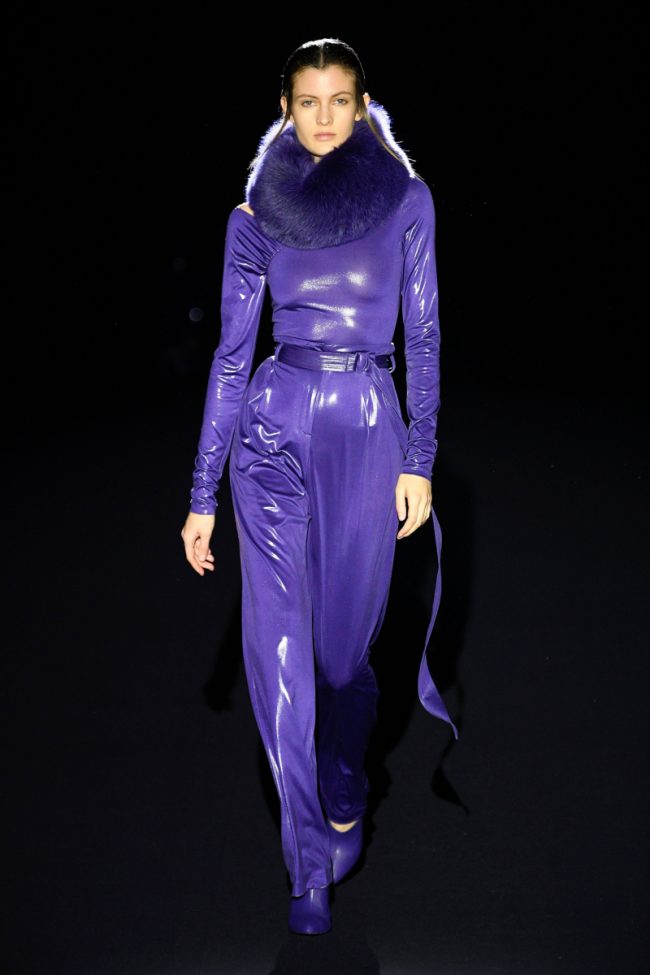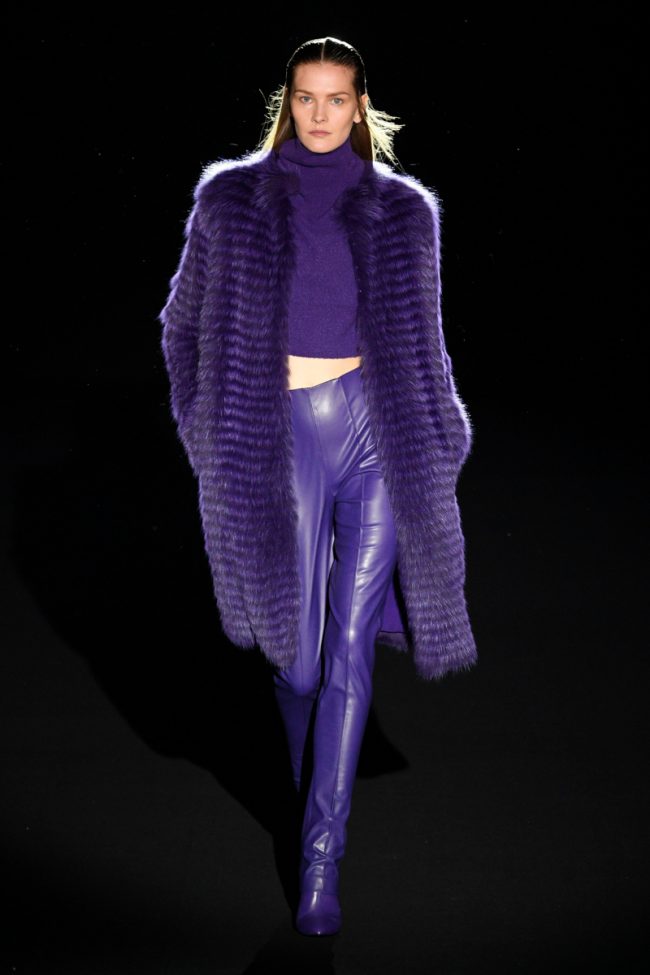 We love curly lamb any way we can get it and, thanks to Claudia Li and her fall 2020 RTW, there were several options to choose from. A raspberry pink colored curly lamb floor length vest was the perfect punctuation to any outfit. Li did two huge, slouchy clutch purses in lamb-one in pink and one in white. We'll take both. A checkerboard intarsia sheared mink walking coat in pink and black was a winning combination.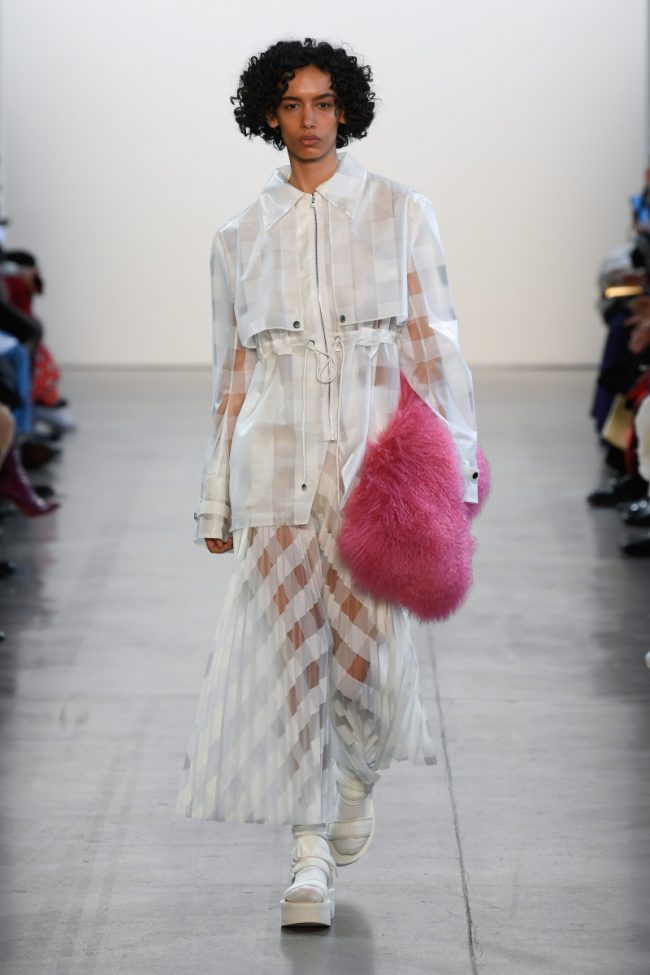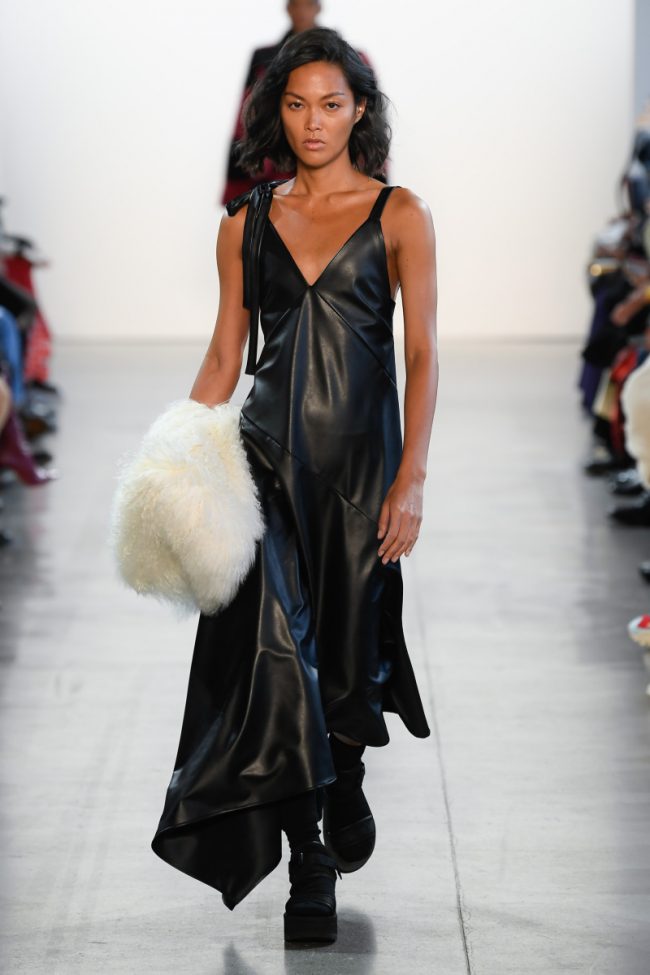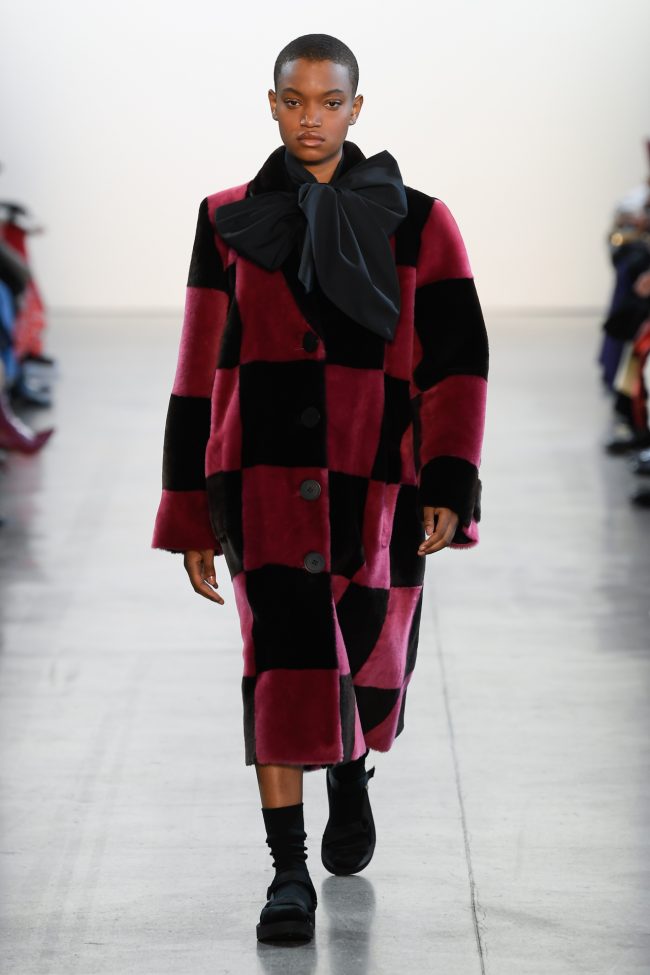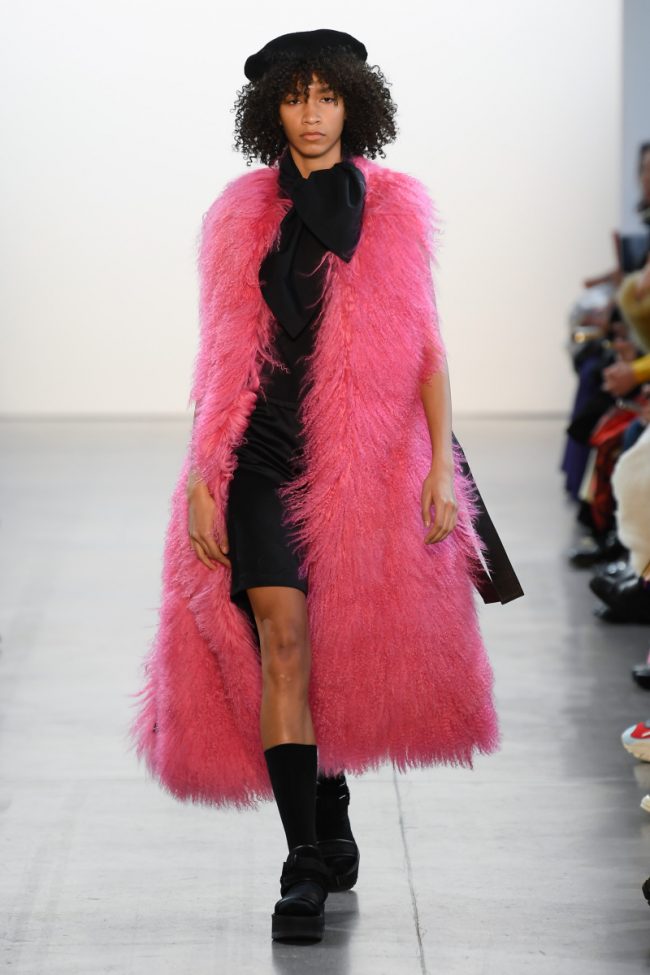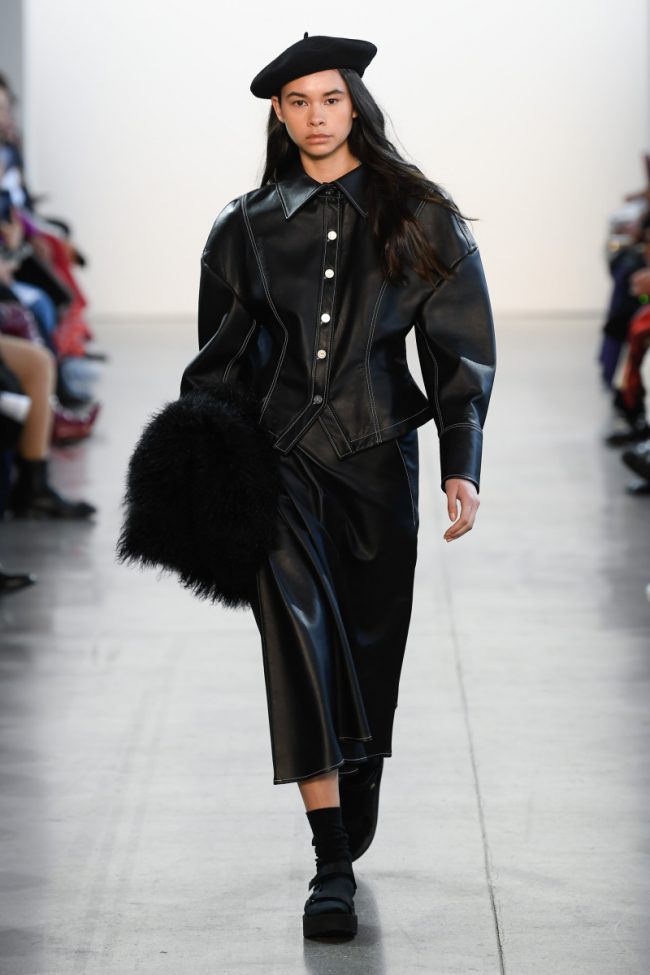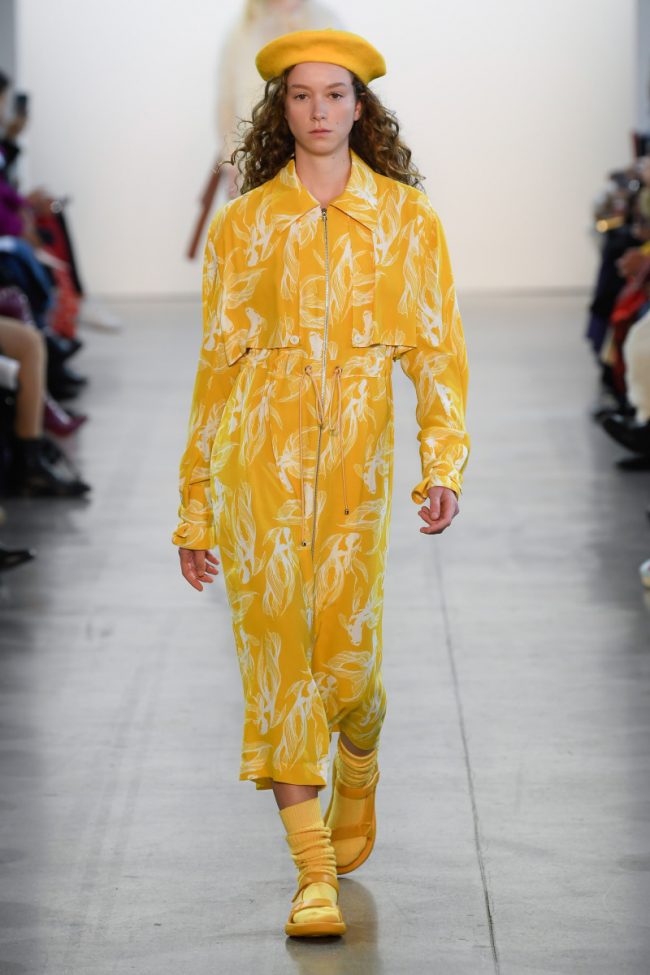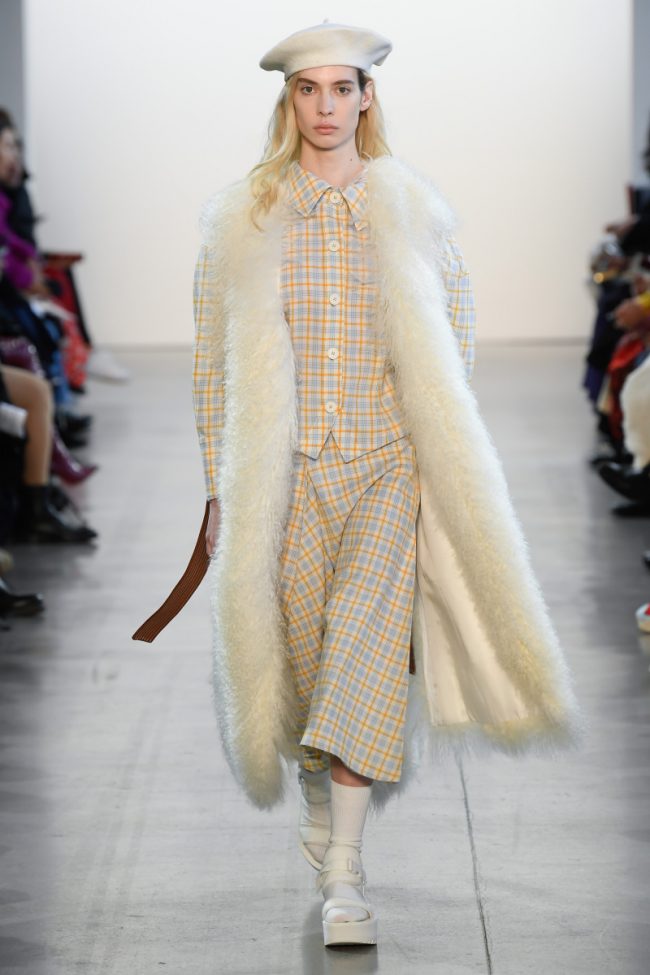 "Hello, beautiful" was all we had to say to Sergio Hudson's first look for his first A/W 2020 runway show. A chubby car coat in black and white houndstooth plaid patterned fox fur with wide waisted black patent leather belt was love at first sight. Hudson favors the 80's glam and were we mad about it? Hell, no! Plunging necklines, liquid gold lame, tuxedo suits, and, to top it all off, add his midnight blue fox coat and channel your inner Alexis Carrington.