How To Shop A Fur Sale On Any Budget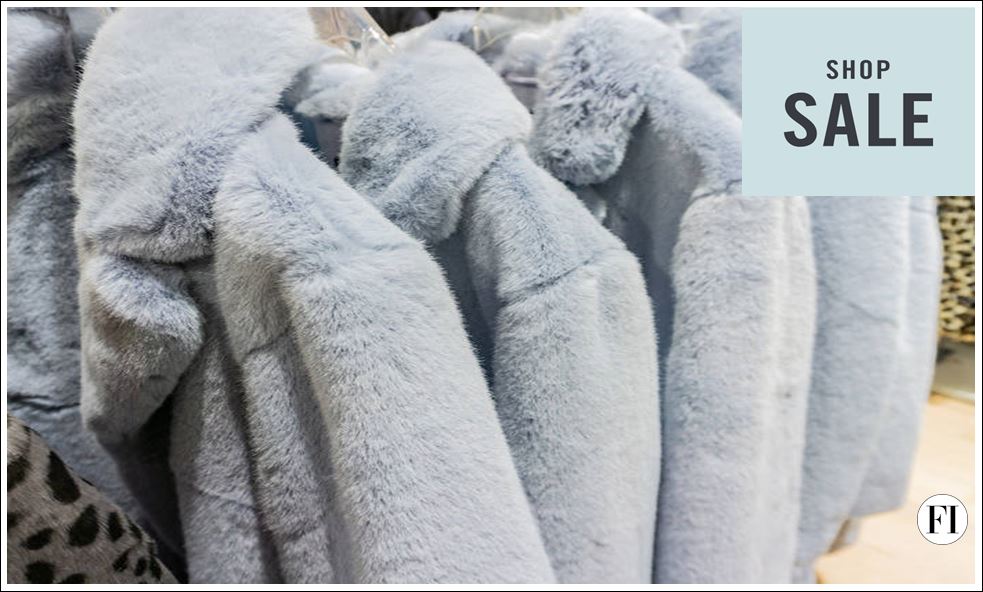 Let's face it, buying a natural fur coat is not the same as picking up a trendy new shirt at your local mall. To get the best fur coat for your budget, you need to understand the differences in fur types, techniques and grades that deeply affect the cost of the garment you are purchasing.  Due to January being a major period that kicks off many winter clearance fur sales nationwide, we thought we'd give you  facts to consider to ensure you get your money's worth in your next fur fashion purchase.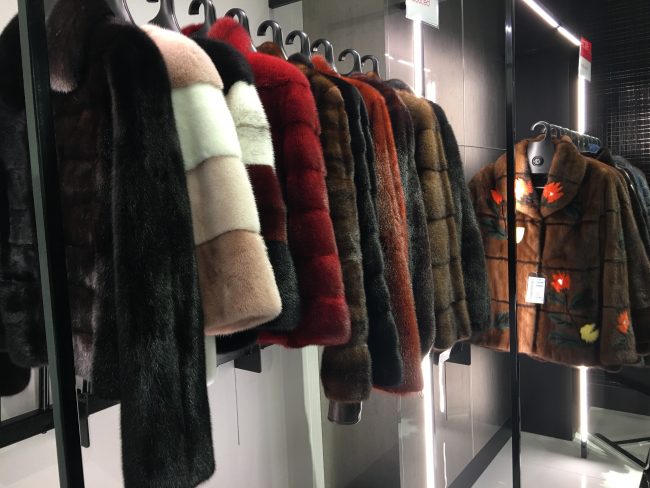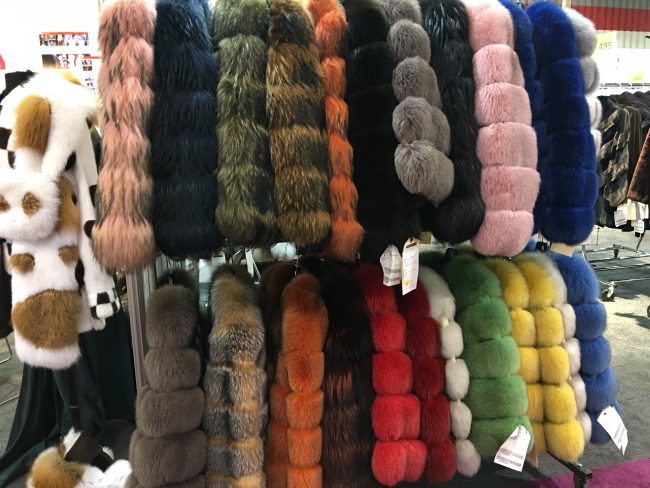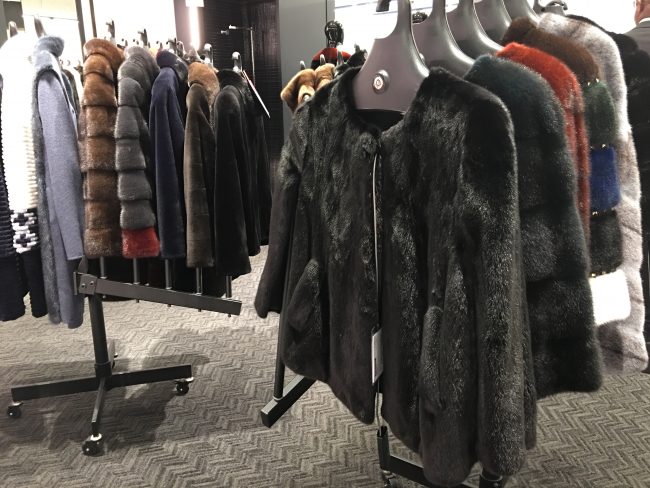 The Mechanics of Natural Fur
Fur's unique abilities to protect against bitter winds and snow and its ability to act as an insulator, reducing heat transfer and holding warm air in close to the body, makes it ideal for cold weather wear. Fur types have personalities as varied and unique as the countries and cultures that have nurtured them. The higher end of the cost spectrum when it comes to fur types includes sable, lynx, chinchilla and mink. On the more moderately price scale, fox fur, coyote, shearling, raccoon and beaver with rabbit being among the most economical.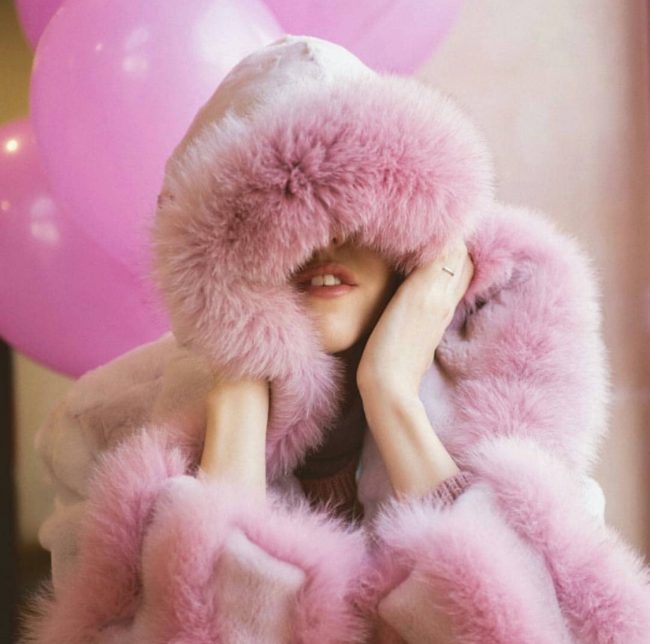 Quality Matters: Shopping A Fur Sale
Not all furs are created equal. We thought we'd get that out of the way first and foremost. Much like the purchase of natural diamonds, subtle qualitative details in furs can dramatically impact how much you pay for that coat you've been coveting all fall. Despite its luxurious look and feel, fur is a natural fiber, and hence naturally durable. Because fur is resilient and lasting, it can be recycled, updated and re-styled, time and time again. This is a great time to invest in a great classic piece that can easily work overtime in any wardrobe year after year.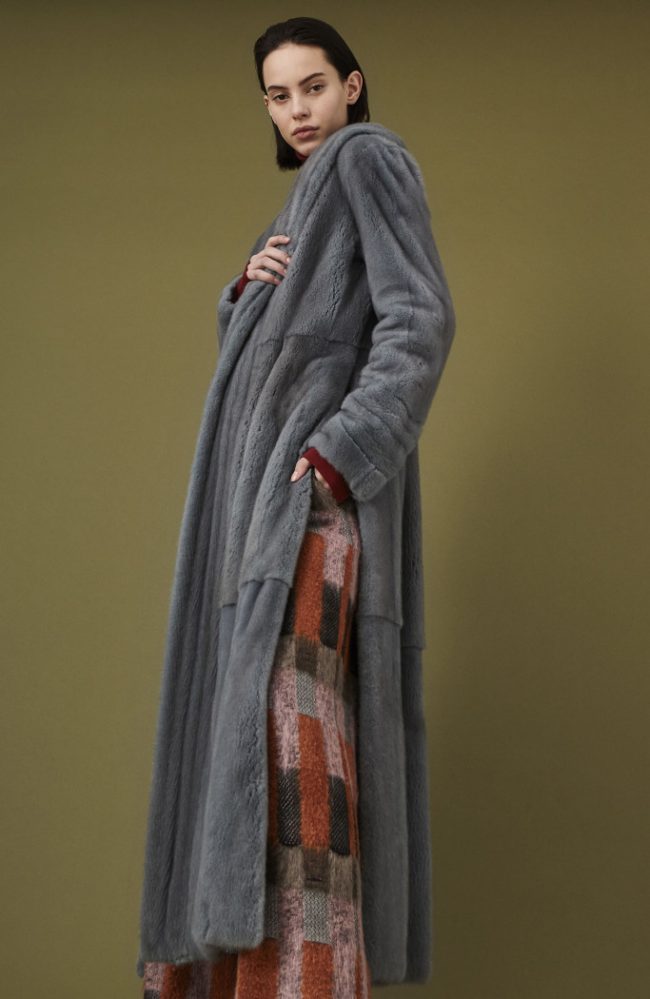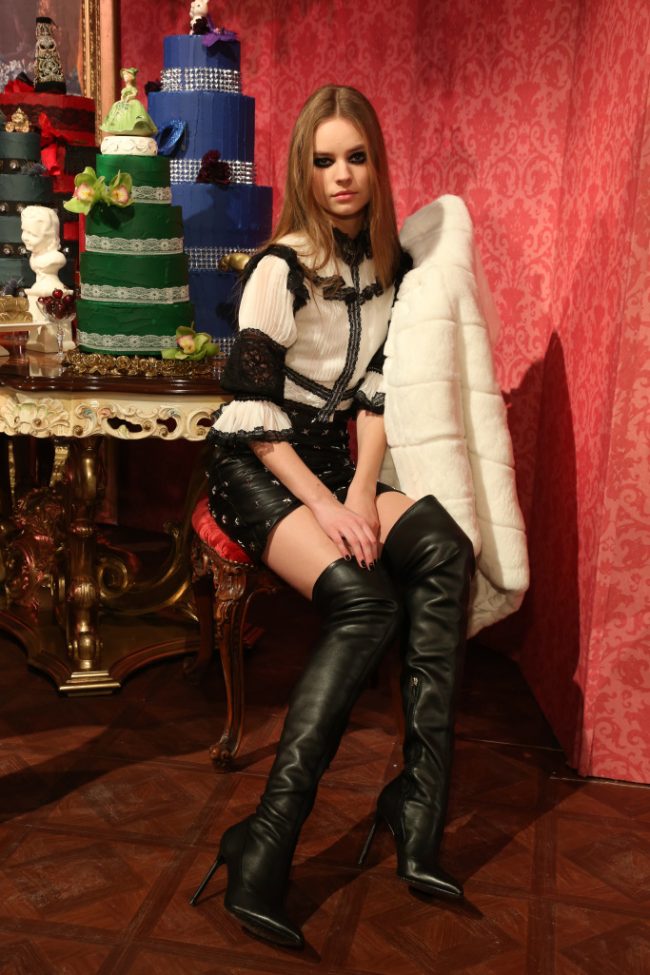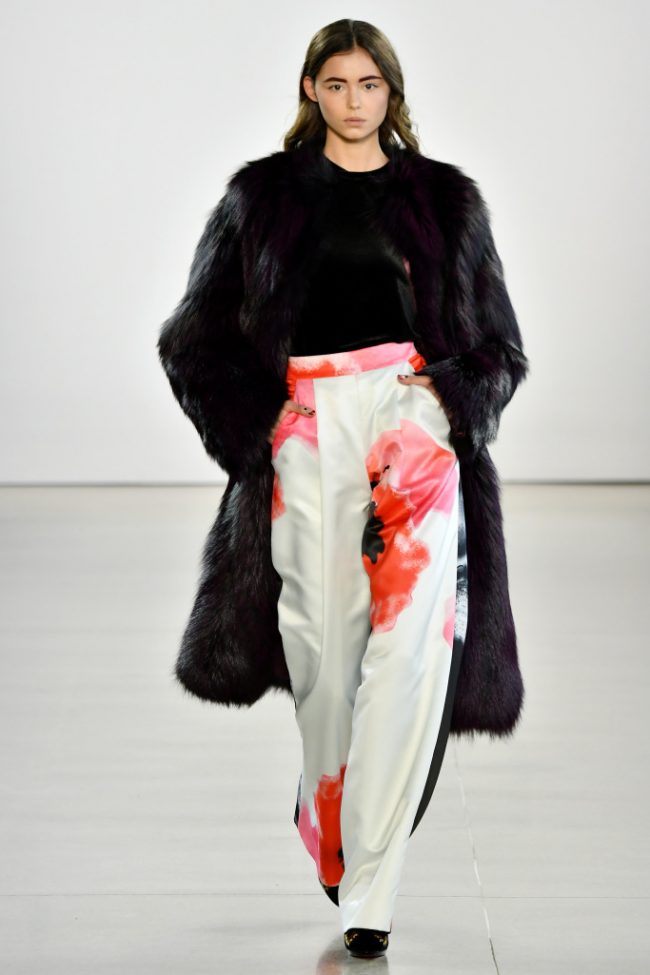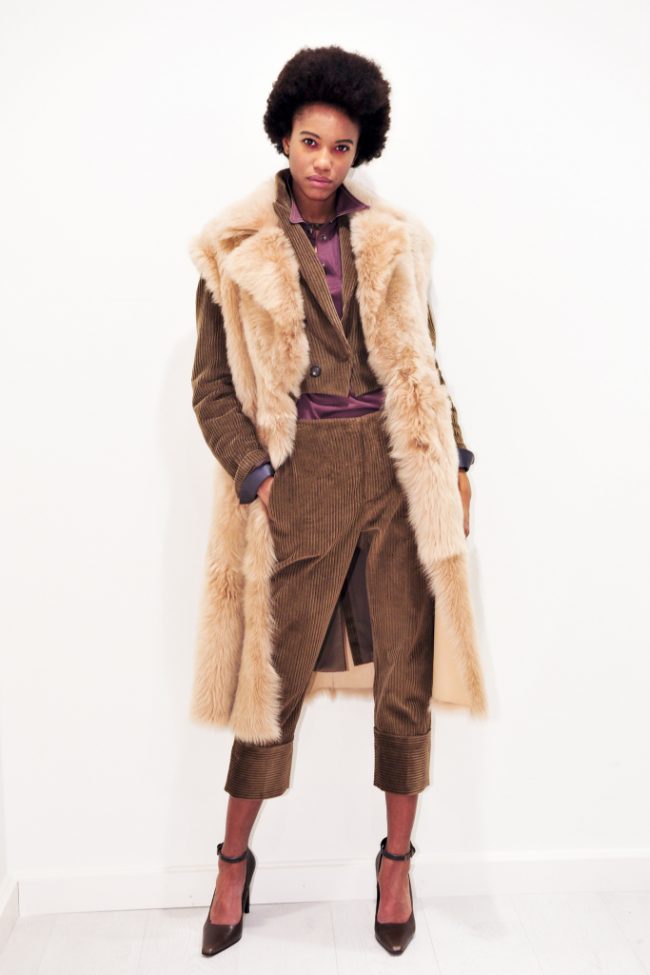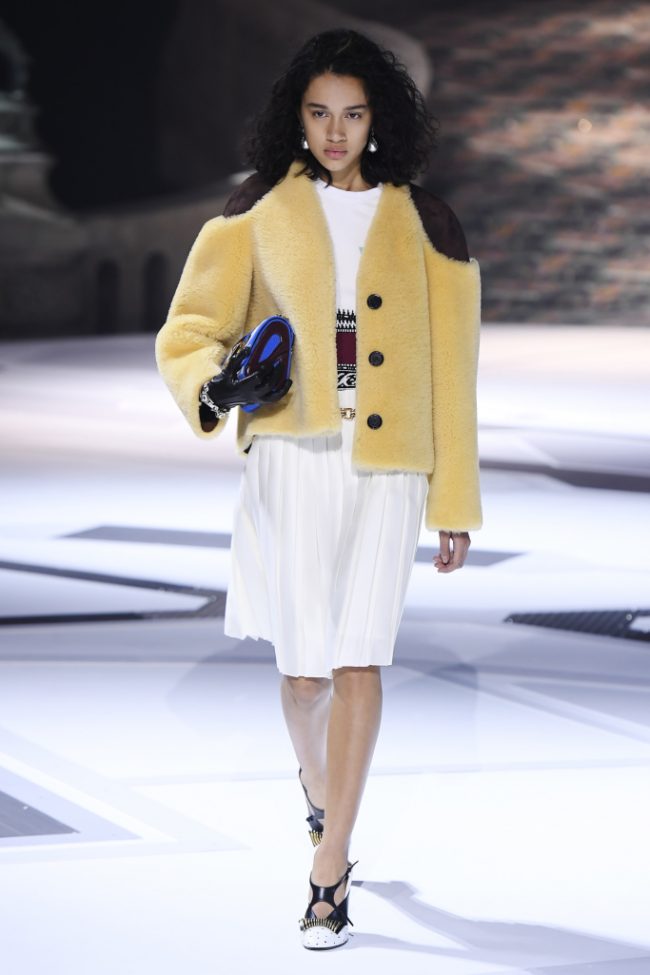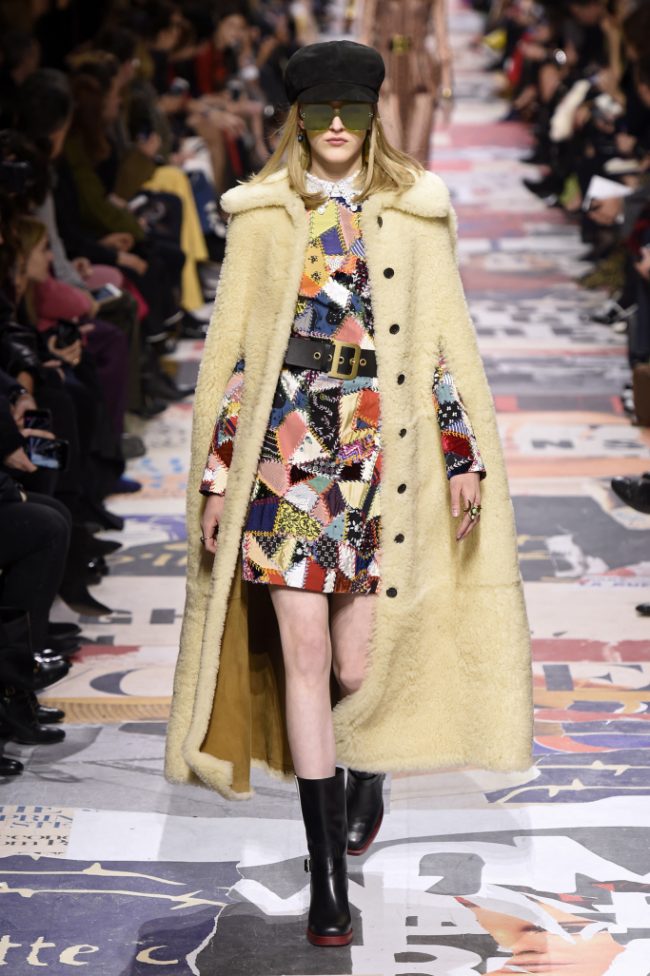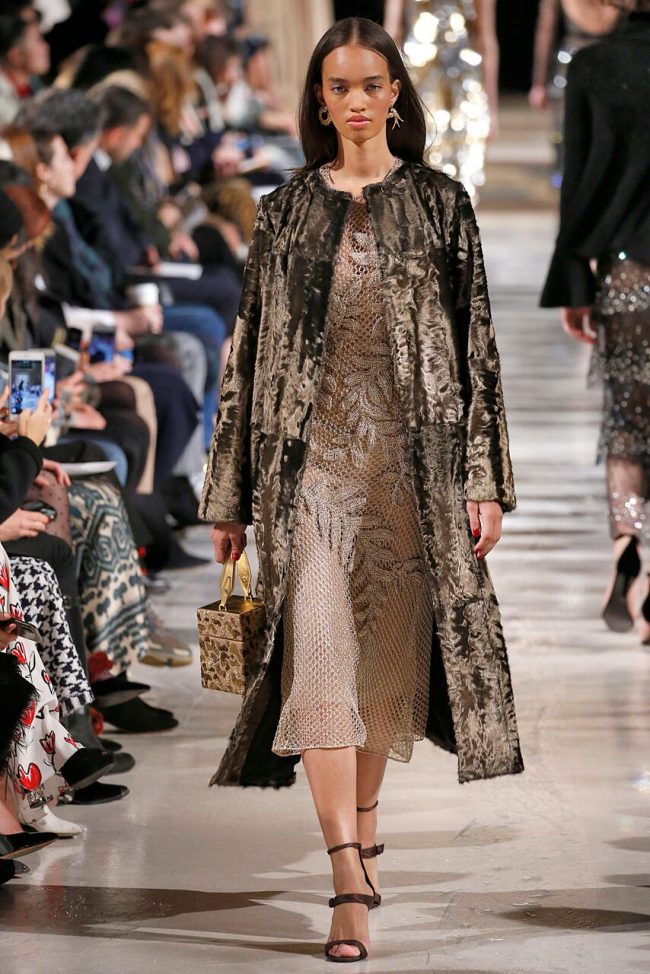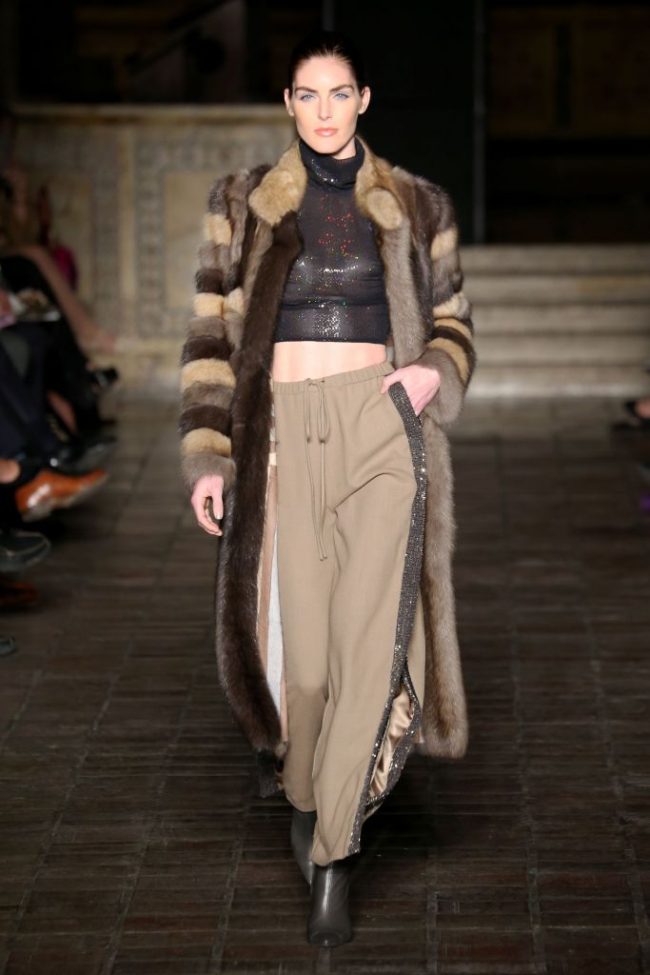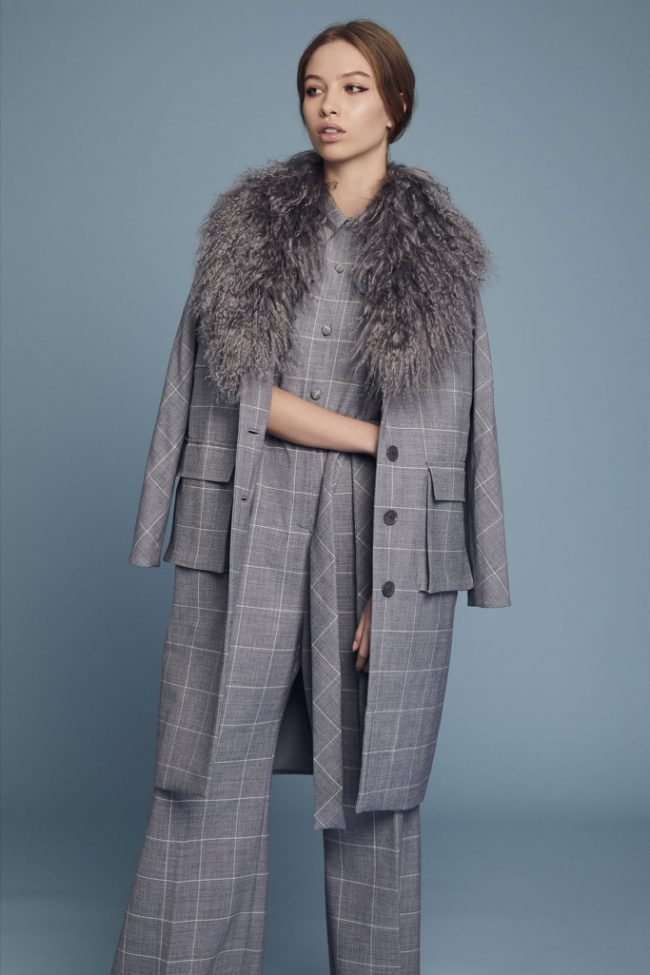 Experimentation Encouraged: Shopping A Fur Sale
There's no better time to experiment with more trend-driven styles and silhouettes than when they are on sale. Use the majorly discounted pricing at fur sales, whether at your local furrier, or at a luxury retailer, to pick up something in a bold color, pattern, or silhouette. After all, variety is the spice of life!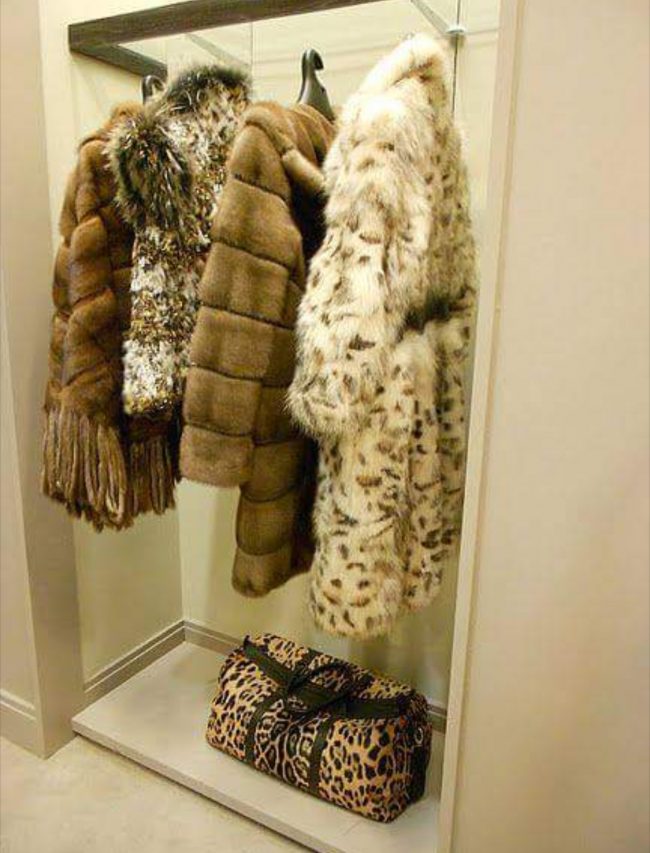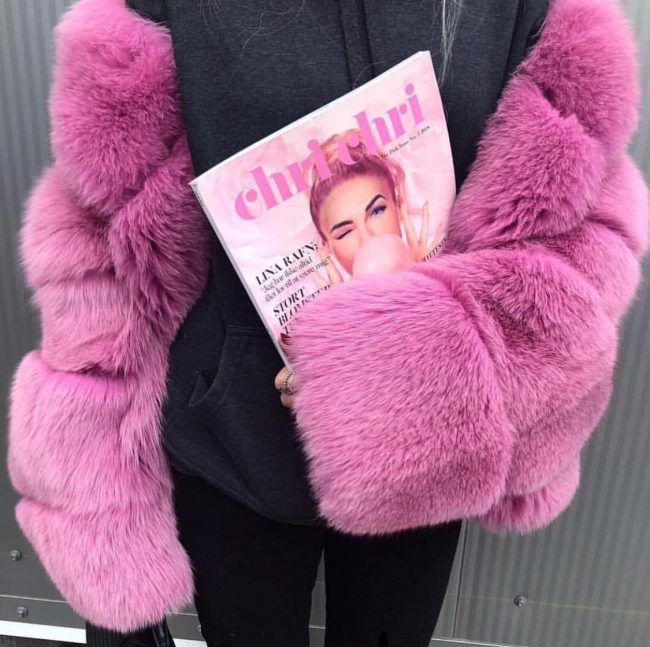 Vintage Finds: Shopping A Fur Sale
No, we don't mean digging through the musty Goodwill rack in your local city; we mean pre-loved pieces sold at a reputable local furrier. Natural furs that have been well cared-for in terms of storage and reconditioning   maintain the supple and lustrous look buyers fall in love with So, securing a heritage pre-loved piece from a fur professional will ensure that you get a great quality item that still has decades of wear left in it. Here are some useful tips you can use when out in the market looking for a vintage fur:
The pelt should be lustrous, supple and well-matched.
Feel the fur for a dense, soft underfur evident to the touch under the glossy guard hairs which should be soft, never bristly.
Seams should be sewn tightly. Hems should fall straight.
Be sure to try on the garment to see if the weight is comfortable for you. You may be surprised at how lightweight many fur coats actually are.
A well-made fur will be well-balanced and will fall evenly and comfortably from your shoulders.
There should be a give to the leather side of the fur when horizontal tension is applied.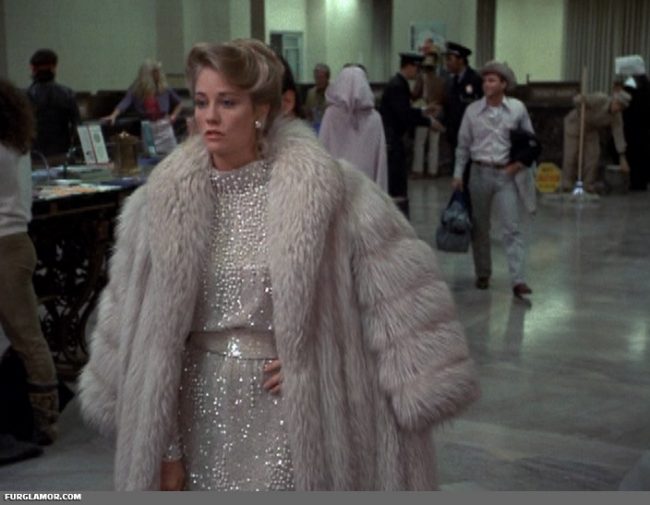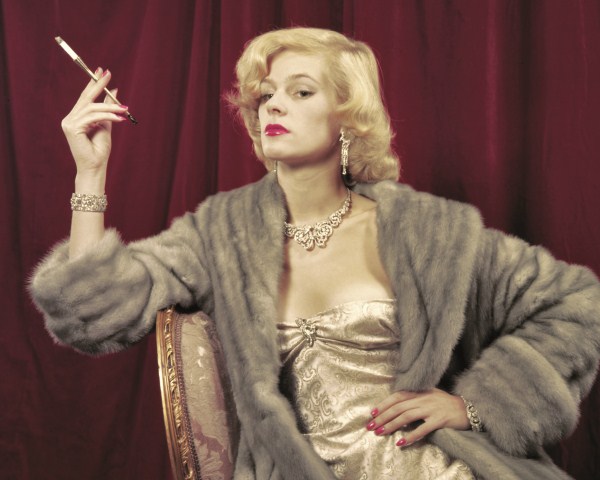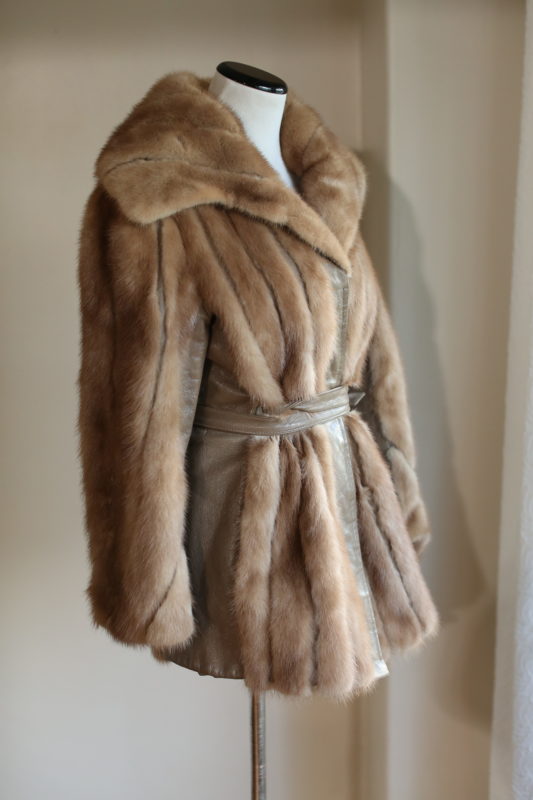 Get your credit cards ready and hit the stores!  Remember…it's not what you spend, it's what you save!