Hedi Slimane… What's Next for the Fashionable Nomad?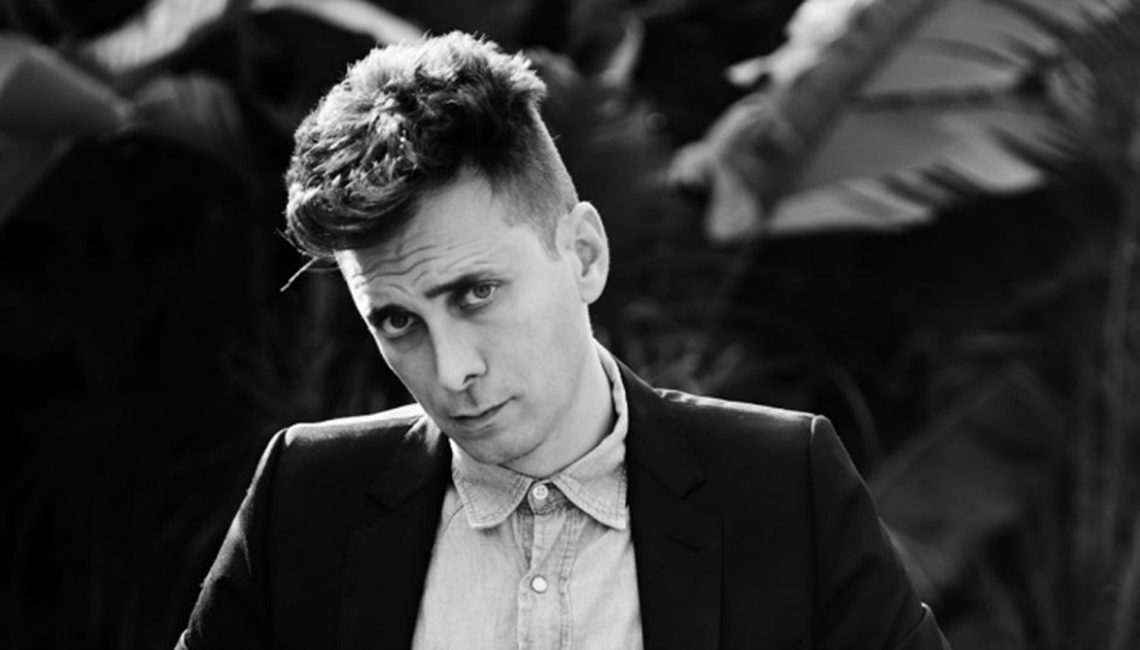 With the confirmation announcement that "The house of Chanel has no projects with Hedi Slimane " the question on everyone's mind is "What's next for Hedi?"  And, while many speculate about which label will next bear his design signature, the bigger question may be whether he will return to fashion at all.
The Life of Hedi Slimane… Follow the Bouncing Ball
A vanguard of the fashion world, Mr. Slimane blazed onto the scene in the early nineties, when, after a course of study at the École du Louvre, he landed an apprenticeship with Martin Margiela.
In 1996, at the age of just 28, he was hired to direct the men's ready-to-wear collection for Yves Saint Laurent, working under the house's founder himself.  Here he introduced his trademark "skinny" looks, an aesthetic that grew out of his club kid days when, unable to find clothes that fit his thin frame, he began to make his own outfits.
Four years later, he left YSL to become the creative director of menswear at Dior where he established the pencil thin suits that came to define the era for Dior Homme.  These exceptionally tailored suits became the style standard for celebrities from David Bowie and Mick Jagger to Brad Pitt.    Even Karl Lagerfeld became a devotee.  It was during this time that his sartorial skills earned him recognition as "the single most influential men's designer this century".  In April 2002, Hedi Slimane was the first menswear designer to receive the CFDA award for International Designer.
During this Dior period, though he had never designed a womenswear collection, he began to dress female celebrities including Nicole Kidman and Madonna.  This experience helped to prepare him to take on the challenge of women's wear during his later tenure at YSL.
In 2007 Mr. Slimane left Dior to embark on a new adventure, moving to Los Angeles where he spent the next five years immersed in the worlds of photography and art.   Here he found inspiration in the California light, energy and lifestyle and his images from this period reflect a fascinating realism and spontaneity that draws the viewer in.  Among his favorite subjects were the musicians and bands in the area, including Christopher Owens of Girls, Local Natives, Best Coast, Many of his images can be found on his photographic blog, Hedi Slimane Diary  and some were showcased in a 2011 retrospective at MOCA.   He found commercial success in photography as well, shooting spreads for magazines including French Vogue, VMAN, and Purple. But it is his collaboration with Lady Gaga for the cover of her Fame Monster album in 2009 that may be his most recognizable work.
Fashion came calling again in 2012 when YSL, seeking to re-energize the label, named Slimane their creative director.  Based out of his studio in Los Angeles he introduced a new vocabulary for the brand, even dropping the "Y" and renaming it Saint Laurent.  The vibe was younger with a rock-chic attitude and an uber-cool vibe.  He married the cultural ethos and edgy style of the California art and music scene with precise tailoring and skilled craftsmanship to deliver an entirely new feel for the brand.  His clothes were exciting and modern, street savvy and accessible and the result was a turnaround for the brand as sales soared among a younger clientele.
In a move that surprised the fashion world Hedi left Saint Laurent in March 2016 with no announcement of his plans.  Thus the question we referred to earlier, "What's next for Hedi?"  Will his indomitable creative talents and remarkable sartorial skills land him another fashion gig soon?  For now, at least, it seems he is devoting himself to indulging his passion for photography.  But how long will it be before someone makes him an offer he just can't refuse?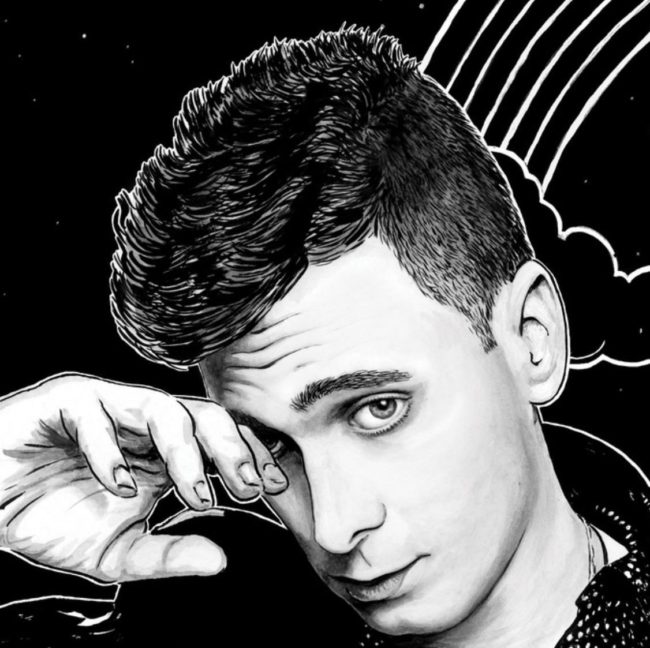 Related articles