Fall 2018 Tops That Are Tops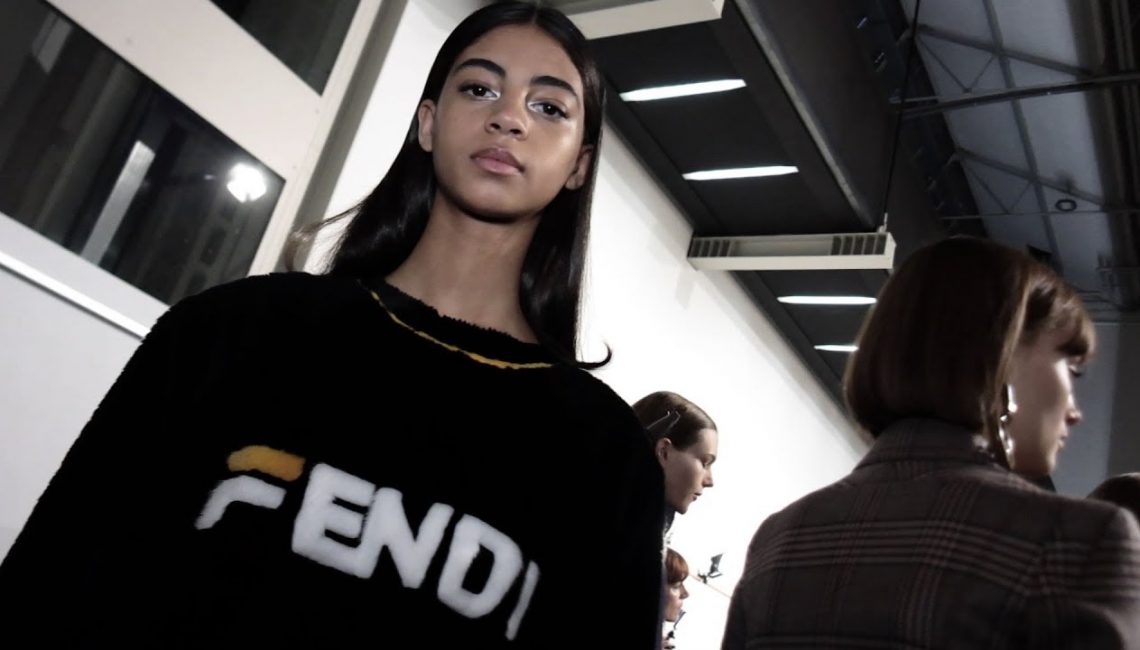 A shirt, is a shirt, is a shirt. Right?  With our wardrobe increasingly becoming over-crowded with the "latest trending" must-have pieces, now more than ever we seek unique pieces that are trend-adverse and will stand the test of time. Specifically, for fall 2018 tops that can easily vacillate between night and daywear are a crucial element in our new-found quest for minimalizm. Check out some of the shirts that made the cut for the season.
Distinct Mink – Fall 2018  Tops
The minute you mention mink fur you know you're in for something special. It's not everyday that you see a "lady of style" coming and going in a mink sweater or top, regardless of the season. So, if you've got the cash and know how to spend it wisely, our  bet's on adding a polished mink pullover to your wardrobe rotation this fall.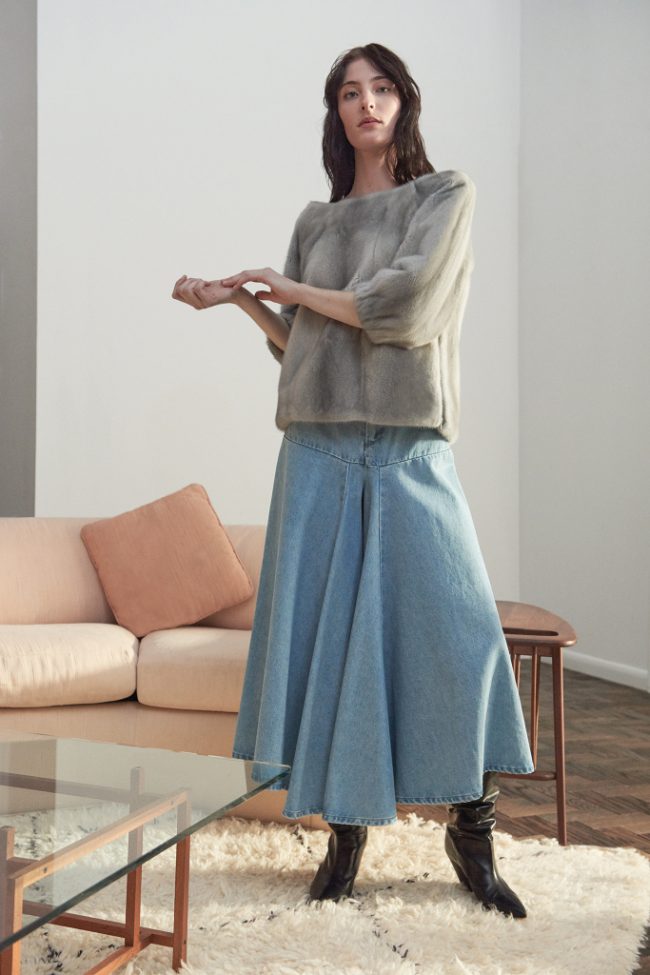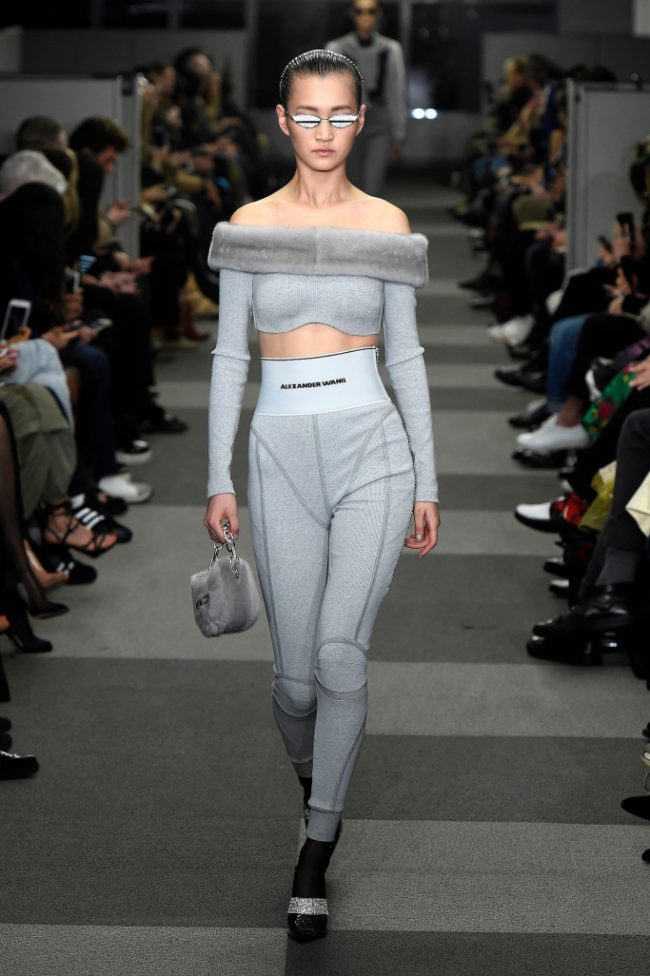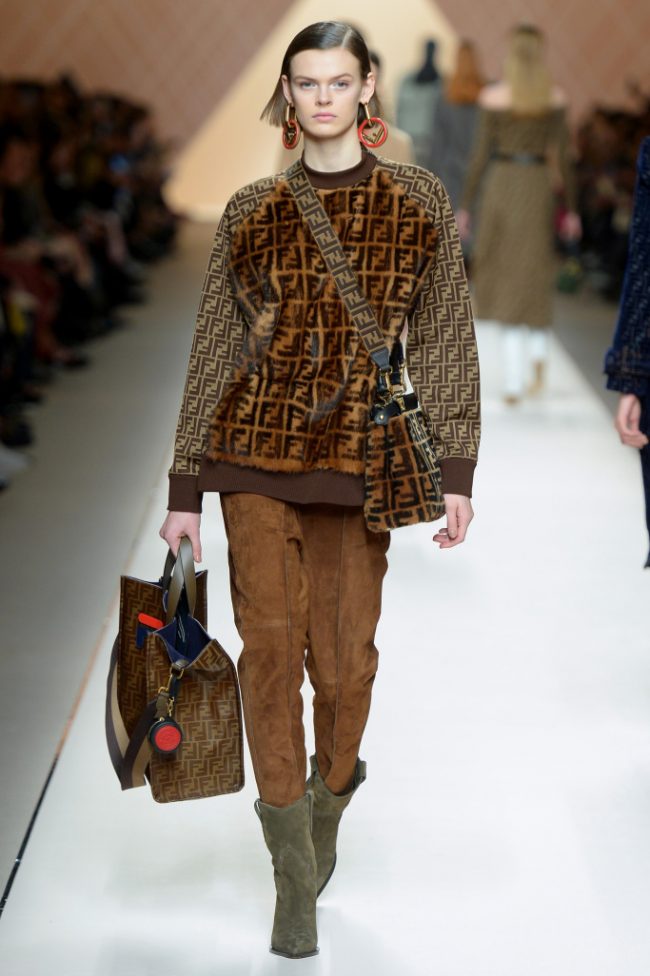 Wild for Prints – Fall 2018 Tops
The wonderful thing about prints is that they come in every iterations and degrees to satiate all levels of fashion flair. Fitted blazers worn without a traditional shirt underneath also make for a sexy alternative in the top department. Bold, subtle and everything in between prints=personality in our books!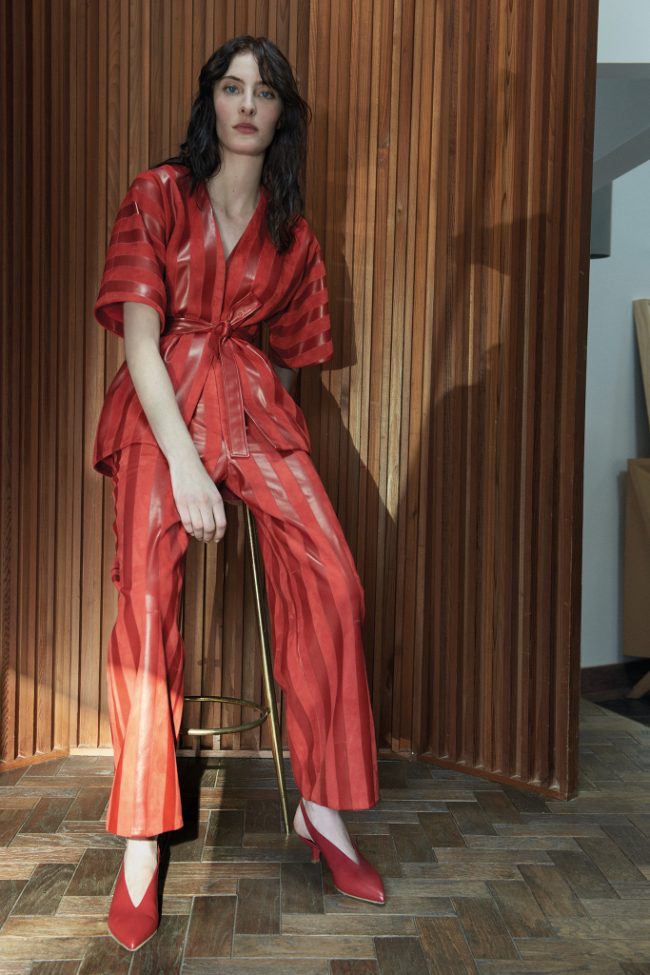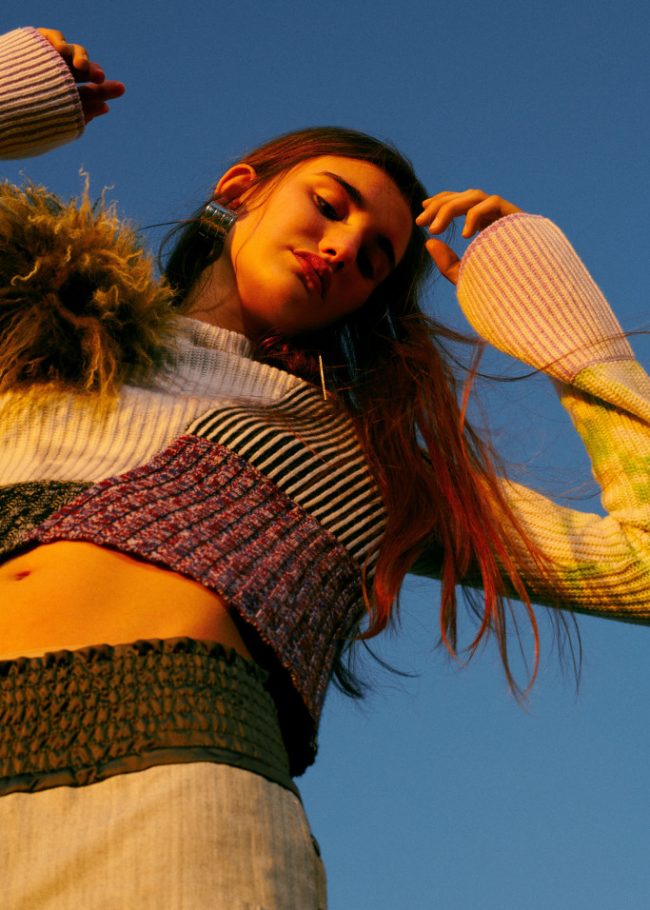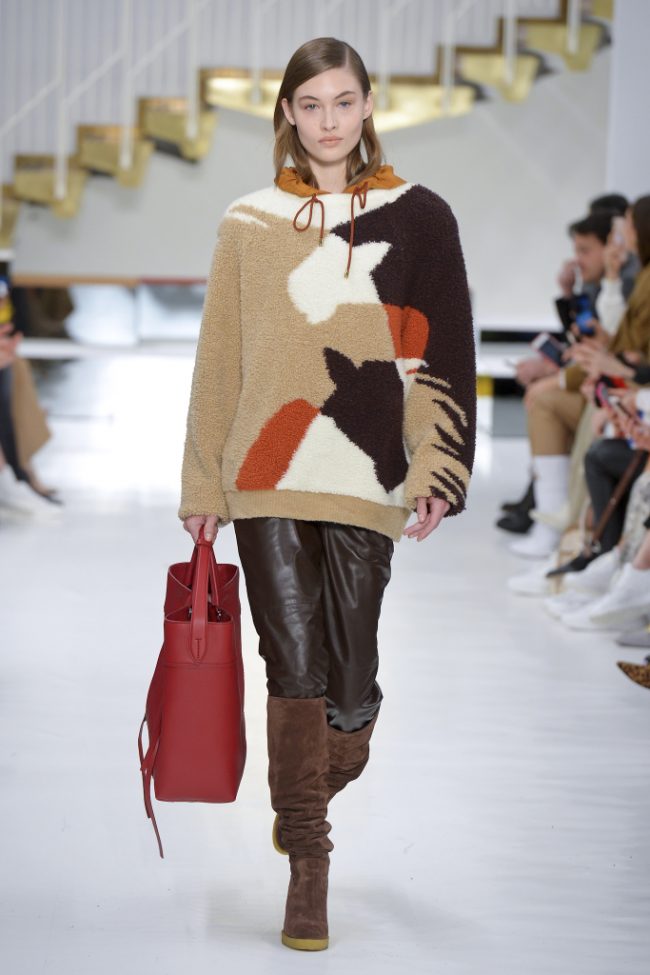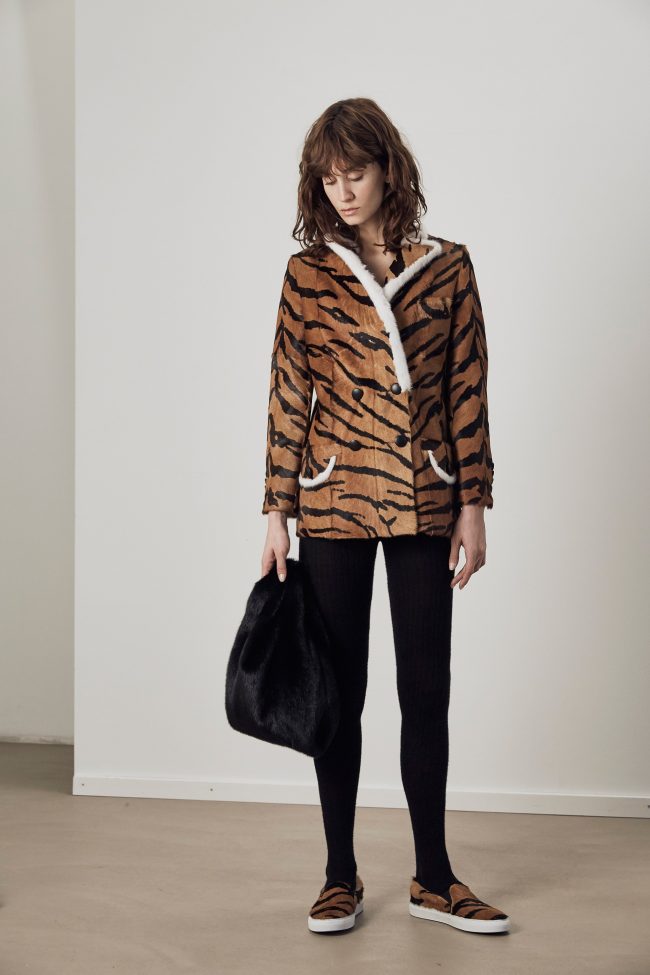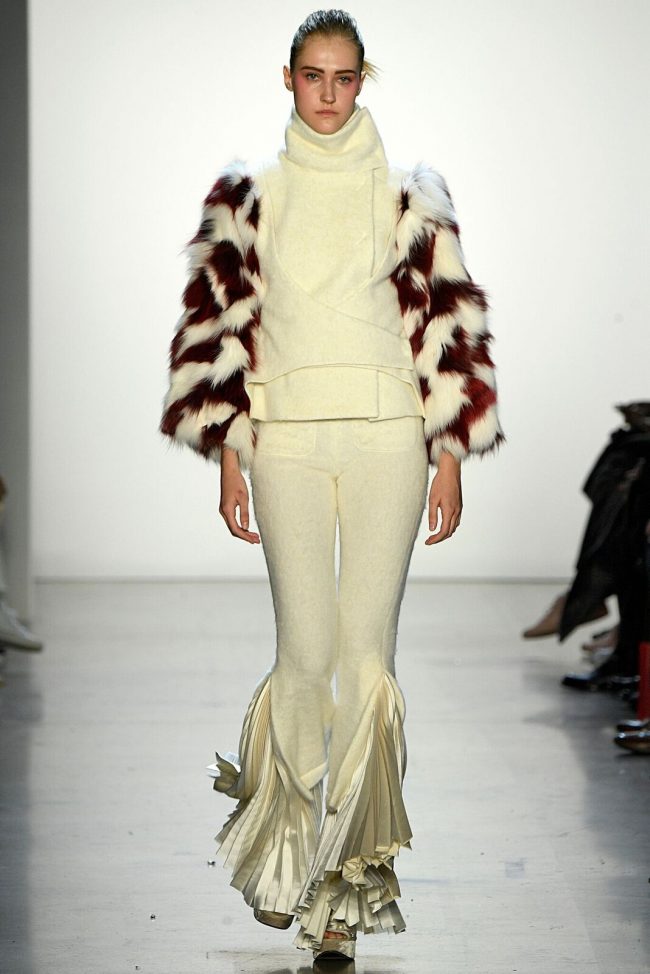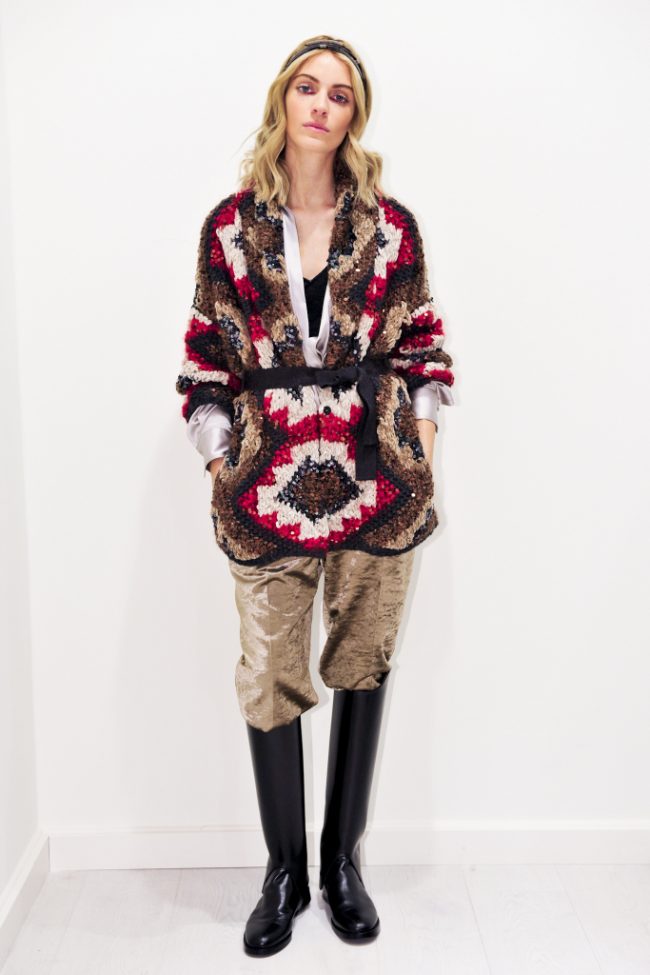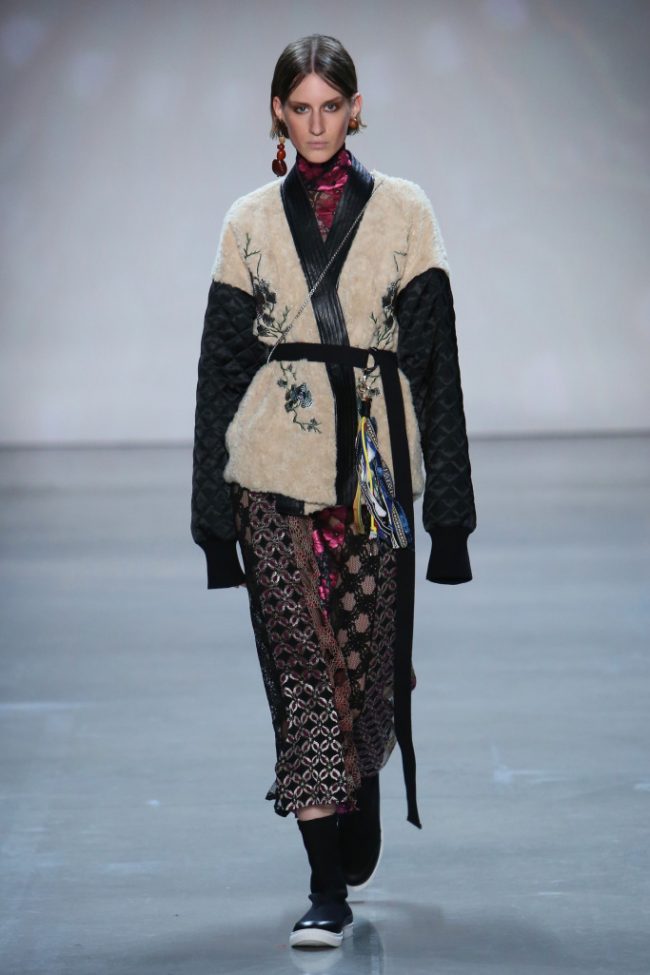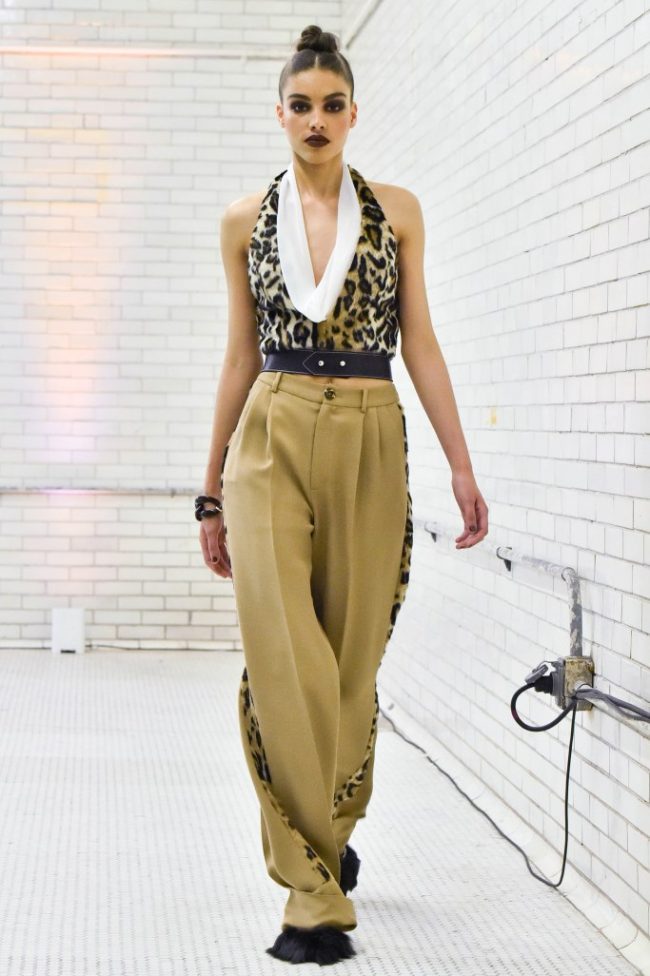 Maximum Texture – Fall 2018 Tops
No doubt sweaters are built for warmth, but warmth is not the only reason these designers are choosing to add fur, shearling and other feathered elements to these group of fall 2018 tops that are flying out the stores. Memorable elements and natural textures ensure that what you wear will get you noticed.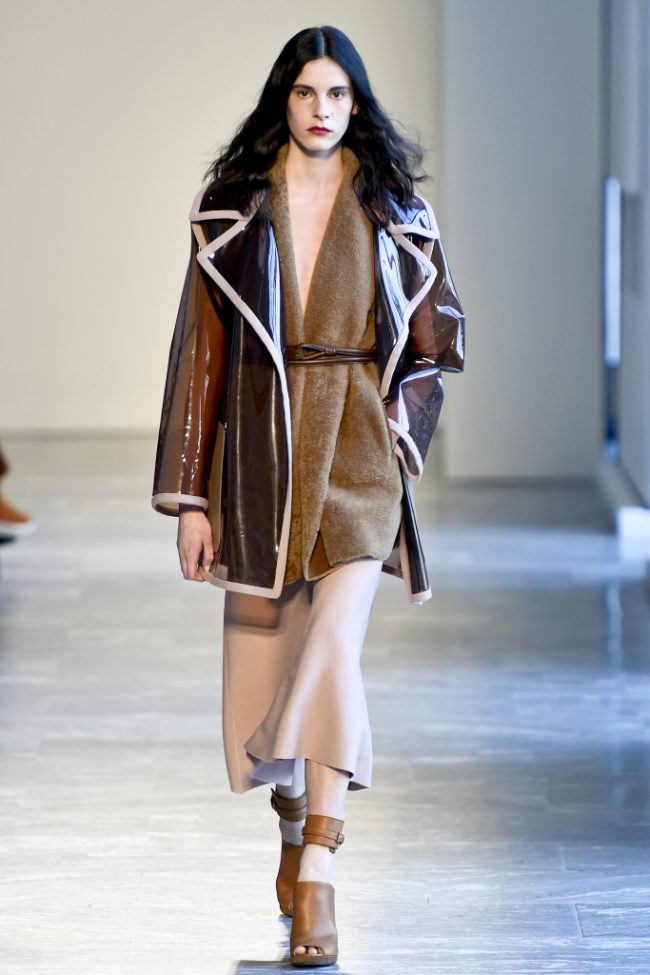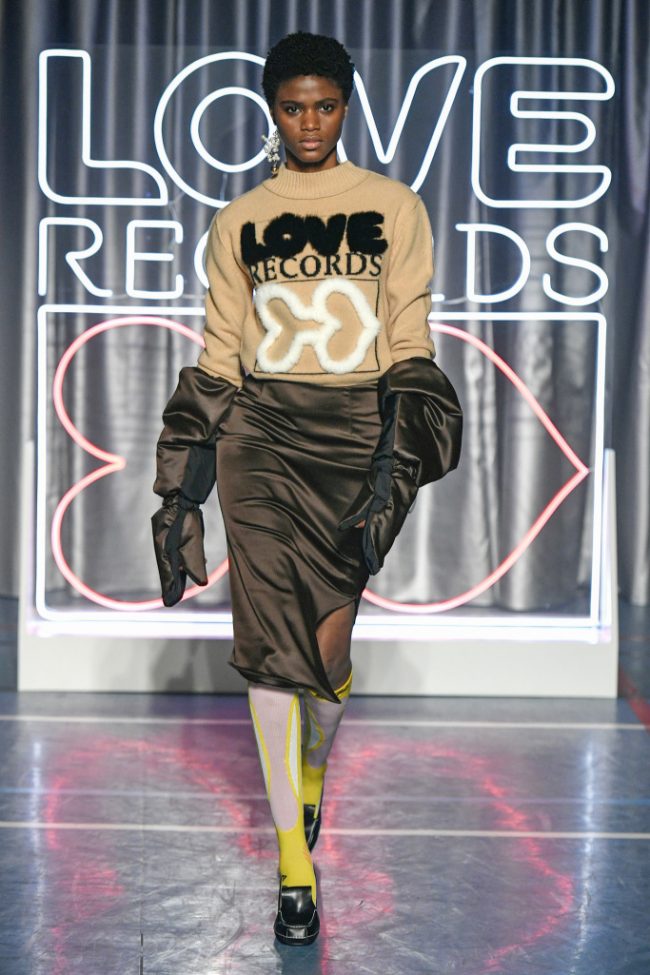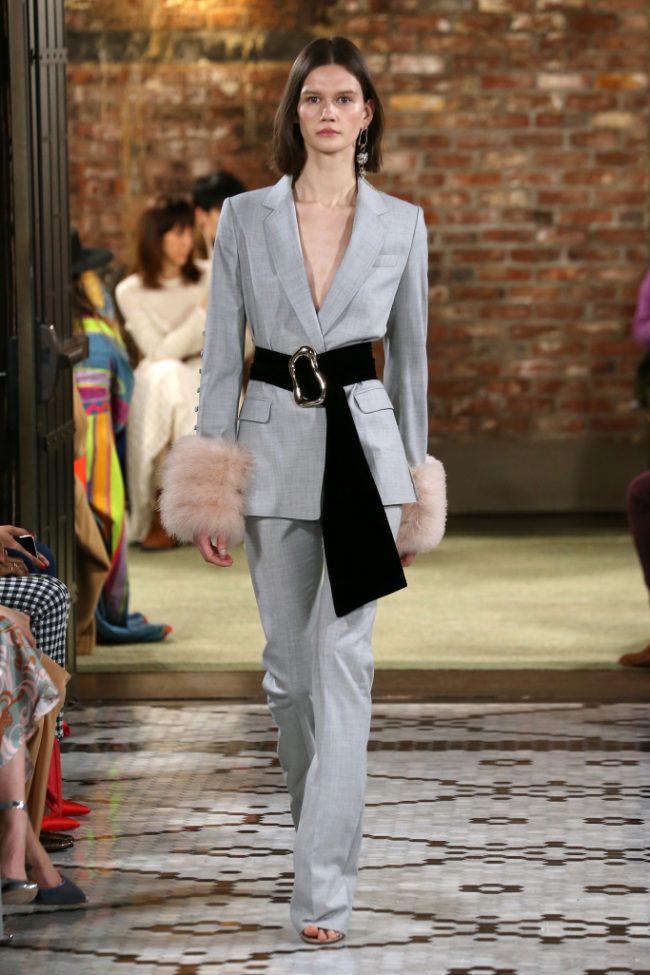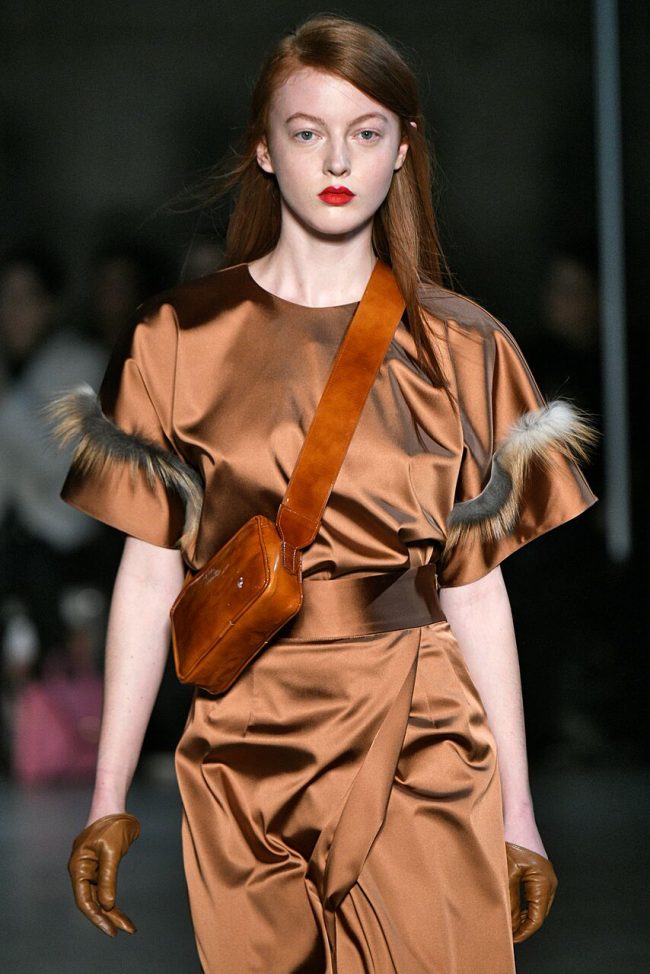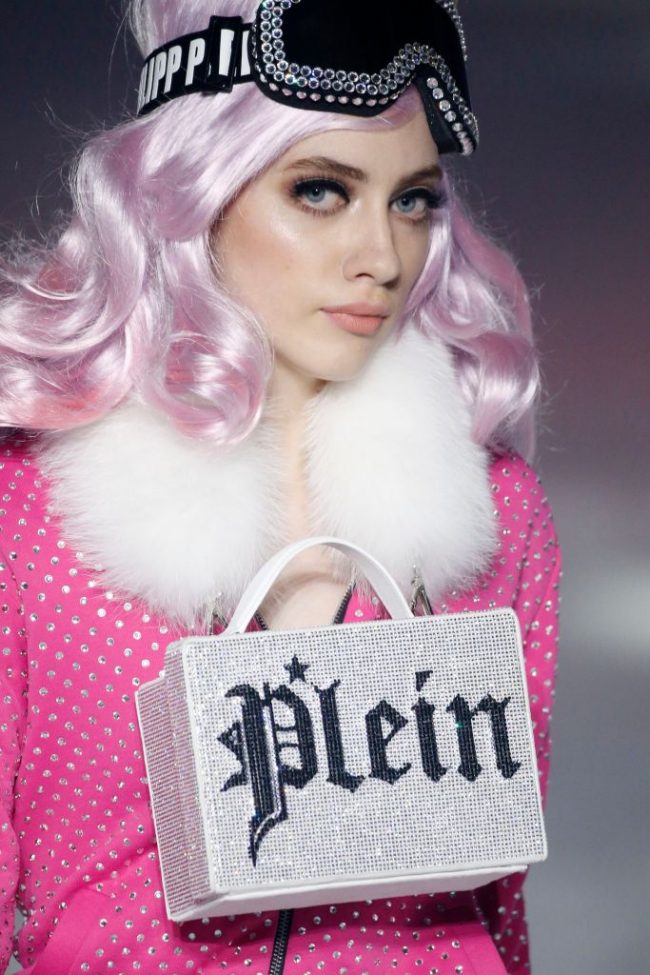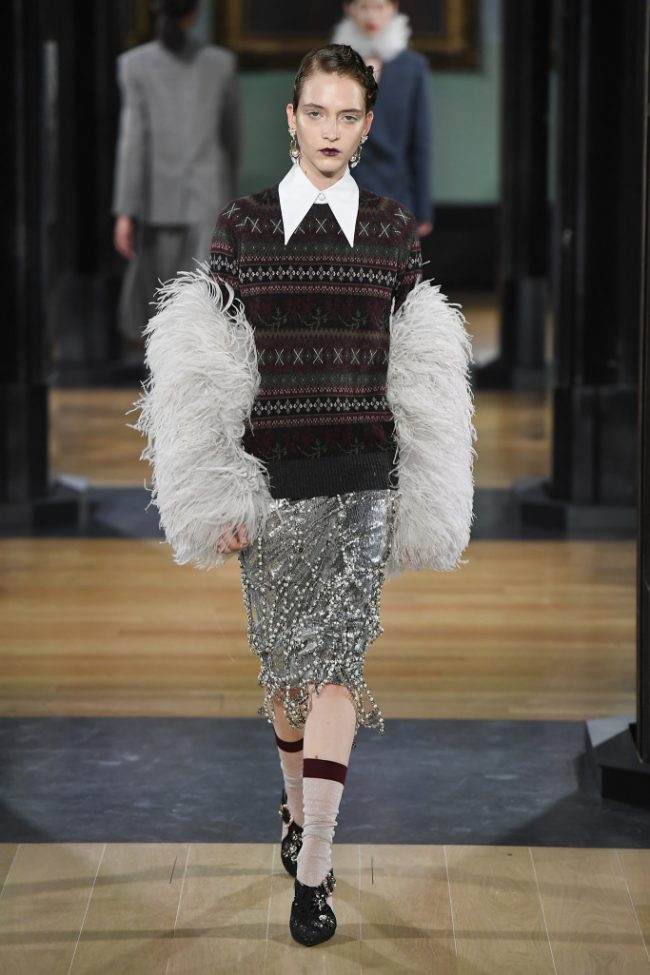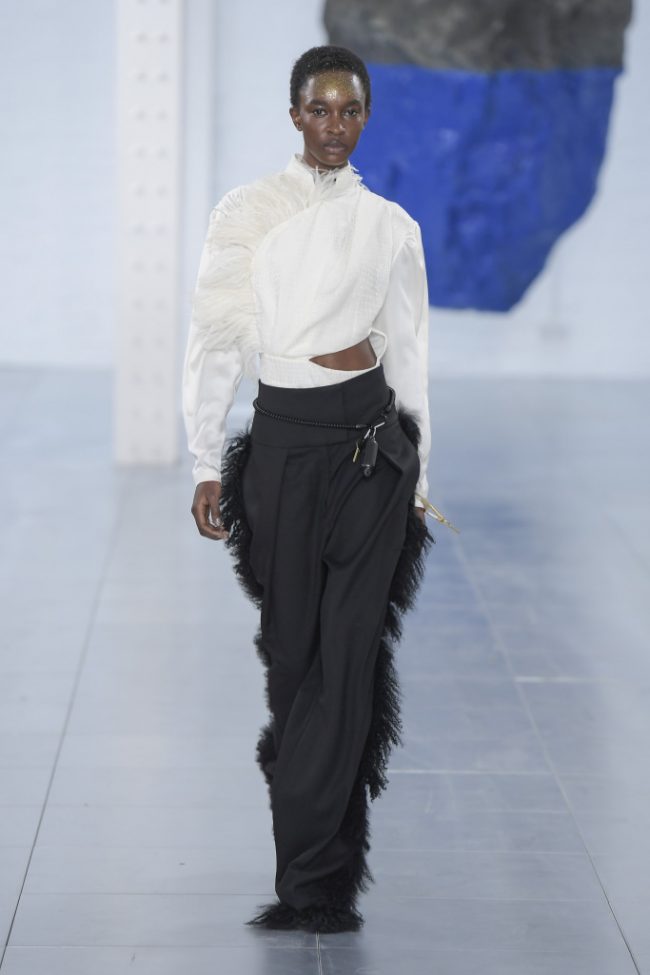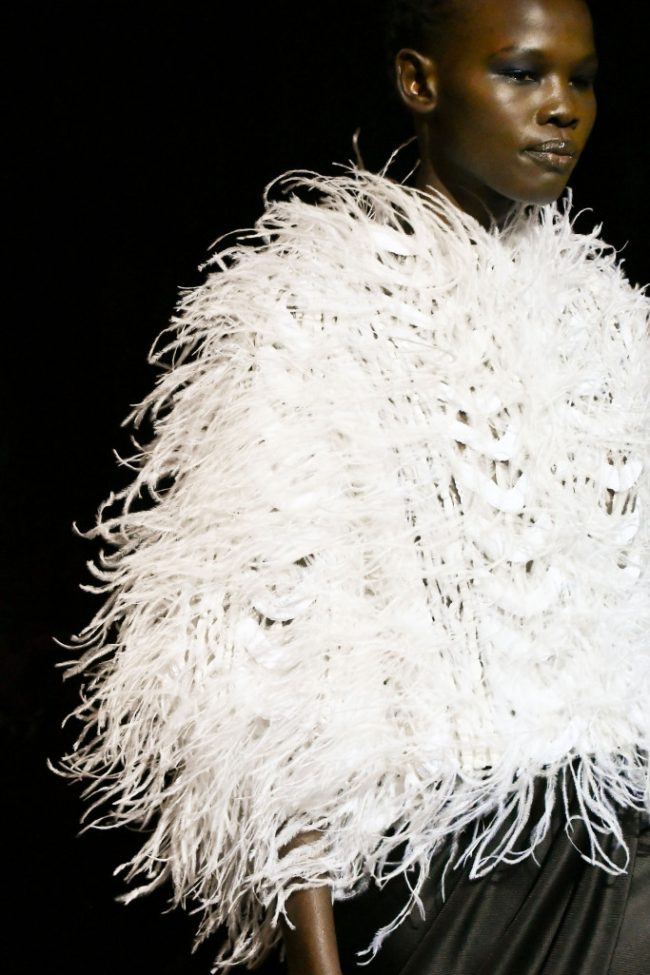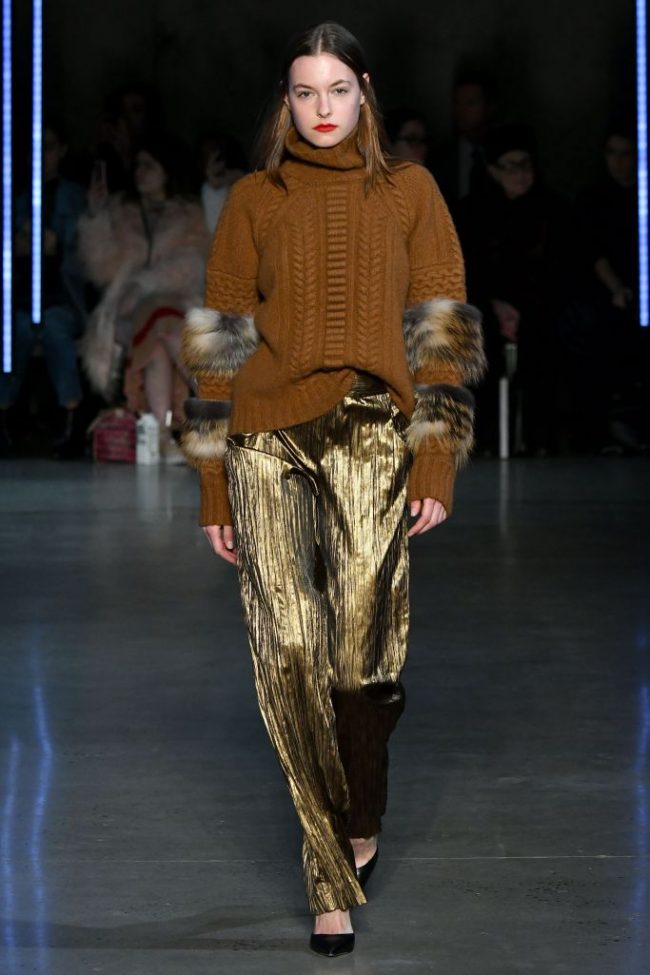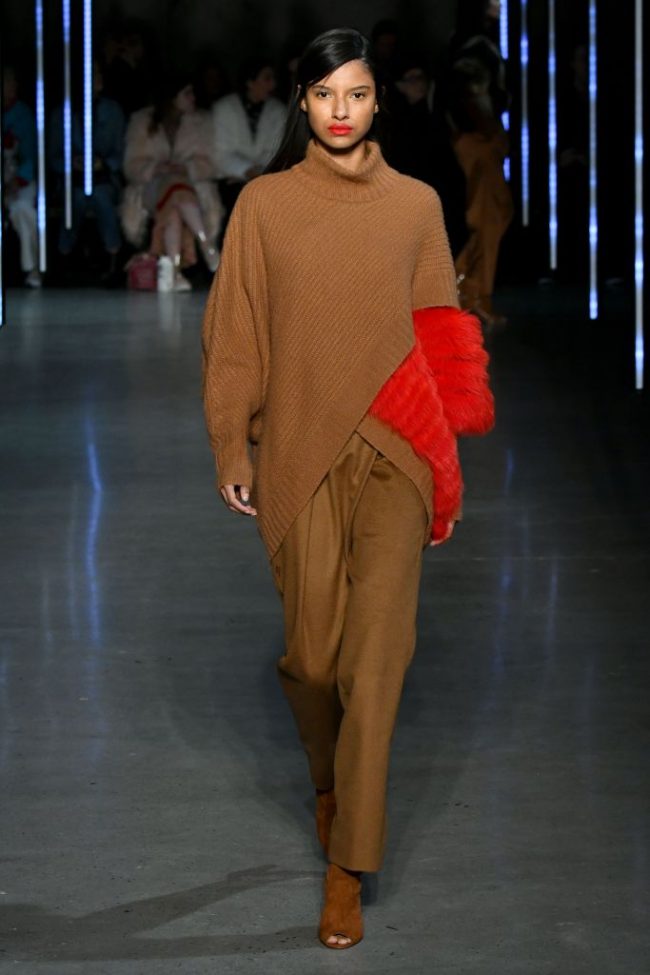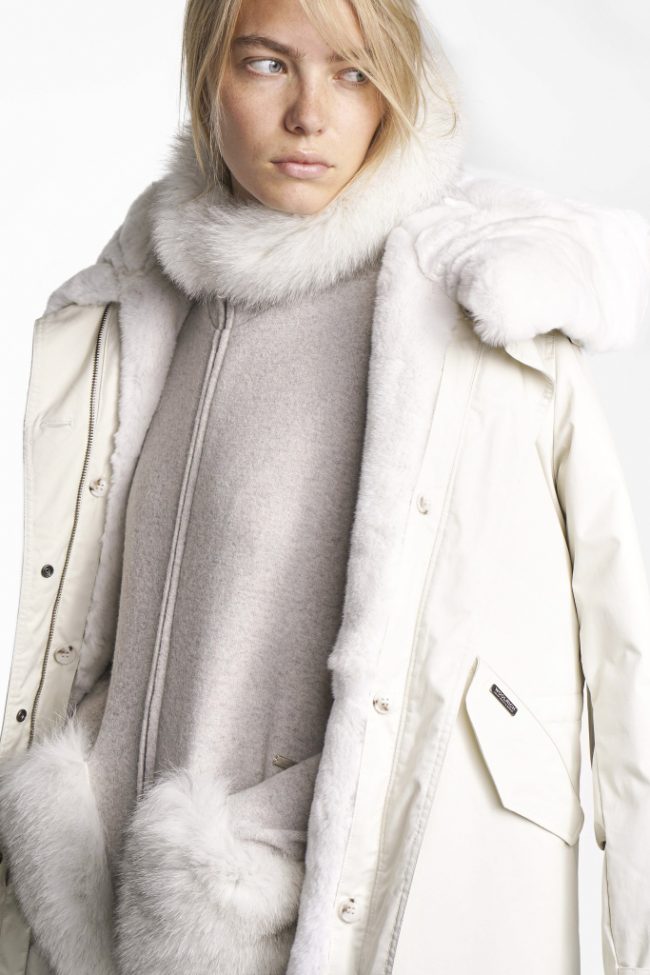 See anything you like? Why not "top" it off with one of our suggested investment coats for the season?