CARDI B | DIVAS WE LOVE Series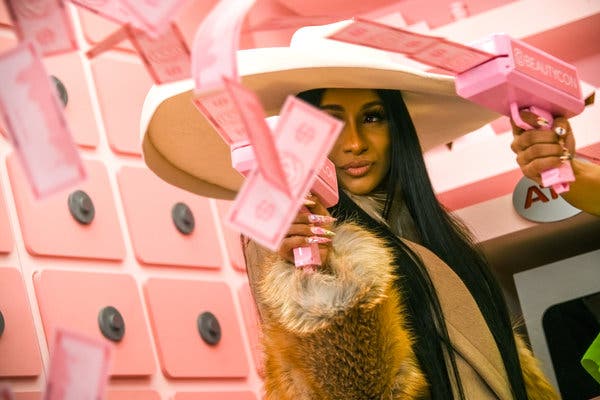 Like a bolt of lightening out of the clear blue sky, Cardi B, or as her family knows her Belcalis Marlenis Almánzar, came to dominate the rap game fast, quick and hot… just like her lyrical style.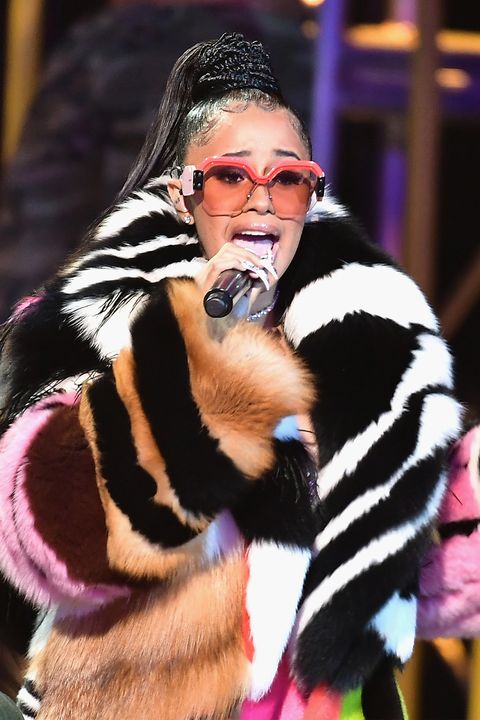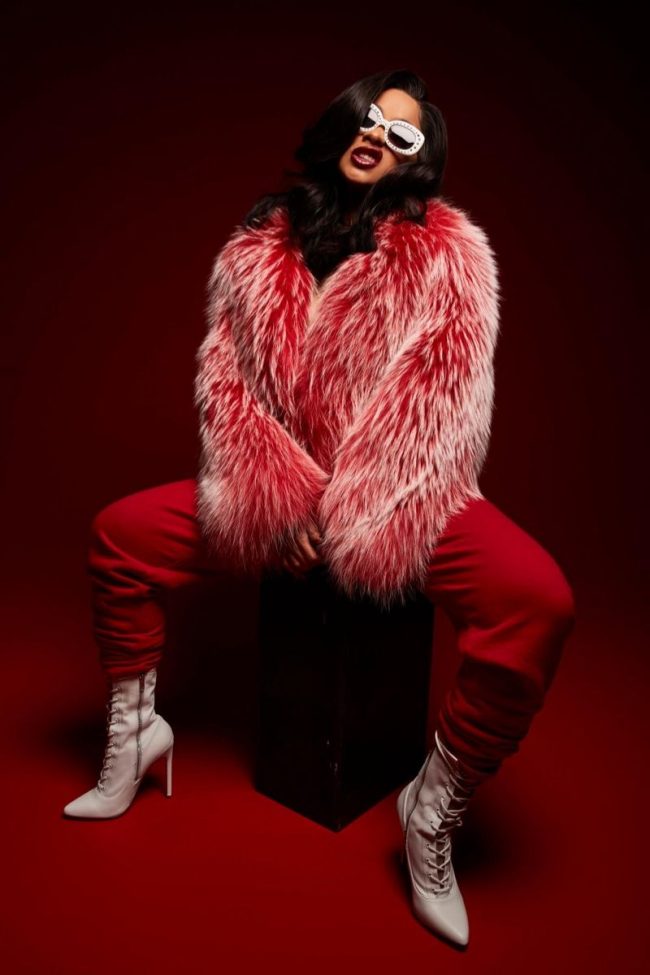 Whoever said the internet, Vines and Instagram was a useless and unproductive way to kill time doesn't know the story of Cardi B and her meteoric rise to fame since 2013. Fashioning a name for herself based off of the derivative of the popular party rum Bacardi, the Cardi B persona was created to be the life of the party. Perhaps coming from a family where your sister is named  Hennessy, in a reference to the French cognac, Cardi was assured a very unconventional trajectory. Full of attitude, street smarts and a whole lot of personality the Bronx native, of Dominican and Trinidadian heritage, has become a powerful and influential force to be reckoned with in the music and entertainment world.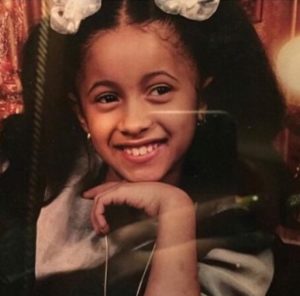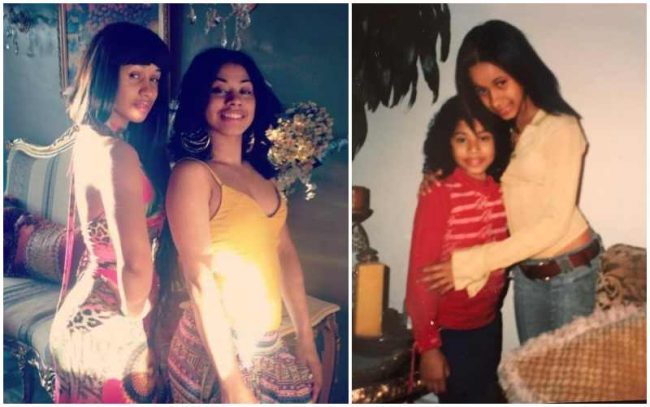 Her irreverent, brutally honest, and raw approach to life and its challenges has perfectly captured the climate of today's youth culture. Her rise to fame took on a feverish pitch when Cardi opened up about her job as a stripper and background of poverty and domestic abuse on social media. Utilizing the access and unfiltered nature of social media to connect directly with  fans, the young phenom has maintained her authenticity and kept closely aligned with what her fans want. Cardi B has discovered the secret that embracing your scars makes you even more beautiful to the world and she has taken that philosophy all the way to the bank! Some have even said she is the new face of feminism.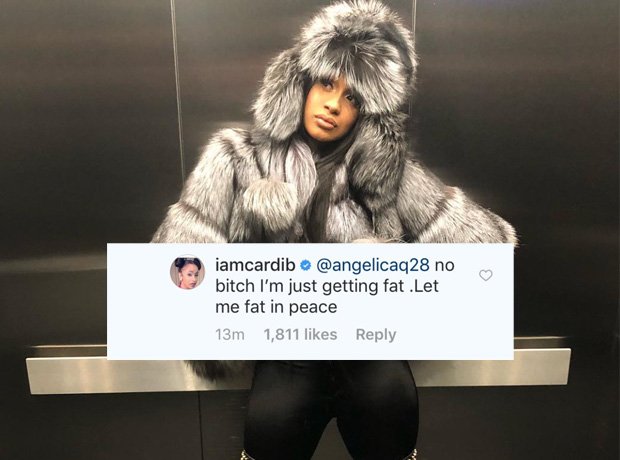 "I think us bad b*****s is a gift from God." – Cardi B
 "Knock me down 9 times, but I get up 10." – Cardi B
"I don't care about anyone not liking me, you b*****s barely like yourselves." – Cardi B
 "Do whatever you have to do. People always want to tell you how to do it. No, do it your way. And don't ask for like oh how can you do it … do it, figure it out. I figured it out one way or another and I did it." – Cardi B
 "I'm livin' my best life." – Cardi B
 "Ain't no more beefing, I'm just keeping to myself. I'm my own competition, I'm competing with myself." – Cardi B
 "I'm an emotional gangster. I cry once every month." – Cardi B
 "But being a feminist is real simple; it's that a woman can do things the same as a man. Anything a man can do, I can do. I can finesse, I can hustle. We have the same freedom. I was top of the charts. I'm a woman and I did that. I do feel equal to a man." – Cardi B
Shattering all sorts of records Cardi is the first woman to have five top 10 singles at once on the Billboard Hot R&B/Hip-Hop chart. Alongside this freestyling creativeness, Cardi has had her share of legal dramas landing the rapper in court and brought up on felony assault charges resulting from a 2018 strip club brawl. In late June Cardi, 26, was indicted by a grand jury on 14 charges for her part in the melee. Despite, or in spite of, the seriousness of these charges, Cardi has still managed to show her own unique flair for style when showing up in court…. no matter how it looked to everyone else.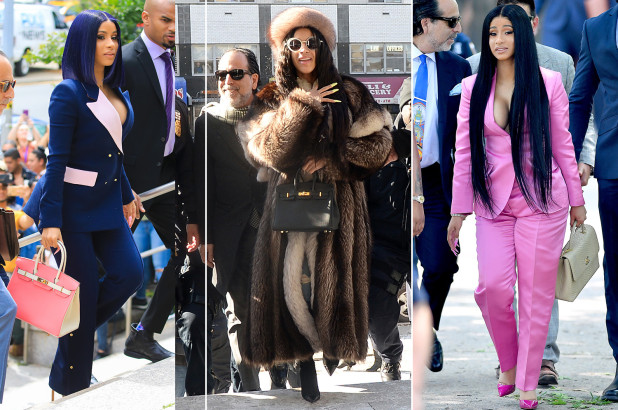 The high-fashion world is completely enamoured with Cardi's authenticity. Not your typical "sample size muse",  Cardi is taking the high fashion world by storm and forcing the old guard to reconsider body norms. As a quintessential balls-to-the-walls risk taker, she is unrestrained in her zest for embracing fashion and its love for artistic creative expression. In this sense, it is the perfect marriage for an industry trying to reinvent themselves and find relevance with a younger generation who are huge consumers of disposable fast-fashion looks. As an avid fur diva, Cardi B holds a special place in our heart because she beautifully showcases the natural wonder, versatility and wearability of a fur wardrobe. From red carpets to real life, she proudly wears it well.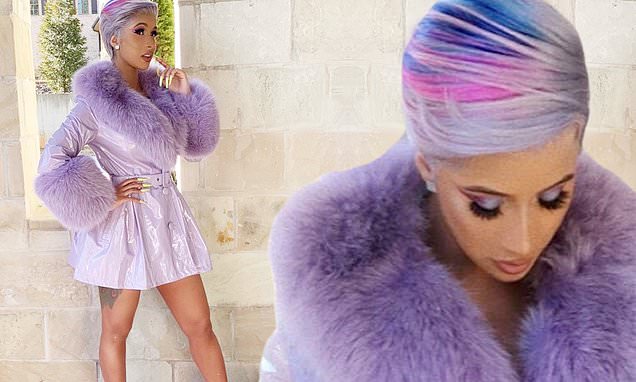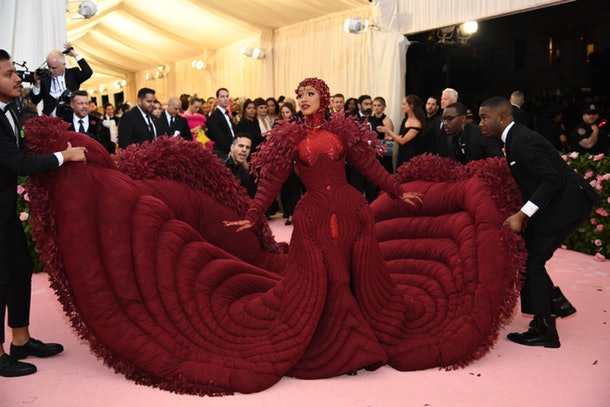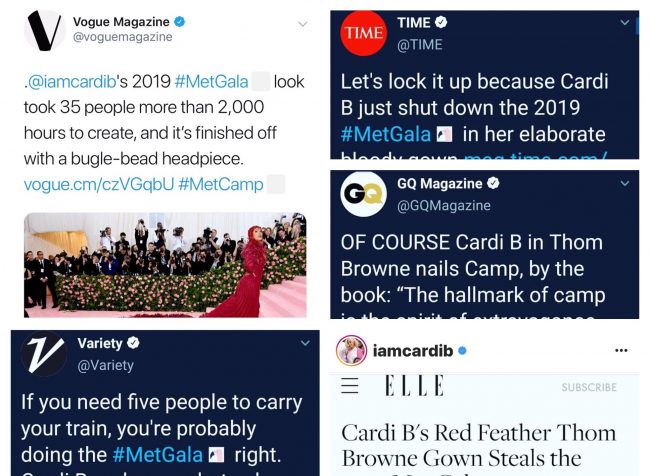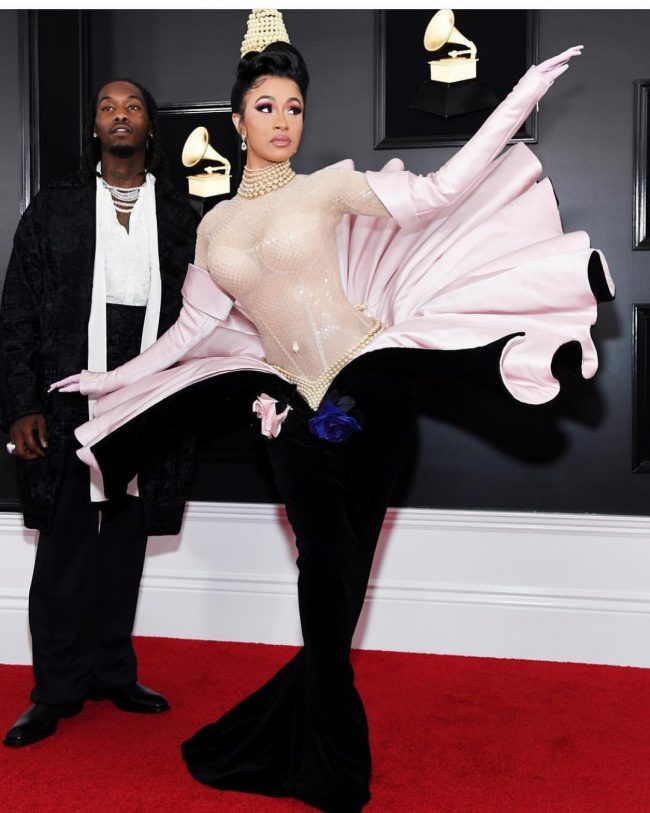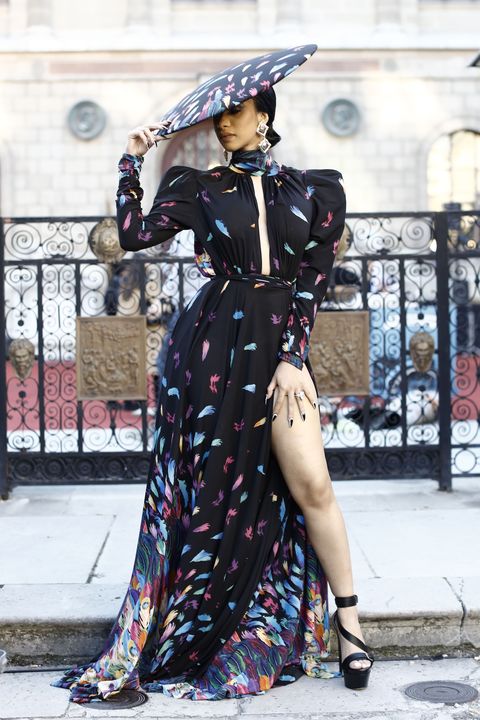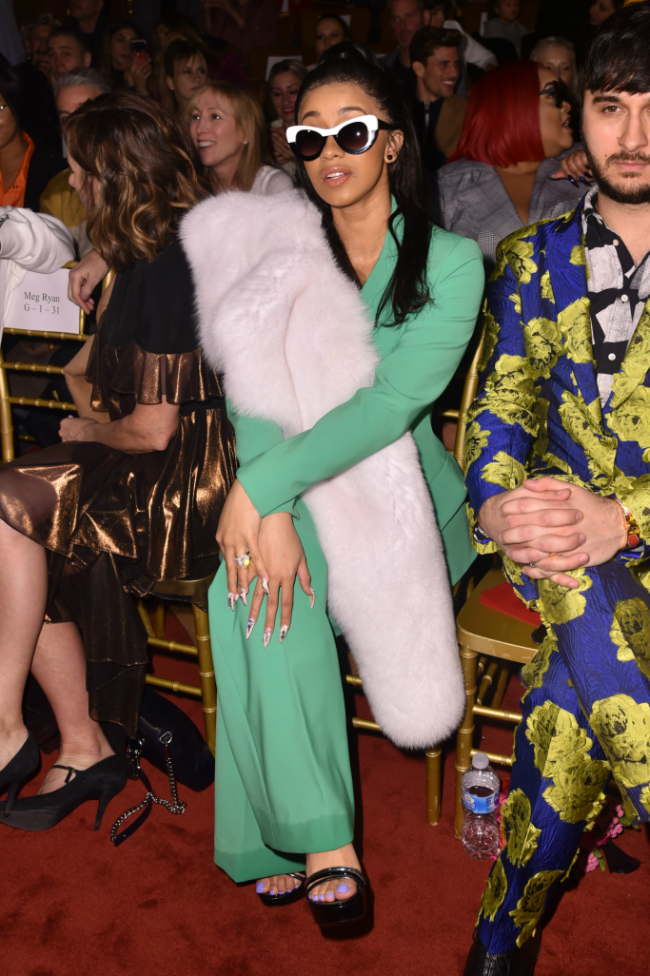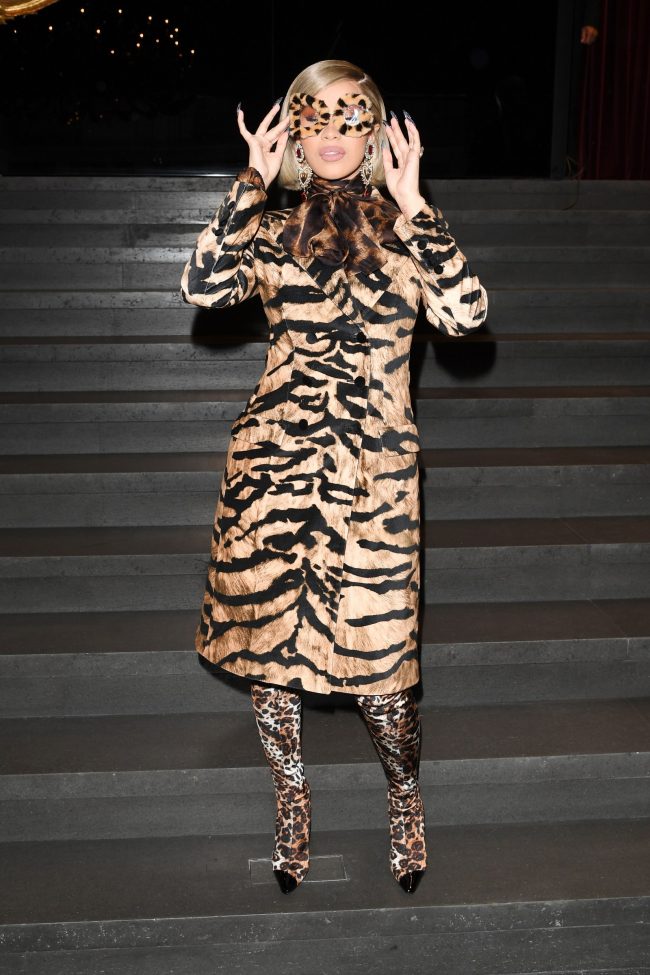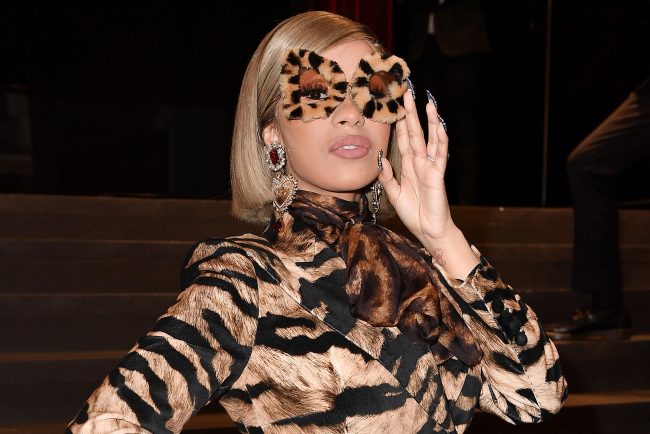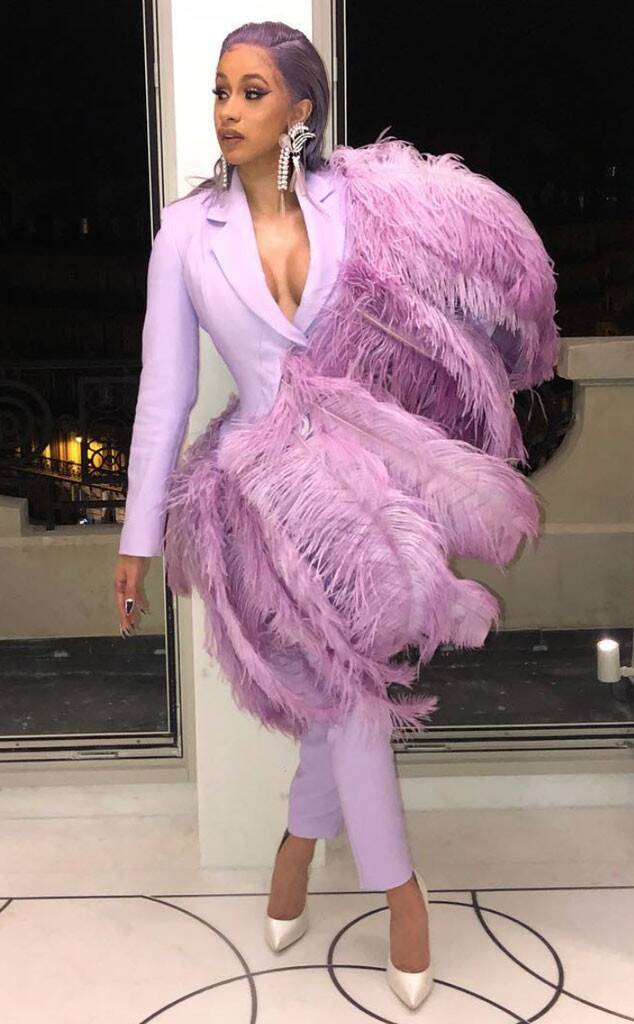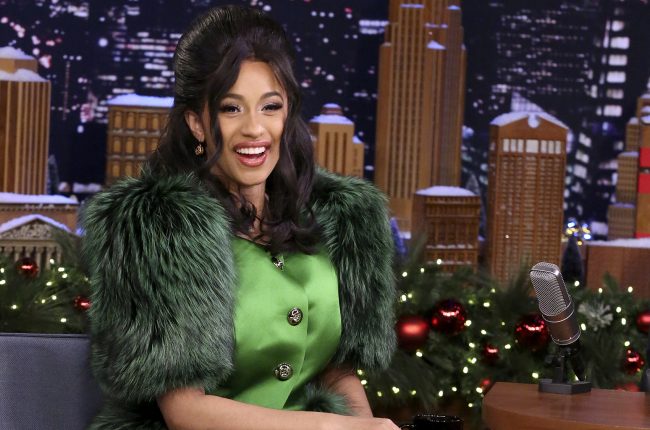 Now the mother of a daughter, Kulture Kiari Cephus, with husband and fellow rapper Offset , Cardi is getting a quick lesson in navigating the treacherous waters of the Hollywood spotlight.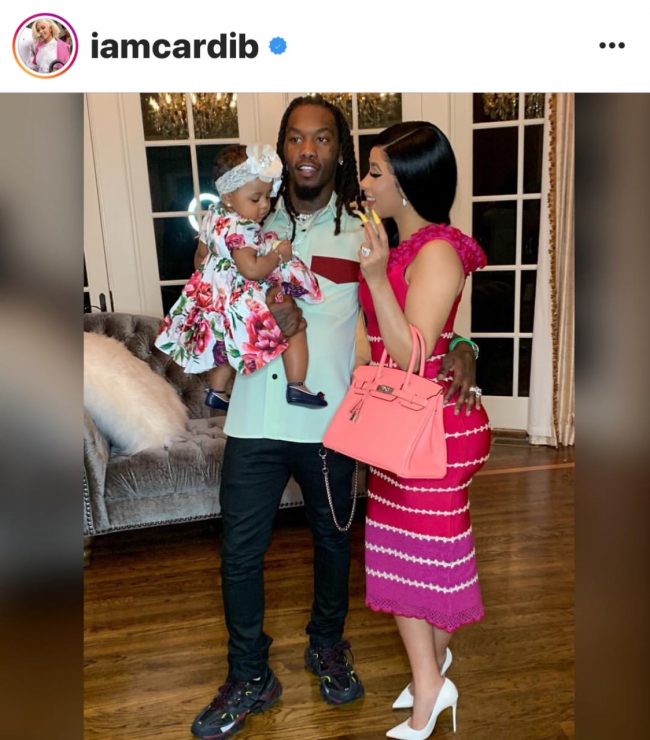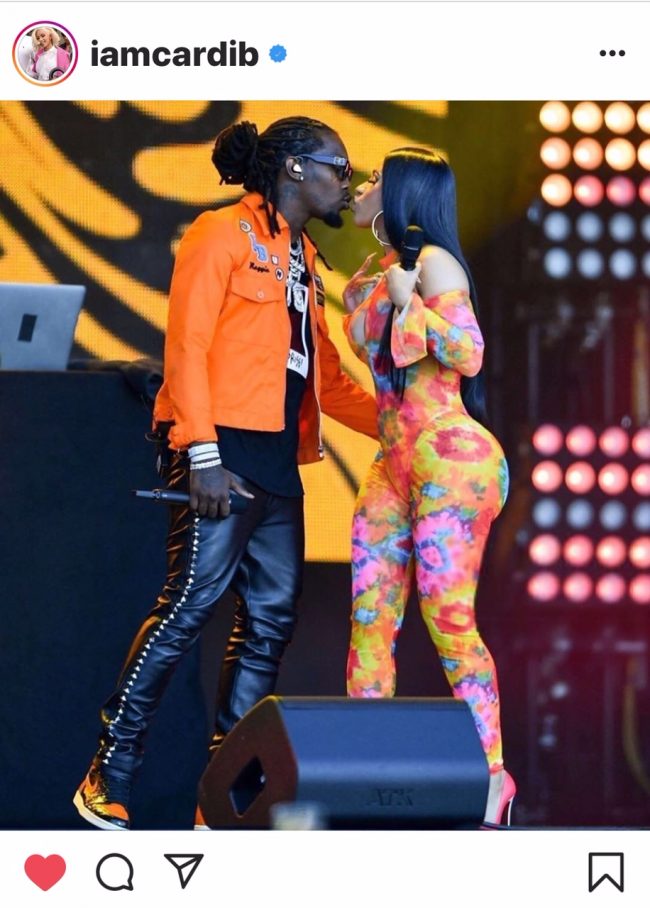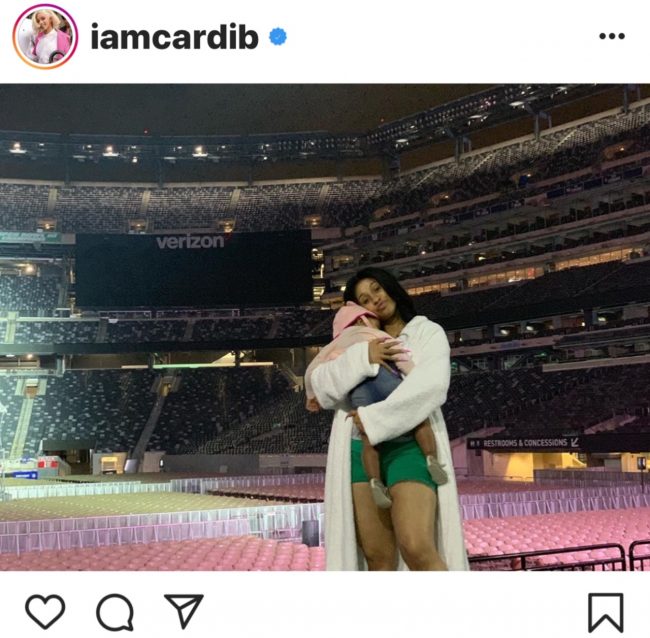 Despite it all, she still continues to break records and smash norms while riding her wave to the top. The words that sums up this bodaciously bold powerhouse…..fearless, focused and firey and that's why Cardi B is a DIVA We LOVE!