2019 Oscars Red Carpet: An Affair to Remember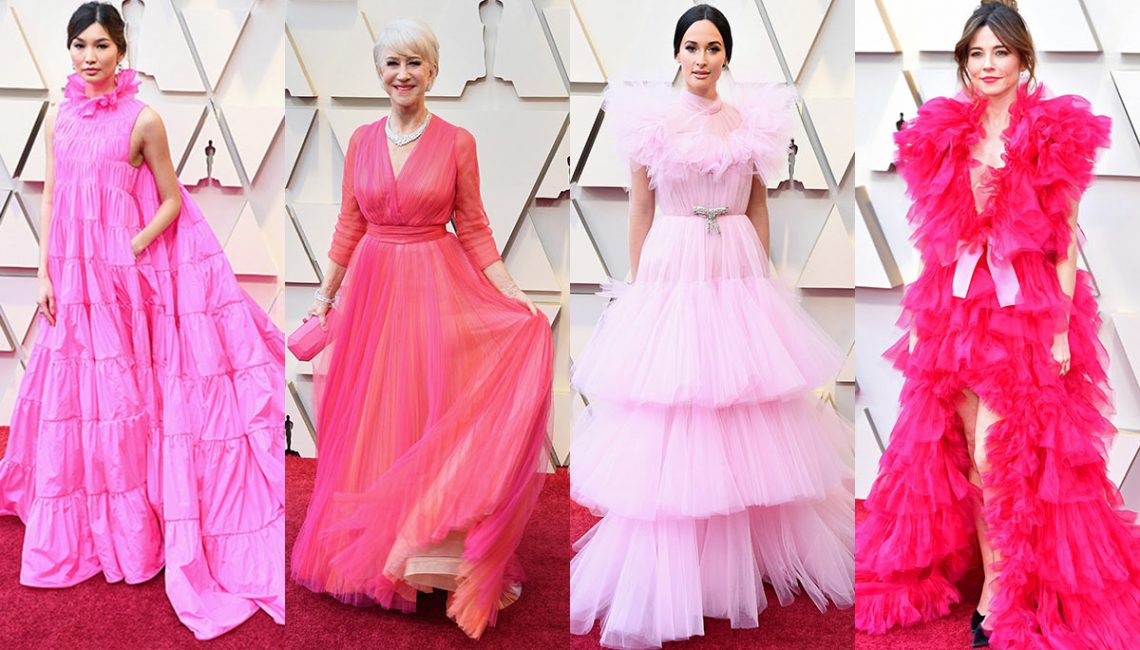 The biggest night for fashion and Hollywood collided last night at the 2019 Oscars, or for your you Hollywood purests the Academy Awards. With much hubbub and controversy, leading up to the evening,  surrounding who was going to host and which films got snubbed; we have to admit we had a needling twinge of curiosity and  anticipation propelling us to watch the potential trainwreck which could have ensued… no judgement please! Much to our surprise, the evening was a hit. Correction. Actually, we thought it flowed much better without the constant awkward interruptions of forced comedy from a MC/host. Who knew?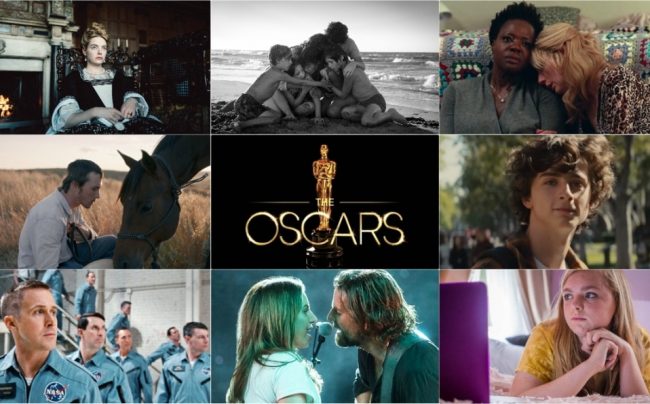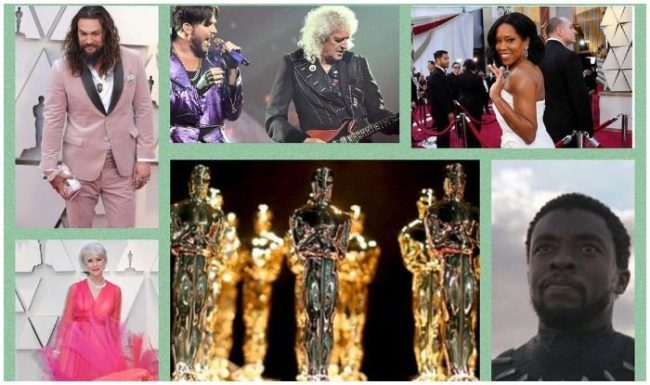 Money and branding have changed fashion forever and no clearer example was evident than the discussion of brand ambassadorships at the preshow broadcasts last night. No longer a dirty little secret amongst  Hollywood's A-List elites, more and more top names are engaging in pay for play with some of the top design houses. A lucrative and wise business move no doubt, this premanufactured way of looking at red carpet dressing has left us a bit nostalgic for the days when dresses were chosen because they "spoke to you". With these new found goldmine partnerships in play, it has unfortunately deeply diminished the role of the independent stylist and inevitably (don't shoot the messenger) hampers creativity in fashion styling. Everything has a price we guess! We must differentiate to some extent this year, as some celebs seems to genuinely pay tribute to Karl Lagerfeld on this year's carpet.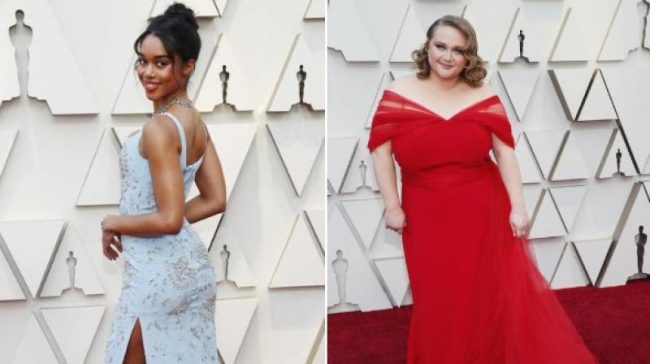 With that said, we dismount our soapbox and humbly admit that the 2019 Oscars red carpet was a sea of beautiful and striking well tailored dresses that made this fashion girl's heart sing. It was also an evening enriched by diversity. Diversity in styling, and diversity in women and men that walked the carpet. It was one of the most beautiful Academy Awards that we have ever witnessed.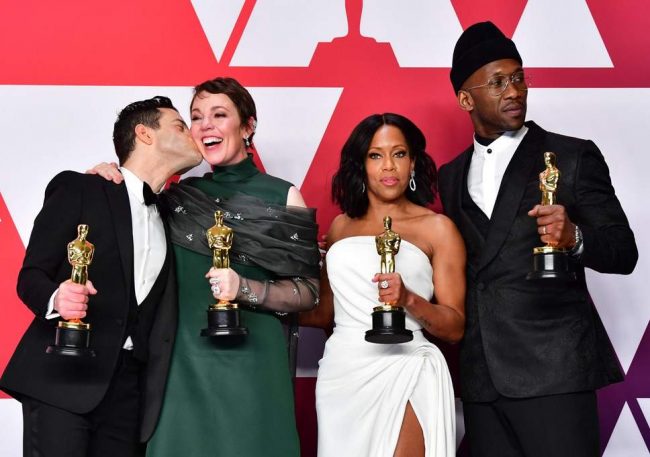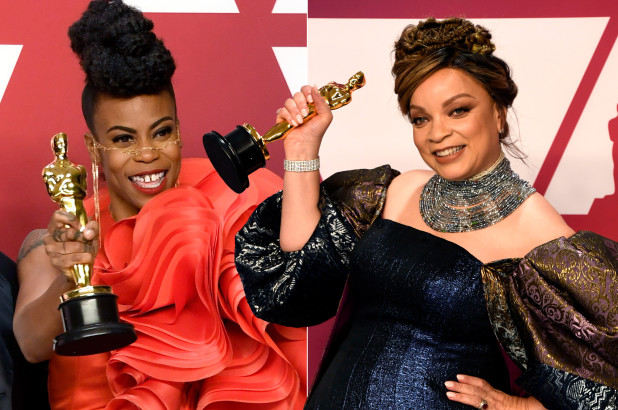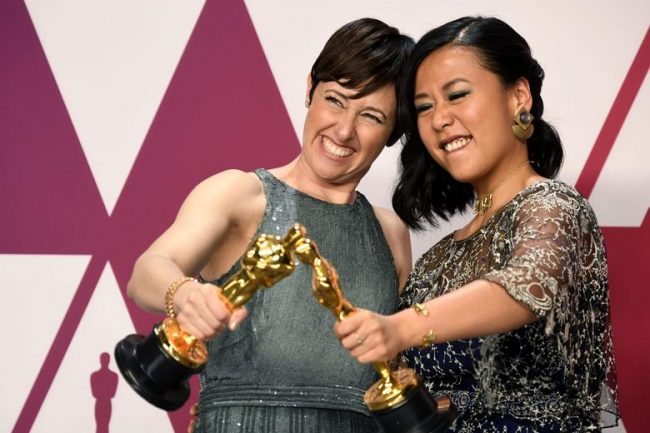 So what were the standout trends and who caught out eye, and ire with their fashion picks?
Pink, Pink and More Pink on the 2019 Oscars Red Carpet
We were tickled pink, sorry we had to go there, by the array pink shades of pink gowns on display on the red carpet. From your vibrant hot pinks, hello Ms. Julia Roberts, to  your more muted pastels, the ladies brought all sorts of girlish vibes to the carpet. No saccharin little  girl's pink here, these ladies reclaimed the color of youthful innocence and made it smoking hot!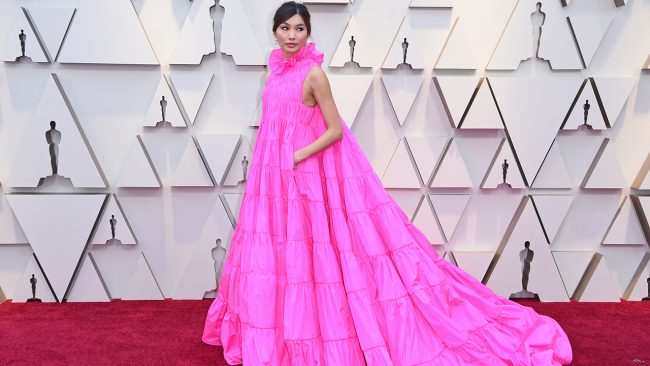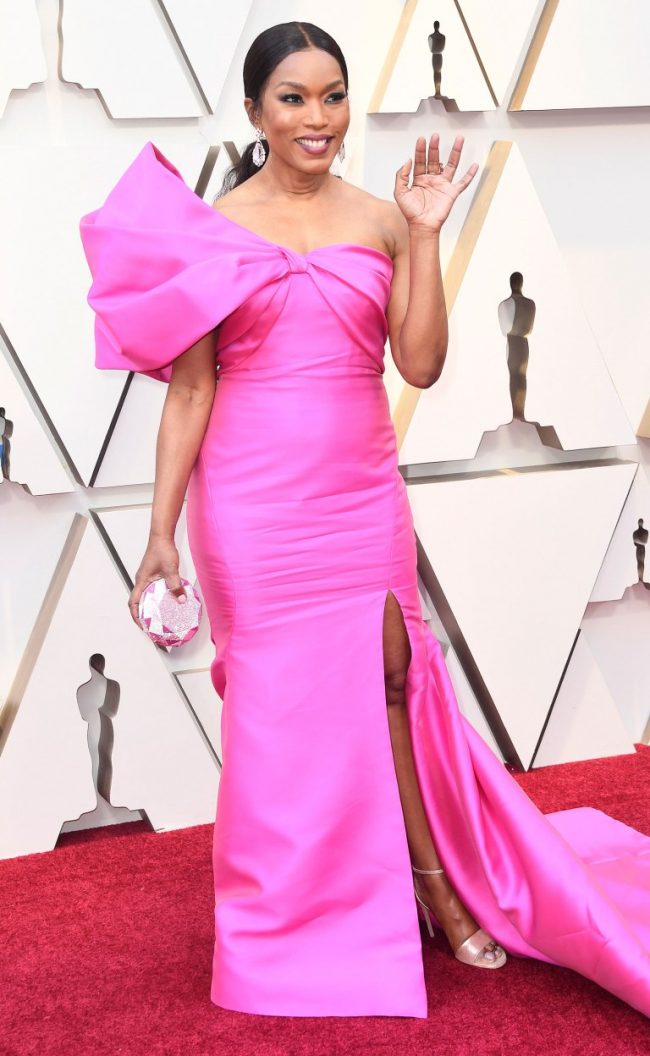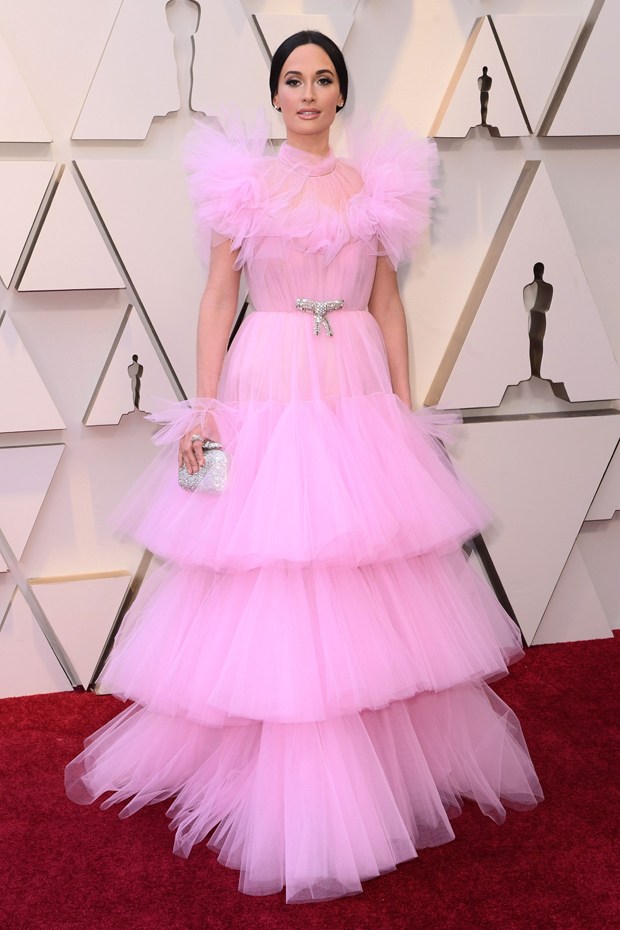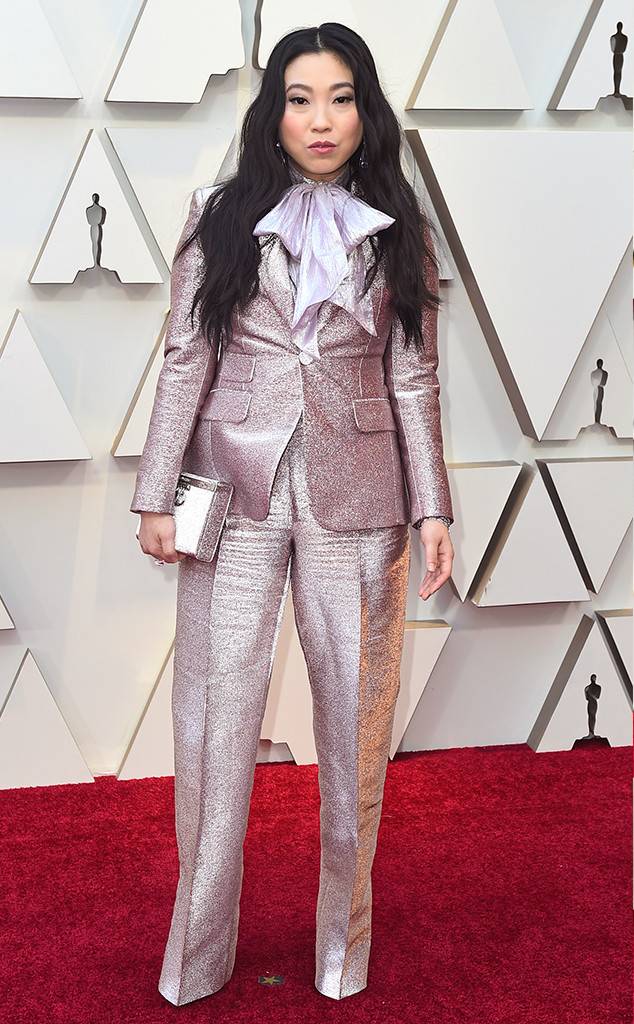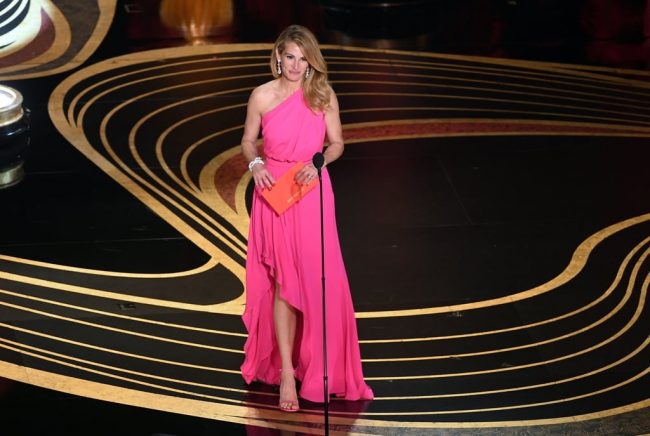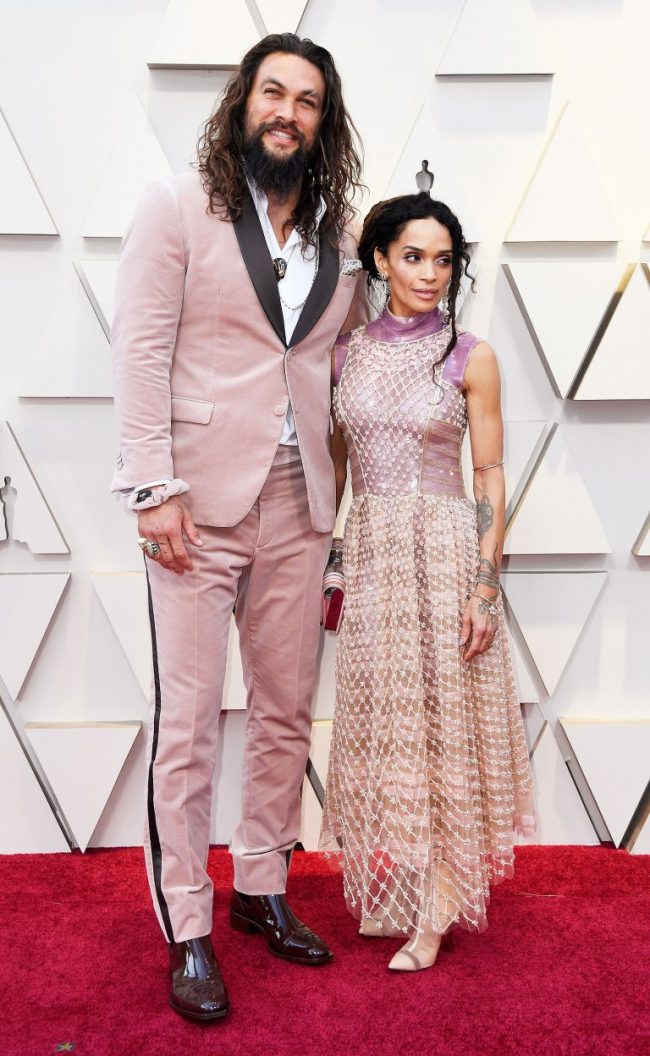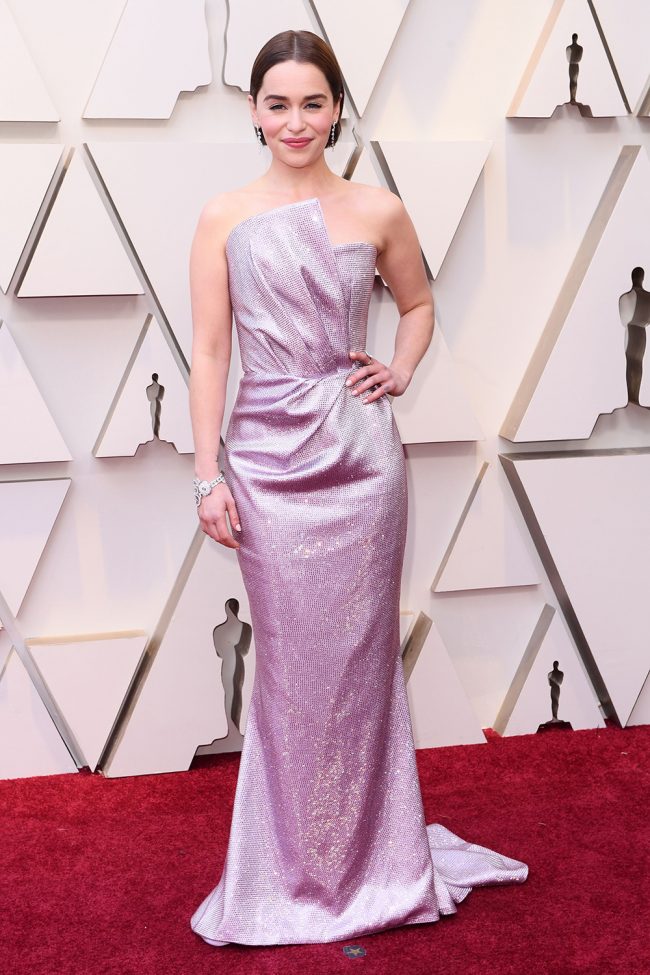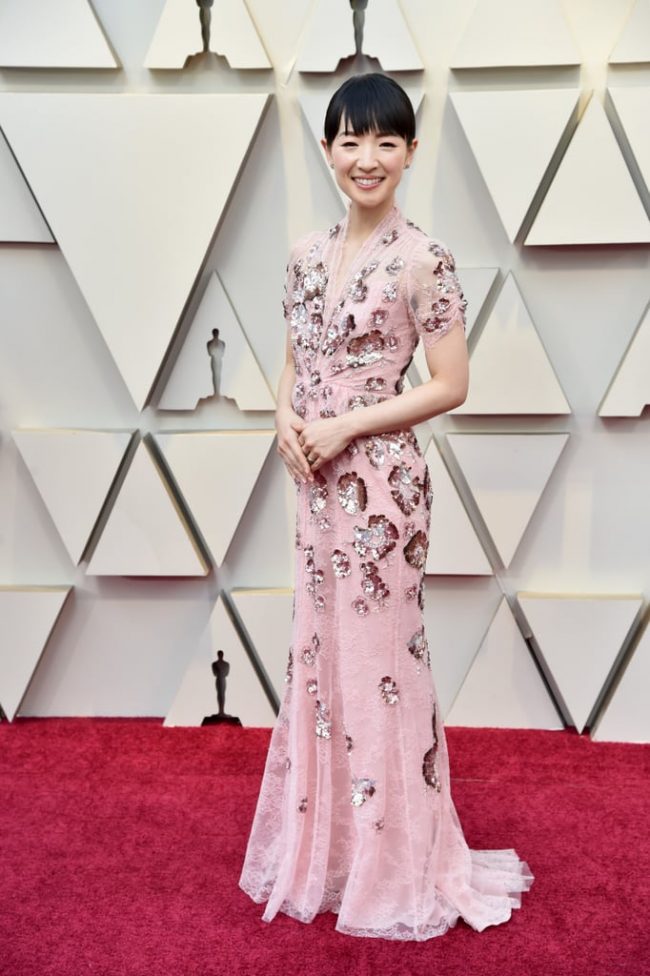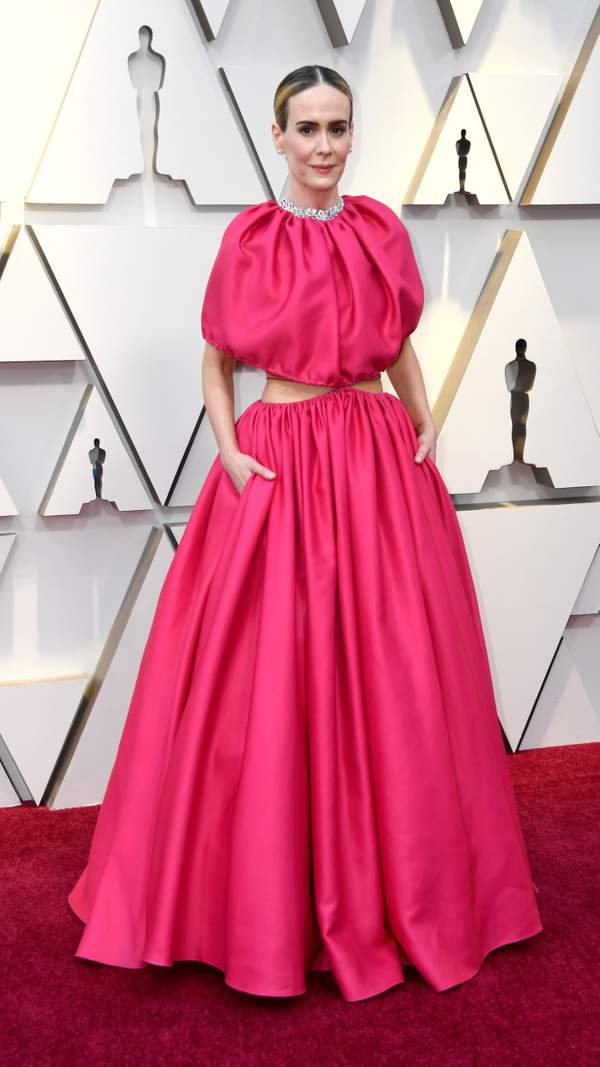 Anything But Traditional
In the presence of such overtly spectacular, bold and ostentatious red carpet looks last night some of the dresses that skewed more tame got a bit overshadowed. These ladies brought the drama in their own way with a heavy focus on fit, detail and quirky elements.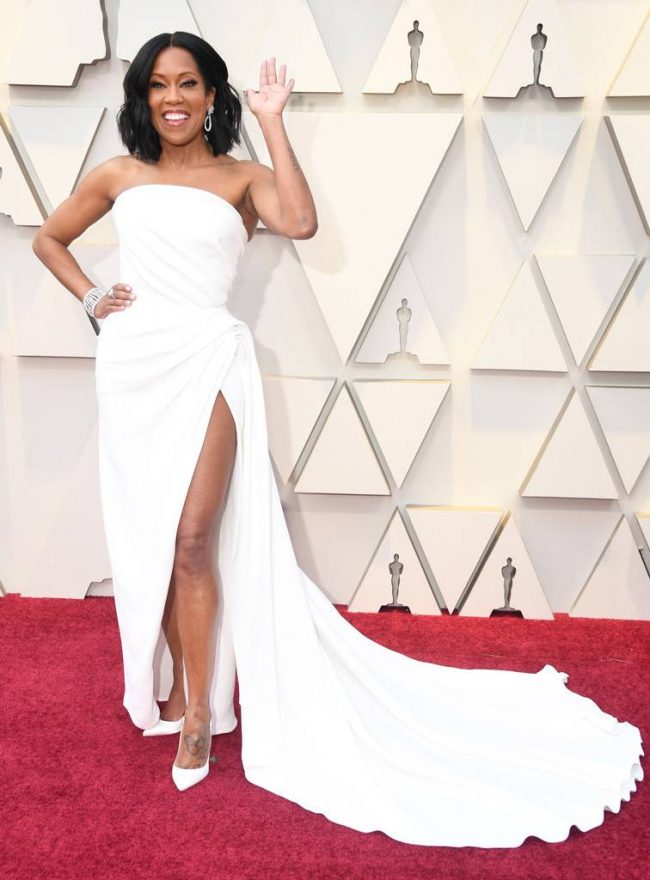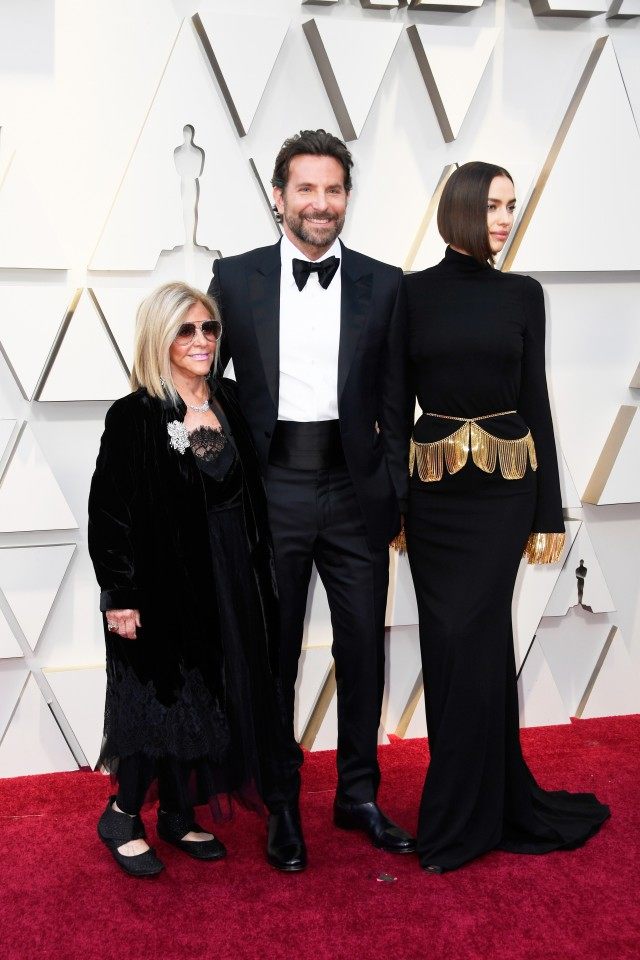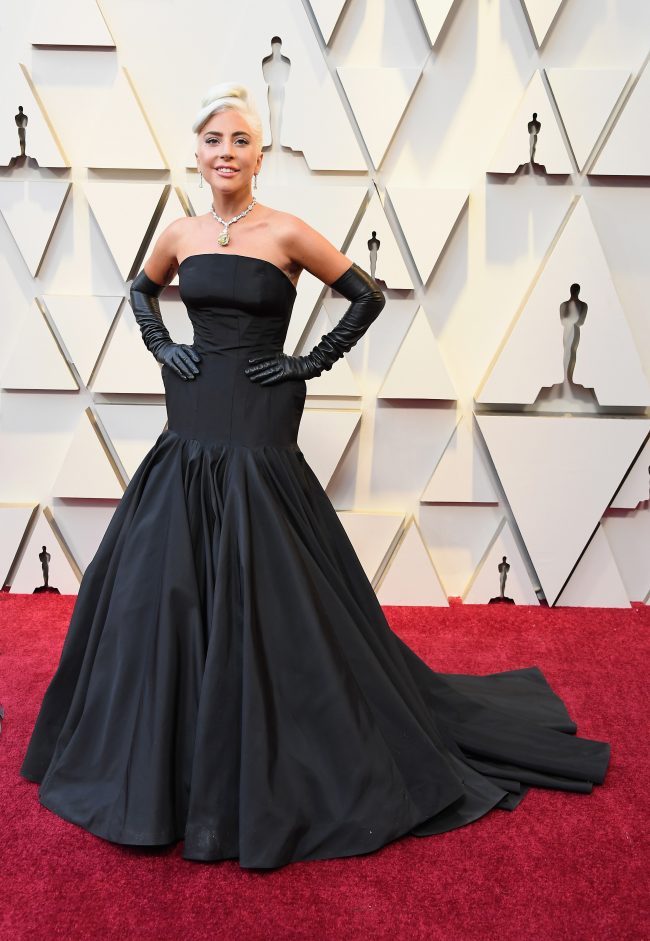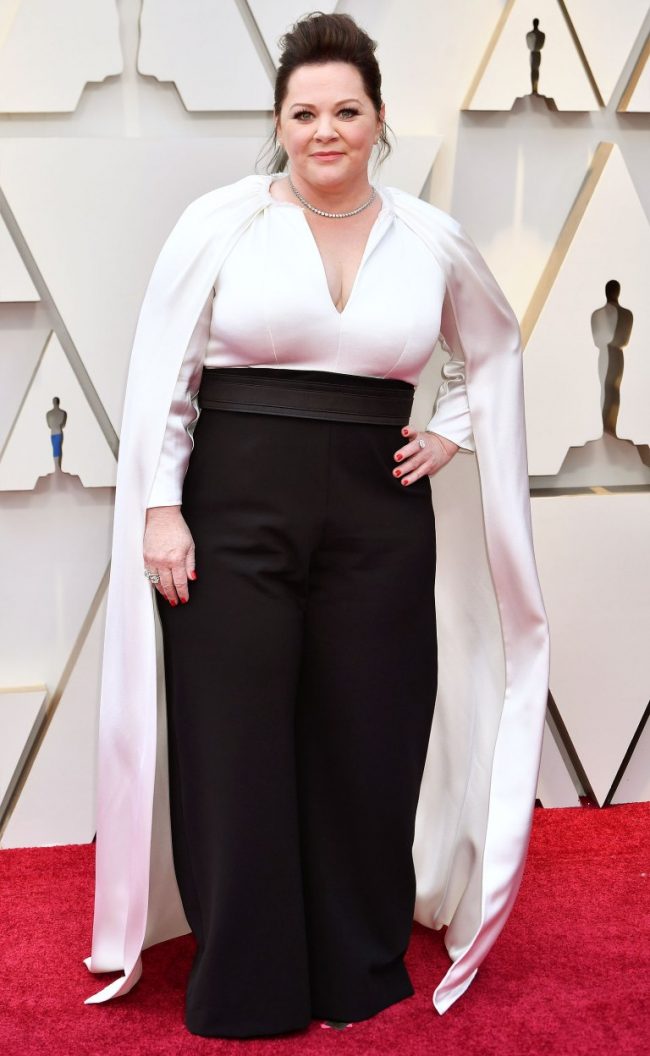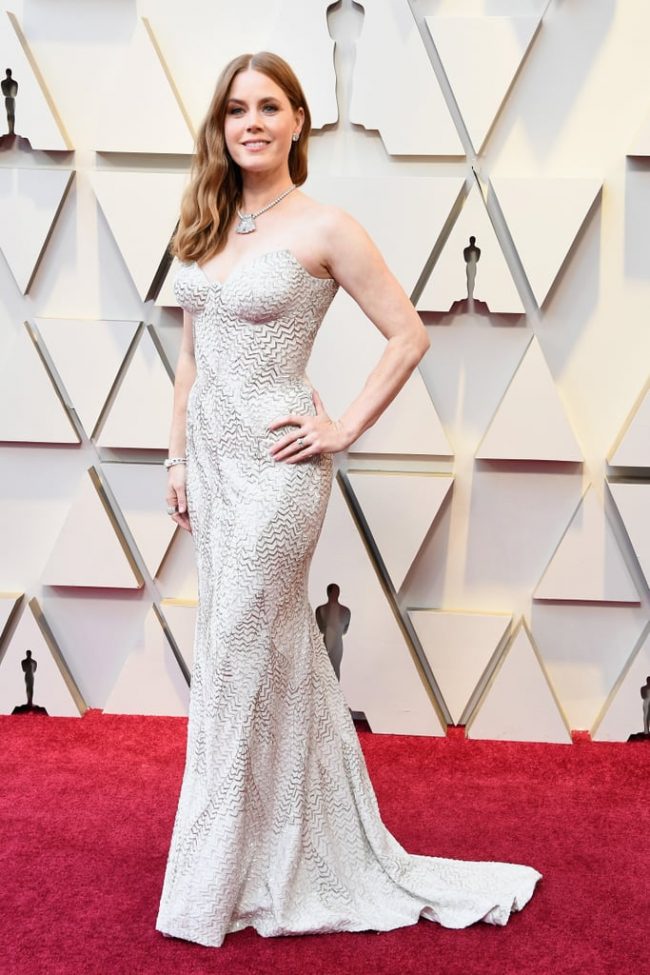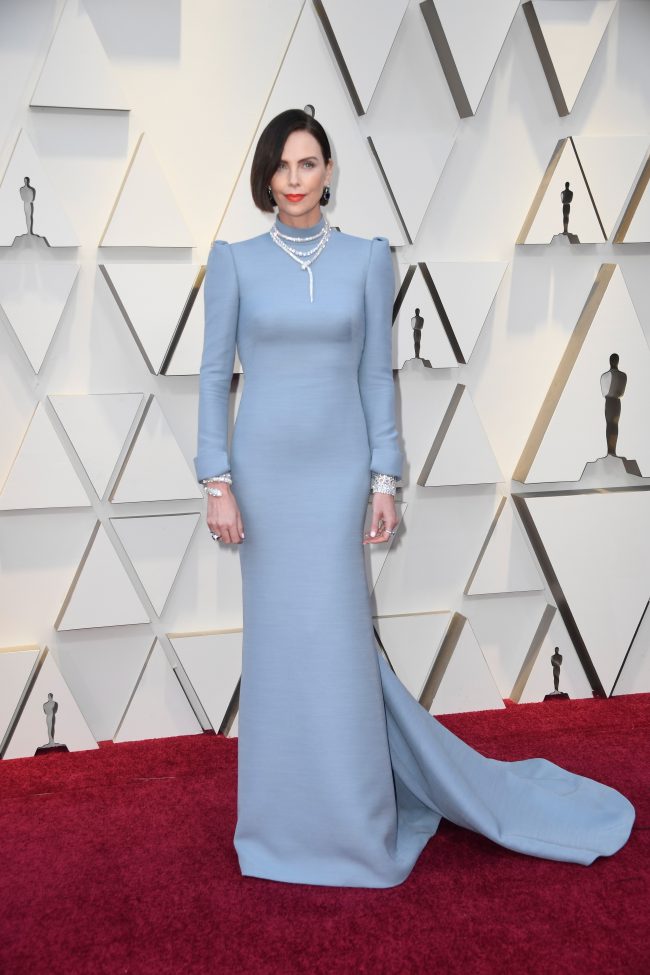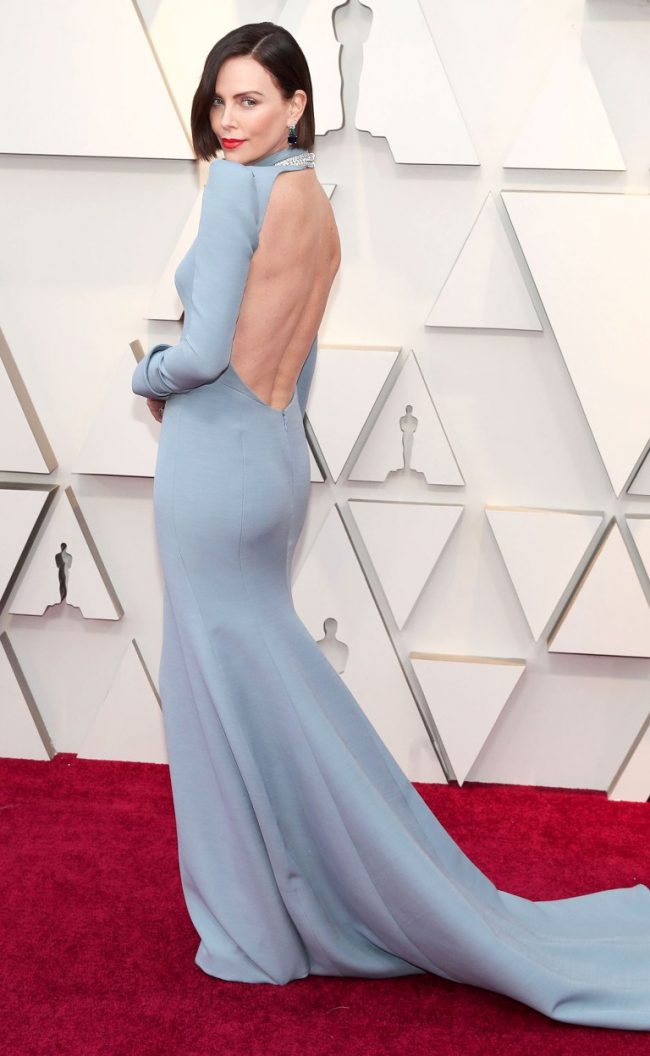 Metallic Mania at the 2019 Oscars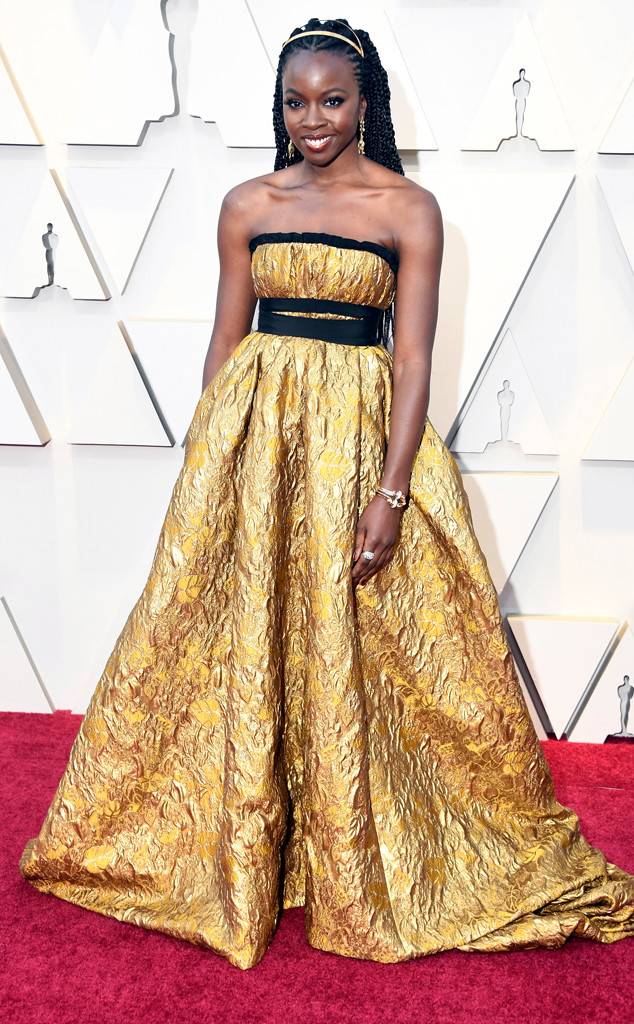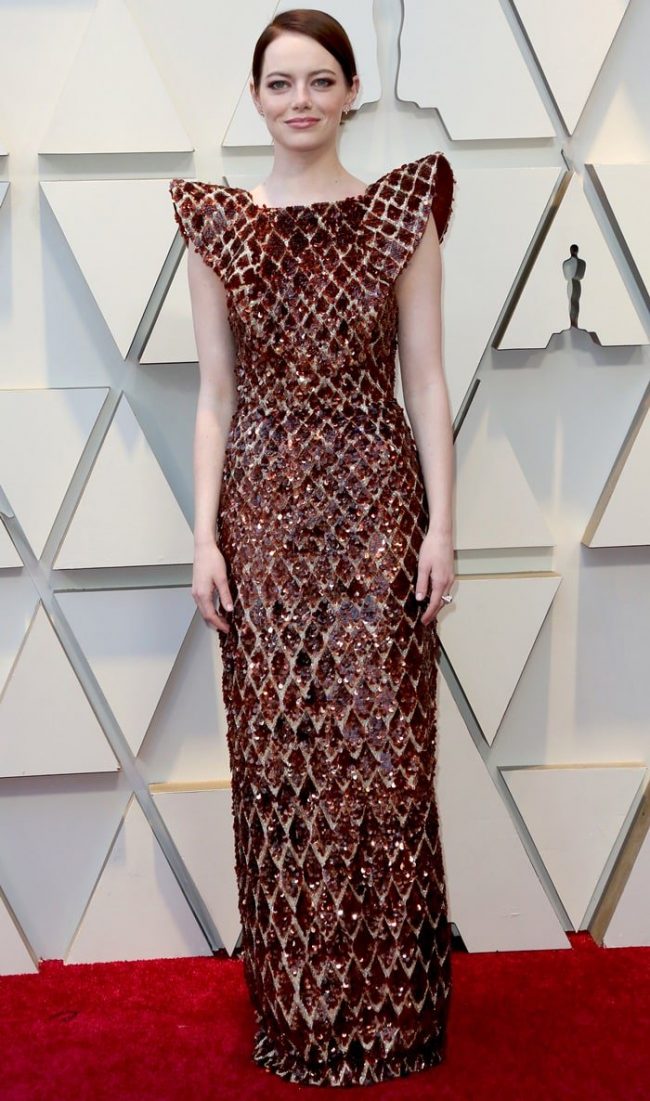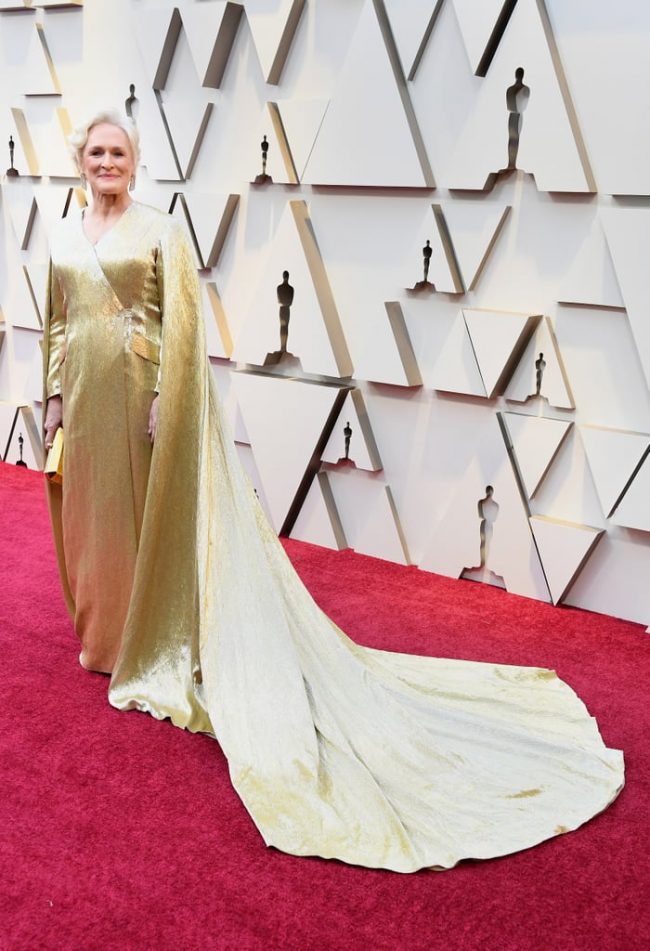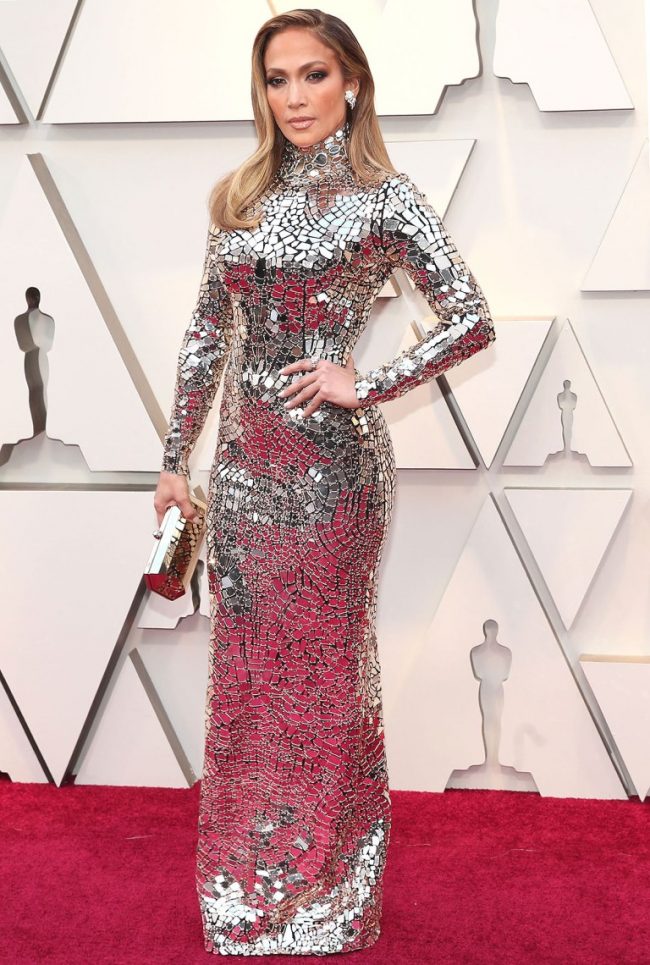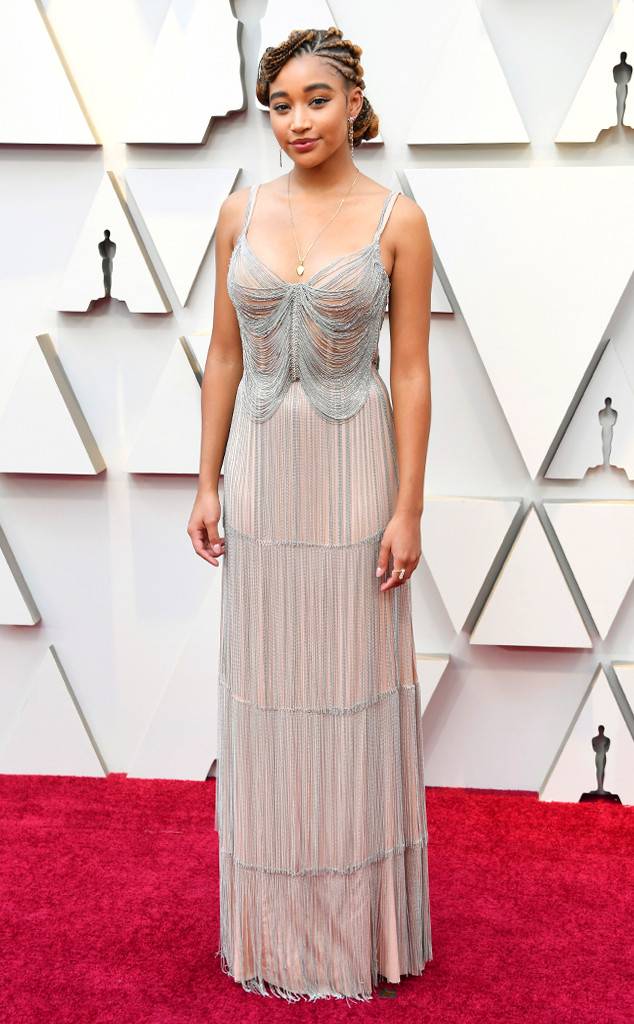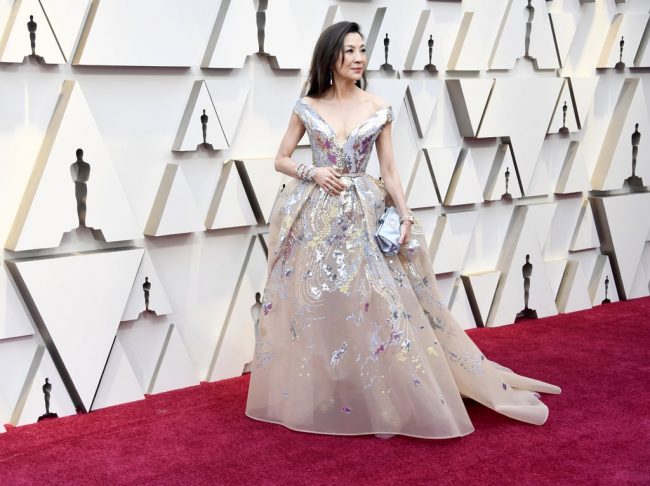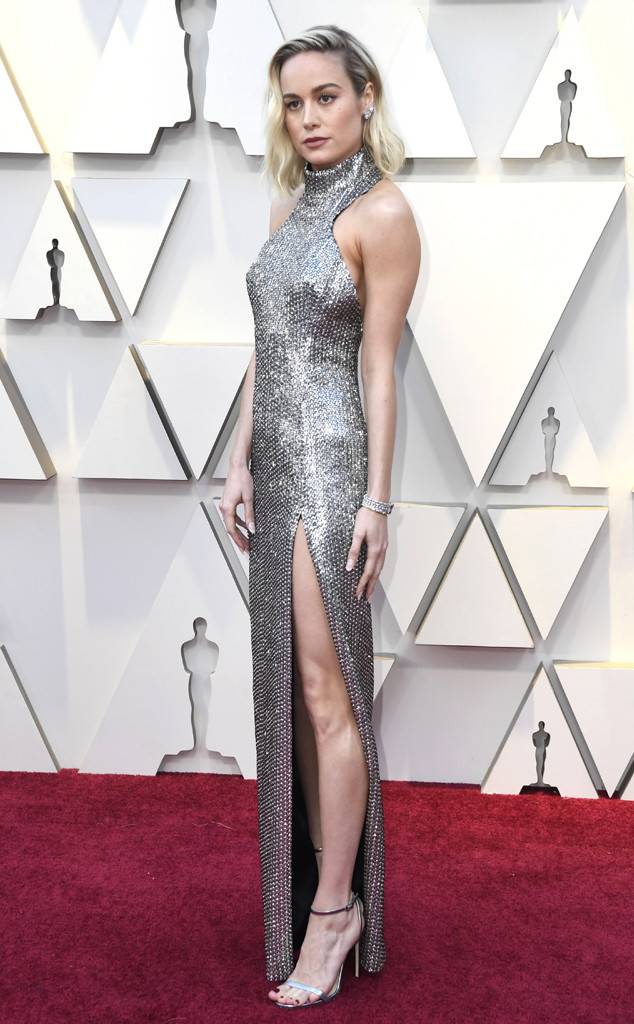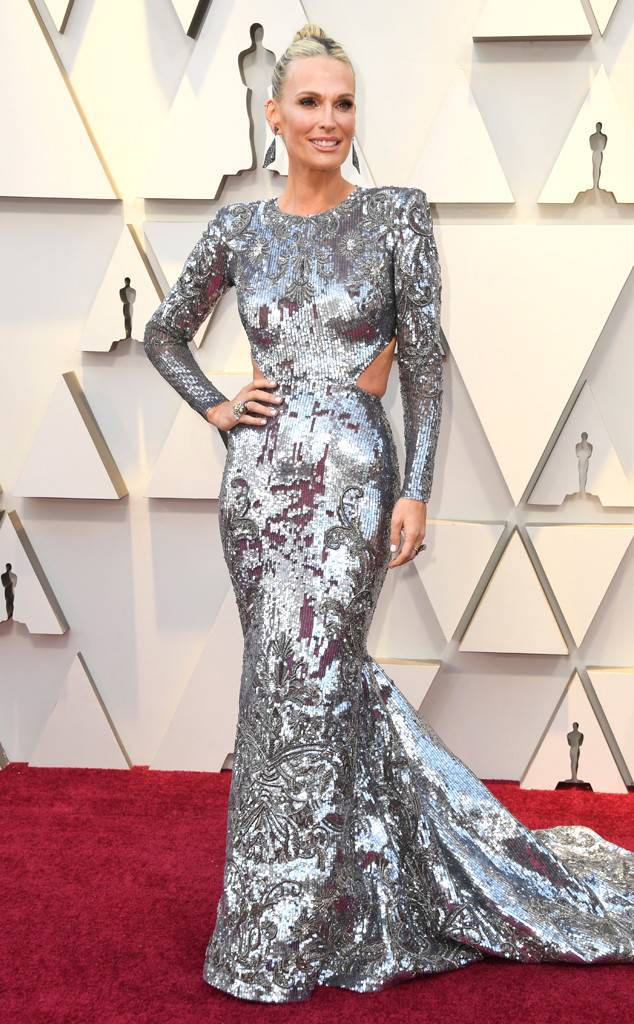 Easter Sunday Not Oscars Sunday
Pastels, among all the pink was also trending. Easter came early for these ladies in their pastel hues and "bubblegumized" combos.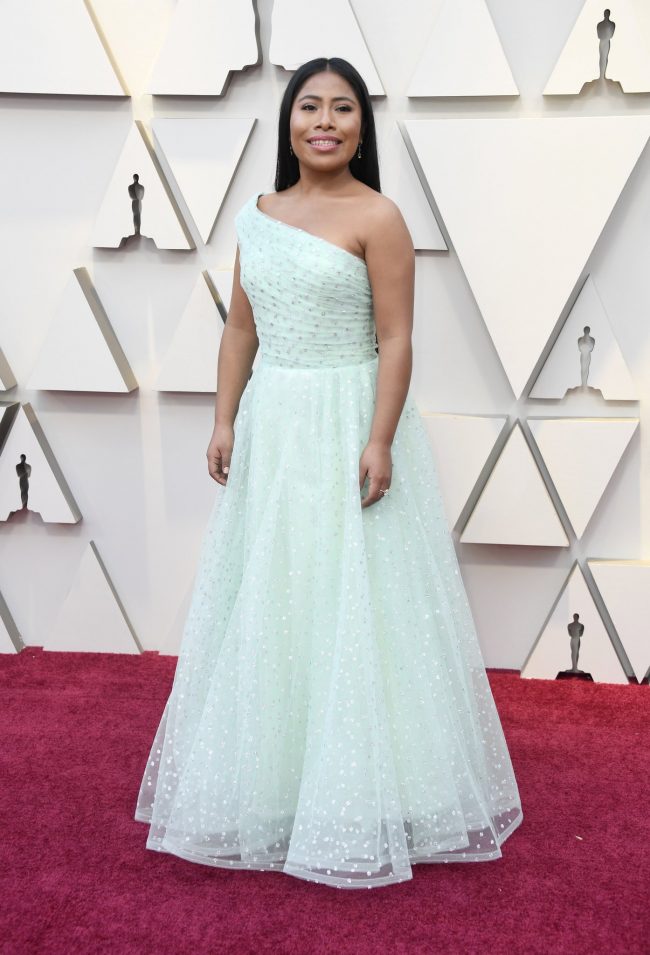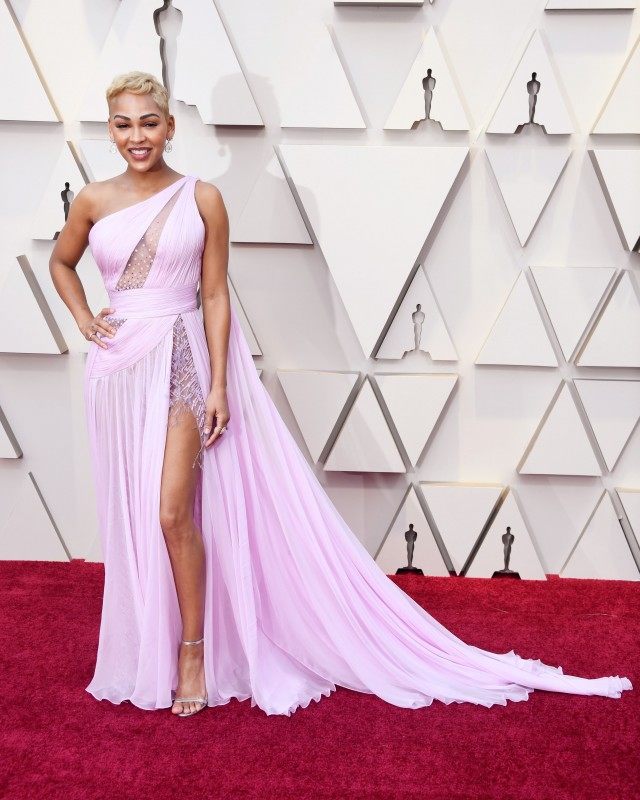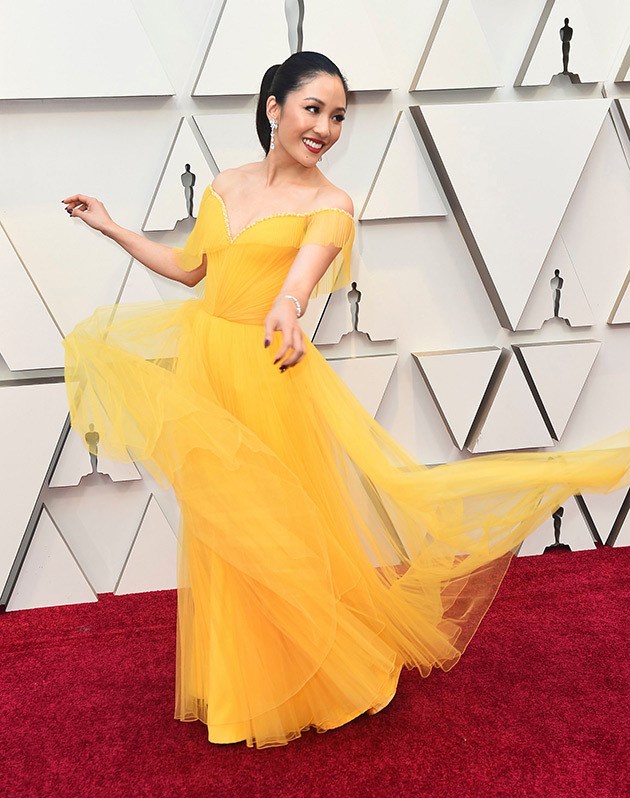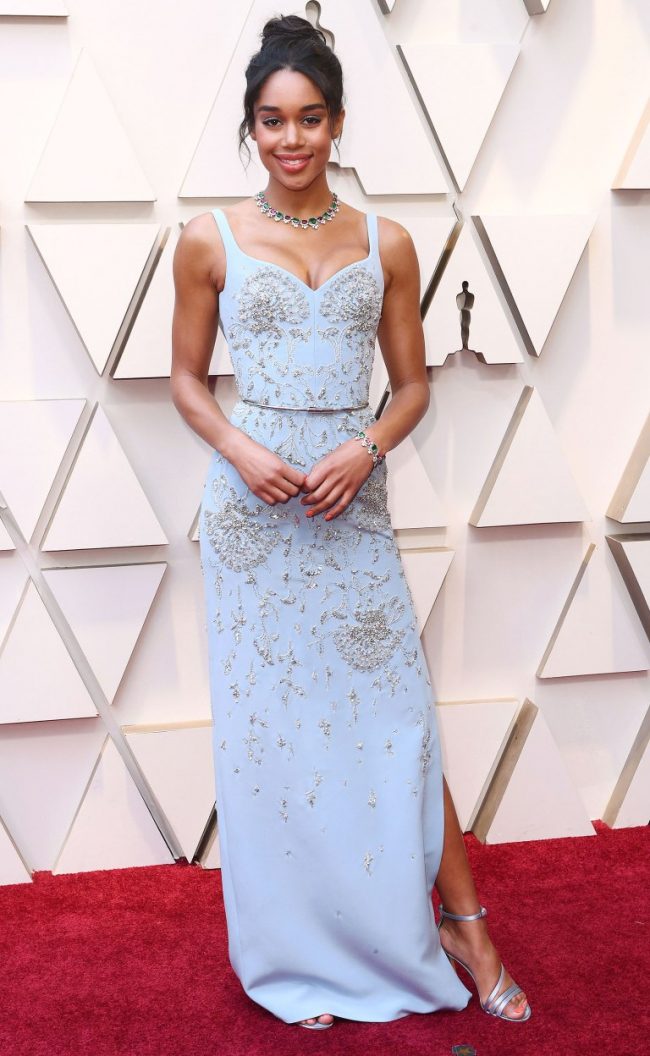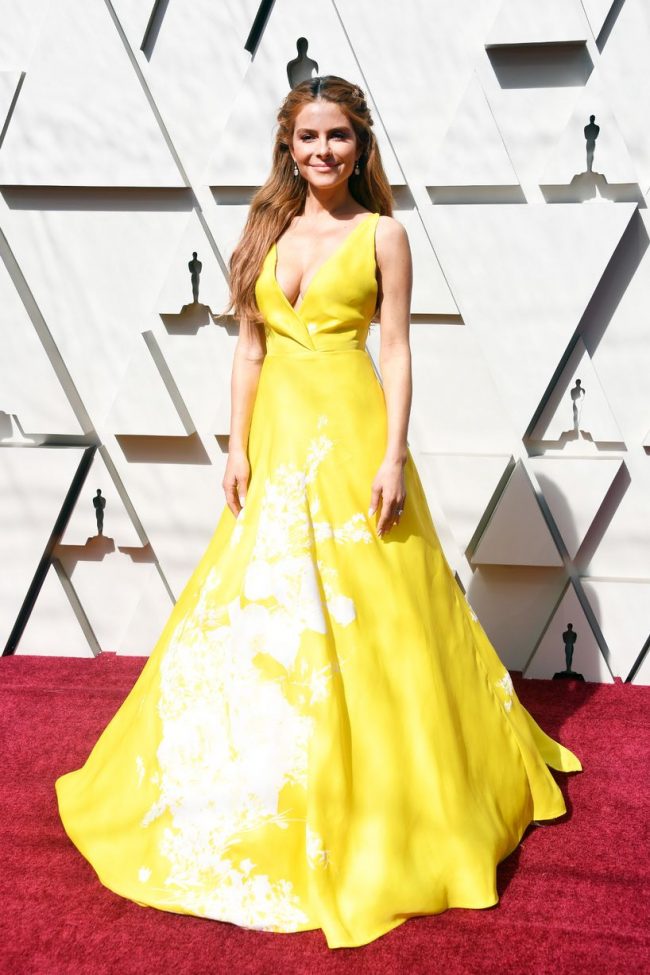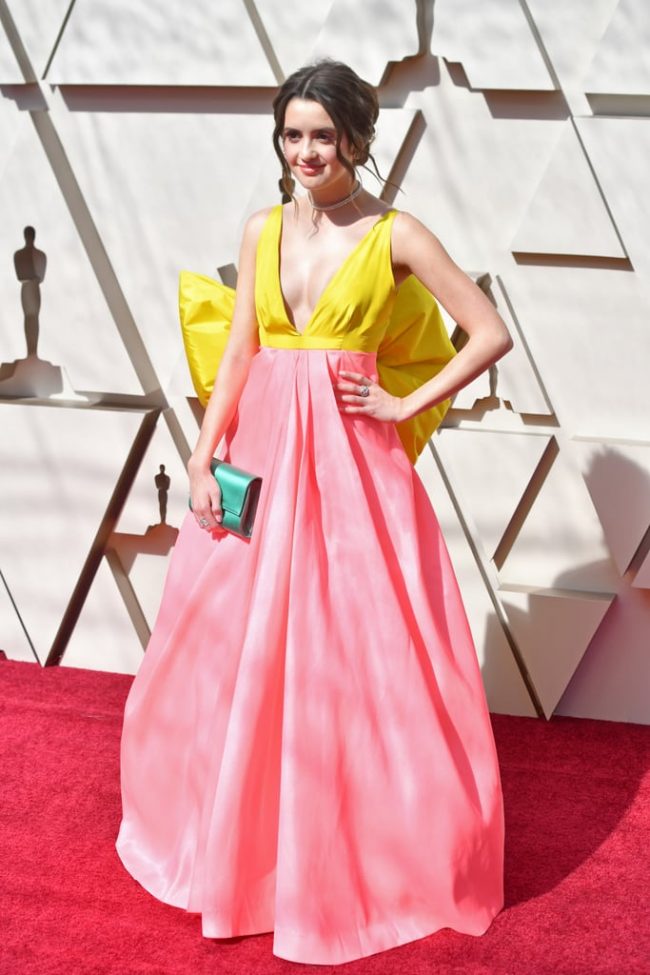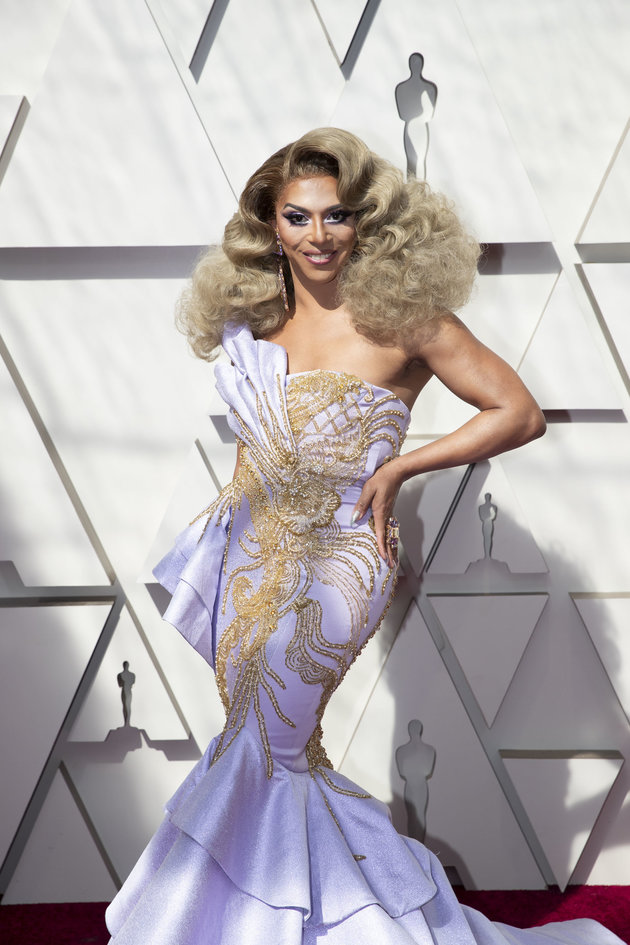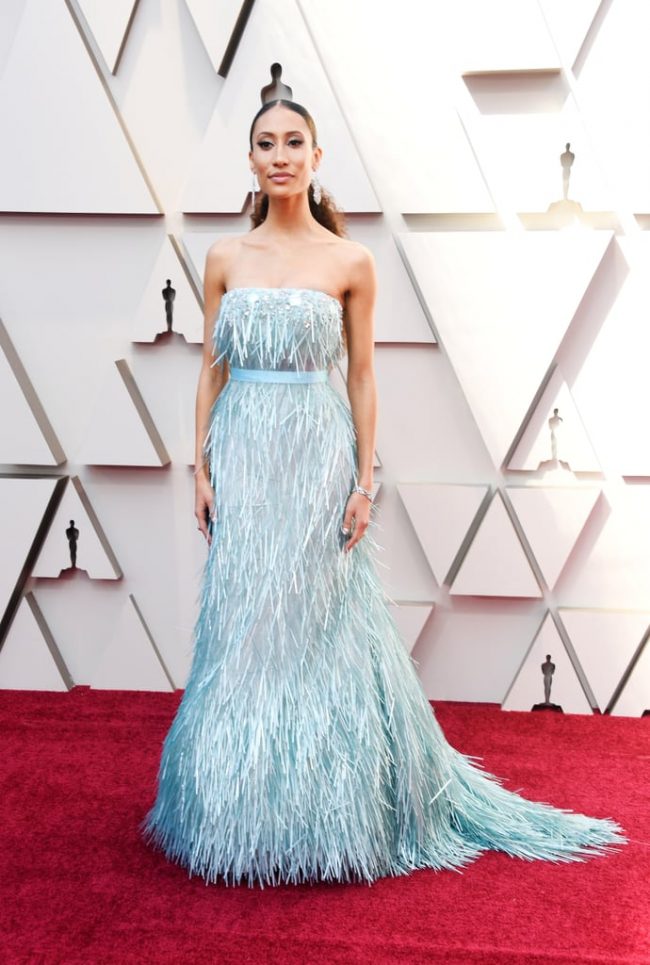 Man Oh Man
Kudos to the guys. Stepping out of traditional stereotypes for "formal dressing" and tuxedo styling, the 2019 Oscars red carpet saw the men taking some of the most notable risks for maximum reward.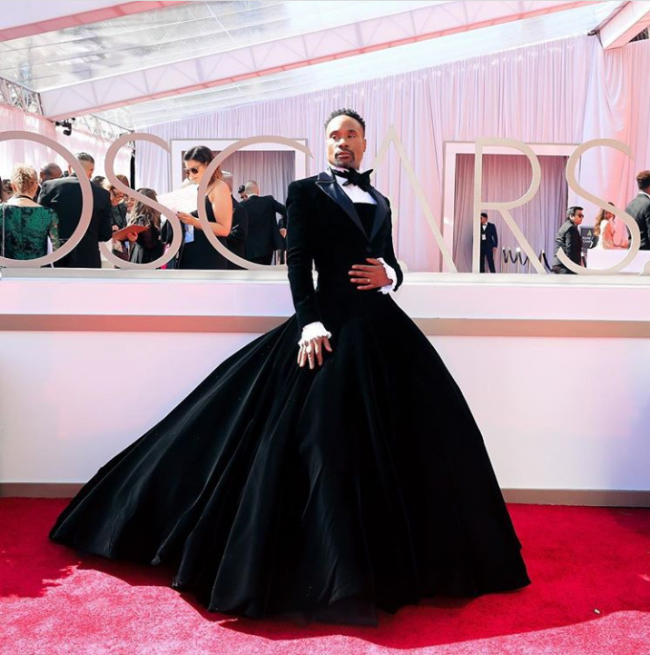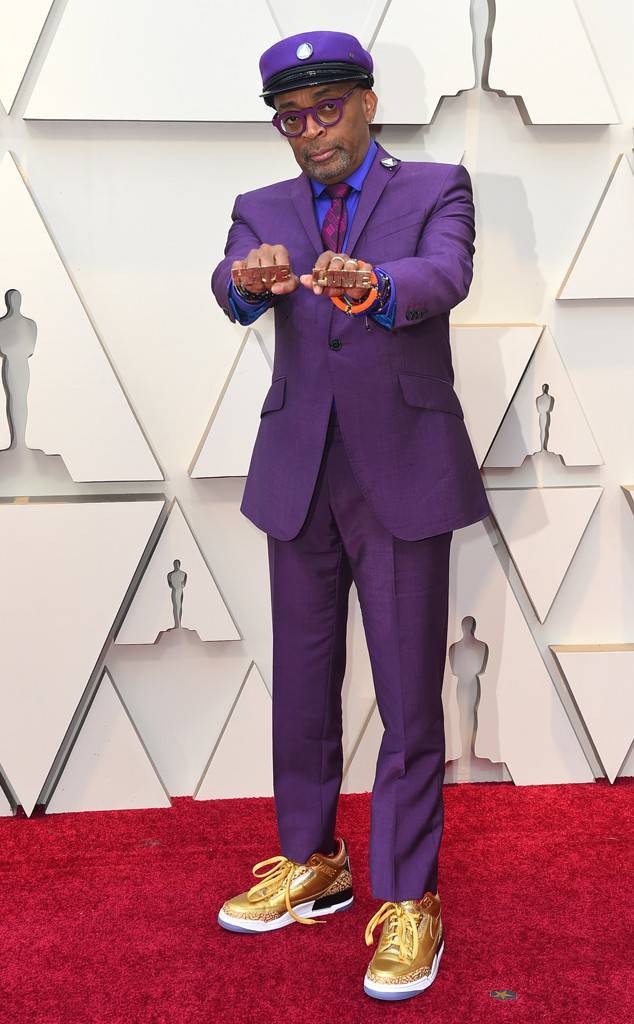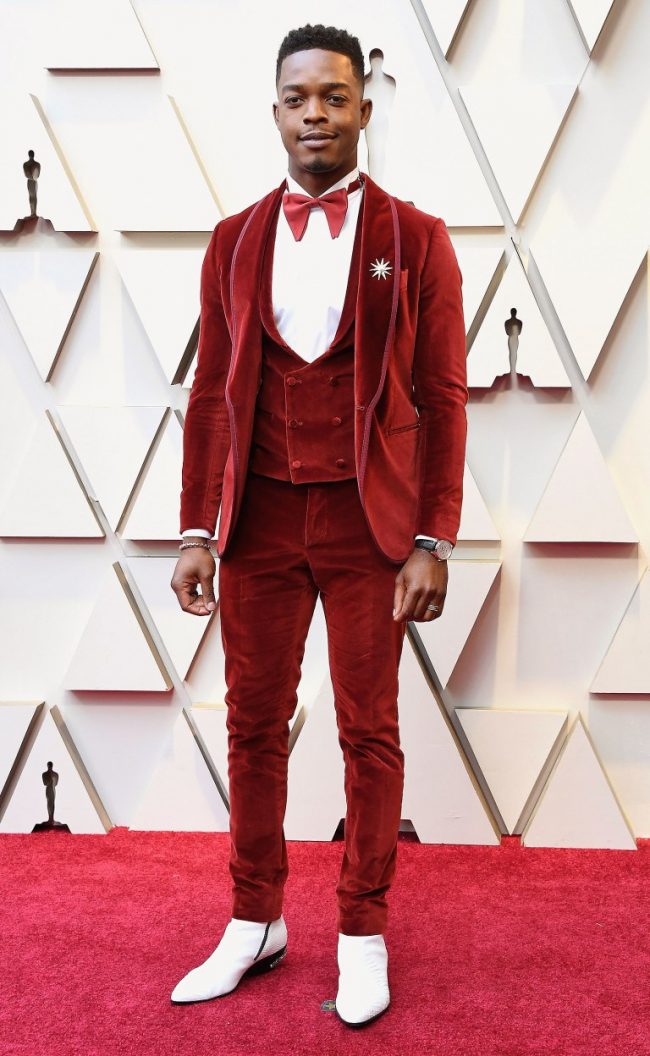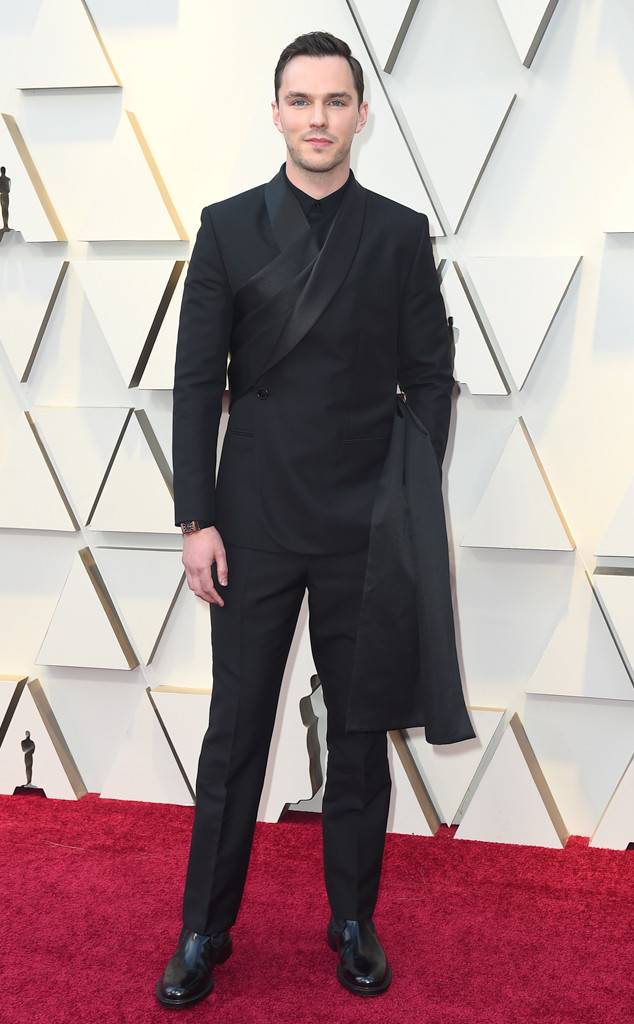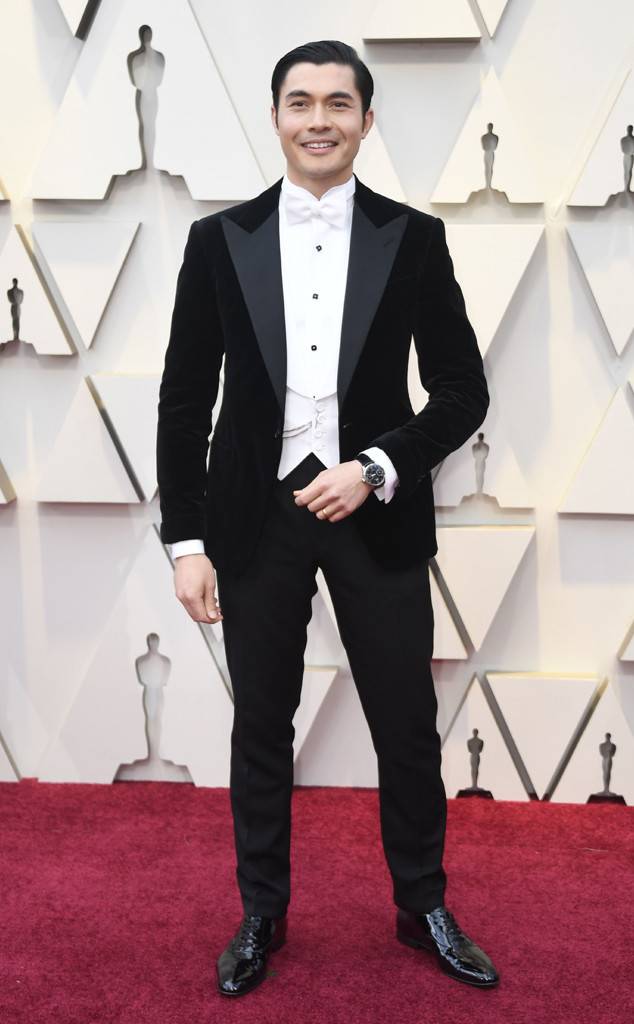 Peacocking at the 2019 Oscars
Is there any other way to display oneself? With the help of a whole lot of tulle, ruffles and big volume dresses, peacocking was in full swing on the red carpet and we lived for every single moment of it!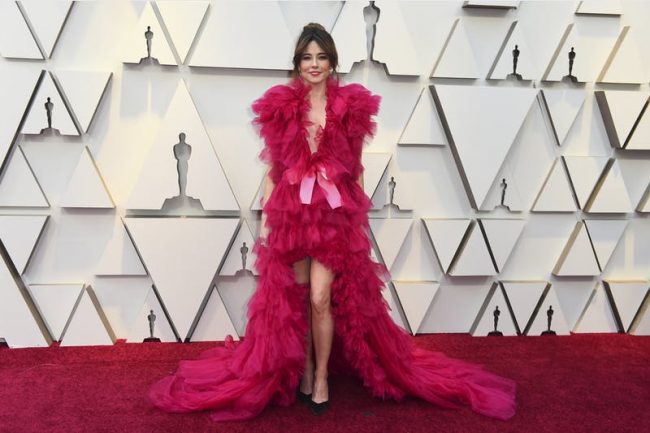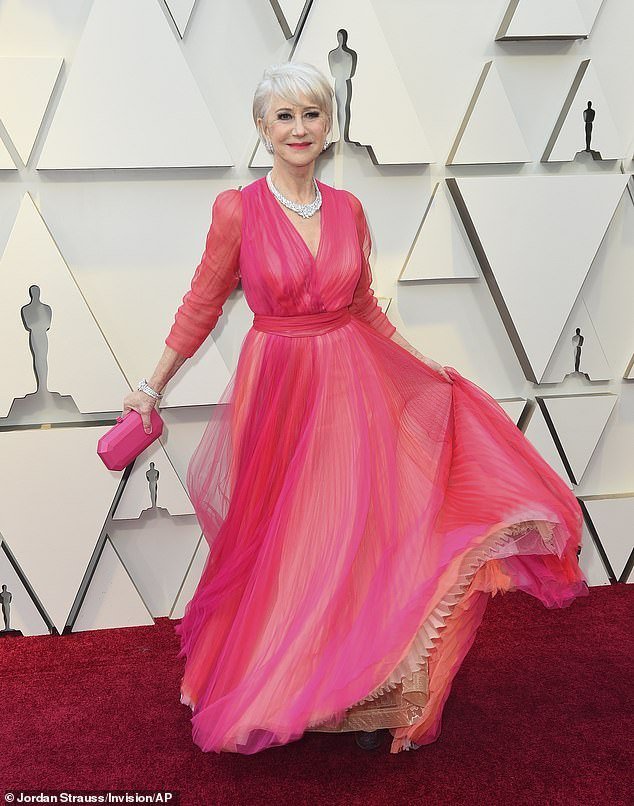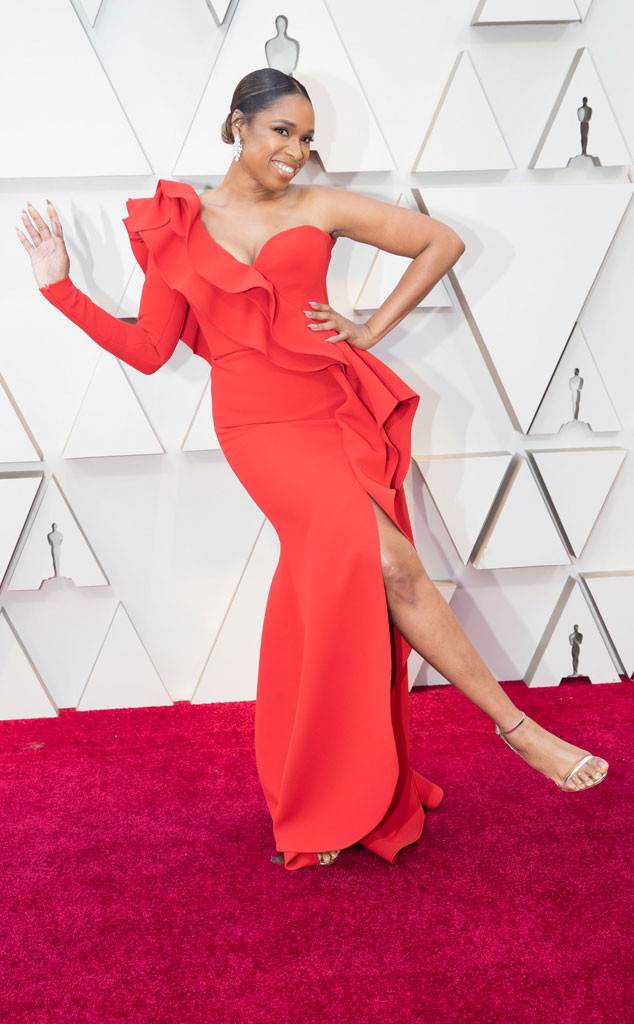 That's a wrap for us folks, and the 2019 Hollywood red carpet season!