2020 Golden Globes Fashion Moments To Remember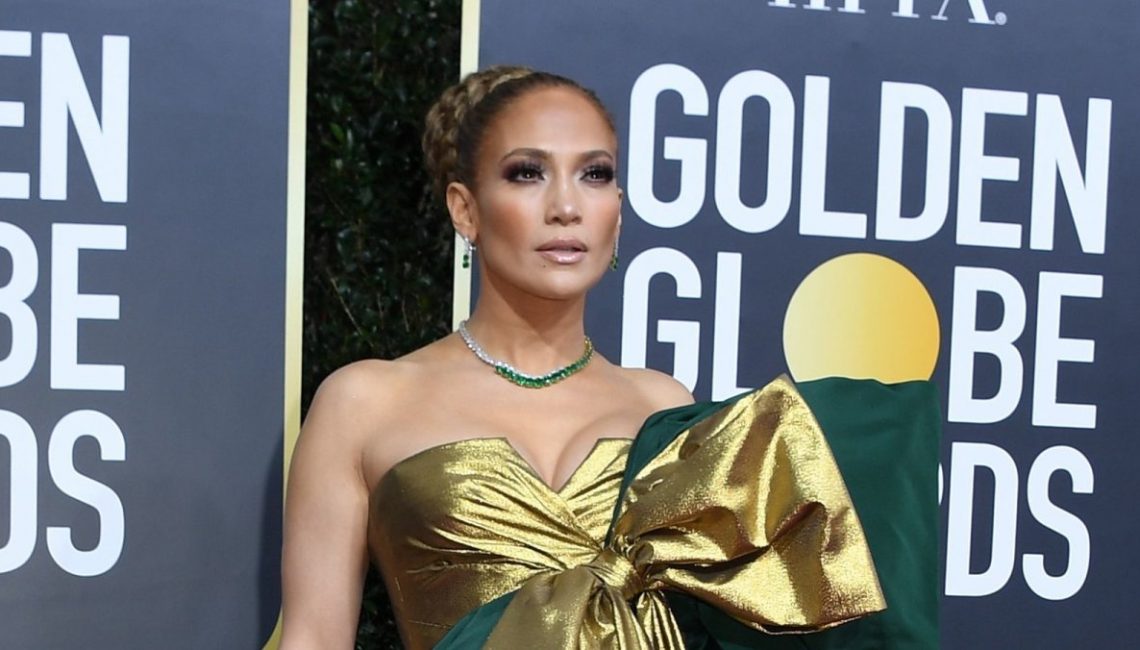 Happy New Year fashionistas…and so the 2020 Hollywood awards season starts with the kick off of the 2020 Golden Globes last night in Los Angeles, CA. All the biggest names, and fashion royalty, were accounted for ready to claim top prize from the Hollywood Foreign Press Association. Today we download the 'golden' moments, some good some bad, from last nights parade of the stars!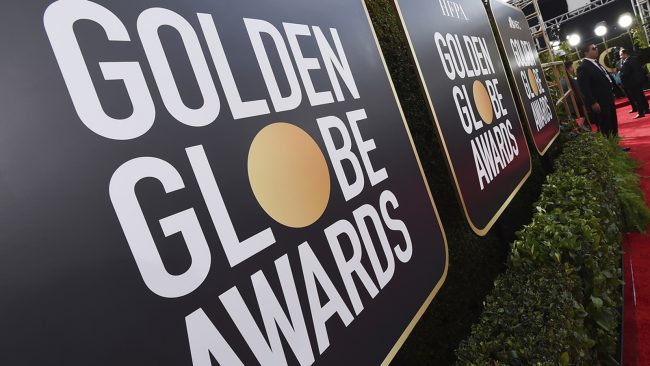 2020 Golden Globes: The Goddess Walk
The Goddess does not rule the world; she is the world! One look at these gown's from last night's 2020 Golden Globes personifies these words of truth. Show-stopping, head-turning and  lust worthy, these dresses checked all the boxes for memorable red carpet looks that turns actors into superstars.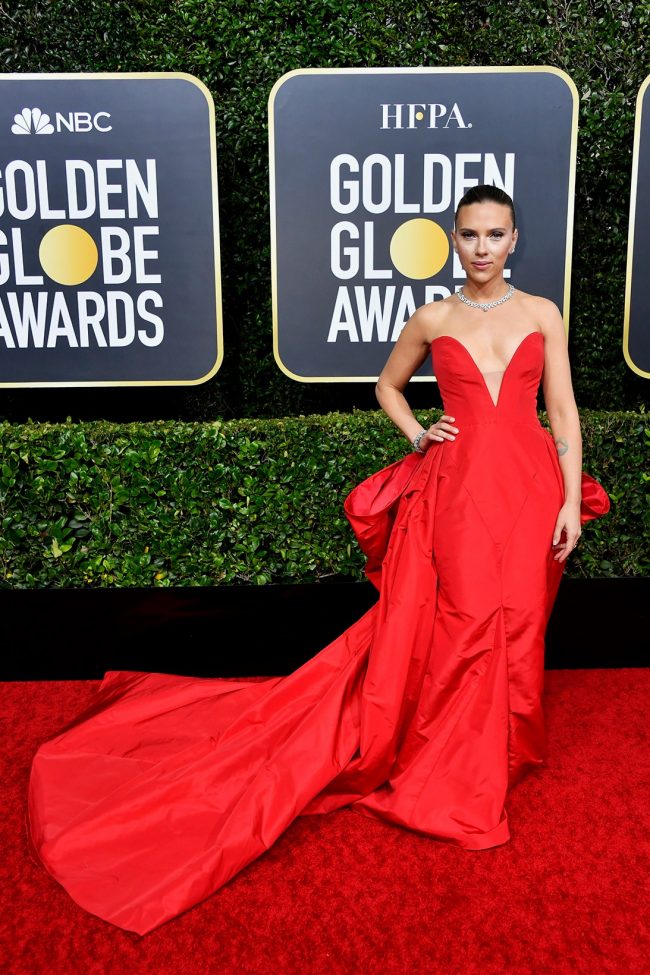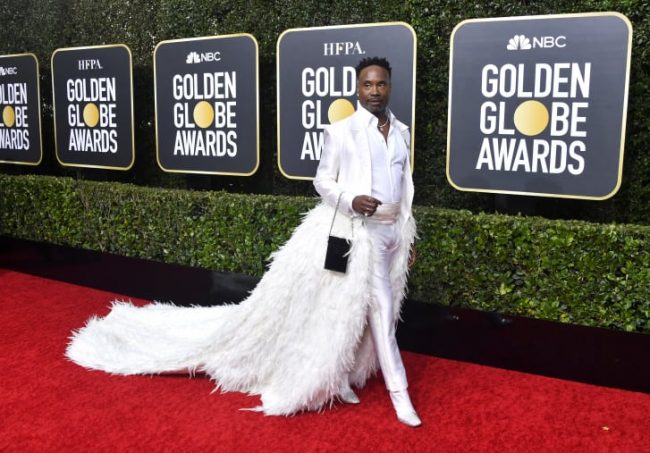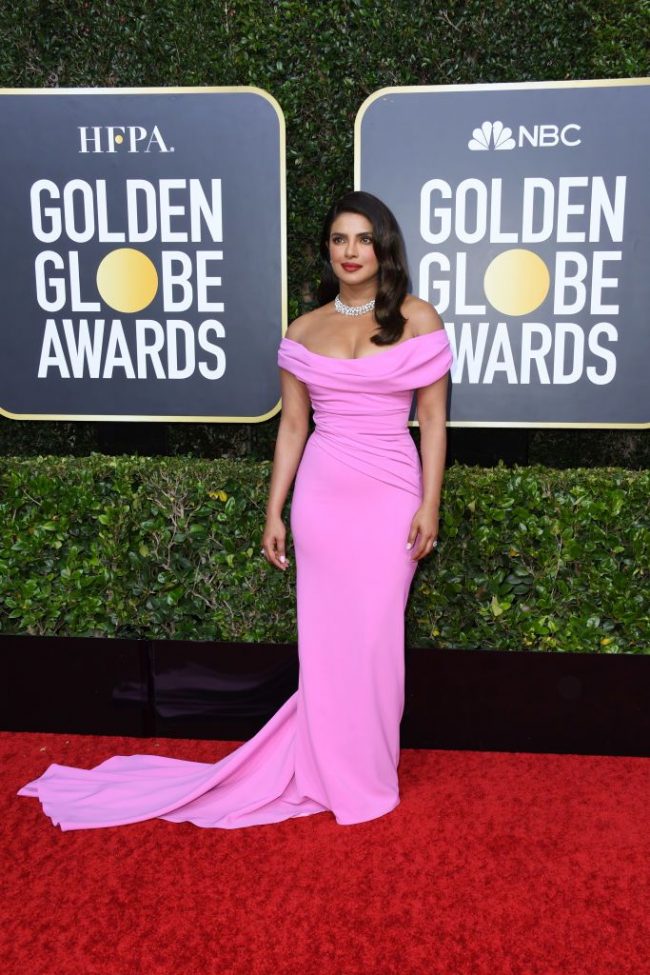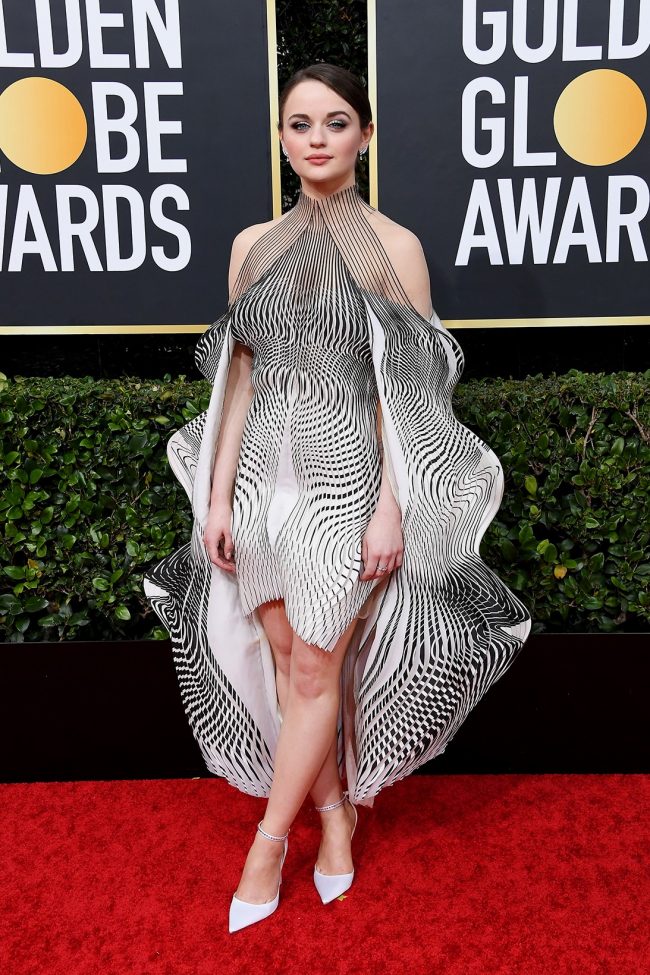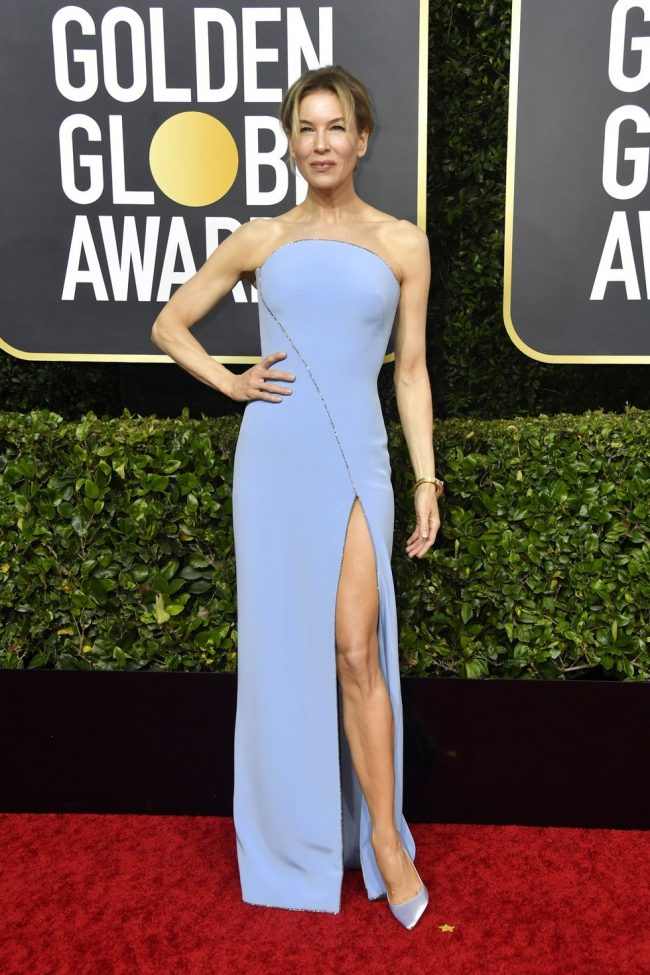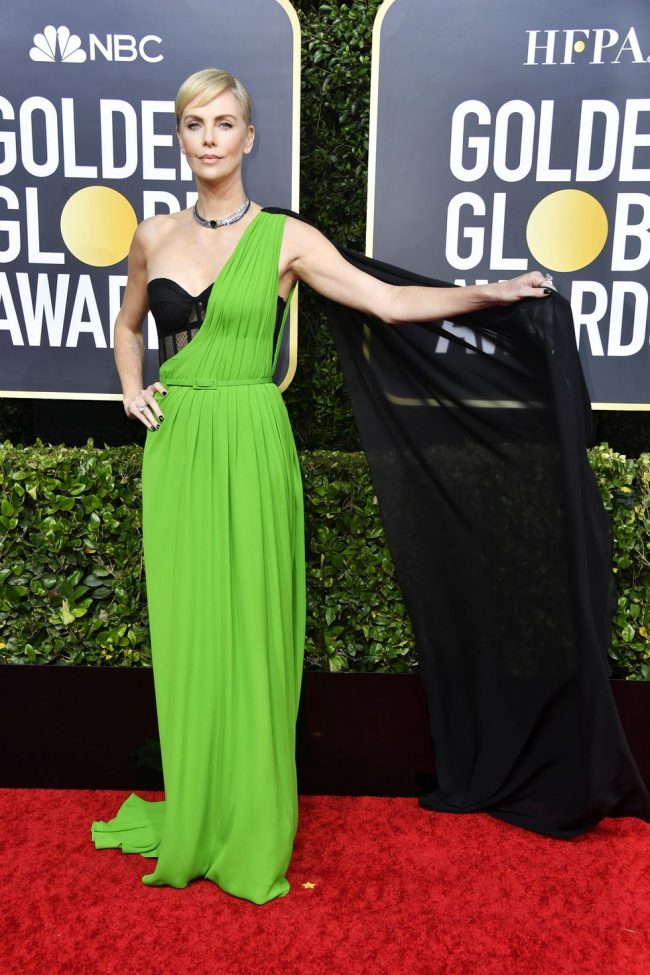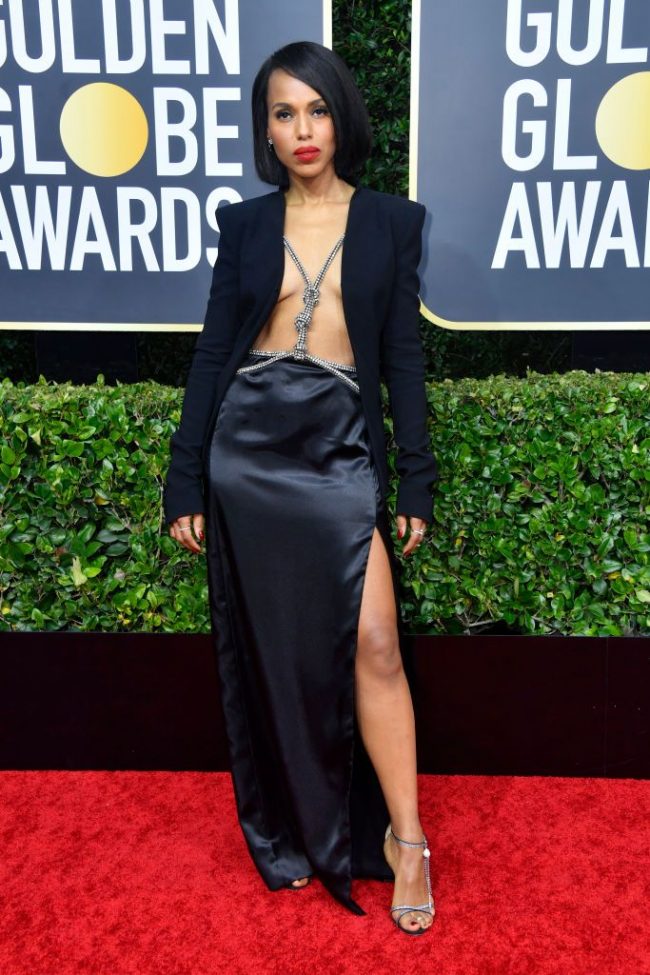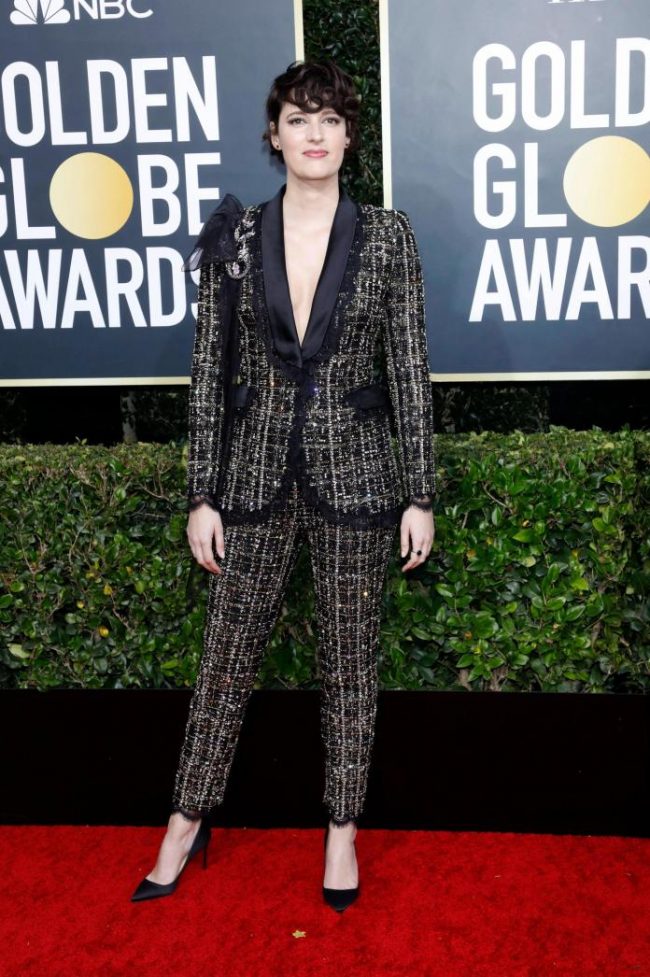 2020 Golden Globes: Fallen Stars
we're not quite sure if we're shocked or saddened to see how many A-List fashion stars fell from grace on the red carpet of the 2020 Golden Globes. Our usual sure footed celebs tumbled and fell from grace with some head-scratching looks that made us clutch our pearls.