Very Ralph: Ralph Lauren, The Living Legend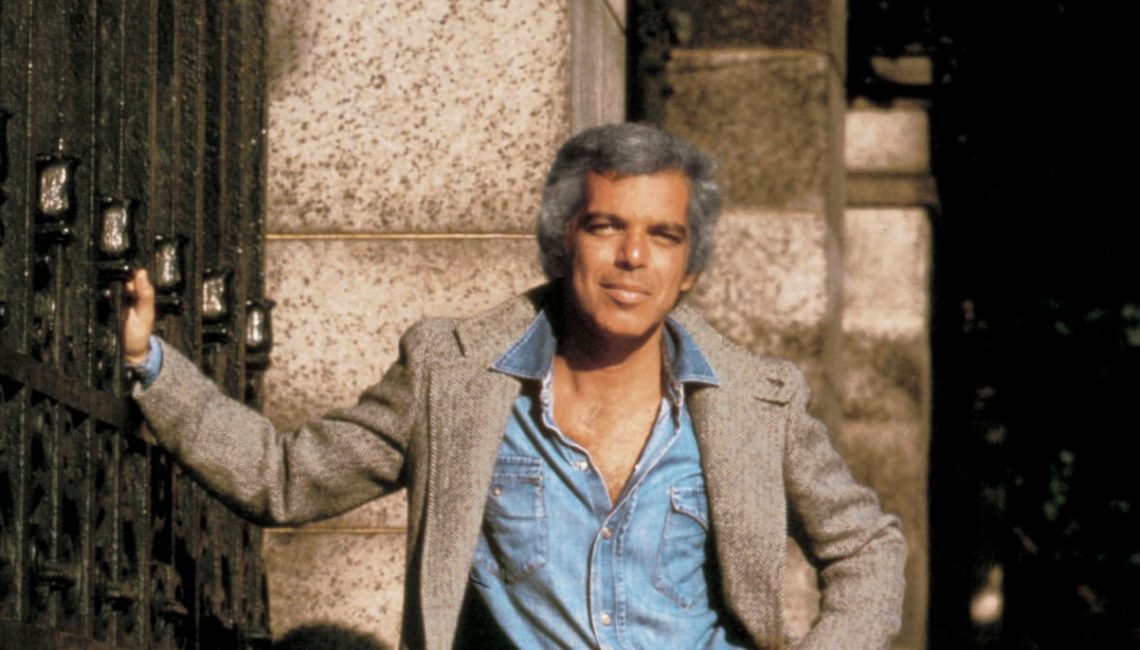 I have long been a fan of Ralph Lauren.  In fact, I could spend hours in his Madison Avenue store walking around ogling, feeling and touching.  And if my credit card would allow it, I would be buying something from virtually every department from fashion to accessories to home.
So you can only imagine how excited I was for the premiere of the HBO documentary "Very Ralph"
Ralph Lauren… The Trailblazer
Before Tommy Hilfiger and before Michael Kors, Ralph Lauren introduced the world to American fashion…and the world ate it up!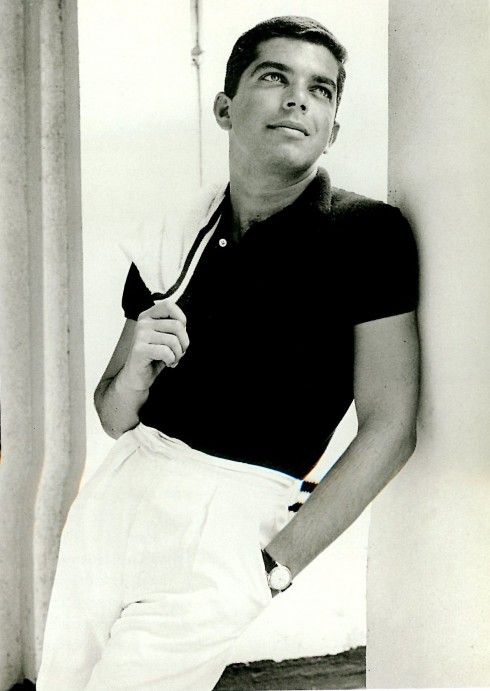 Though he couldn't draw and had no experience in fashion, Ralph Lauren had an eye for style and a keen understanding of the unique American take on fashion.  He had a special appreciation for the combined aesthetics of sporty/athletic wear, preppy style, rugged Americana (western wear) and the easy, sophisticated elegance that defined American fashion and covered dressing for all dayparts.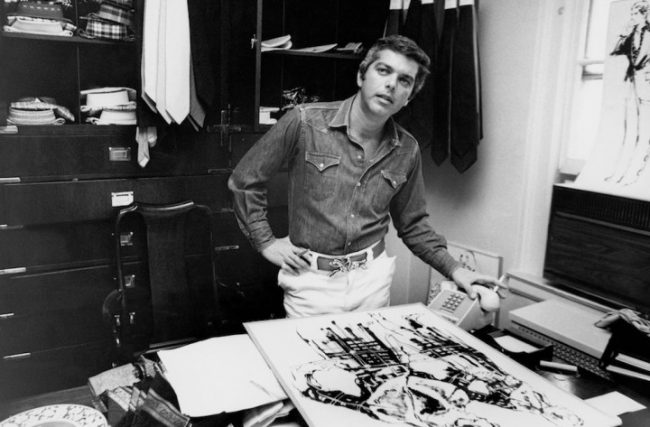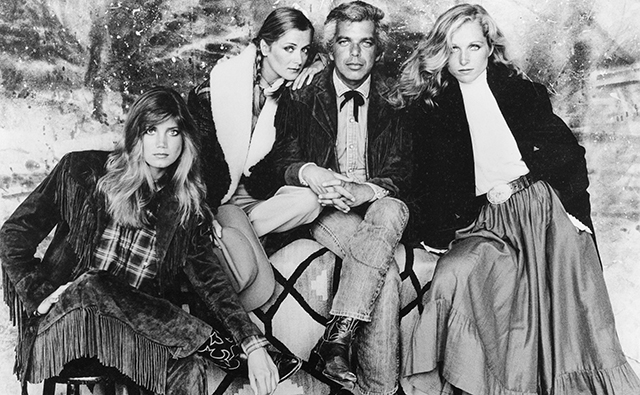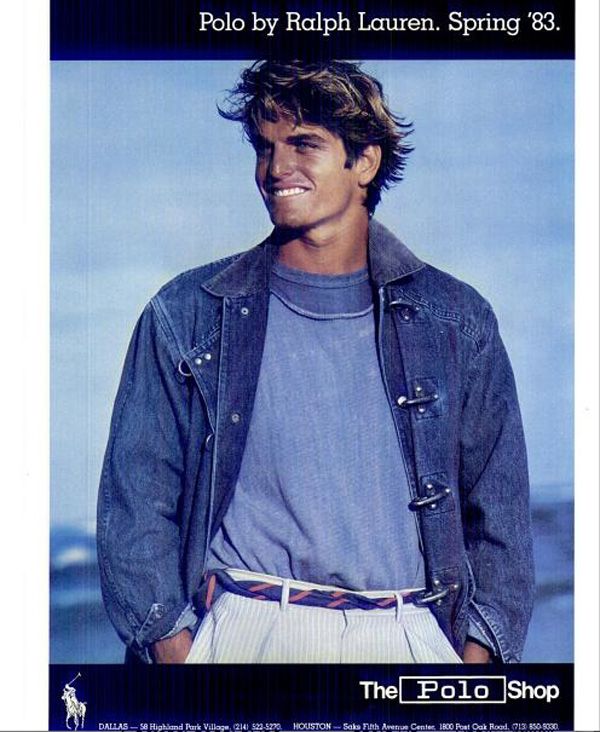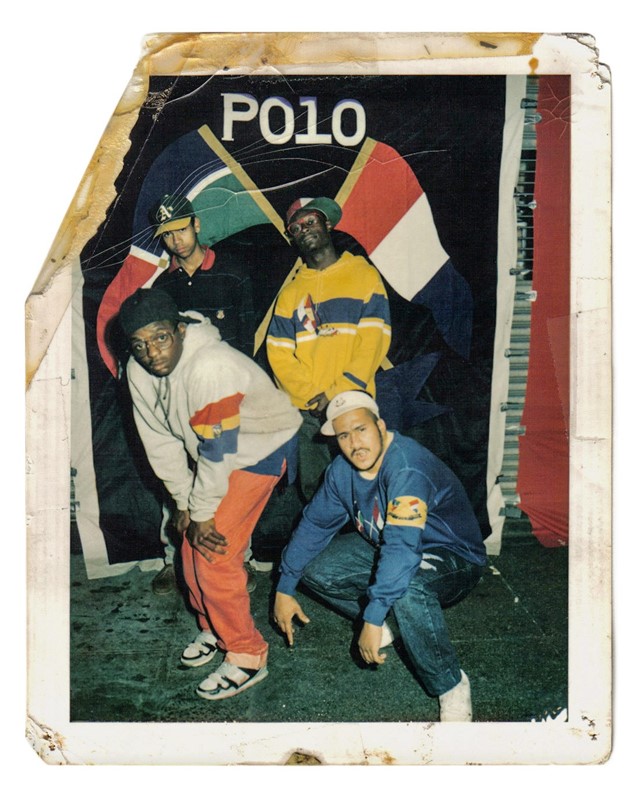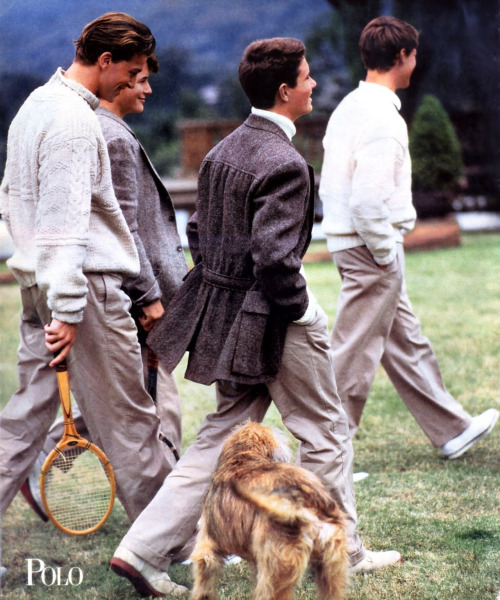 He understood the American consumer and what drove their fashion choices and he somehow innately understood the global fascination with American style.  He leveraged this knowledge with impressive marketing skills to create a true lifestyle brand that left consumers wanting to be a part of his world, a world filled with exotic cars, equestrian events, beach outings and glamorous parties. It was Hollywood, Wall Street, Harvard and the wild, wild west all rolled into one.  The trademarks of his collections were  classic designs, sophisticated tailoring and luxurious materials including silks, cashmeres, leathers, exotic skins and lots of plush fur.  The collections provided plenty of inspiration for those seeking the American Dream.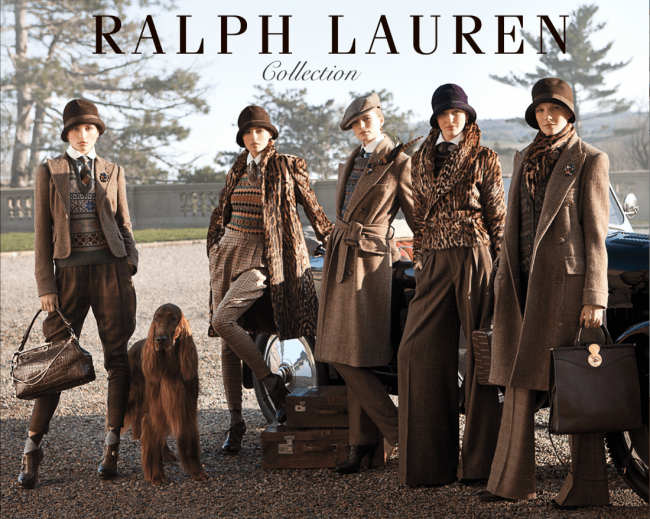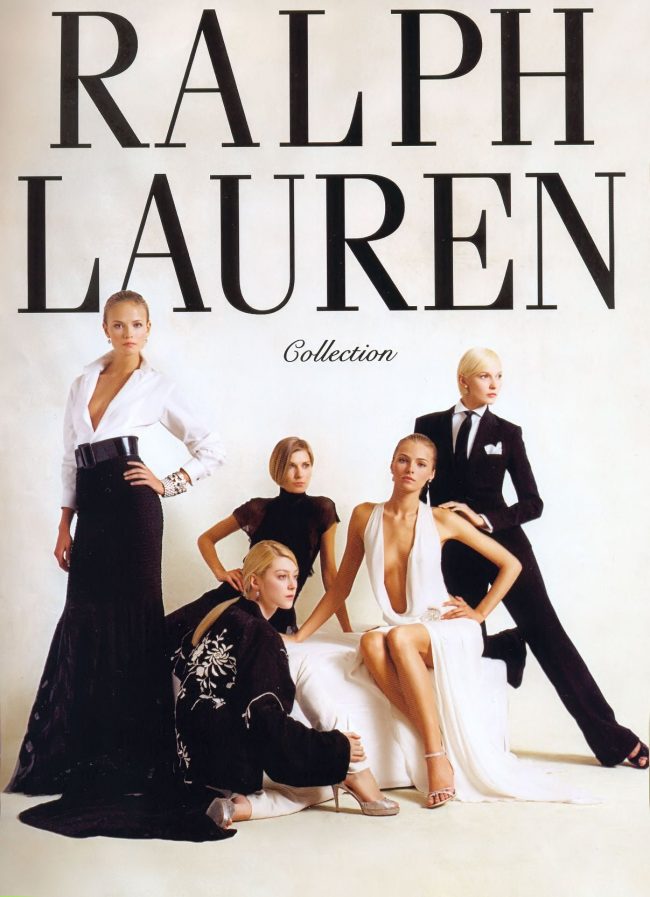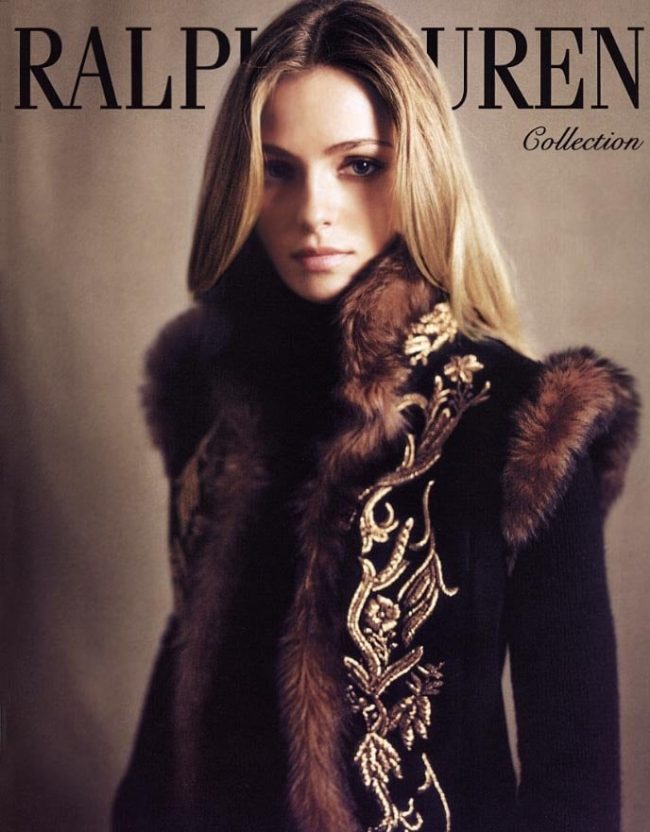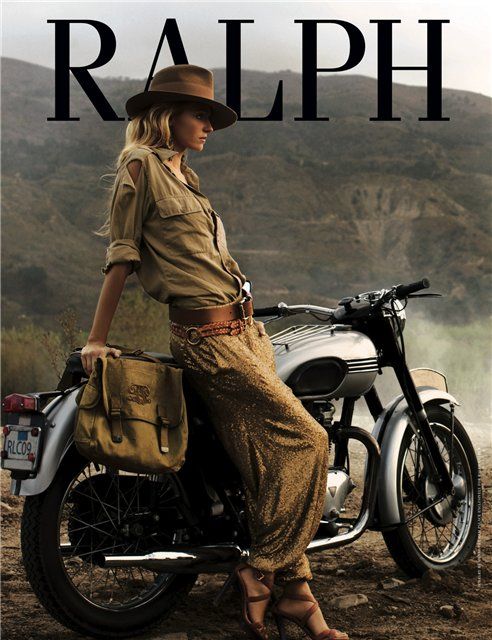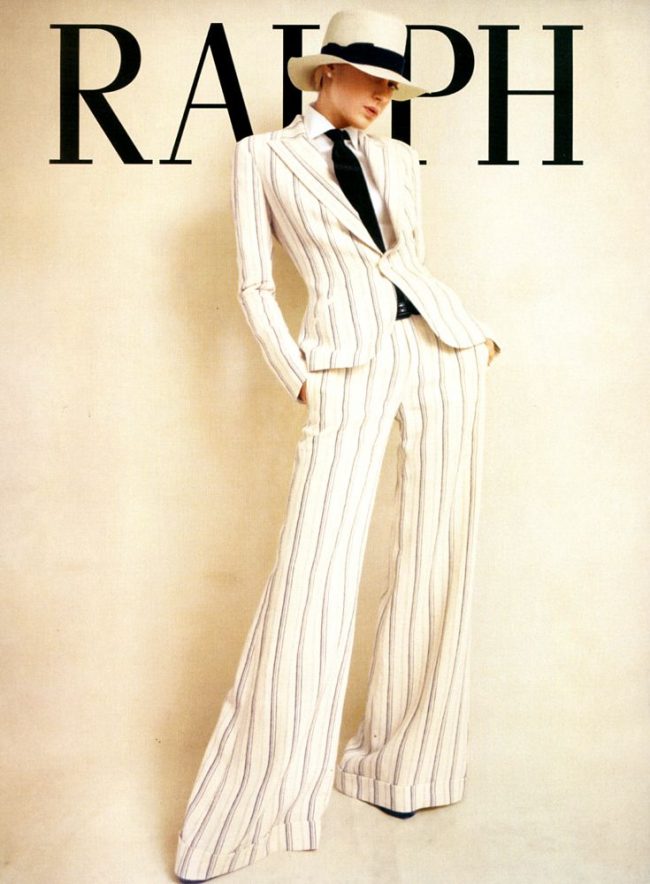 Just who is Ralph Lauren and where did he come from?  The HBO documentary goes into depth on his back story, answering virtually all the questions you might have.  But the cliff-notes version is this:   Beginning his career in fashion as a sales assistant for Brooks Brothers, by the age of 28 Brooklyn-born Ralph Lifshitz had moved into a sales position with Beau Brummell ties where he convinced management to let him introduce his own line.    In 1967 he re-introduced himself to the world as Ralph Lauren and started the Ralph Lauren Corporation with a line of men's ties.  By 1968 he had grown to a full menswear line called "Polo" and in 1969 he broke new ground when Bloomingdales' opened an in-store Ralph Lauren boutique, the first time the retail giant had ever given a designer their own in-store boutique.  In 1972 he made history by introducing the iconic signature cotton mesh Polo shirt featuring the polo player logo at the chest in a rainbow of colors.  Today he heads an international fashion powerhouse spanning womenswear, menswear and kidswear, as well as an interiors collection, restaurants and jewelry.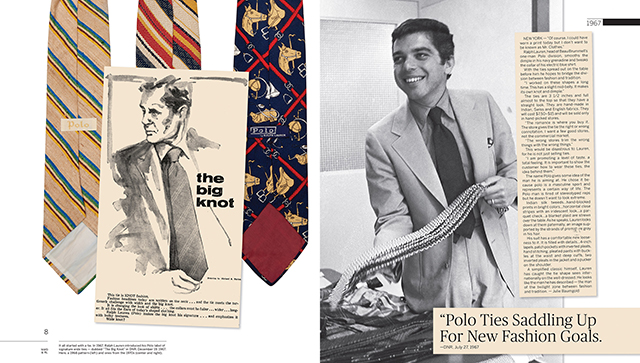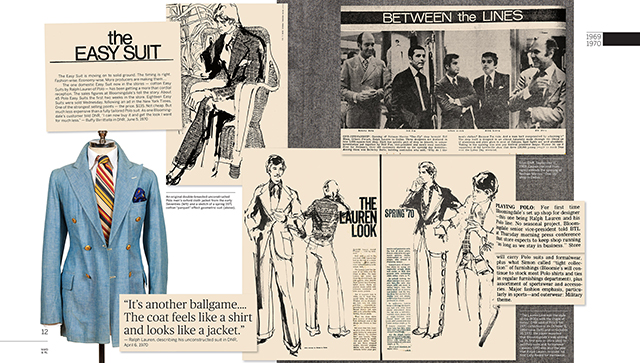 With his savvy blend of stylings that include Ivy and prep, eveningwear, western wear, rugged American work styles, posh country club and easy sporting looks Ralph Lauren has captured the American identity in a way that no one before him, or since, has.
Very Ralph: Fun facts about Ralph Lauren
Watch "Very Ralph" on HBO, now streaming on-demand, you won't regret it!