Your Fashion Forecast For A Winter Weather Advisory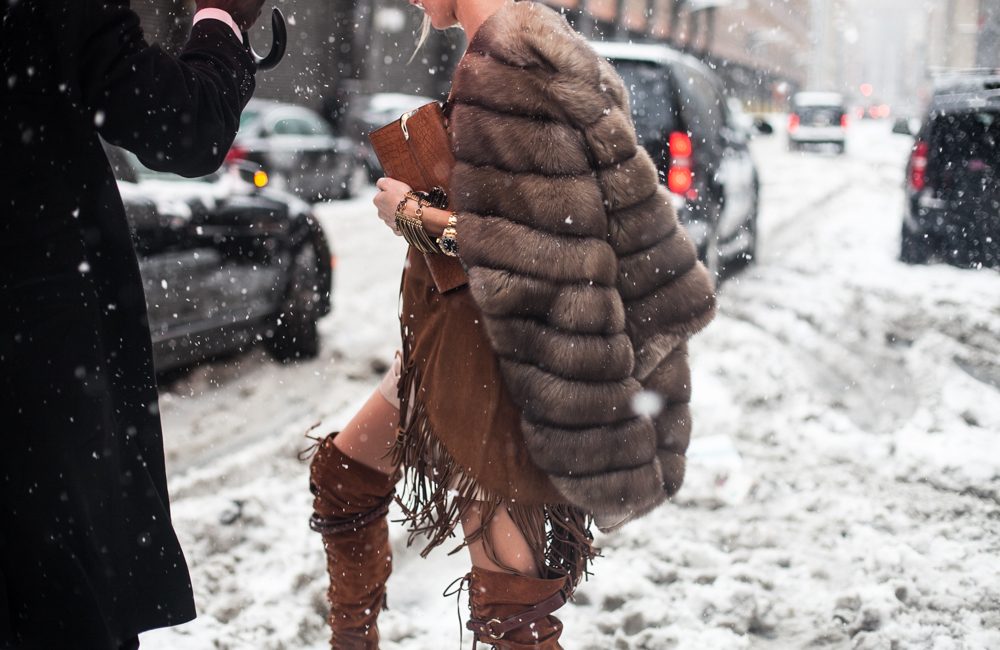 Just in time for the big kickoff weekend of the holiday season we've got winter storm warnings, watches and a winter weather advisory for parts of the country from Arkansas and northern Mississippi north into Pennsylvania and southern New York state.  Cold temperatures, high winds and snow and sleet promise to muck up travel schedules.  For party goes this weekend it poses the challenge of how we dress to impress against the cold and messy weather. Whether you are traveling or hitting the first event of your busy holiday party schedule, it's all about the arrival and making sure you turn heads for all the right reasons (not for looking like a disheveled mess!)
Get ready girls…this is your prescription for winter fashion armor!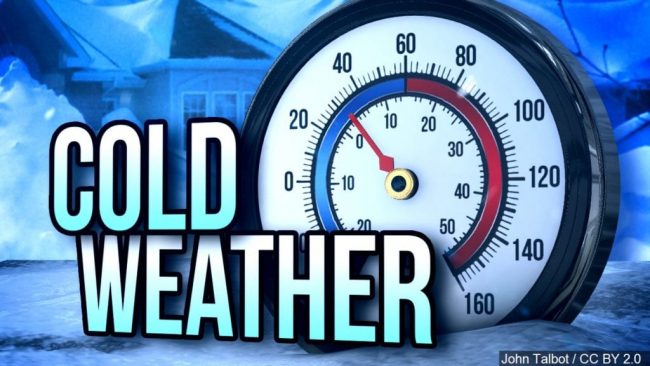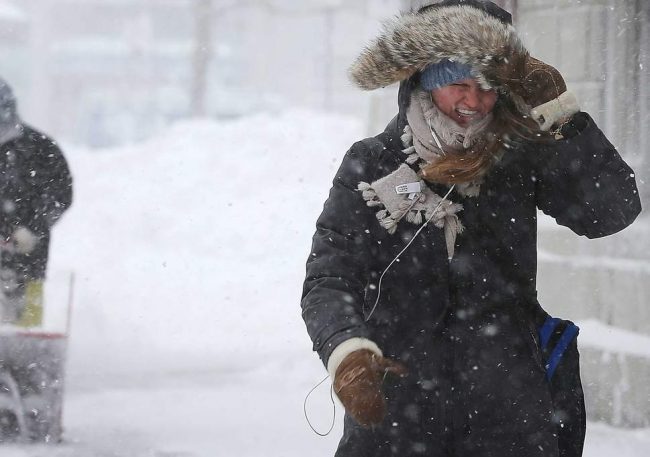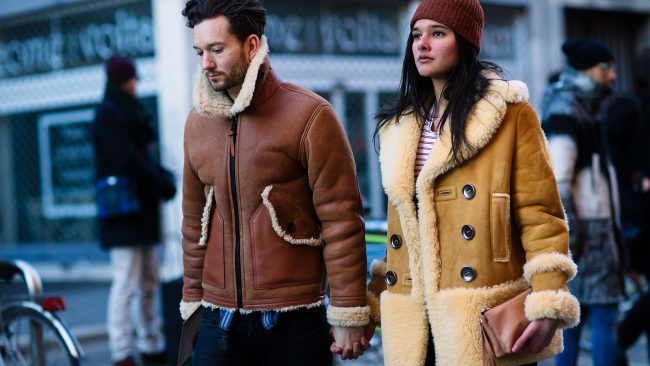 FANCY FOOTWEAR : Winter Weather Advisory Fashions
If you've been following me you know I love my Brian Atwood and Louboutin heels.  It is nearly impossible for me to think about wearing anything else for a festive evening out.  But even I get a little nervous stepping out in these shoes when ice and sleet are on the menu.  No need to get cold feet though!  There are plenty of options.  If rocking that sexy look is high on your list the thigh-high heeled boot is always a sure thing.  Strut your stuff and make them want more…but step gingerly.  The last thing you want is to be looking up from the sidewalk to an outstretched hand offering to help you up.  Never a good look!  Of course for the more practical among you, there are some great looking boot options that are sure to give you all the traction you need to make a fashion statement.  Among the best of these are the furry options that are so warm and chic.  And hey, who said you can't bring along that perfect pair of Jimmy Choos in your LV tote, making a quick sidestep to a more private place to make the change before your big entrance, checking the tote with your coat?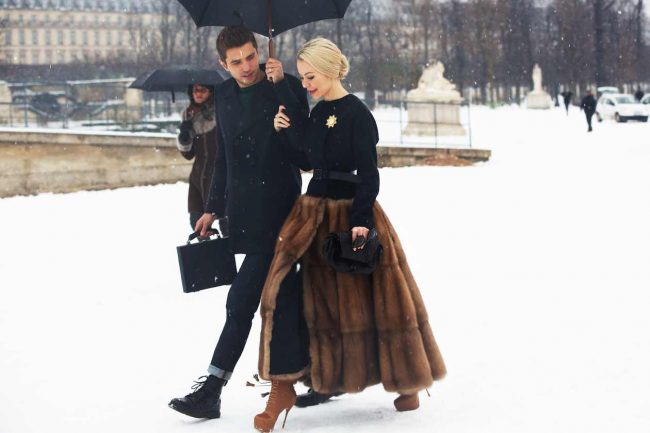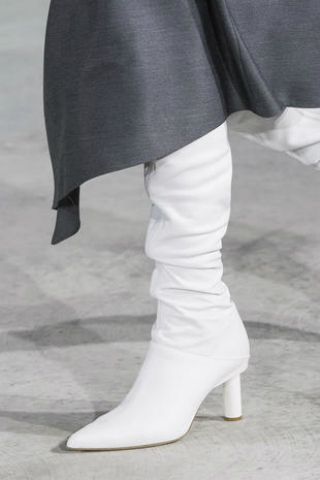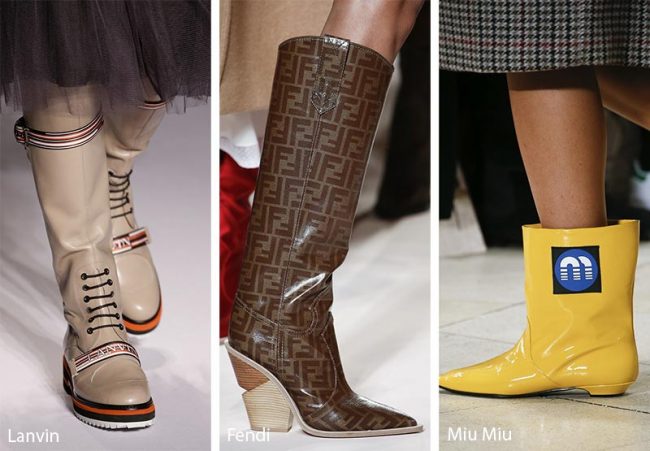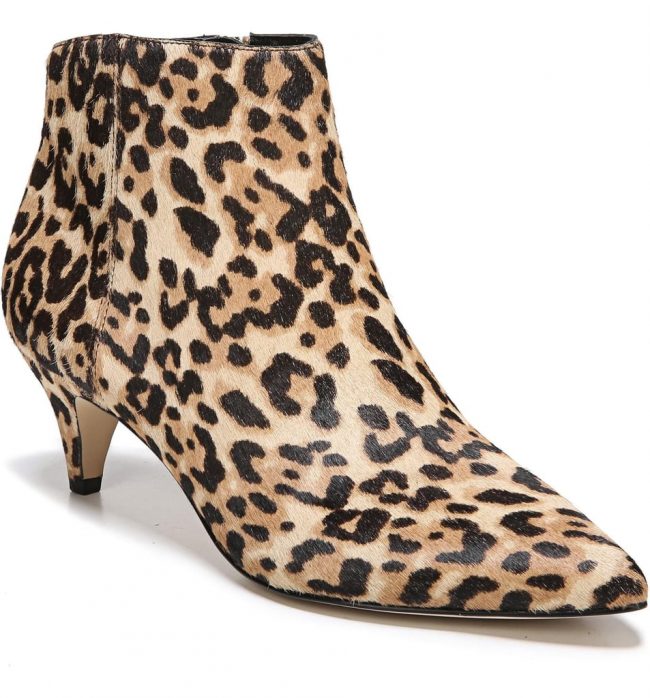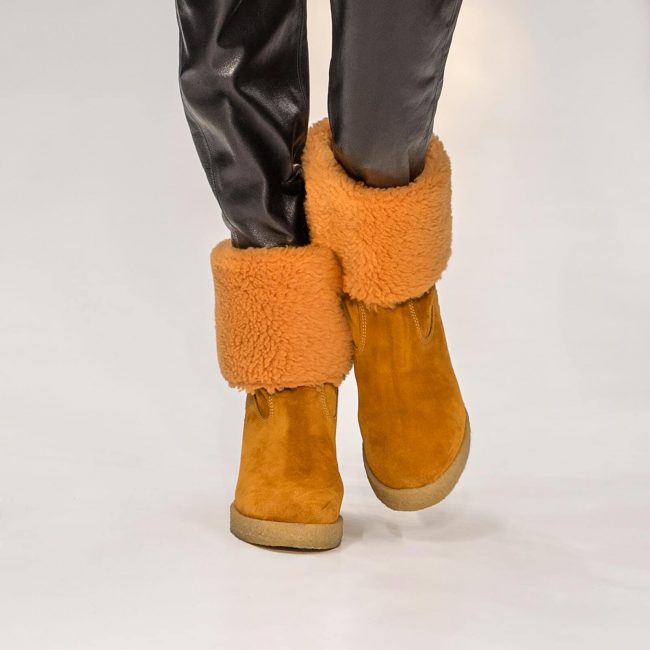 IT'S A WRAP: Winter Weather Advisory Fashion
One of the easiest ways to really destroy a great look is to hide it under a dull coat.  Outerwear has been such a key statement-maker in collections for the past several years that there is no excuse for a bad coat.  If you can't find that perfect piece in your closet, here are a few of my favorites from fall 2018.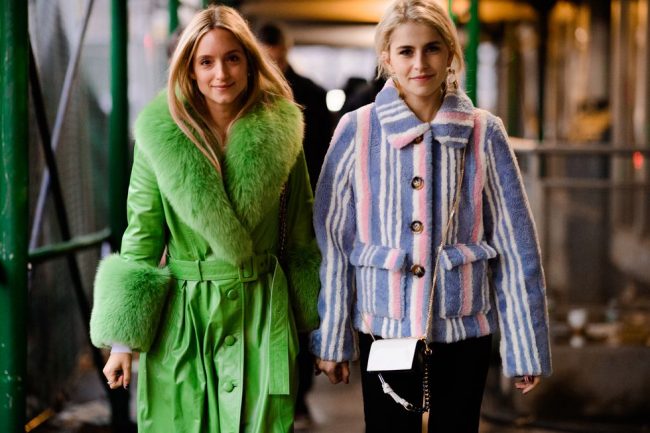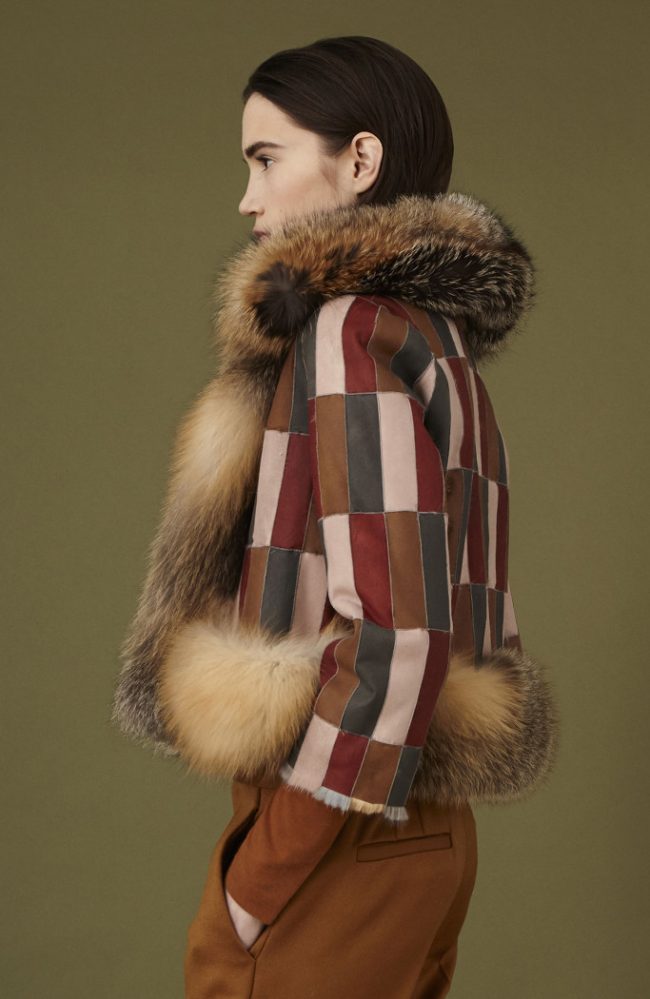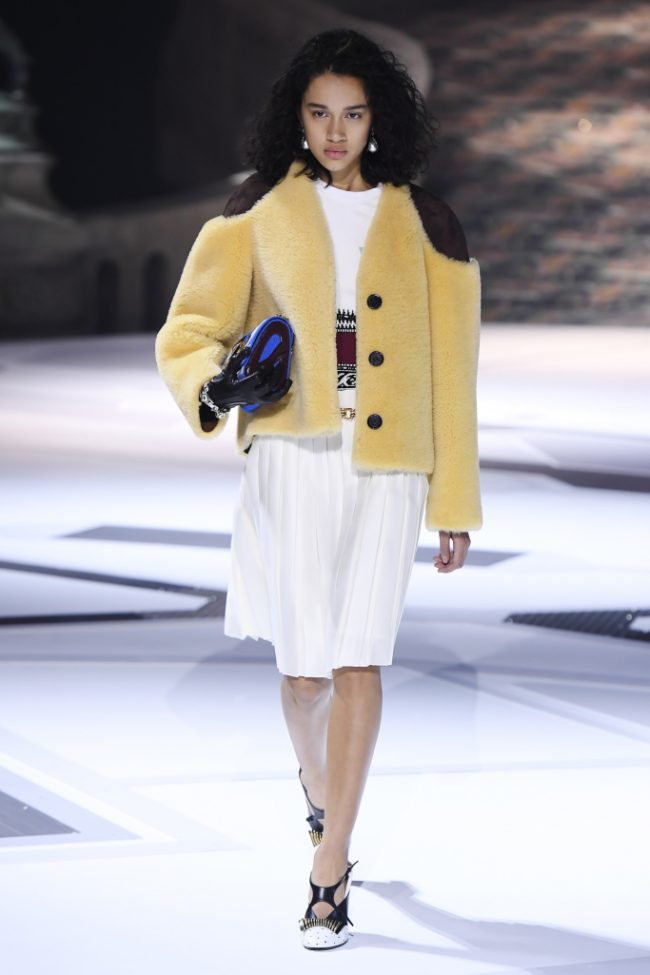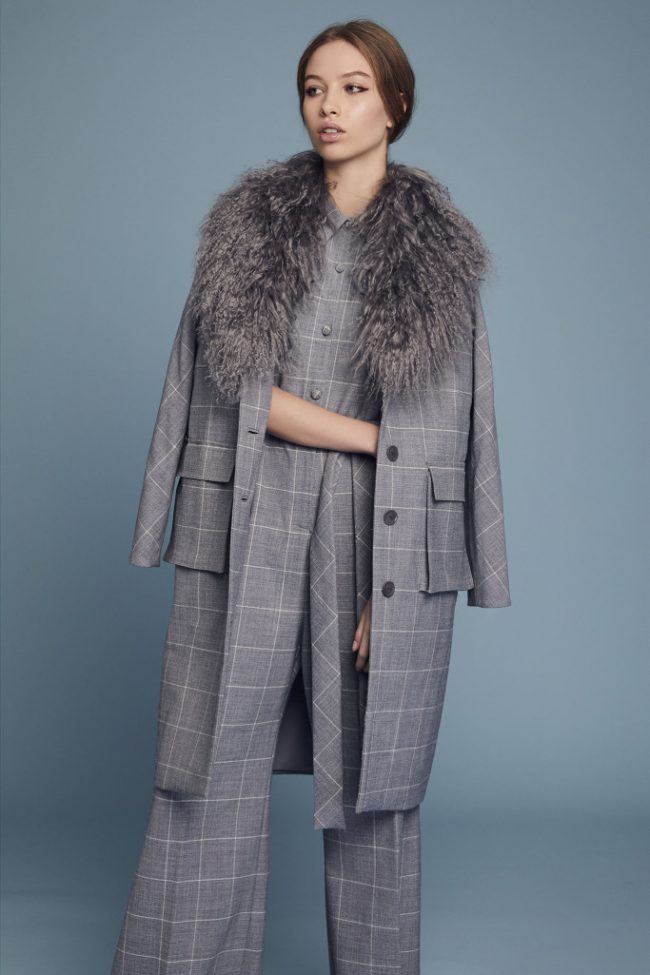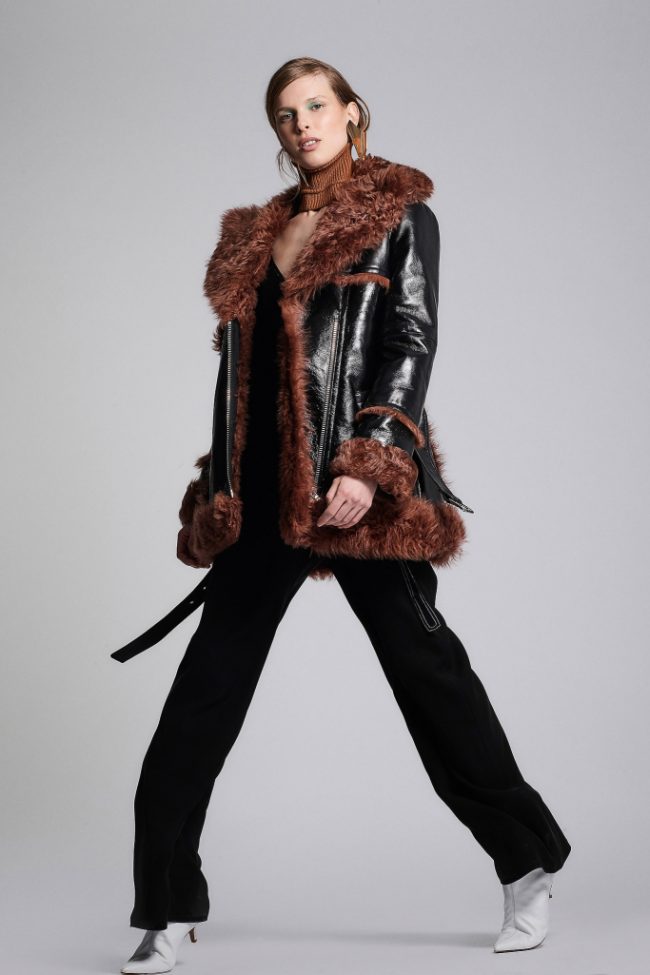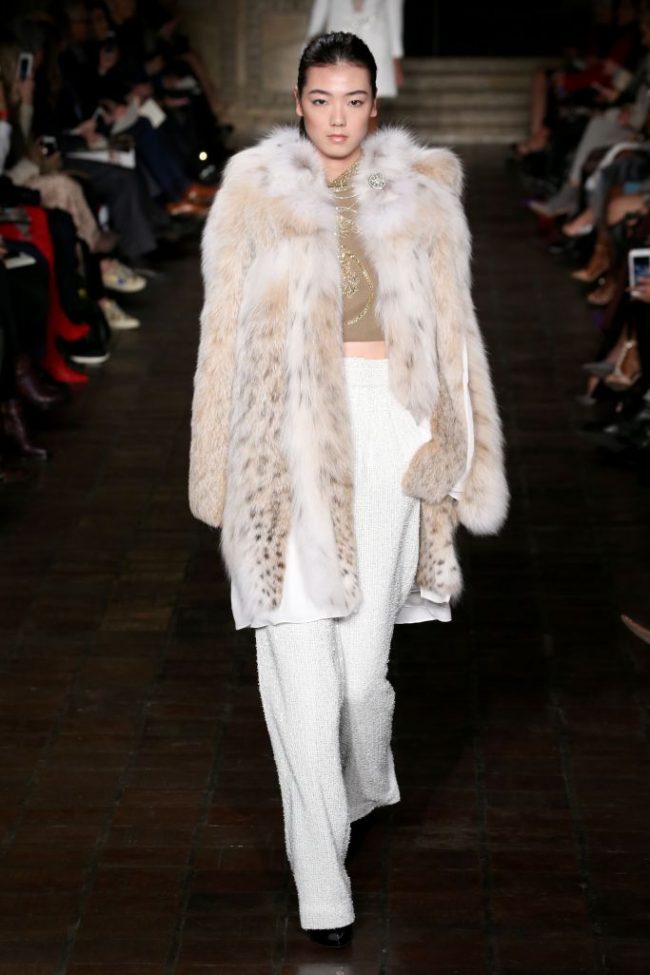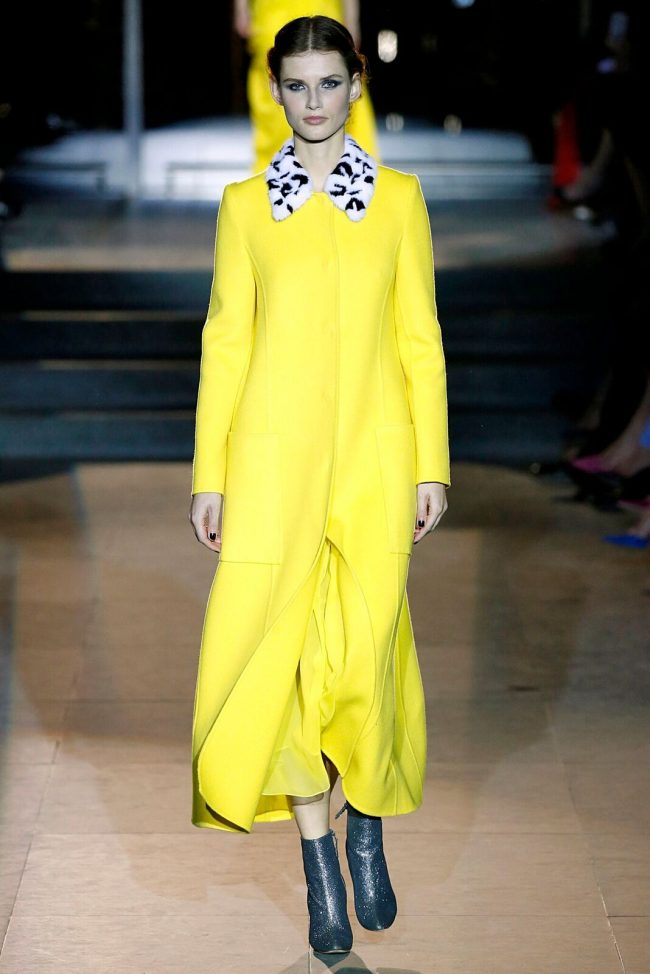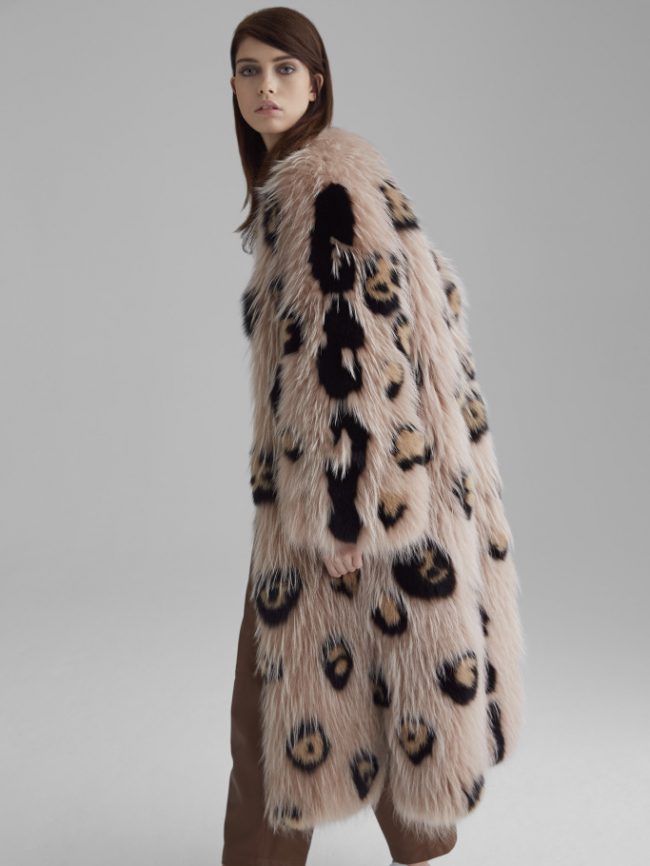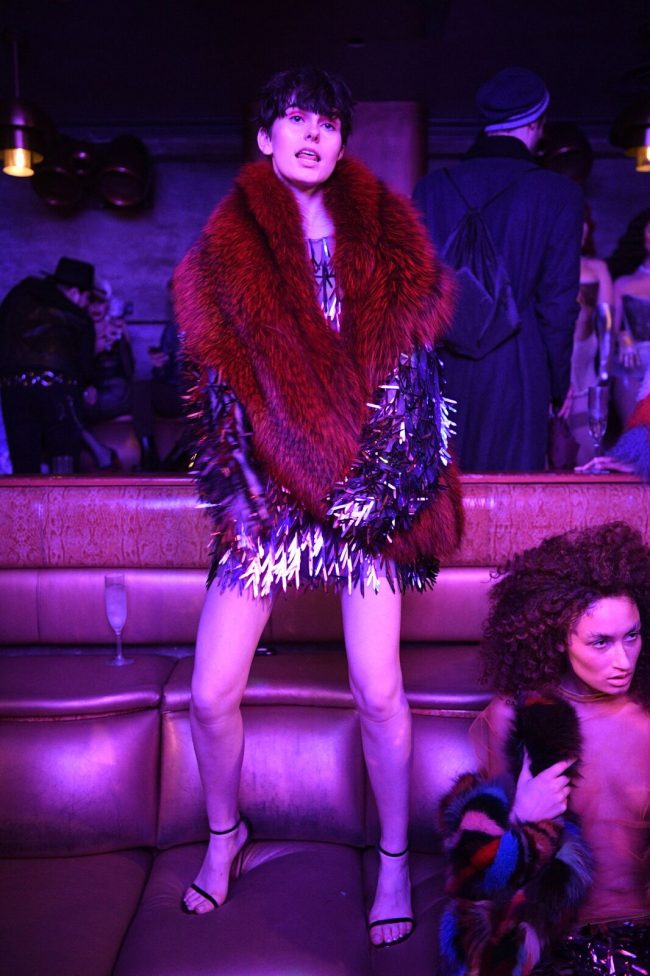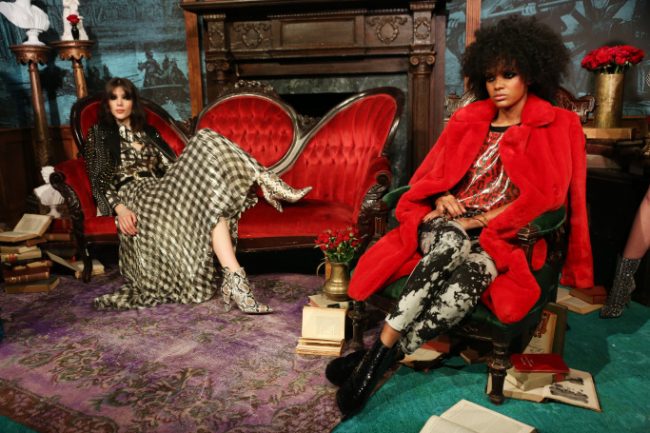 TOP IT ALL OFF: Winter Weather Advisory Fashions
With the nasty weather out there don't forget the extremities.  It is easy to up your glam quotient with accessories that will give you the warm cozies.  Fur  scarves, hats and fur trimmed gloves are always easy options to mark the final punctuation of your fashion statement.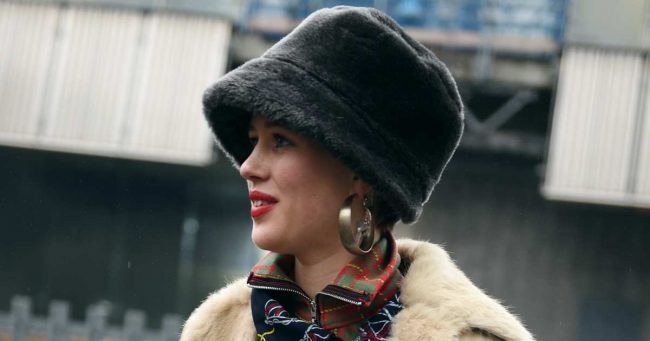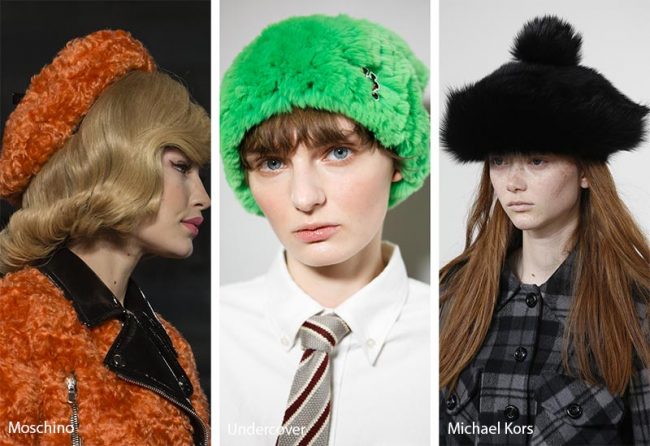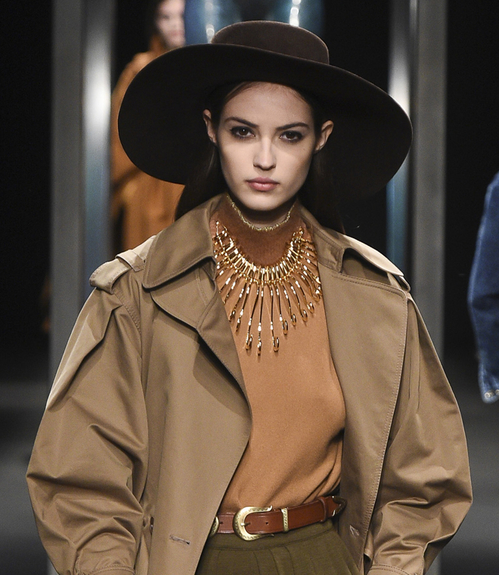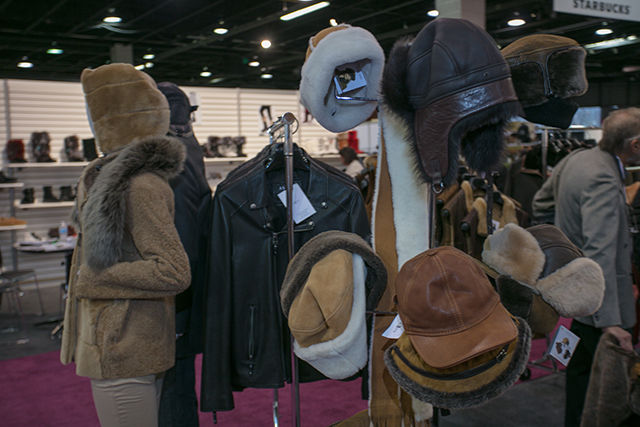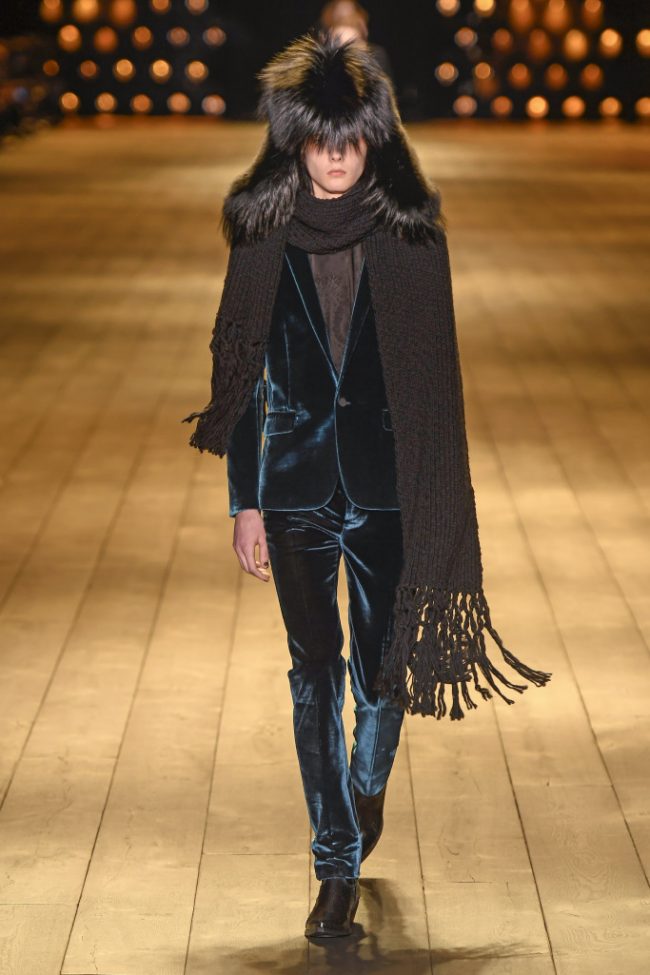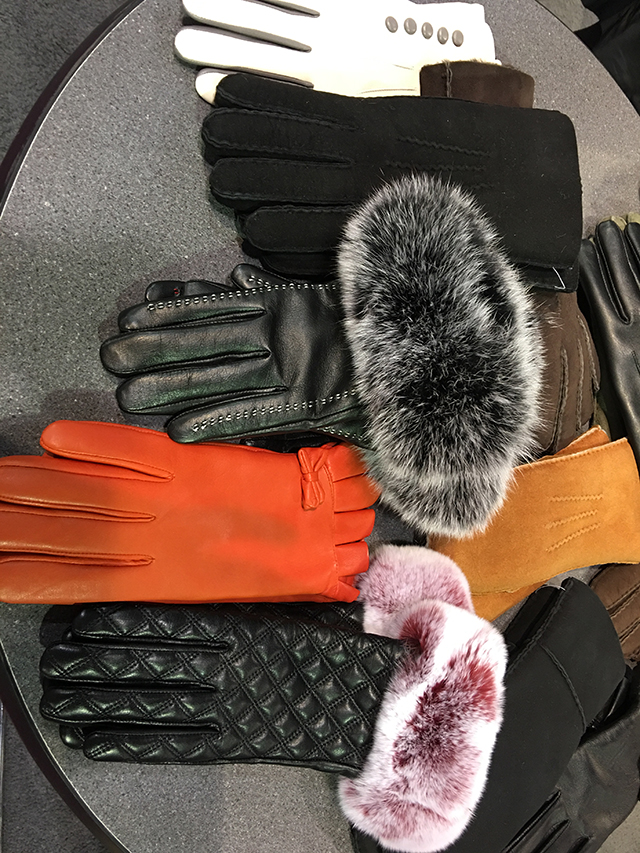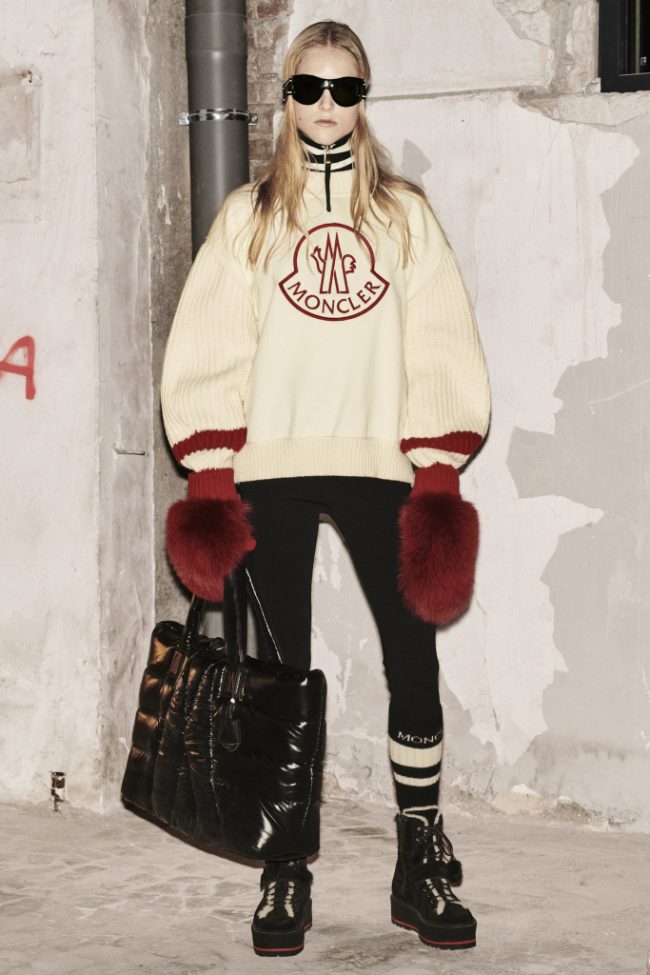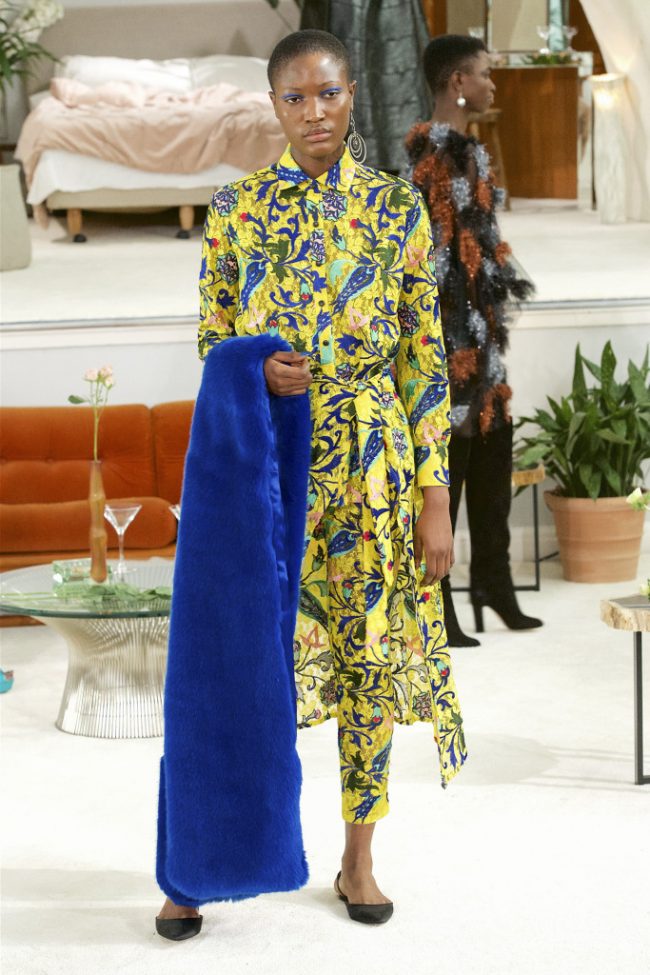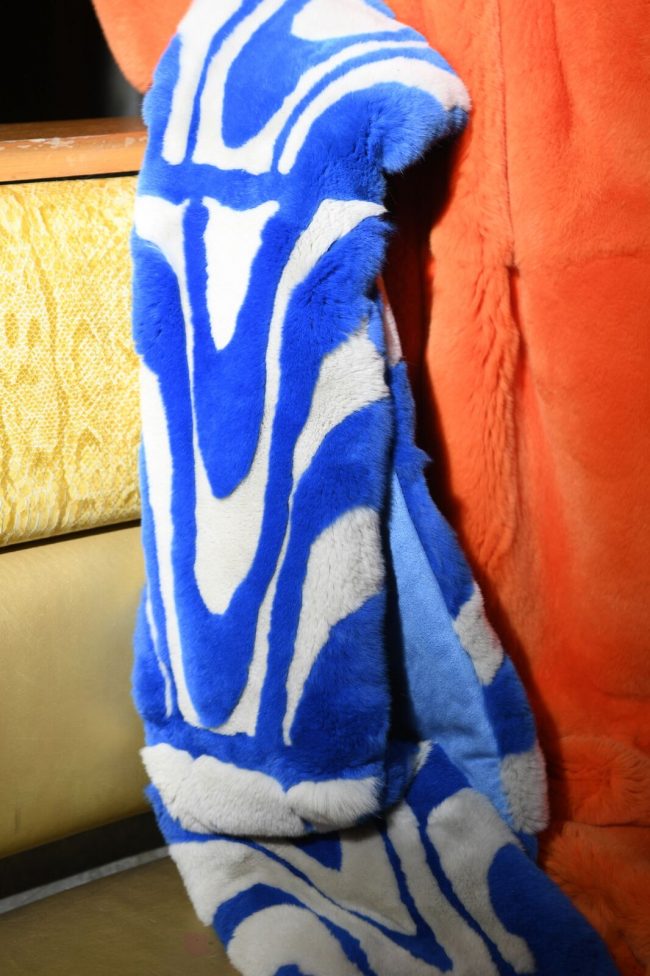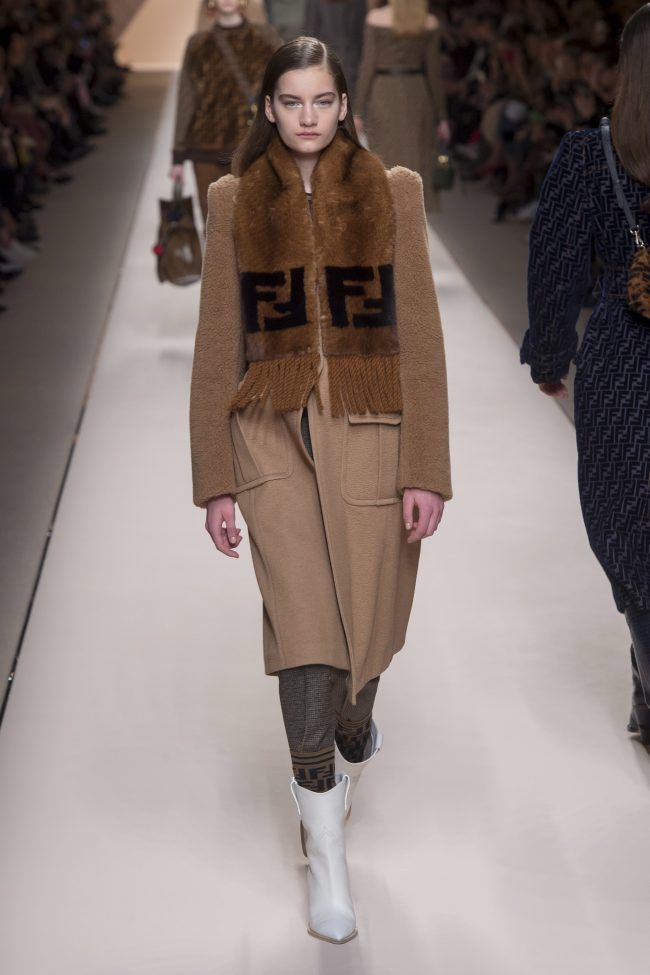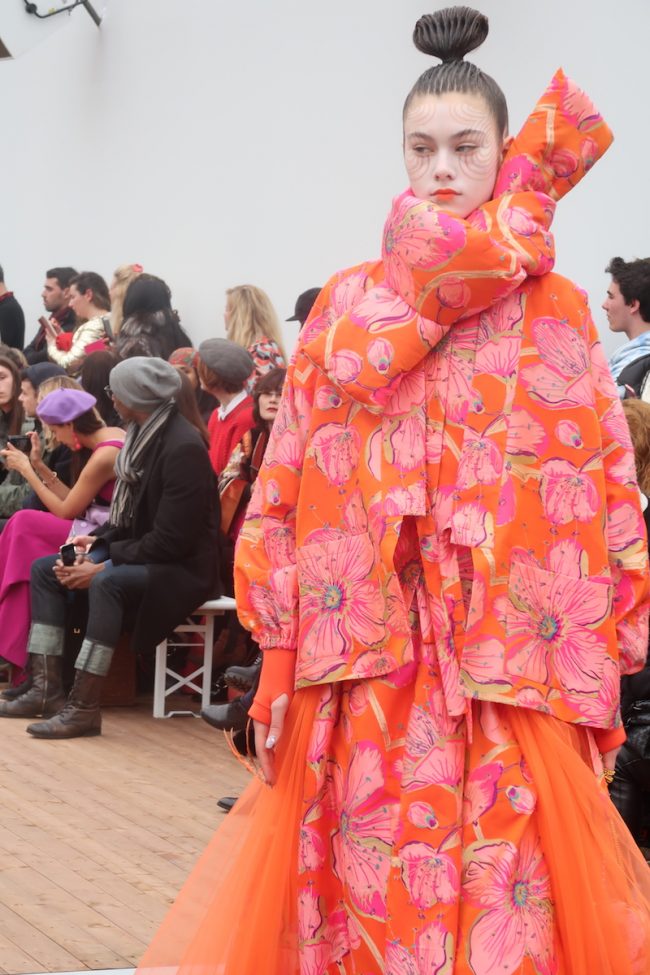 Don't let the nasty weather scare you girls.  We've got this under control!