Winter 2019: Polar Vortex Must-Haves, Function First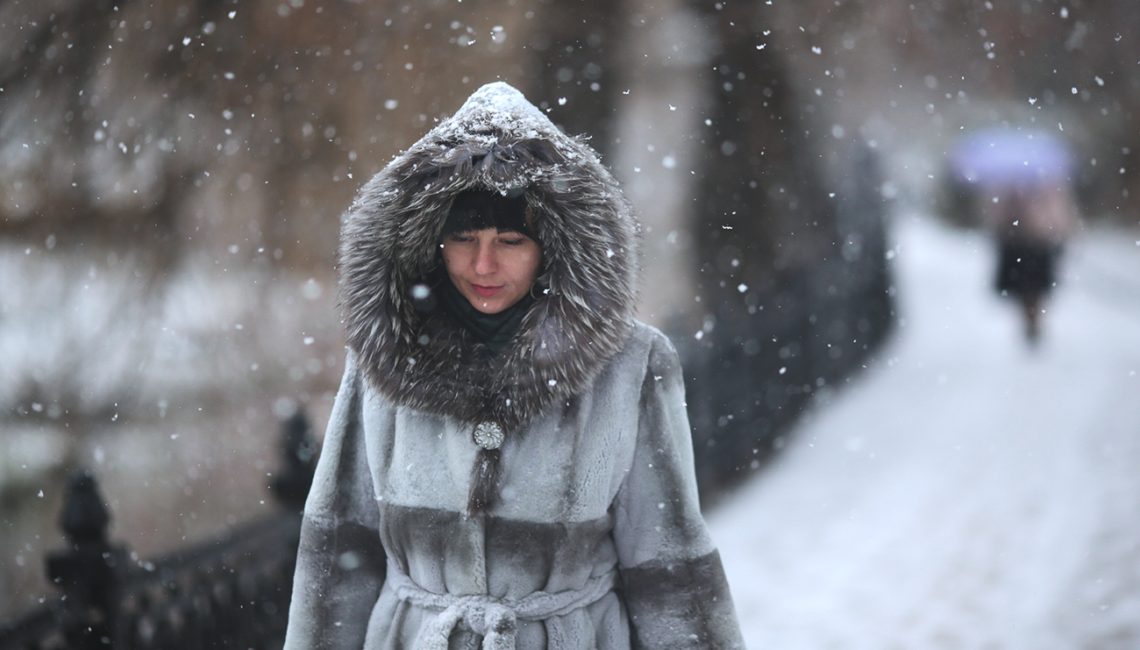 A scary Polar Vortex is upon us. With record-breaking low temperatures, the coldest ever recorded according to AccuWeather, scheduled to hit the Midwest over the next few days, it's important to make sure your outerwear selections are not just checking the fashion box, but also the function box as well.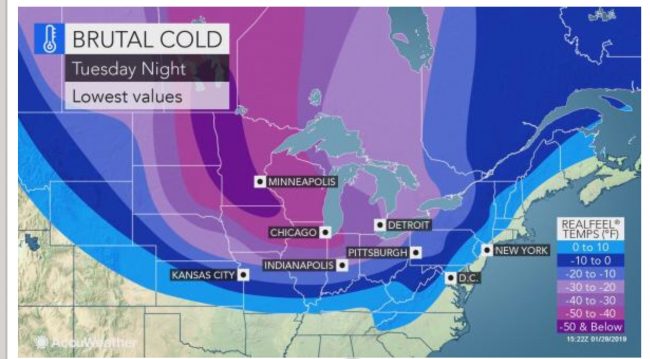 Proper head-to-toe coverage is mandatory. Period, full-stop, no questions asked! In addition to this obvious fact, not just any type of fabric can do the job when it comes to keeping your body fully warm and protected. Natural fibres, like wools, down filling, furs, and shearling,  as opposed to synthetic man-made ones work best, hands down.  This is not a fashion statement, or a declaration  of preference, this is just science.
With so many options and fashion-driven claims out there about substitute materials performing "just like" the real thing, it's important to know the facts when temperatures of this magnitude could have grave consequences. Don't believe us? Ask professional Arctic explorers and the Inuit, their primary objective is sustainable warmth and overall safety.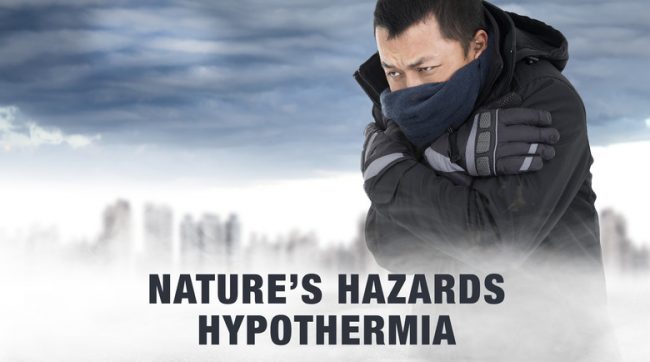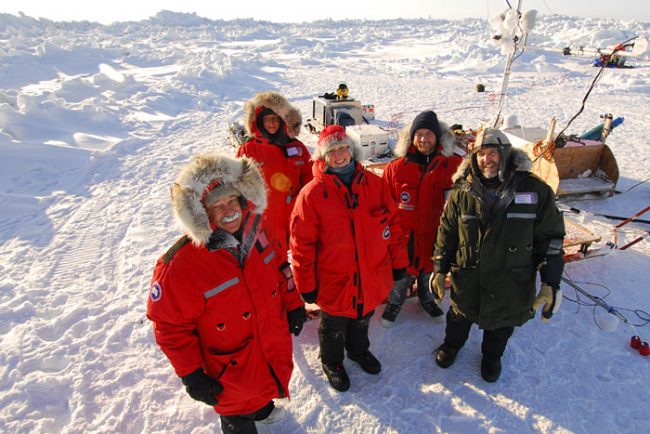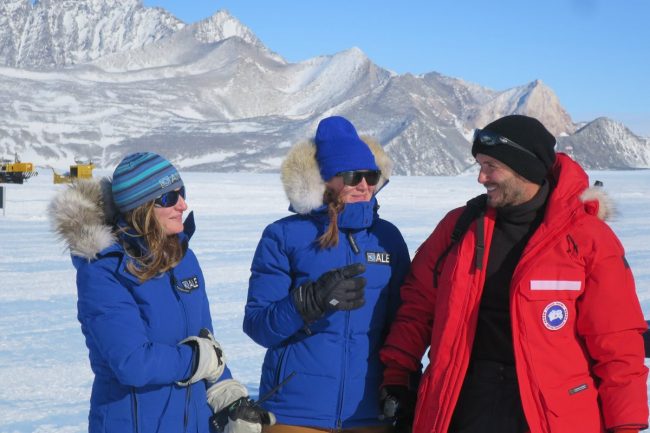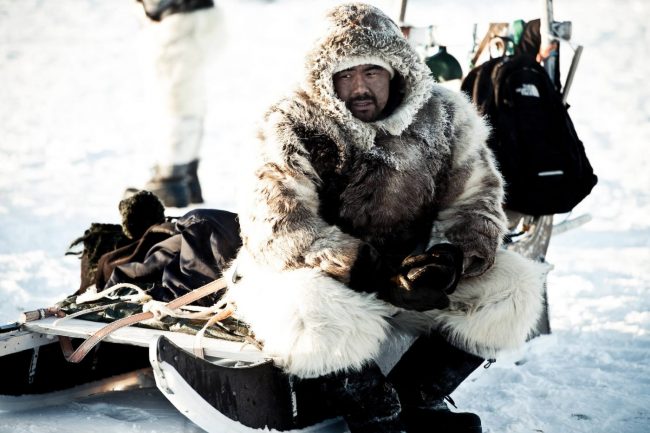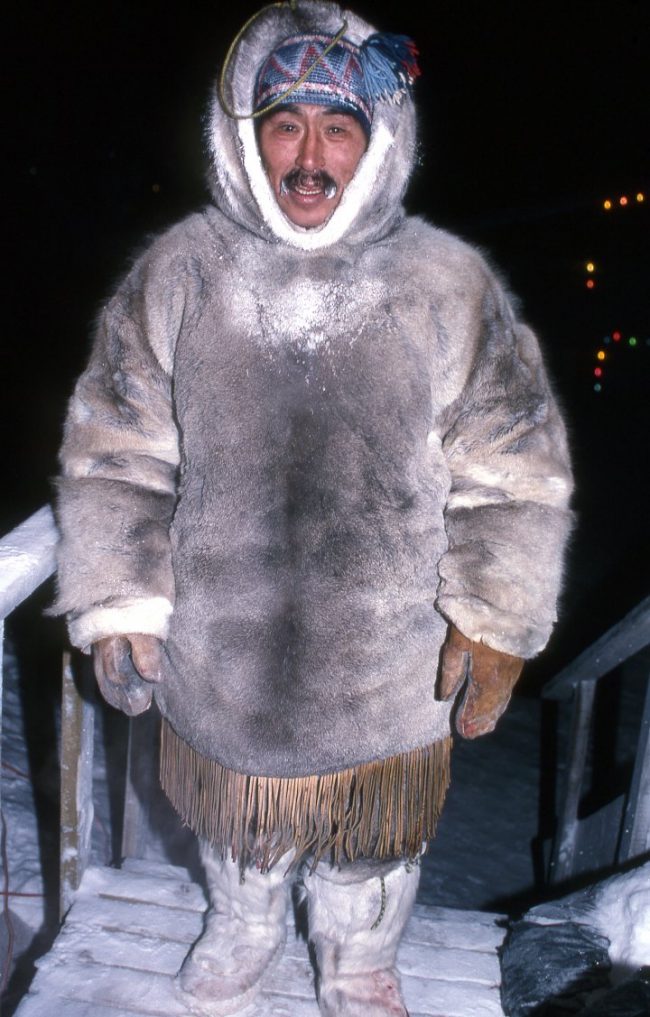 To combat the this cold spell hitting for Winter 2019, here are some "real-world" options for staying warm and dry and cool as hell. But, be warned
Full Monty Coverage: Polar Vortex Winter 2019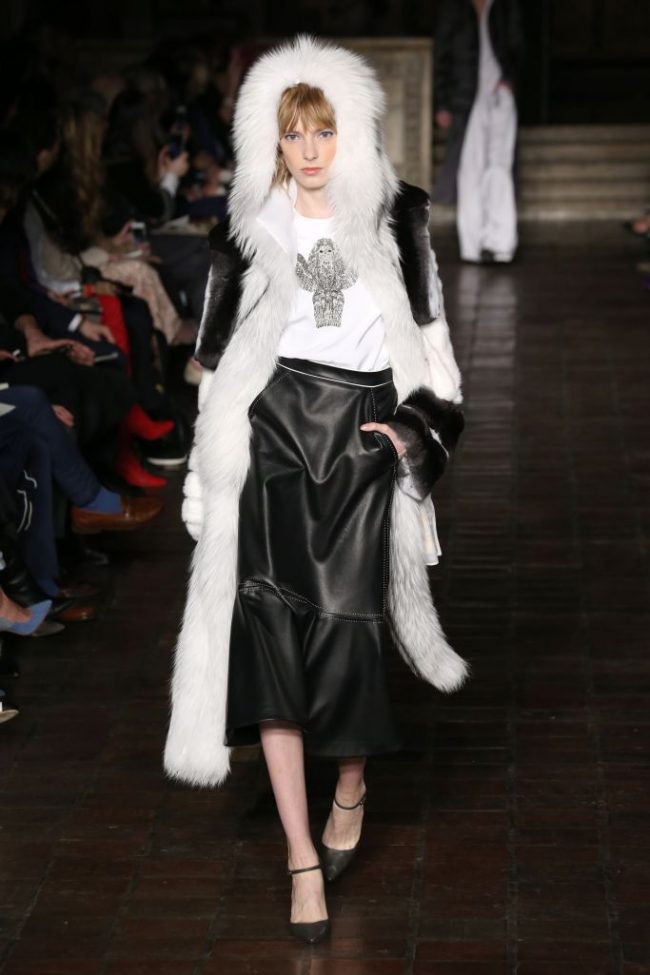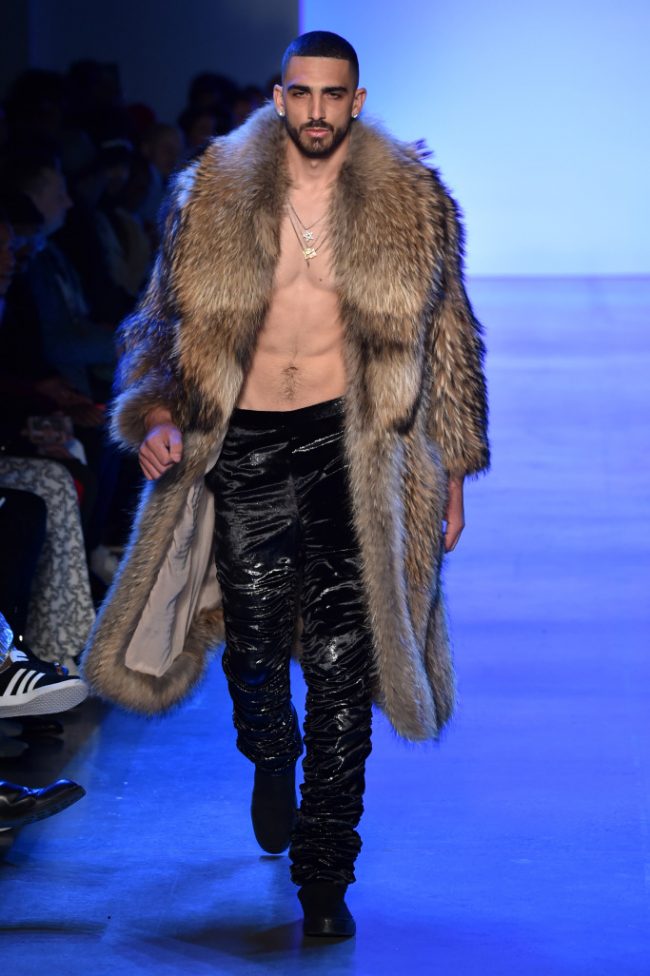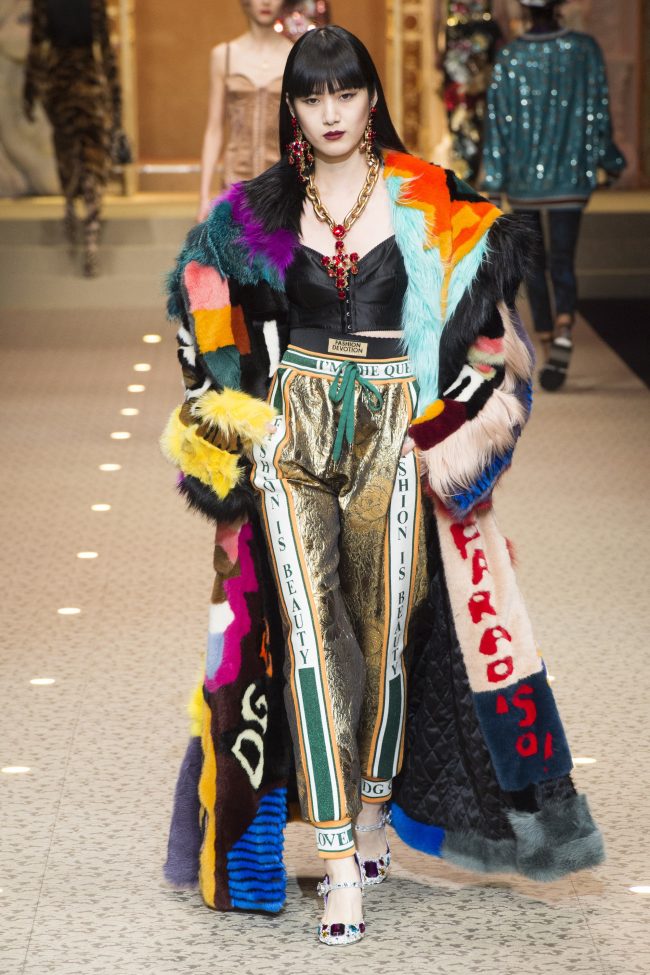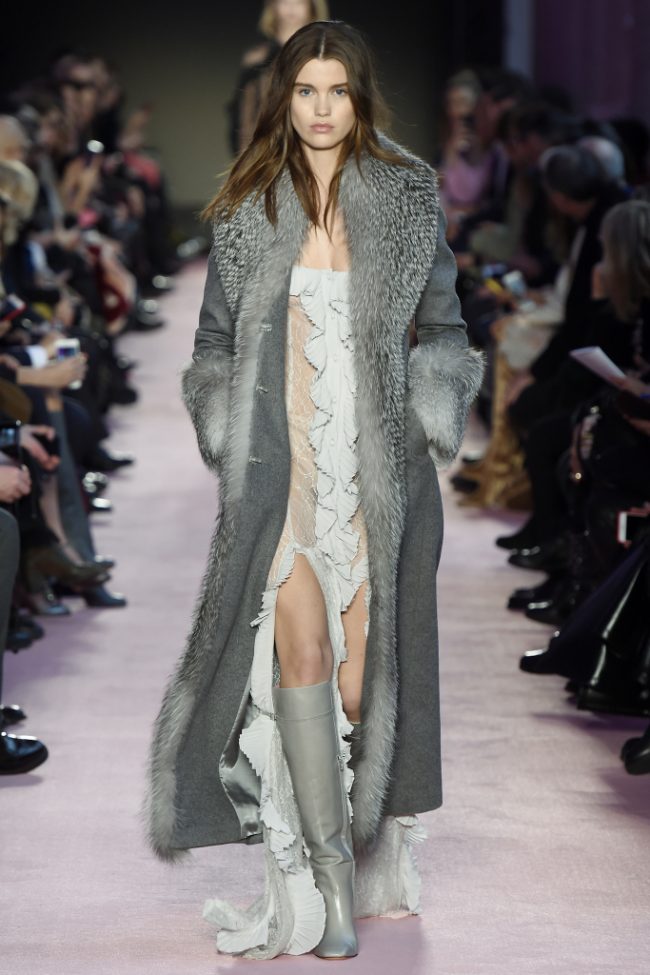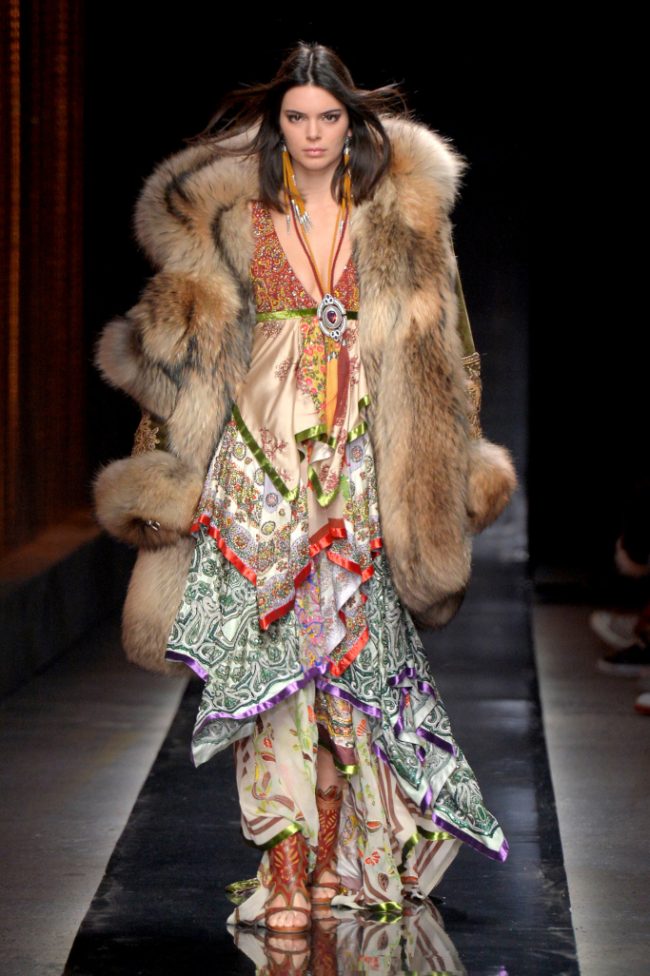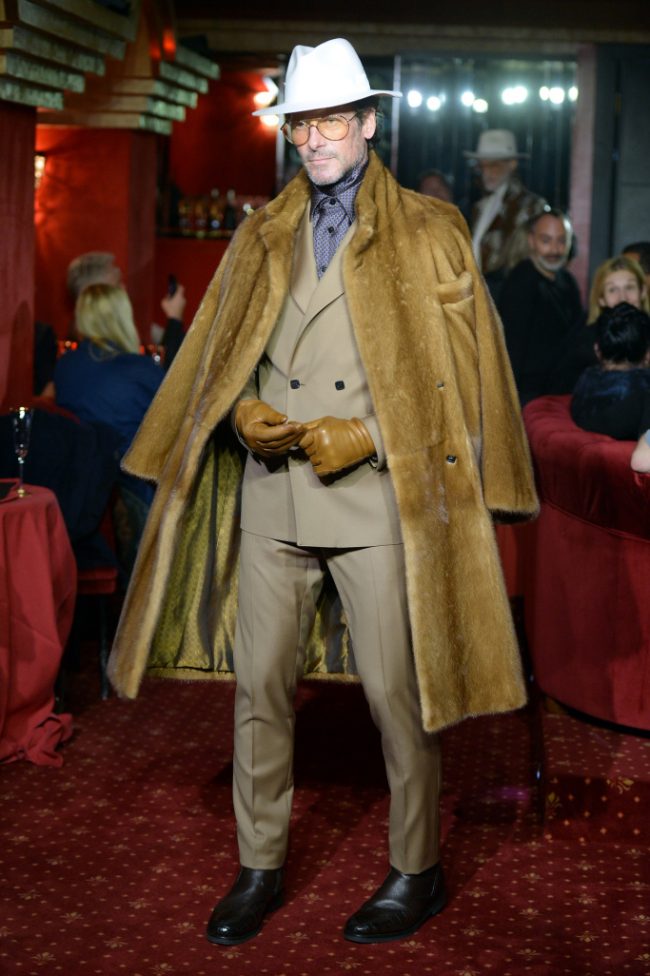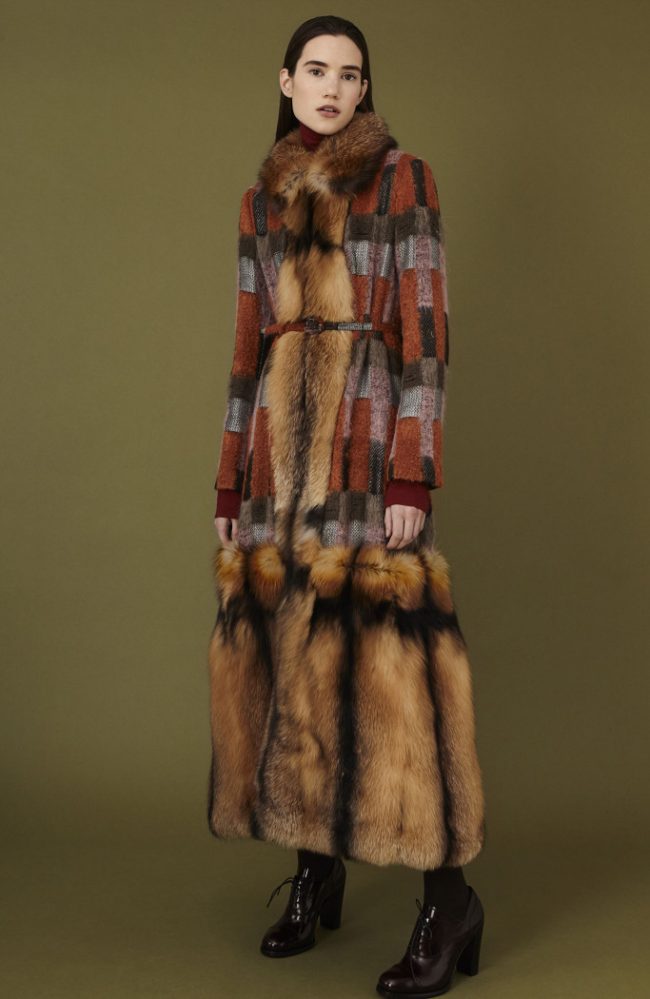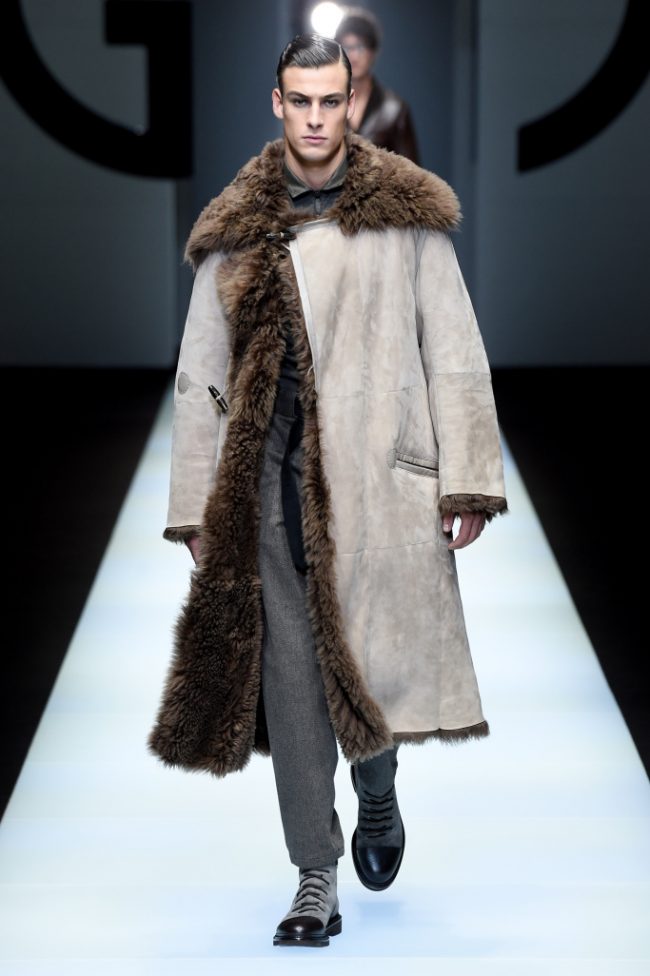 Over the Top Accessories Coverage: Polar Vortex Winter 2019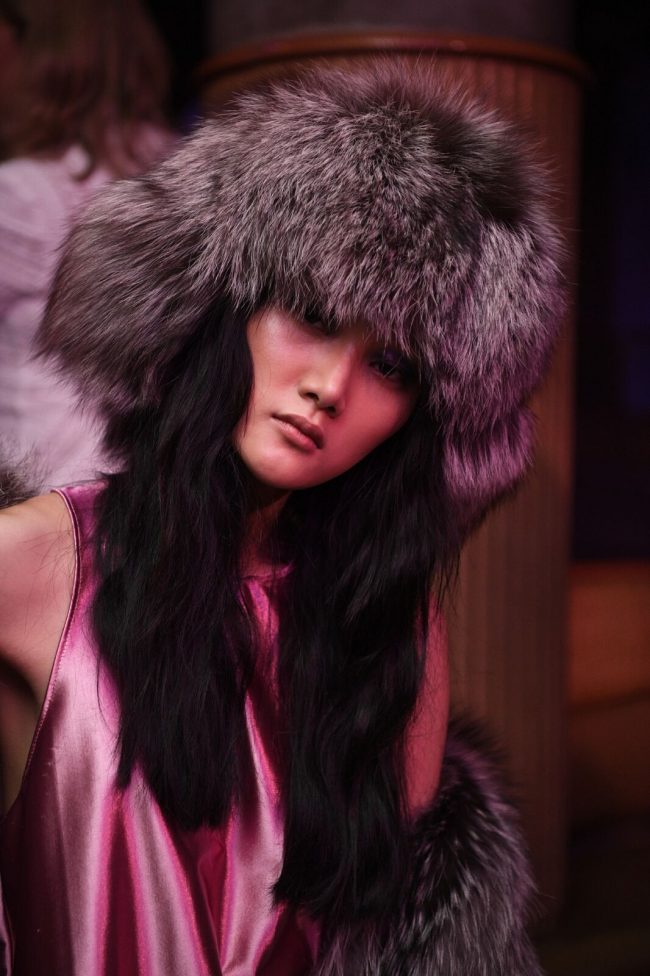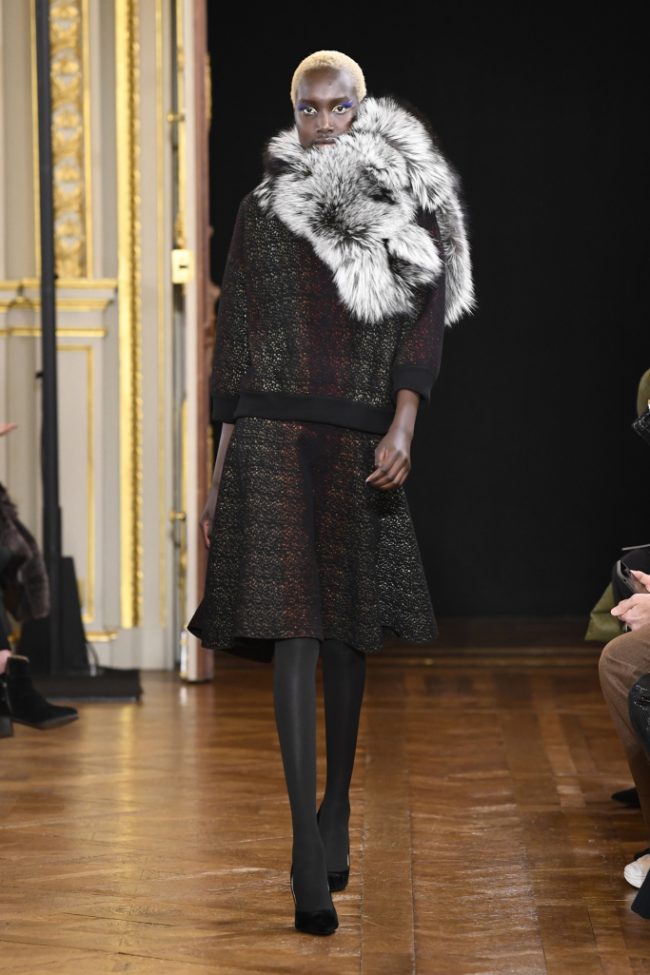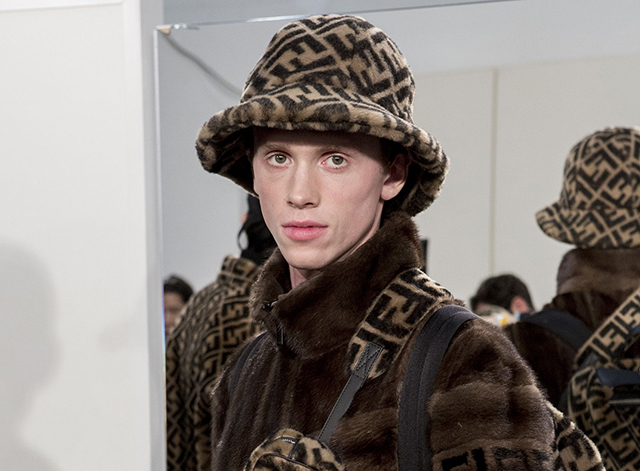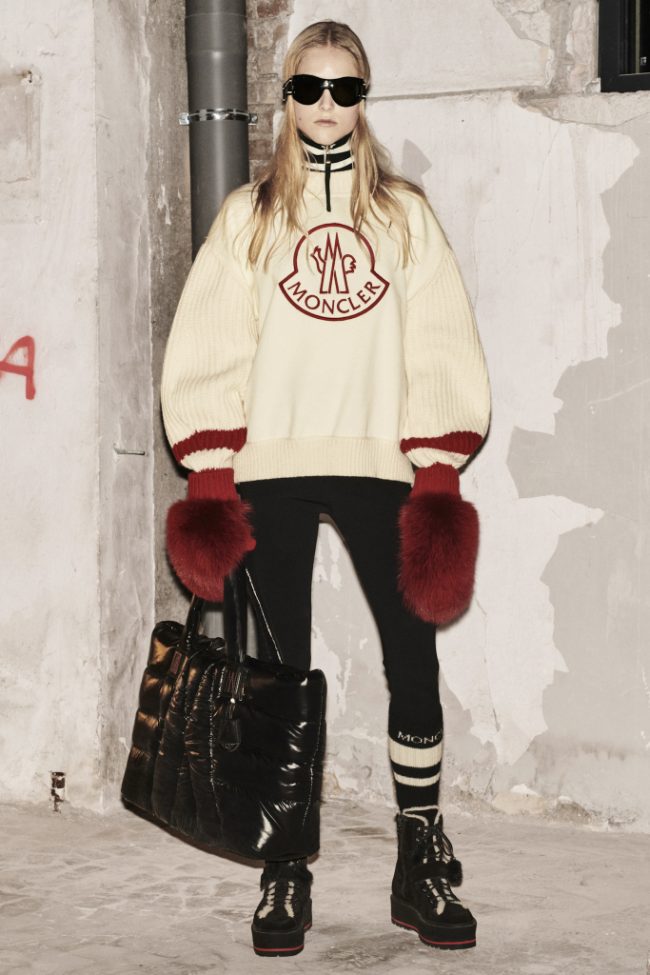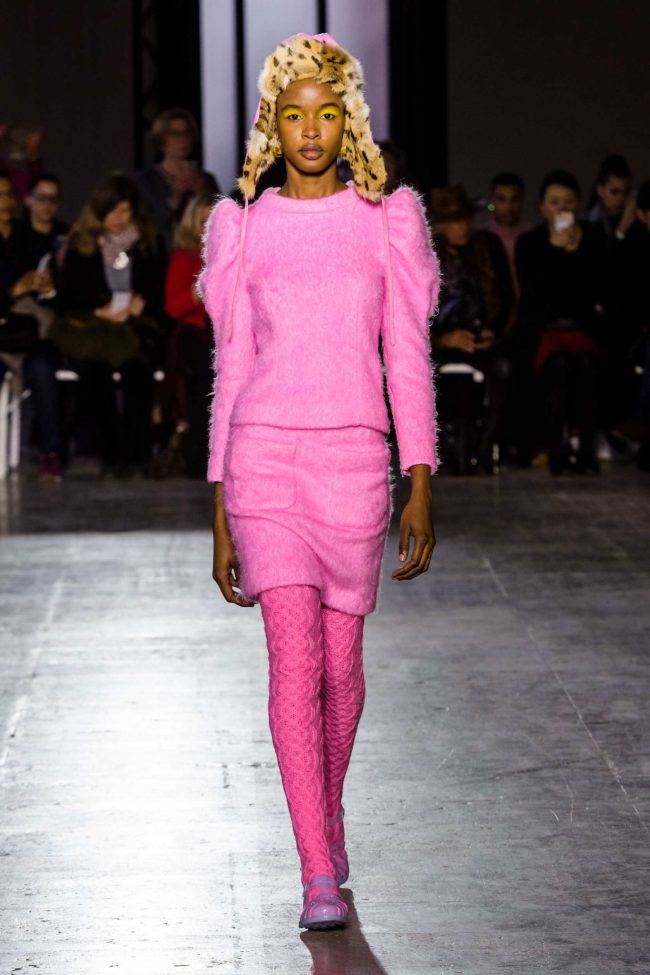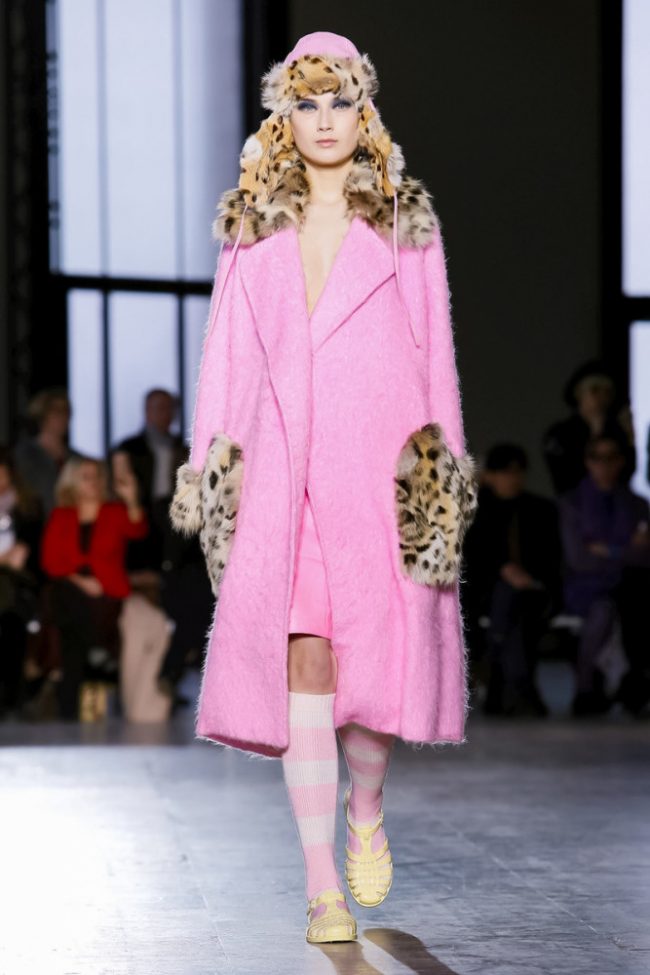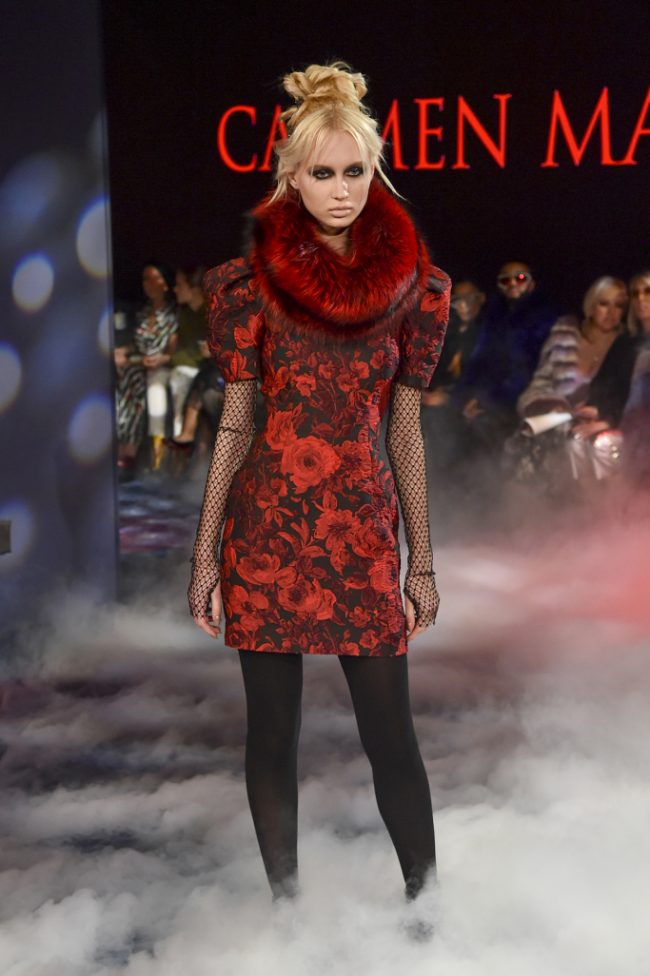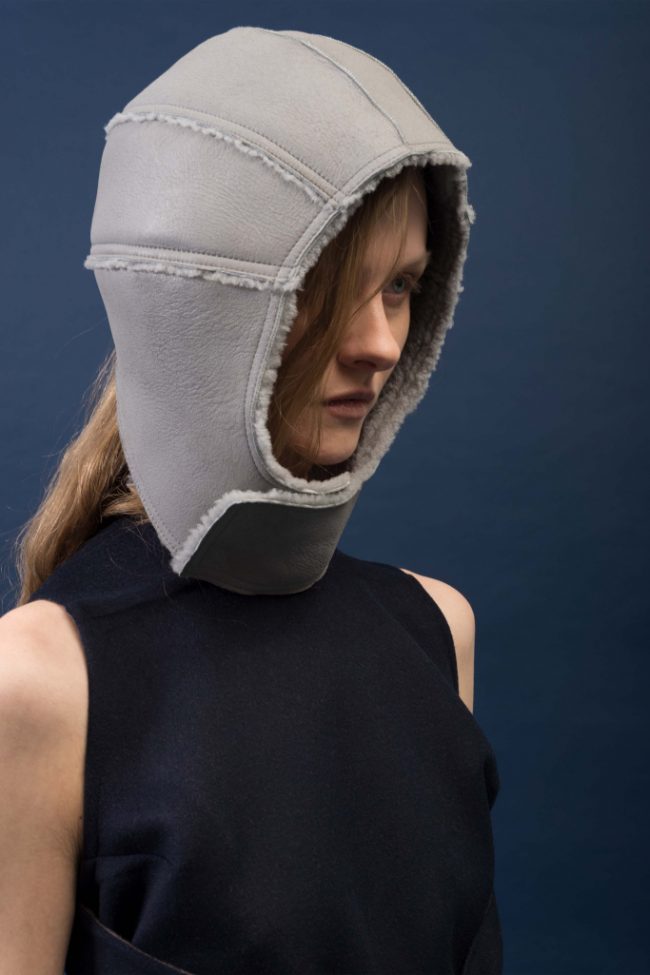 Layering Essentials: Polar Vortex Winter 2019