Winter 2017 Style Edit: Arctic Blast Dressing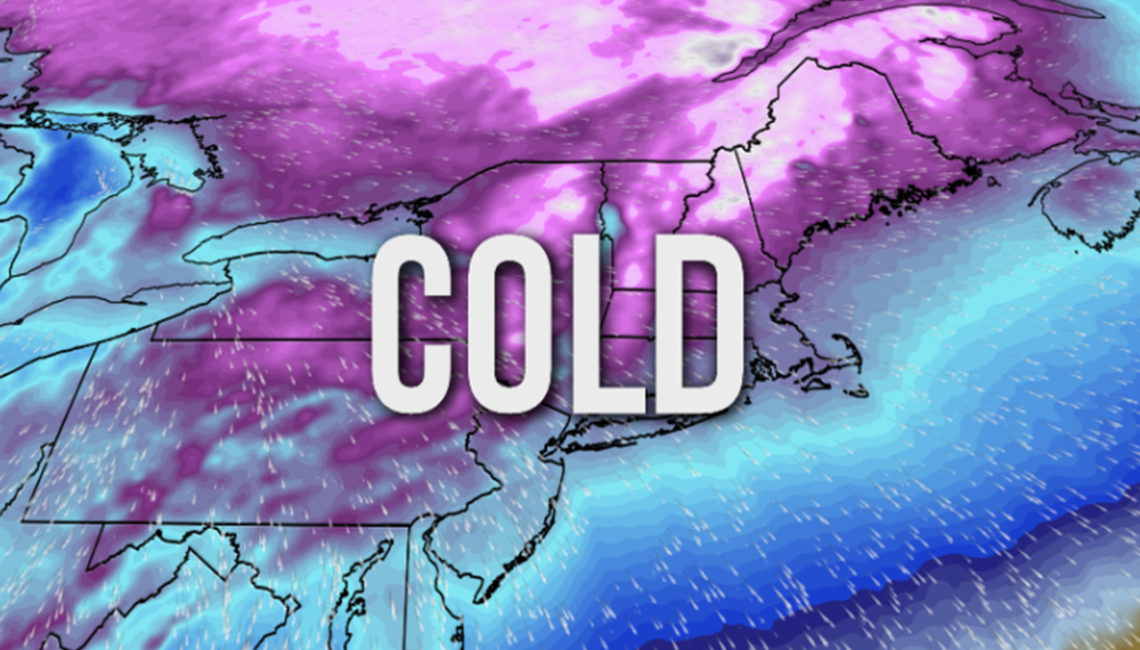 Winter 2017 has arrived…. early!  Are you ready to make your cold-weather fashion statement?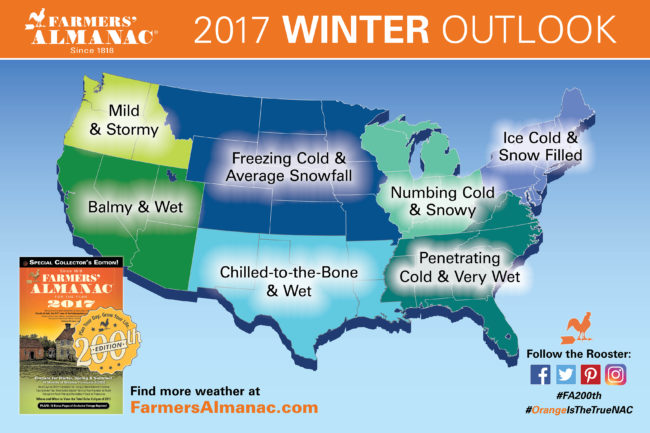 After what many have dubbed the "endless summer" an Arctic blast will bring snow and cold across the Midwest and northeast this weekend and we couldn't be more excited!   Winter storm warnings are in effect for the area for up to a foot of lake-effect snow as frigid air moves over the relatively mild Great Lakes. The arctic front will continue to move across the region, and by Friday morning, the coldest air of the season and first widespread freeze will hit much of the Midwest.  By Saturday morning, the coldest temperatures of the season are expected to reach the Northeast with numerous record lows expected. Cities including Boston, New York City, Washington, and Pittsburgh all may break records as temperatures plummet into the low 20s.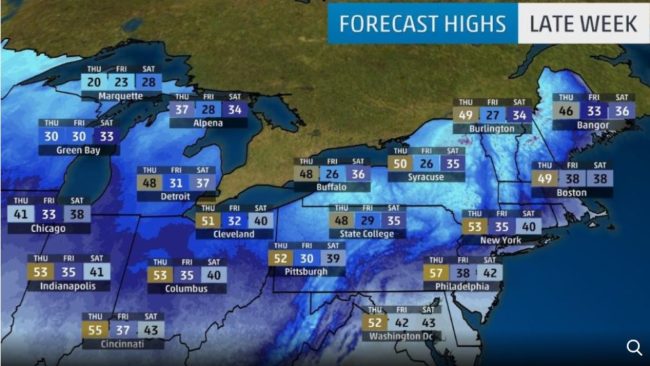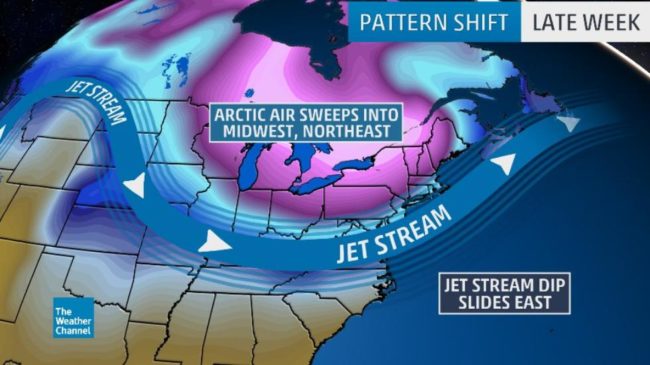 Winter 2017 Outerwear Options to Snag
Fortunately, we're ready with plenty of great ideas to help you step out in style while keeping yourself cozy and warm this weekend.  The 2017 runways were loaded with innovative and exciting new fur fashions for the season sure to inspire you as you prepare to step out and strut your stuff in the new winter wonderland.  Go big and bold, uptown sophisticate, downtown urban chic, or easy sport luxe.  Whatever the occasion calls for this weekend, make your entrance in something furry and fabulous.