Who's Your Pick For 2019's Fashion Influencer of the Year?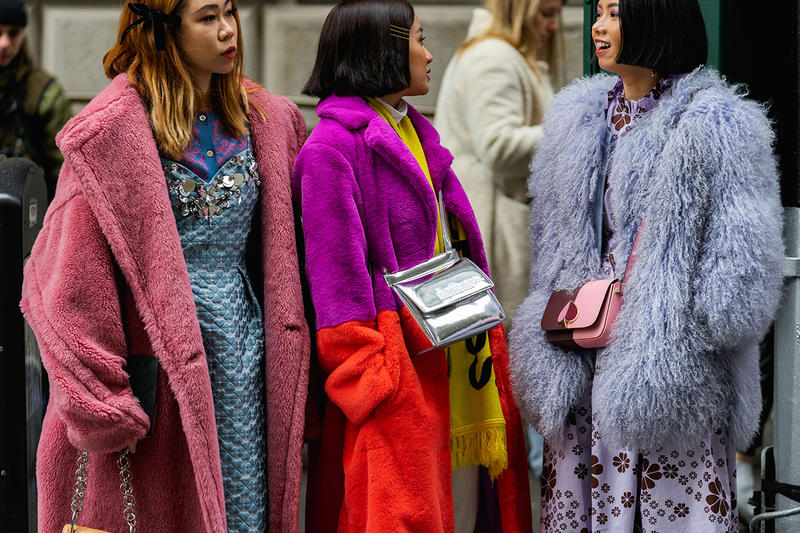 Much like the ever changing algorithms of the social network world, so changes the hierarchy of which fashion influencer is at the top of the food chain with cultural relevance, pull and prestige. This evening in New York City at the 2019 FASHION MEDIA AWARDS, the most influential female fashion influencer of 2019 will be selected; with a little help from her millions of loyal followers. So who's officially in the running for tonight's honors … click here.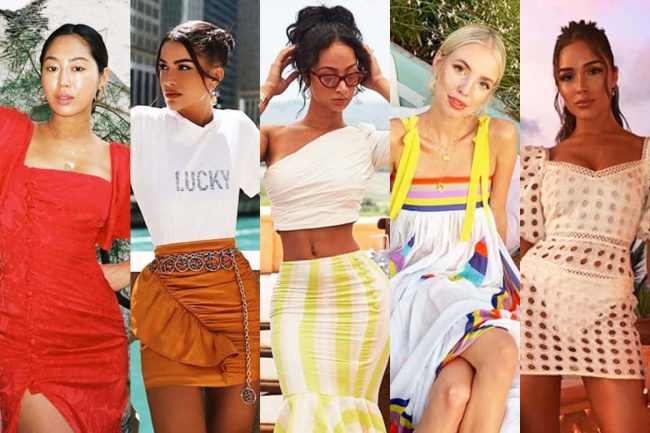 Nominees for 2019's Top Fashion Influencer
A total of  14 nominees were selected by the editors of The Daily Front Row and REVOLVE based on the merits of engaging content, digital reach and strategic partnerships. The winner will be revealed live during the award ceremony this evening.
Instagram does a body good! A successful model, actress and entrepreneur, Draya Michele's curves and eye for what's "hot" has served her well. The former basketball Wives star is the successful business owner of three clothing lines: Mint Swim, a swimwear collection; Fine Ass Girls, an urban girl's clothing line; and Beige and Cocoa, her latest offering to mature and sophisticated women. A true testament BGM(Black Girl Magic). Her 7.5M followers, and countless brand partners, agree that there's magic in her sauce …Do you?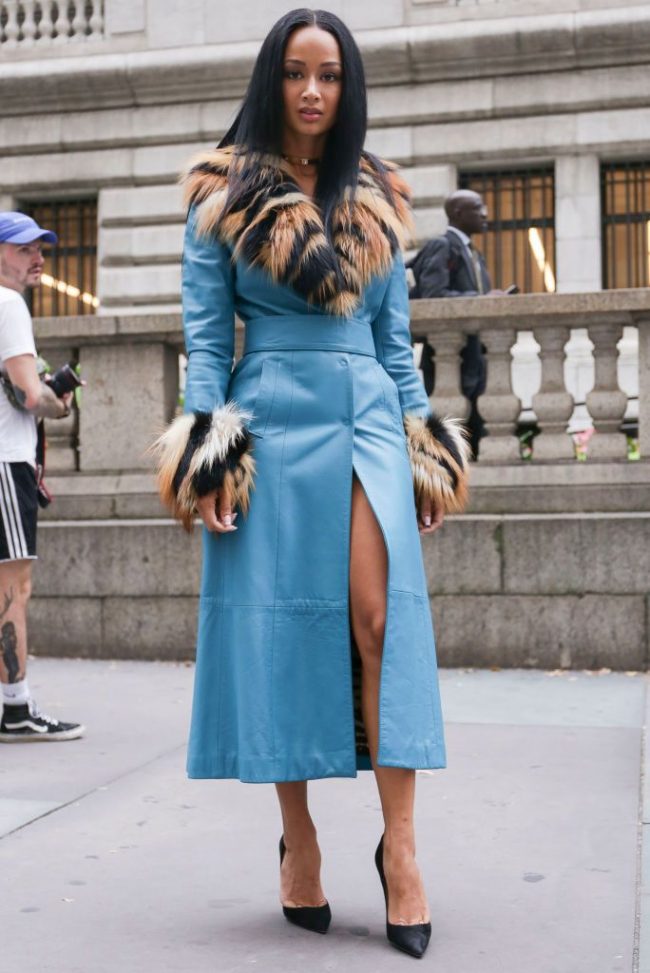 A long time favorite on our own yearly Influencers lists, Aimee Song, from Song of Style, not only has 5.3M Instagram followers, she has also been one of the pioneers of building the digital brand partnership game. Now a New York Times Best Selling Author, the Los Angeles fashion maven is a world traveller who has transitioned from her original roots of meer fashion street style pics to a more lifestyle focused, wanderlust sort of feel.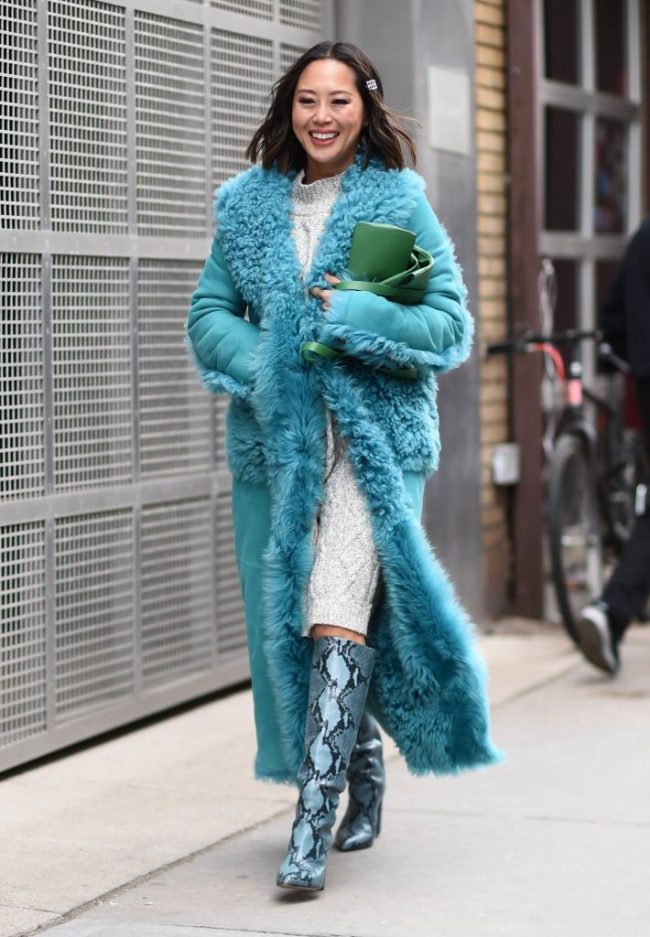 With a staggering 8.2M loyal followers on her hook Camila Coelho is a true international sensation. Crowned as one of Forbes magazine 30 under 30, Coelho is a serious influential force in the fashion and beauty realm. This Brazilian beauty has taken the viral world by storm by sharing her daily routines and tidbits. Who knew one's usually mondaine tasks could be so captivating?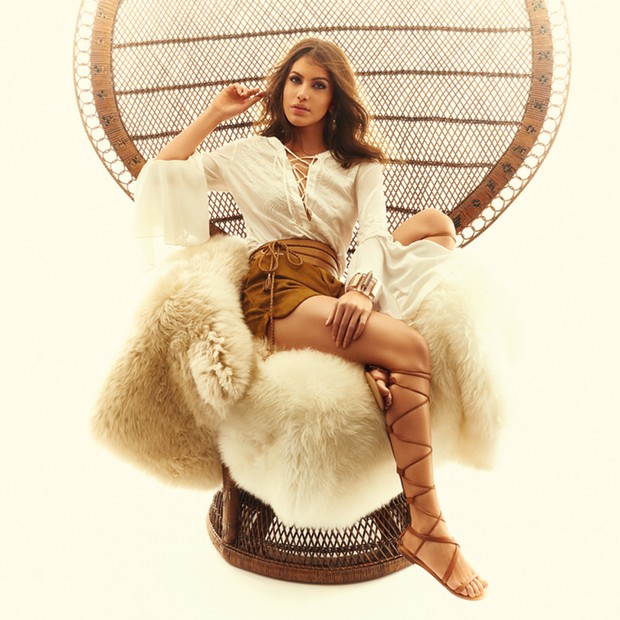 Olivia Culpo @oliviaculpo
Former Miss Universe, in 2012, and Sports Illustrated model Olivia Culpo has touched many different facets of  the fame vortex. Model, reality star, actress and now restaurateur, Olivia is no stranger to the flash bulbs of a camera. In a recent candid post to her 4.4M followers, the influencer got really "real" about her battles with depression, alcohol and eating when dealing with the spotlight of fame, perfection and living her life in a fishbowl scenario. Perfection isn't always pretty and we are happy this influencer is sharing her personal stories which could help heal many.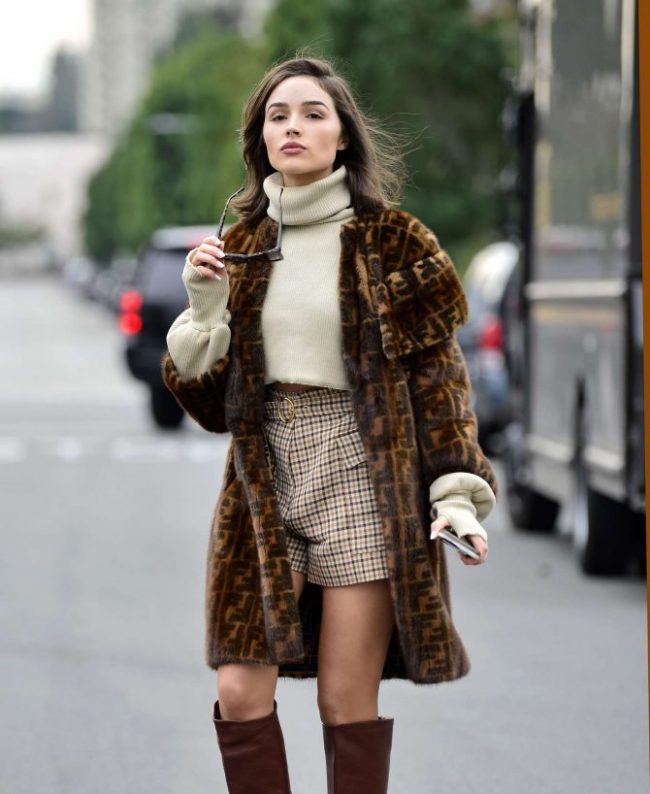 Leonie Hanne @leoniehanne  and @ohhcouture 
German born fashion blogger and fashion influencer Leonie Hanne has chronicled her exotic international vacations and travel adventures much to the delight of her 5.5M combined followers. Anyone that says you can't make money doing what you love needs to take a page out of this beauty's playbook.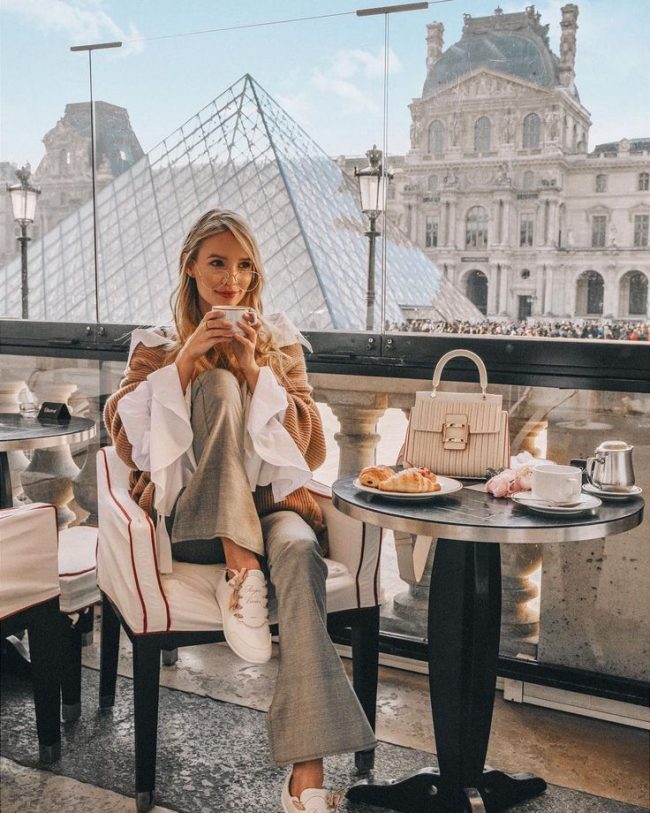 Julie Sarinana @sincerelyjules
Another favorite of ours, Julie Sarinana from Sincerely Jules has proven over the years that there's cash in selfies. Originally started as a personal outlet for her creativity, Sarinana's is now owner and Creative Director of the popular clothing line Shop Sincerely Jules. Living up to her signature motto, 'Dream , Believe, Achieve'; Jules has been crushing viral records and delivering fashion and lifestyle inspiration since 2009.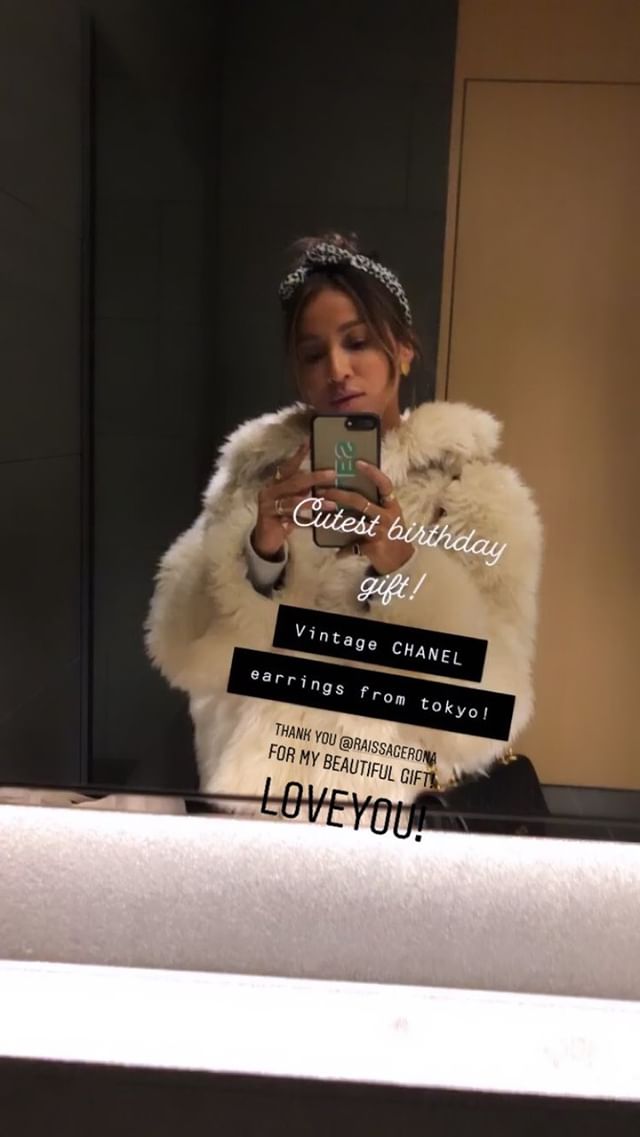 Additional influencers up for nomination include…
Yovanna Ventura @yoventura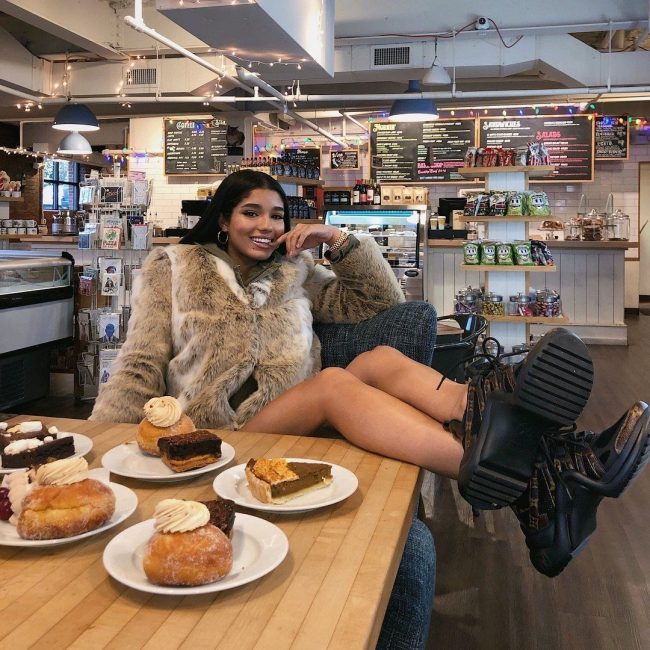 Negin Mirsalehi @negin_mirsaheli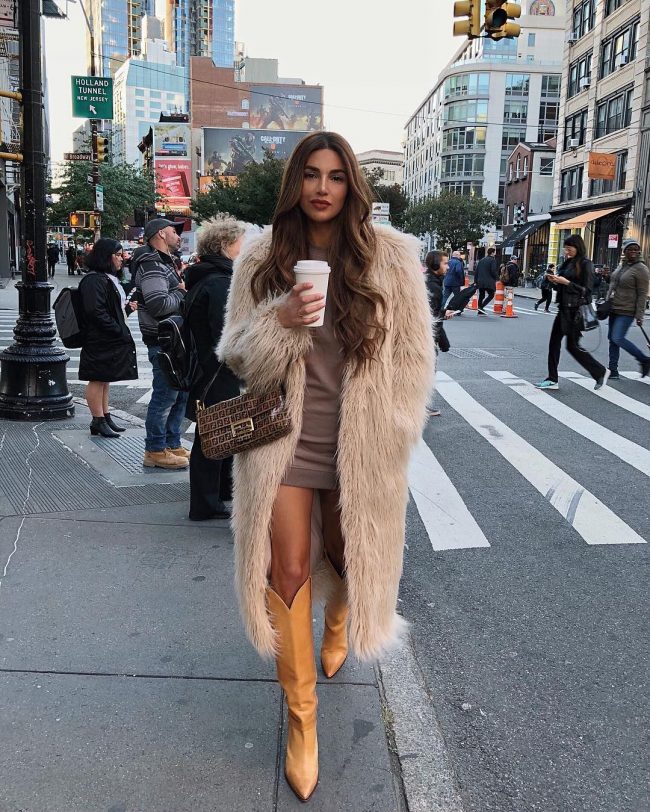 Jasmine Sanders @golden_barbie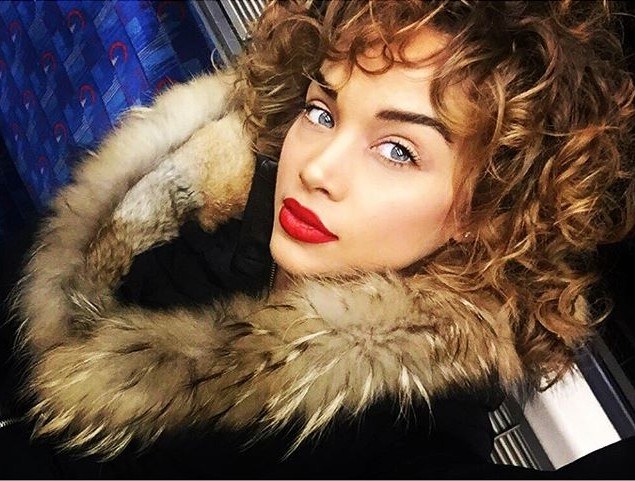 Elsa Hosk @hoskelsa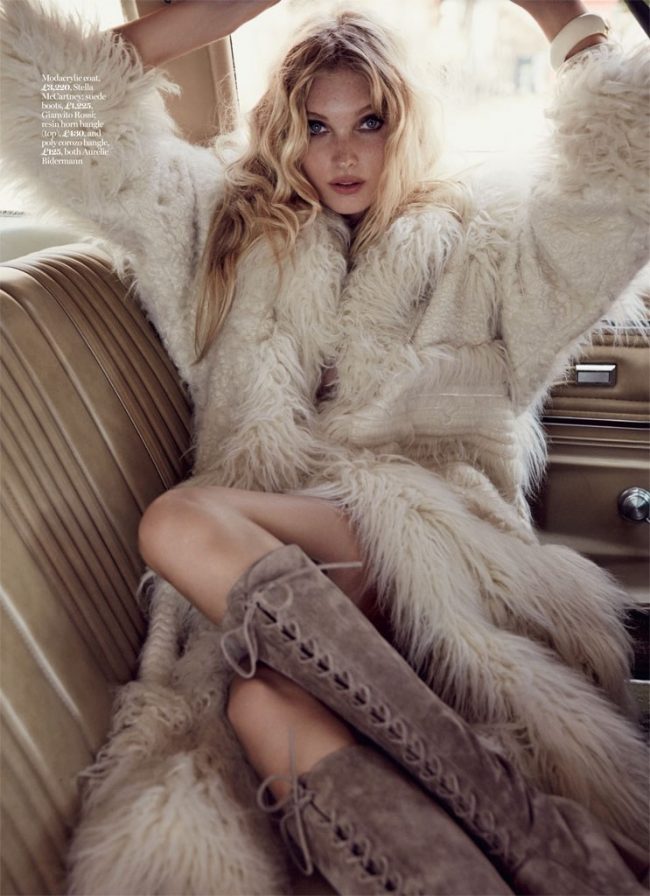 Danielle Bernstein @weworewhat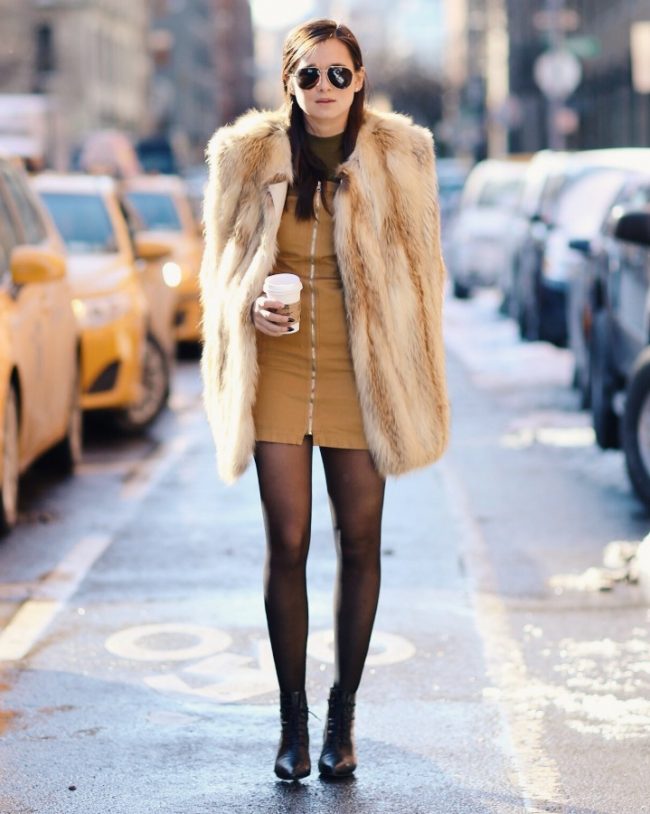 Lily Maymac @lilymaymac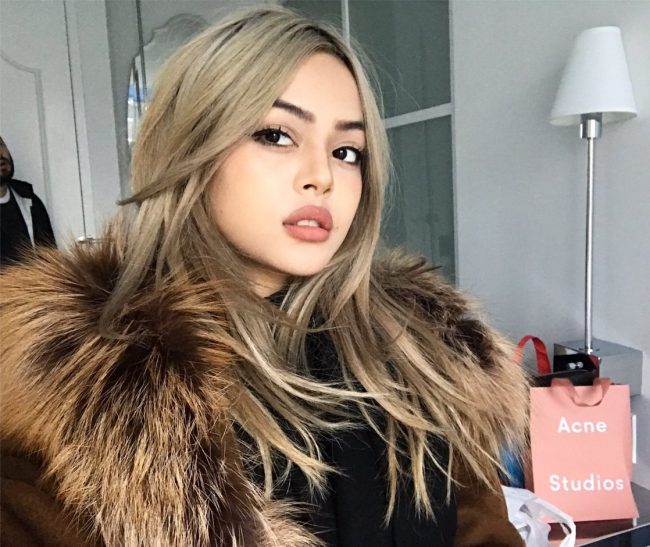 Romee Strijd @romeestrijid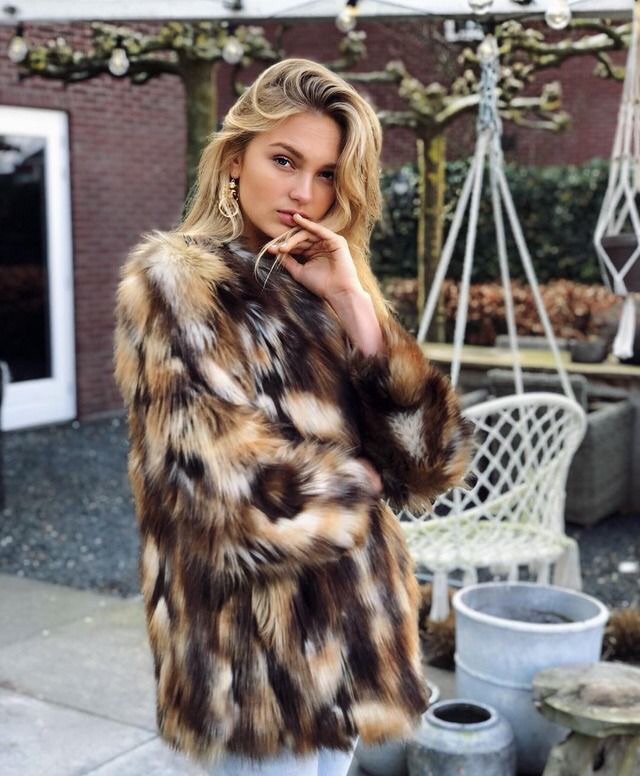 Cindy Kimberly @wolfiecindy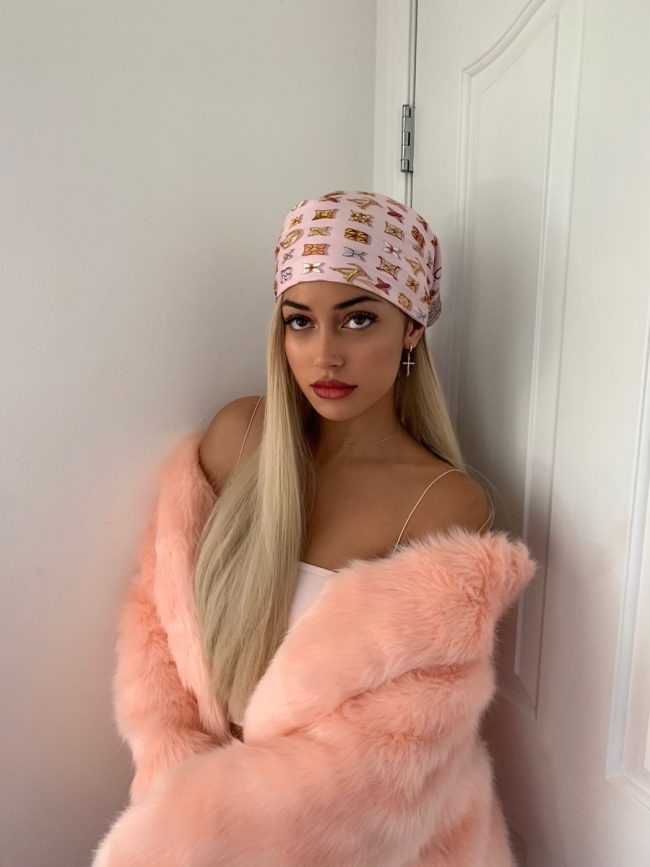 Who's got your final vote for fashion influencer of the year for 2019? The choice is yours!