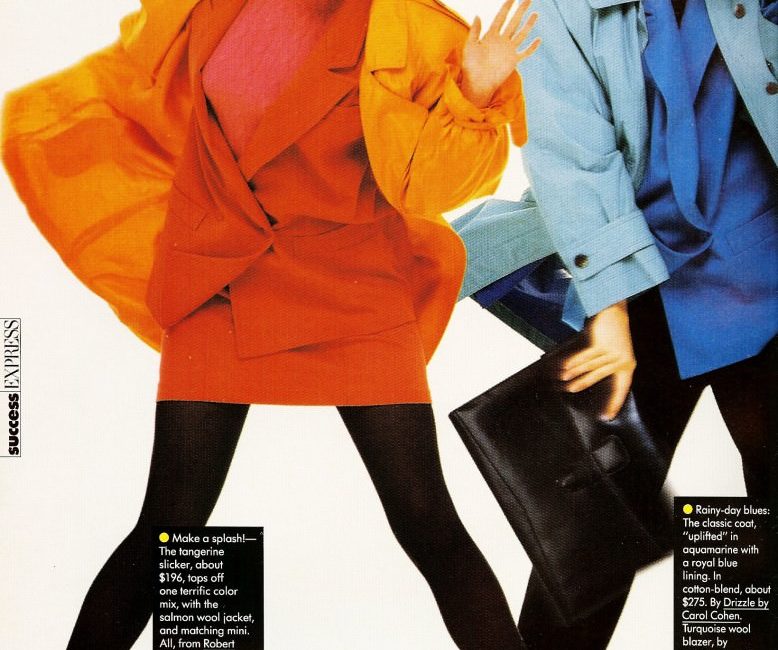 Nostalgia for preceding generations' cultural highlights is part of fashion's own generational cycle.
Lately, young 'trendy' gals are seen sporting short brushed hair à la Diana Spencer or Bananarama's leading ladies.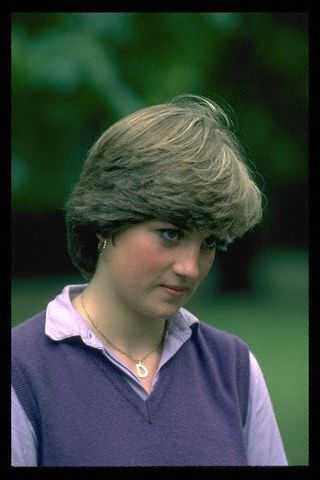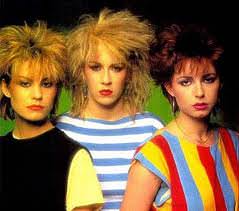 "What's old is new again" and from what I see out here in the streets, 80's vintage is in… in a big way. What is Chloë Sévigny to do? She, just like many designers, is even snatching looks to reintroduce to the runway. Naughty, naughty!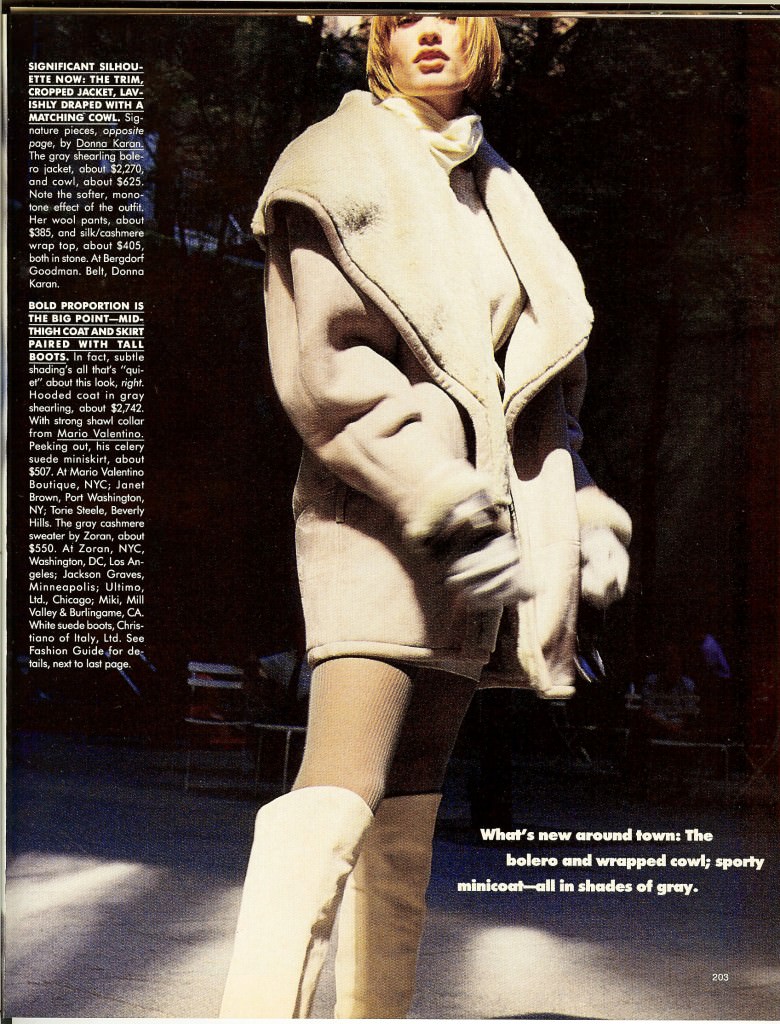 Try to wash your mind clean from the occasional 80's mishap, such as biker shorts in general and spandex-ed rockers, or that pre-Bieber hair for the chaps, or that Spelling-Dynasty glitz.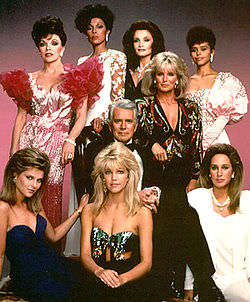 The 80's had a chic side too! From voluminous coats to rectilinear jackets, draped trousers to slinky gowns, the 80's introduced some incredible fashion creations in a wide range of designs and styles.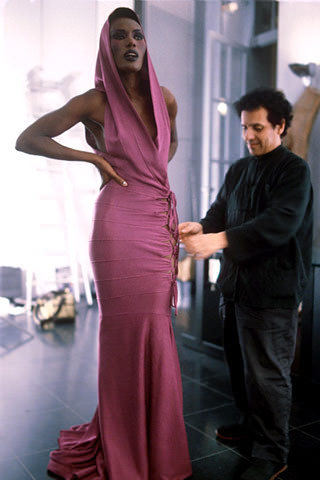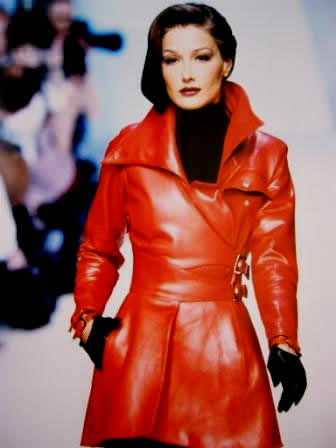 Of course, having talents like Claude Montana and Azzedine Alaïa, Issey Miyake and Matsuda, Jean-Paul Gaultier and Thierry Mugler, Karl Lagerfeld and Gianni Versace, Christian Lacroix and Gianfranco Ferré, Jil Sanders and Romeo Gigli, amongst many others, helped issue strong creations and turn the 1980's into a style behemoth likely to hold its place in history.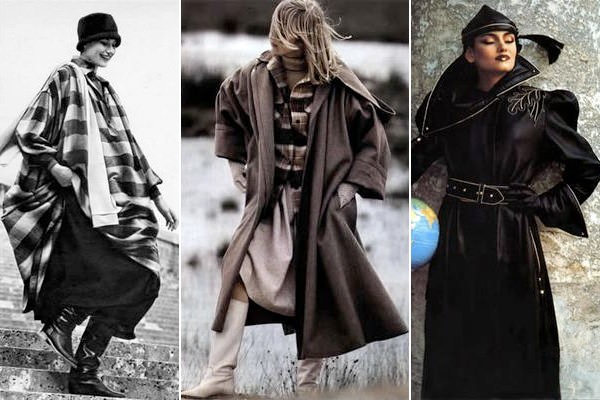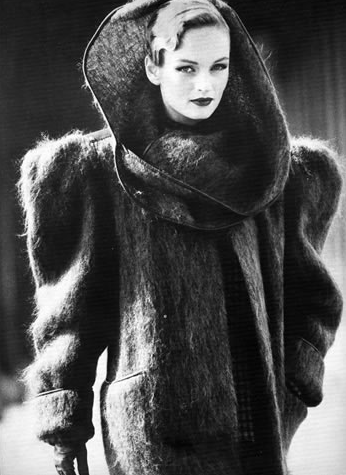 Padded shoulders might as well be the decade's stylemark (Ferre went wild with them in 1983 – 1984) What would Nancy Reagan be without hers? But, while excess was in, that bigger-than-life aspect was only one side of the coin. The other was discreet and elegant.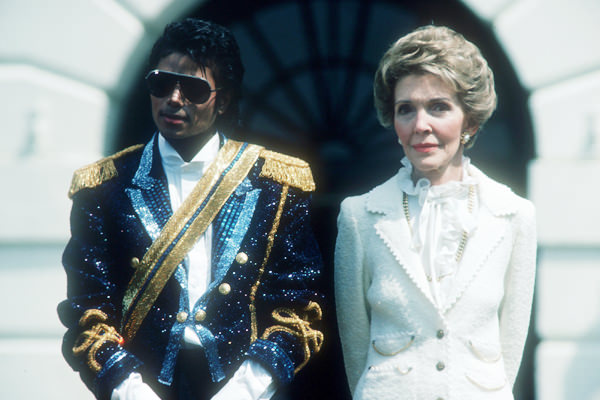 Fur designs varied as much as any apparel, with flair and impact being the keynotes. What began with volume earlier in the decade turned sportier as the decade vanished. It was, after all, all about individuality.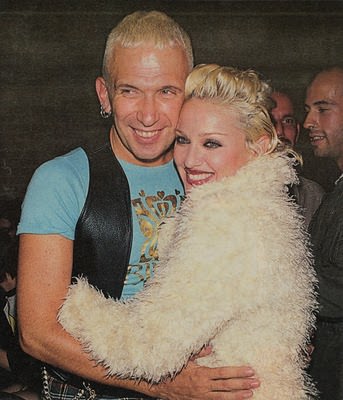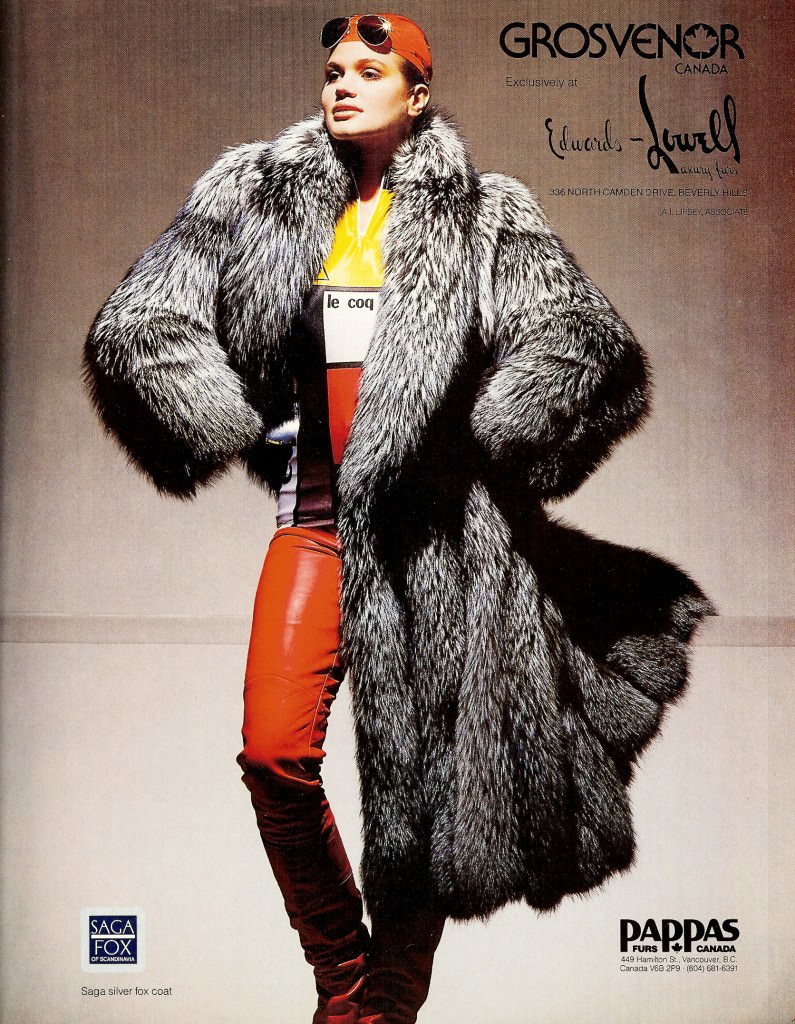 Many of the spectacular 80's fur looks are perfect for today"s scene at Aspen or Gstaad. The volume and proportion of these furs still speak glamour and sportiness. And if you're in the market, your local fur retailer is sure to have some perfectly conditioned trade-ins in their vaults.