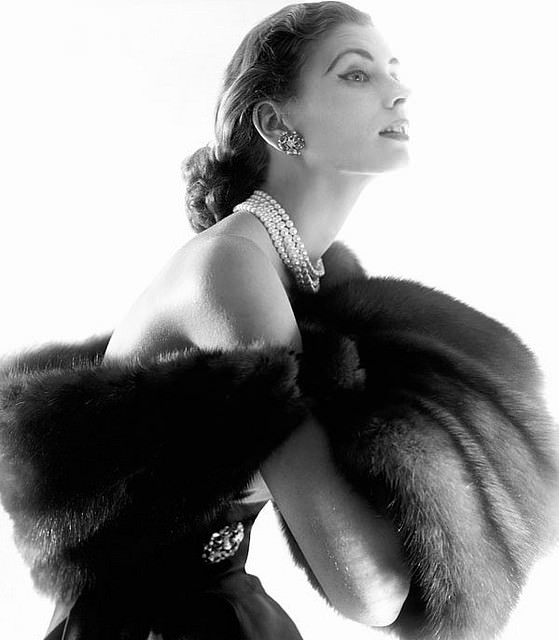 It is curious to see how many young women are embracing the hyper-feminine silhouette and allure of the 1950's. It was undeniably an elegant and experimental fashion period, perhaps one of the most beautiful, yet not one of the most liberating.
Click here for FUR TRENDS Book | Fall-Winter 2011-2012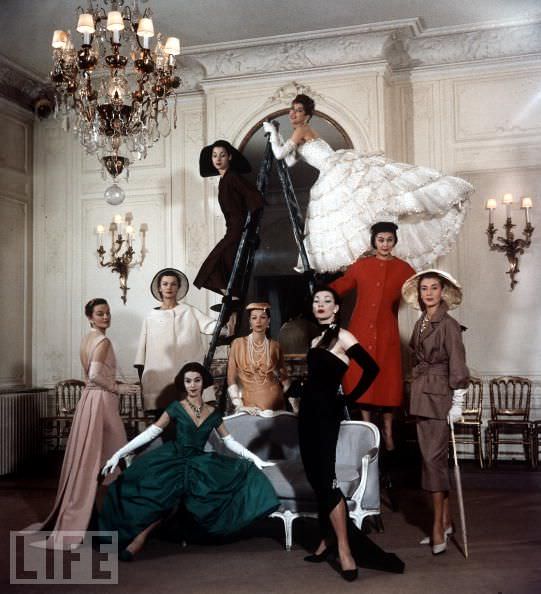 Beauty came at a price. Girdles, torpedo bras, body shapers… precise make-up and hair… created a beautiful shell, but not an equal one. It was about appearances and perceived suburban bliss.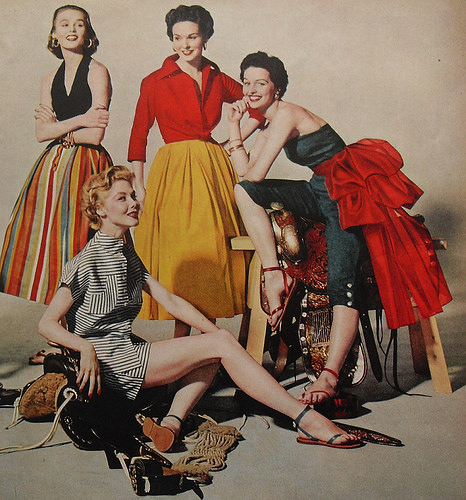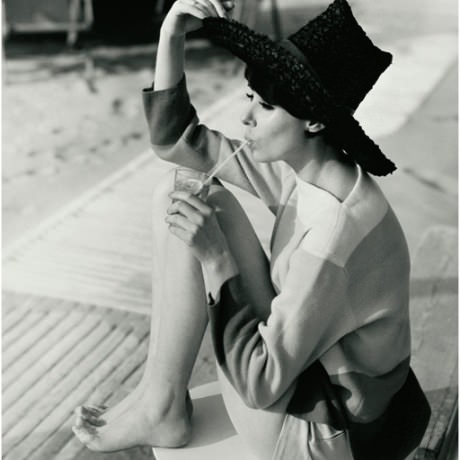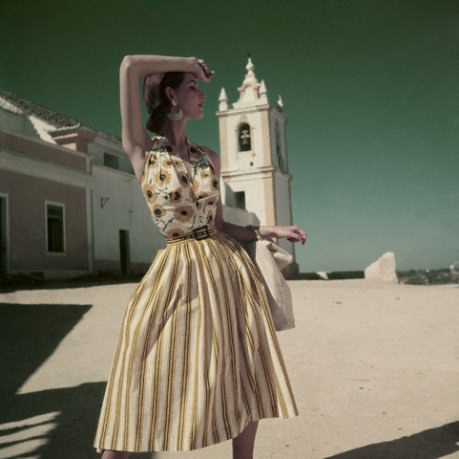 The 1950's style is all about the cinched waist. Whether it be daywear or outerwear (with exceptions, of course), the tailored look is chic and quintessentially Grace Kelly with a little Doris Day thrown in.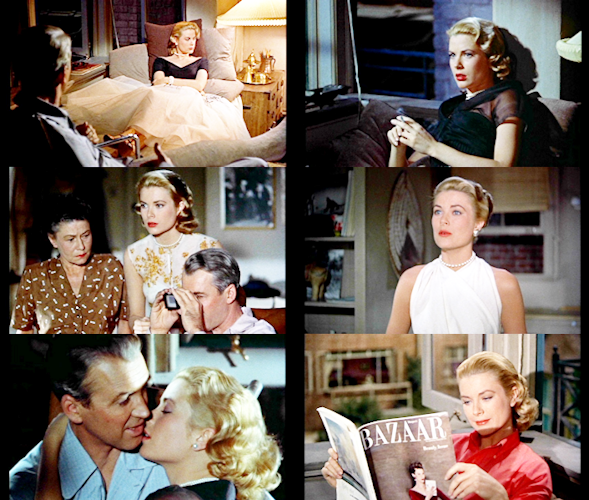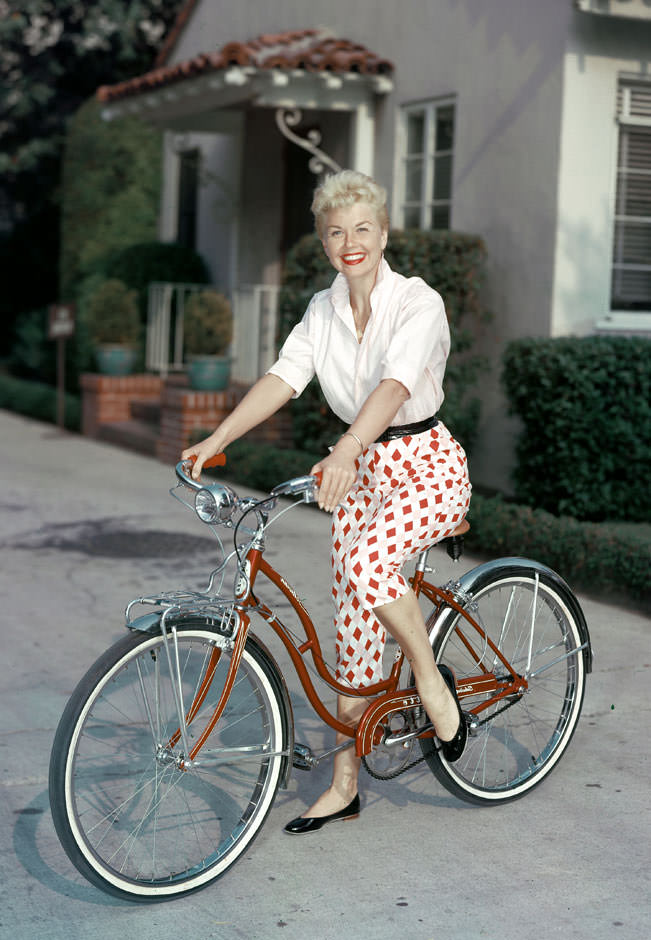 Capri pants were so popular that they were also sold as clam diggers, pedal pushers and peon pants.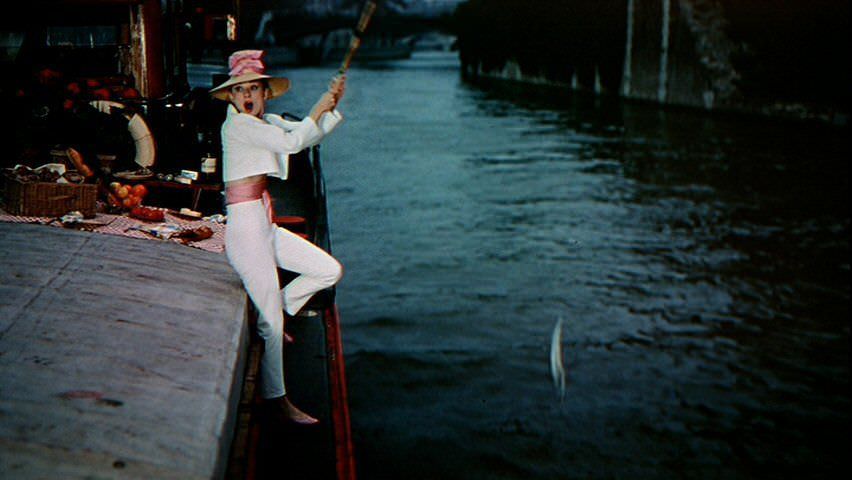 I've seen many women here in New York wearing 1950's style coats and outfits that were sometimes vintage or meant to channel the look. The favored piece ­–besides the fine-gage knit sweaters– is the cinched fur collar coat, and a few trapeze-shaped ones too.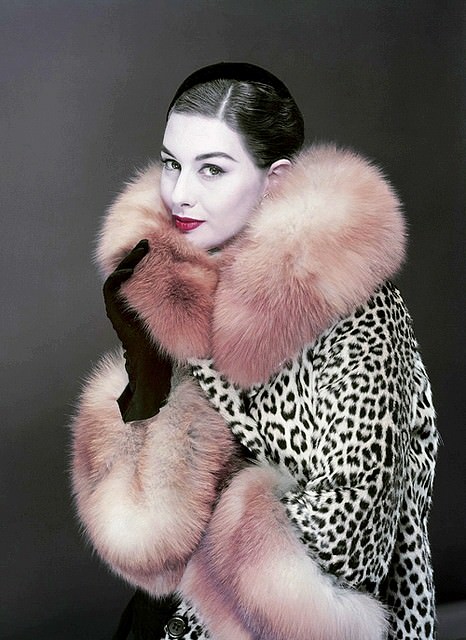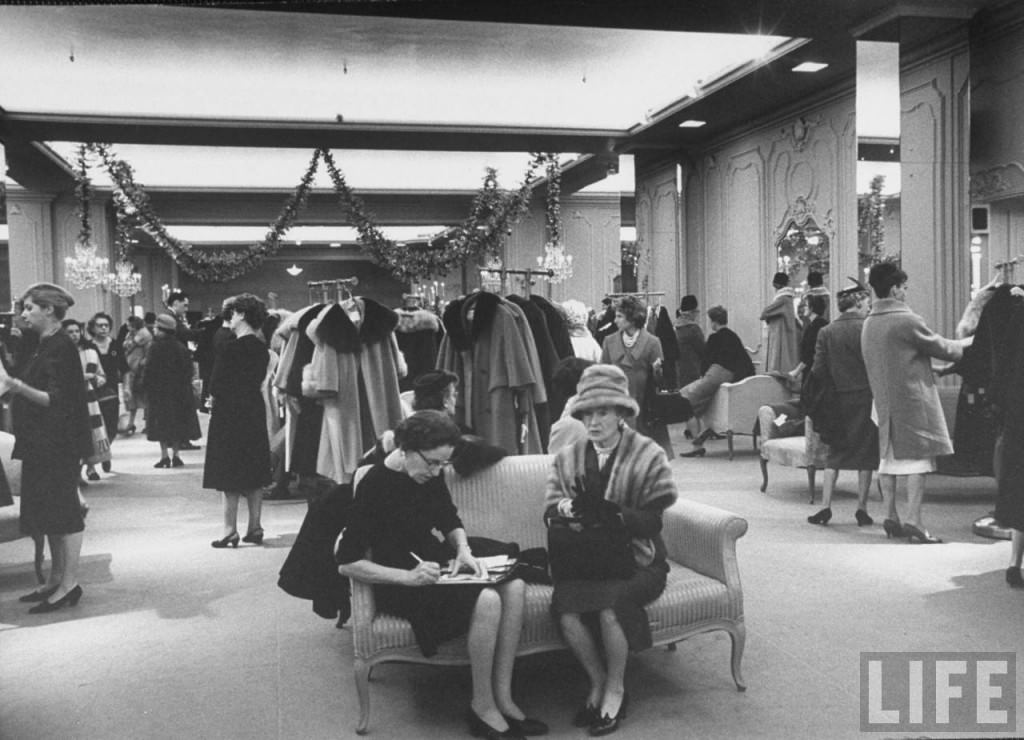 Fur ranching may have flexed its muscles by the 1930's [think silver fox], but its apotheosis was the 1950's. Mutation furs (natural cross-breeding) created newfound appreciations for naturally nuanced colors that became absolute must-haves.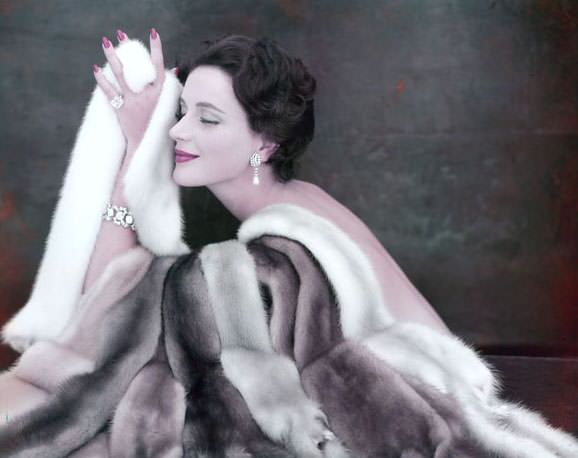 Today's gal may not follow the 1950's look to a tee, but the effort comes with rewards. Beauty and originality are always a win-win combination, and it is refreshing to see people actually developing their own style. It's well-known that "The Street" influences fashion, so why not do it high style?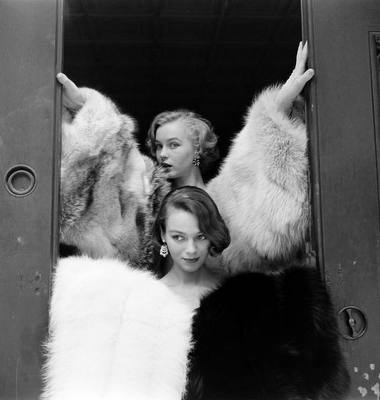 For some, those coats of grandma's still in storage may offer some great surprises! Authentic 1950's vintage chic at it's best! For others, a visit to your local vintage clothing store or your local fur retailer will uncover a wealth of glamorous, affordable 1950's styles.