Vests to InVest in for Fall 2016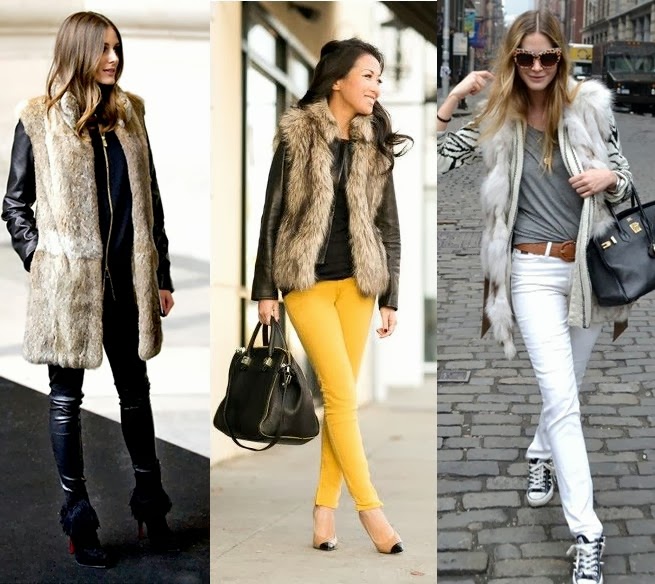 There's a shift happening in the trend world of accessory dressing. The infinity fashion scarf, as a key layering piece with the dual function of keeping you warm, is taking a back seat and vests are pulling out ahead as the new, must-have finishing touch. "Paired with denim for casual luxe, or with an evening gown for red carpet glam, the fur vest is the perfect accessory piece for any outfit!" says Kathy Rezny, Co-Owner of York Furrier, Inc. with stores in the Chicagoland area. With its lightweight wearability, the vest is an easy topper to any look-day to evening, dressy to casual. Here is fall's 2016 "Best of the Vest".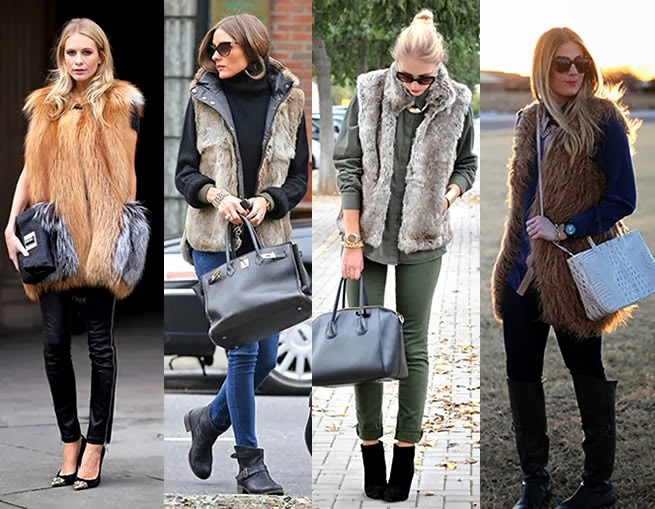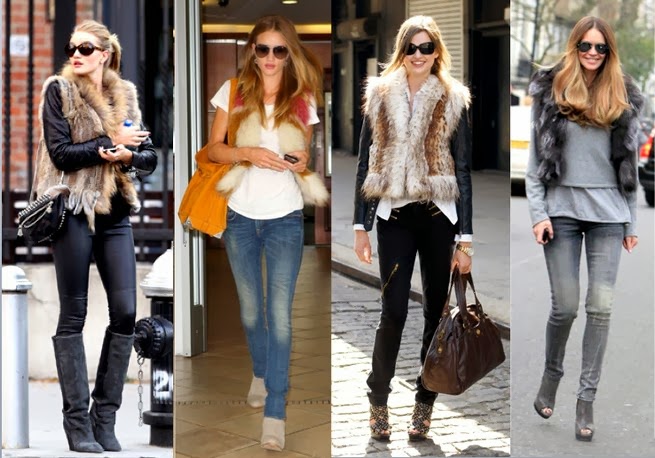 Seventies inspired fashion is pervasive and influencing everything in the industry. Adding a vest is only a natural progression of this trend. Long sweeping duster vests made from soft, long fur of lynx and fox made their mark in the fall RTW collections. Dennis Basso's lynx and leather sleeveless duster glided down the runway evoking a mood of sexy glamour. In the Saint Laurent fall 2016 men's wear event, a lynx hip length vest added a layer of luxury over a belted prairie dress. Choosing a billowing fur vest shows a rock star chic and ease that would make even Stevie Nicks take notice.
Pull-over vests aren't just for school uniforms anymore. Diane Von Furstenberg paired a geo print sweater vest layered over pussy bow blouses and gauchos- complete with big hair and lip gloss- it reminded us why we thought Charlie's Angels were so smart and hot! Hermes created a dove grey mink pull-over vest. The mink was cut on diagonals giving it texture and depth. Belted at the waist, this vest was a modern interpretation with countless styling applications.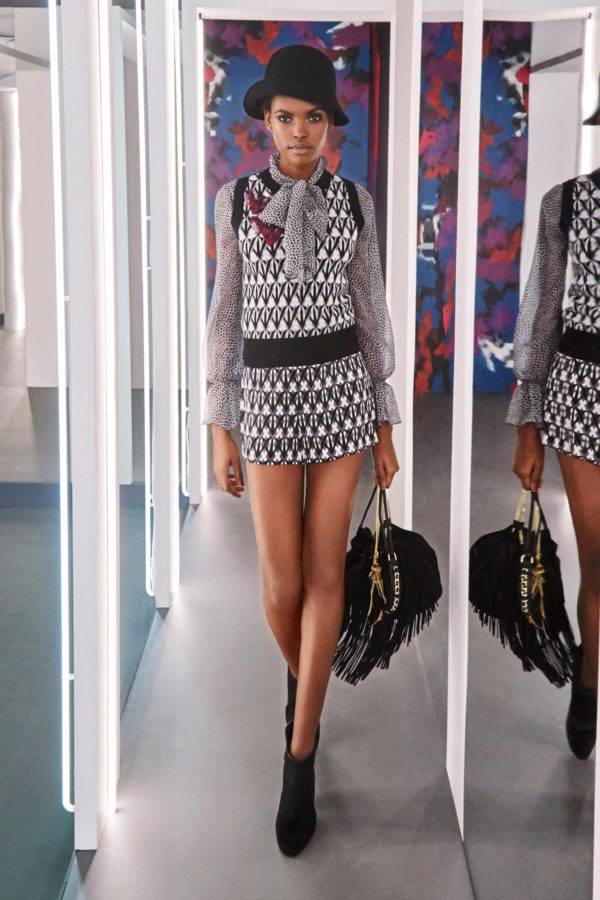 In-VEST-ment dressing comes from re-purposing an old fur coat into a modern-day vest. Rezny says, "my clients range in age from young to young-at-heart. They love taking their older fur garments and reinterpreting them into 'like-new' silhouettes. From a full length mink coat, we can create a zip-up vest jacket, or a to-the-knee length long vest with bold button closures." She also suggests converting an oversized fox jacket into a cap shouldered vest with a slimmer silhouette or (our personal favorite) work a lynx walking coat into a cropped vest to pair with tee's or silk tops.
From weekend retreats to big city streets, the fur vest is a key power player that keeps up with you and your lightning fast lifestyle. It's up to you how to tame it.
Related articles