Trending: Pre-Fall 2019 Collections PART 1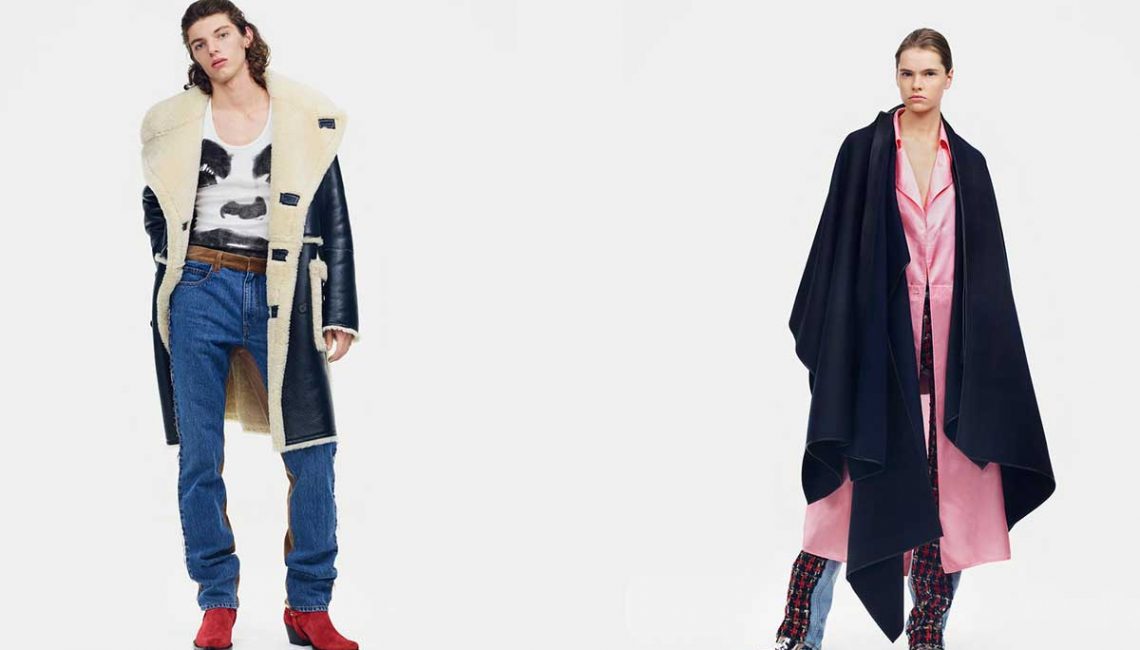 Pre-fall 2019 collections came amidst a world steeped in the extremes.  Extreme weather patterns were bringing record cold temps and snowfalls across large swaths of the US.  The stock market was experiencing extreme shifts.  And on the political front the Brexit debate heated up again, in Paris the riots were getting violent and threatening to shut down the city and in the US there was discussion of a government shutdown in response to the border wall issues.
Pre-Fall 2019 Collections : Beautiful Dichotomies
Perhaps it is no surprise then that as the first days of pre-fall 2019 came to a close there was little reference to the strong cultural, or political issues and movements, that seemed to drive designers the past few seasons.  For pre-fall 2019 designers took a step back into a calmer realm, delivering on the premise that fashion is the intersection where beauty meets utility.  It was fashion for fashion sake, fashion that was pretty, wearable and purposeful.   The collections were largely polished and sophisticated with a focus on tailoring and refined, sartorial touches and detail. There was an undeniable recognition of the casualization of dressing making these clothes more accessible and imminently more wearable.   There was a lot to like, but not a lot that was challenging or required a lot of thought.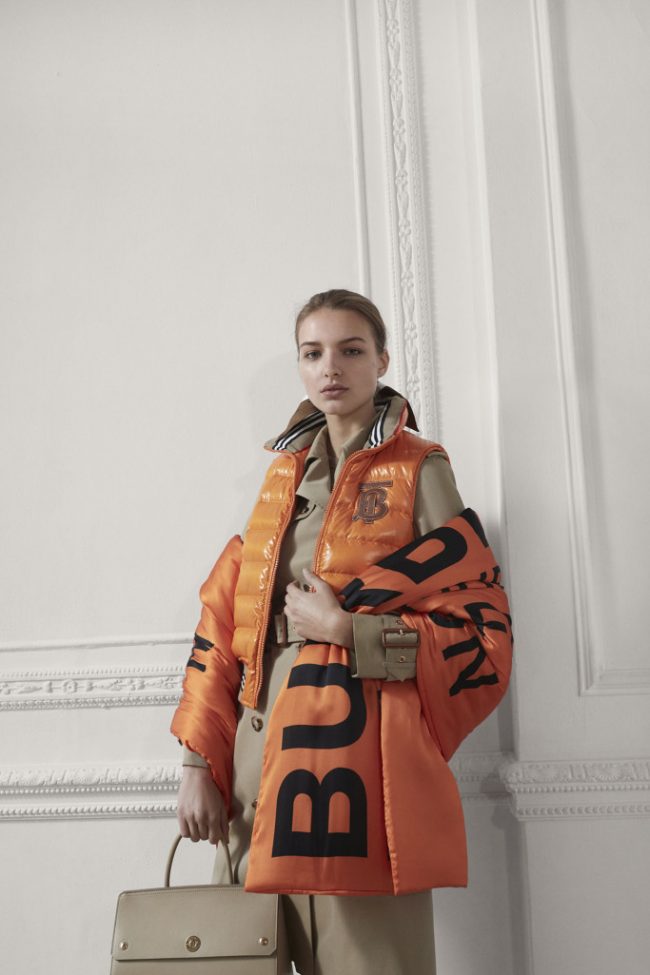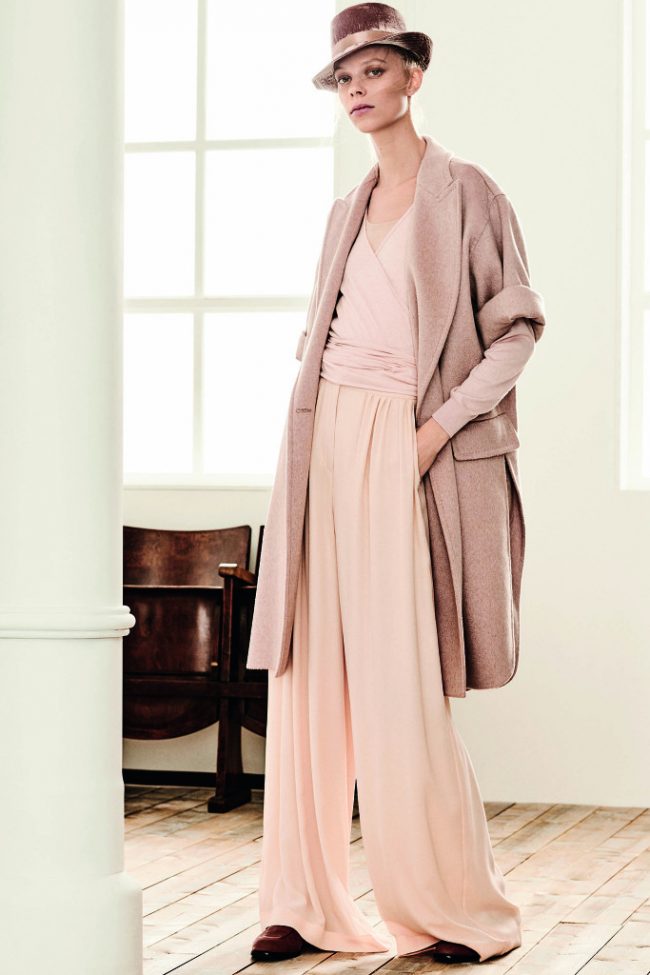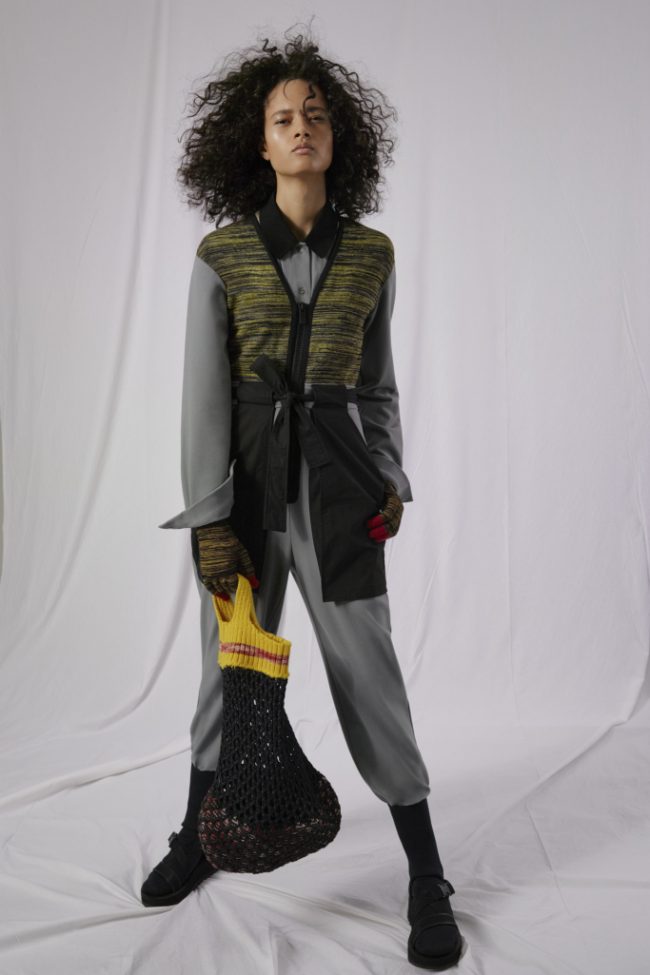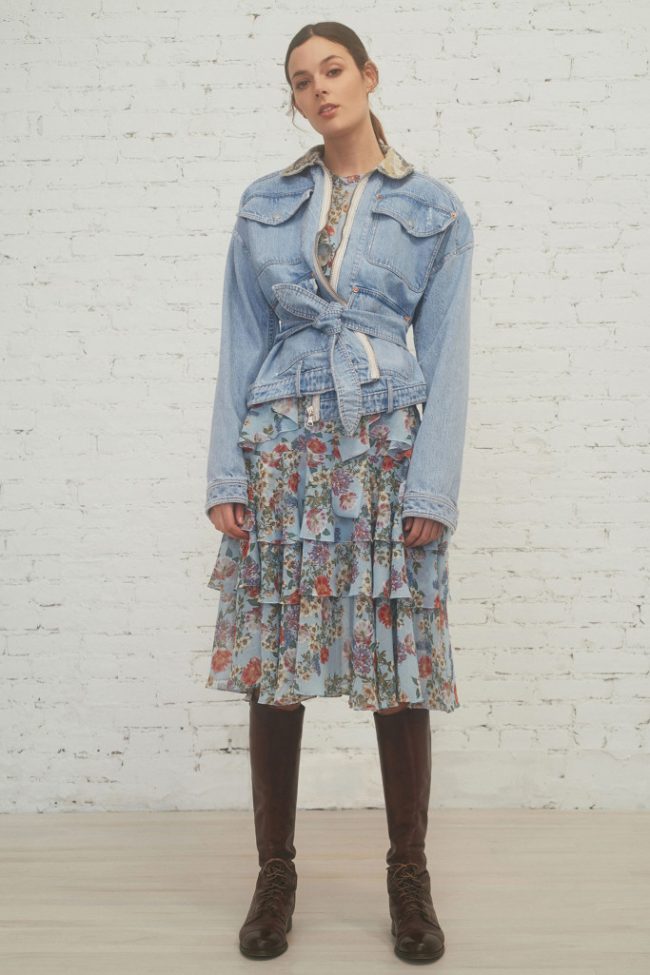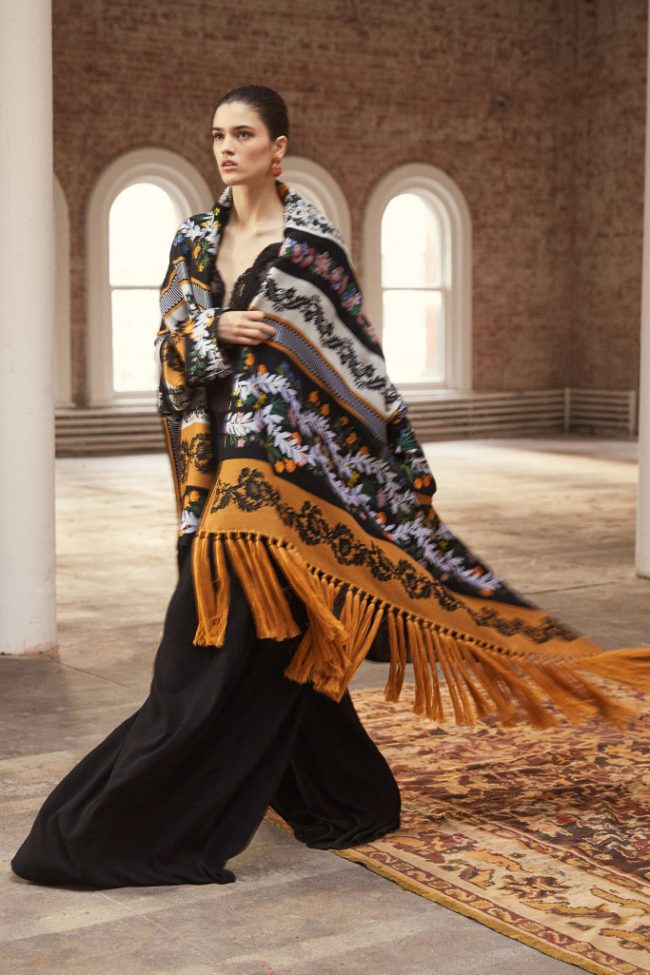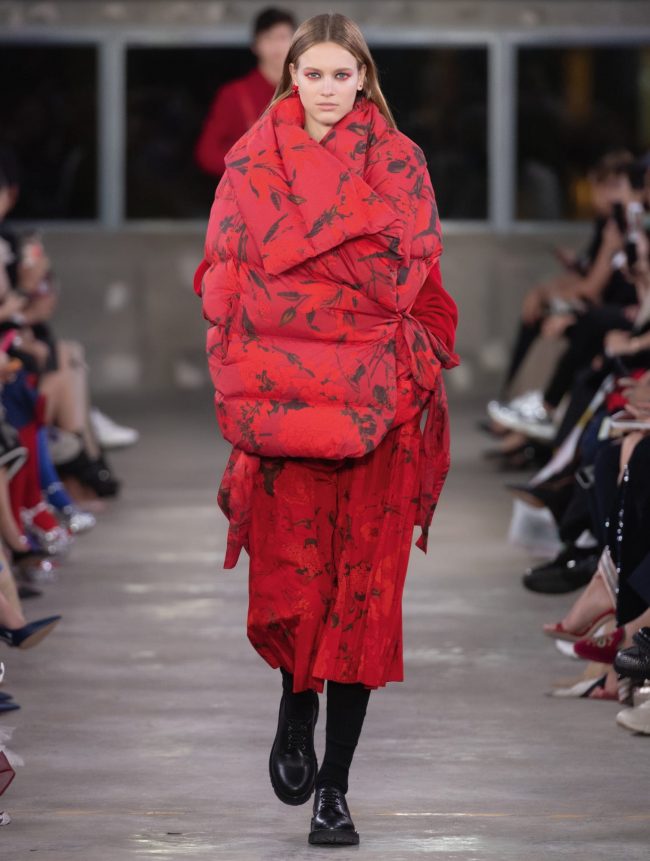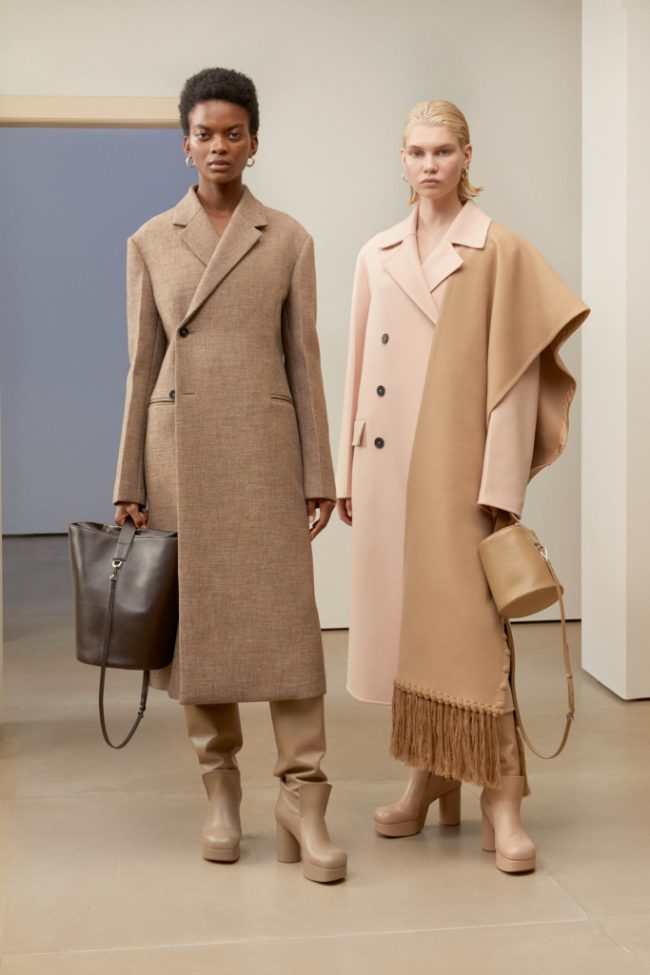 From the ladylike flirtiness of the Broderie Anglaise looks of Alexander McQueen to the quiet sophistication of Sally Le Ponte, Joseph Altuzarra  and Marissa Webb or the sensual high-glam looks of Cavalli and Versace there were solid offerings to cover just about any occasion for girls of all walks of life.  A bit of a 70's redux came in collections from Michael Kors and DSquared2.  Phillip Lim and Joseph showcased layered looks that built on their DNA.  Victor Glemaud and Tanya Taylor took a more "See Now, Buy Now" approach with crop tops, bright colors and summery prints reflective of the mid-late summer period when pre-fall hits stores.  With skilled tailoring, lush floral prints and layers of ruffled tulle Valentino reminded us of just how much we love clothes that are romantic and elegant.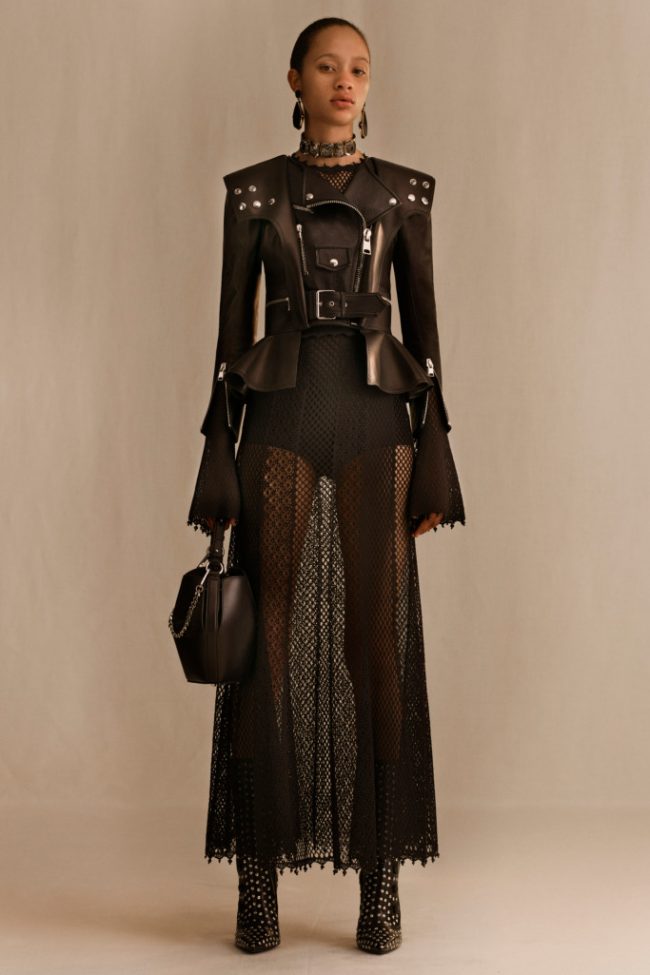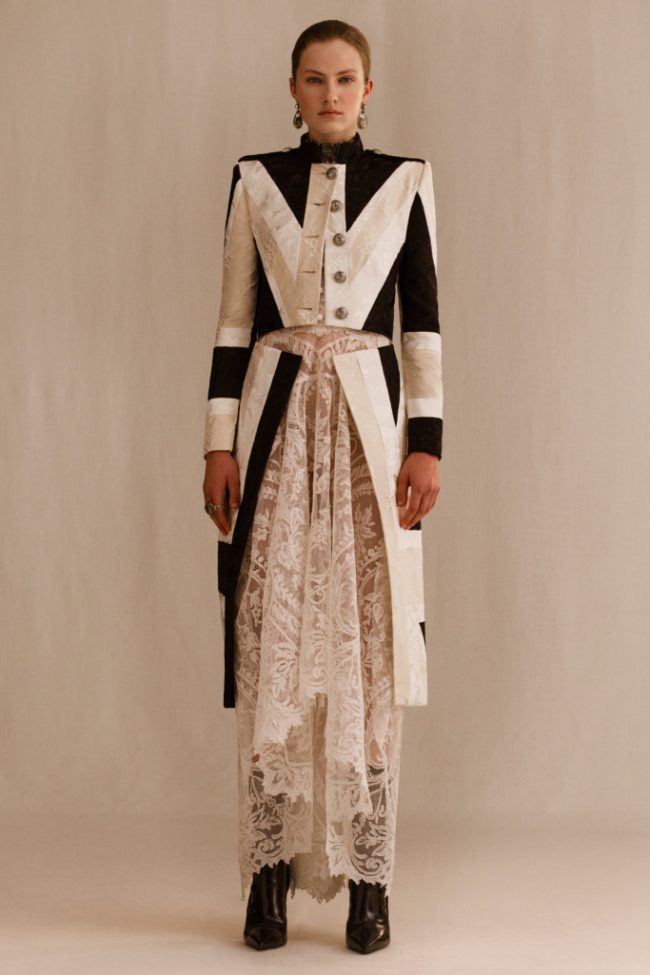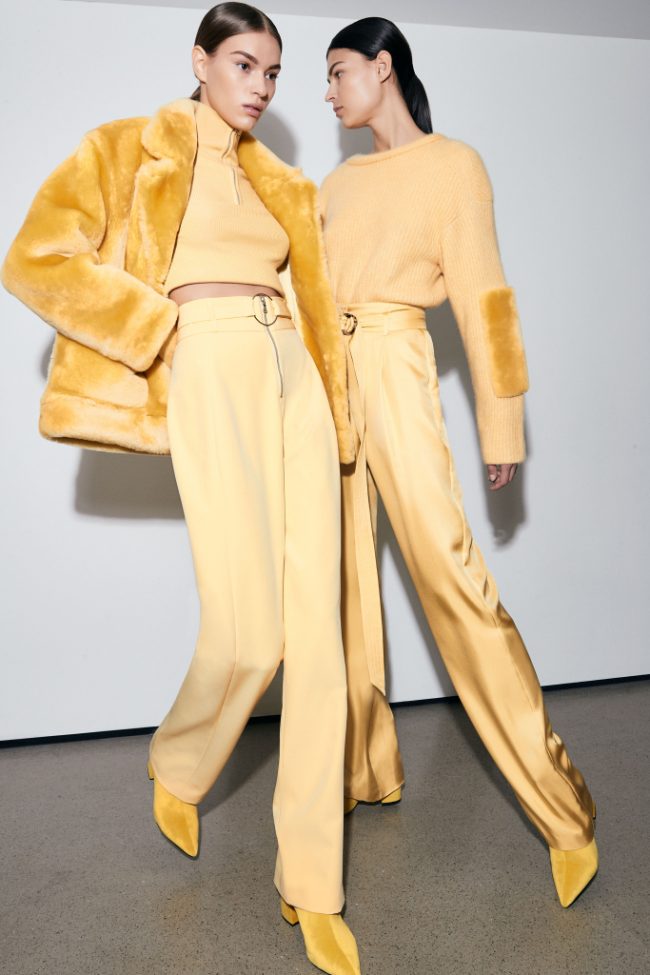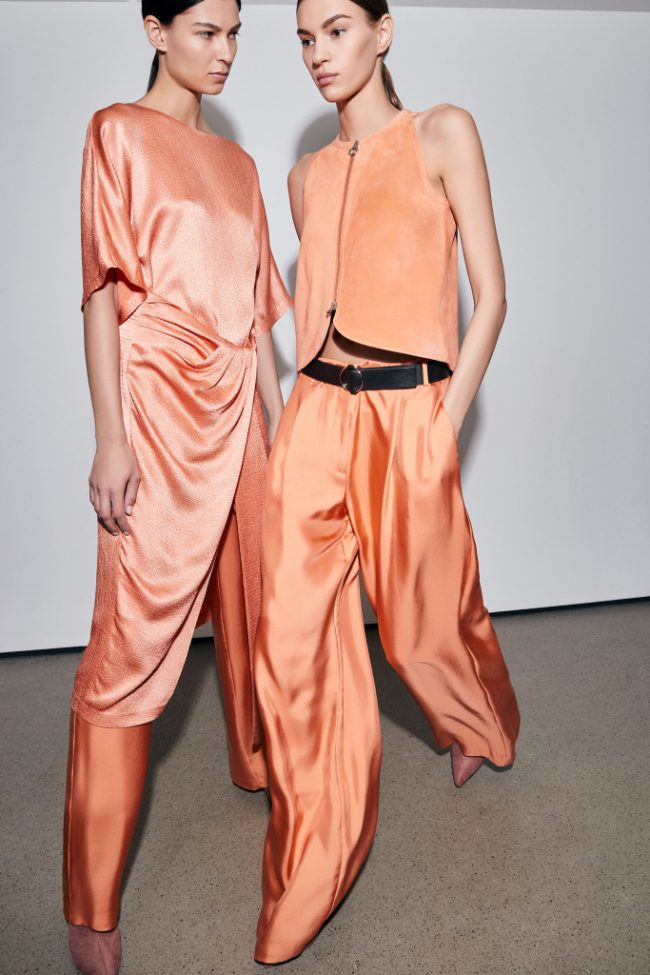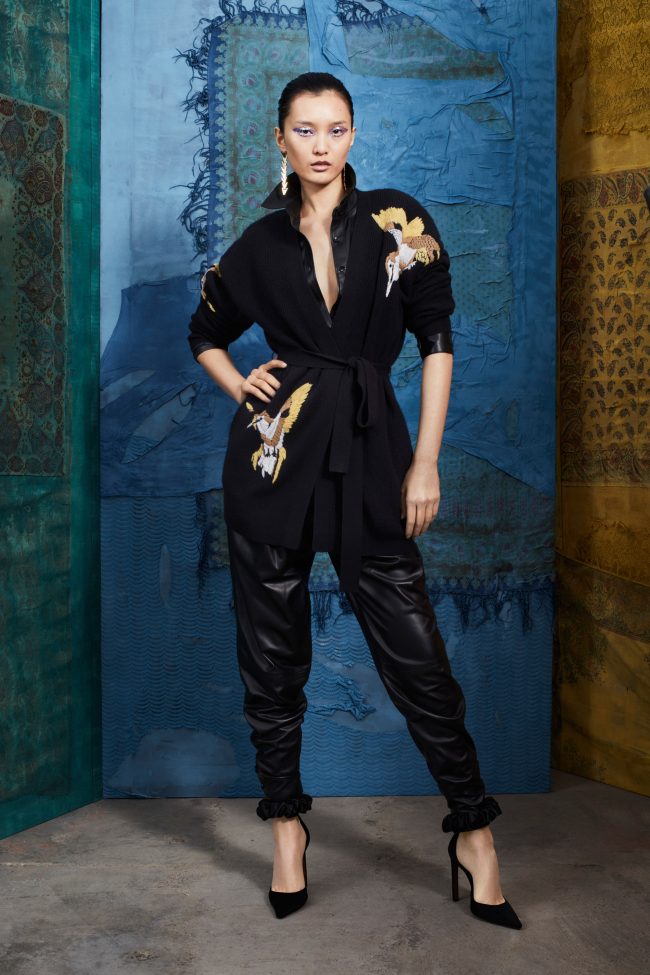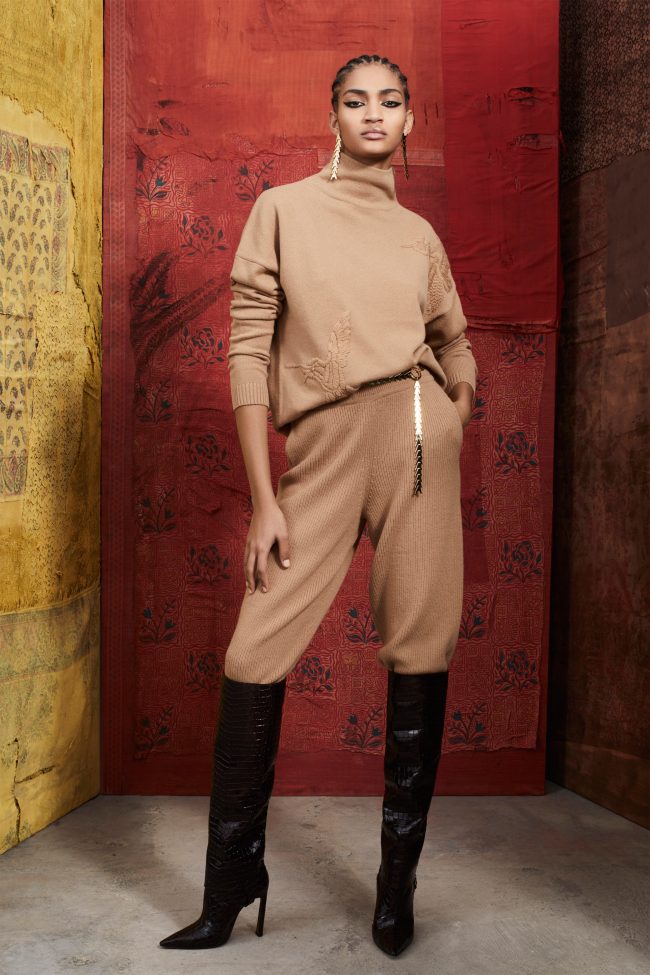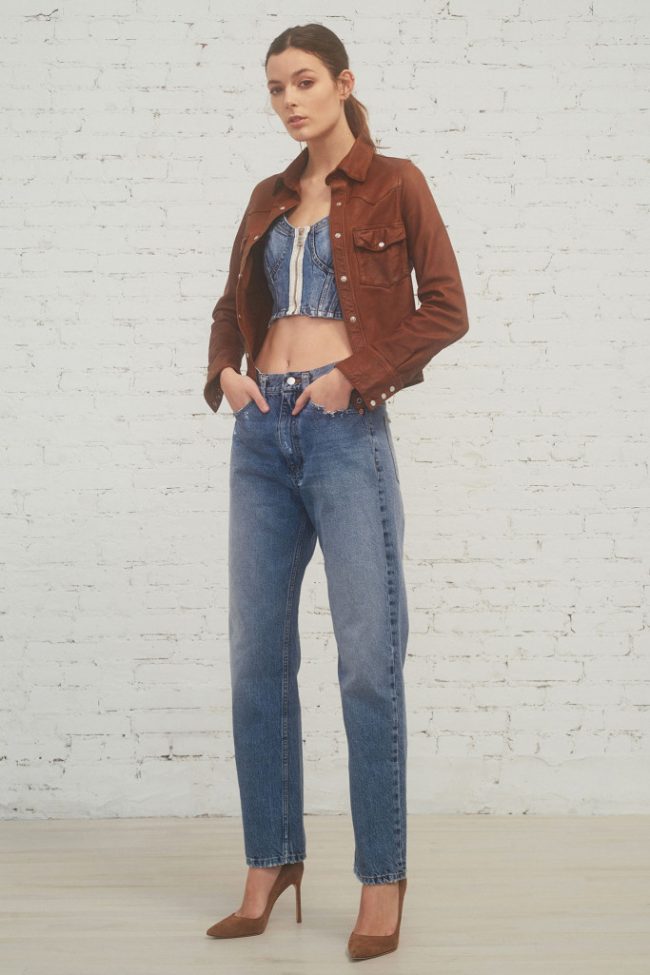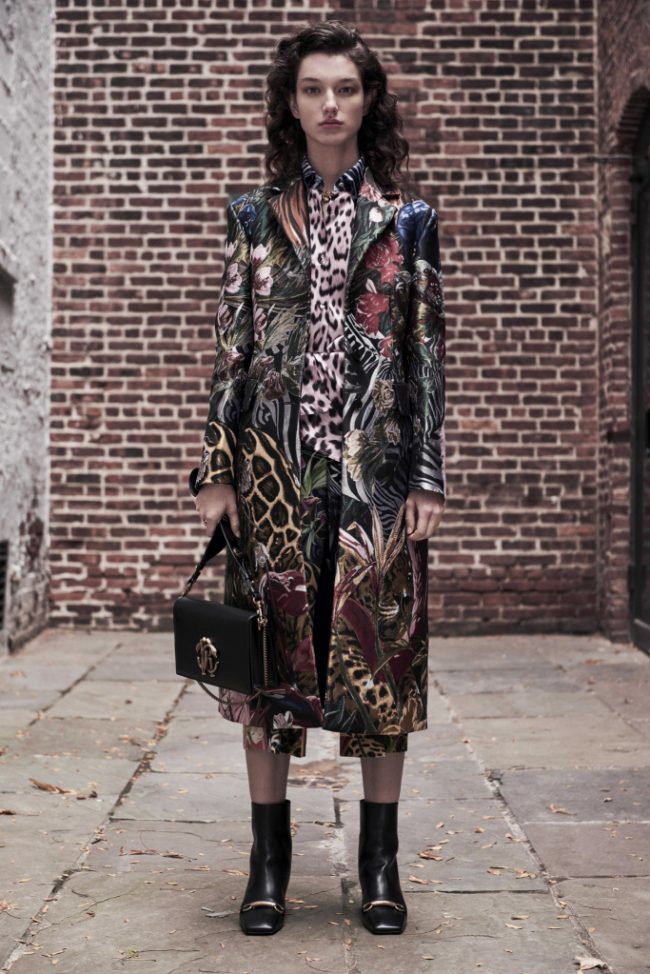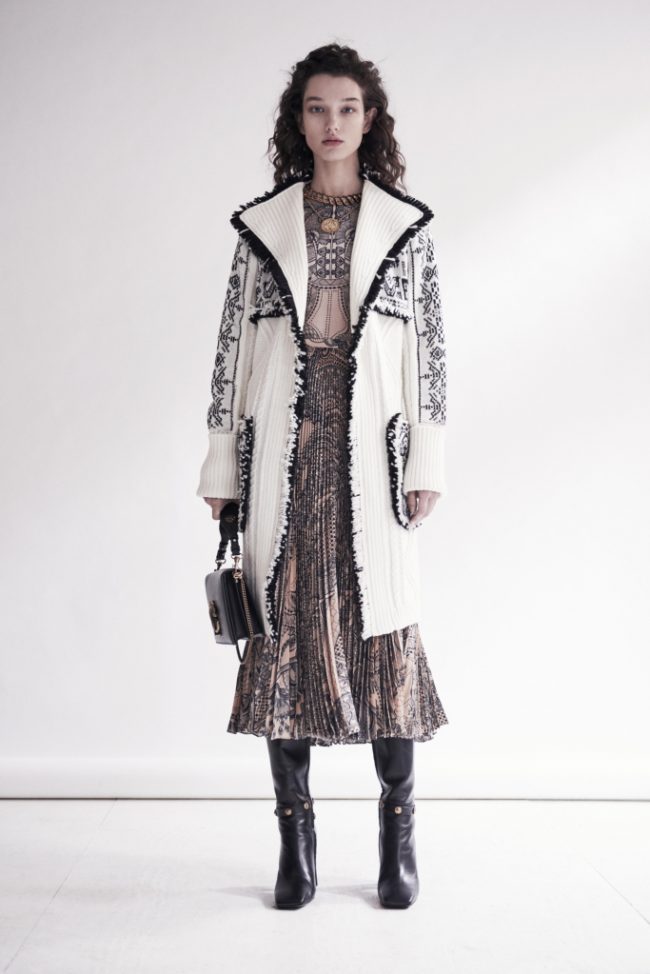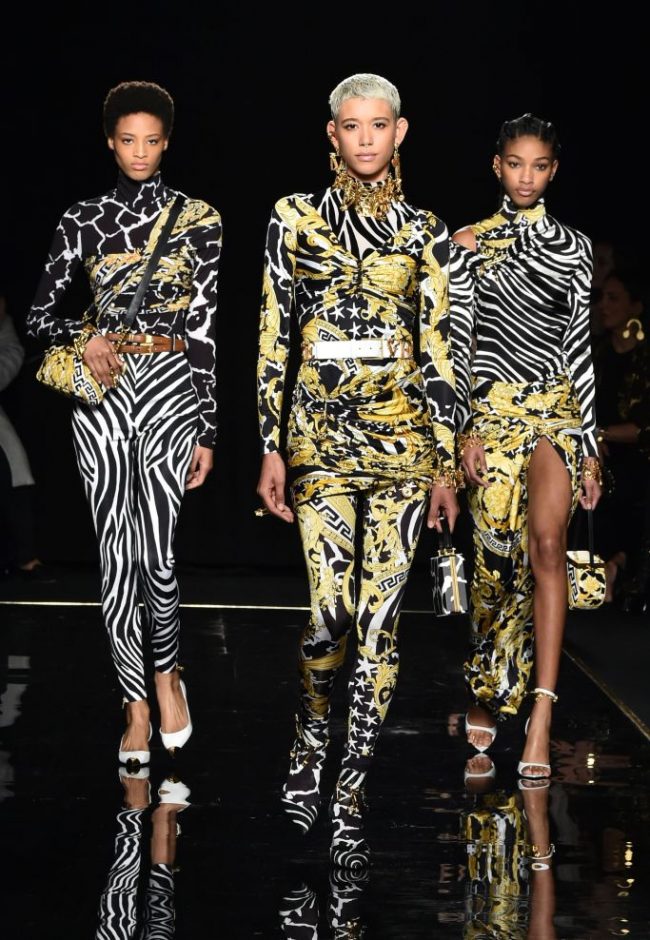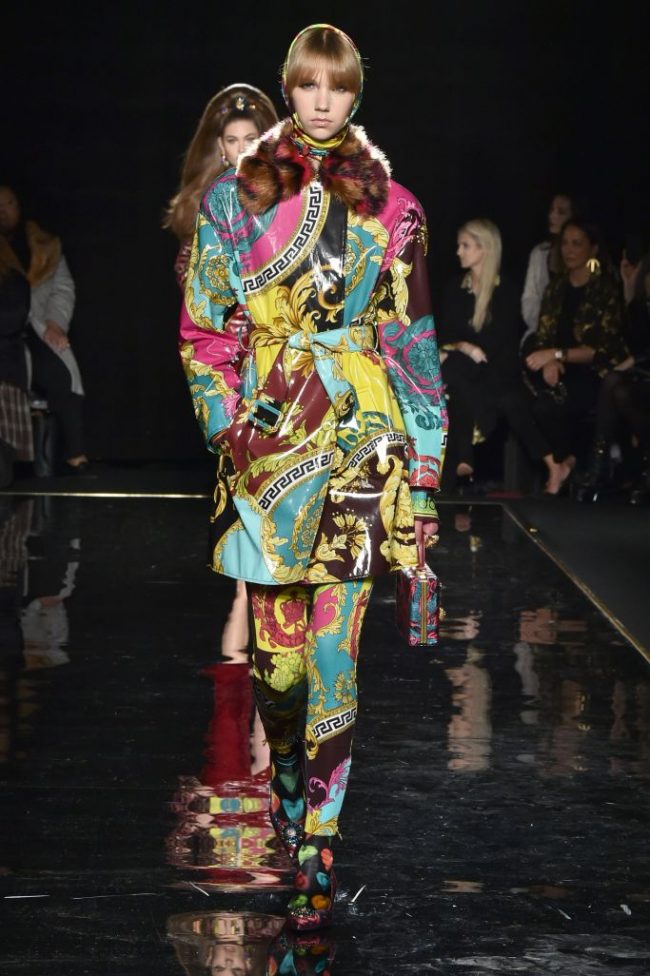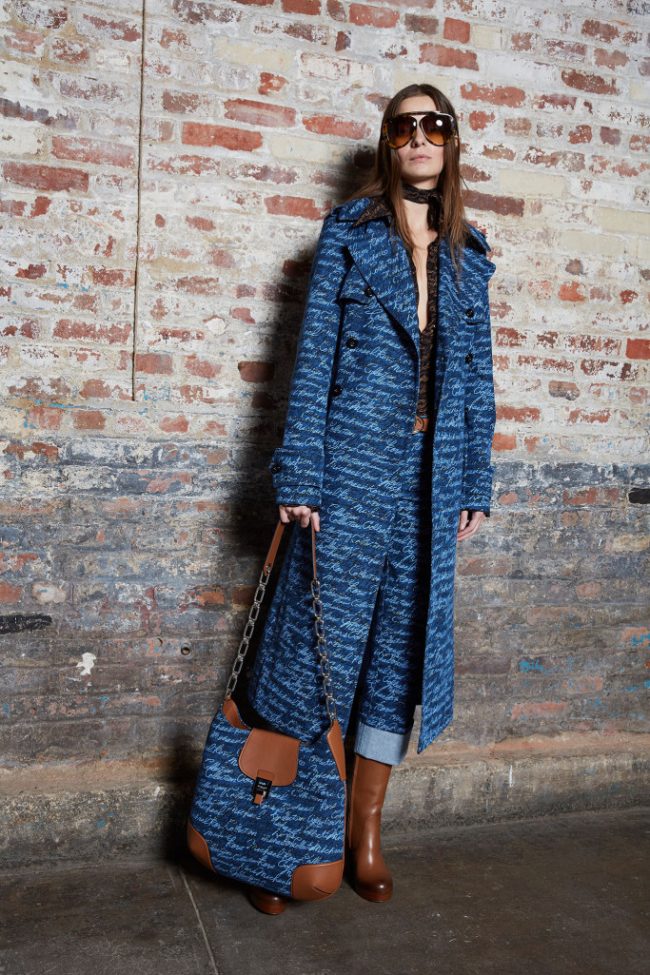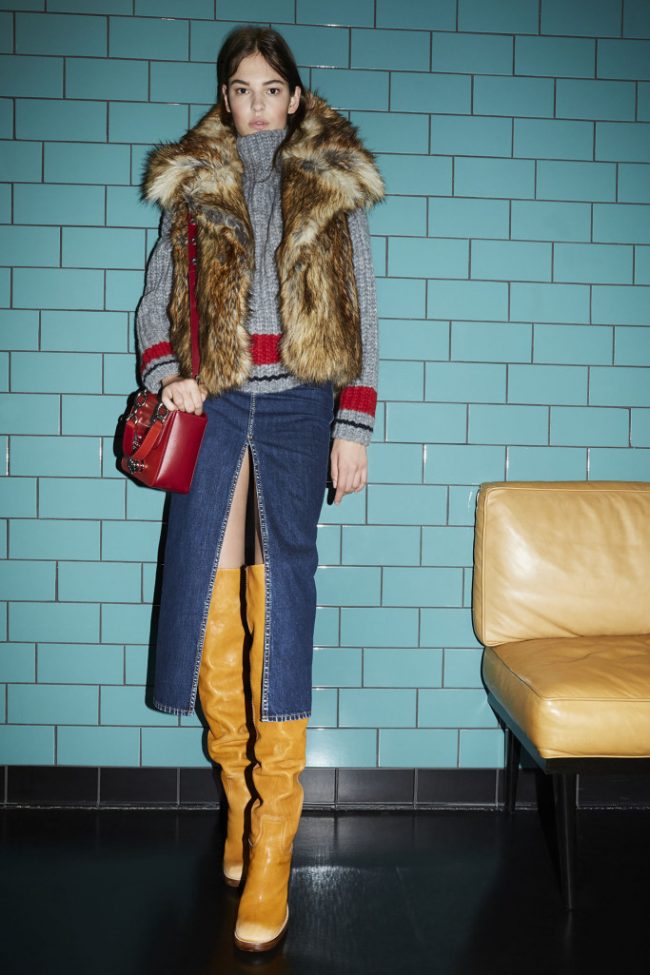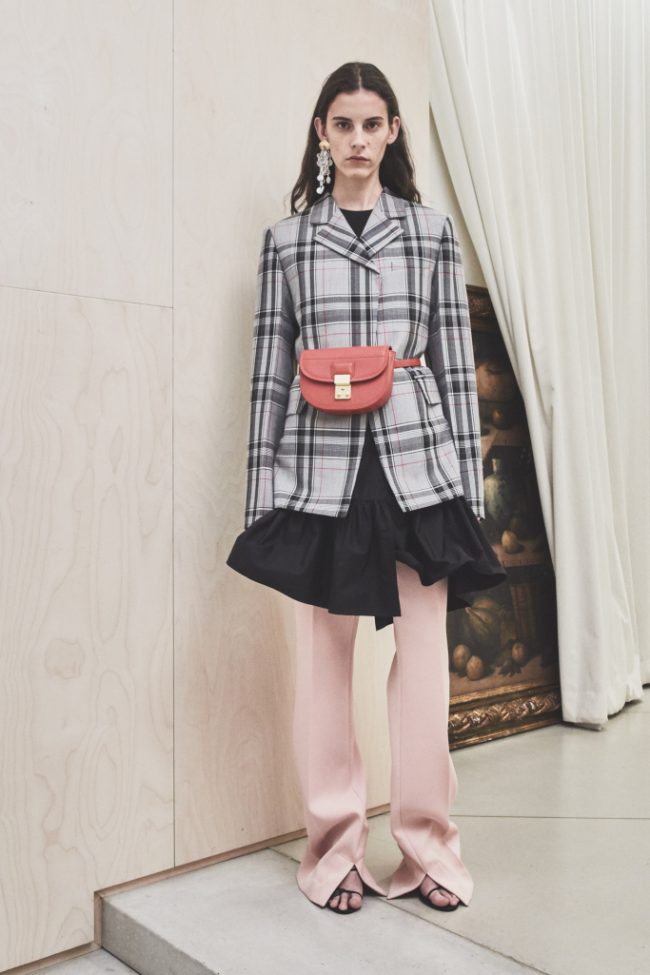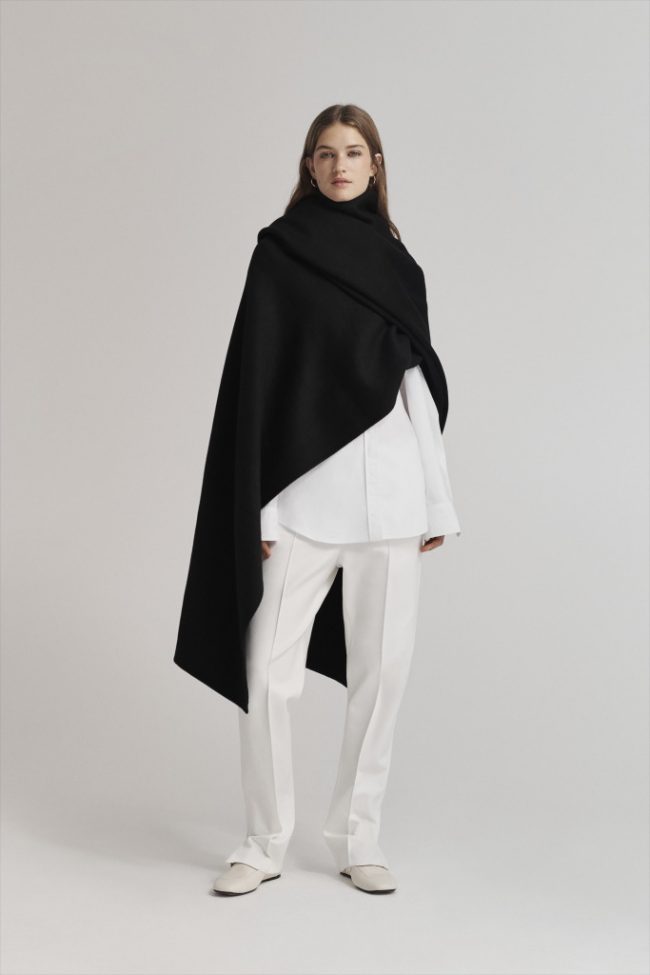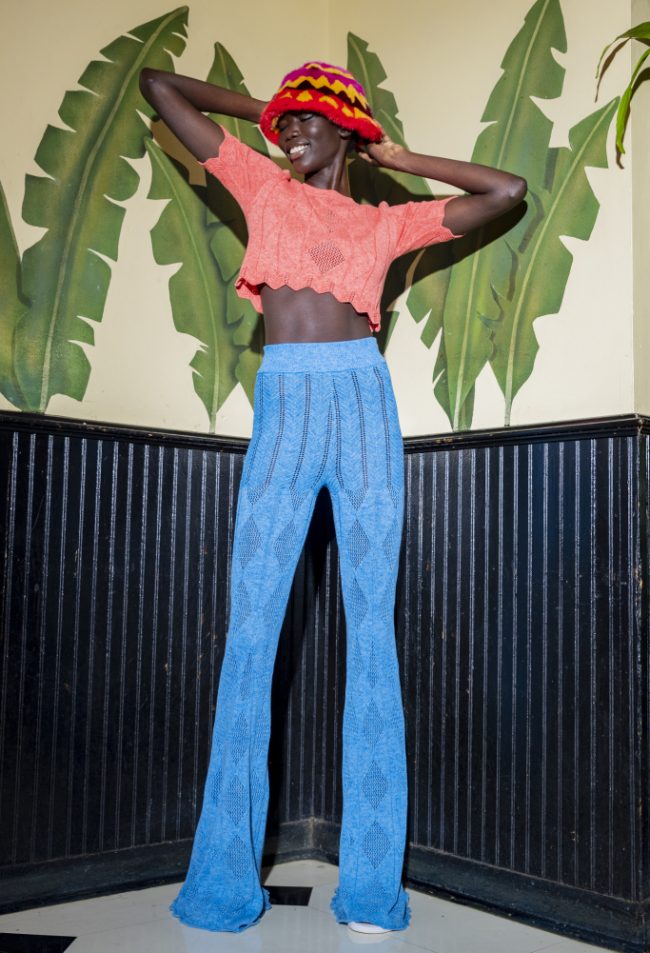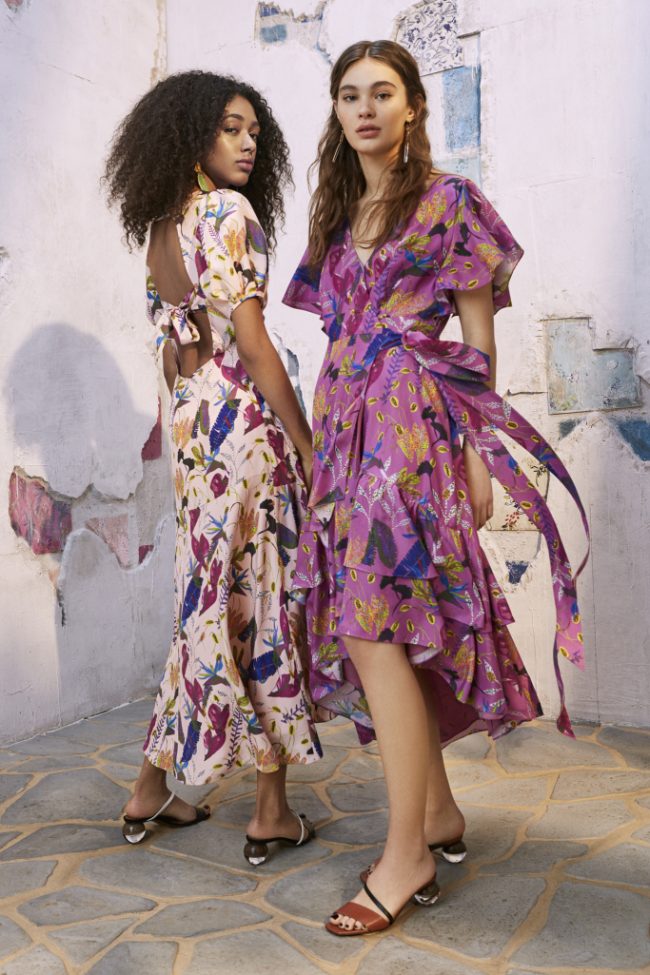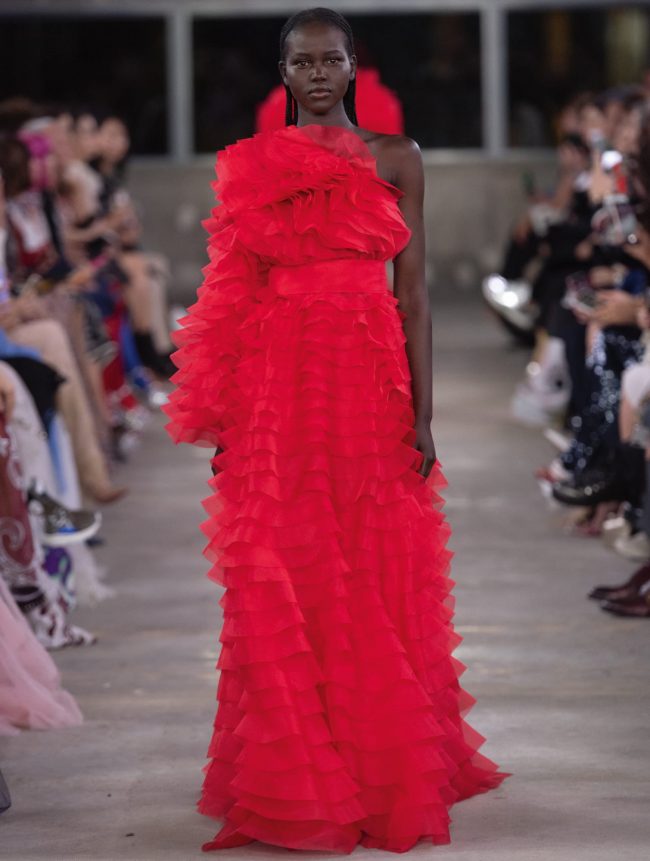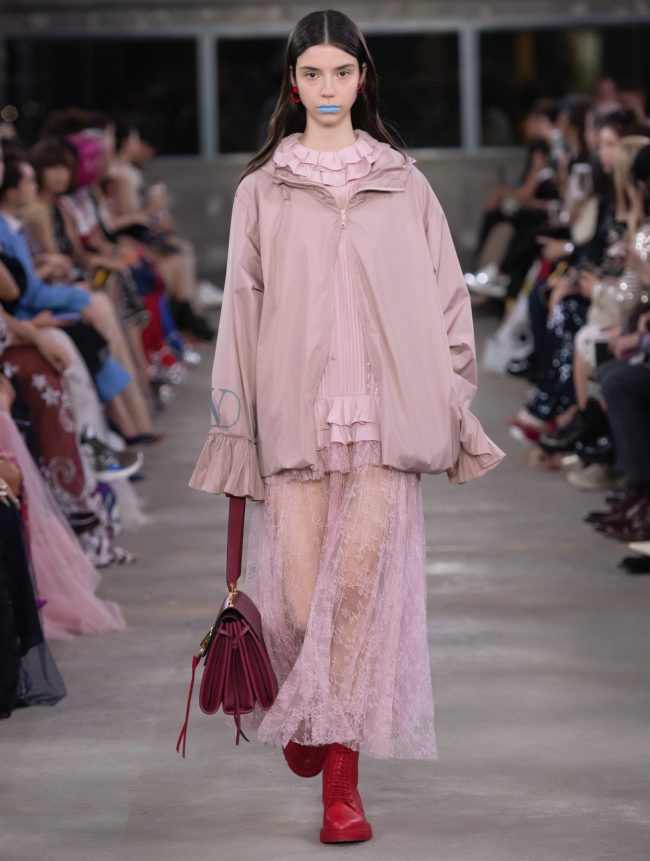 But if pre-fall is to provide us with a tease of the coming fall season, there was something deeply lacking in outerwear.  While outerwear has been the hero of fall collections for the past few years with fur outerwear leading the charge for statement-making looks, it seems that fatigue has set in for designers.  Sure, there are some beautifully tailored cashmeres in the current collections along with some bold puffer coats that are perfectly functional.  But for pure luxury and glam, things are looking a bit weak for outerwear so far.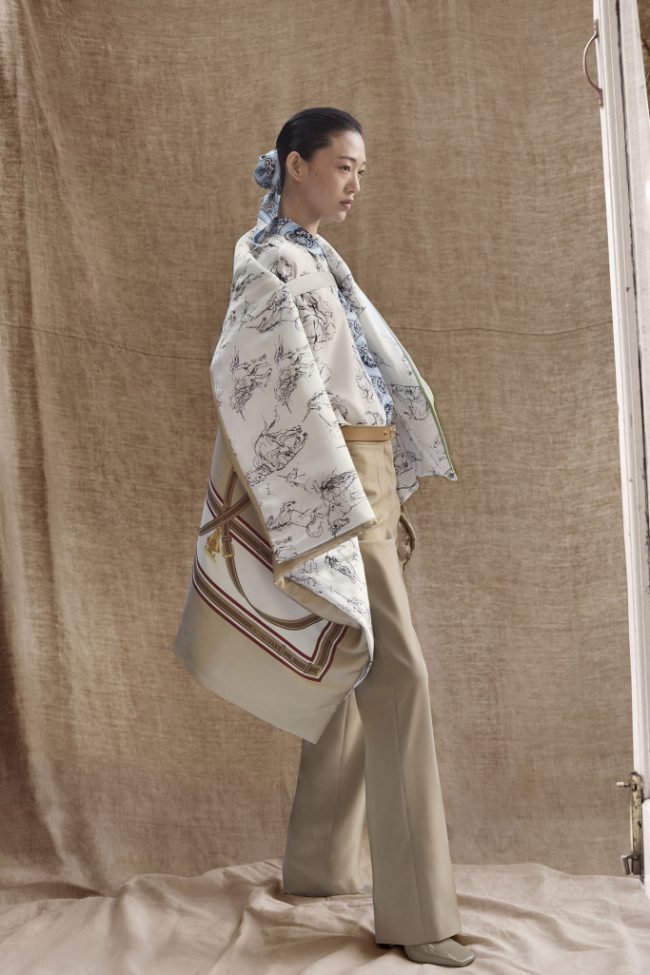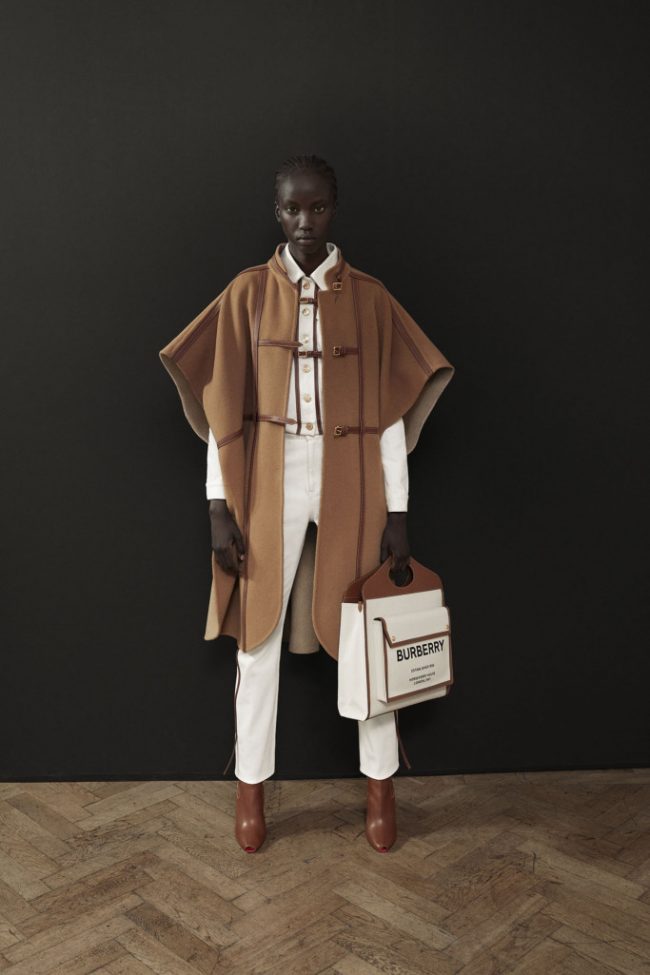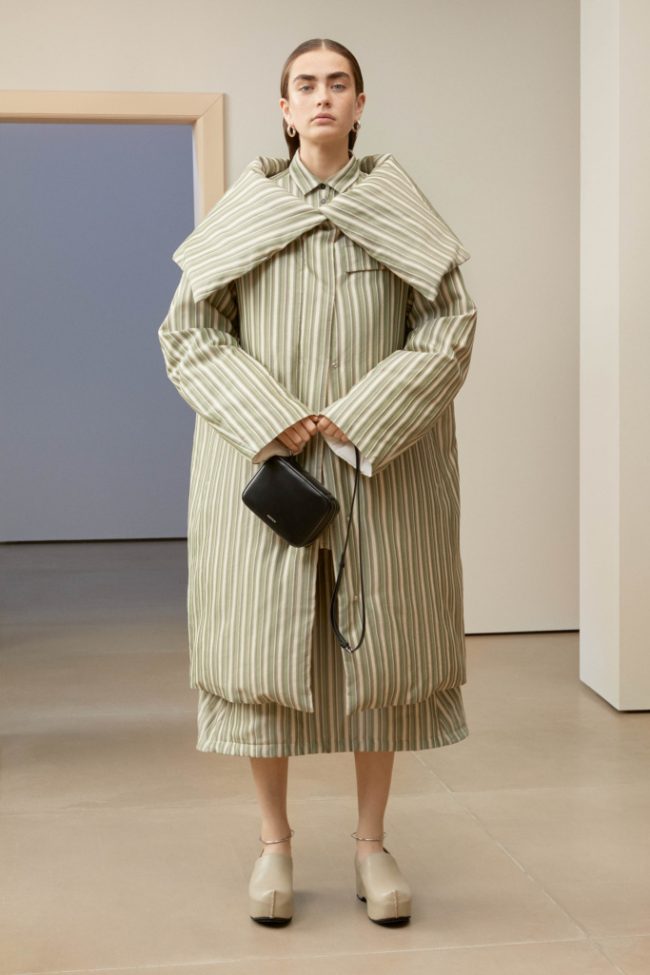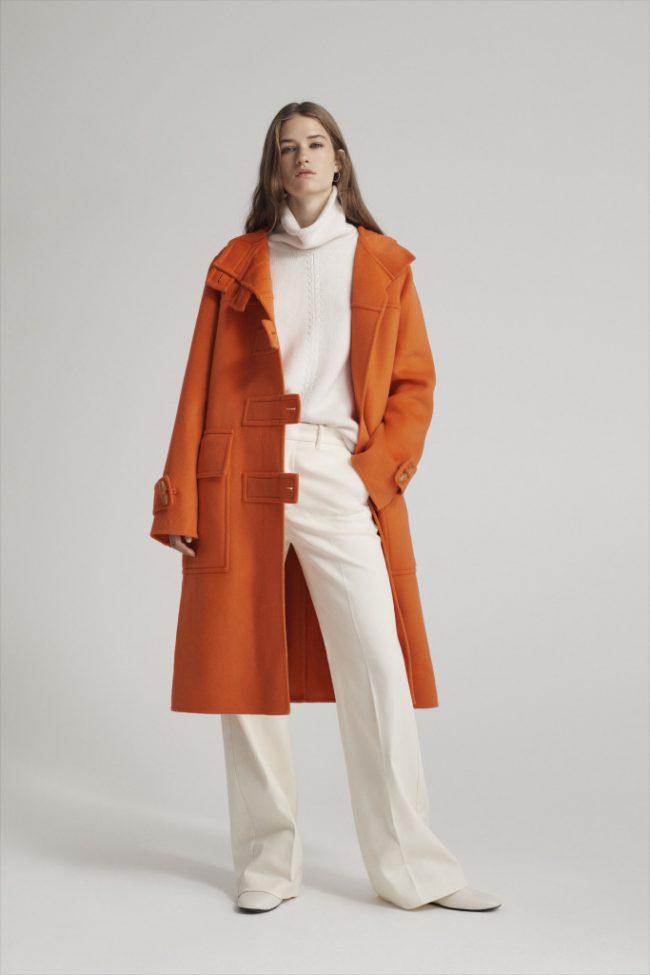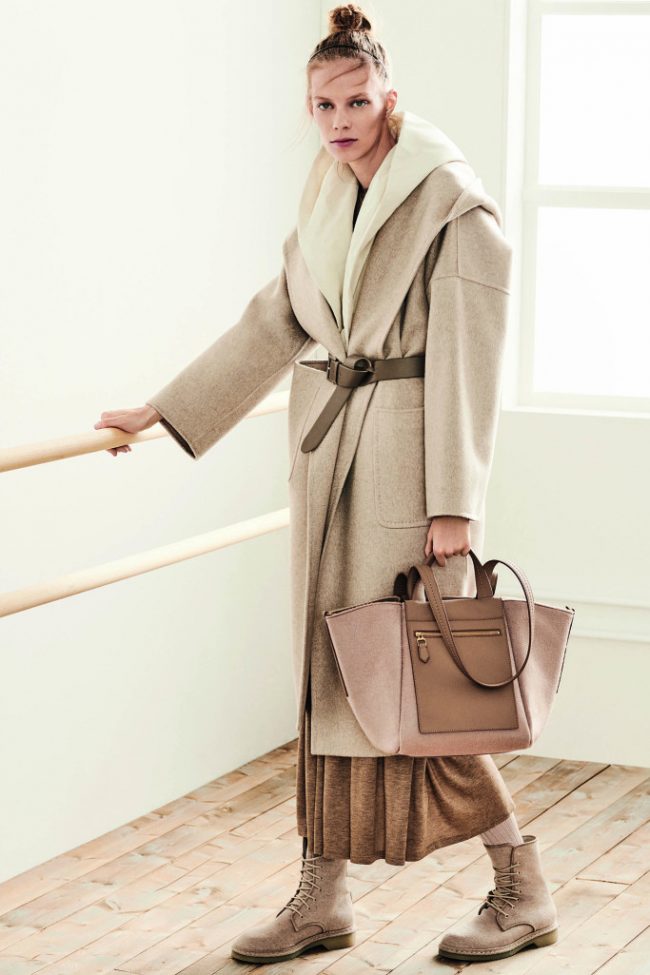 As the real fur versus fake fur debate carries on some designers chose to forego real, sustainable, natural fur in favor of fake fur – an odd choice given the heightened levels of environmental awareness of today's consumer.  The choice of fake fur is, in fact, a contradiction in terms. The very definition of sustainability is "the quality of not being harmful to the environment or depleting natural resources, and thereby supporting long-term ecological balance."  Petroleum-based plastic fur is extremely harmful to the environment.  It isn't biodegradable.  It is harmful to wildlife.  Carcinogens are released in the production of these materials.   And just think about the thousands of tiny plastic lint fibers released into waste water when you wash these faux furs.  They are then released into oceans and rivers where they are ingested by fish, mammals and sea birds….and potentially humans!  It doesn't take a scientist to know that can't be good!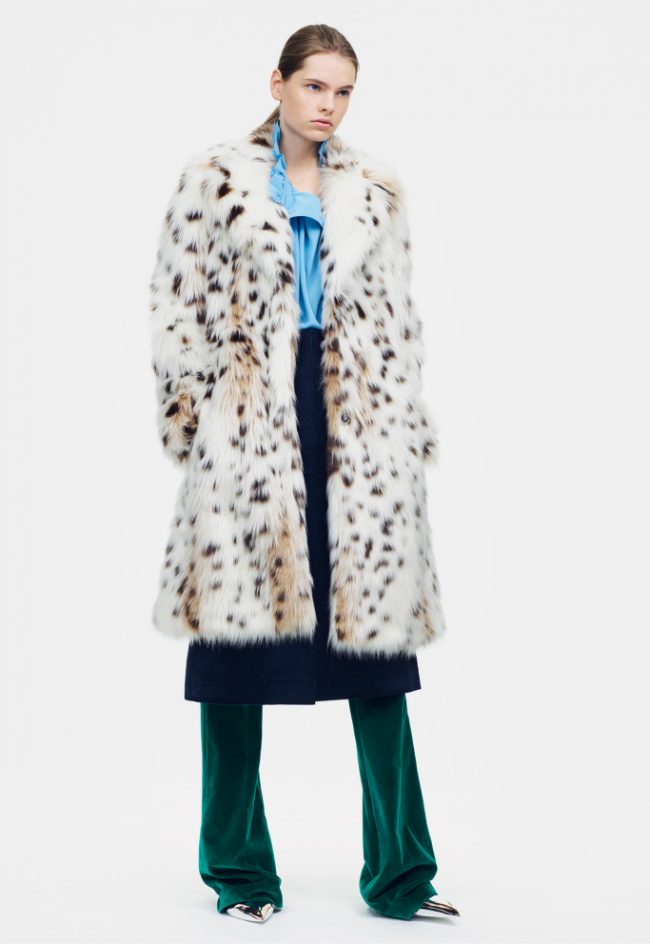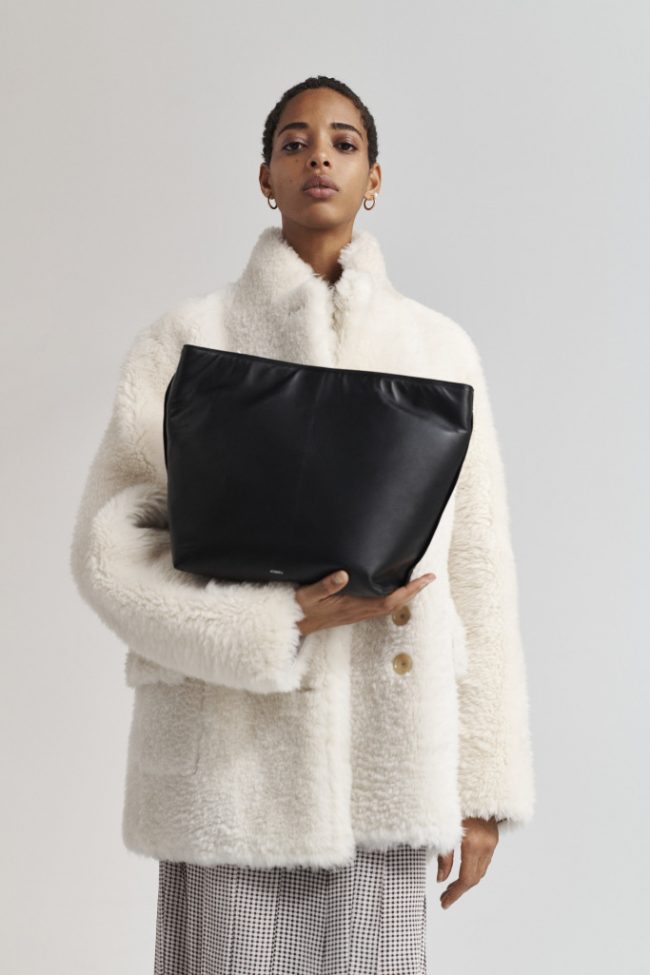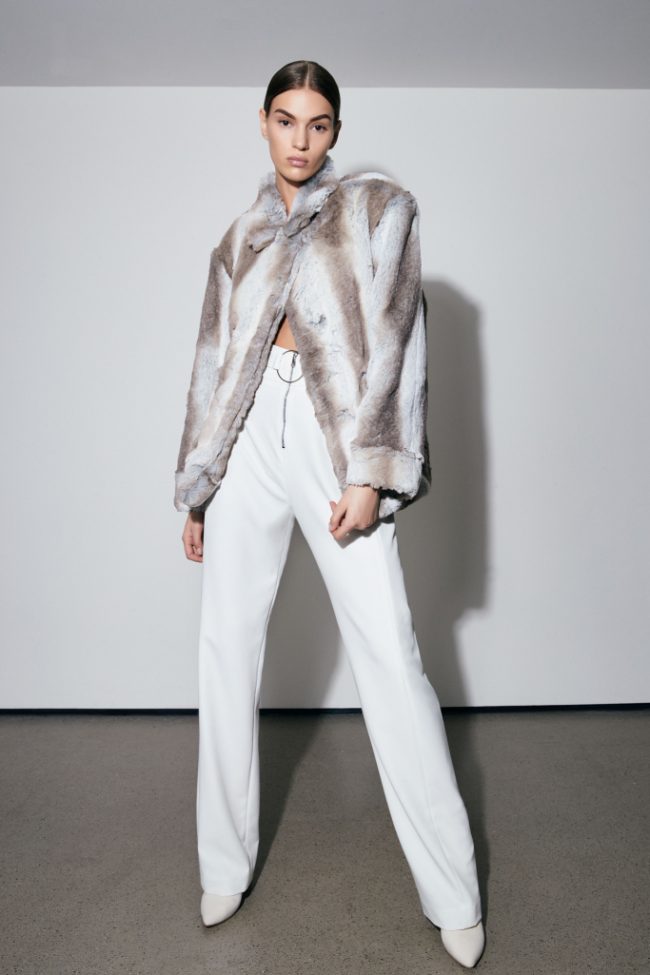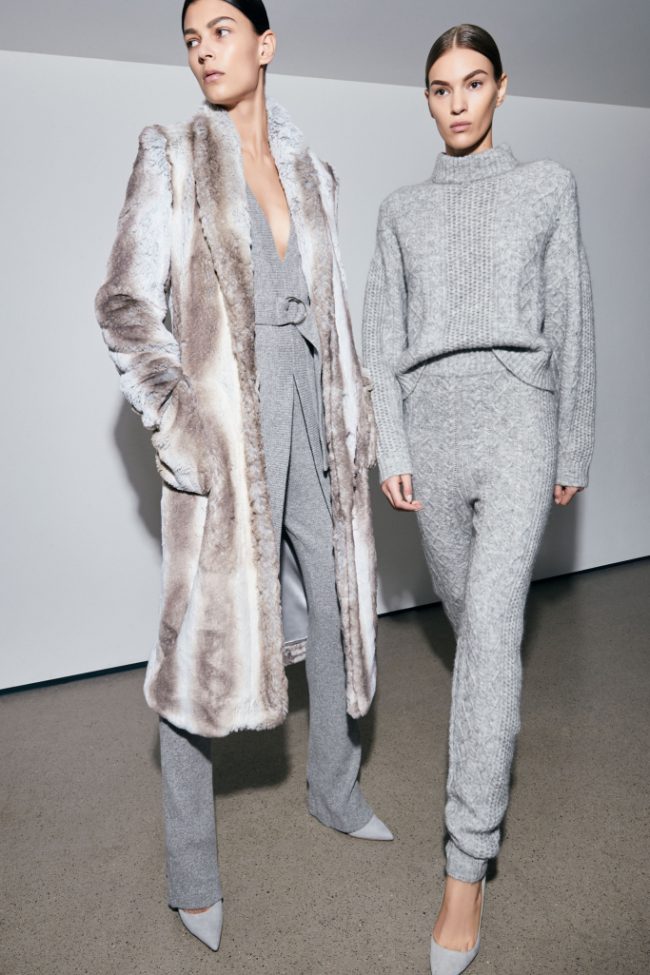 Further, look closely at the fake furs presented by Givenchy, Michael Kors, Versace and even the faux patchwork shearling at Burberry.  They are waxy or teddy-bear plush, lacking the sheen and rich texture of real fur.  In some cases they look a bit like bath mats.  And once exposed to the elements and cleanings they are destined to get matted and worn-looking making them early candidates for the bin or trash heap.  Just compare Kors current outerwear to some of the spectacular fur pieces he showed in recent past collections.  There is simply no comparison!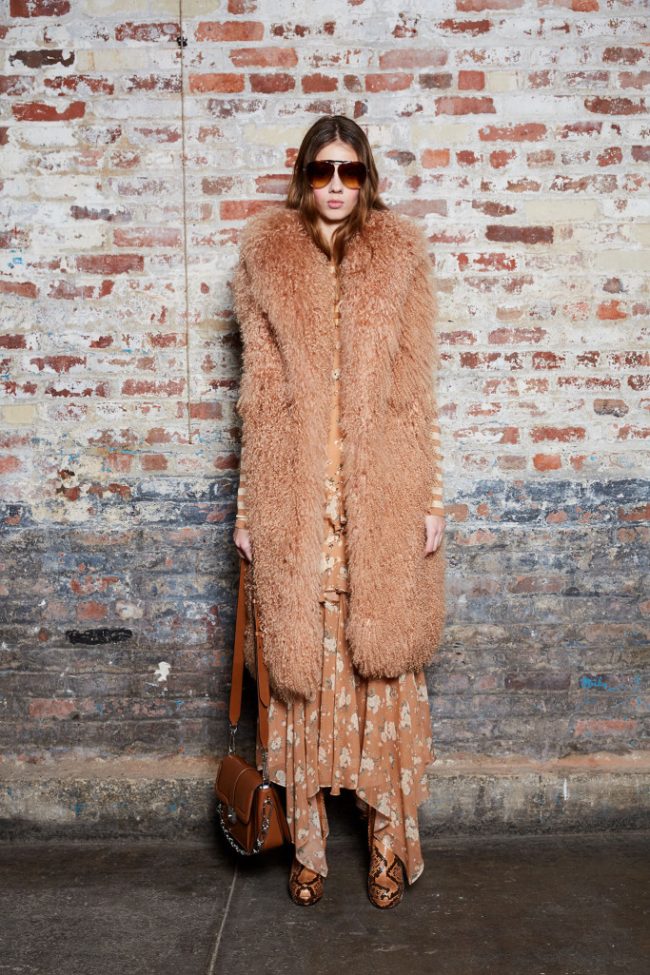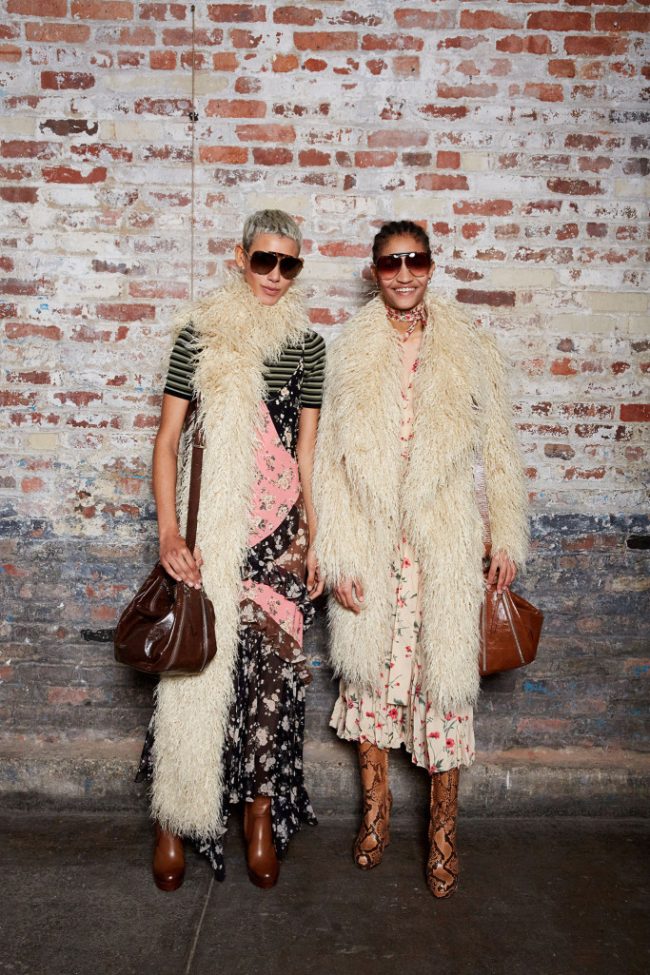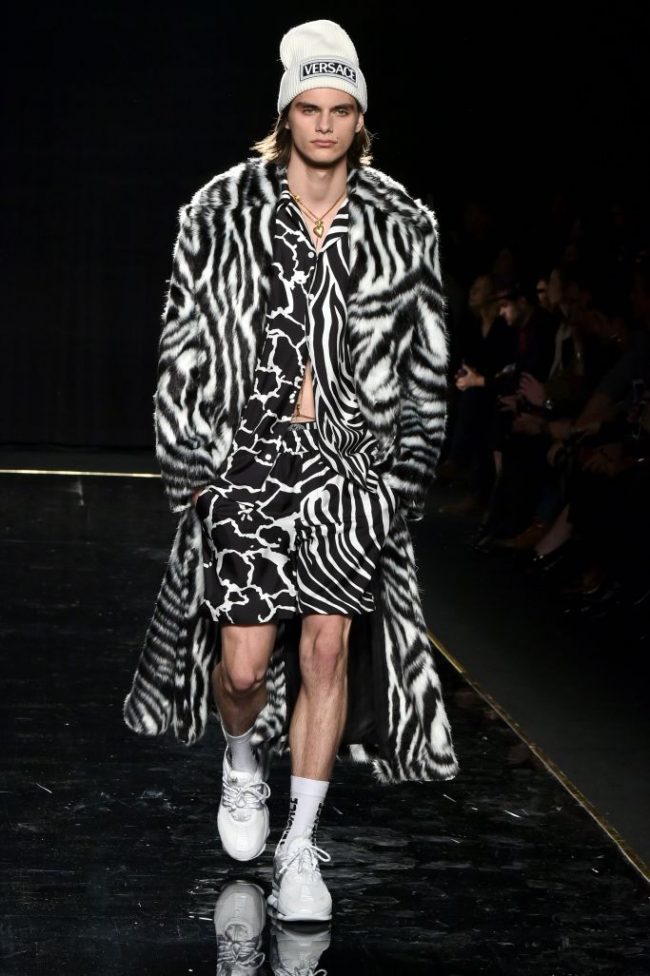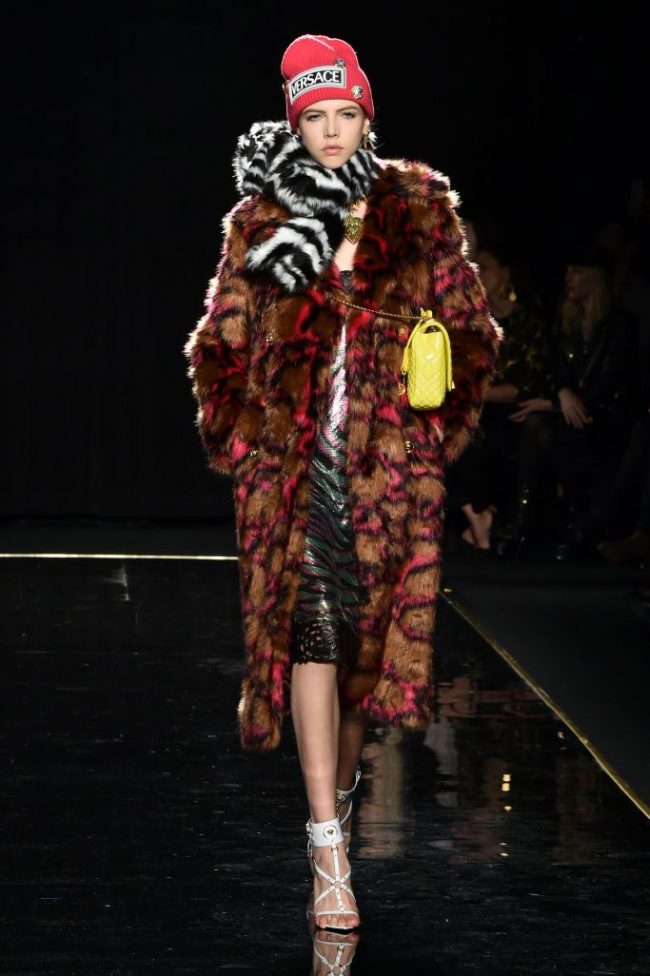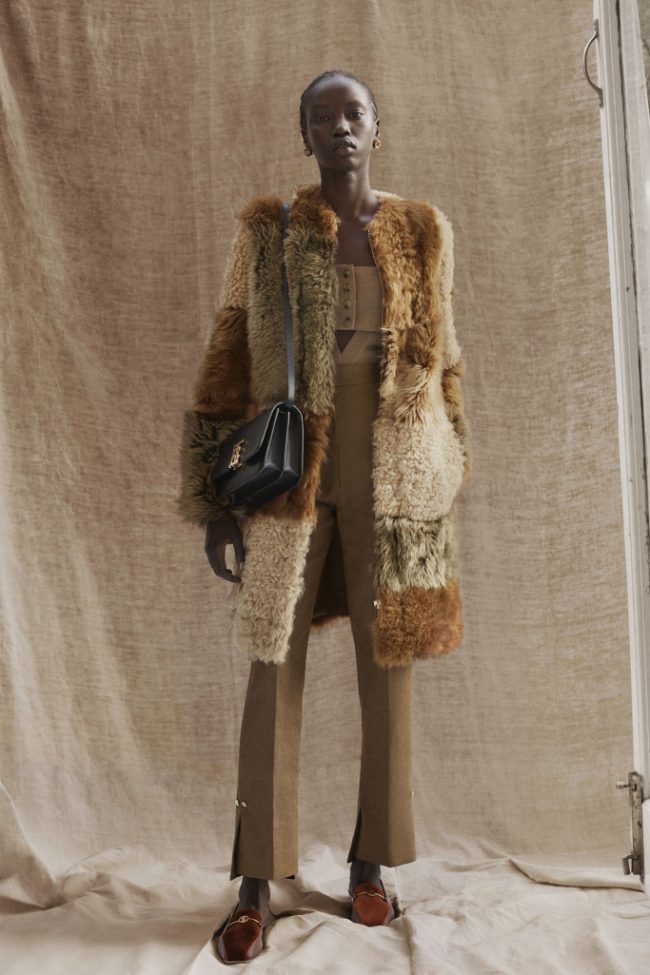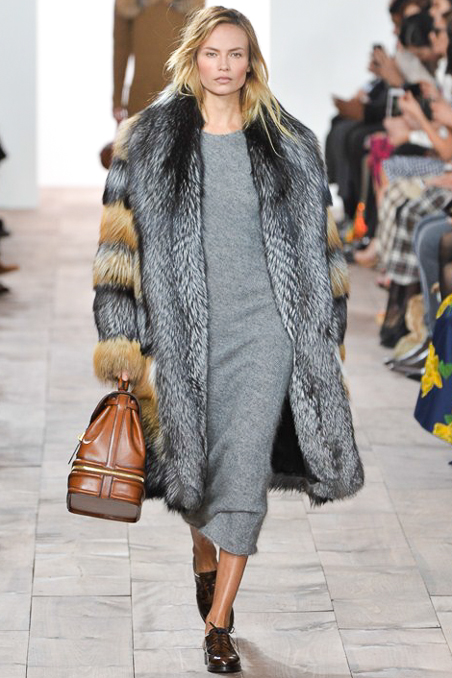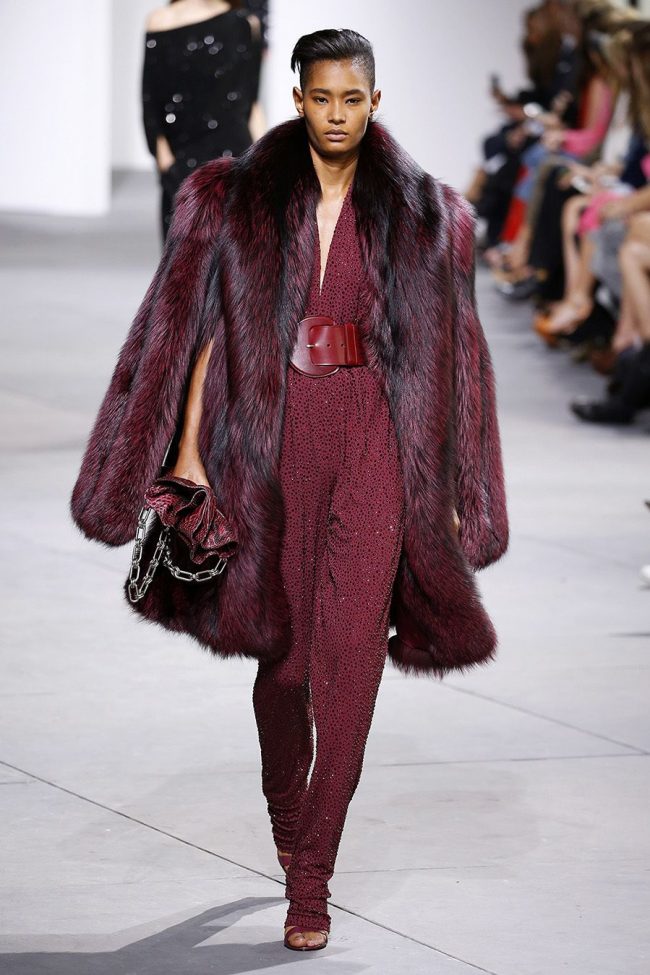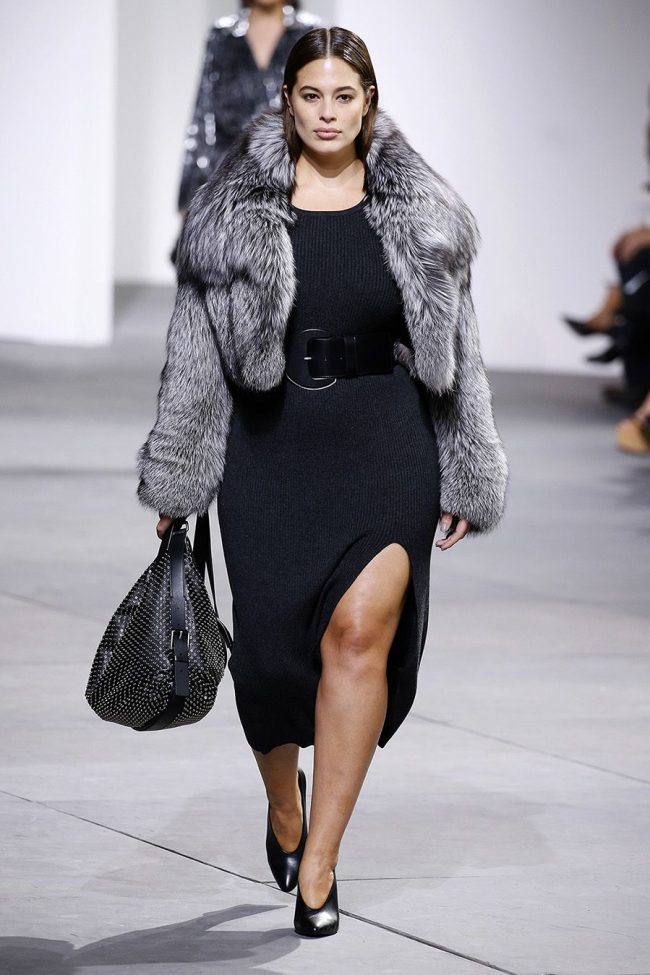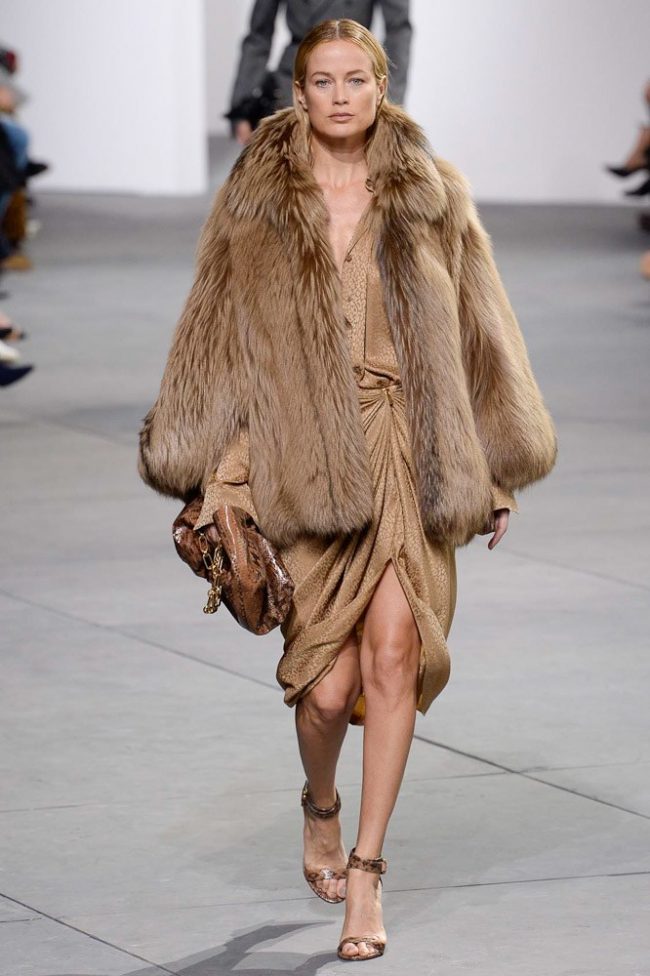 On that note, against all the ho-hum outerwear options of the season so far the handsome shearlings at Calvin Klein, the innovative shearlings and intarsia fur statement coat at Cavalli and the bold fox and coyote coats at DSquared2 are easy stand-outs.  For the man, or woman, wanting to make a statement when they hit the streets next fall, from a fashion and environmental perspective, these real fur options will do the trick!