Trend Alert – Shearling Chic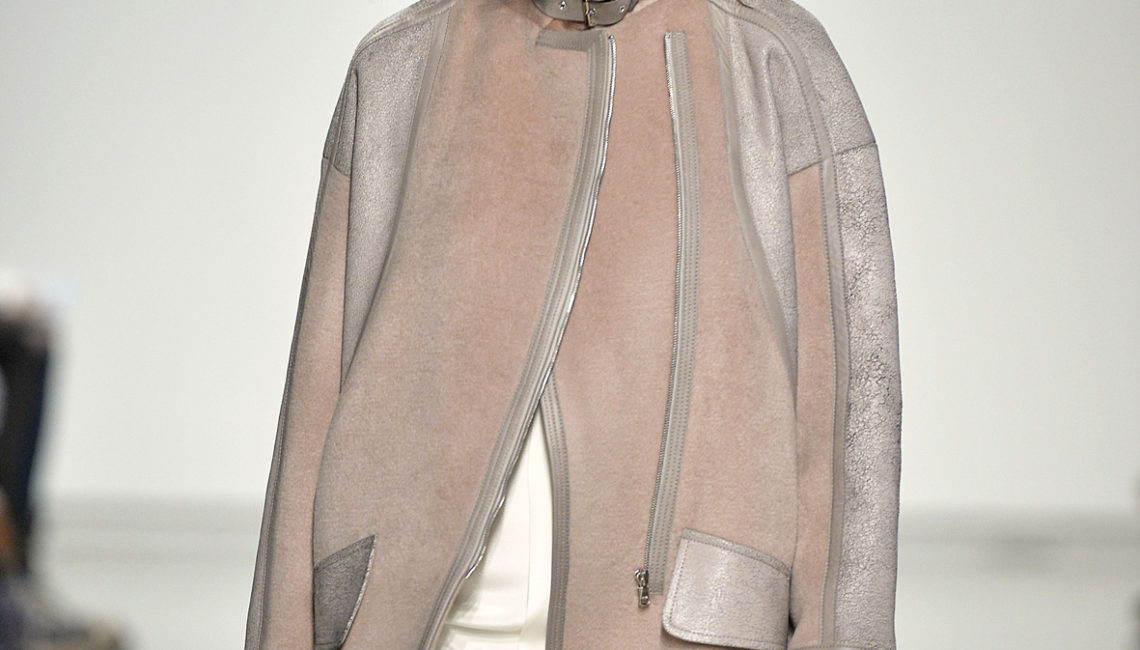 Soft and cozy with a look and texture that lends itself to fashion creativity, shearling has become a fall/winter fashion staple. This ancient woolen-leather combo is not only favored for its practicality and reasonable price, it is favored for its democratic appeal and impressionable wearability.
Once the quintessential fur choice of sheepherders across the globe, shearling has come a long way. In the 1970's America embraced the "western" look in shearling, a look made famous by Levi's and the iconic Marlboro man. Today, shearling is a de facto "cool" fur for millenials looking for hip, easy outerwear as countless innovative treatments and design adaptations deliver a broad range of chic, modern styles.
Not only is shearling being elevated to high-fashion status, but shearling has expanded well beyond traditional sheepskin. Best described as suede on one side and clipped fur on the other, today's shearlings may be made from a range of fur types including Tibetan or Mongolian lamb or goat. These variances in texture and overall look are helping redefine shearling's appeal altogether and making it a crowd favorite.
Treatments once reserved for noble fur types like mink and fox are embraced to give shearling a "sport-luxe" edge in tune with a multitude of streetwear styles. It has also become a popular trim on wool and cashmere, and even mink coats.
Designers are no longer shy to embrace shearling as an experimental fashion canvas. Its universal appeal is presently celebrated with countless examples reworking the pelt's leather side and/or its fur side with numerous color finishes, including even metallic accents, to transform this classic pelt into a fashion-forward "must-have" choice for Fall 2014-Winter 2015 and beyond.
Is there a shearling on your Christmas wish list?
Related articles