Trend Alert: Pantone Picks For Fall 2016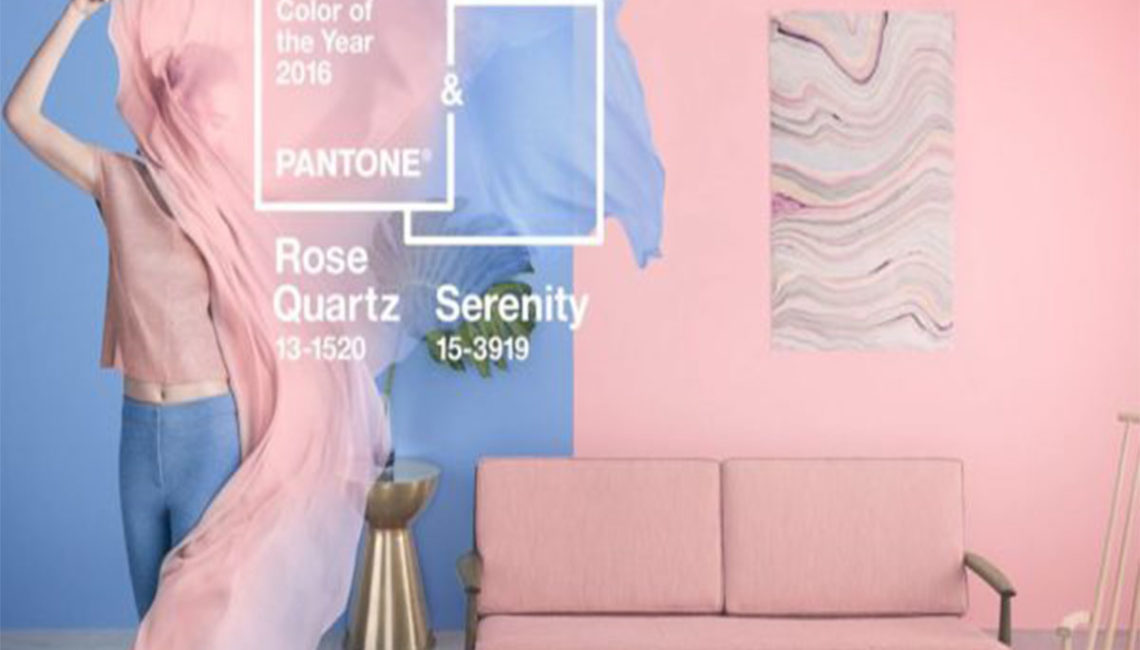 What Garanimals were to kids is what the highly anticipated pick for the Pantone's color of the year is to the fashion world. And, for 2016 the winning colors were on the softer end of the spectrum; rose quartz and serenity!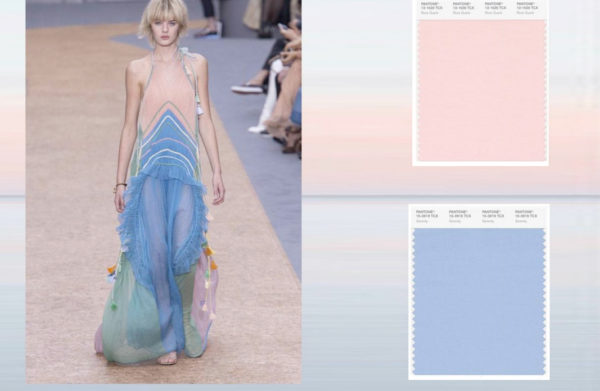 With softer, more traditionally summer-like hues, the challenge comes when you try to incorporate these colors into fall/winter wardrobes. Any fashion lover knows that rules were meant to be broken and fashion is a cyclical affair. But colder, damp temperatures mean messy travel and commutes; and we all know that nothing hides dirt like our trusty black and brown shades!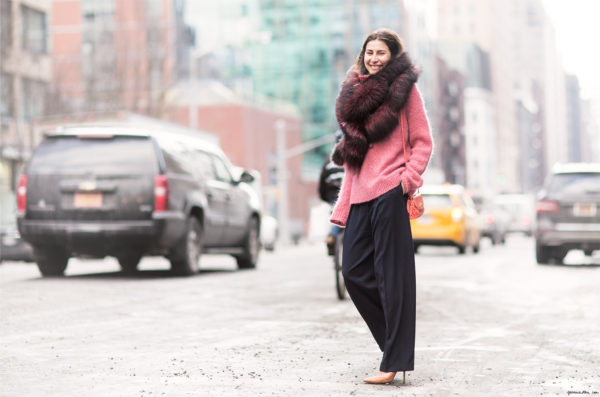 In the infamous words of the great William Shakespeare "a rose by any other name is still a rose". The beautiful and ultra feminine shade rose quartz is one we been crushing on for years. It's the perfect "grown girl" pink that brings out your girly side without leaving you feeling like you've passed your prime. Cute, flirty and sexy, this is the way a woman over the age of 25 does pink!
Blue is by far the most loved color universally. Add the word serenity in front of it to create serenity blue, and then you have a heavenly color of anyone's dreams. With hints and flecks of steel grey and periwinkle as its undercurrent, serenity blue is on the more muted end of the spectrum of blues. The calming and serene undertones of this Pantone pick would easily translate well in an already established wardrobe. Browns, camels and even black and berry tones would seamlessly complement this unique shade of blue.
For those who can't bring themselves to choose between a rose and the serenity of blue, some designers brilliantly mixed some iteration of the the two in one garment.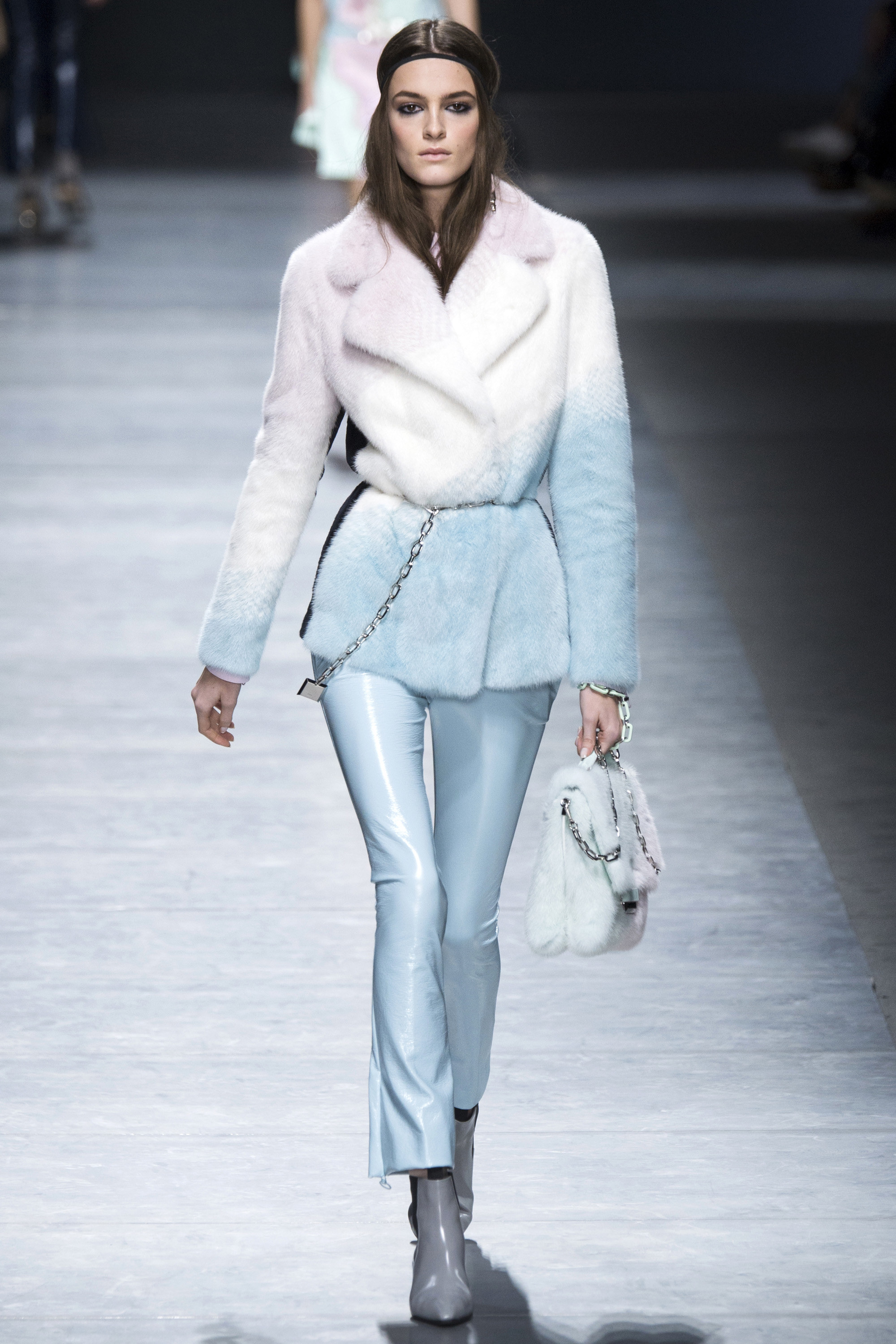 No matter where you take your color cues from for fall 2016, rest assured, there are definitely brighter days ahead without having to compromise on warmth, comfort, or functionality in your fall/winter wardrobe.
Related articles