Travel Checklist: Summer 2019 Fashion Exhibits To Visit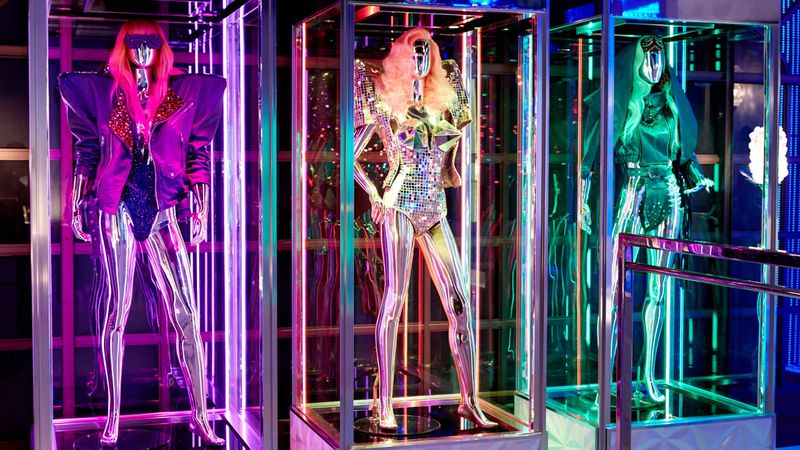 Whether your summer 2019 plans are already set in stone, or you are looking for fun options to add to your must do list,  there's always room for beauty and learning. Due to the acknowledged cultural and social importance of fashion throughout history, more and more traditional museums are taking it upon themselves to showcase specific enclaves of fashion and style in their ongoing curriculum of exhibits. We can think of no better backdrop for the unending artistry and imagination that exists in fashion than within the walls of museums. For ease of navigation we've compiled a handy list of summer 2019 fashion exhibits you might want to check out both stateside and across the pond.
If you missed the exhibition dedicated to French designer Christian Dior at the Museum of Decorative Arts in Paris, you can now catch it at the Victoria & Albert Museum in London until July 14th. The lavish exhibit explores the history of the house of Dior and highlights the various designers who have stepped into the drivers seat to put their own unique stamp on the venerated brand. If you are a true lover of fashion, a voracious connoisseur of all things history, or one who appreciates art and beautiful things; "Christian Dior, designer of dreams" will surely fulfill all of your dreams!
When: February 2 to July 14, 2019
Where: Victoria & Albert Museum, Cromwell Rd, Knightsbridge, London SW7 2RL, United Kingdom

Officially opened in Spring 2019, The Costume Institute of the Metropolitan Museum of Art's spring summer exhibit always serves as the backdrop for their famed MET Gala.   The best way to explain what "camp" means is to not try and explain it at all. It's exaggerated, over the top, fun and playful while being thoughtful and profound…. it's a living and breathing homage to irreverence in fashion! The exhibit is based on an essay by Susan Sontag's 1964 entitled Notes on "Camp", and explores the influence and cultural curiosity  behind the aesthetics. If you're looking for fun in fashion then this is one of the fashion exhibits not to be missed.
When: May 9 – September 8.
Where: Metropolitan Museum of Art, 1000 Fifth Avenue – New York, NY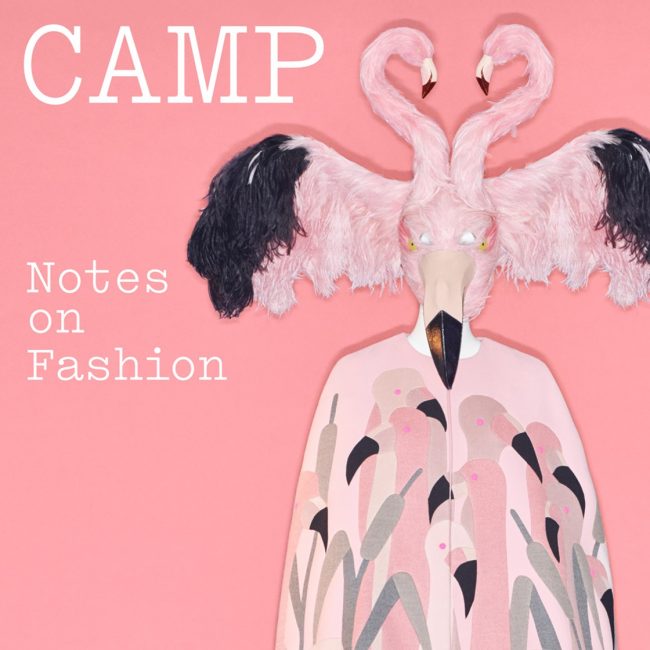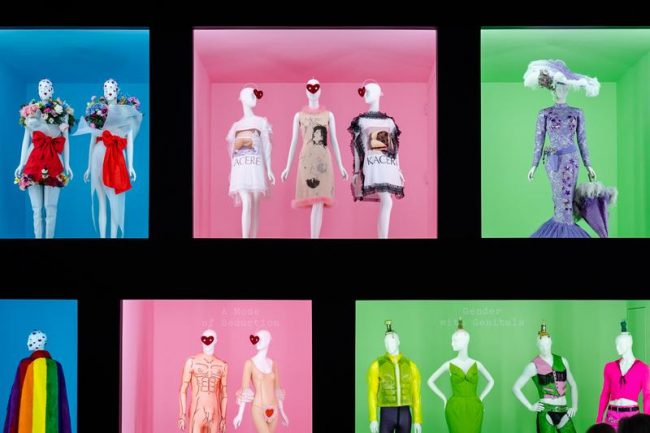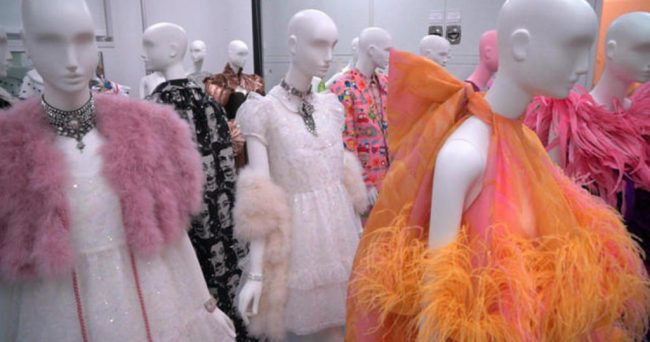 Mary Quant – Summer 2019 Fashion Exhibits
Known as the "rainbow queen" stylist Mary Quant started a British revolution when she launched  miniskirts in the 1960s. With hemlines closer to heaven than to one's knees, these itsy bitsy skirts were devoured by the public and sported in every color under the sun! The eponymously named exhibit is an endearing and infections retrospective on how mod fashion made the 60s so iconic and how Mary Quant led the way.
When: April 6 to February 16, 2020,
Where: V&A Museum, Cromwell Rd, Knightsbridge, London SW7 2RL, United Kingdom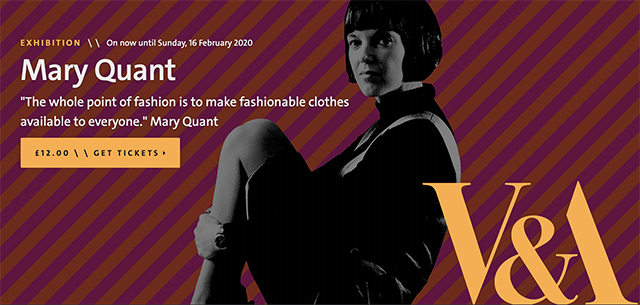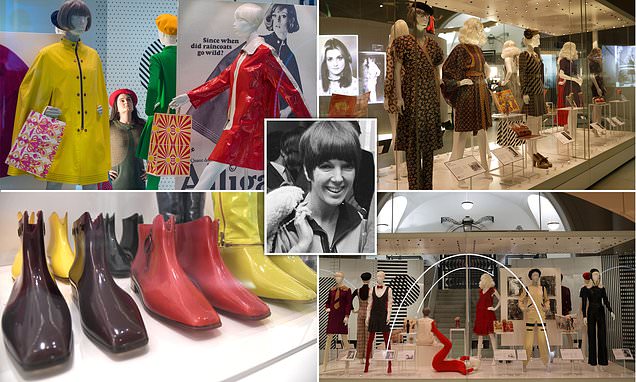 Everything's bigger in Texas!  If you have plans to be in Dallas this summer plan to swing by the Dallas Museum of Art to drink in the Dior: from Paris to the World  exhibit. The first major US retrospective of the house of Dior the stunning masterclass in fashion artistry features more than a hundred haute couture dresses, as well as accessories, photographs, original sketches and runway videos, while chronicling more than 70 years of Dior's global influence over the fashion world.
When: May 10 – September 1.
Where: Dallas Museum of Art, 1717 North Harwood – Dallas, Texas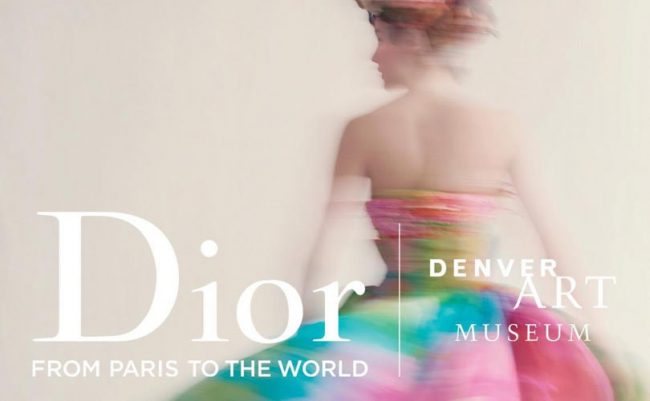 Are you planning on getting luck in Las Vegas, NV this summer? Why not stop by the Park MGM Hotel Resort outside the entrance to the 
Park Theater
 during her residency, "Enigma" and "Jazz & Piano." Featuring numerous garments, costumes and accessories the eccentric singer has worn during her  many performances; true to her charitable nature some of the items will be auctioned off to charity. And, even if you are short on cash, you can tour this whimsical and fun fashion foray for free! Haus of Gaga is open daily and will remain open until for extended hours on evenings when Lady Gaga is performing throughout the summer and fall.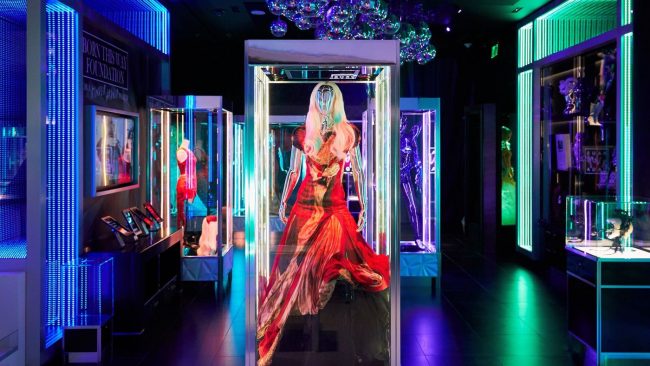 Where: Park MGM Hotel, Las Vegas NV
If you're a fan of the off-color brand Off WHite then you won't want to miss The Museum of Contemporary Art Chicago fashion exhibit celebrating the creative genius of the brand's founder Virgil Abloh. Also the current Menswear Creative Director at Louis Vuitton, Abloh is more than just your garden variety fashion designer. Cultured, renaissance, musically inclined and as cool as he wants to be, the presentation features things that represent the mind of the genius and what makes the man tick and fuels his soul.
When: June 20, 2018 – September 22, 2019.
Where: Museum of Contemporary Art Chicago, 220 E Chicago Ave. Chicago, IL