Top Fall 2016 Shopping Trends: Capelets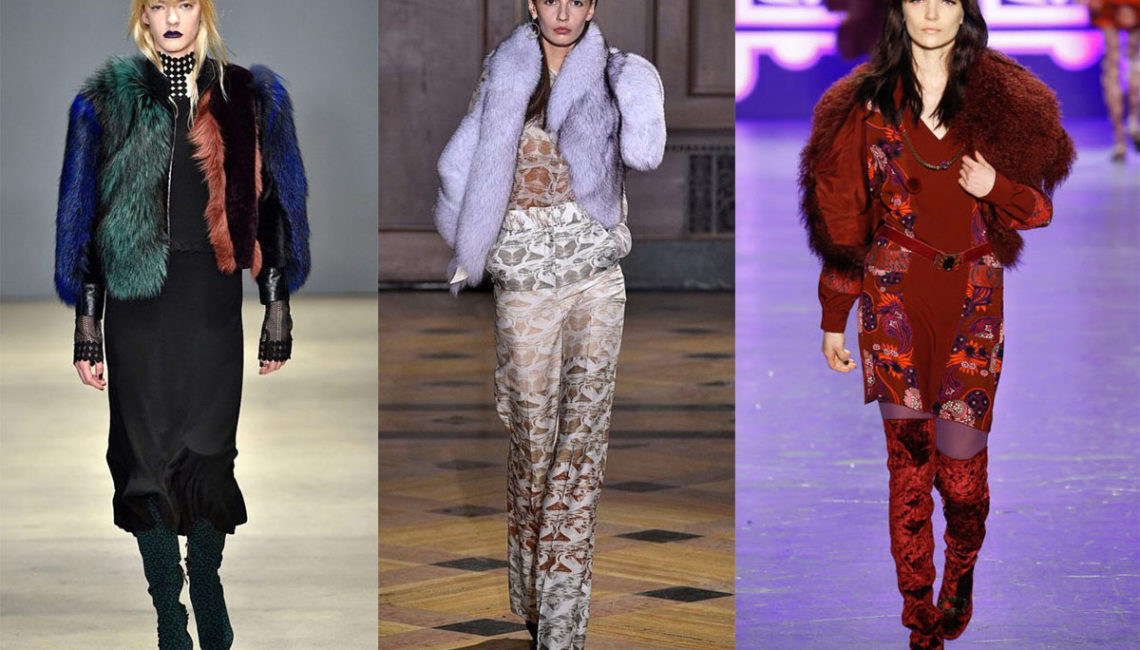 The fall 2016 shopping season is well underway, but with weeks to go and gift giving on the horizon we thought we'd break out the top trends to keep you on focus and in fashion.  You may recall that we began to call out the trends back in February/March during our Fashion Week coverage.  But since then we've been researching the top fashion editors, influencers and bloggers to see where they stand on the issue.  As you might guess, there are as many opinions as there are people who share them.
Since by definition a trend reflects a popular or general direction we honed our list to reflect those categories that emerged most frequently across the fashion cognoscenti. So, let's get started with our first review of the key trends for fall 2016.
Versatility has become key for today's fashion investments.  Sure, people will always be willing to spend for those very special pieces for landmark occasions or for statement pieces that are sure to make an entrance.  But if you're going to lay down the credit card for fashion, chances are you'll want to be buying something that you know you will offer a multitude of opportunities for looking good.  And because things can get pretty hectic in your life, you'll want something that is sure to provide easy, chic across a range of wardrobe needs.  The answer this season?  The capelet.
Small and stylish, the capelet is the perfect piece to keep you warm without overpowering.  Easier to wear and transport, they add a fashionable element to any look.  From sporty and sexy to graceful and elegant these capelets have you covered.
Related Articles