Top 5 Handbags of Summer 2018 We're Digging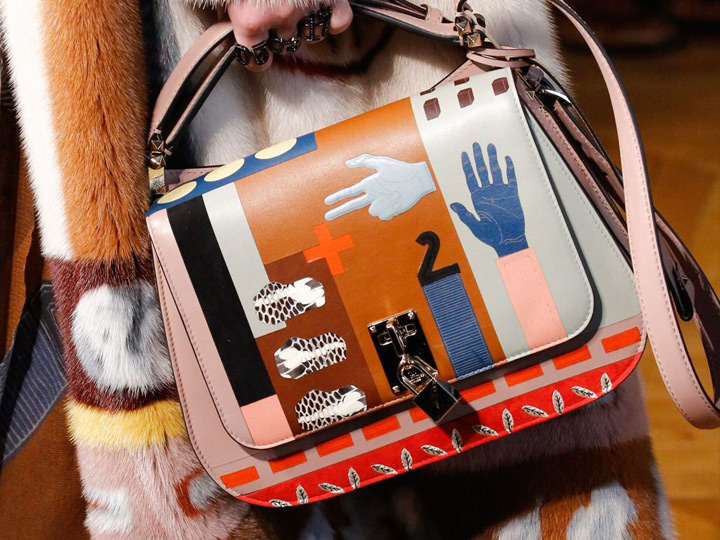 Summer is almost here and inevitably you can't help but notice the changing of the guard in outgoing winter gear, and incoming lighter layers. For us, being confessed bag-o-holics, we've been fixated on the colorful, bright and whimsical handbags of summer 2018 that will make the season memorable. So which style has you in its clutches for the coming summer 2018 season?
Hard Bodies: Handbags of Summer 2018
If you're still working on perfecting that chiseled "hard bodied" look to flaunt on the beach, at least you can acquire it relatively easy with these durable picks.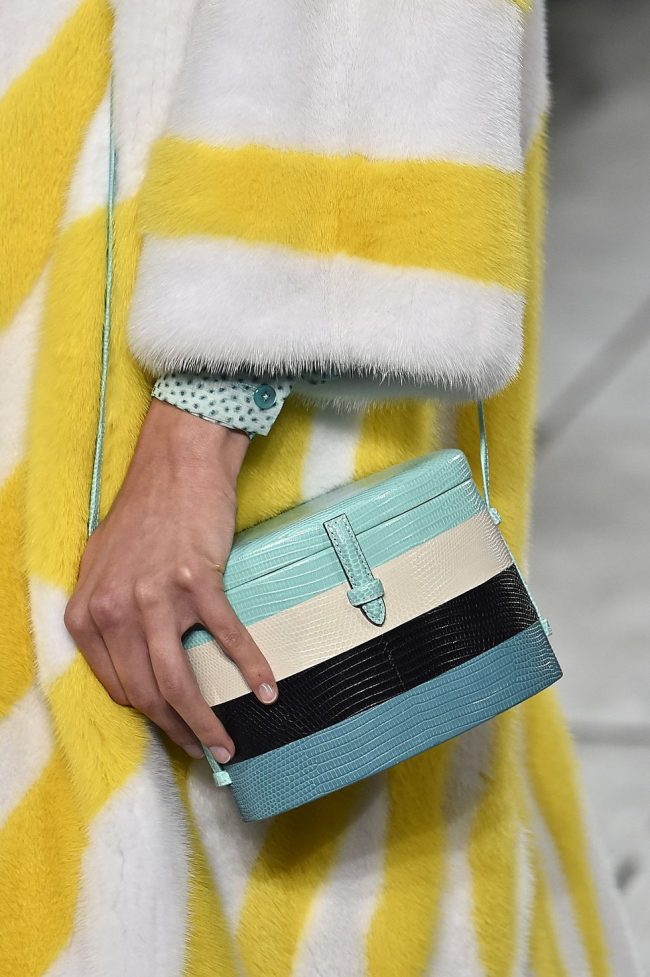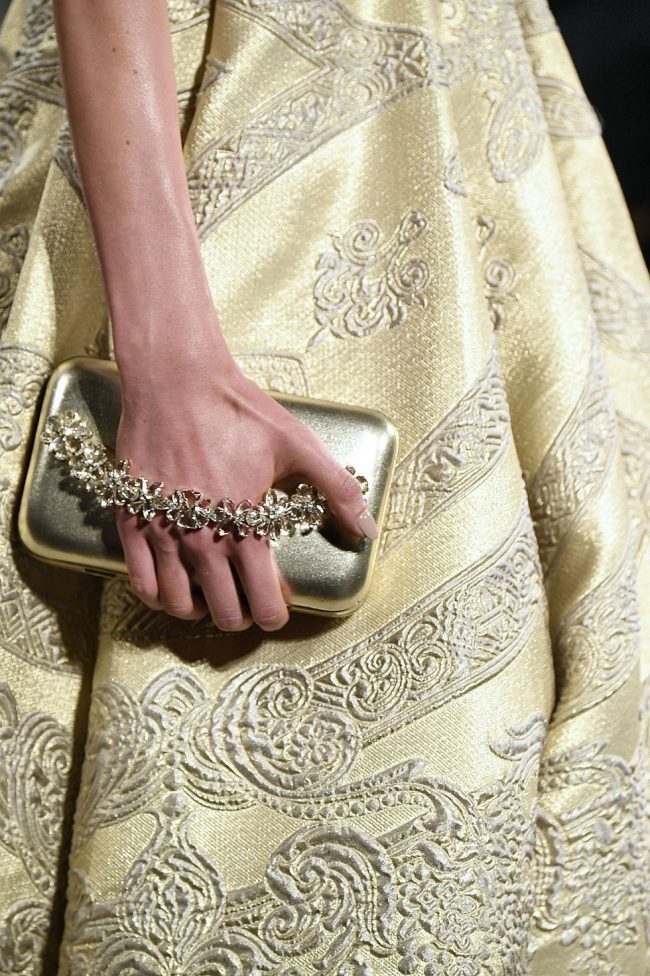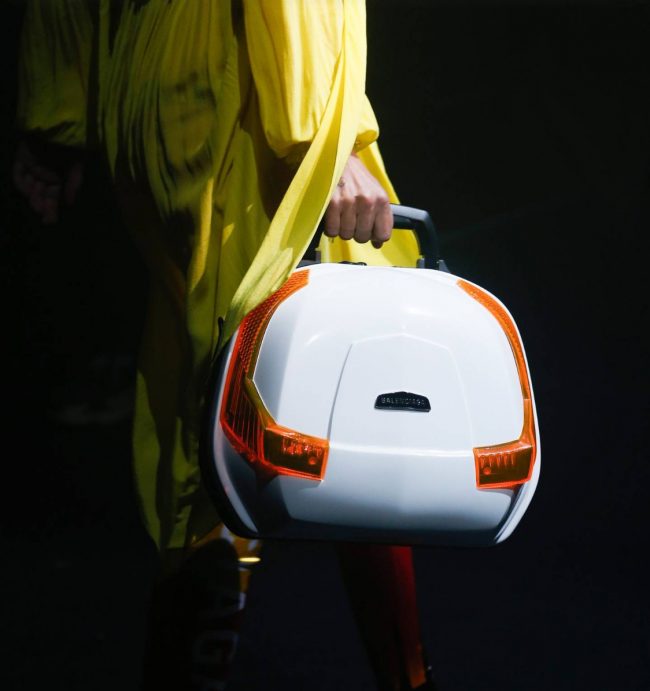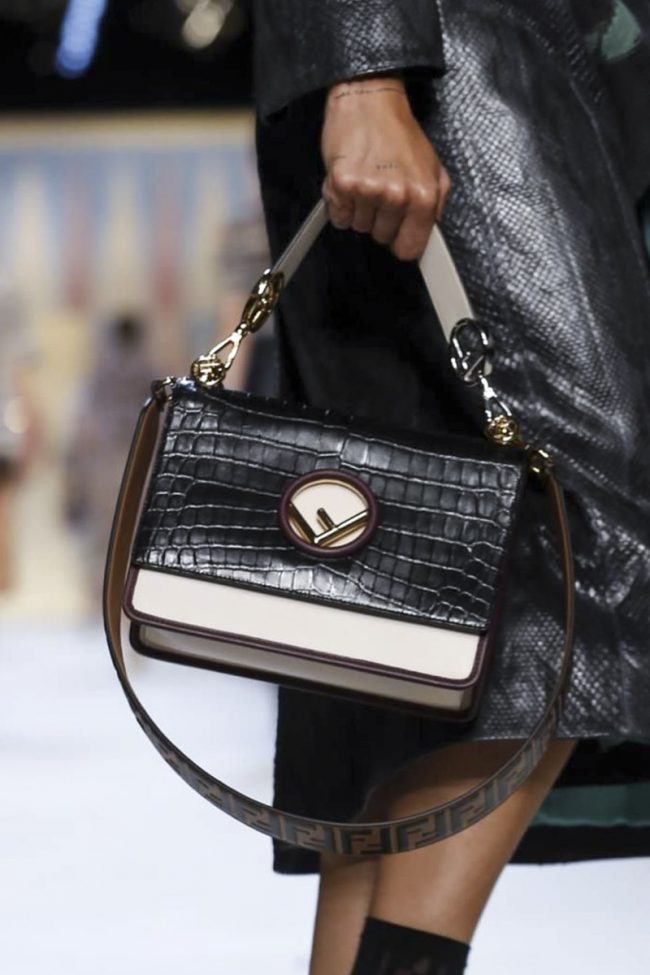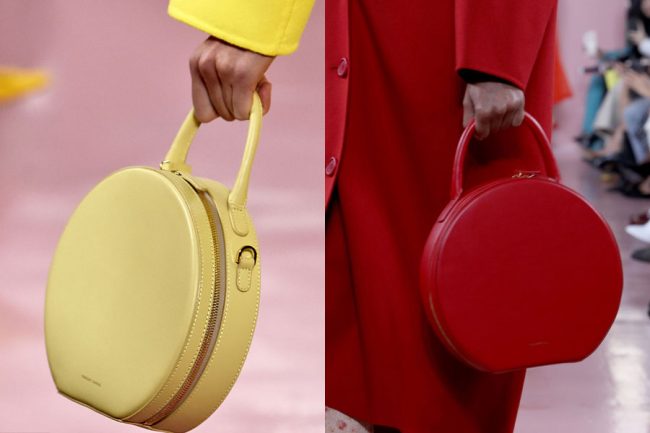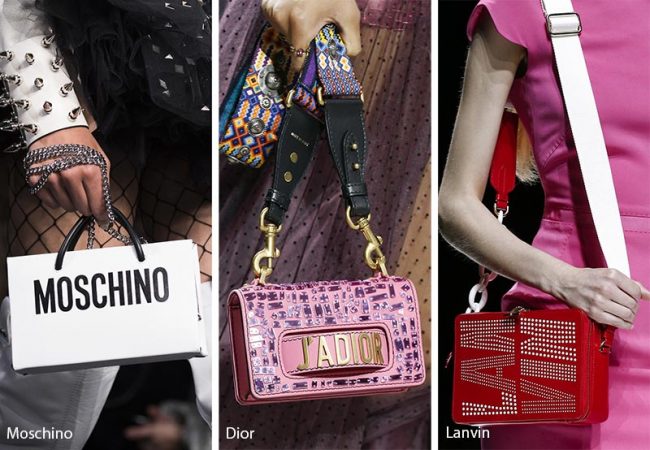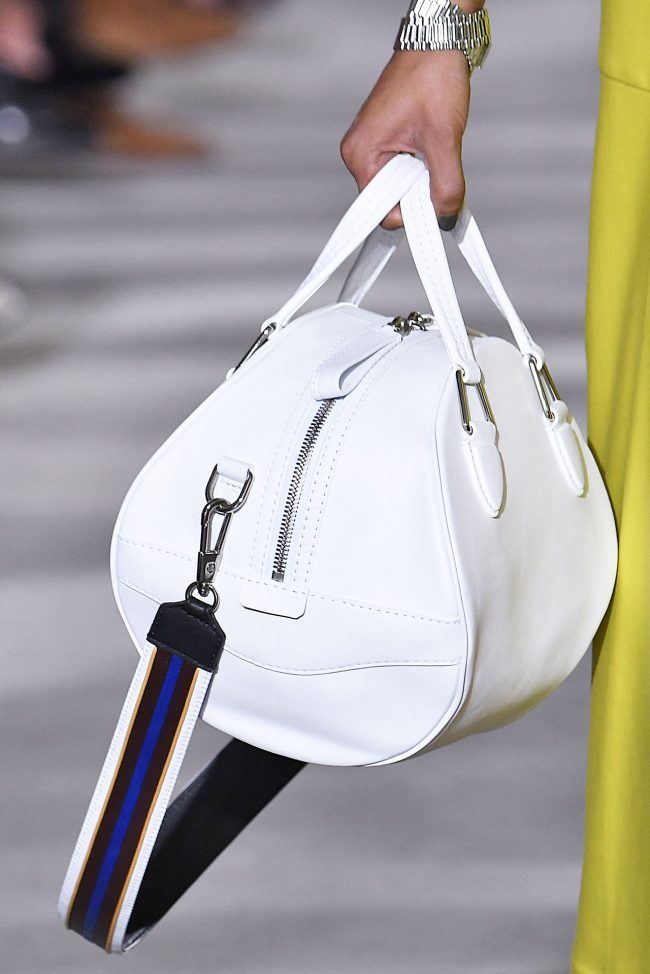 Basket Cases: Handbags of Summer 2018
Reminiscent of summer picnics, the straw bag is a go-to classic for summer frolicking. This season, (there's no need to become unraveled…get it?) with straw, or woven bags being a huge trend for summer 2018, it's nice to have grown girl options to sass up your look.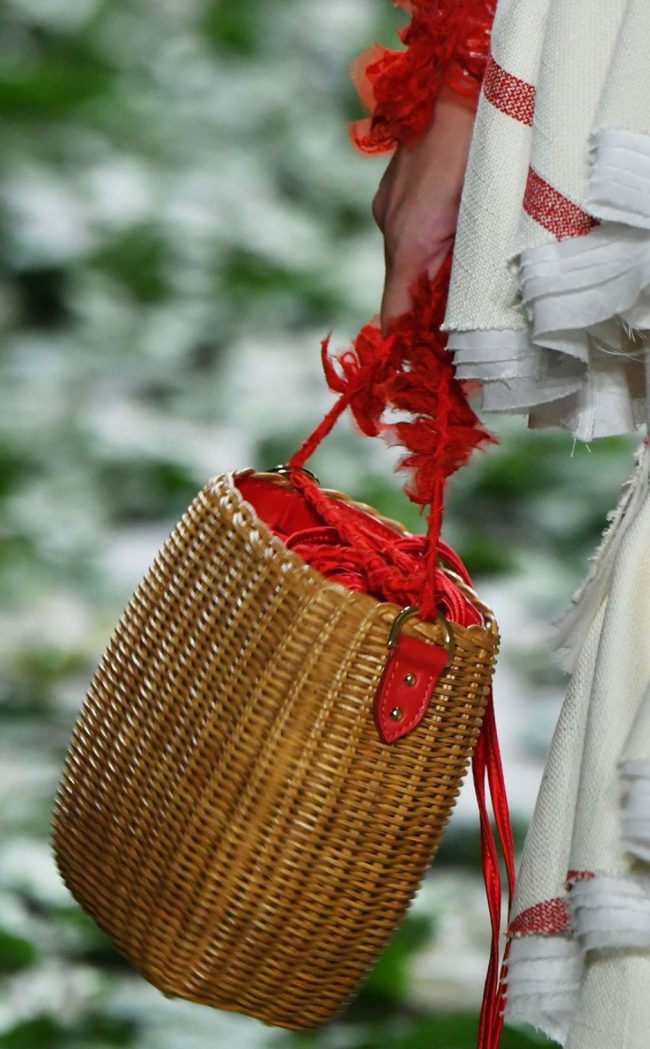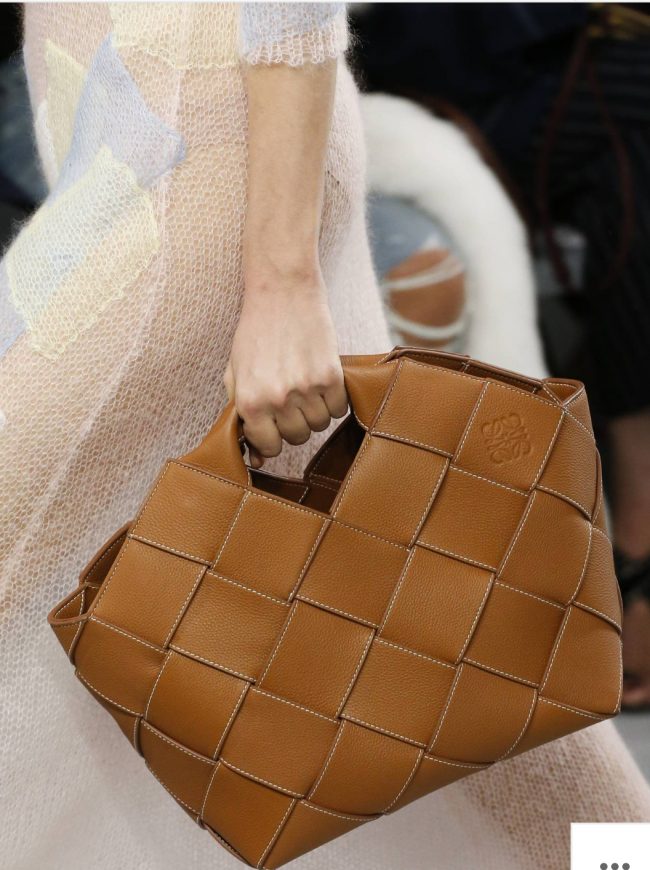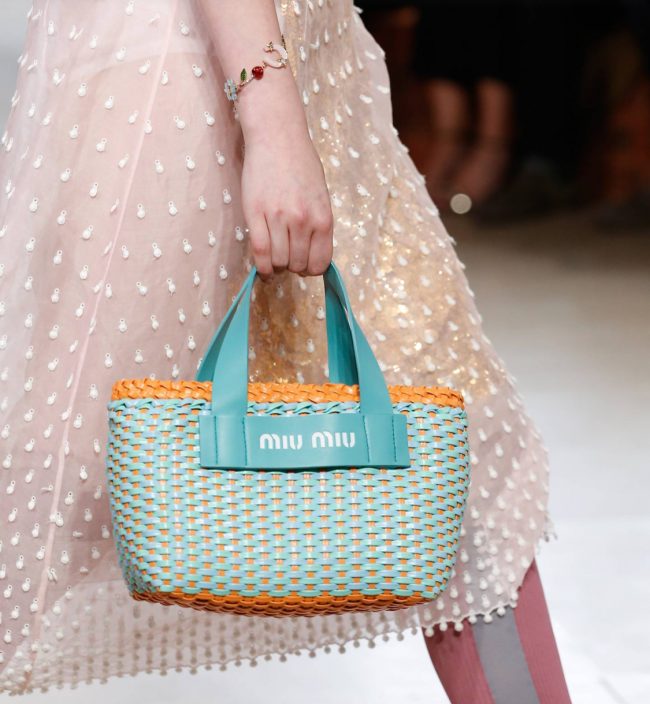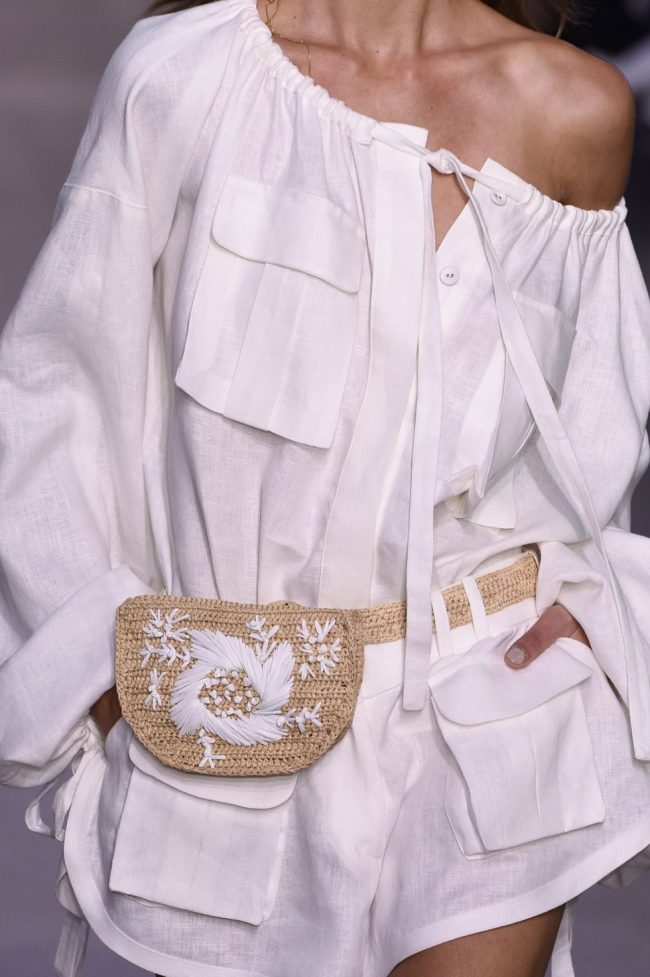 FURever Touches: Handbags of Summer 2018
Let's face it, in the summer months you're not looking for warmth, in the traditional sense, from your summer wardrobe. The special type of pizazz that a touch of fur adds to your accessories transcends your style to an instantly elevated state… without looking like you've given it a second thought. This is our pick for a true easy breezy summer style.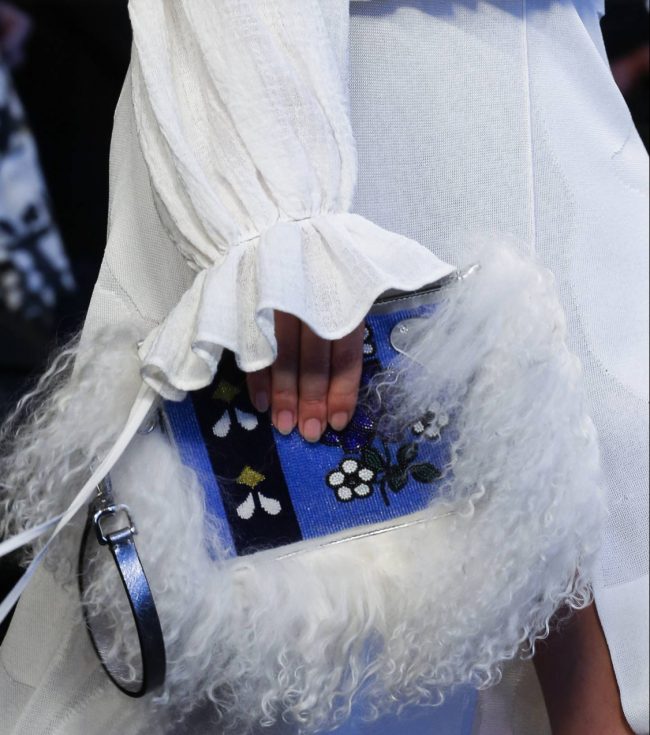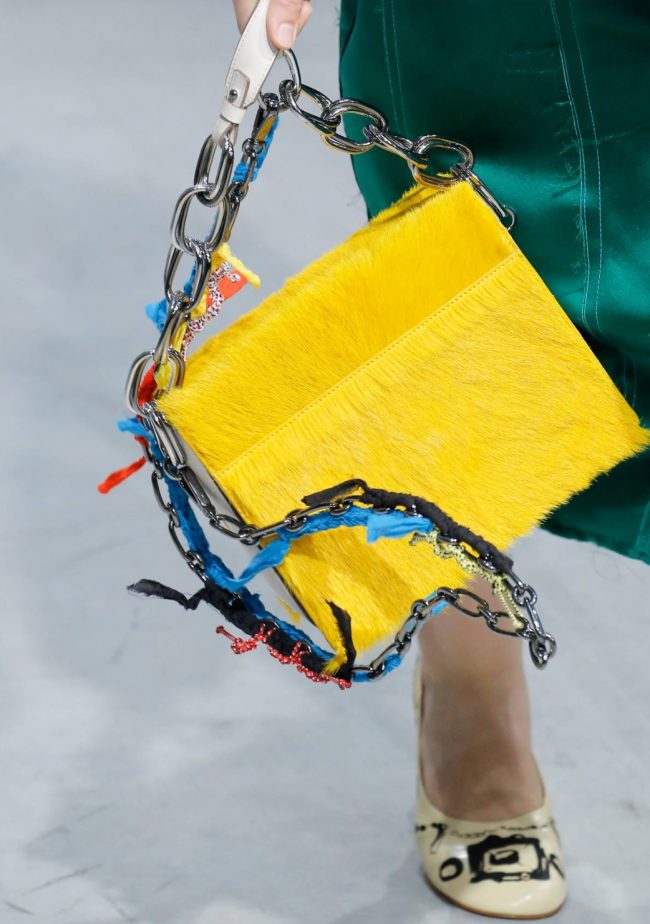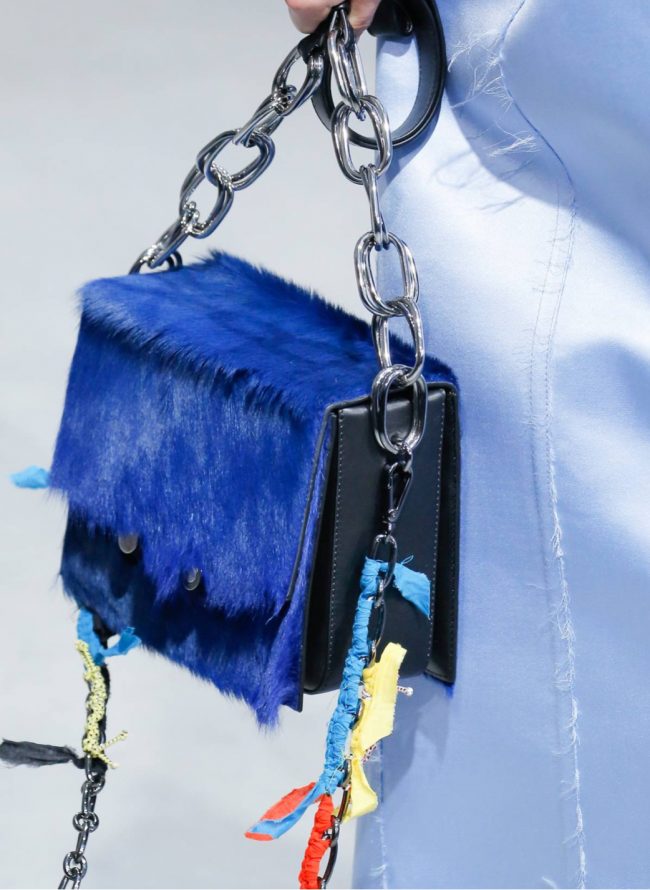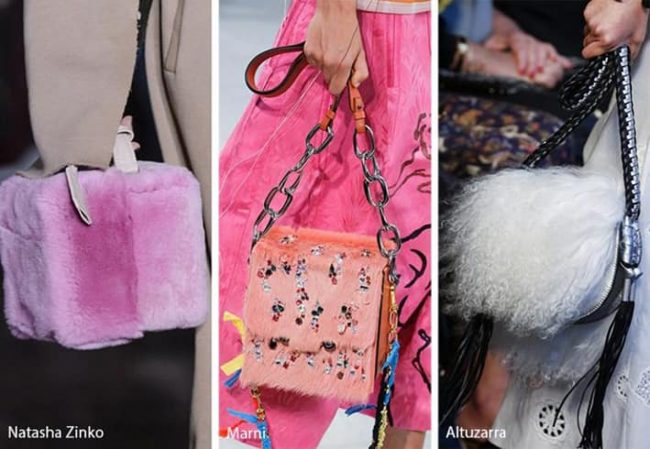 Whimsical & Wild: Handbags of Summer 2018
The perfect place to experiment with more edgy touches is in your accessory choices. The handbags of summer 2018 provide may option for the thrill seeker to safely play.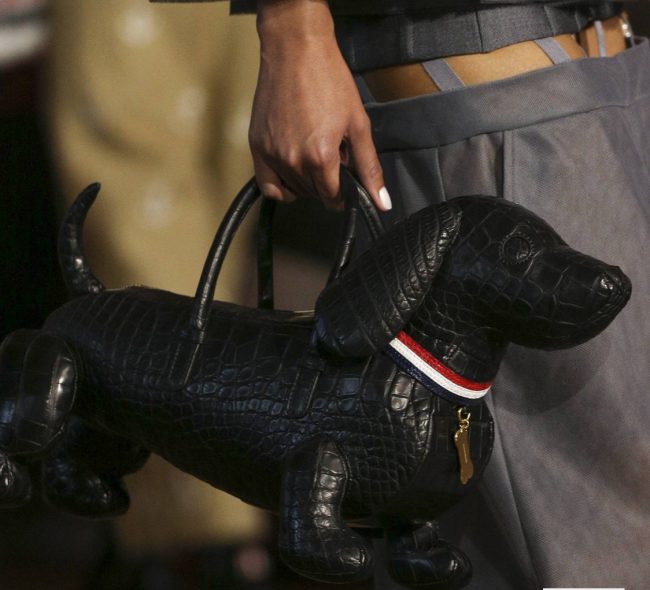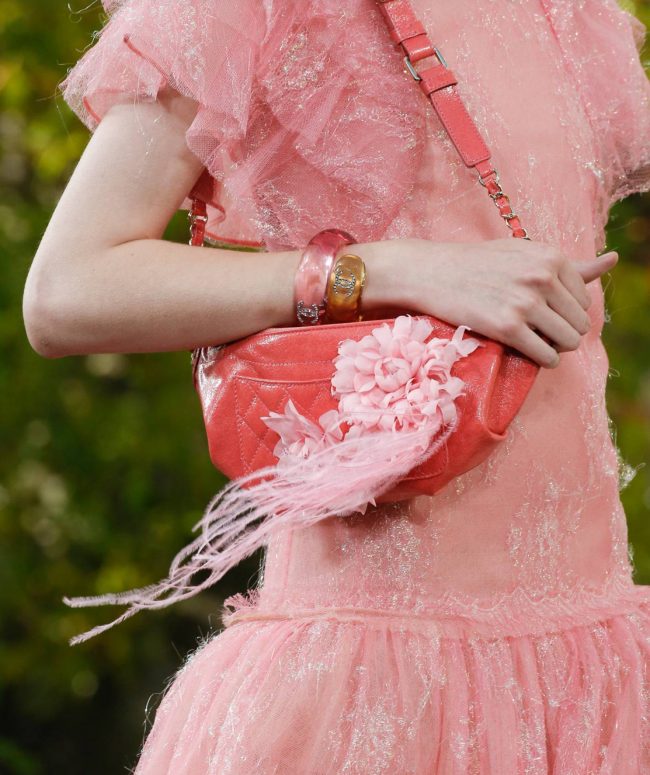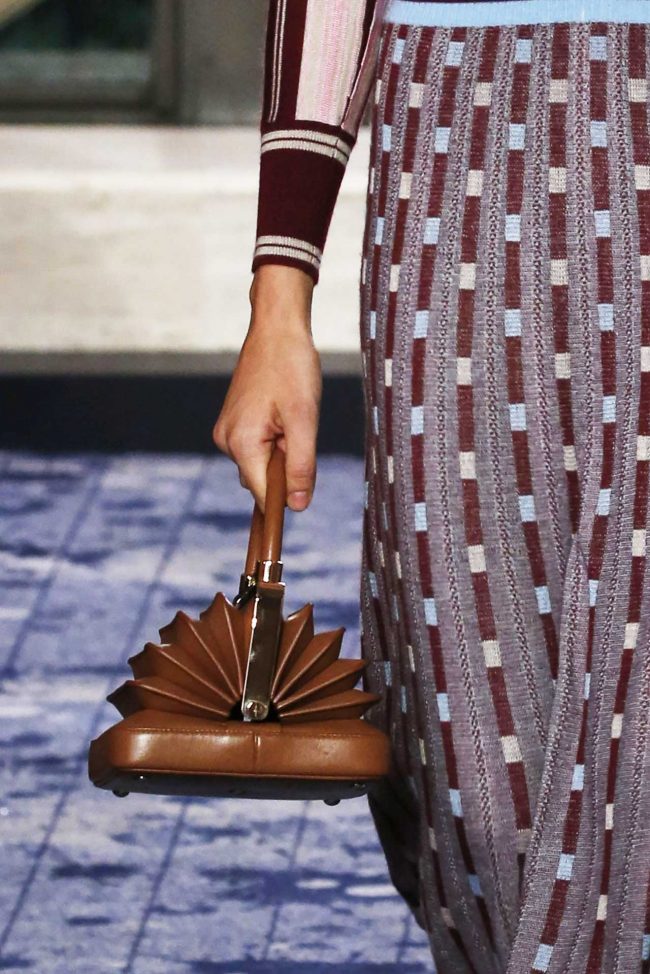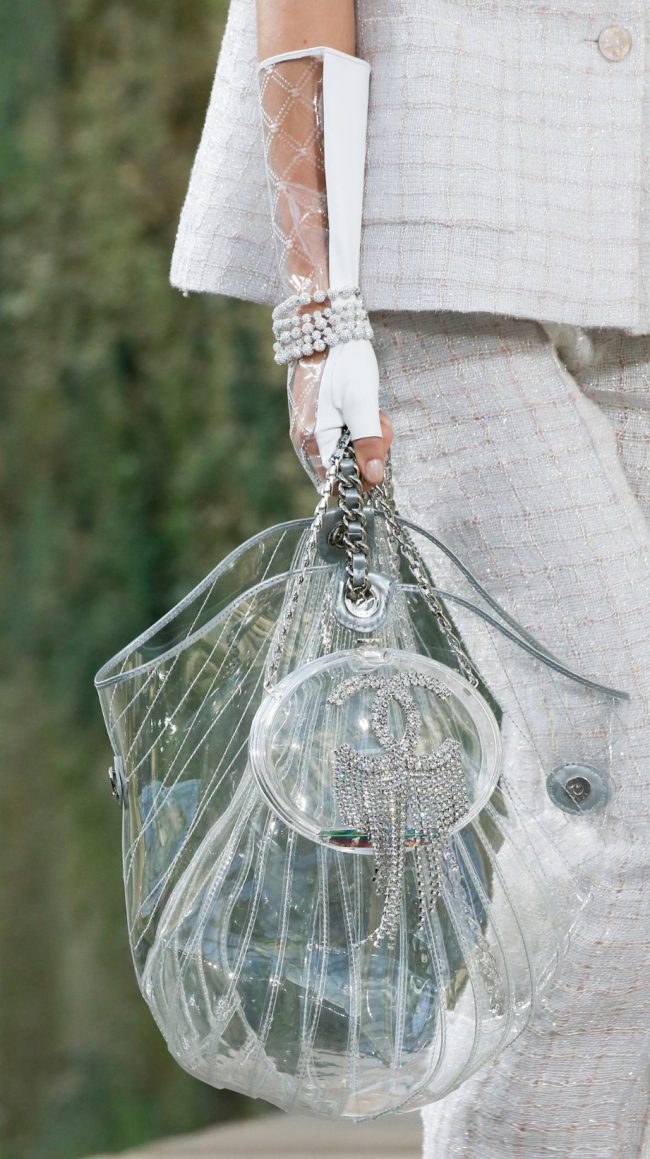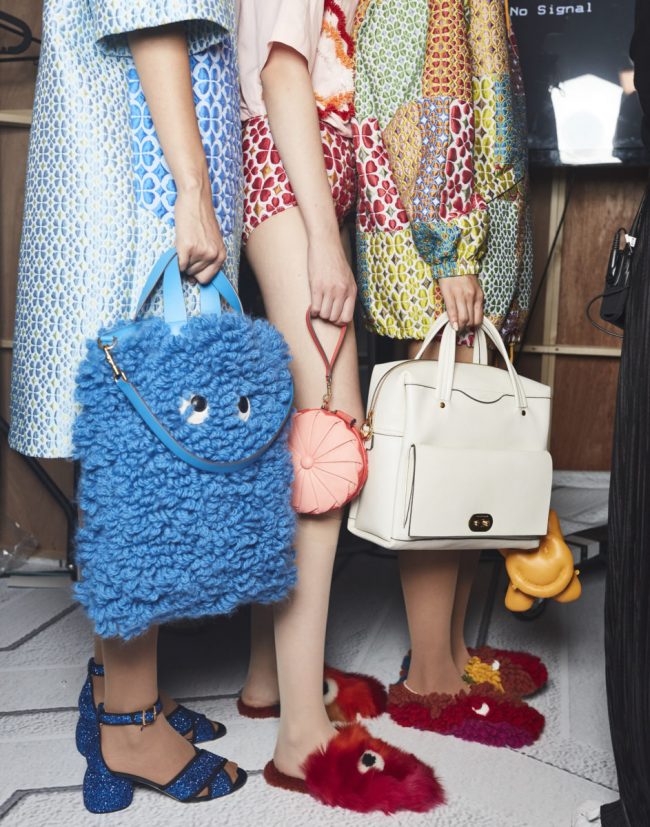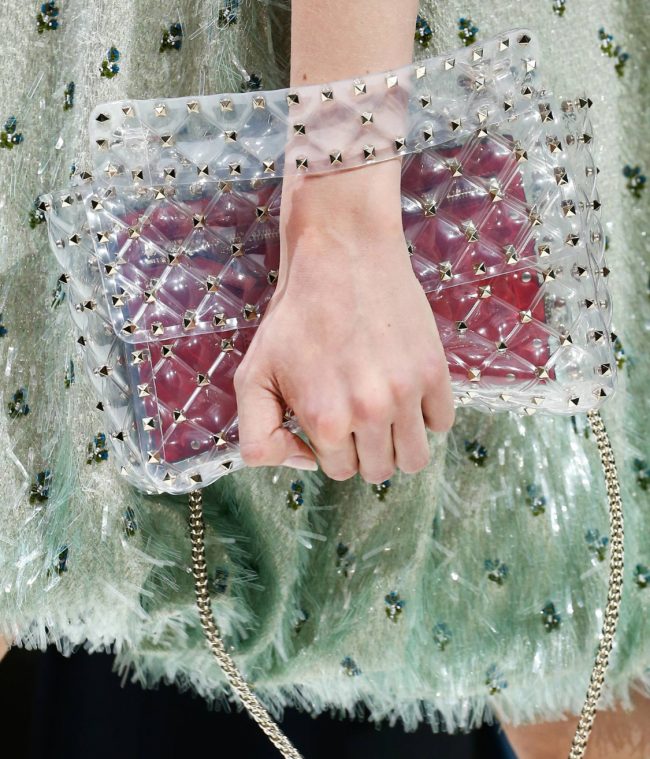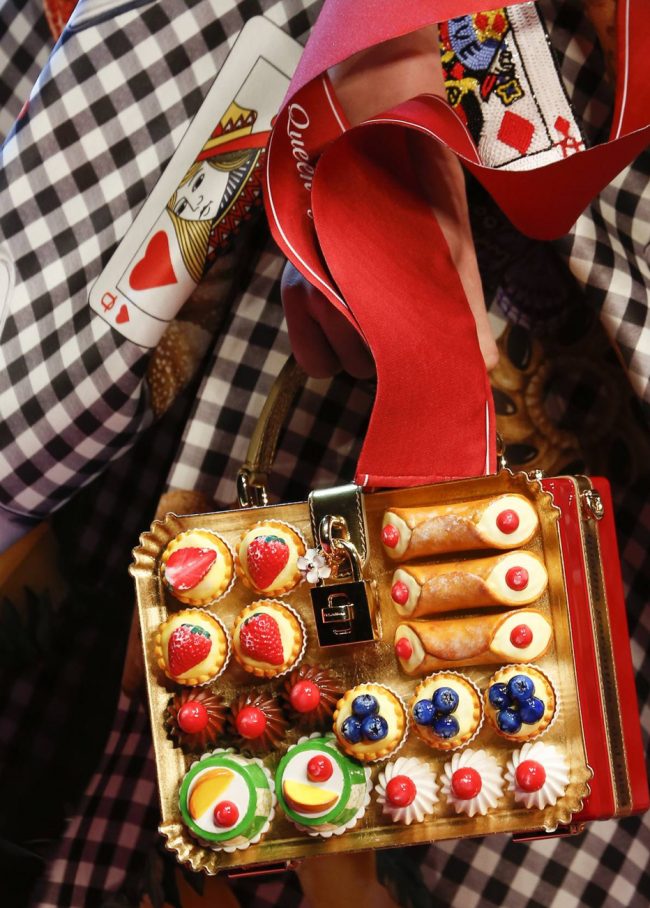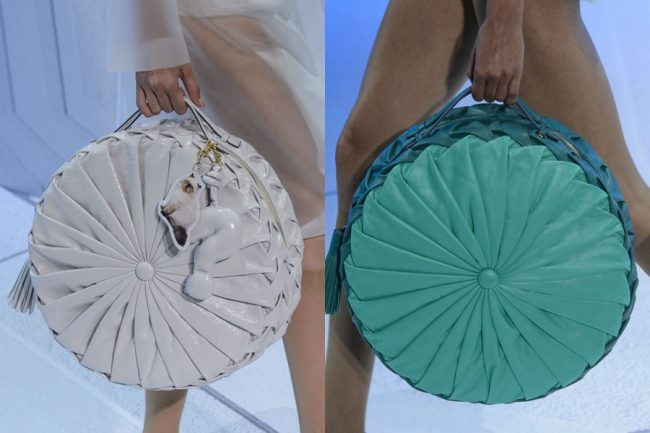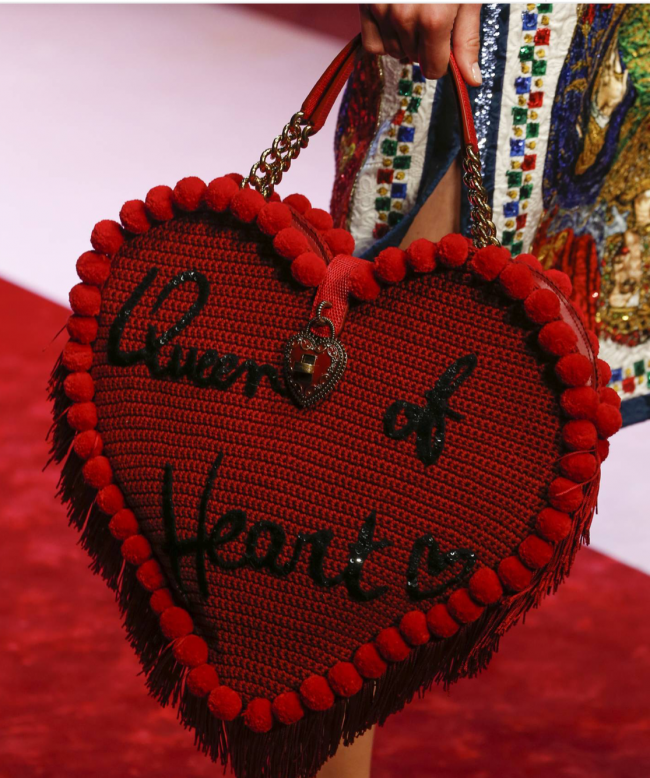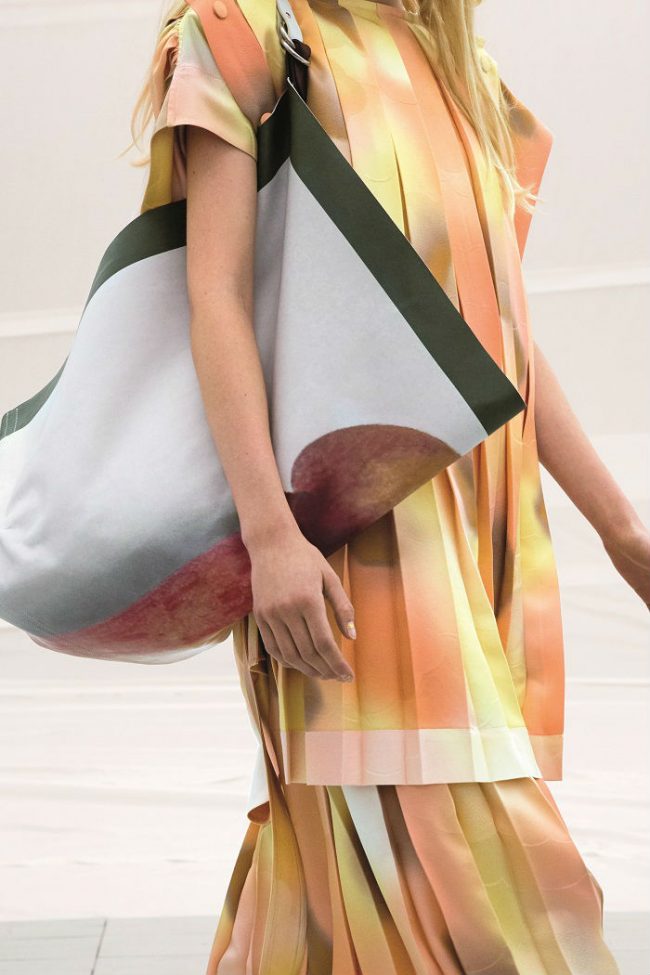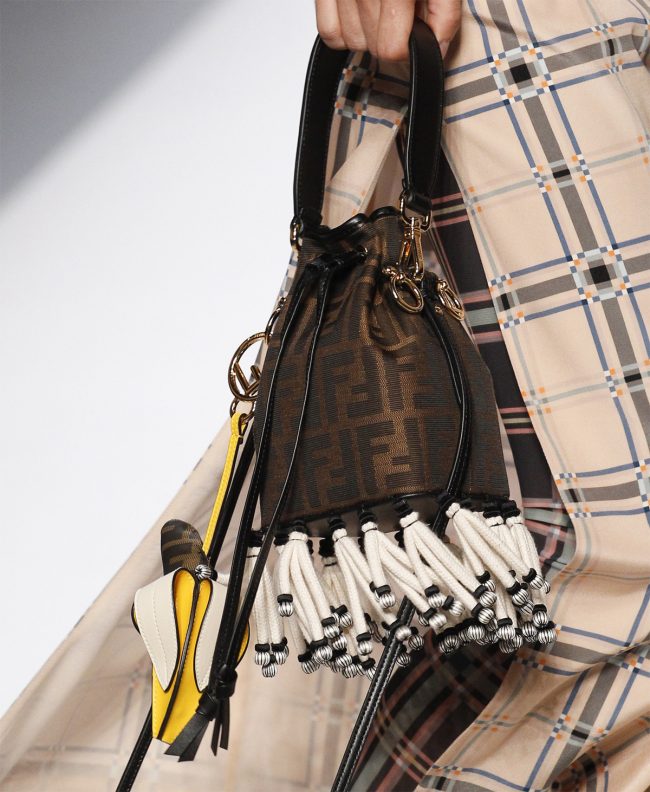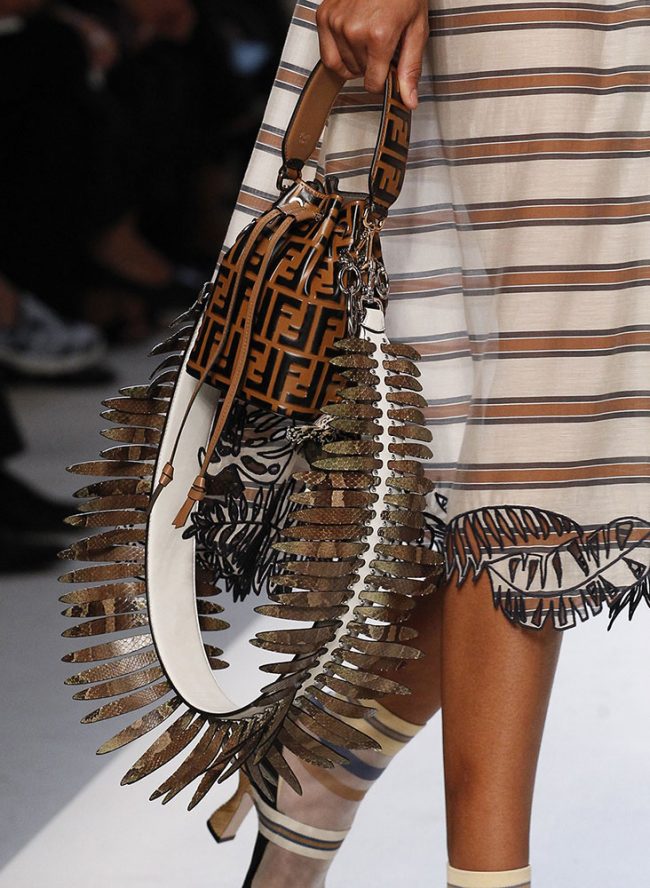 Clutch Move: Handbags of Summer 2018
Carefree summers call for hands-free bags!