Top 3 Fur Gifts To Give No Size Required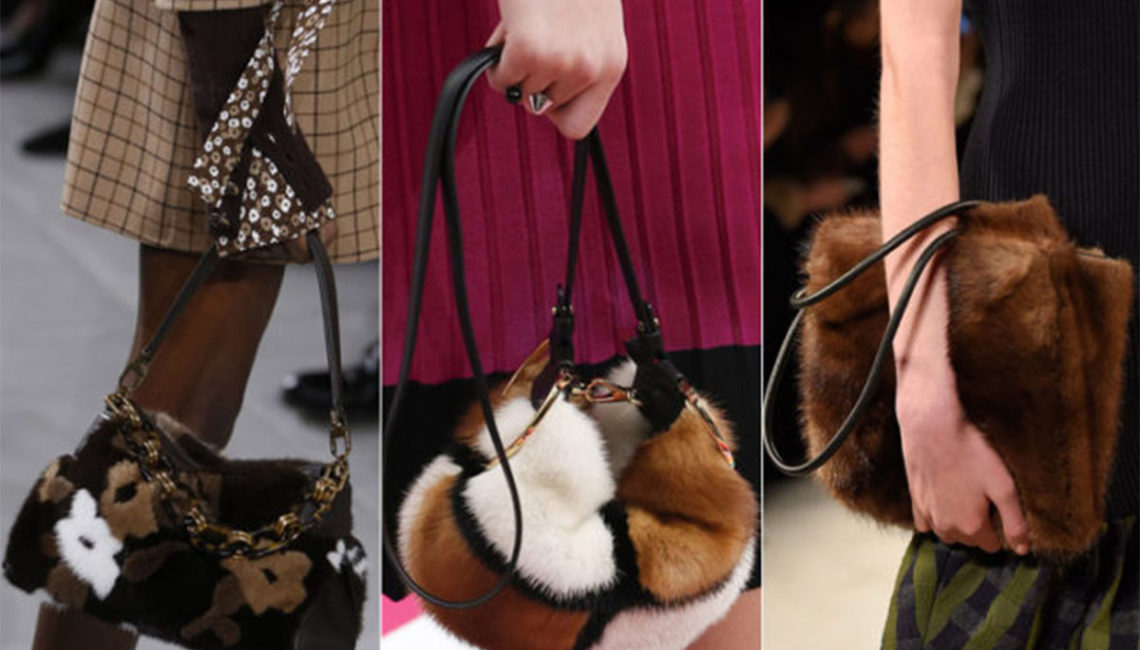 If you really want to make a big, beautiful gift statement this season, perhaps in a slightly smaller package, why not consider something luxuriously furry? Fashionable Fur gifts can be done much more affordably than you might imagine; and we're here to help narrow down your search with selections from the most popular worry-free fur gifts to please the fashion lover on your list!
Purrrfect Fur Gifts, No Sizing Required
As we know too well, these past few fashion cycles have elevated the purse or handbag into a fashion superstar and fur provides the cherry on top. Why not splurge a bit and get on the fur gifts bandwagon with a hassle-free handbag that we know she'll love all year round. Distinct, elegant and on-trend these fur gifts are the right pick for any age, or stage, of life.
Of course, there is also the gift that is not only intrinsically chic by nature, but  super practical too. We say wrap up your gifting dilemmas with a fur scarf and your affection will encircle her, or him, when they need it the most. A great scarf can literally become a dual purpose life saver during the winter months. The upside with fur accessories is that they can easily work with a multitude of wardrobe styles and extend the life of a wardrobe with minimal effort. Do you want to accumulate even omore brownie points? A monogram goes a long way in showing that you went the extra mile and that you've got great taste.
Another one-size-fits-all gift idea that turns our head and  keeps it warm in the process is the ever-popular fur hat. Trapper,  slouch, or anything in between, the fur hat makes all aspects of giving the gift of warmth as easy as it is to wear.
Taking the guess work out of gifting is like a present unto itself. Follow our advice and you won't go wrong…..and you may even earn the reputation of a fashion insider with impeccable taste!
Related articles