Top 2016 Streetstyle Trends From Fashion Week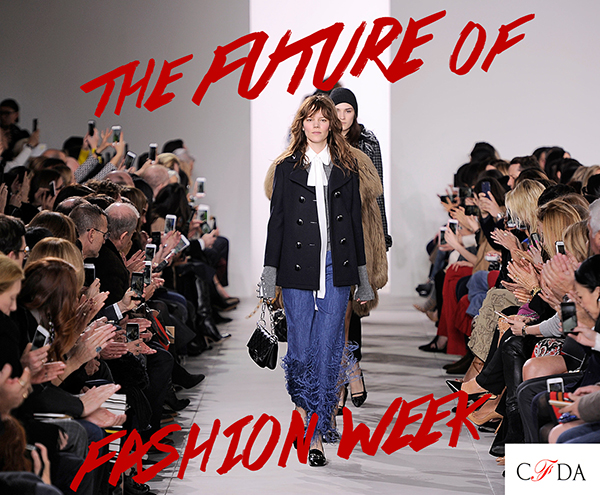 With the fall 2016 Fashion Week cycle now behind us discussions regarding the Spring/Summer 2016 shows are in full force. Designers including Burberry and Tom Ford have already announced that their September shows will present a more direct-to-retail approach with the clothes shown on the runway to be immediately available in stores. The British Fashion Council presented London Fashion Weekend a few weeks ago with a series of consumer-driven fashion shows and retail shopping event. The CFDA has hired Boston Consulting Group to help determine the future of New York's Fashion Week.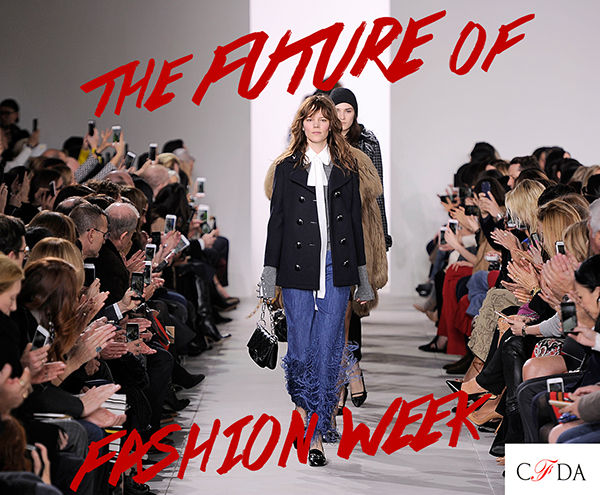 All of this talk has us curious….just how deep is the disconnect between the current runway concepts and the "buy-now, wear-now" purchasing patterns of today's consumer. One way to answer this? We thought we'd take a look at the fashion on the streets outside the recent shows in New York, London, Paris and Milan. How accurately did the Fall 2015 trends that were presented on the runways last February translate to the streets today?
To be fair, let's look to the list of the top 12 trends for Fall 2015 as identified by Vogue. I'm guessing we'd all agree that this would be a pretty spot-on list.
http://www.vogue.com/12680368/top-trends-fall-2015-fashion-shows/
So, as you look through our Feb/March 2016 street-style images, what do you think?
Related articles