Leave a Comment
The Psychology Behind the 4th of July Color Code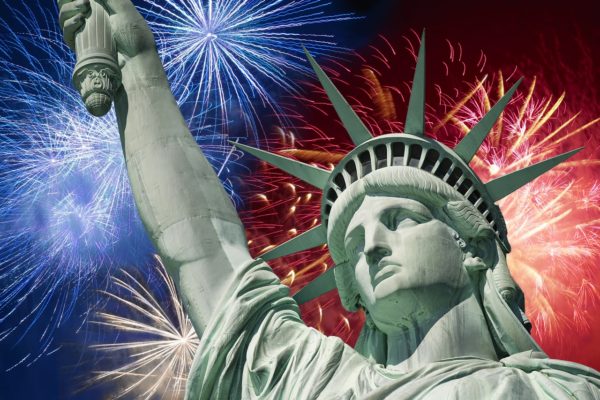 This weekend as we all celebrate the ol' red, white and blue here in the U.S we thought it would be fun to look at just what those colors can mean. So we did a little digging to determine what the 4th of July color code conveys, how these colors make you feel and the fashion pros and cons. Some of what we learned may seem obvious, but there are some surprises too!
The psychology of color in fashion can be a pretty powerful thing. Color sends a message about the wearer – how you feel and how you view yourself. And it also generates a response or reaction from those you come in contact with throughout the day. Color can be a potent tool of communication and, as such, considerations of color should not be taken quite so lightly. I recall once walking into a job interview and having the interviewer comment on the color I'd chosen to wear before we even started our conversation. That is not to say you shouldn't have fun with color. Just be aware of the "hidden" meanings.
RED
Red is a powerful color. It grabs attention (no wonder it is used for stop signs and traffic lights). It is strong and basic. Stimulating and lively. It can be friendly. But it can also be seen as demanding and aggressive. Its effects are physical and can actually increase the pulse rate. Red is a good color for power dressing or for those wanting to make a strong statement. It is a favorite of people who tend to have fiery personalities. Avoid going overboard though. It can be off-putting. Softening the look with pale pink or white accents or accessories will diminish the harshness and soften the appeal.
WHITE
White reflects the full force of the spectrum into our eyes. It is clear, uncomplicated and crisp. It suggests purity and, some say, innocence. But it can also be seen as sterile and thus can create barriers. It can be read "Don't touch me!" When paired with warm colors it can make them look and feel harsh and unforgiving. All-white ensembles can look fresh, modern and elegant.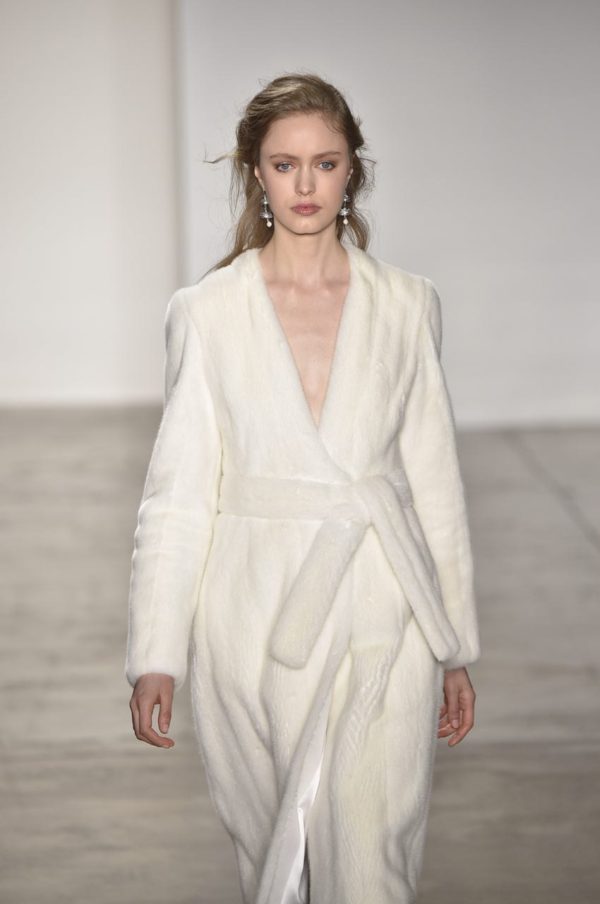 BLUE
Research studies suggest that blue is the world's favorite color. It is the color of thought and is essentially soothing. It affects us mentally, as opposed to the physical reaction we have to red. Strong blues will stimulate clear thought and suggest power and authority (perhaps why it is so often used for police uniforms) Lighter, soft blues are calming, more friendly and more often associated with fun. Blue establishes trust and credibility and can therefore be seen as predictable. It can also be seen as stodgy and conservative, cold, unemotional and unfriendly. One way to avoid the downside of blue is to brighten it up with burst of brights or white in accessories or complementary pieces.
If you look at the clothes you wear you will find that you are attracted to certain colors. But be aware of the messages you might be sending and make sure your color choices are appropriate for the occasion. The right colors help you to create a positive overall look and feel, so enjoy the exploration of color in your clothing and use color to make your individual style statement.
This weekend make sure to celebrate in style! Happy July 4!
Related articles