The OSCARS 2017: Trends, Triumphs &amp and Tragedies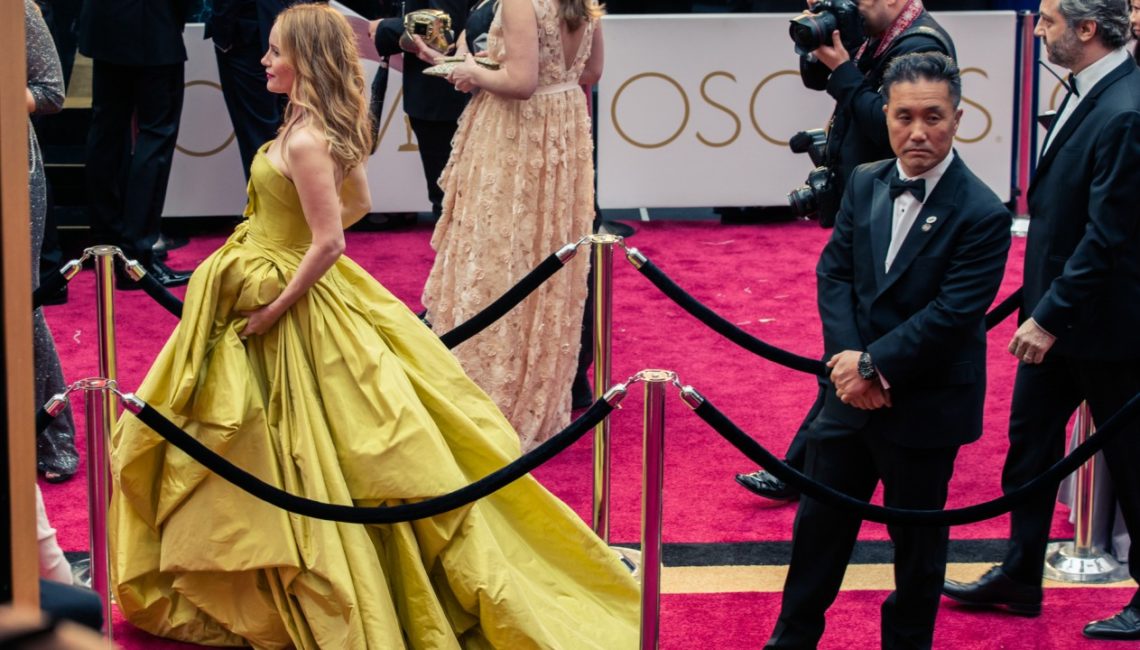 Whether it was LaLa Land, or Moonlight in the final analysis, this was by far one of the best Academy Awards Shows we've seen in a long time. The wealth was definitely spread out, although we didn't think that  LION got enough shine, and there were many winners for the evening. The pregame to the Oscars 2017 wasn't bad either. The red carpet was overwhelmingly pleasing to the eyes, with only a few missteps and blunders; the starlets and studs were delivering captivating performances with their Sunday best.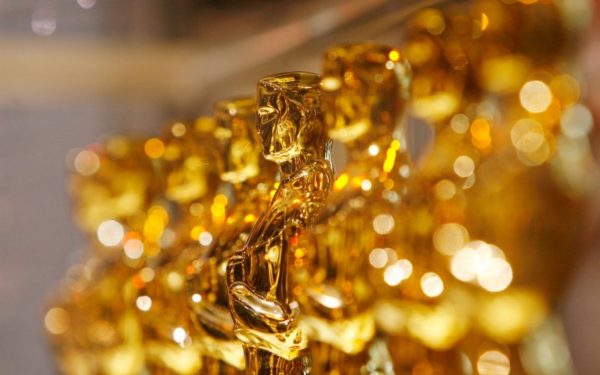 SHINE ON – OCARS 2017 Trends
The Hollywood Red Carpet got an extra special glow last night. No, it wasn't from the freshly whitened teeth of Hollywood's leading men and women, but rather from the glimmering and gleaming flashes of metallics that adorned the crimson road. Perhaps it was a subliminal attempt to channel a little gold statue…. whatever it was all glamour to us!
VIBRANT VIXENS – OCARS 2017 Trends
Color us happy! Nothing says I have arrived like sporting a bold, confident and attention-grabbing burst of color from head to toe. Unlike color swatches of muted water and pastel colors, true saturated hues always command the spotlight and leave a lasting impression. With that in mind we definitely applaud these ladies for taking a strong position on their style.
IT'S GOOD TO BE BLUE- OSCARS 2017 Trends
Who says being blue is a bad thing? The women, and men, of the Oscars 2017 red carpet embraced the world's favorite color and turned it into their own bold statement of power and independence.
HELL TO THE NO- OSCARS 2017's FLOPS
 COUPLED UP – OSCARS 2017 Favorite Duos
Related articles