The James Bond Girls : Pop Culture's Glamorous Icon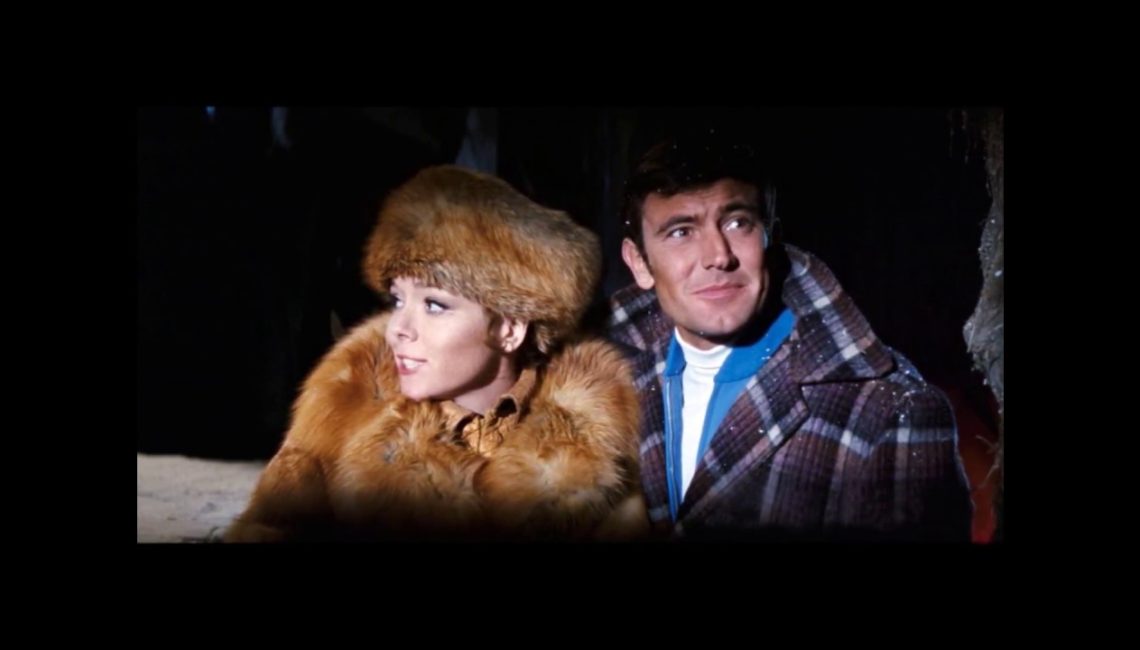 Today marks a sad day in pop culture. One of the most beloved James Bond actors, Roger Moore, has passed away. The best way we at FurInsider know how to acknowledge such greatness is to take a look back at the cultural impact Mr. Moore, and the James Bond franchise, has had over the decades. With this we wanted to rerun one of our previously archived stories on the beloved Bond Girls …. Even to this day they inspire our #BodyGoals!  Enjoy~
James Bond…the Men & Women Who Shaped Pop Culture
Let's face it; there aren't any other film franchises that do more to celebrate female beauty than James Bond. Rest assured that the objectification of these women and the accompanying misogyny doesn't pass unnoticed. But when all is wrapped up in enough camp and glamour, the Bond Girl remains a popular culture icon the globe over… the ultimate "object of desire."
The Bond Girl is first and foremost the "it" beauty of the moment. Going back through the 20-plus James Bond films the hair and make-up styles, or the clothes and body types favored and chronicled with each film tell as much about the culture of their respective generations as the gadgetry and latest scientific innovations that pepper the franchise. Mr. 007, himself, also follows suit, which may explain his enduring appeal.
One of the greatest quirks about the James Bond Girls is their over-the-top, often double-entendre names. Seriously, who comes-up with these names? Some are as eyebrow-raising and ridiculous as they are fun to say with foreign accents – cases in point: Pussy Galore, Dr. Holly Goodhead, Honey Ryder, Octopussy, Plenty O'Toole, Xenia Onatopp, Kissy Suzuki, Christmas Jones, Strawberry Fields, Domino, Solitaire, Jinx, (for the more extreme ones), and, Elektra King, Vesper Lynd, Paris Carver, Wai Lin, Natalya Simonova, Pam Bouvier, Lupe Lamora, Kara Milovy, Stacey Sutton, Melina Havelock, Major Anya Amasova, Mary Goodnight, Tiffany Case, Tracy Di Vicenzo, Tatiana Romanova (for the more tamed ones).
Agent 007's enduring appeal comes in part from his jet-setting lifestyle, his glam-ridden surroundings and, of course, his fashionable Bond Girls. Jean Paul Gaultier is such an avid fan of James Bond films that his past Fall 2011/Winter 2012 menswear collection was a Bond-inspired affair. Gaultier went so far as to introduce a unique bond girl in the menswear line-up in the form of the androgynous [and very pretty] Australian male model, Andrej Pejic. This little twist on convention encapsulates the camp of yesteryears and pushes forward what beauty is and can be "007 style".
We can't wait to see what makes the next Bond Girl tick .
Related articles