THE ISSUE – VOGUE'S September 2016 Edition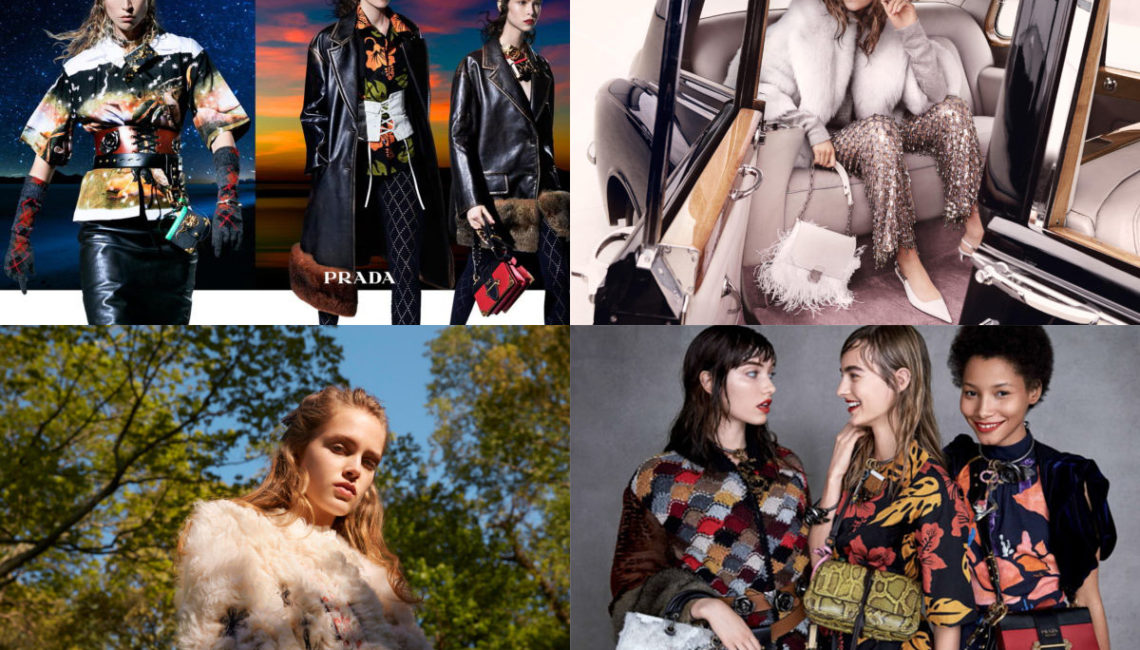 If you even consider yourself an "in the know" fashion lover, then you must know about the importance that Vogue's September issue holds within the fashion realm.  Playfully referred to as'"The bible" it is the thick, weighty glossy that women will carry around like a fashion accessory.  Every advertiser, brand, and designer of fashion and elevated lifestyle-related  product stashes away a chunk of their advertising dollars to secure a spot in this one edition which resembles a coffee table book of sorts. In this 800 page September 2016 issue the fall season is called the "dream season' by Vogue, and readers are treated to endless pages from which to dream and plan their fall 2016 wardrobe.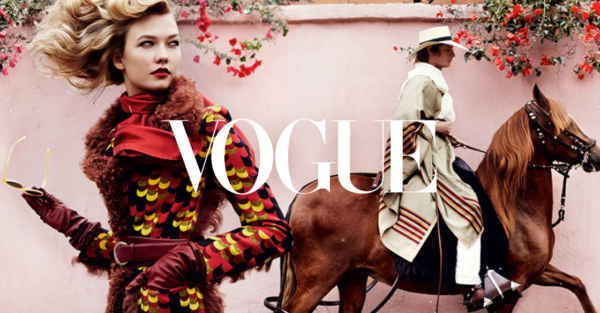 Naturally the buzz surrounding this highly anticipated issue is always about who will be on the cover. Surprisingly/not surprisingly, depending on how you look at it, this year's fashion crown was passed to none other than "it girl" Kendall Jenner. This marked the young model's first Vogue US cover ever and she enthusiastically Tweeted, Instagrammed and shared it with her fully engaged followers.
Kendall's cover position has generated both  buzz and controversy. Reviews are mixed and some die-hard Vogue reads see this latest cover queen as a low brow move on the part of the magazine to secure ratings and promotion. Some are downright offended that anything "Kardashian" would ever be considered high-style, or worthy enough to grace the pages of what has traditionally been deemed the pinnacle of style.  Love it or hate it, the editorial feature of Kendall is stunning in its simplicity and shows the gamut of  high-fashion looks through the eyes of one of the top models dominating the international catwalks.
The romantic side of fashion was also captured in a breathtaking editorial called "New Romantics". Ethereal and wistful all blended together, the feature captured the essence of what makes women fall in love with fashion.
Celebrating being the "life of the party" the "Pomp & Circumstance" and "Because the Night" fashion editorials stood out as a fashion lover's cornucopia and hodge-podge mix of style that works for both day and night!
As we all know, fall is a time to cue the animal prints. In this issue Vogue's feature  "Moment of the Month" highlighted the importance of animal prints to the season's style cues.
Perhaps the icing on the cake, or the filler in the pie in this case, are the HUGE volume of designer ads that litter Vogue's September issue and give it the weight and presence that warrants being left on one's coffee table throughout the entire season. And, that's why real estate in this issue comes at a premium. Some of the ads that captured our hearts were…
Related articles