The Changing Rhythm of Luxury Fashion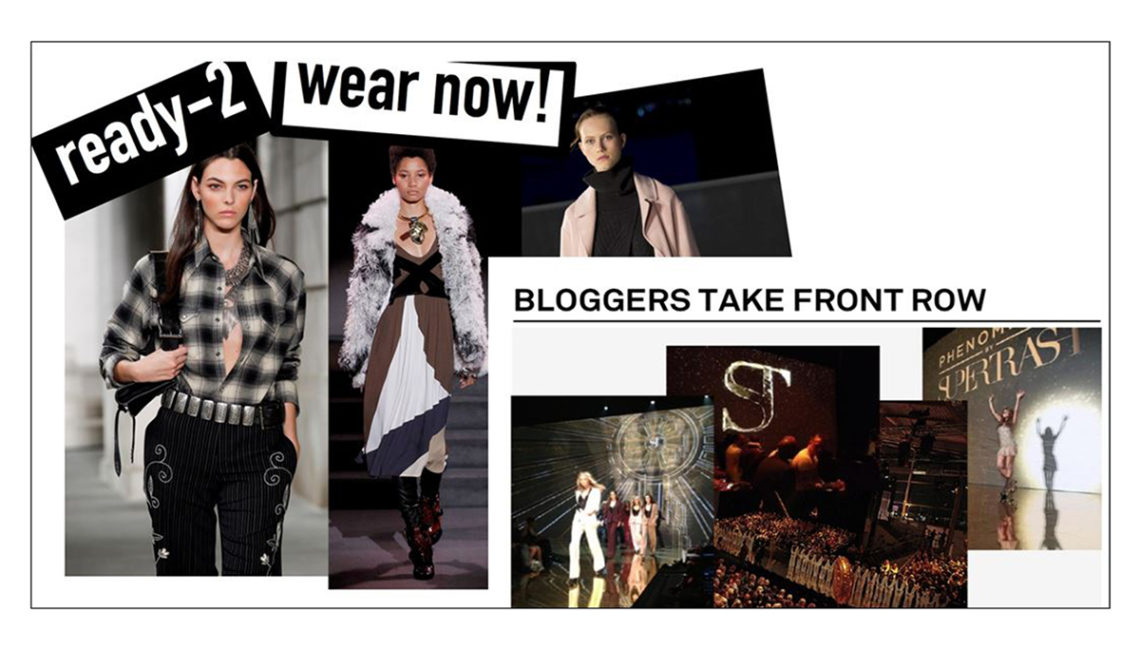 The rhythms of fast fashion companies seem to be reverberating across RTW and luxury fashion and, in particular, fur fashion is feeling the impact.  The immediacy afforded by social media means fashion shows and presentations are live streamed and images are up on Instagram and Facebook within seconds.  "Fresh" and "new" has taken on new dimensions in the world of fashion as the consumer attention span grows shorter and shorter.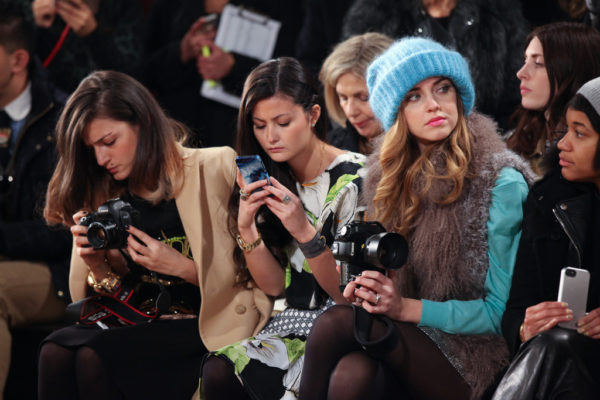 Luxury Fashion is A Year-Round Trend
One of the manifestations of this has been the adoption of the "See Now Buy Now" business model that has driven many designers to rethink the seasonality of their collections.  Why show the sunny pastels and lightweight fabrics of spring in September as temperatures are about to drop and daylight will soon fade away?  Will the consumer even remember their favorite looks from the runways when it comes time to buy in 4 or 5 months?  Give the consumer something that they can purchase and wear immediately.   Cashmeres, woolens and even fur are now common in the "spring" shows that travel down the runways in September.  Some designers have seen success with this model, others not so much.  The tides continue to shift.
Another result is the disruption of the fashion calendar in its entirety as the "in-between" seasons grow in importance.   Pre-fall collections start rolling out in November, just a few weeks after the Spring/Summer presentations are complete. Schedules are not defined, and designers who seem to be on very different timetables are making it increasingly confusing  for buyers and consumers alike.  Cruise (resort),  traditionally the domain of more capsule collections is now dominated by full-fledged presentations and comes in June, practically at the same time as the European designers are presenting the spring menswear collections.  And by early July we're already in fall haute couture.   If it seems like the parade of fashion is never ending, that's because it isn't.
For designers and brand marketers the pressure is intense.  For the rest of the world following closely on social media, it is a never-ending display of exciting new sartorial choices.  For fur, which continues to be a trademark of luxury fashion, this has meant an increasing presence on the runways and in look books year-round.  With new technologies and design innovations fur has been adapted to create outerwear and RTW looks for women and men that fits perfectly into each of the "seasons" that now comprise the crazy fashion calendar.  Look closely, as you are as likely to see that "must-have" fur jacket popping up in a spring collection as you are in the fall or cruise presentations.  Whatever the season, there is always something fresh and new and exciting in fur fashion.
Related articles